Campbell House Penang
Monica Tindall
Set on one of the very few streets with walkable sidewalks in George Town, you could not ask for a better-located property or one that has been more meticulously restored than Campbell House Penang.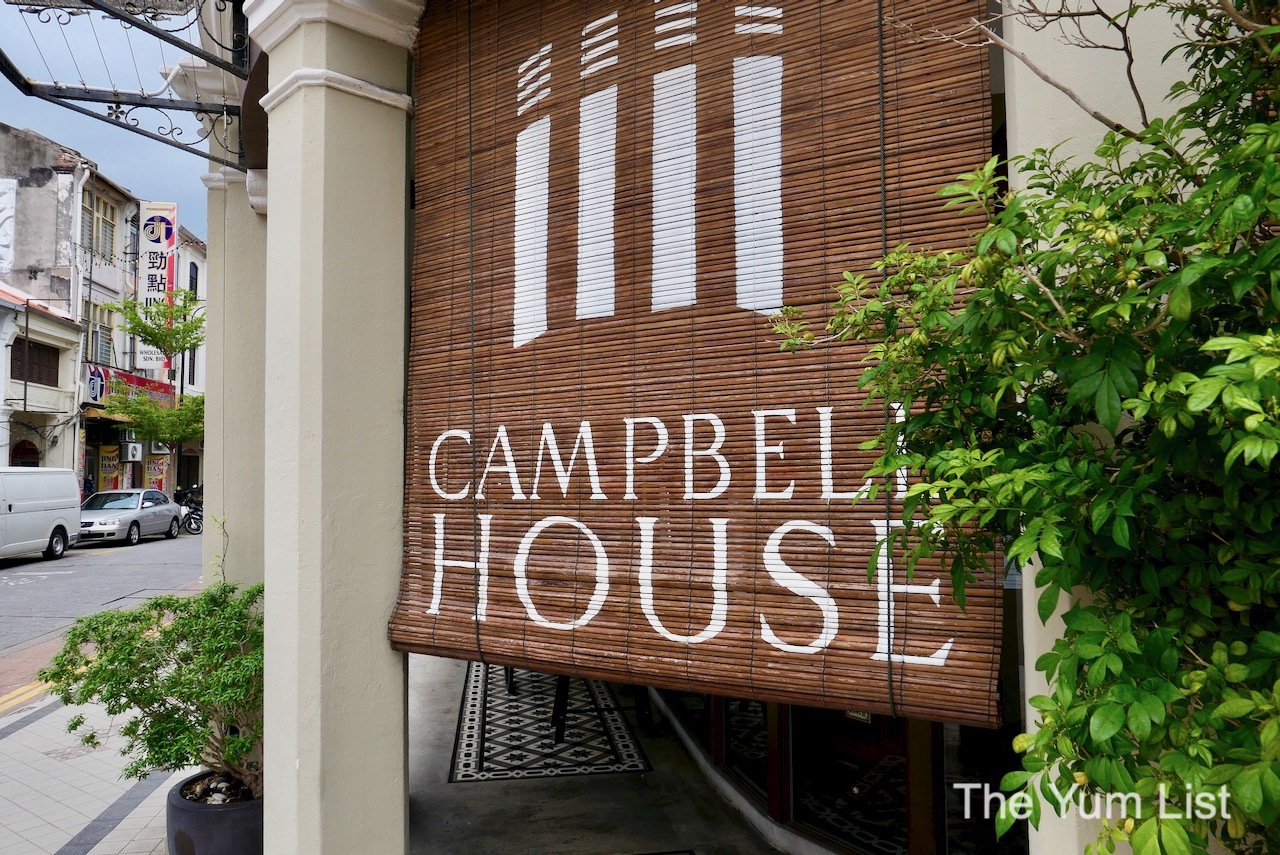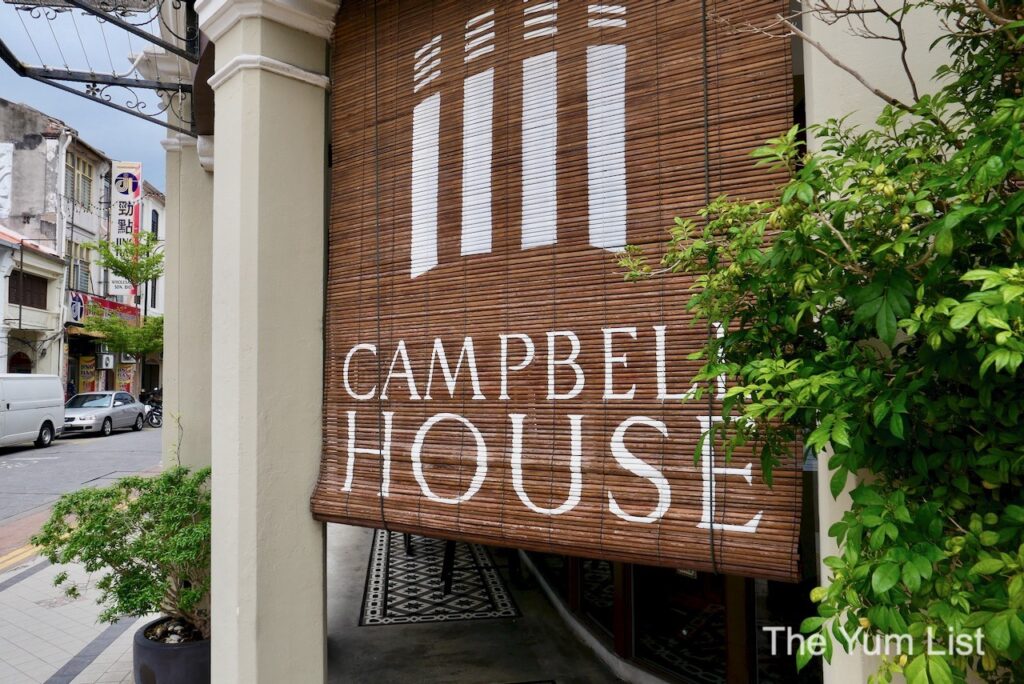 Campbell House Penang
Originally built in 1903, this stylish boutique hotel began as a three-story budget hotel. It was popular with people waiting to board ships heading to Mecca and sailors heading out to work. In the 1920s, a new clientele arrived, upmarket prostitutes. After the Second World War, Campbell Street was revived as a shopping destination. Known as the place to shop for accessories and luxury fabrics, some even dubbed it Fifth Avenue.
Charming hosts Roberto and Nardya purchased the property in a rather run-down state in 2008 just before George Town was listed under UNESCO. They took three years to convert the building into a luxury boutique hotel in the heart of the city. Today it is one of the most sought after stays amongst discerning travellers to Penang. With famous eats just a stone's throw from the hotel, guests can get their fill of street food, heritage and culture on foot, and return to the modern comforts of the property to unwind.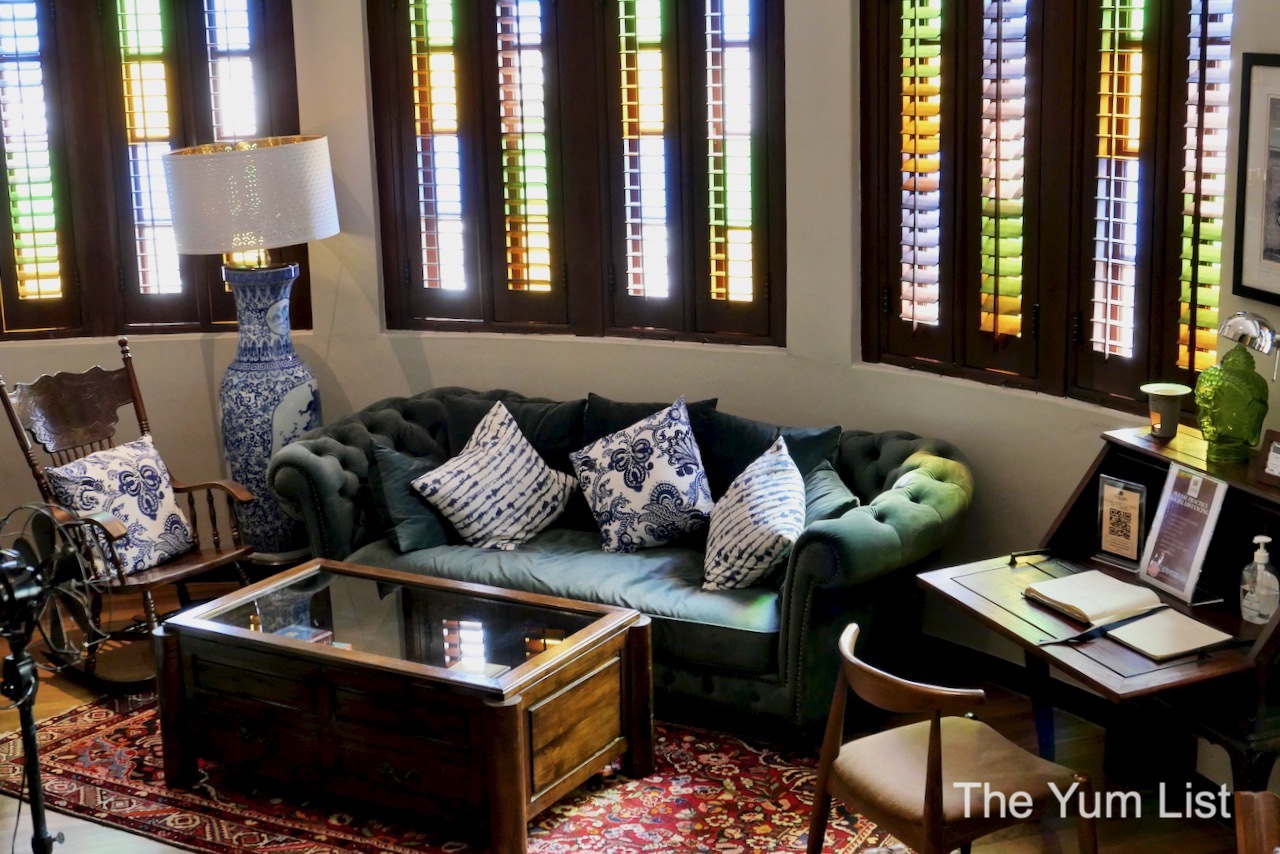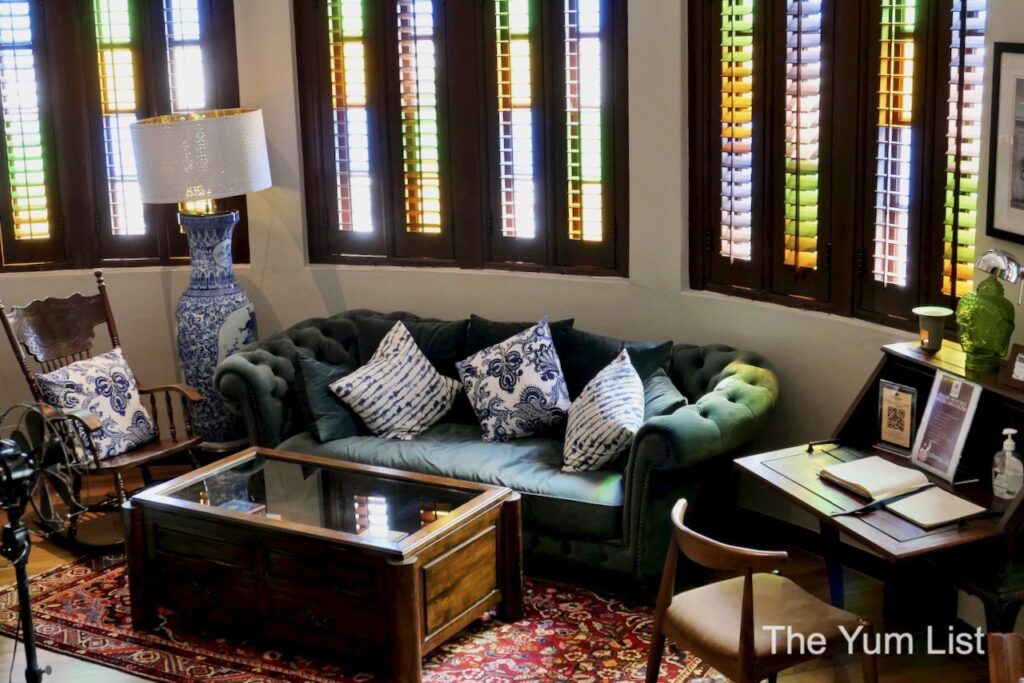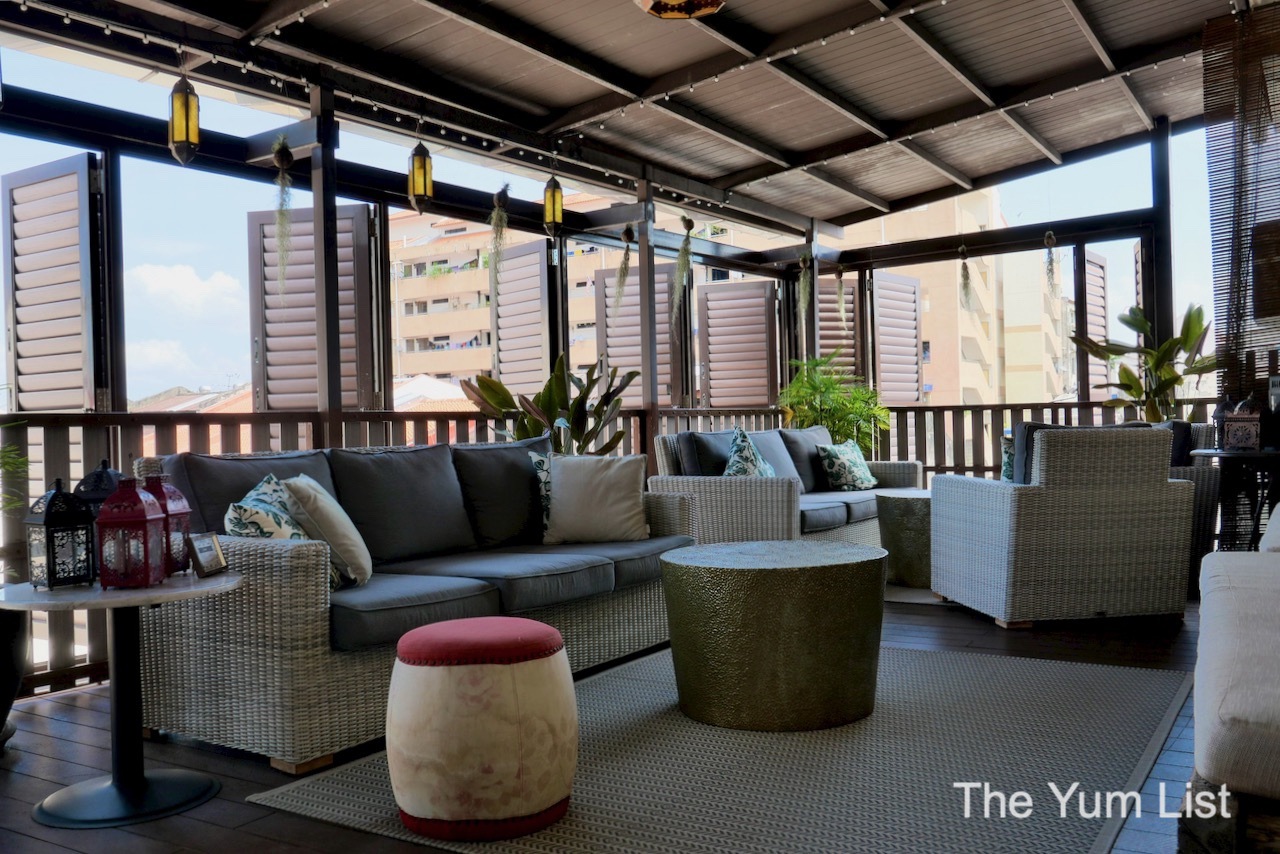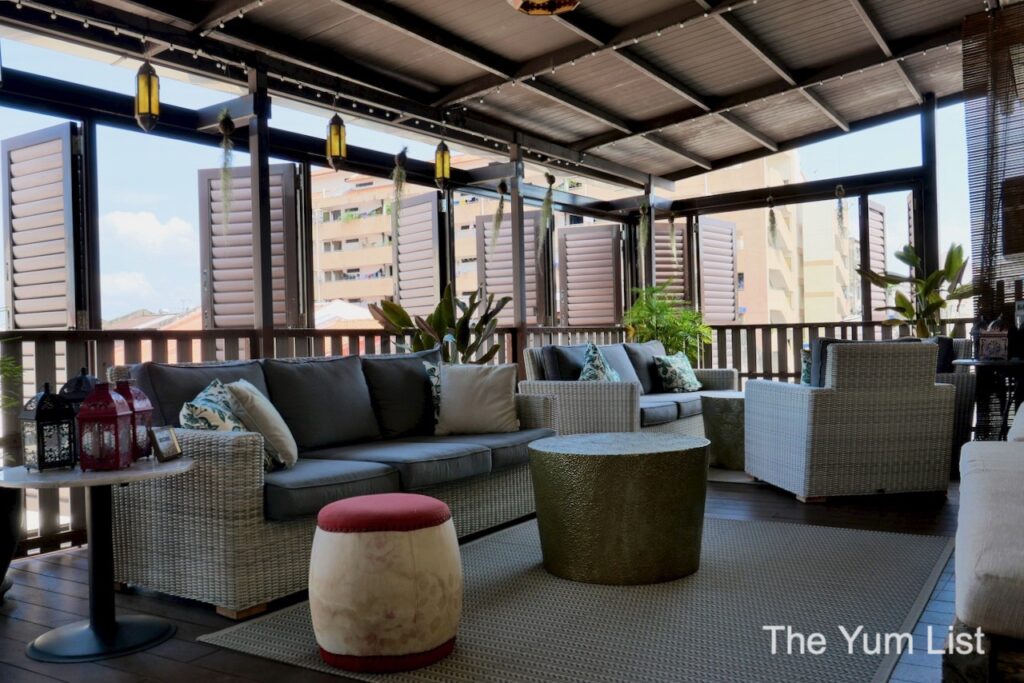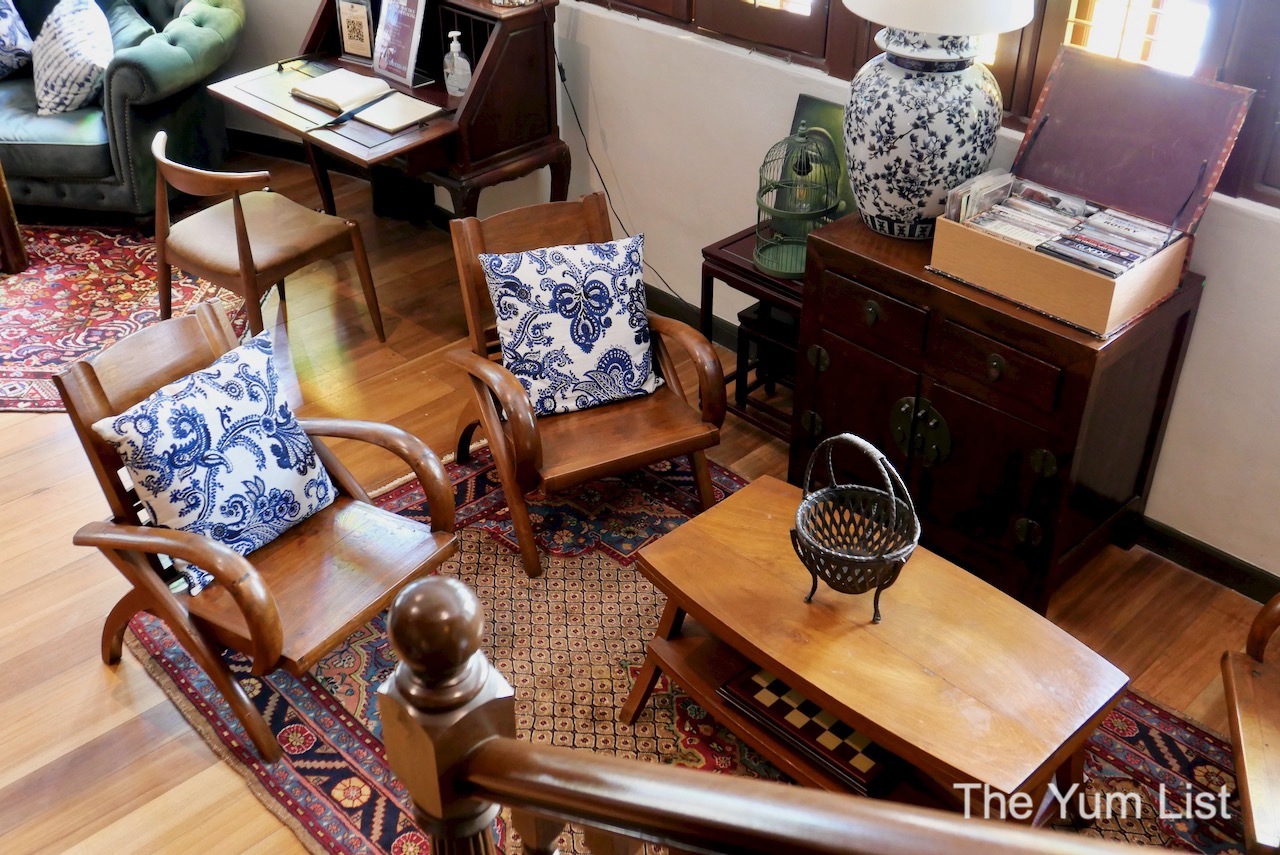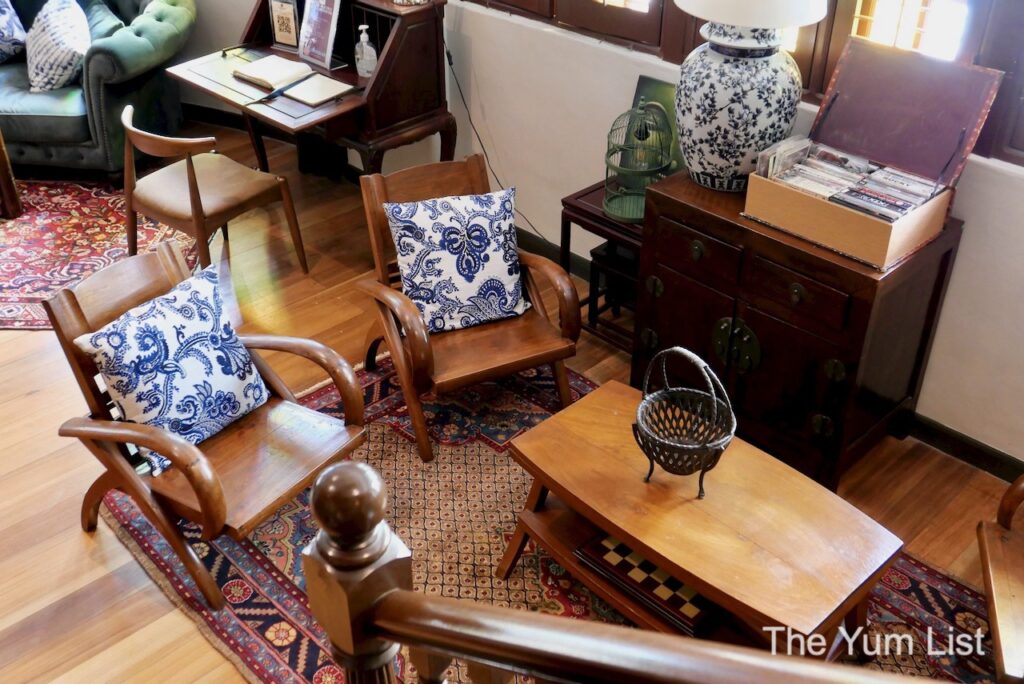 Campbell House Penang Rooms
Honouring its heritage beauty, the building has been painstakingly restored into 11 uniquely outfitted guest rooms, a lobby, reading room, restaurant and rooftop terrace. Wooden floors (no shoes above the entrance level) feel smooth and elegant underfoot. Antique furniture thoughtfully placed throughout is just enough to fashion a cultivated climate without being cluttered. Local contemporary art in the halls brings the gallery to the hotel and grandstands native talent.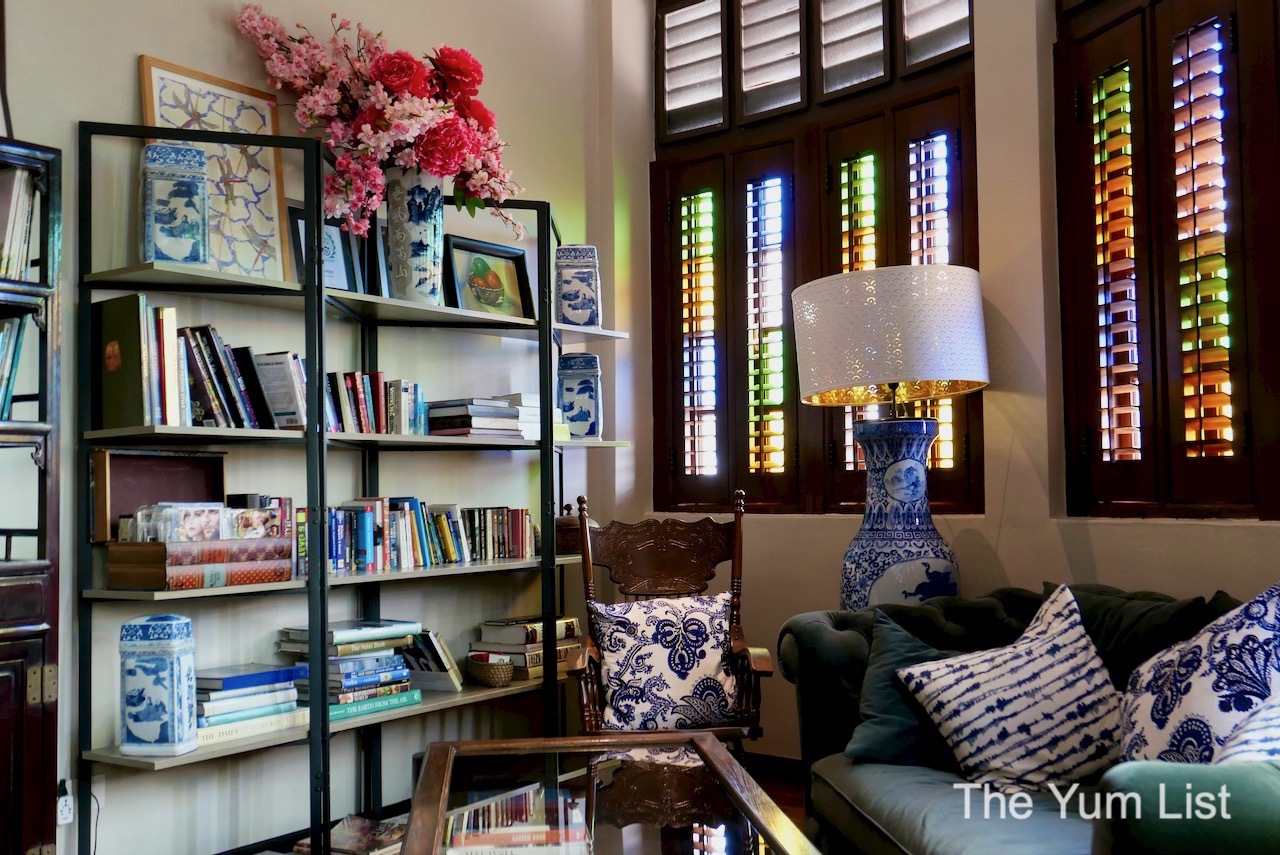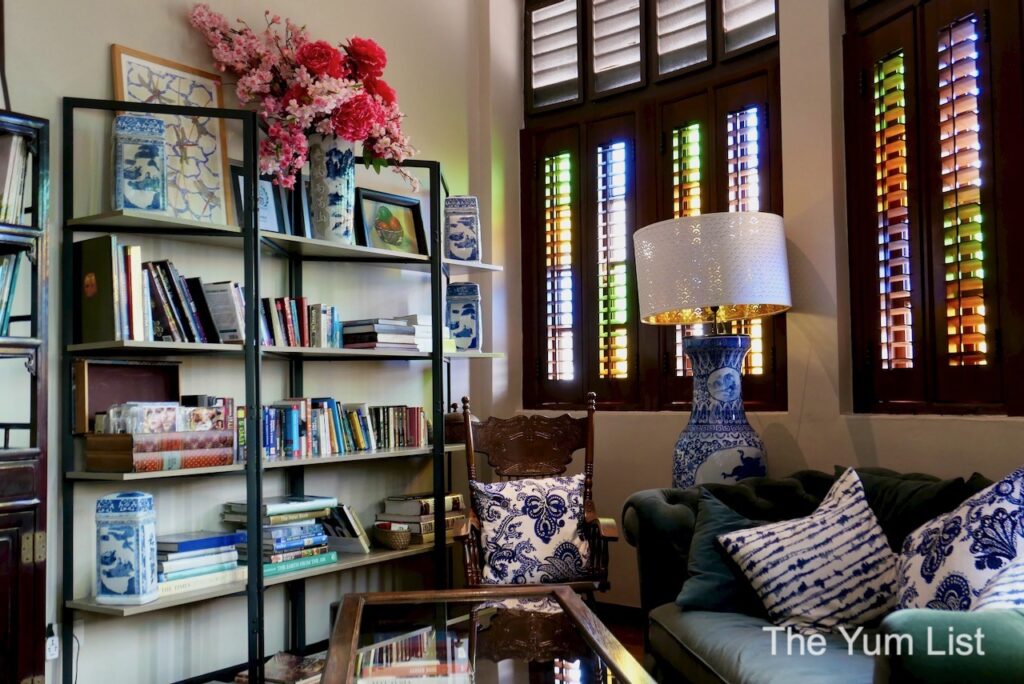 Colonial Room
My stay is in the Colonial Room on the second floor. It features a four-poster king-size bed and rain shower. Located next to the rooftop terrace, the outdoor space feels like an extension of the room, which itself is already generously sized.
Details are what makes one hotel stand out from another and the team at Campbell House has certainly invested thought into catering to guests' every need. As part of the evening's turn down service, an Italian sweet is left in the fridge. Glass jugs of cold water and ice tea also await. Capsule espresso machines in each room keep me pleasantly caffeinated and L'Occitane bath products are much appreciated for their soft scent and high quality. Five layers of shutters, glass, blinds and curtains keeping the noise and smell of the street strictly outside, married with cozy bedding, promote a heavenly sleep.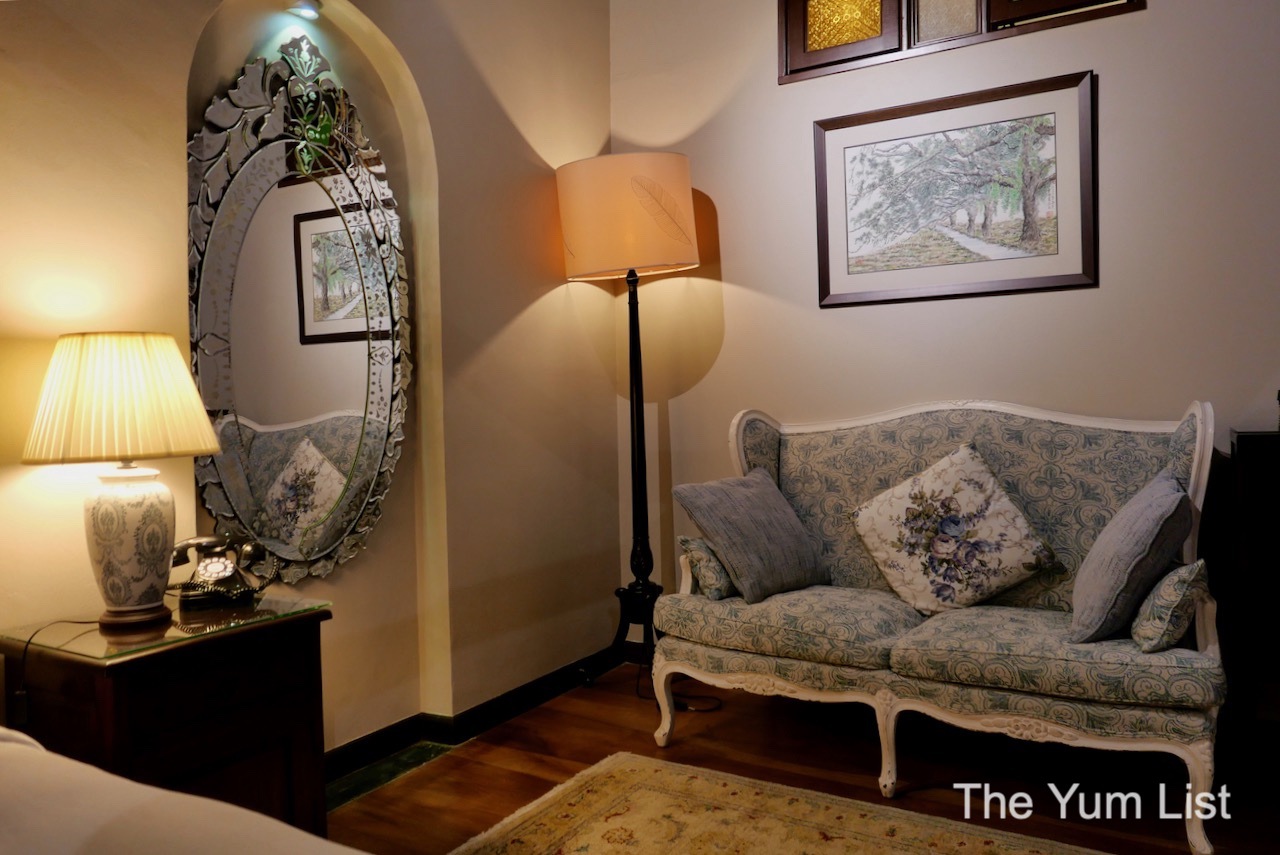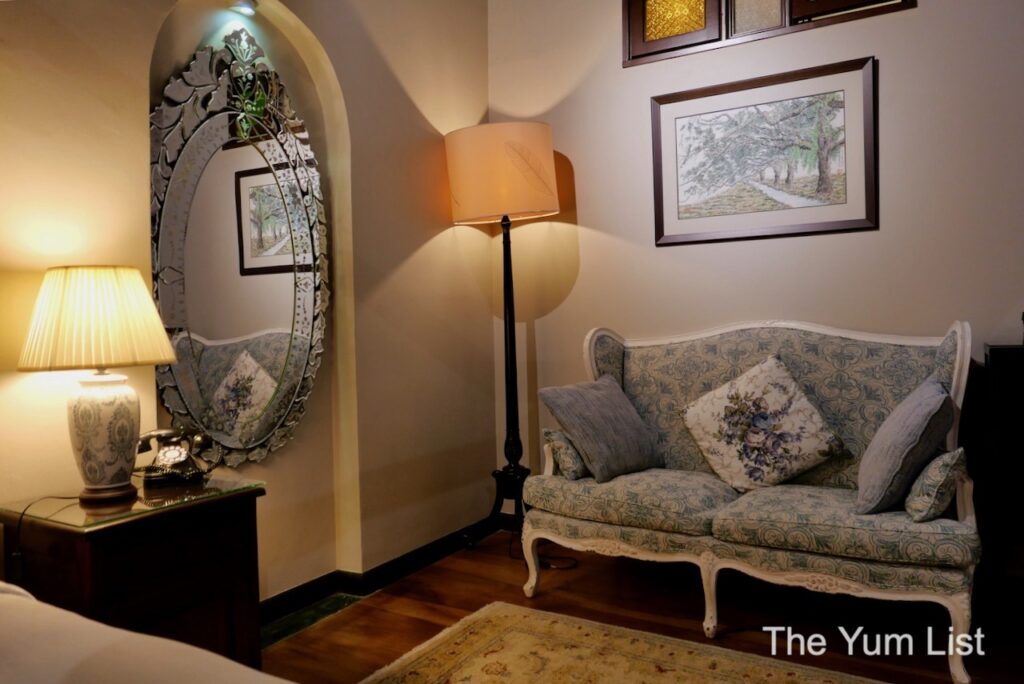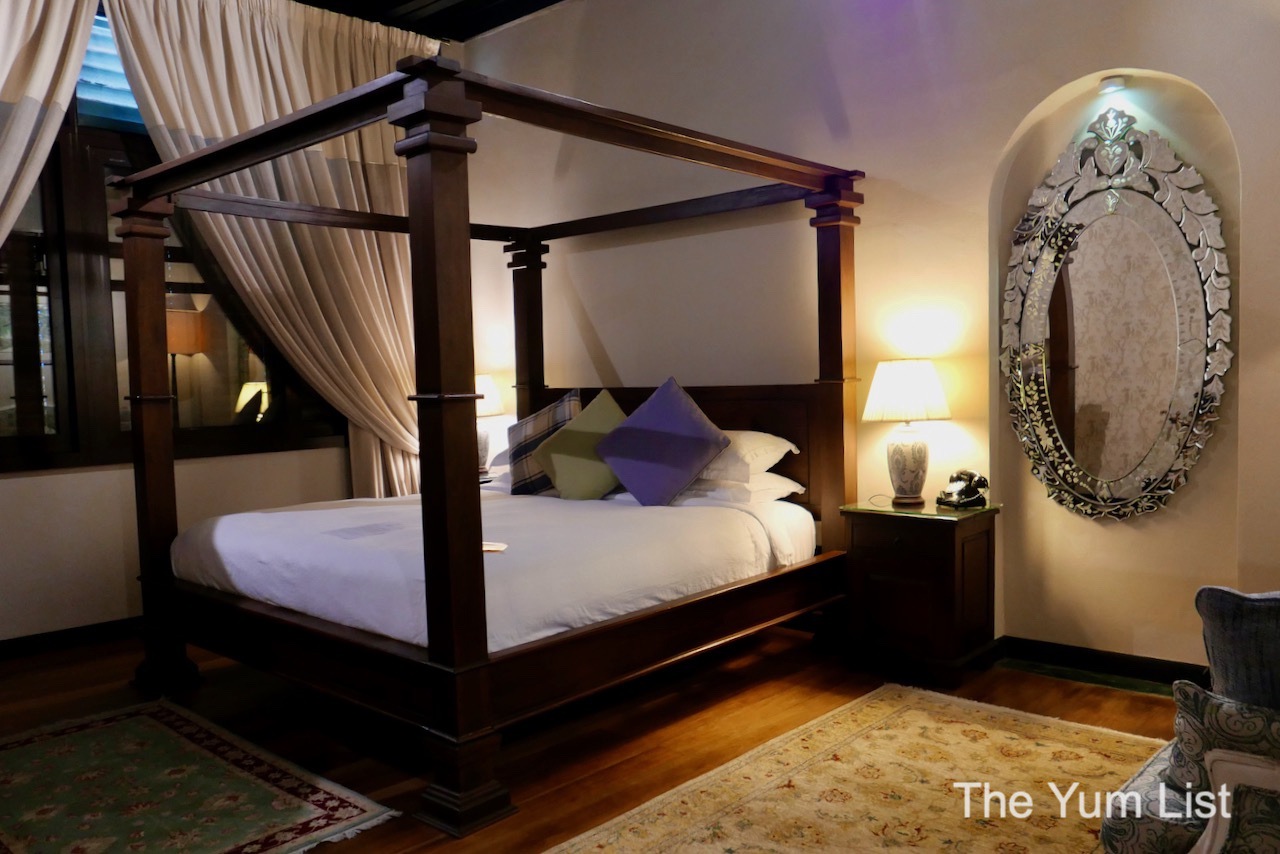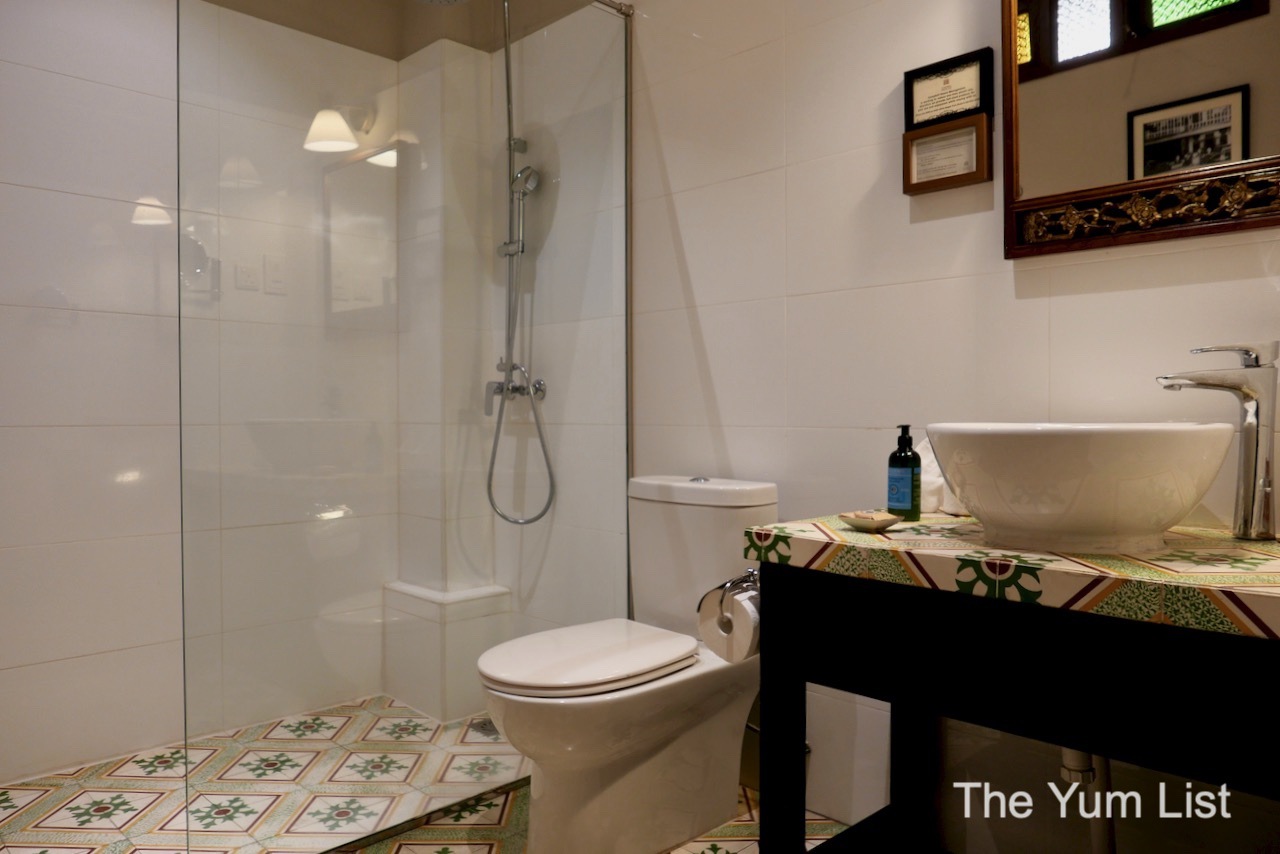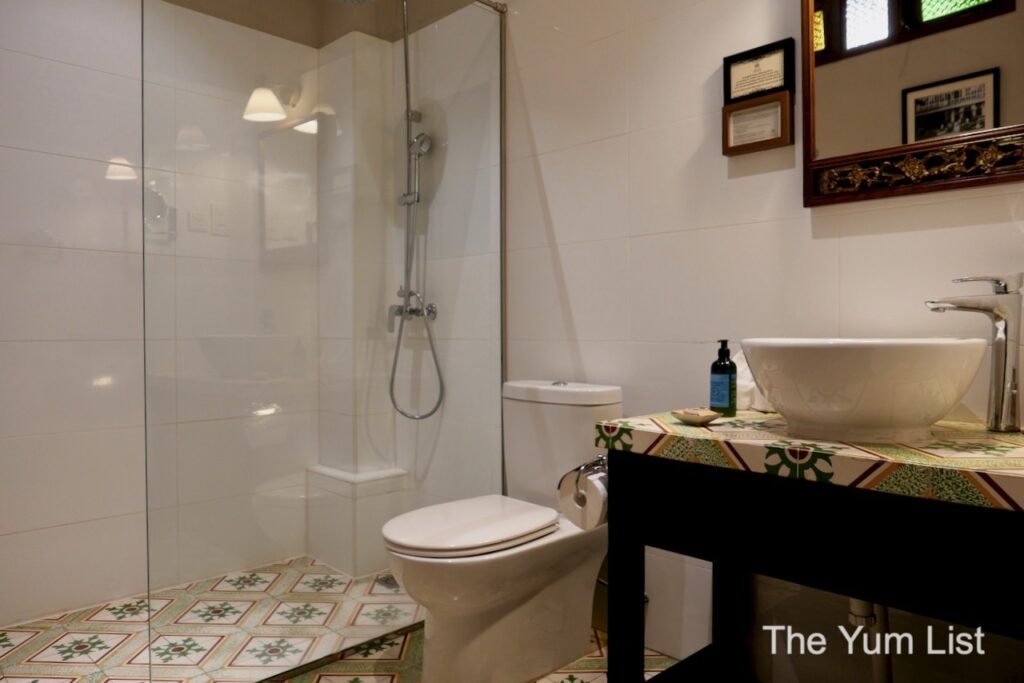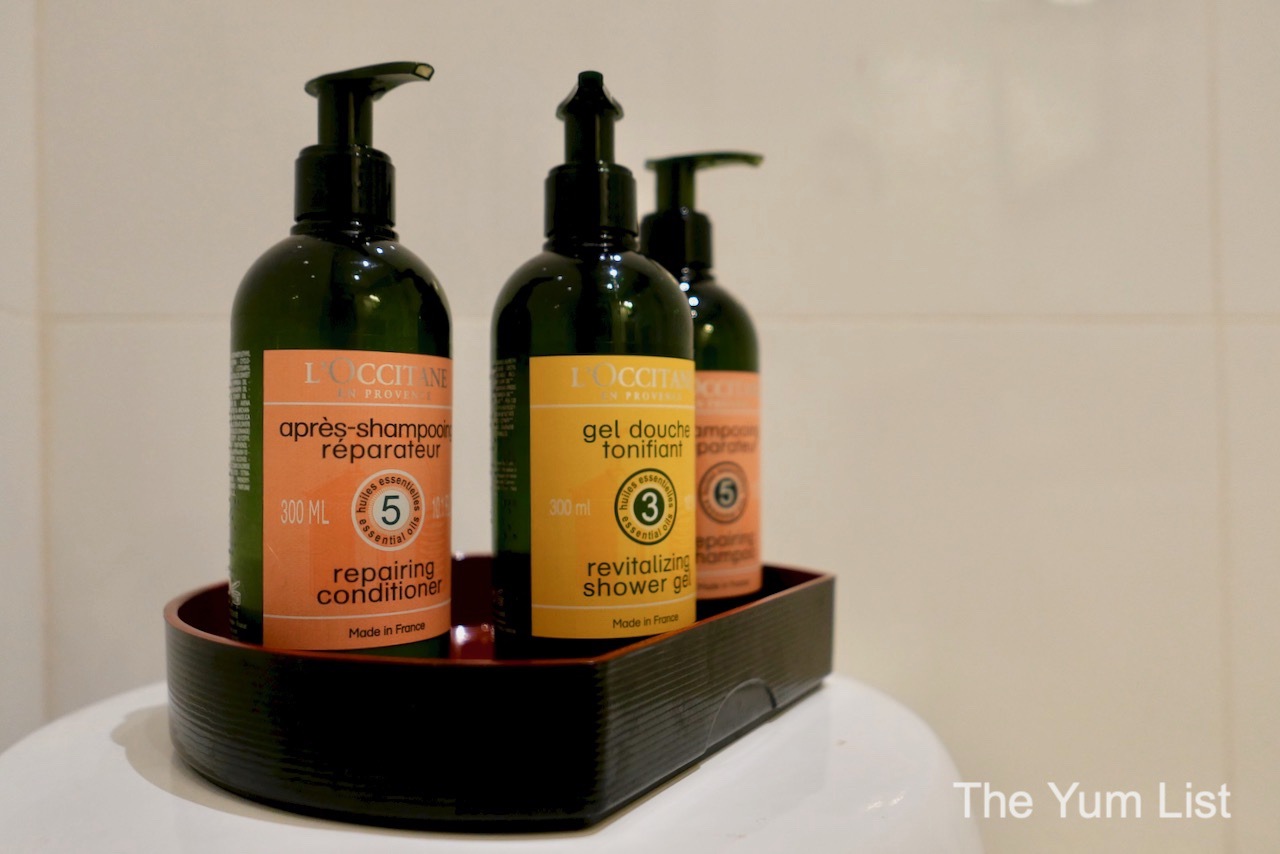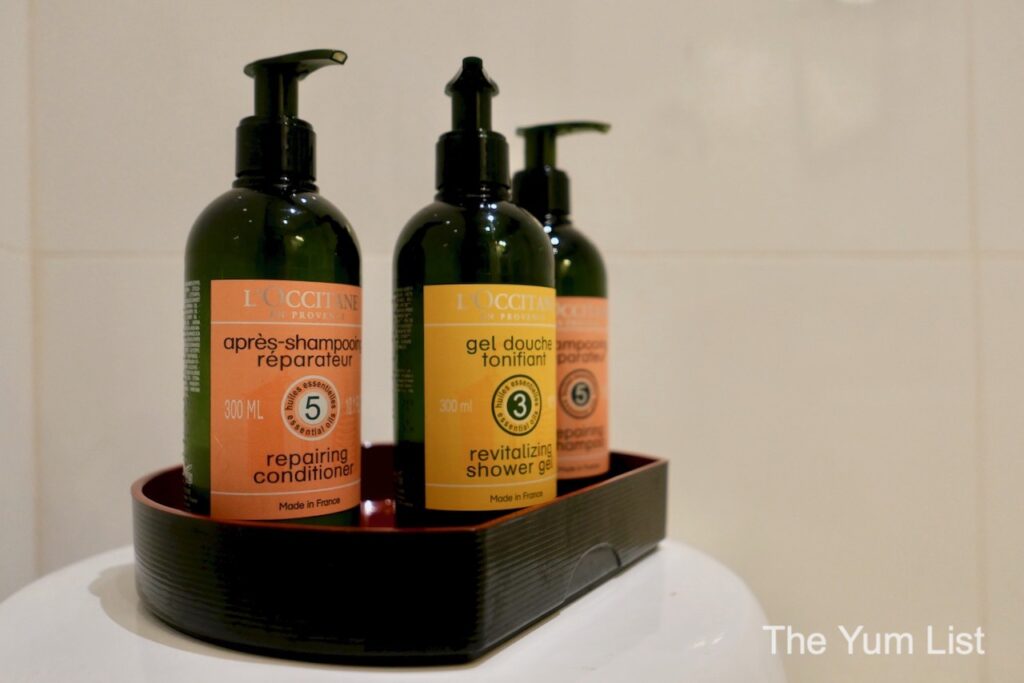 Campbell House Penang Breakfast
If you book a room with breakfast, the morning meal is taken at Il Bacaro, the hotel's Italian restaurant on the ground floor. The menu offers a delightful list of western favourites including plentiful vegetarian, vegan and gluten-free choices. A fruit plate, homemade muesli, eggs benedict on homemade bread and plenty of coffee make me happy. I also appreciate the covered sidewalk seating providing direct views of the street happenings. The narrow walkway is shaded by an arched ceiling and bordered by potted plants.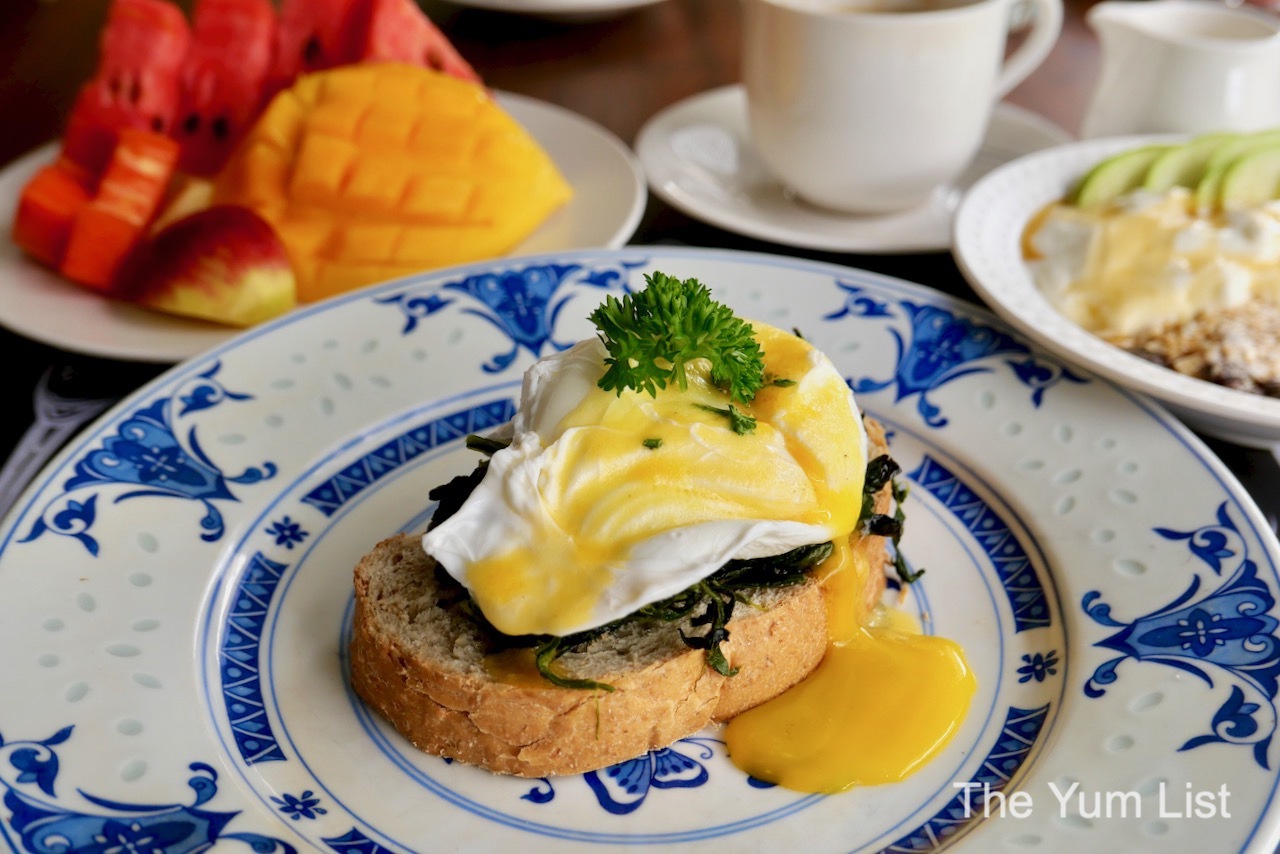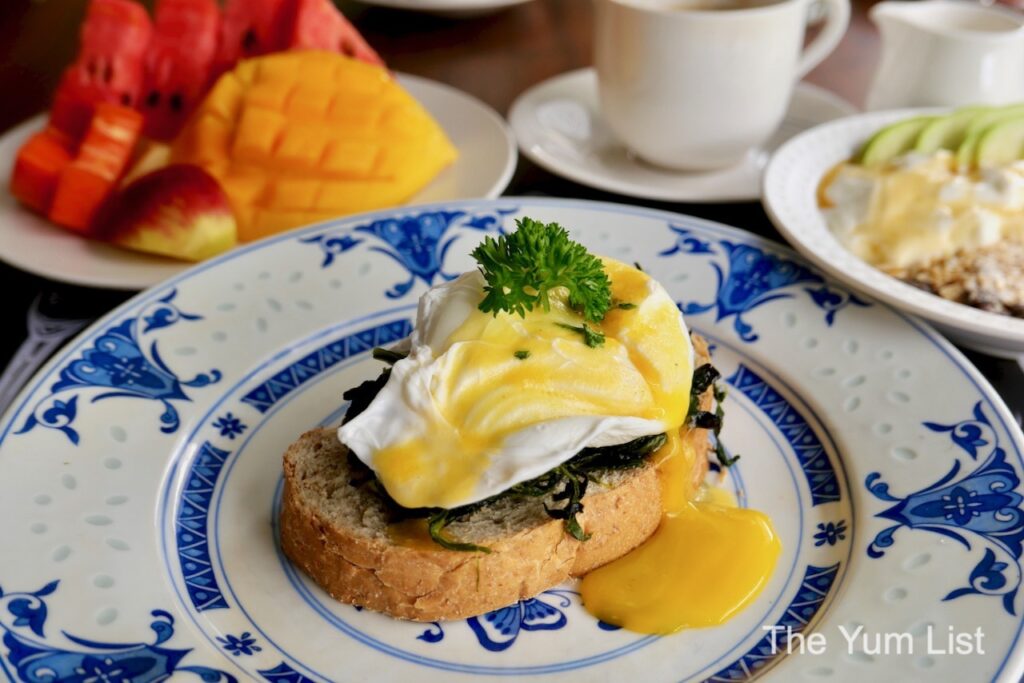 Il Bacaro
Later in the day, the Italian restaurant provides a good lunch, aperitif or dinner. In-house guests can also have food and drinks delivered to the rooftop terrace for a more exclusive setting. Read more about Il Bacaro's menu here.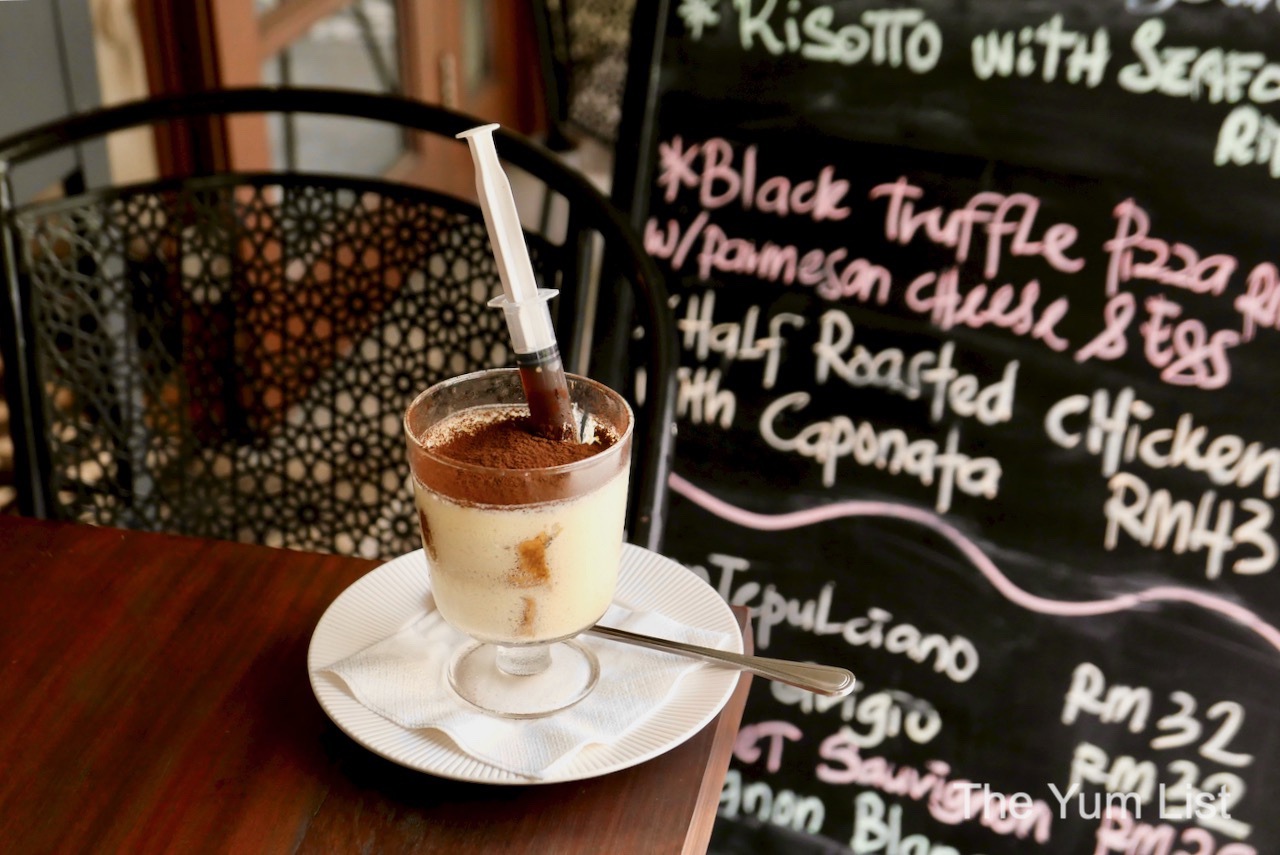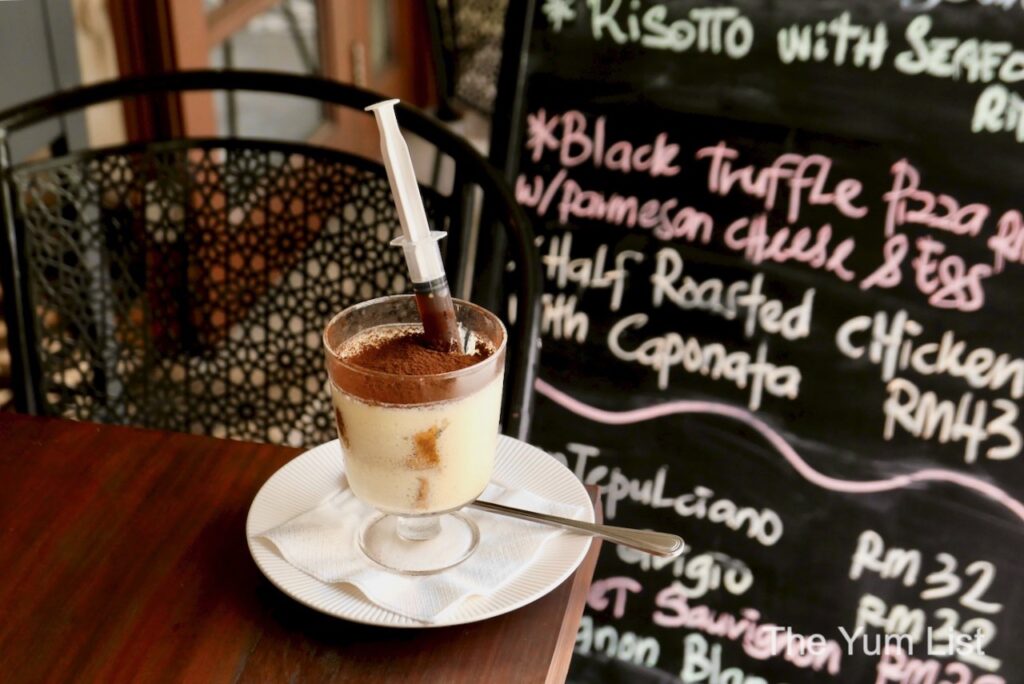 Campbell House Penang
Campbell House's handsome setting and appealing location lay a solid foundation for a pleasant stay. However, the warm, friendly service staff make a truly memorable experience. From carrying bags, to cleaning rooms to assisting with transport and local recommendations, I felt well cared for. If you like an intimate stay with personalised service and a true sense of place, I highly recommend Campbell House Penang.
Reasons to visit Campbell House Penang: a beautifully restored boutique hotel in the heart of George Town; lovely rooftop terrace; attention to detail; good western brekkie; friendly helpful staff.
Campbell House
106 Lebuh Campbell
10100 George Town, Penang, Malaysia
+(60) 42618290
[email protected]
www.facebook.com/campbellhousepenang
* Book directly for special discounts and inclusions.
Find out more about travel to Penang here and stay up to date with the latest gourmet happenings around Malaysia here and here.