Part of the F&B Industry? Here are six reasons why you should attend Kita Food Festival's Conversations & Ideas
The professional universe of the F&B industry is so much more than waiting on tables or devising menus. From farm to kitchen to table and everything else in between, this is a business that commands creativity, tenacity, strategy, communication and partnership from all its stakeholders.
*Scroll down for free tickets!
Conversations & Ideas
Kita Food Festival's Conversations & Ideas is an all-day symposium for the F&B industry by leaders of the industry that will be informative, enlightening and even a little controversial.
Below, co-founders Darren Teoh from Dewakan and Leisa Tyler give their six reasons why every chef, restaurateur, farmer and foodie with a genuine interest in food should sit up and attend this full-day symposium at W KL on Monday, 28 November 2022.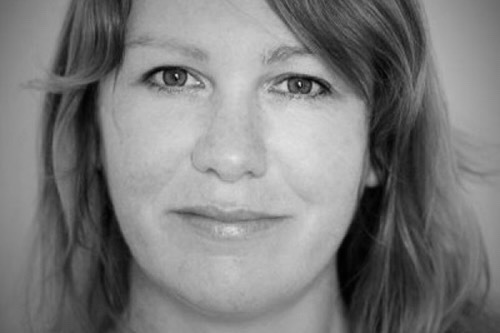 It's an independent platform within the industry with zero commercial or political angles.
Every stakeholder from as many strata in F&B is welcome to listen and learn from each other's hopes, failures, ideas, inspirations, aspirations and frustrations.
It's easier to tackle the complex and uncomfortable questions that are often neglected when you're in it together.
Intellectual discourse and meaningful discussions always encourage growth.
Shared ideas that explore and look to the future can and will build a more robust, more resilient industry and community.
Make new industry friends and tap into each other's knowledge banks.
For RM270 per person, each ticket includes a full day's entry, access to nine talks and four-panel discussions by top industry leaders, a 2-course lunch at Flock, W KL's all-day diner, and beers during the (invaluable!) networking session.
At its core, Kita Food Festival is about the fraternity, inspiring and building a more sustainable and authentic F&B industry.
Book a seat at the (metaphorical) table, paving the F&B industry one success story at a time via this link.
Kita's dining events and masterclasses are available here.
I have two tickets to give away. Leave a comment below if you'd like them.