Sometimes food is worth traveling for. These authentic Latin American experiences might see you travel a few kilometres, but hey, they certainly save you the flight across continents. Latino hubby usually turns his nose up at any attempt to recreate his home favourites with a "twist." Fusion just won't do. It must be authentic or it's not considered. So, after ruthful selection, here's The Yum List's pick of:
The Best Latin American Cuisine in Malaysia/ Singapore
La Mexicana, Terrace at Hock Choon – With two Mexican chefs and an attempt to make EVERYTHING in house, including their own cheeses (!) this is the only truly authentic Mexican restaurant we regularly visit in Kuala Lumpur. Two for one Margarita specials and, an ever increasing list of cuisine from around all regions of the country, make it an unbeatable spot for a culinary good time.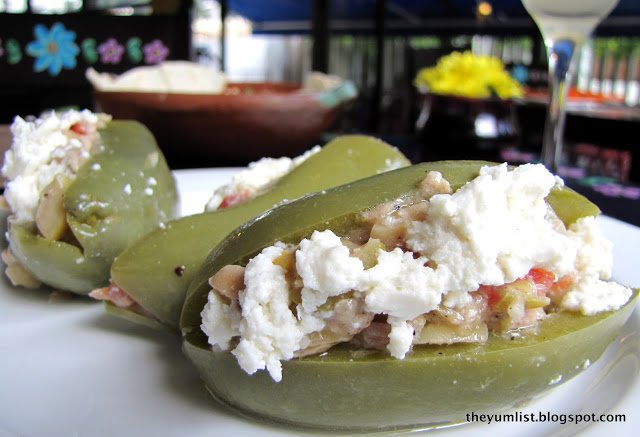 La Mexicana


Sur – Nuevo Latino Kitchen, Singapore – For everything delicious from the southern continent. Don't miss their Panqueca de Dulce de Leche, Plato Parilla, Tostones, Chorizo Carupanero, Chicharrones and lip-smackingly-good cocktails – Pisco Sour and Guarapita.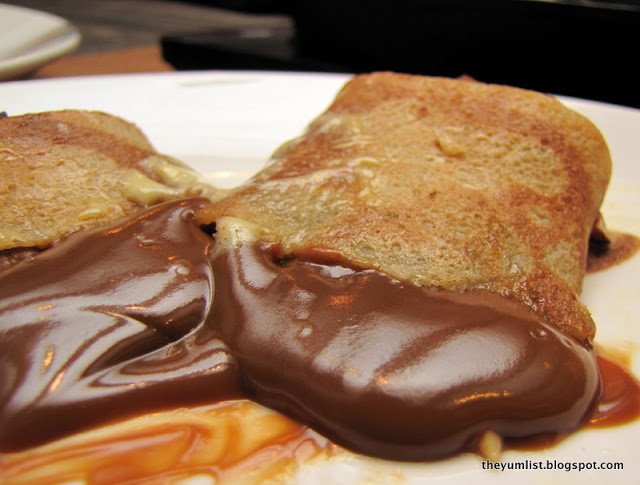 Sur, Nuevo Latino Kitchen
Qba, The Westin Kuala Lumpur – The highlight here is undoubtedly the meat. Carnivores to the bone, Latin American taste buds will not be disappointed with the steak offerings here. Don't miss the Shorthorn tasting plate – a selection of three cuts of meat highlighting the best of the beast.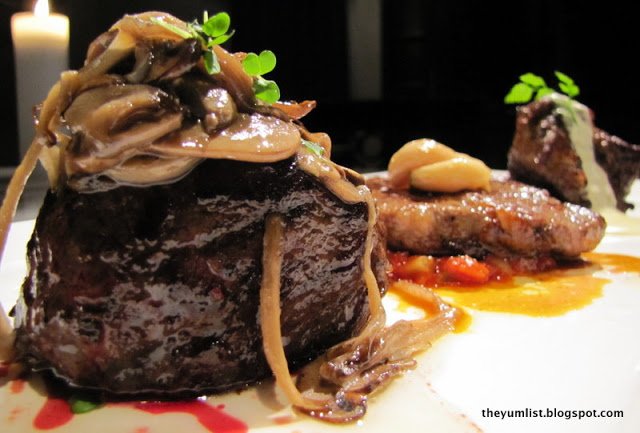 Qba, Westin Kuala Lumpur


La Barra, Star Vista, Singapore – A true taste of Colombian street food. We love their arepas and empanadas. Both go perfectly well with either a chilled Colombian beer or a shot of firewater, Aguardiente.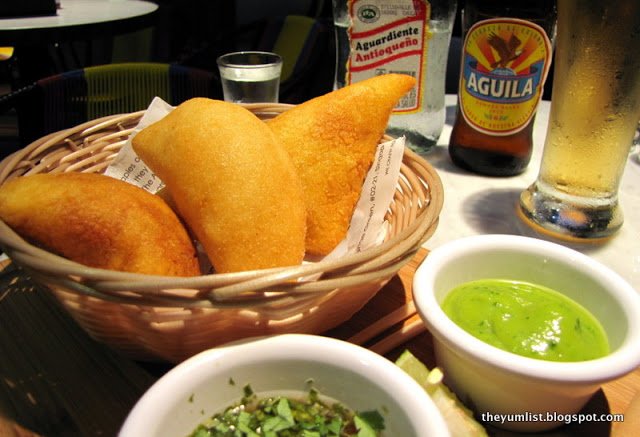 La Barra
La Boca, Pavilion Kuala Lumpur – All things South American. Expect to find the best of Brazil, Argentina, Venezuela, Colombia… the list continues. We love their Venezuelan arepas, Brazilian Seafood Moqueca, everything from the Latin Grill, their caramel churros sauce and their charming bartenders who make mighty fine Caiparinhas.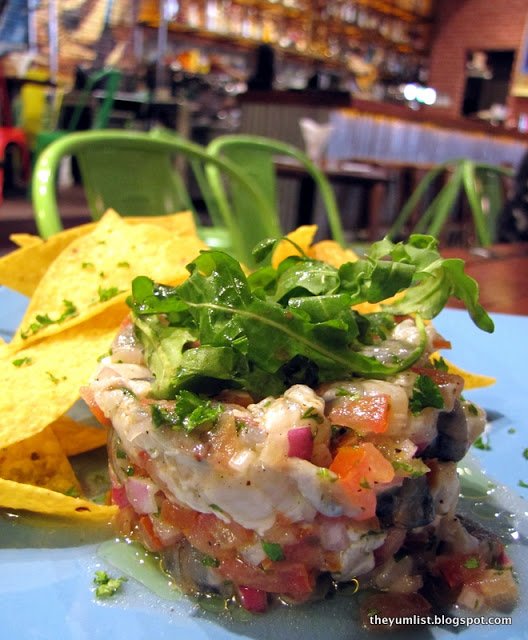 La Boca
Pisco Bar
We're always on the lookout for authentic Latin American cuisine, so do send us your favourite findings. Saludos! La Lista Rica 🙂