Our world is surely not in a healthy state. This can be overwhelmingly depressing for those educated enough to understand the big picture. But there is hope and here we highlight some of the practices we've seen in hotels that do make a positive difference. The biggest change agent however is you. You need to tell management that you want more earth friendly choices and influence with your consumer dollar. While this list is by no means comprehensive, here we highlight a selection of:
Earth-friendly Practices We Love in Hotels
No Plastic Packaging and Use of Local Produce
The Surin – wraps local dried fruit in a leaf packet. Nothing ends up in the landfill and local produce means very few miles to transport and too support of local business.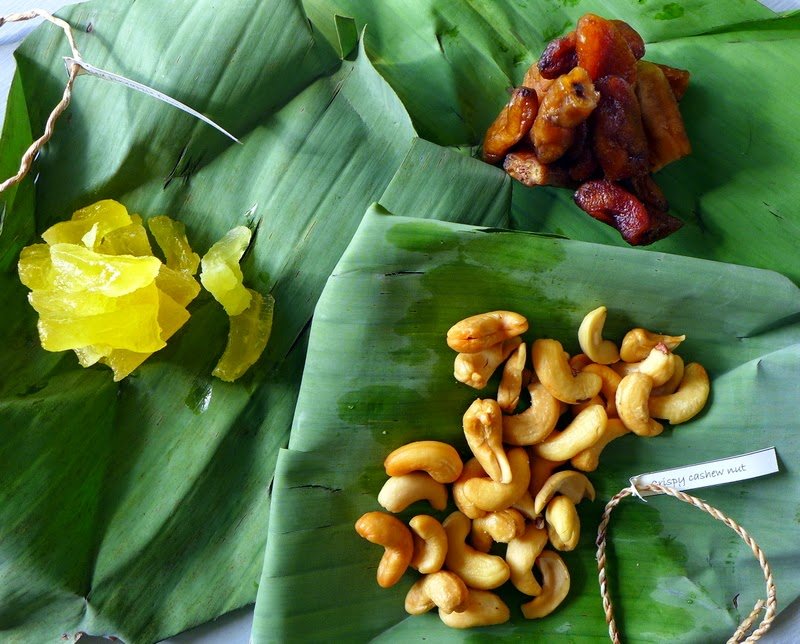 Local Dried Fruit in Leaf Packaging
Reusable Containers for Bath Products
Sri panwa
– provides reusable containers for bath products. While it's nice to take home a memory from your stay (especially if the products are of high quality) all of those tiny bottles produce a lot of waste per millilitre and mostly end up in landfill. Reusable containers not only feel more luxurious but help the environment by reducing waste too.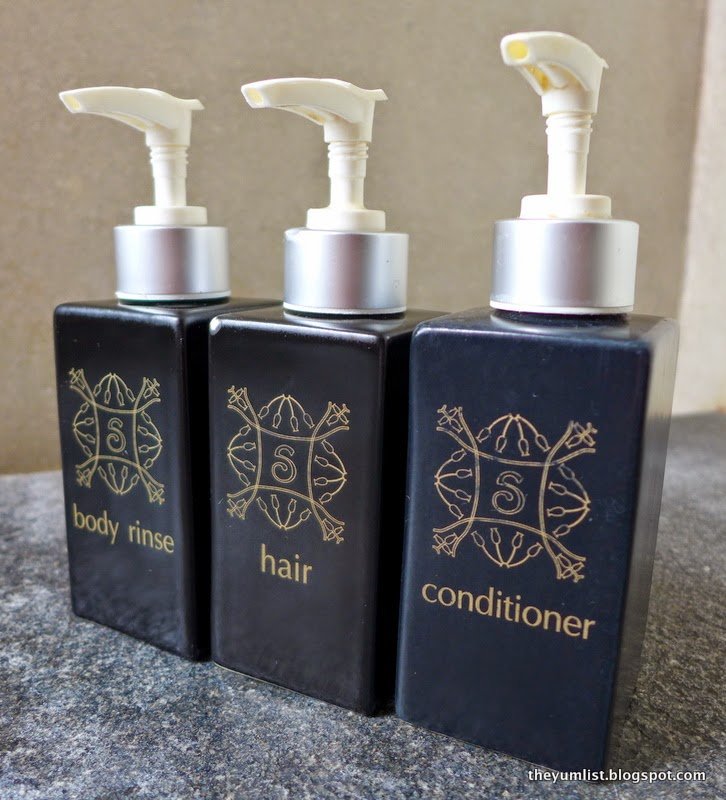 Reusable Containers for Bath Products – Sri panwa
Positive Community Involvement
Andara Resort and Villas
– involves all staff and management in community focused programs. Everyone from the GM to the front desk staff take part in the clean up of the local beach a few times a week. Education of the community too is a vital part of what they do.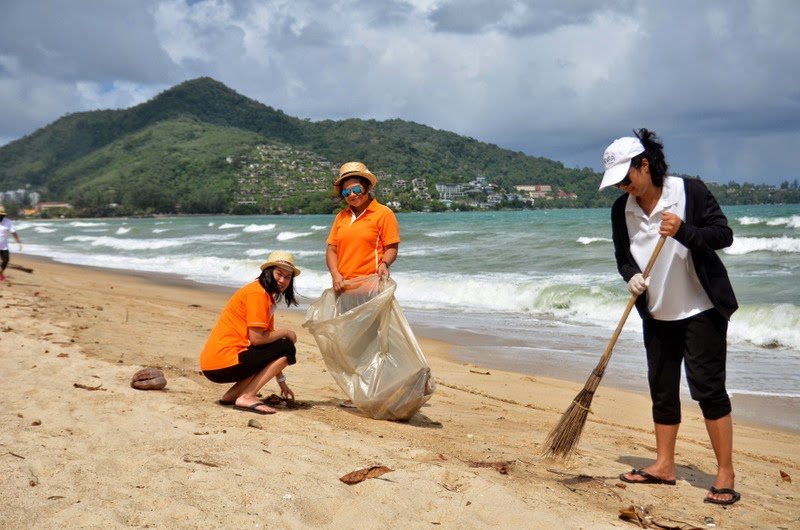 No Plastic Water Bottles
Rasa Sayang by Shangri-La's Water Bottling Plant
– Everyday the use of plastic water bottles causes massive amounts of waste from hotels around the world. Shangri-La has made a serious commitment to reduce the strain on natural resources that results from the production and disposal of plastic bottles through the creation of their own water bottling plant. Glass bottles are reused providing guests with their choice of still or sparkling water, minus the excessive waste and drain on materials in making disposable products.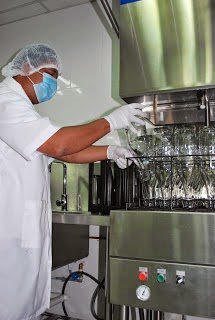 Shangri-La's Rasa Sayang Resort and Spa's Water Bottling Plant
Engagement of Environmental Specialists
The Andaman
– A marine biologist at this resort runs a coral nursery attempting to rehabilitate the damaged coral of the Datai Bay. Involvement of guests not only provides an awesome experience, but too educates visitors on what steps they can take to protect the reef.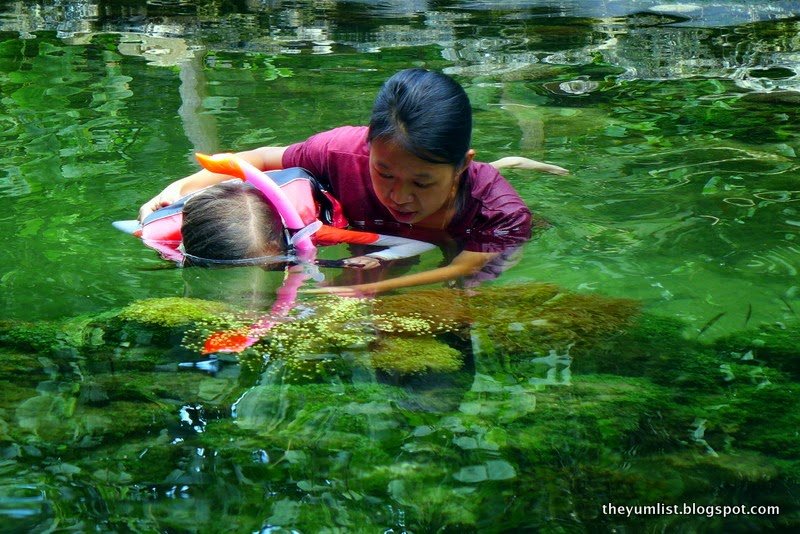 Coral Nursery Guided Exploration
Gaya Island
– A marine biologist here has set up a turtle sanctuary attempting to rehabilitate injured turtles. Polluted waters, motorized boats and poaching of eggs have led to a mass reduction of the turtle population which in turn messes up the whole eco system. The team here work to rescue turtles and too educate guests as to what they can do to make a positive difference.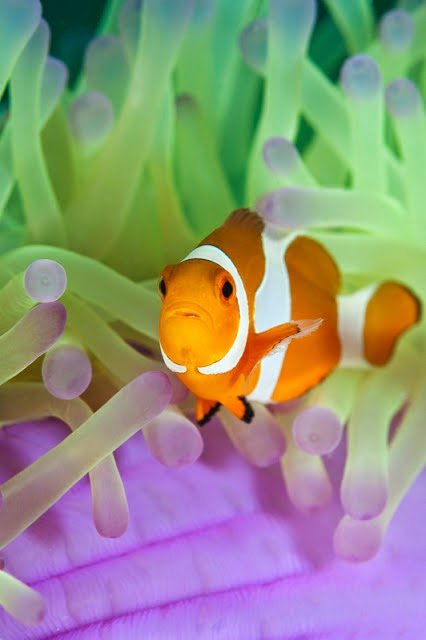 Clown Fish
Reduction of Water and Chemicals For Laundering Linens
The Westin Langkawi Resort and Spa
– recognizes the excess waste of water, energy and use of chemicals in the daily laundering of sheets and towels. While most hotels give the option of placing a symbol on the bed and hanging towels indicating guests don't need them washed daily, The Westin rewards guests for their positive choice by providing cash coupons that can be used in the hotel's food outlets.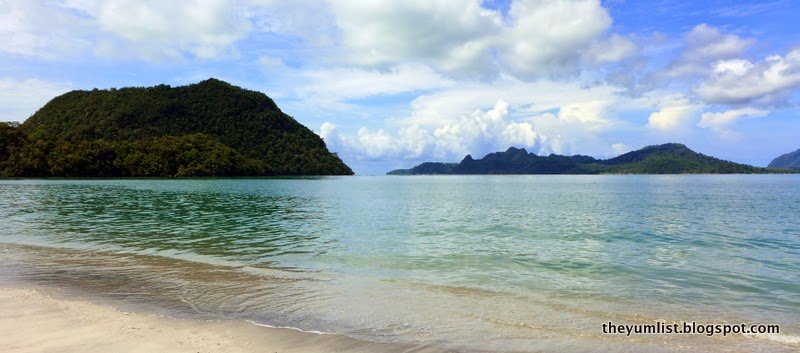 Andaman Sea
Reduction of Chemicals in Swimming Pools
Rasa Sentosa Resort
– employs a particle-physics based water management system. This means instead of using a barrage of chemicals, as is the case in most pools, Rasa Sentosa Resort is able to employ a minimal amount of chlorine – only that legally required by the government authorities. A reduced impact on our earth is the result, but it's also of considerable benefit to our bodies. Those with sensitive skin and or young children will be particularly pleased to emerge from the water irritant free.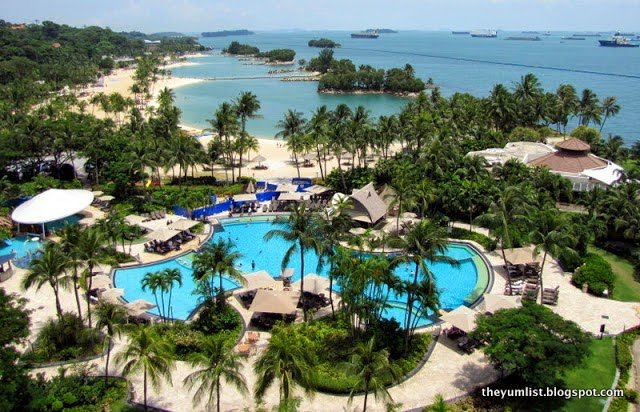 Rasa Sentosa Resort
Saying No to Shark's Fin
Shangri-La's Across the World
– led the way for other hotels around the world to refuse the sale of shark's fin. Overfishing and waste of this apex predator has left stocks around the world at critical levels and messed up food chains, which in turn throw the whole marine eco-system out of balance. Not only have Shangri-La hotels stopped selling the species, but they have too phased out other endangered fish such as blue fin tuna and Chilean sea-bass.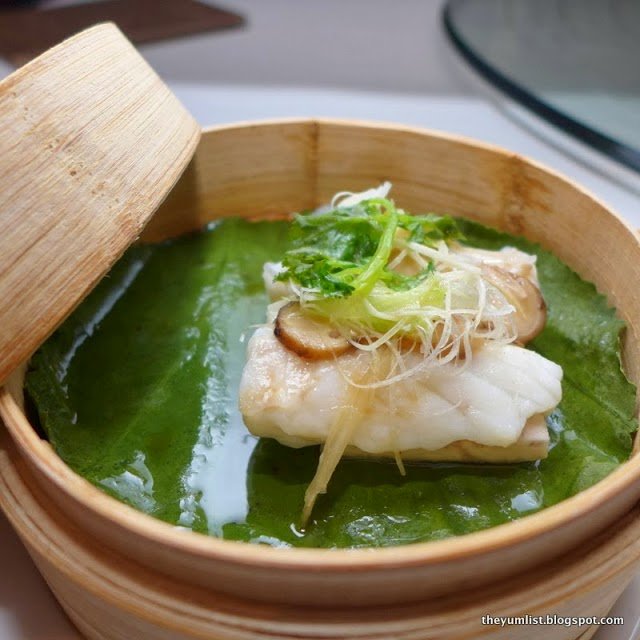 Sustainable Menu Choices
Jala Restaurant
– is working on sourcing as much produce as they can from local organic farmers and educating and influencing local fisherman with their purchasing power in insisting that fish are of a certain size (given a chance to reproduce before being caught) and saying no to mommy fish.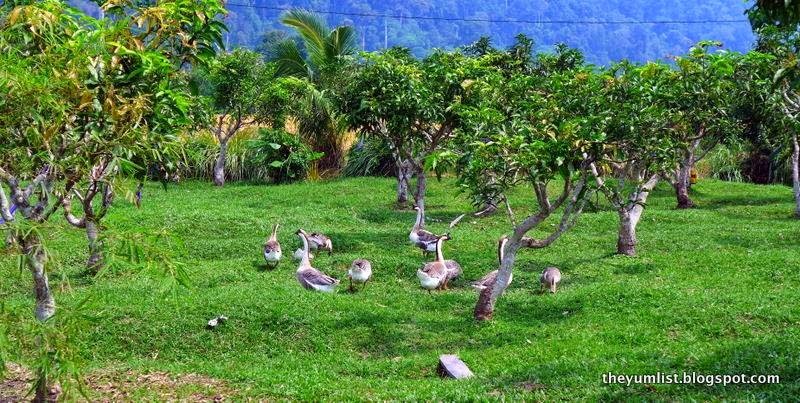 Organic Farm in Langkawi
Creative Addition of Green Space
PARKROYAL on Pickering
– has more than doubled the size of their original site by creating vertical gardens and terraces. By harvesting rainwater, recycling water and using solar panels to power 'grow lamps' the hotel has created a zero energy skygarden. It cleans and cools the air naturally, in turn further reducing energy use.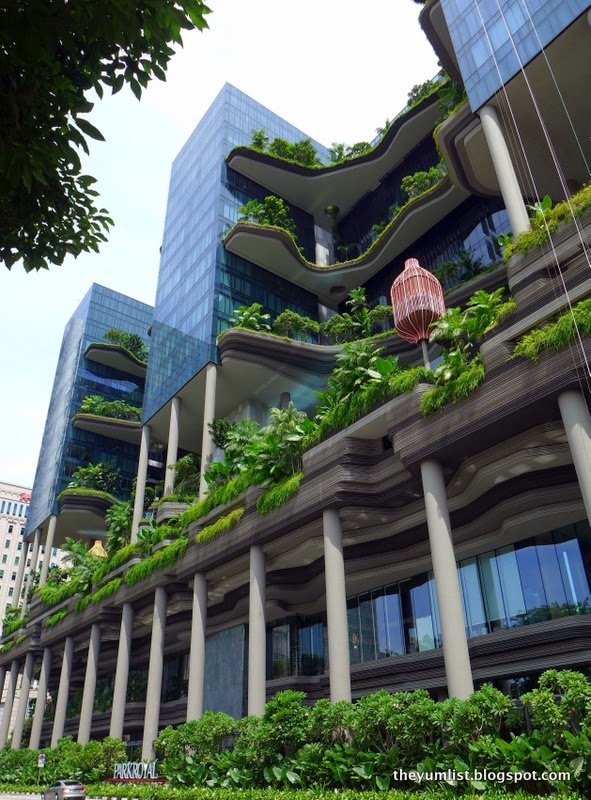 Sky Gardens
As stated at the top, this list is by no means comprehensive. We'd love to hear about earth-friendly practices you've found in your travels and celebrate efforts towards a more positive future.