You do know we have Latin connections at The Yum List so there's no hiding that our taste buds look rather fondly upon Spanish cuisine. Here's our list (in no particular order) of:
Best Spanish Restaurants in Kuala Lumpur
(Click on the title links for full details, maps, photos, menus and prices)
Goat cheese salad – wow. Black paella – wow. Chocolate mousse – wow. You get the picture. Visit.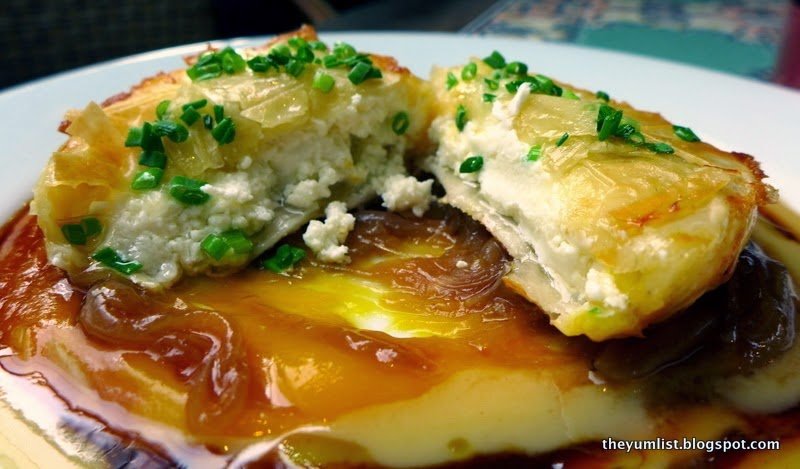 Estilo Tapas Bar and Charcoal Grill
To see a true master in action you must grab a seat at the bar and watch as Chef Toni Valero meticulously fusses over every single dish.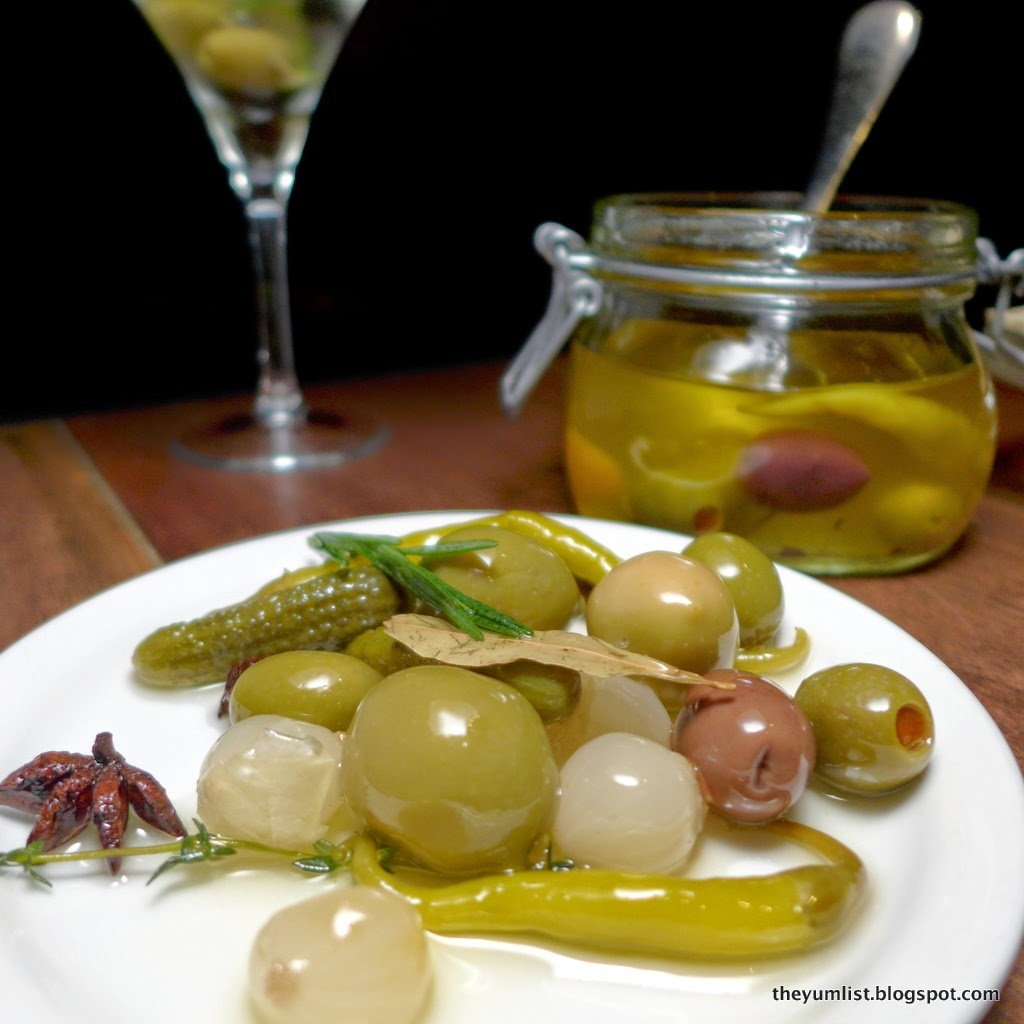 Ohla Tapas and Cocktails
Fun, fun, fun. Relaxed atmosphere and a great variety of Spanish dishes.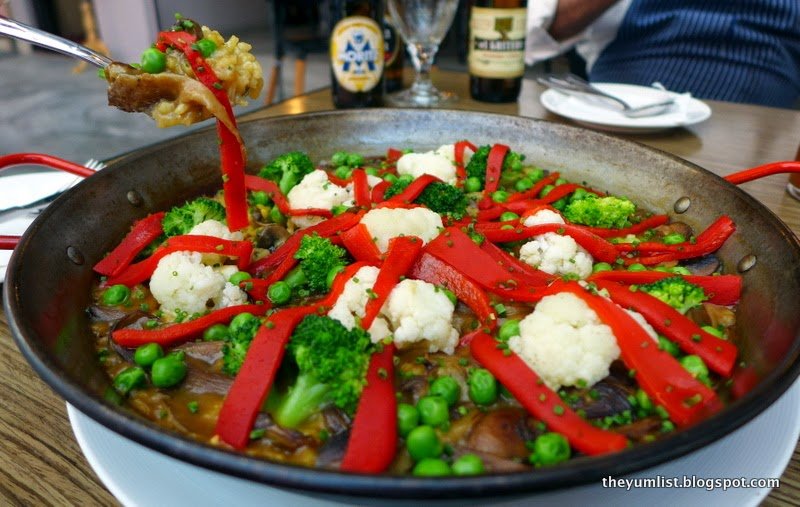 Mercat
Spanish cuisine with pork – and don't miss the paella.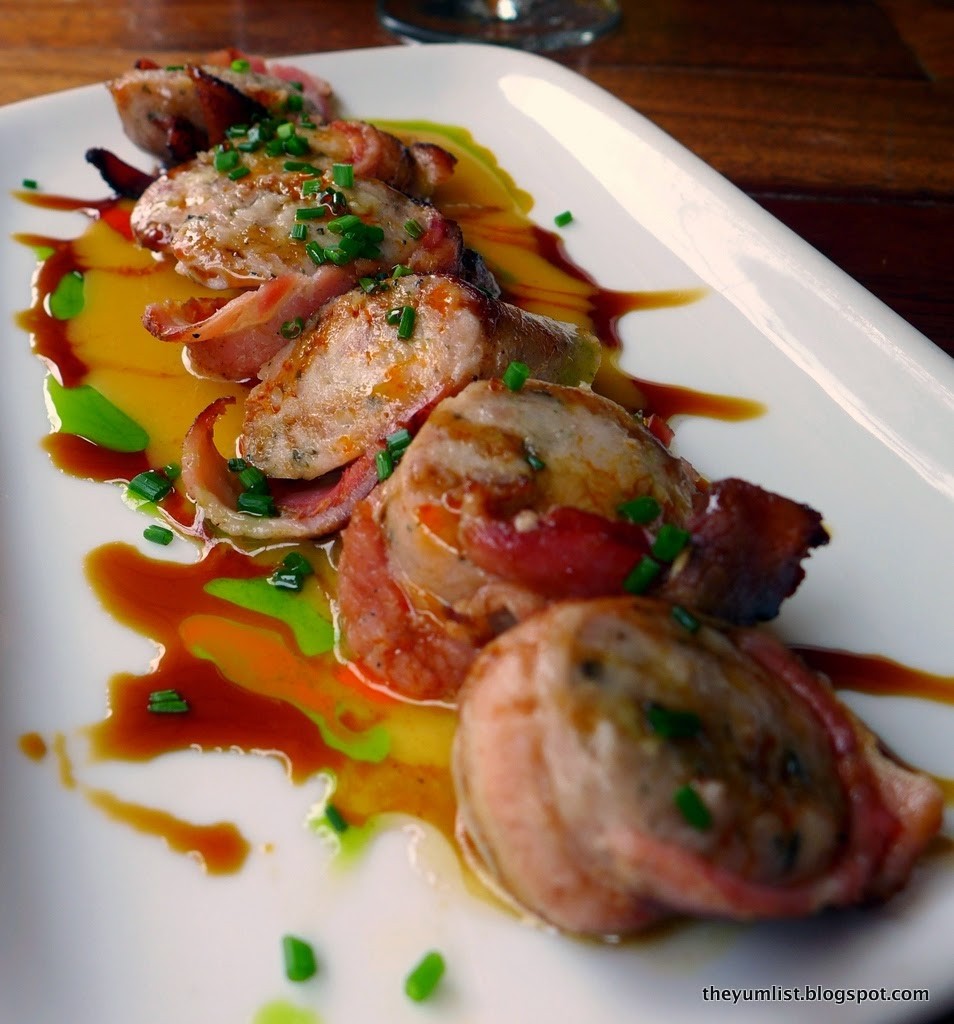 El Meson
A fun ambience that is always lively and full of people. Cocktails are good too.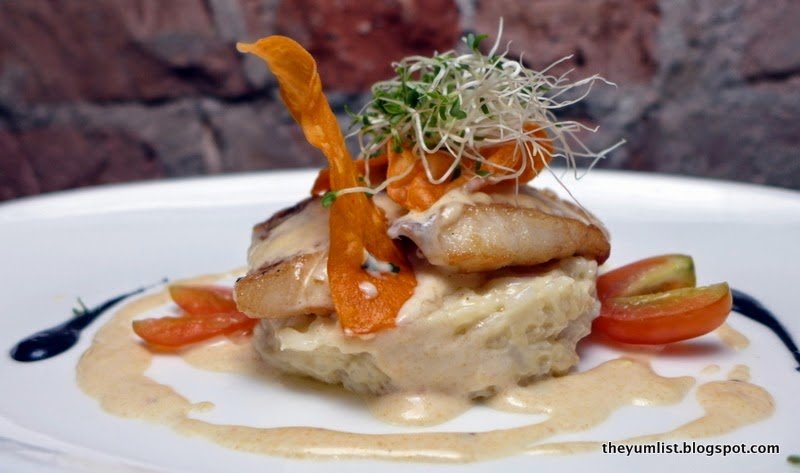 Pisco Bar
Don't miss chef's Fish of the Day.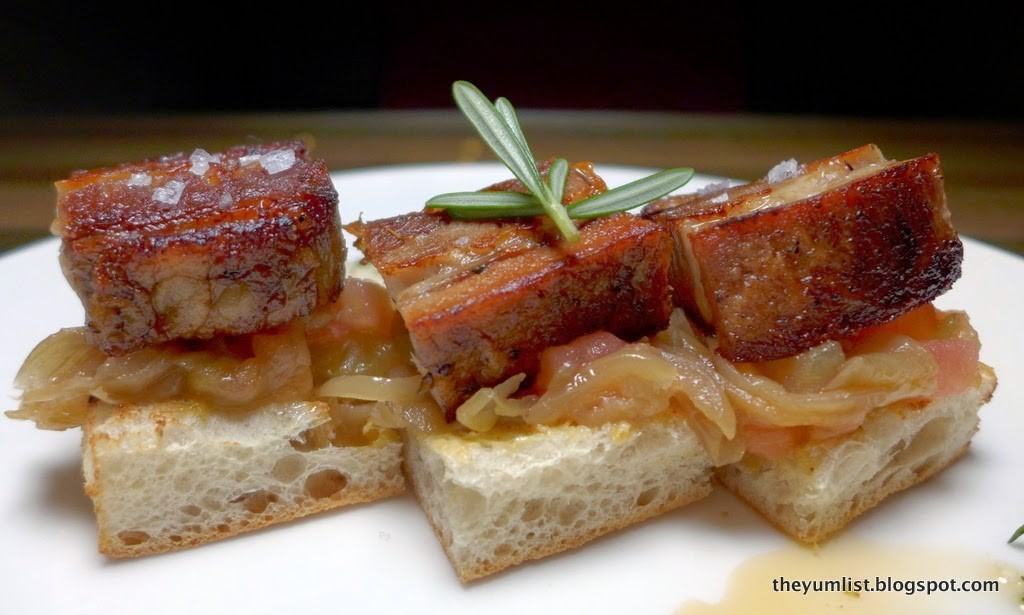 La Bodega Malacca
Where's your favourite Spanish restaurant?