There are not many authentic Latin American restaurants in Kuala Lumpur but we're certainly happy for the few that there are. Venezuelan, Mexican, Peruvian, Argentinian – you can get a little taste of the great southern continent here in our list of top picks from 2017. Click on the title links for more details.
This Mexican restaurant has the best Margaritas in the city (in our humble opinion) and the Tacos Carmela are a must. Recently joining locations with a Japanese restaurant, you can now have margaritas with sushi or sake with tacos!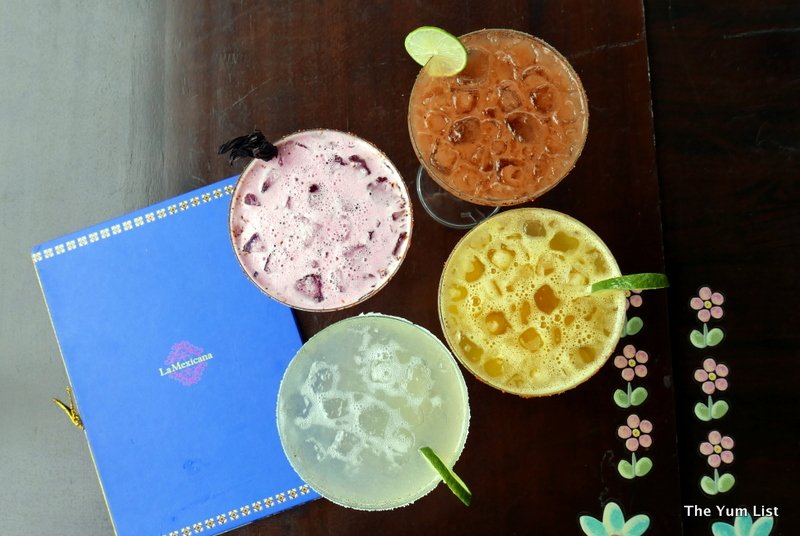 The team at Casa Latina & Cacao Lab prepare scrumptious food from all over the Latin American continent. They have vegan Mondays, which I'm hoping to try in 2018, and Venezuelan chef Tamara is a famous specialty maker of chocolate in her home country.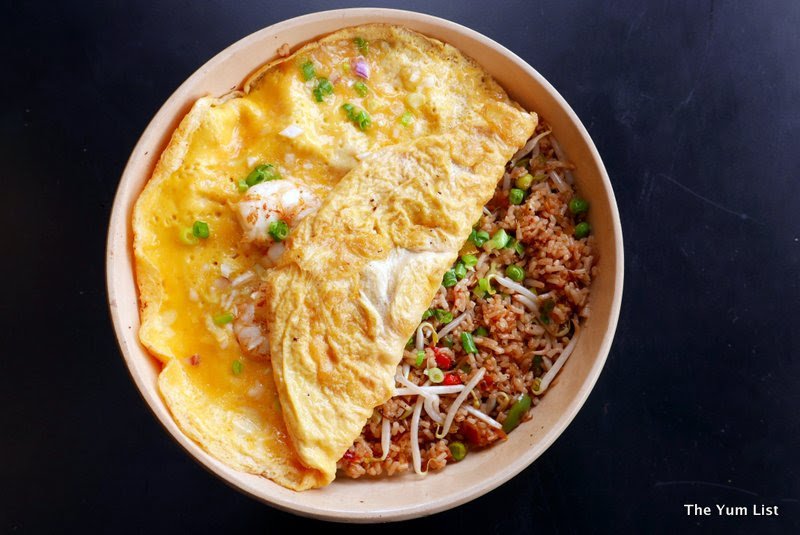 Venezuelan food at very reasonable prices. You must try an arepa – our favourite is the chicken and avocado – and the Venezuelan chicken soup is guaranteed to cure even the most ferocious of hangovers.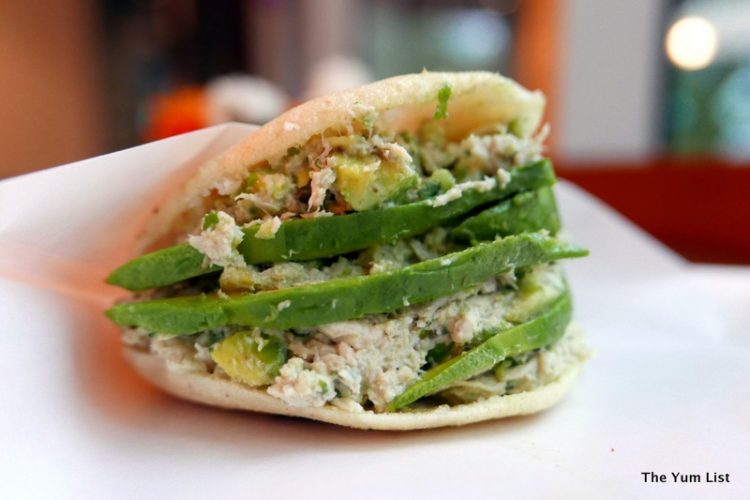 A vegan interpretation of classic Mexican dishes. Eat delicious food with a clear conscience.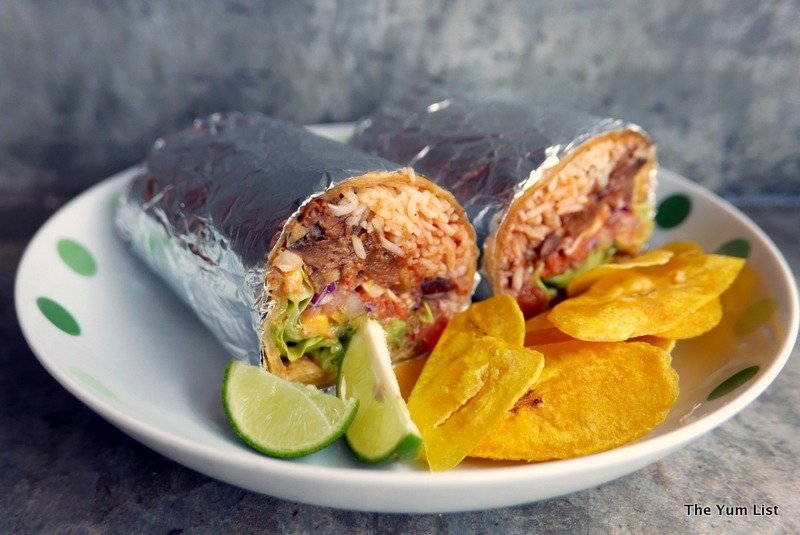 For a feel of Venezuelan nightlife. Don't miss a glass of Venezuelan rum.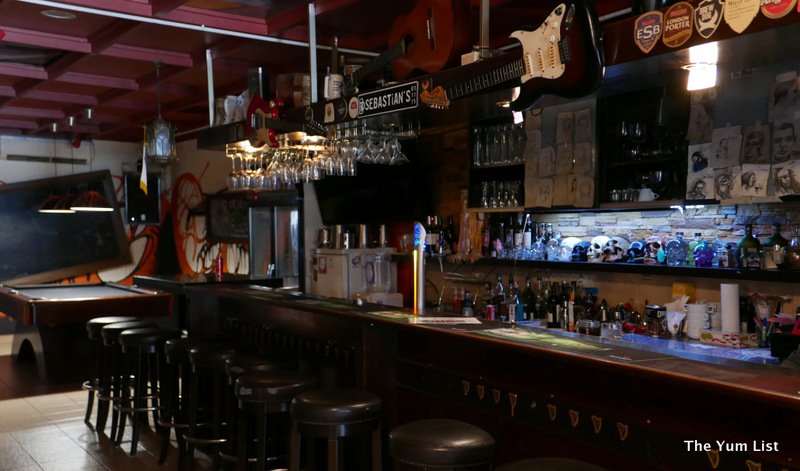 Have you tried any of these Latin American restaurants in Kuala Lumpur? Any new ones we should check out in 2018?