Restaurants for Special Occasions KL
Monica Tindall
Kuala Lumpur is blessed with a wide range of dining options. From street food to casual cafes, speciality restaurants to fine dining, there is something to meet the needs of just about any dining preference. But… what if you're looking for something exceptional; something that will mark memories for a lifetime? KL has that too – and in abundance! Here's our list of:
Restaurants for Special Occasions KL
The latest fine dining restaurant to hit the scene in KL is Sabayon. Located 51 stories above the city's skyline, it offers some of the best views in Kuala Lumpur. Top the breathtaking setting off with a chef who has consecutively held a Michelin Star for 20 years, and you have yourself a top pick for restaurants for special occasions KL.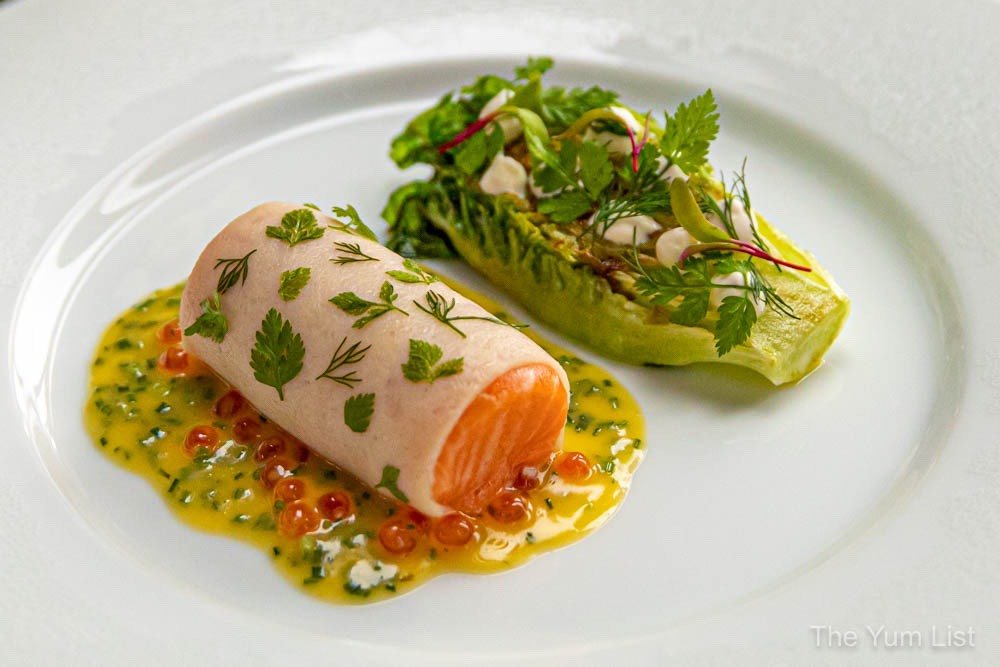 At its core, haute cuisine is about technique, about artistry, about novelty. Marrying culinary precision with new combinations of ingredients supplies diners with experiences that cannot be replicated in a home kitchen. Nadodi does this not only with food but with a full beverage pairing. It's a restaurant to visit when you want to be surprised by recipes and like a story behind every one of them.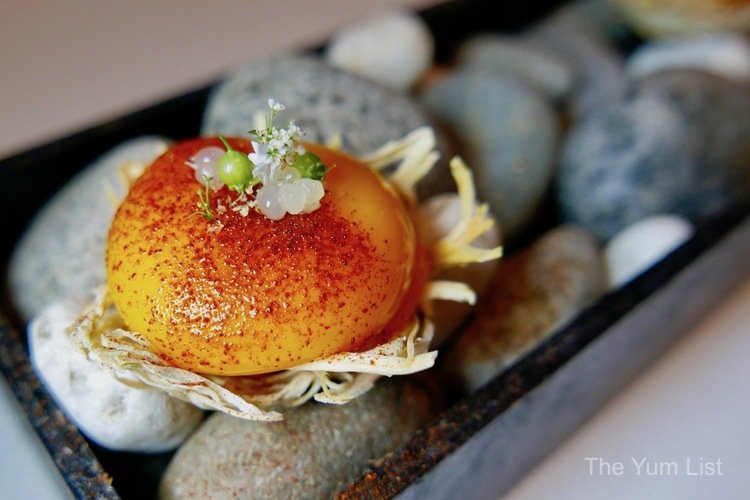 In the Footsteps of Marco Polo – Le Petit Chef – utilizes cinema, theatre and music to turn a meal into both a tasty and highly entertaining production. This 3D projection mapping dining experience is guaranteed to give your dining companions a meal that will be remembered for a lifetime.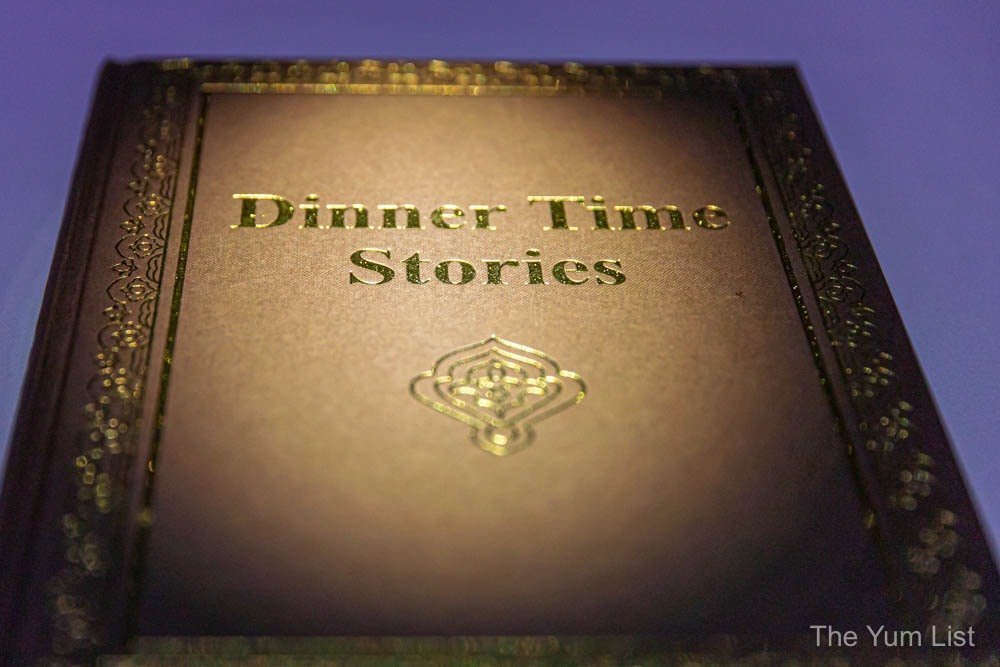 It is often said that chefs figuratively take a dining experience to new heights. In the case of Dinner in the Sky KL though, the meaning is literal! In this elevated dining experience, guests are strapped into seats welded to a table attached to a crane and drawn up to 50 metres (depending on the weather) in the air! Located on Bukit Bintang, Kuala Lumpur's iconic skyline is offered up in 360-degree unobstructed freedom.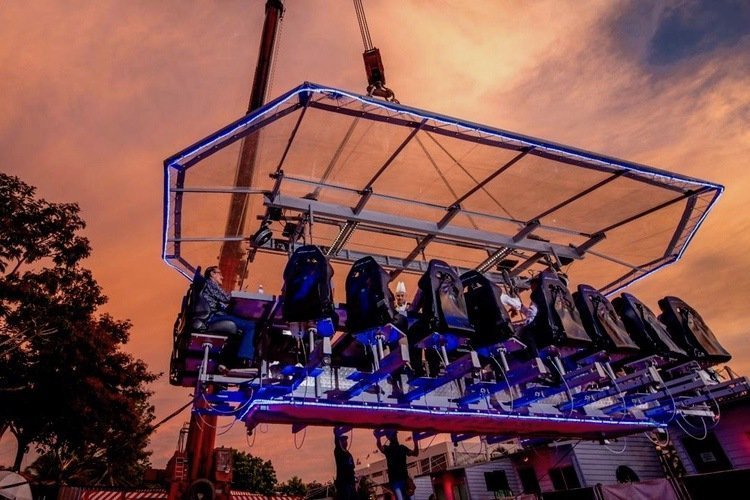 For a truly exceptional dining experience where food, service, setting and wine integrate harmoniously, you can't go past DC by Darren Chin. This is the restaurant that proves fine dining can be done in KL and that it can be executed to a level that would compete worldwide. I recommend going the whole nine yards here with a degustation menu, wine pairing and cheese platter (keep your eye on the magnificent cheese trolley) to appreciate the devil in the details.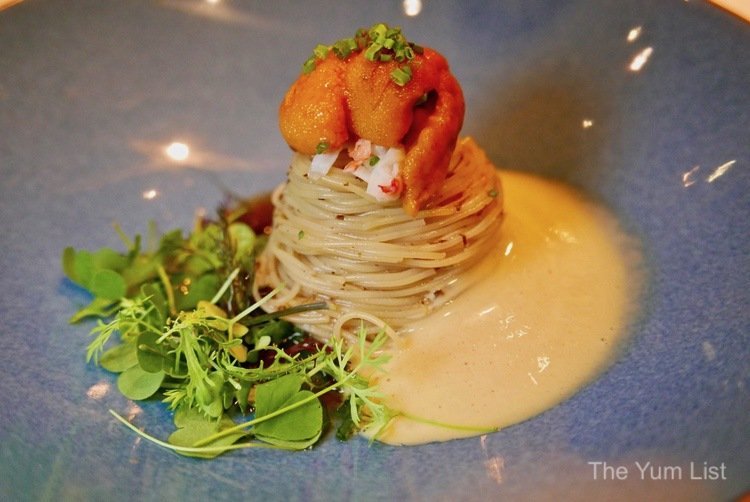 Do you have favourite restaurants for special occasions KL? What makes an exceptional dining experience for you?