Luxury Escapes Malaysia
Monica Tindall
Malaysia is a hidden gem for luxury travel. Stunning natural landscapes, rainforest retreats, tropical island hideaways, and communities rich in culture and heritage, provide breathtaking settings for boutique properties to shine. Here we highlight nine of our top finds for luxury escapes Malaysia.
Luxury Escapes Malaysia
Located on the eastern side of Langkawi, The Datai benefits from a generously green and private position on one of the most beautiful bays in the world – confirmed by National Geographic with Datai Bay making it into their Top 10 Beaches list. The rainforest is one of the oldest on the planet (10 million candles needed for that cake), and villas are integrated into the forest. Not only is the setting stunning, but the team here are focused on producing zero-waste – a genuine commitment to their natural home.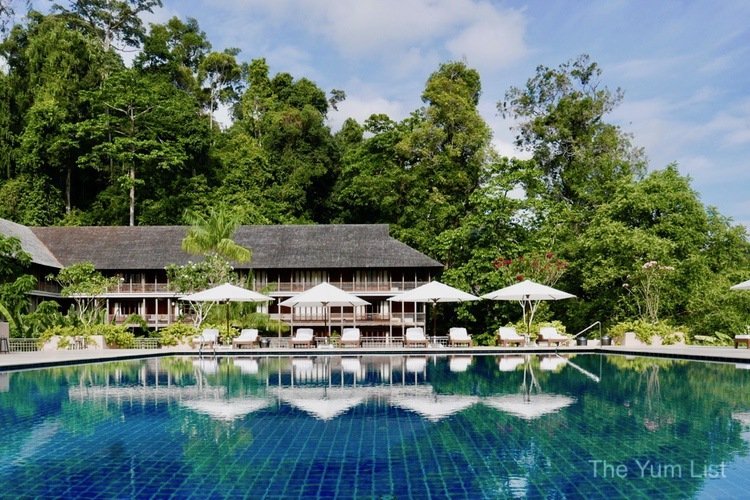 Only a 30-minute drive from Kuching airport, this charming boutique hotel offers the South China Sea on one side and mystical Mount Santubong on the other. Luxurious grounds, crisp, clean villas, an excellent restaurant and gracious service plant this private hideaway effortlessly on the list of must-books when travelling around Sarawak.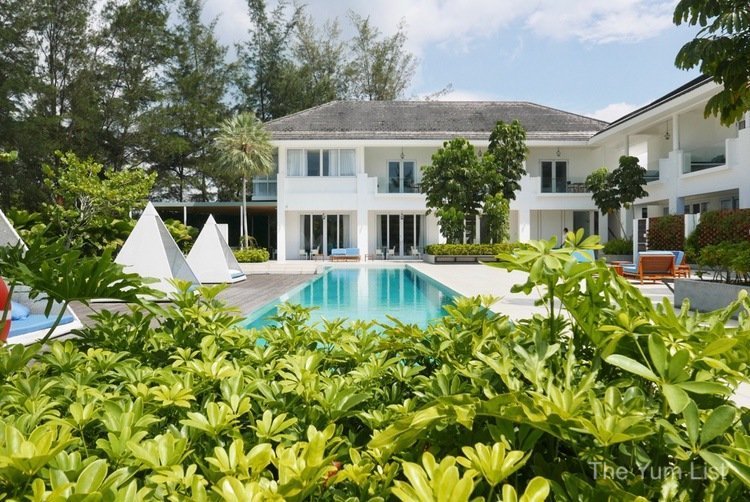 Heritage and comfort are found in 88 Armenian, a luxury boutique hotel in Georgetown, Penang. Honouring the past while making the most of modern-day conveniences, this property is the perfect mix of history and luxury. It is also the only hotel we've come across that includes your very own "bath butler."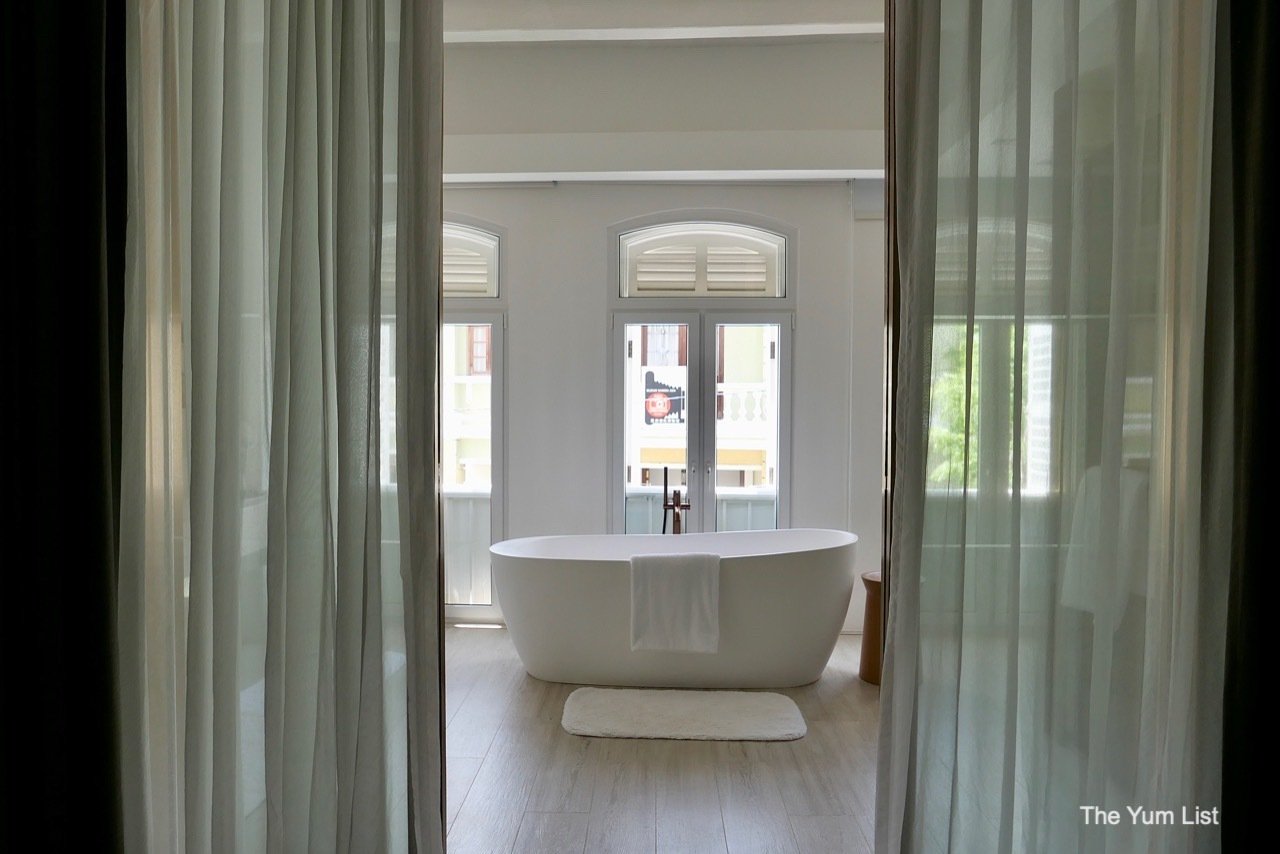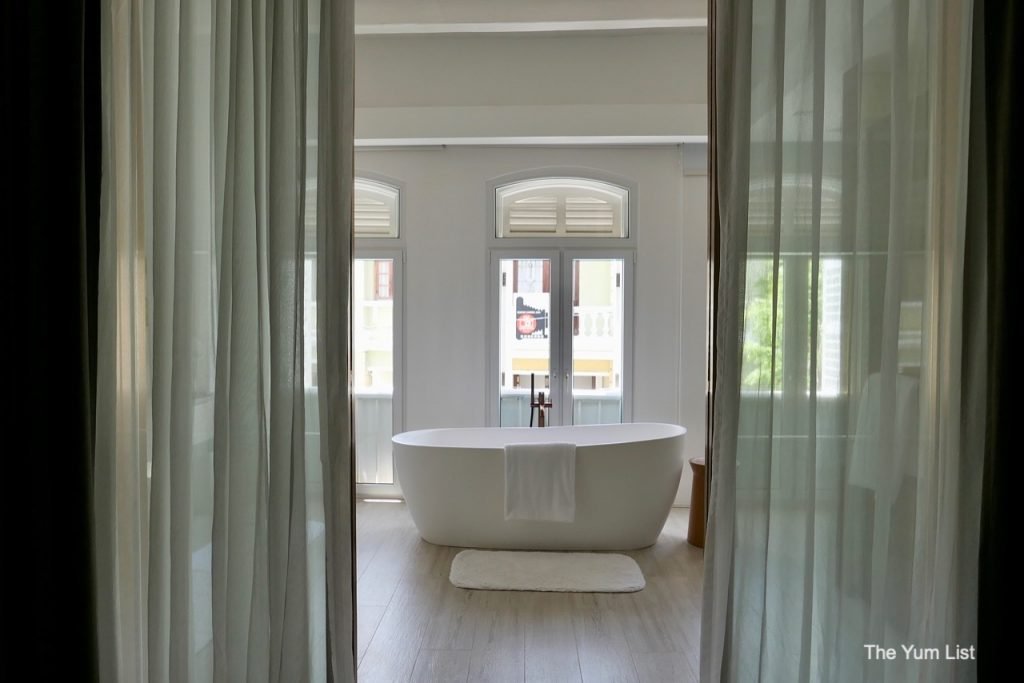 Raising the bar for luxury boutique hotels in Malacca, the opening of Liu Men Melaka sets standards high. Attention to detail is evident in both property and service, and already this heritage building has become a new top choice of stay.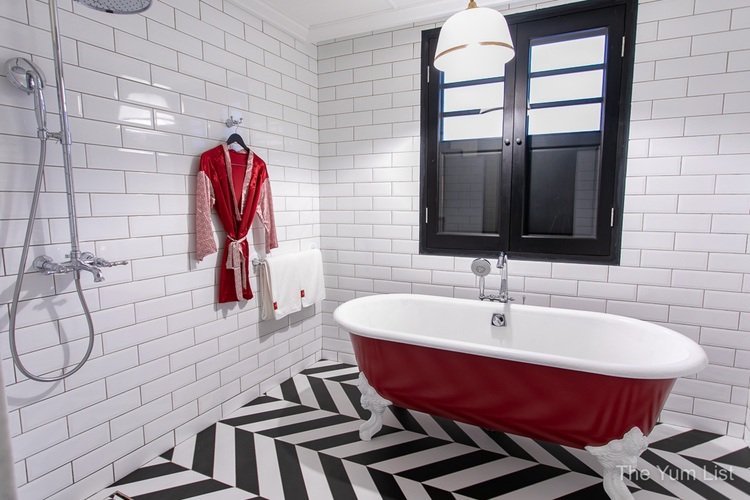 Perched atop a headland not far from Langkawi airport, Ambong Pool Villas sits on a prime piece of property gifting both sunrise and sunset views (depending on which villa you book). Giant trees and jungle not only provide a lush natural border but are interwoven throughout the estate. Words (and photos) don't do justice the sense of calm and splendour that envelopes guests here.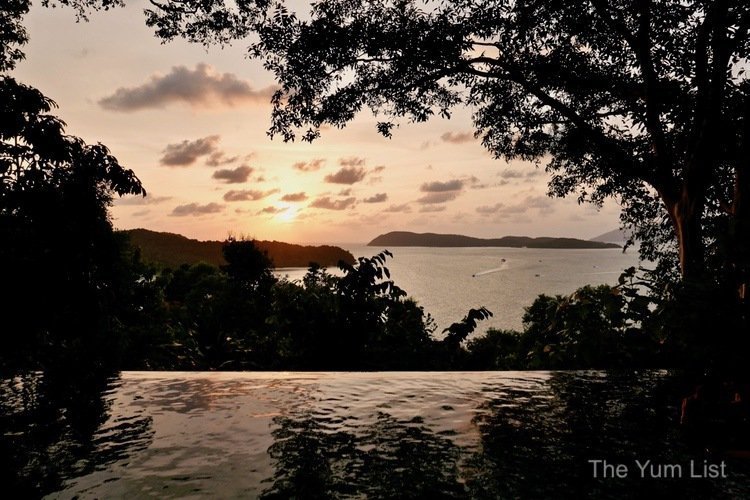 Just a 45-minute drive from Kuala Lumpur, a green paradise awaits. Embun Luxury Villas in Janda Baik presents eight self-contained retreats surrounded by rainforest and most with their very own private pool. This property makes an easy weekend escape for families and friends or a welcome alternative for company meetings and workshops.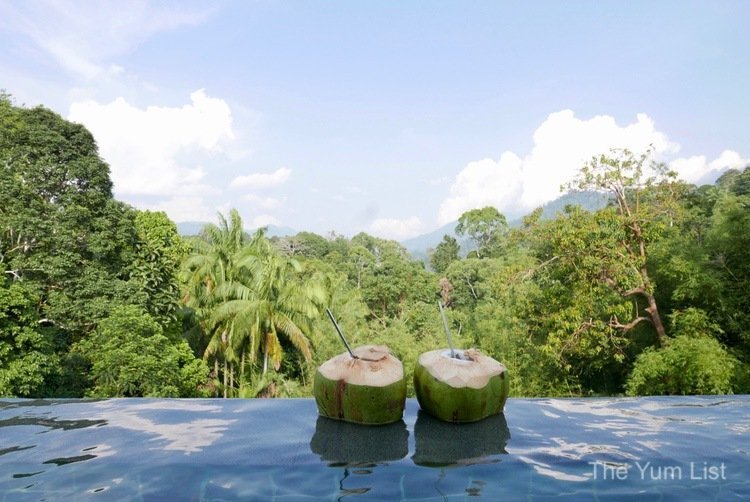 The Edison George Town Penang was introduced to me by a friend saying that it is the "hottest luxury hotel on the island AND they have free wine in the afternoons." That didn't take too much convincing for us to book a stay! Not only are the two statements true but there is much more to The Edison George Town than wine and style-cred alone. A central location, ample parking, club-lounge-esque benefits, connection to local culture and amiable service tick more than enough boxes to make it one of the top boutique hotels in Penang.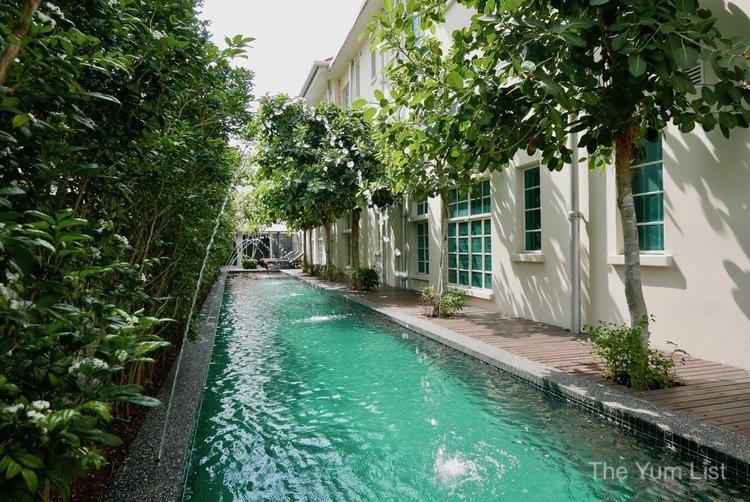 Surrounded by tropical rainforest and only five-minutes from Gunung Mulu National Park, the hotel is a celebration of nature. Rooms are inspired by traditional Borneo longhouses and are connected through a series of wooden walkways suspended in the forest. Dining and relaxation facilities offer splendid views of the bordering Melinau River, further embedding nature at your doorstep. The resort is accessed by daily flights from both Miri and Kuching and three services a week also run from Kota Kinabalu.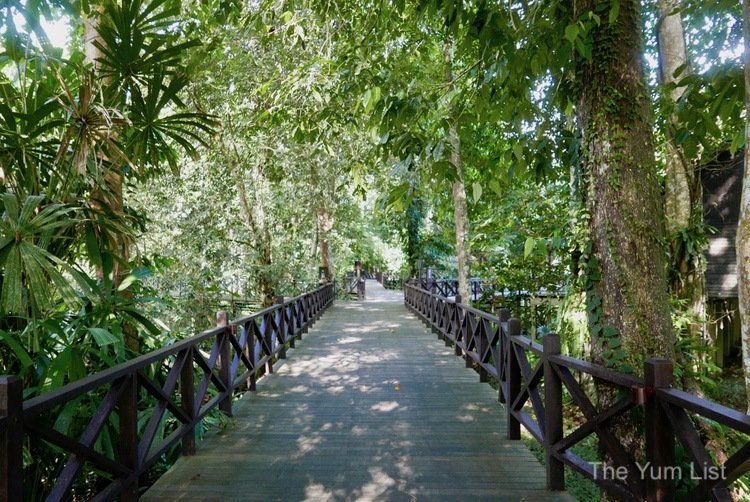 There's no doubt that Penang is filled with beautiful boutique hotels, each with their own character and charm. With so much choice, you could easily stay in a different property on every visit. We have a particular fondness, however, for Macalister Mansion. It feels like home and is a place we are always happy to return to. The only member of Design Hotels in Malaysia, a stay here is just as inspirational as the art you'll find on the streets of Penang itself – only boosted with all the conveniences of contemporary living. Additionally, in-house guests get a fantastic deal on their beautiful modern European restaurant, Blanc, receiving their five-course menu for only RM 100 (usually RM 299) per person!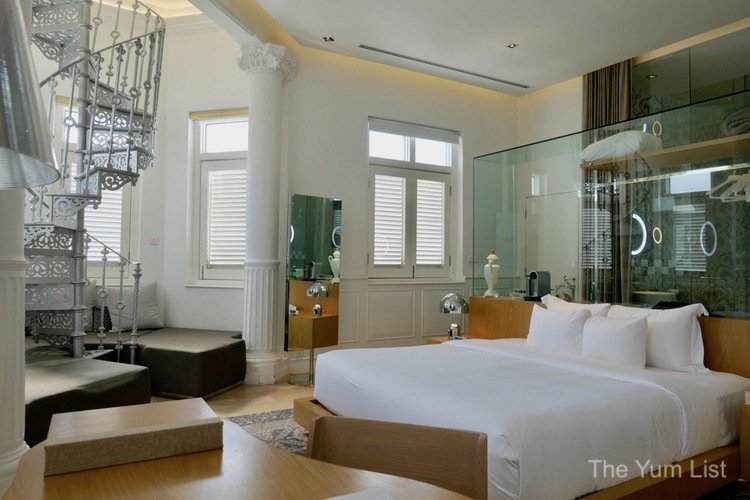 What are your favourite Luxury Escapes Malaysia? What do you think we should check out in 2020?
More on luxury world travel here.