Post MCO Beauty Treatments KL
Monica Tindall
I did well staying home during the MCO. Quite honestly, I appreciated the forced break. While I found working on-line a bit stressful (I'm not used to being glued to a chair and a screen for extended hours), I appreciated many things about not leaving the house for work. A slower start to the day, not wearing underwear or shoes, and foregoing doing hair and make-up, for the most part, were highlights. One thing I was itching to do though upon reaching the end of three months at home, was getting a good make-over from top to toe. Hair, nails, facial, lashes; here are the top post-MCO beauty treatments that were first on my agenda.
Post MCO Beauty Treatments KL
Not wearing make-up for the most part of three months was undeniably a great thing for my skin. Not getting much fresh air and renouncing a skin routine, however, was not so good. Kaiteki Medical Spa in The Hub in SS2 gave my skin a deep cleanse with their Signature Hydroglow Facial. And, their ProYellow laser refined my pores and brightened my complexion. The results of this appointment were welcome, as was the spa-like experience. Neck and shoulder massages pre and during the session – heavenly.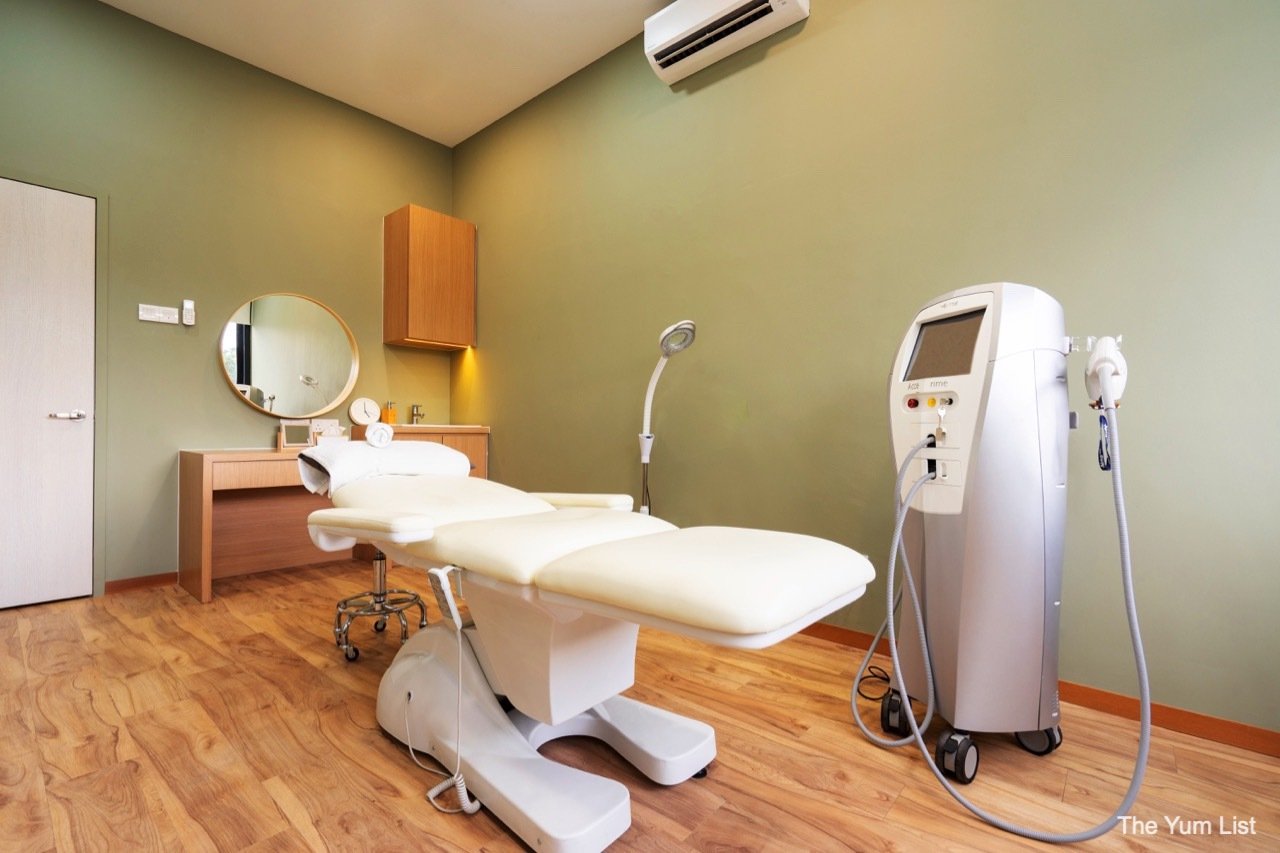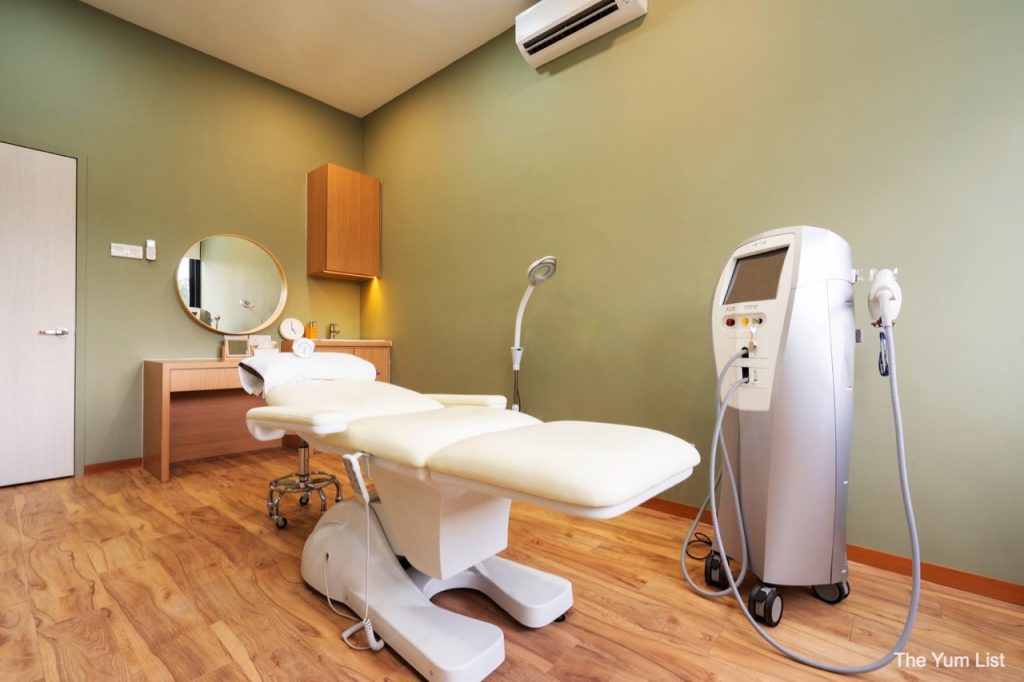 I didn't just get my nails done post-MCO, I got them pimped! Nail art and foot spa from Maniqure Kuala Lumpur had me feeling tidy again and also gave me something beautiful to appreciate every time I glanced at my nails. This salon provided a 5-star experience, and even though it is further from the city centre than I would normally travel, I was so impressed that I will be sure to return.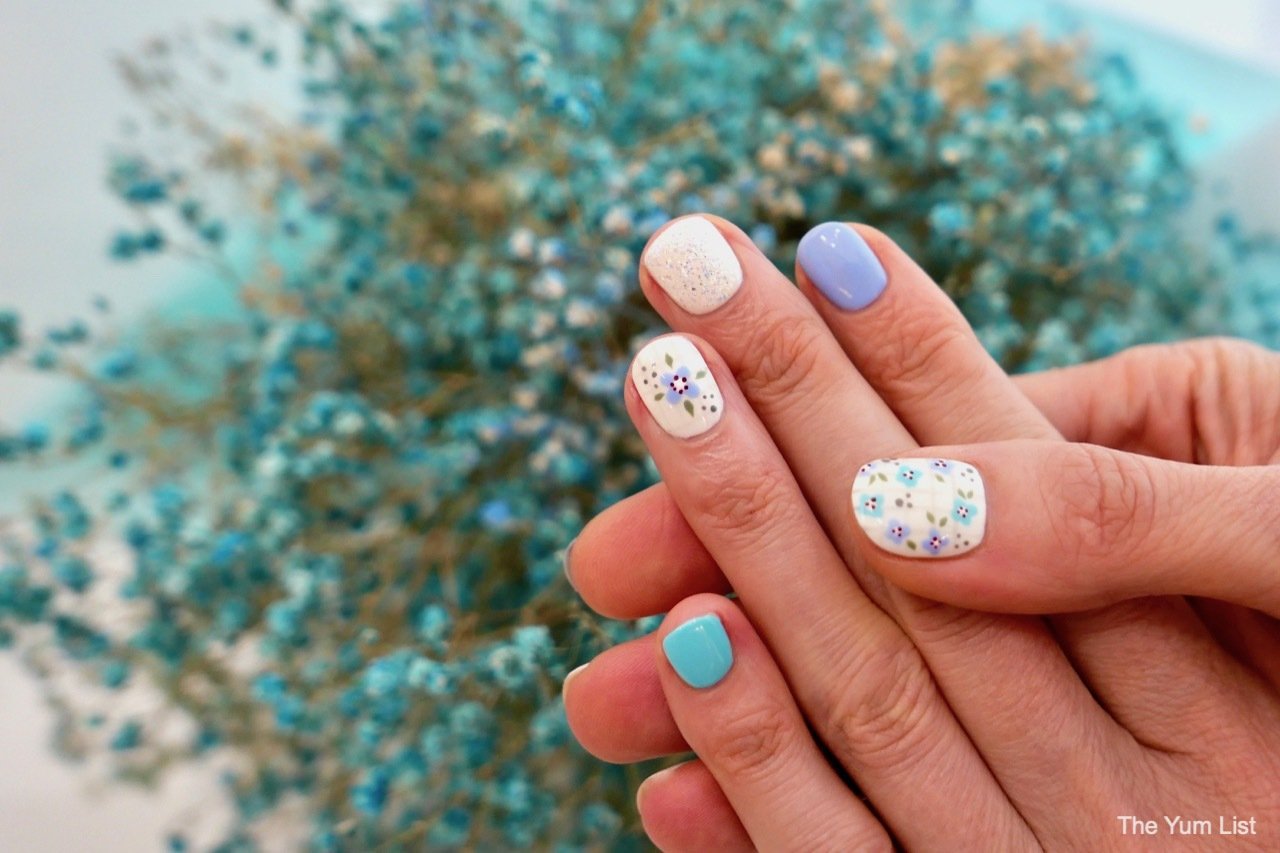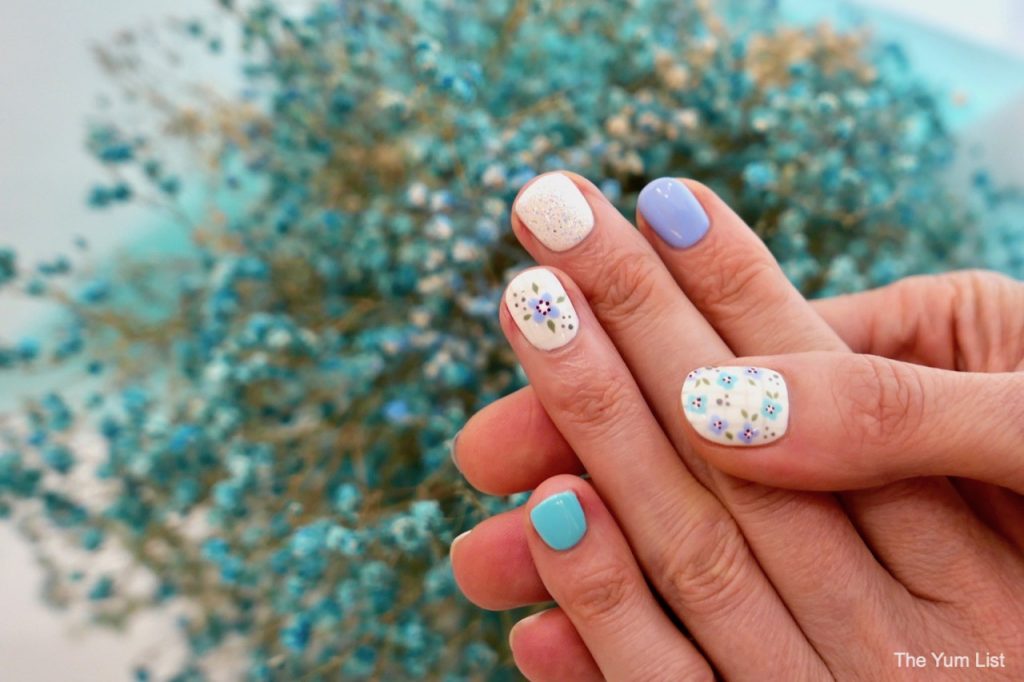 One of the most convenient beauty service providers I've found in KL is Effortless Beauty. Through a single website, you can book a therapist to come to your home at a time convenient to you. Saving time and money in travel, and not restricted by a single salon's hours or availability, it is the ultimate in convenience. Strict Standards of Practice are followed by all beauticians, and you can repeat book your favourite artist with advance notice.
Queenie from Effortless Beauty gave my lashes a curl and tint. This was the perfect transition treatment. I wanted to slowly revisit the outside world again but did not care for going back to wearing make up every day. It gave my face the lift I needed without the time taken to curl and apply mascara to lashes daily. Use the coupon code: MONICA to get 5% discount on any service.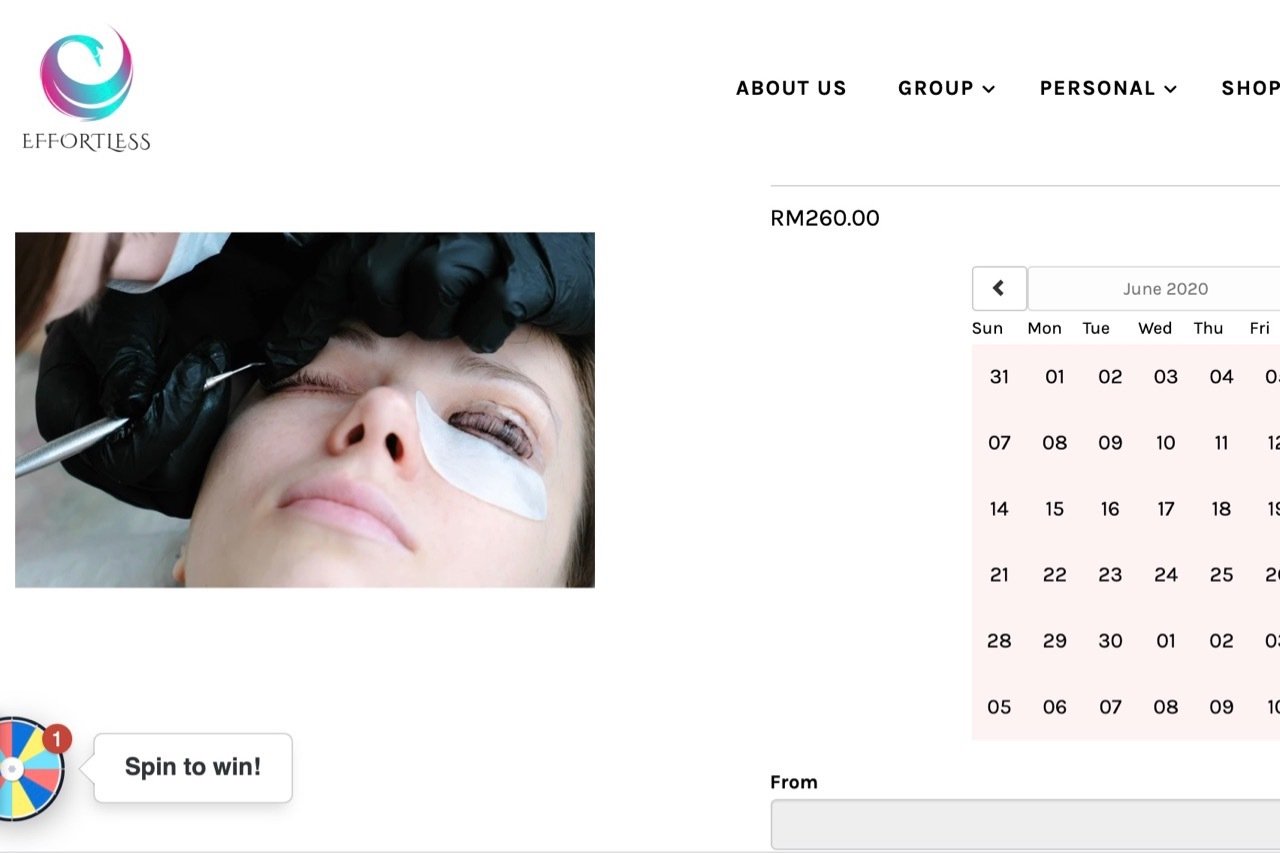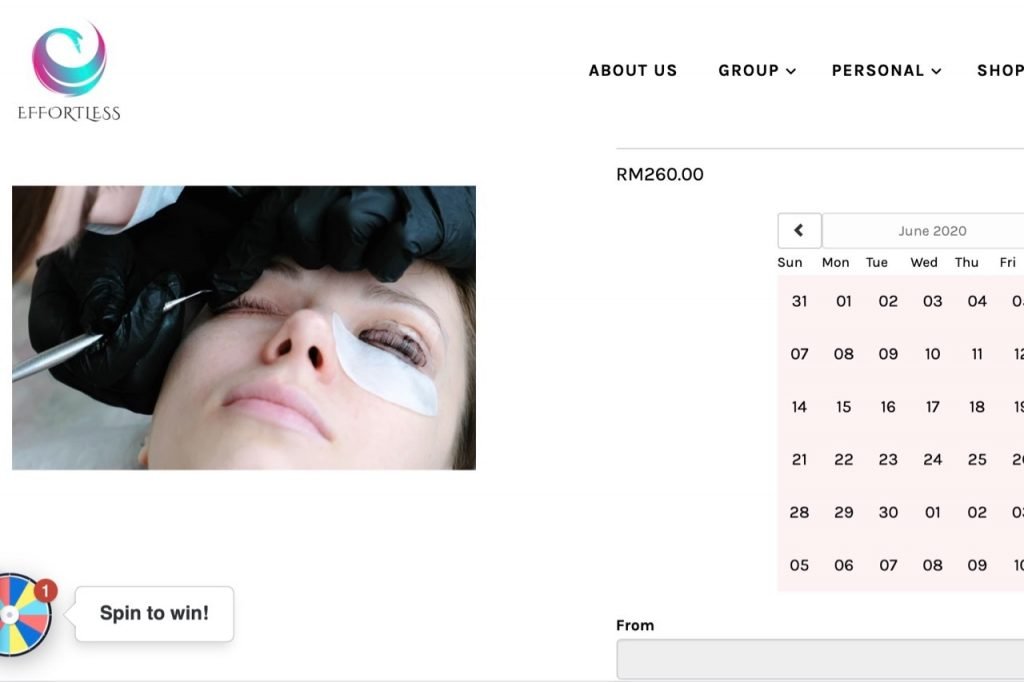 I'm guessing that, for many ladies in my age bracket, touching up hair colour was at the top of agendas. The minute the government announcement was made that hair salons could open again I was on WhatsApp asking for Eka Roots' first appointment.
Eka Roots, an organic hair salon in Bangsar, went above and beyond hygiene SOPs in making clients feel safe. Masks, temperature checks and registration were all in place. Additionally, shoes were disinfected upon entering, stations were sanitised between clients, disposable gloves and gown were renewed for every customer, and, being in a bungalow, each guest got a private room. If you're cautious, Eka Roots is sure to make you feel secure.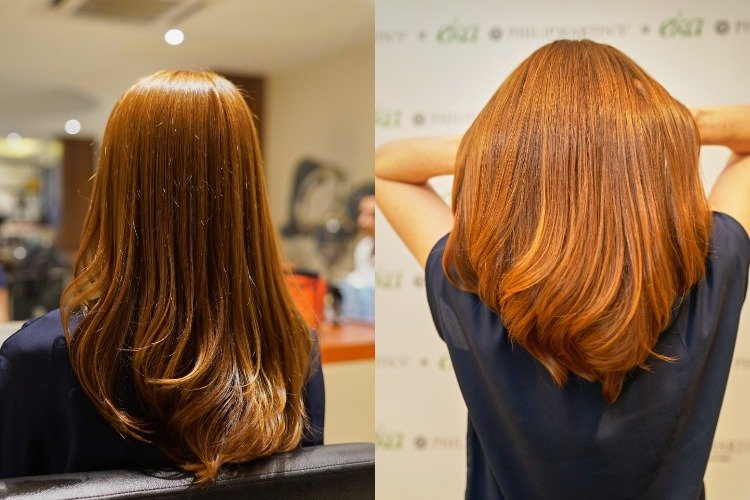 Did you race out for a haircut or beauty treatment post-MCO? Let us know in the comment box below.