Most Memorable Culinary Moments of 2020
What a year it has been and in the face of all struggles, some sectors of the food and beverage industry in Malaysia refused to give up. In fact, some businesses did just the opposite. Instead of toning things down, they went all out to win consumer dollars and offered mind-blowing experiences. Here's our list of the most memorable culinary moments of 2020.
Most Memorable Culinary Moments of 2020
Westin Langkawi Reopening Celebration
The Westin Langkawi Resort & Spa celebrated the reopening of its food and beverage outlets with a decadent wine-paired dinner at Tide. Together with wines from Katnook Estate, the team went all out to make the relaunch an unforgettable celebration. Caviar, oysters, foie gras, lobster, tomahawk and premium wines – name just about any luxury food ingredient and it was on the menu.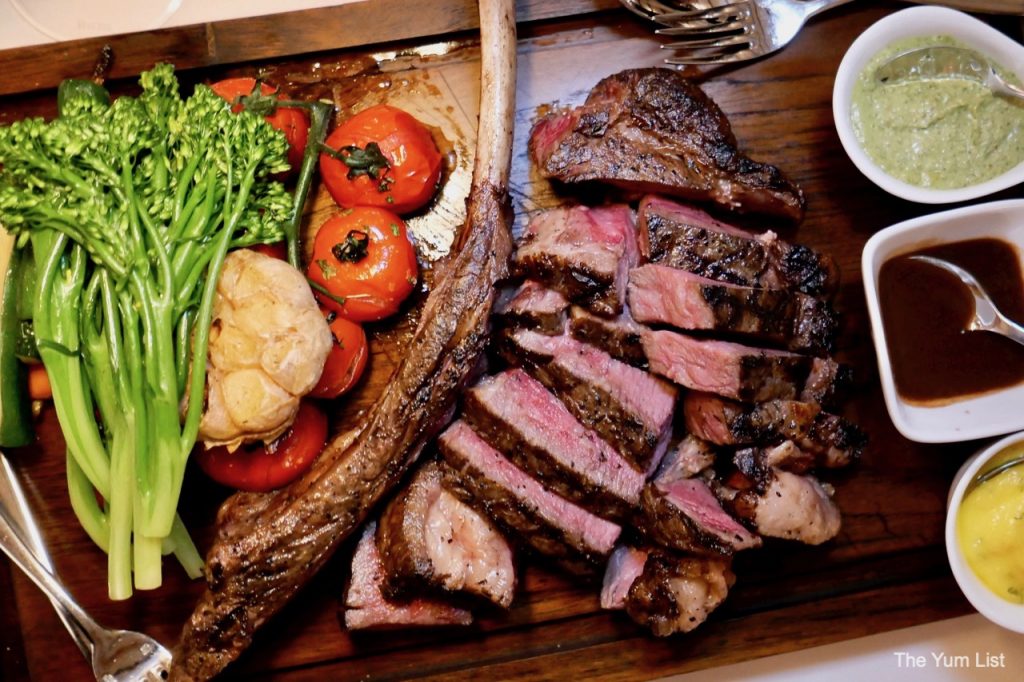 Drink with the Stars – DC Restaurant 2.0
"Come quickly! I am drinking the stars!" This exclamation by Dom Perignon when tasting his accidental bubbly wine creation is one of the most well-known Champagne quotes in history. It follows then, that chef ambassador for the brand in Malaysia, Darren Chin, would curate a menu titled Drink with the Stars as a tribute to the partnership. Darren has a reputation for paying attention to the details. This is evidenced in food, wine, service and setting. Any meal at DC Restaurant is bound to be memorable but the Dom Perignon Vintage 2008 Champagne Pairing Menu is one of the most exceptional dining experiences in Kuala Lumpur.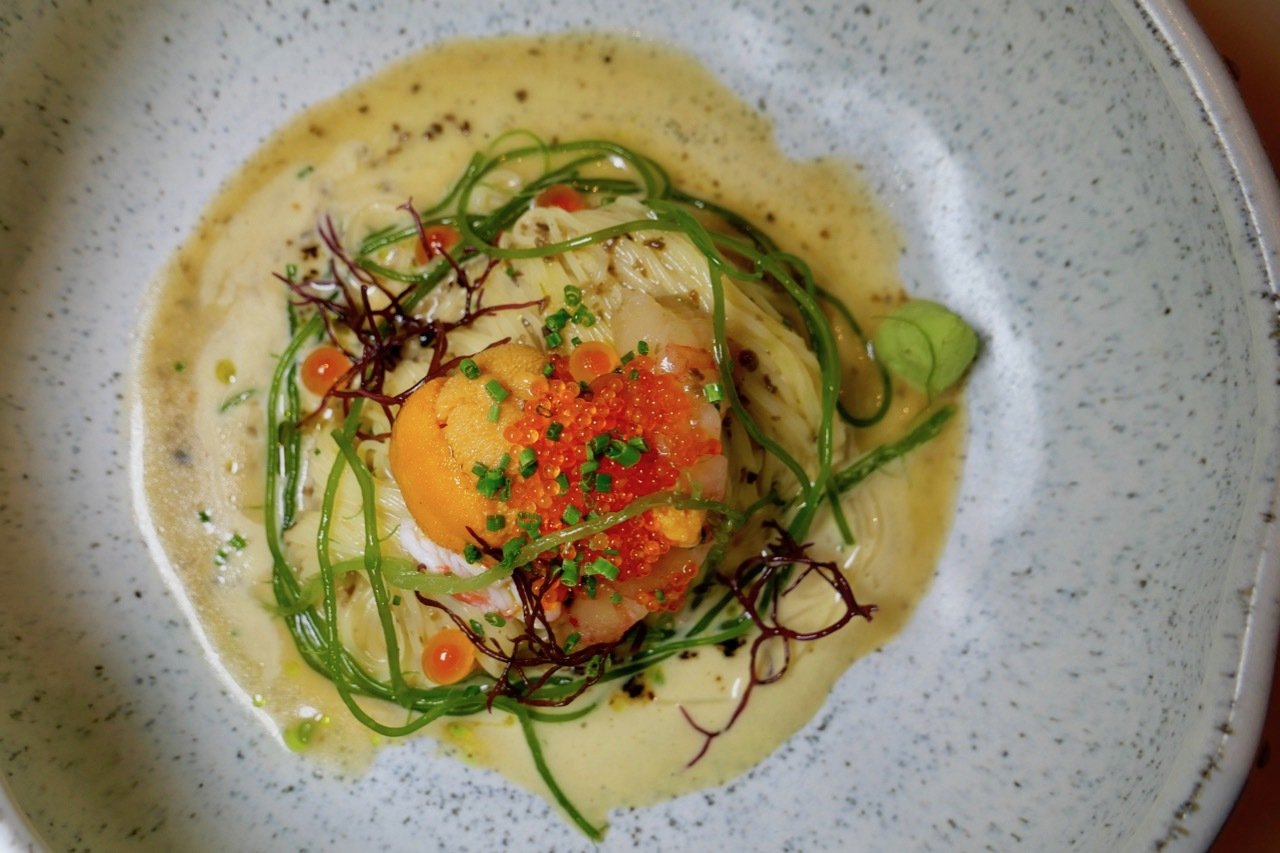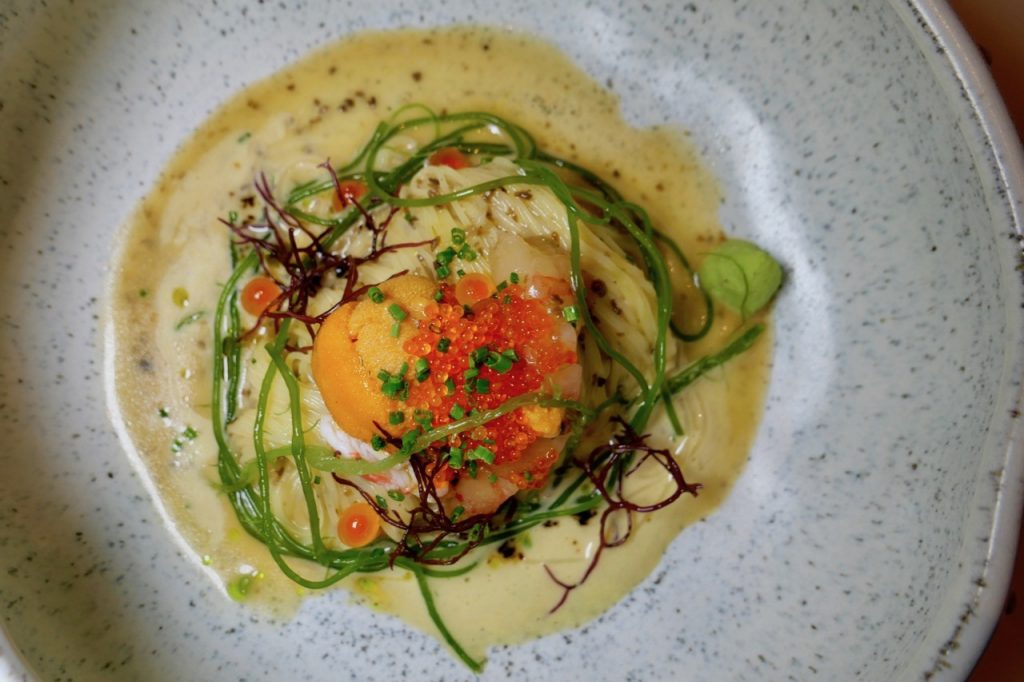 Grand Finale Nobu Kuala Lumpur
Emerging from the first CMCO, Nobu Kuala Lumpur began offering some excellent deals allowing two diners to enjoy an omakase meal for the price of one. These menus continued upping the game month after month. Knowing that the current location, 56 floors above the ground in the third Petronas Tower, would be closed from January 1, 2020, the team ensured they went out with a bang. While there are plans for Nobu to reopen in neighbouring Four Seasons, the iconic views will not be the same from the fourth floor so it seems only fitting that their last hurrah be something extraordinary.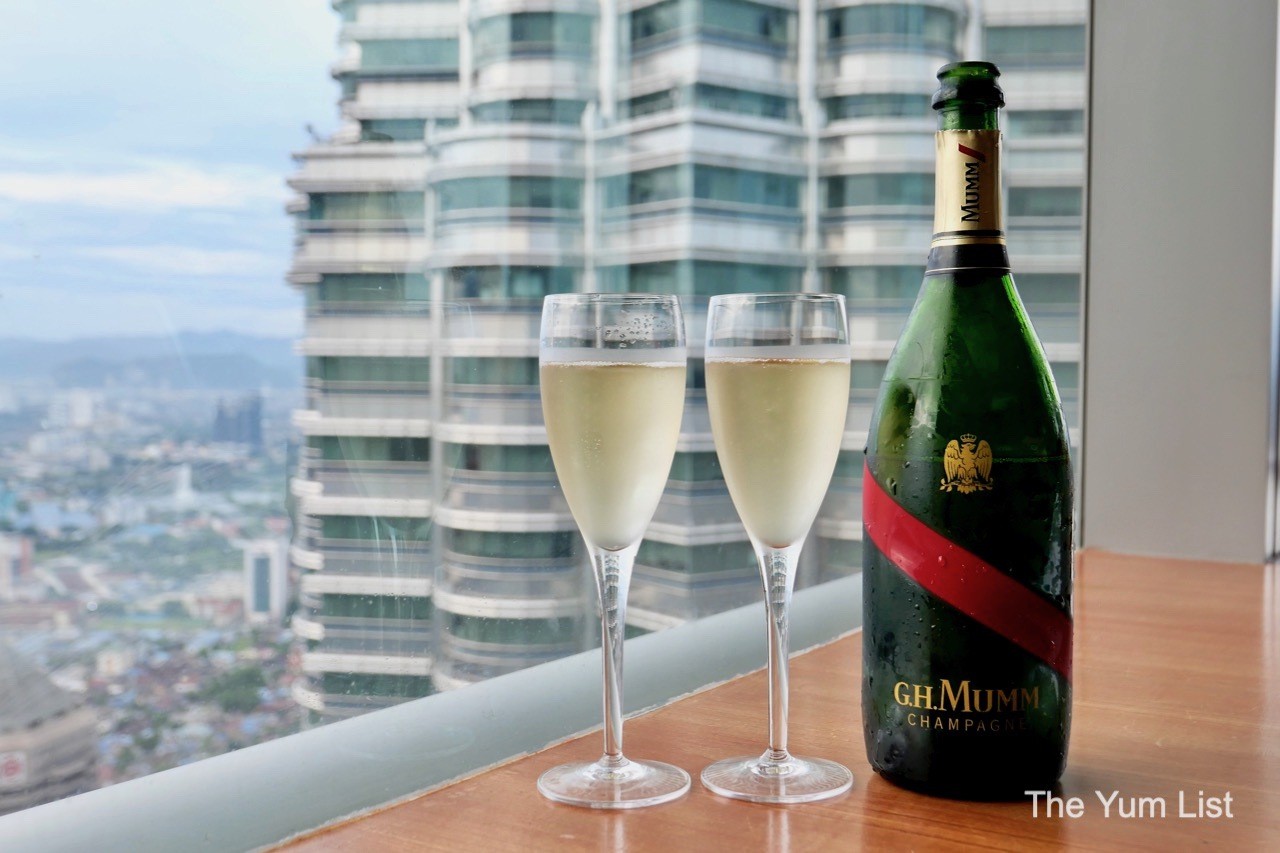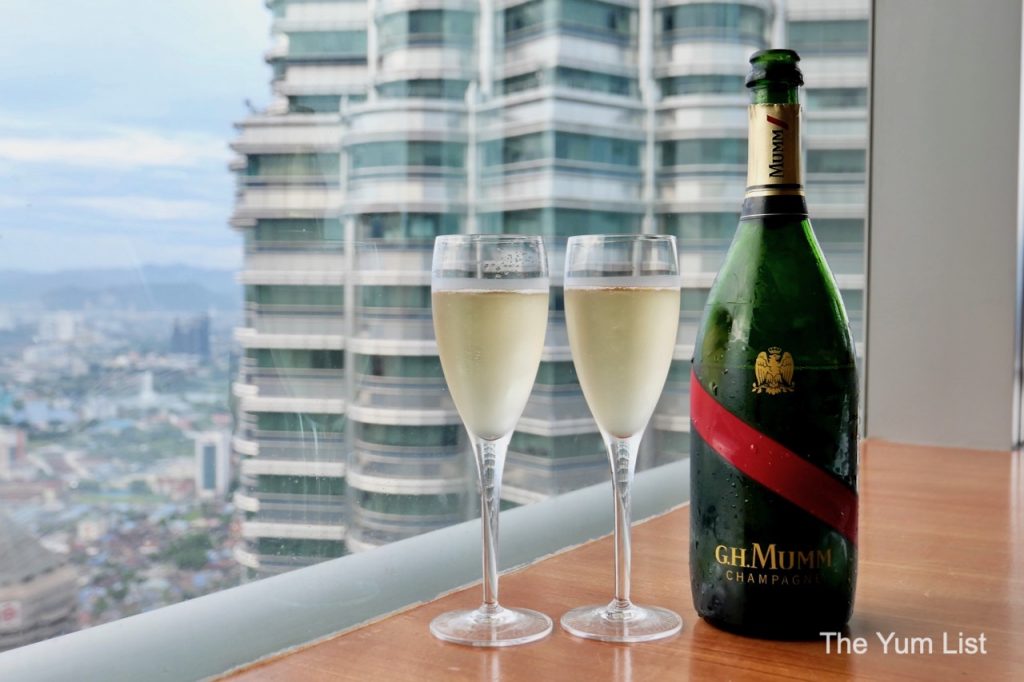 Penfolds 2020 Collection Launch
An introduction to the Penfolds 2020 Collection was hosted by Flock at W Kuala Lumpur, and they really rolled out the red carpet for this event. The room was beautifully decorated with flowers and red roses; so pretty we think we may have crashed a wedding by mistake. Every care and detail was carefully attended to, and adapting to the new norm, our Australian Penfolds experts joined us on Zoom. Our place setting had eight wine glasses each; leading up to the big one – Grange 2016.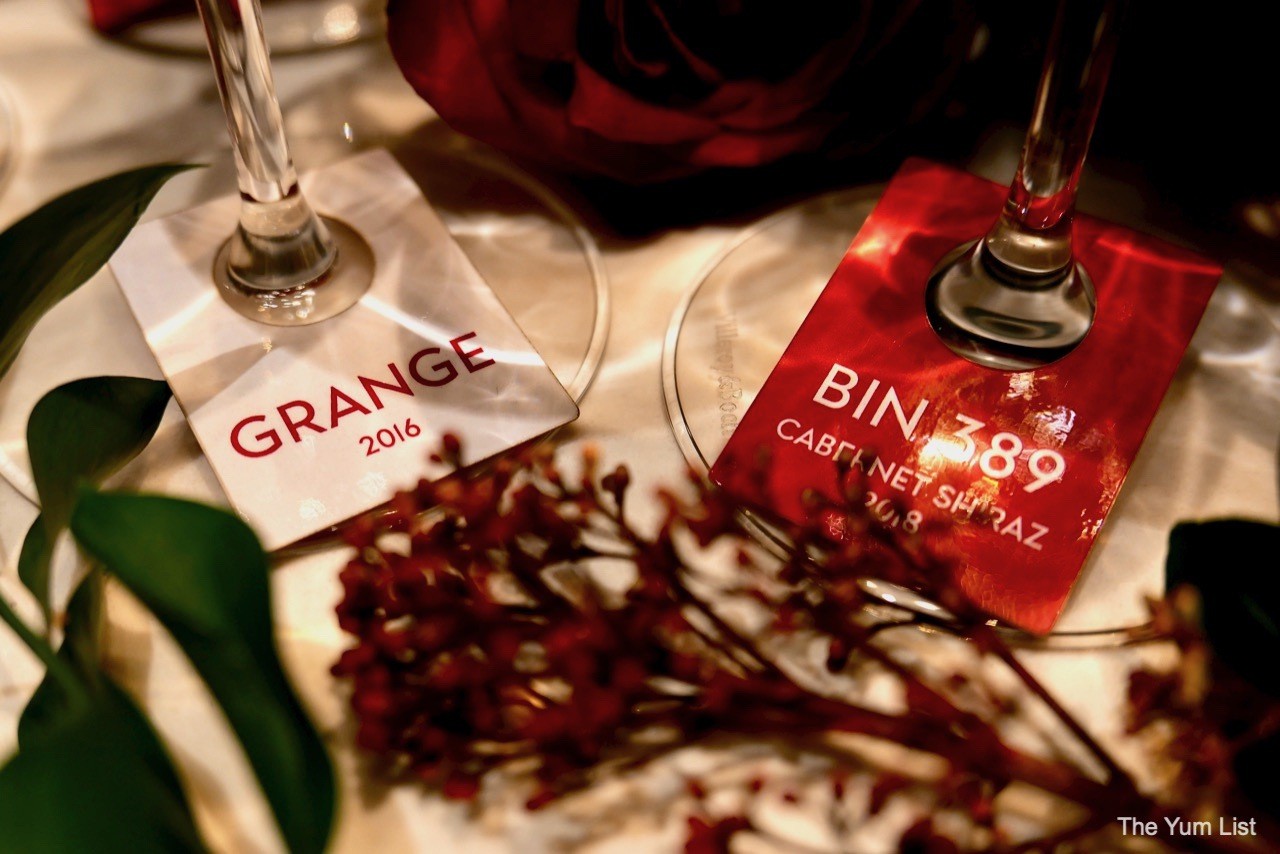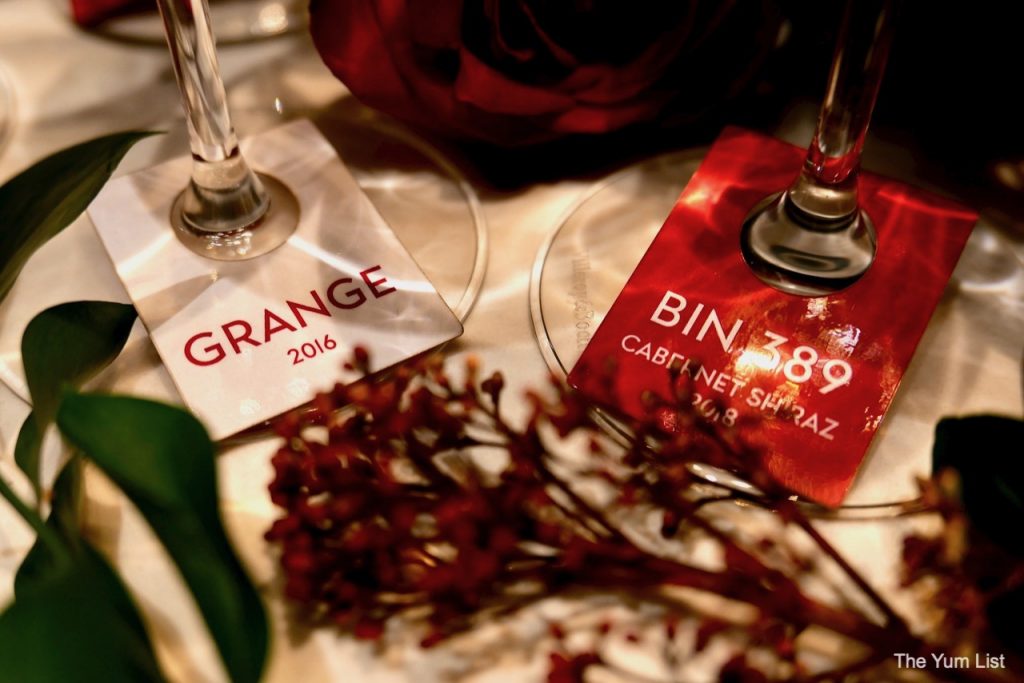 FLOUR Rises – 10-course Degustation
Ever evolving, creating and pushing the barriers, Chef Yogesh Upadhyay once more upped the menu at FLOUR. Doing away with à la carte and reducing seating, the contemporary Indian restaurant is now serving a 10-course degustation to only 32 people nightly. While it's a distinct change from the previous reincarnation, fans of chef Yogi will see the heart connecting it all.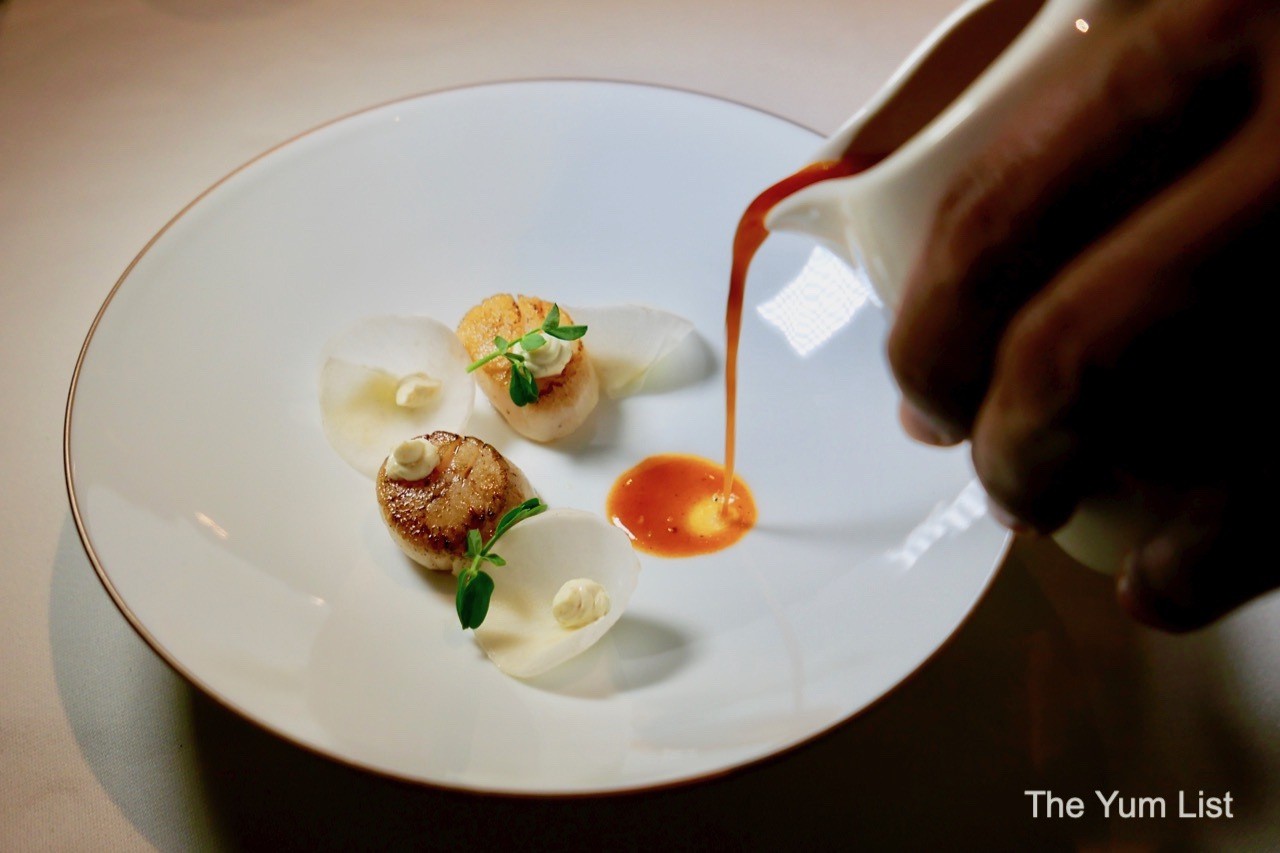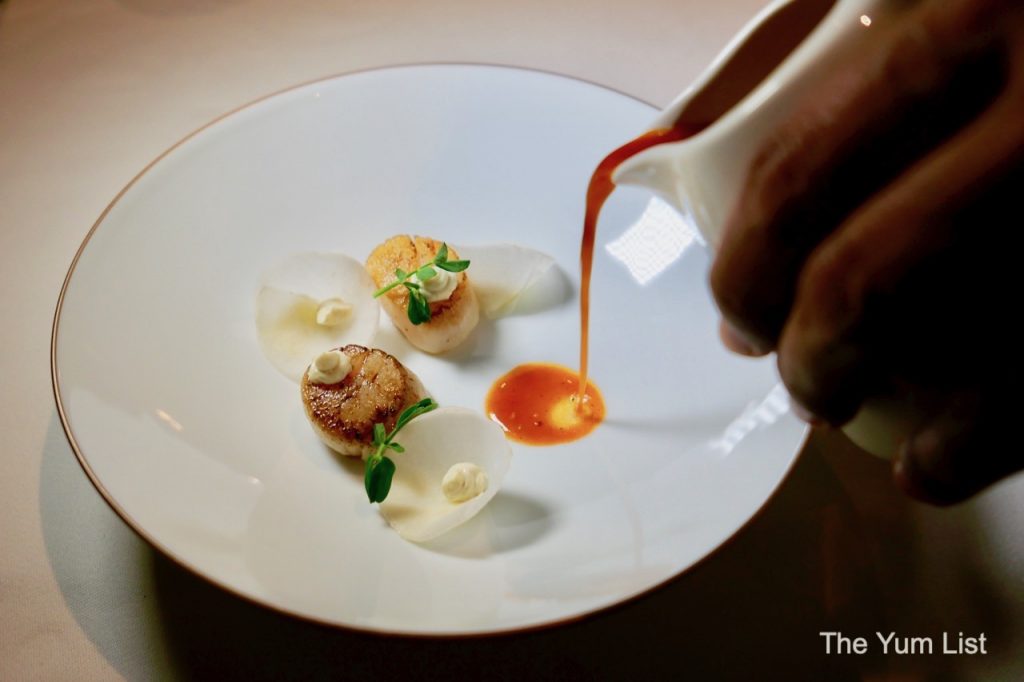 What were your most memorable culinary moments of 2020?
Find more restaurants for special occasions in KL here and stay up-to-date with the latest gourmet and travel recommendations for Malaysia here and here.