New F&B Openings 2020 in KL
In light of some crazy challenges for the food and beverage industry in 2020, it is amazing the number of outlets that opened this year. Whether they were forging ahead as money had already been invested or saw an opportunity and took hold, we celebrate these brave new businesses and wish them the very best for 2021. Below you'll find a quick summary of the reasons to visit each. Click on the title for full descriptions including menus, prices, photos, contact details and recommended orders.
New F&B Openings 2020 in KL
Reasons to visit: outstanding coffee and wood-fire oven sourdough bread (seriously our favourite in the entire city – must try the country loaf and focaccia)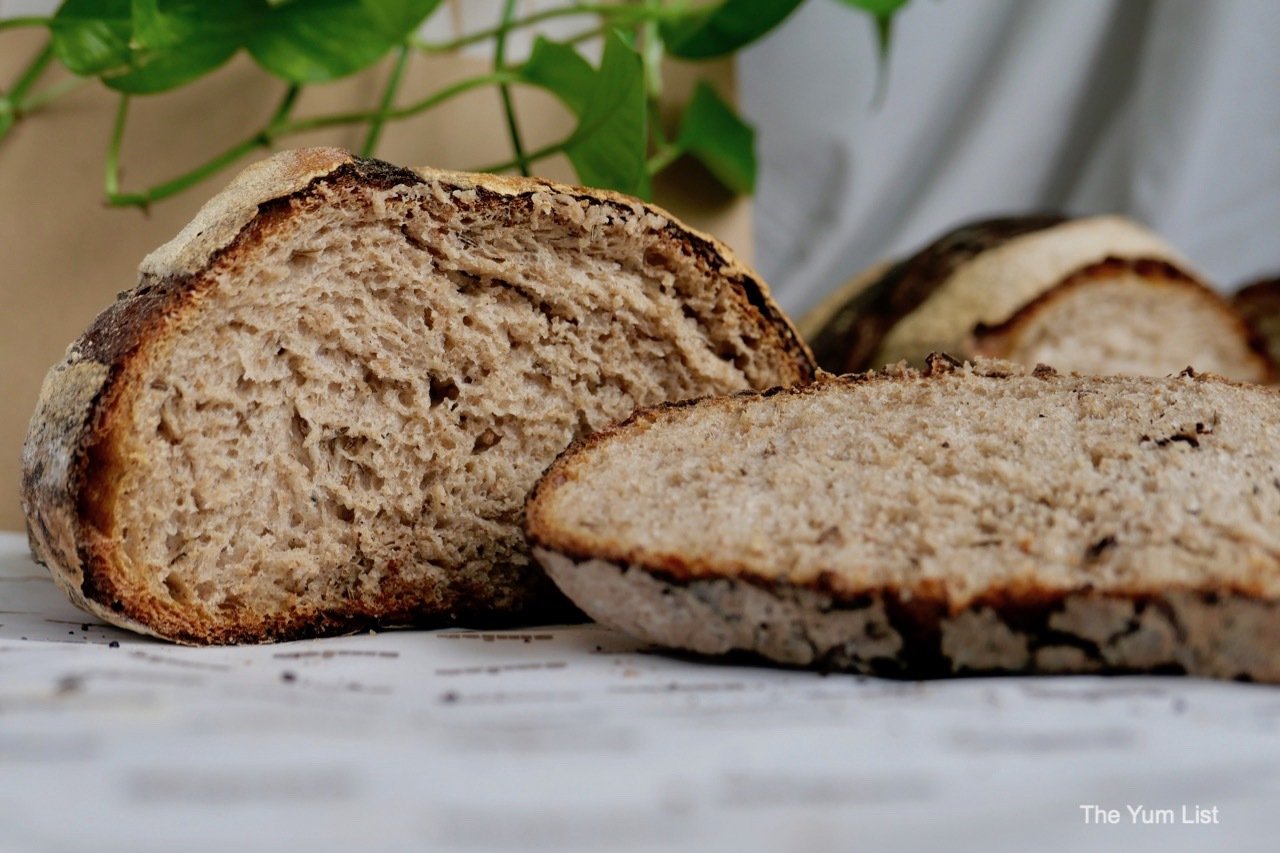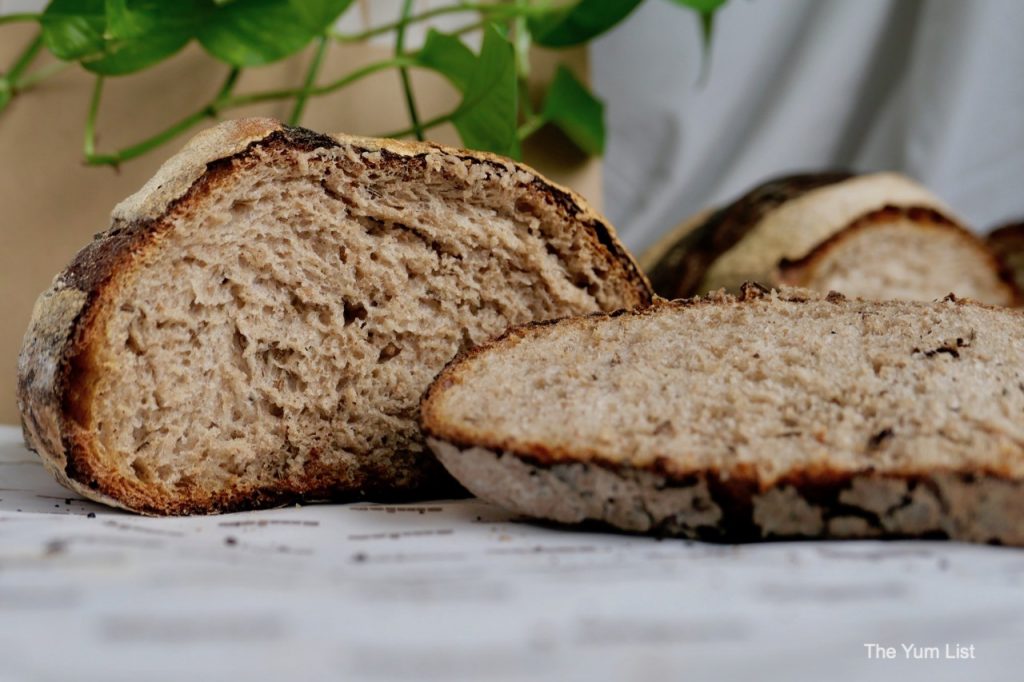 Reasons to visit: charming setting; hearty bistro-style French cuisine; must order cheese or cold cuts platters with a good bottle of wine; well-chosen French wine; only having one plate of the day makes choosing easy.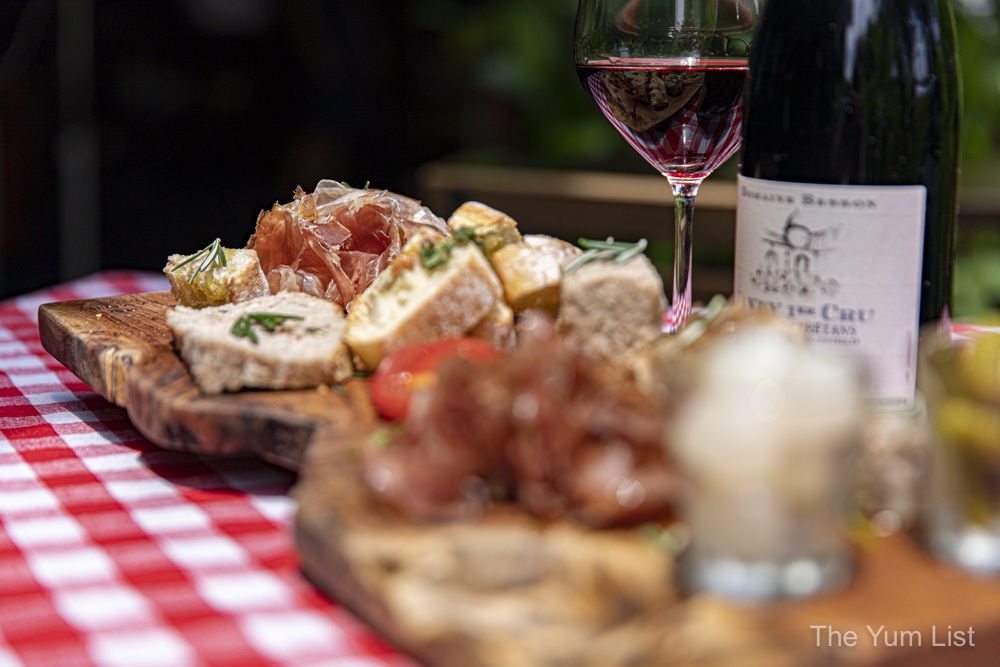 Reasons to visit: sustainable hedonism; enlightened hospitality; biodiversity of ingredients; fermented, delicious and affordable food and cocktails; lovely venue.
Reasons to visit: Roman cuisine passed down from mother to son; handmade pasta; excellent wine by the glass list.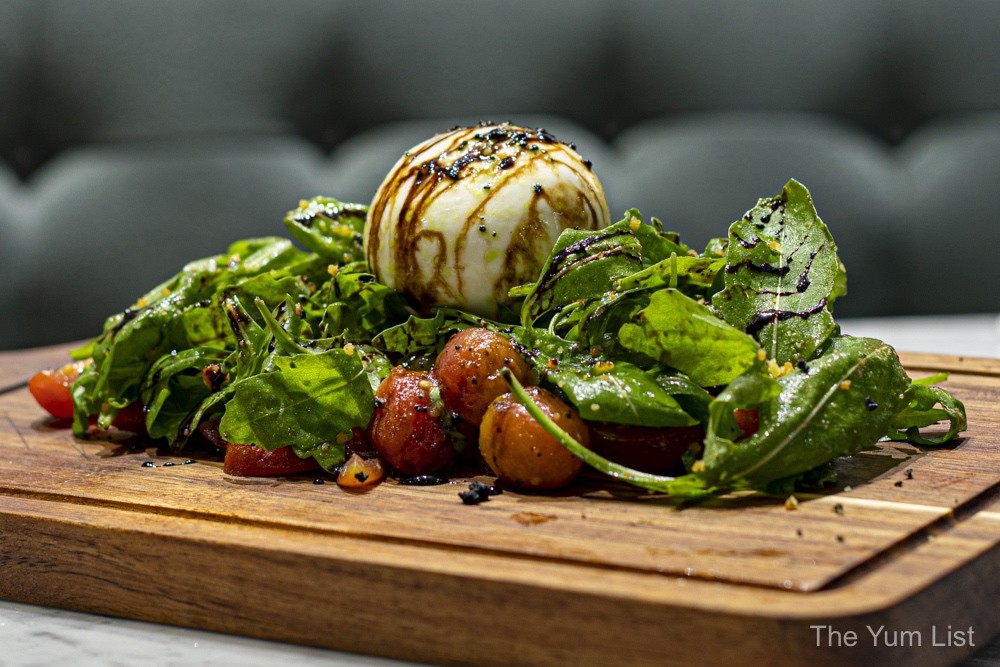 Reasons to visit: perfectly cooked steak, steak and steak! Excellent cocktails; small but well-chosen wine list. Great views over KLCC park and fountain.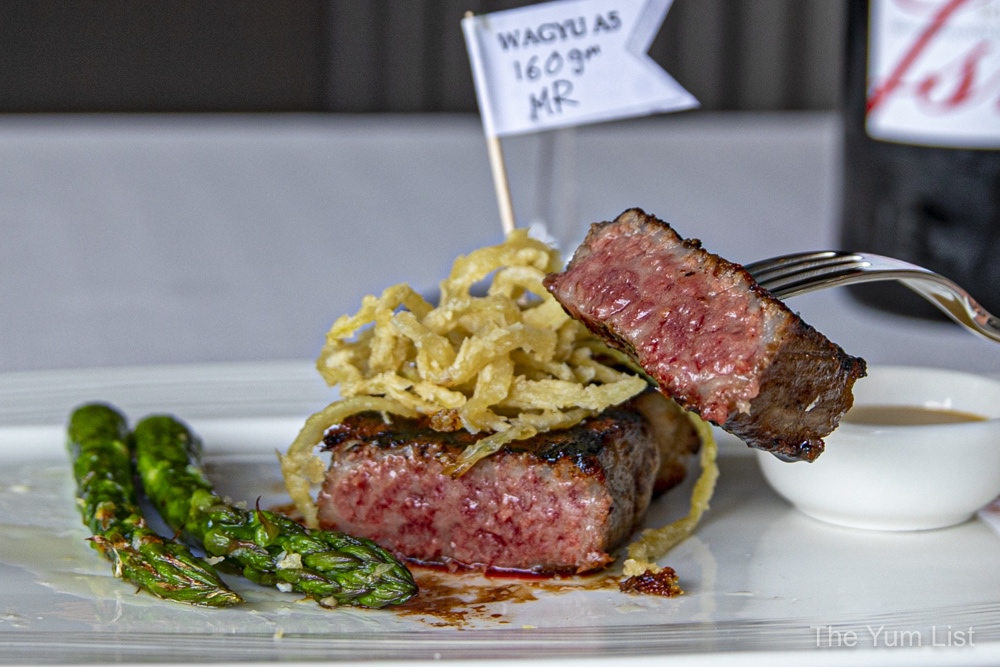 Reasons to visit : The pies! Oh, the pies! Fab place to chill with friends; freshly cooked, honest food with quality ingredients; unique and affordable wine list; unpretentious, down-to-earth setting.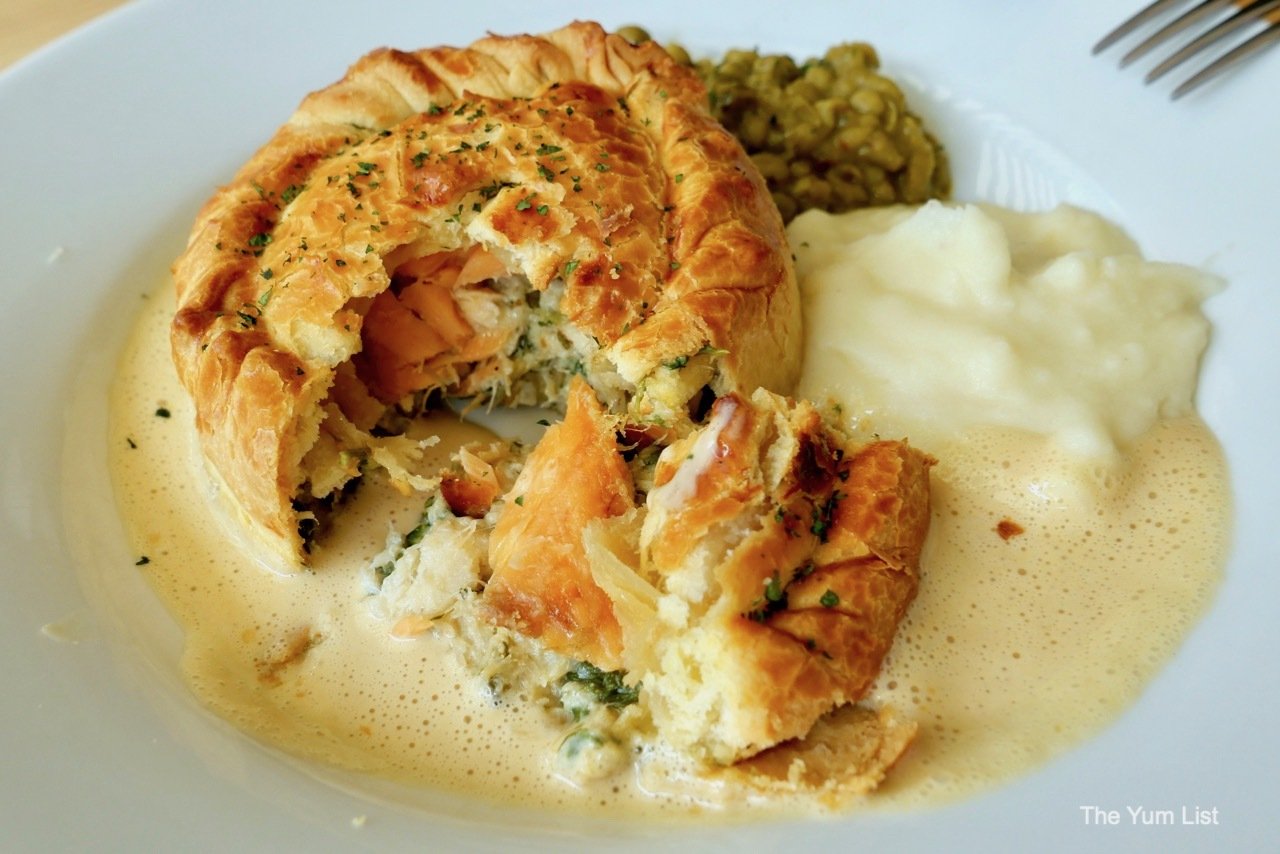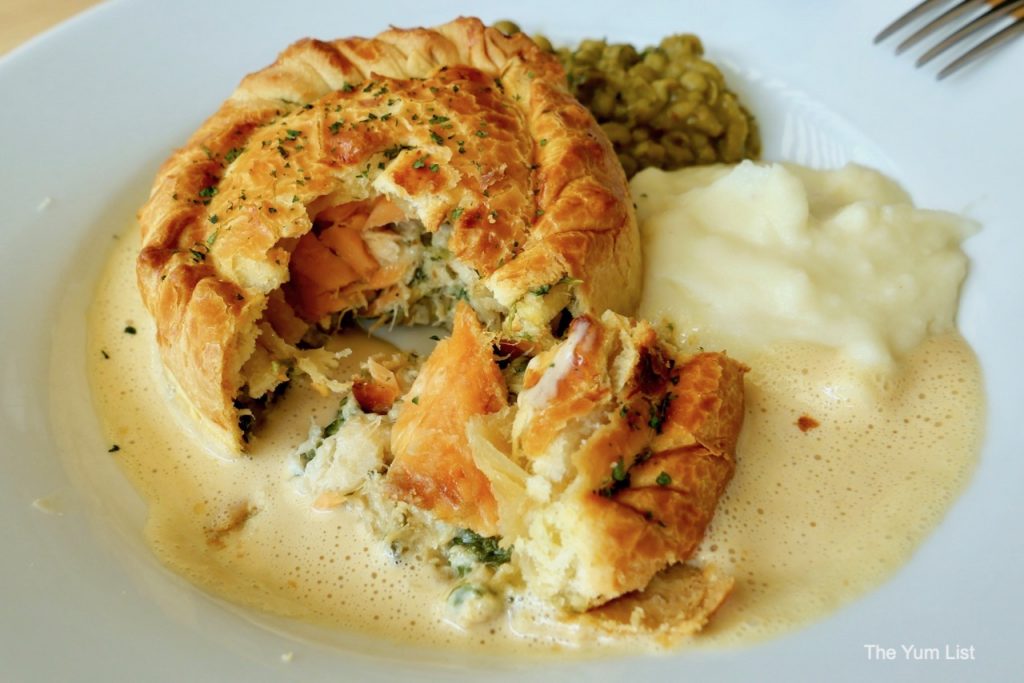 Reasons to visit: serious gourmet burger menu; must try the Cheeseburger, Wagyu Striploin Steak Burger and Tempura Cauliflower; good gin collection.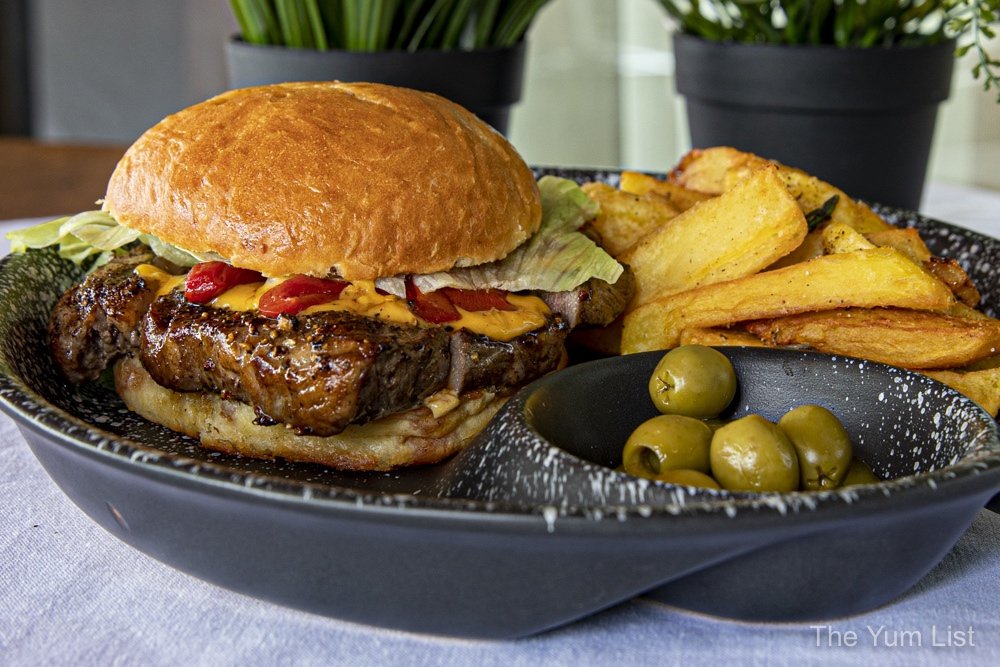 Reasons to visit: an absolutely beautiful setting (really, do bring your camera); excellent and varied plant-based menu; loads of fresh local produce; lovely bar; must try the Vegan Roti Canai and the Pink Bombshell Burger.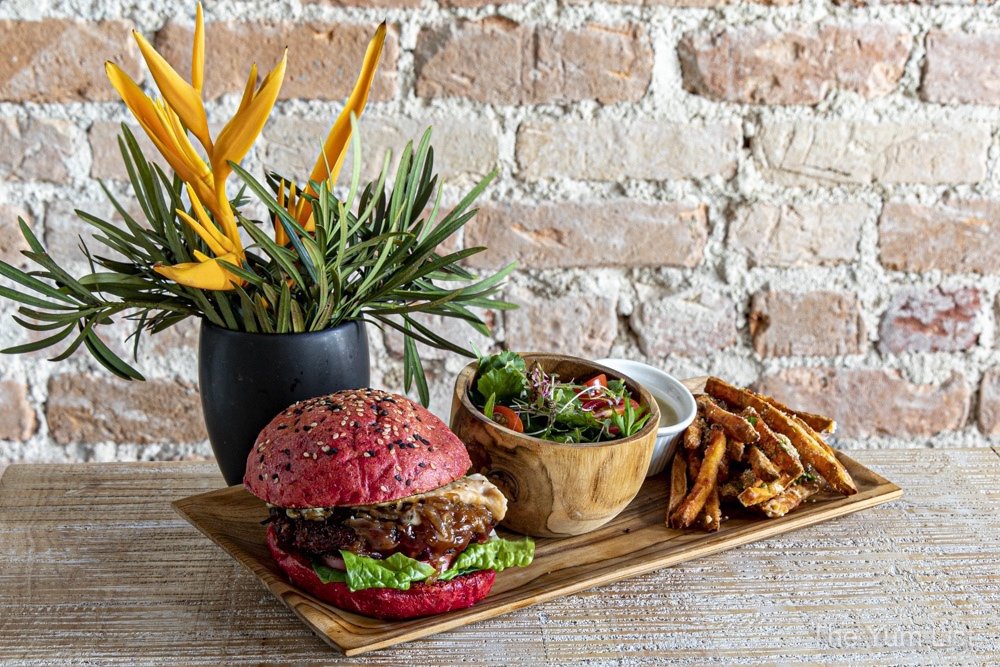 Reasons to visit : cool setting; open kitchen; must-order the DaBao G&T, Cooler Than Being Cool, Vegetarian Bao (see if they also convert you to a Brussels sprout fan), DB Wings, Gulu Gulu Rice Bowl.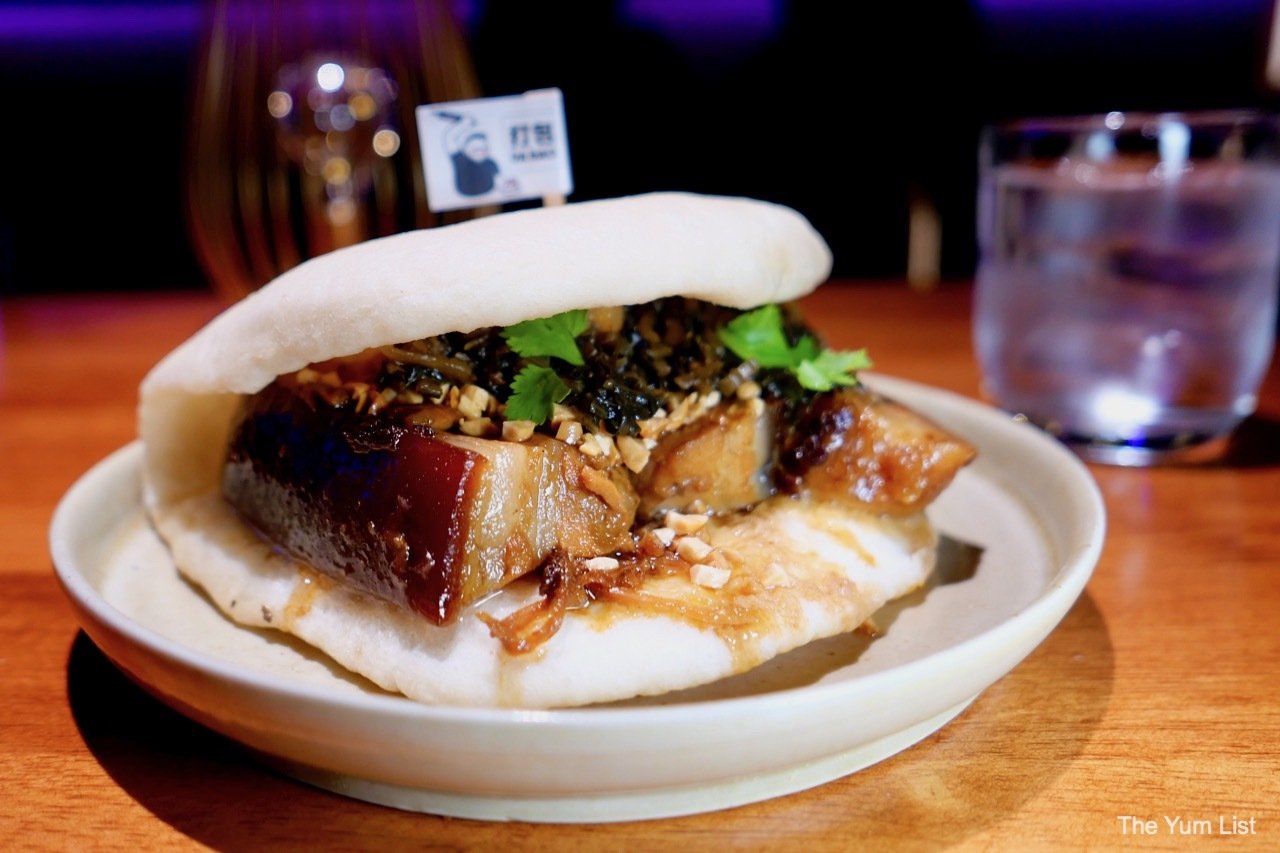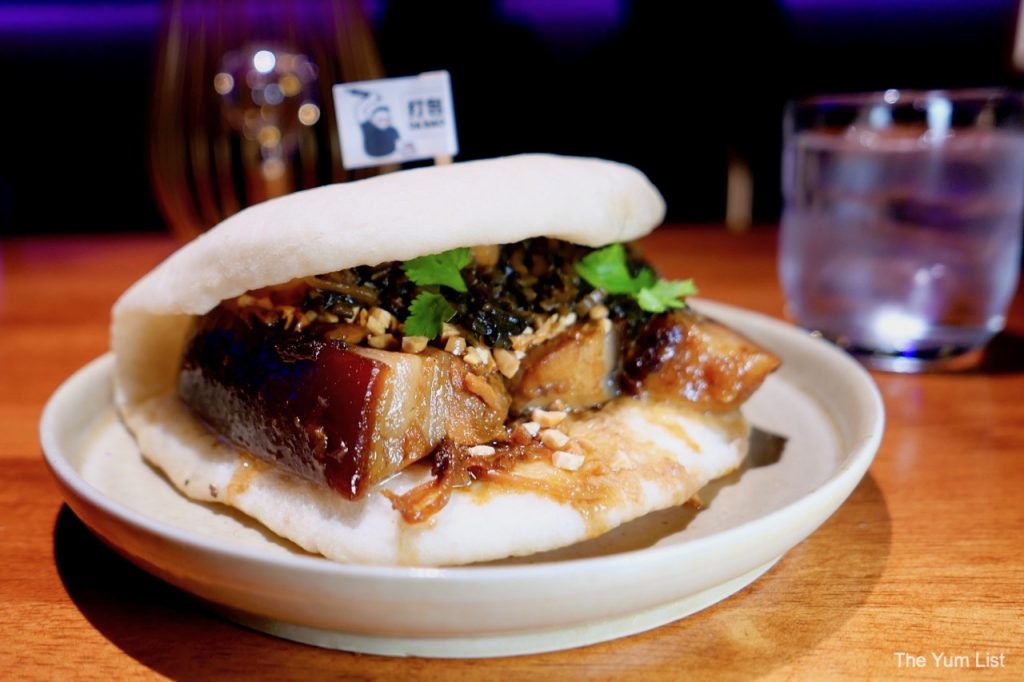 Reasons to visit: The steak!! Spectacular views across the city; captivating fusion dishes; reasonable and varied wine and sake offerings.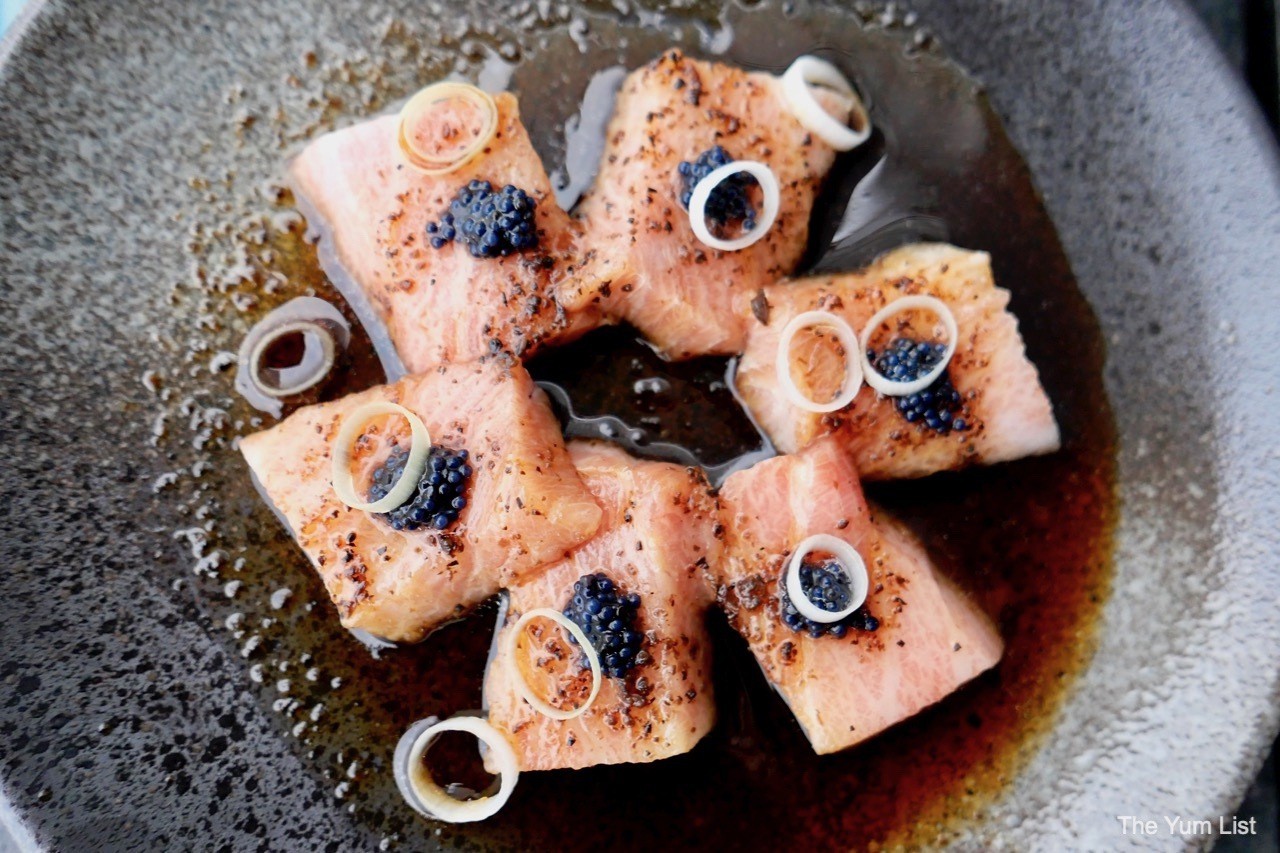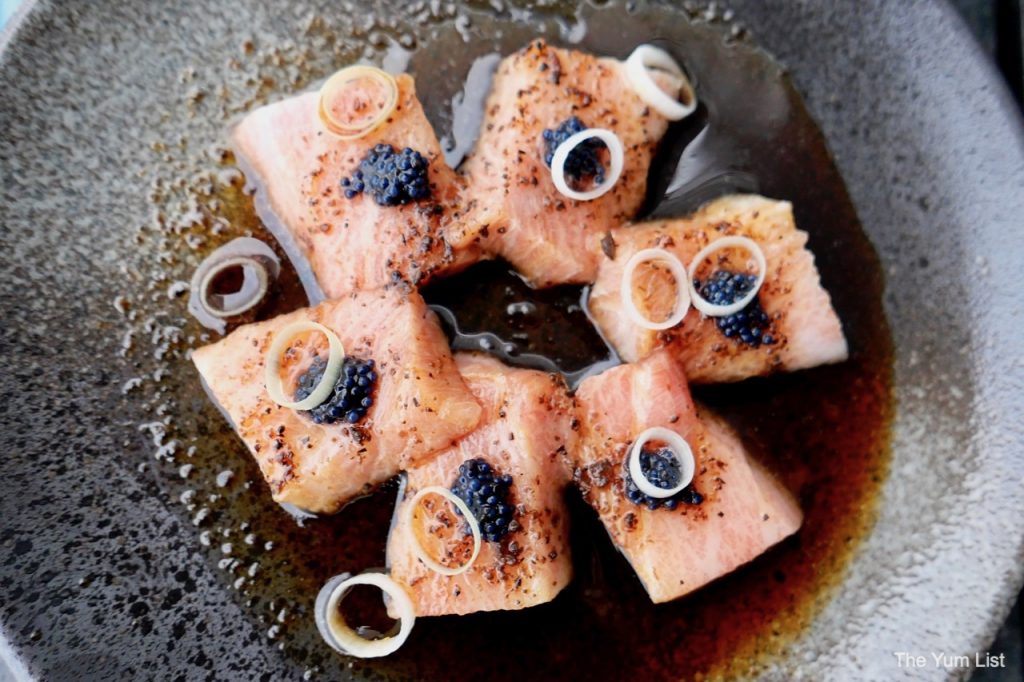 Reasons to visit: excellent coffee; concise yet varied menu; lots of plant-based choices; must order coffee in all of its forms, the Nitro Kombucha, Banana Cake, Superfine Bowl, Malty Buttermilk Pancakes and pork lovers should give Chef's Cubano a go.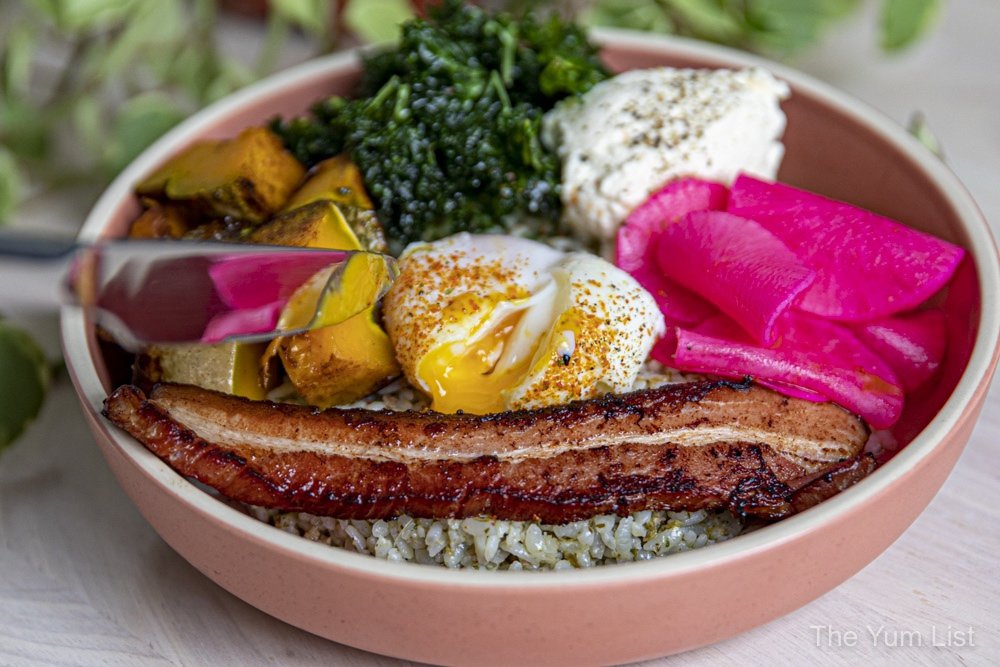 Reasons to visit: a true degustation menu complete with artisanal bread, canapes, amuse bouche, palate cleanser and petit four; attractive setting; classical French cuisine; flexibility with the degustation menus allowing guests to curate something to their desires.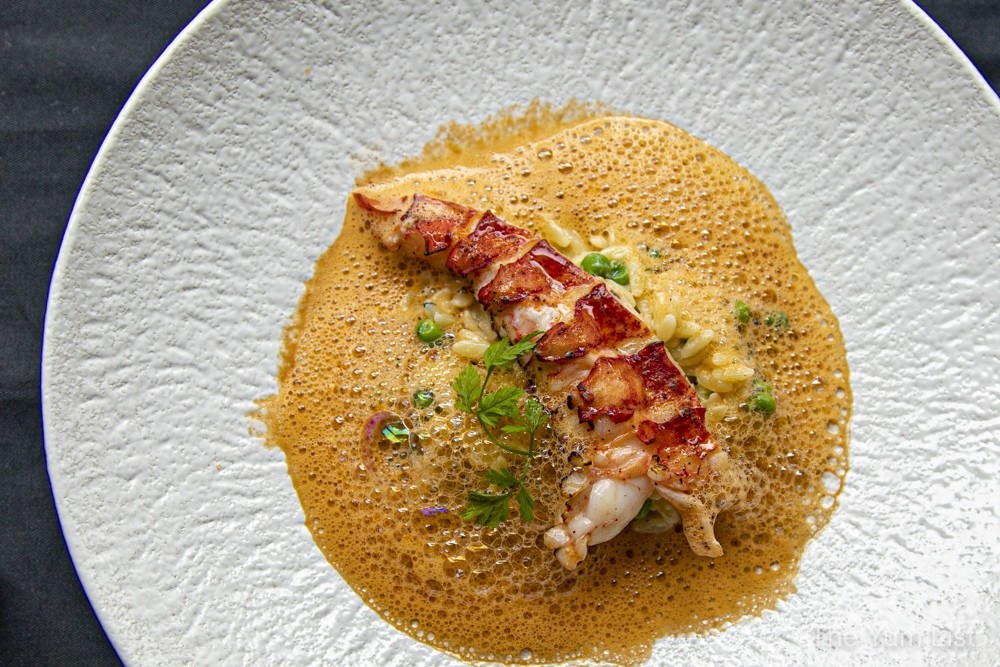 Reasons to visit: elegant setting with floor-to-ceiling windows, shiny-black marble and a plant-lined semi-alfresco area; must order house-made fresh pasta; possibly the best value wine by the glass in the city.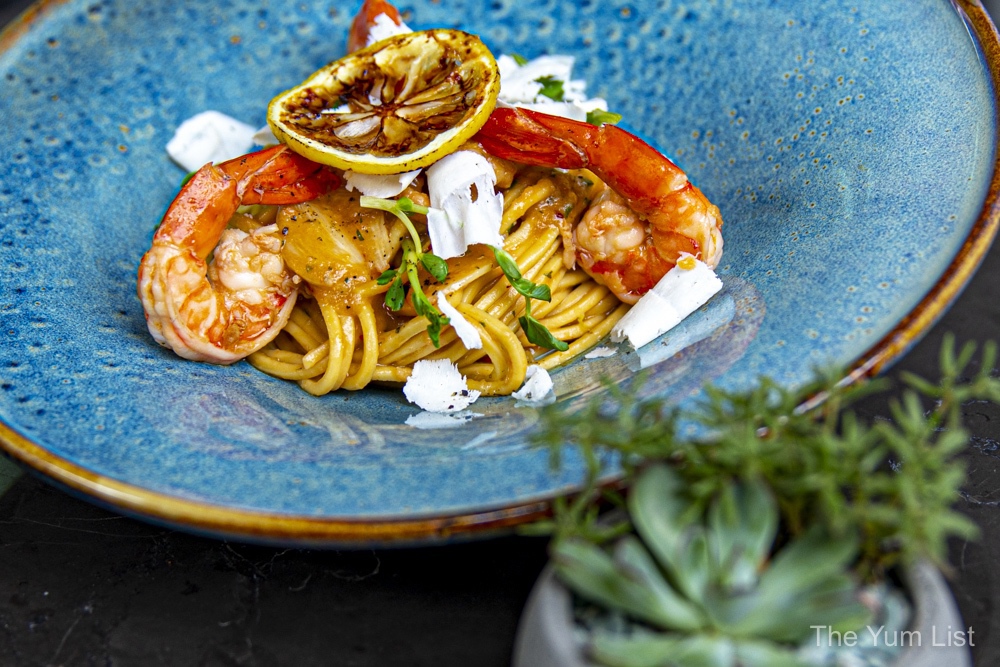 Reasons to visit: beautiful mud crabs – must order the Negombo; value-for-money with generous portions; Sri Lankan beer is a bonus; do try the brown sugar appam and paal poriyal.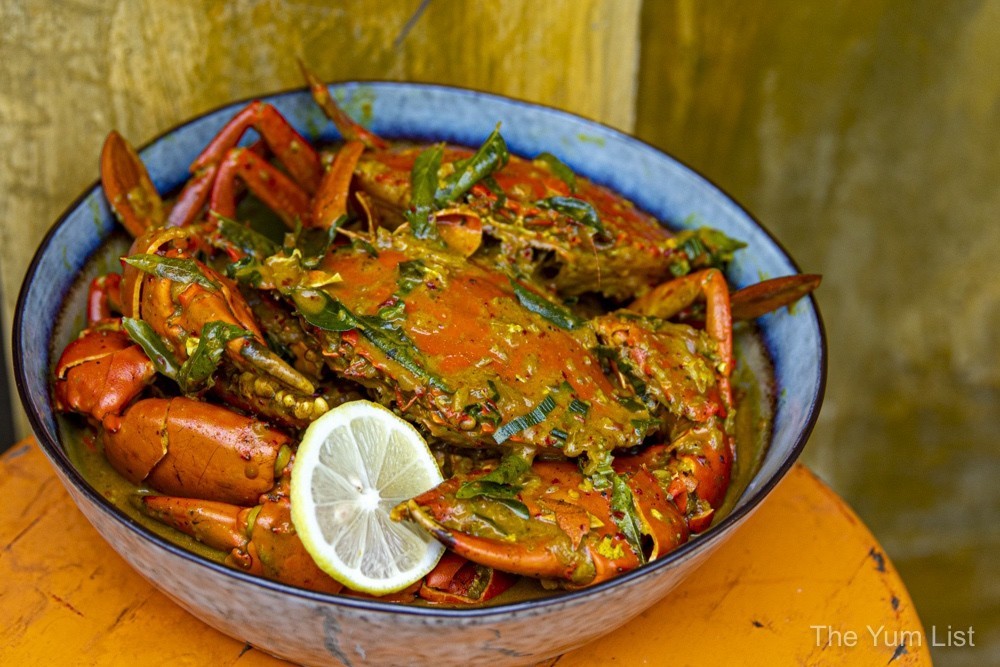 Reasons to visit: excellent plant-based vegan café in Kuala Lumpur; pleasant new setting with great views; order the Shrooms Asada Burrito!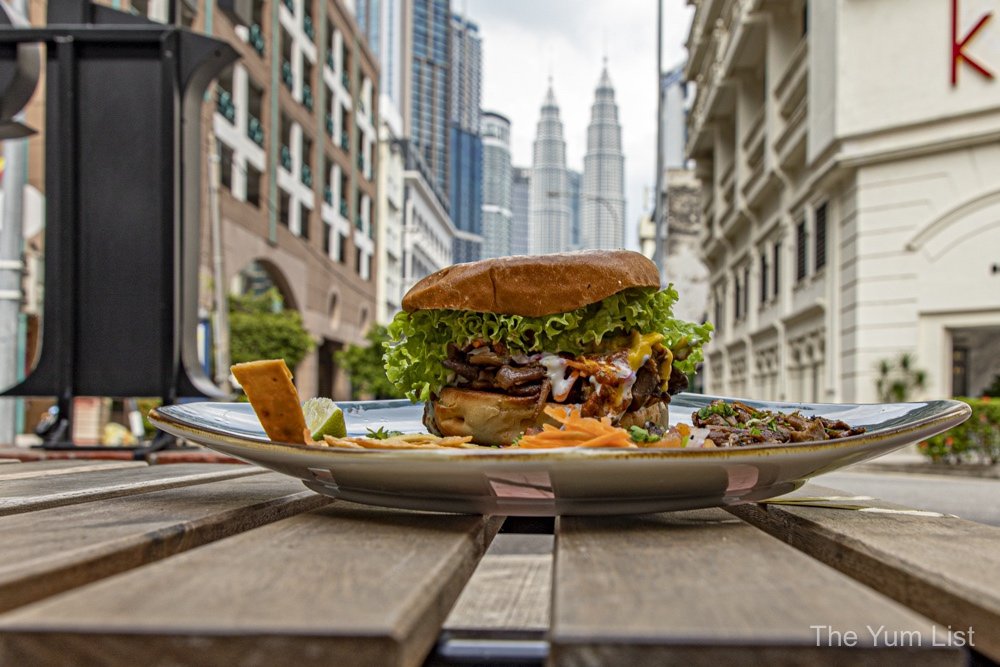 Reasons to visit: great setting on a pleasant restaurant strip; slow, cold-ferment pizzas; affordable prices; must order the Calabrese with a ball of burrata on top.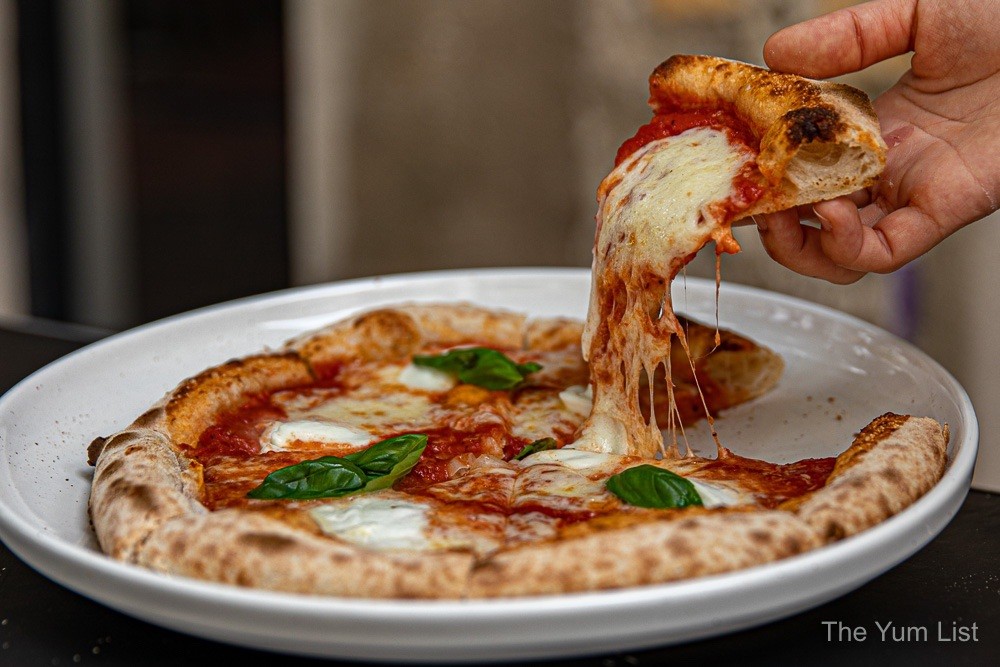 Reasons to visit: house-made everything including excellent sourdough; delicious coffee; a friendly and knowledgeable team who are passionate about what they do and strive to bring that same joy to their customers; and of course, hearty sandwiches worth biting into.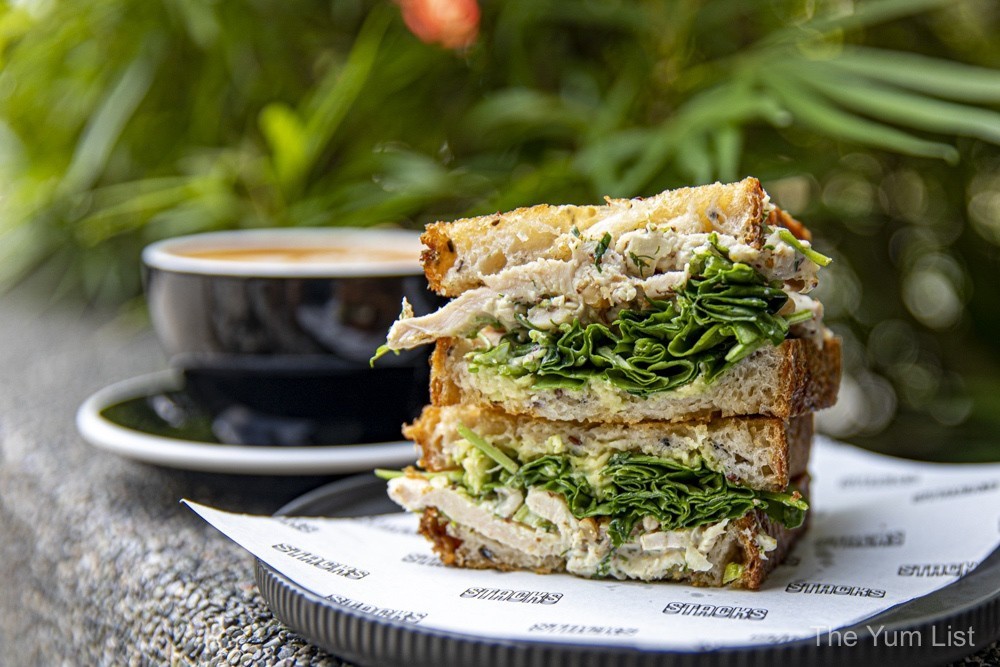 Reasons to visit: a professional kitchen team; support a crew trying to survive difficult times; must order the Chilli & Lime Steamed Seabass and, of course, Mango Sticky Rice; the team is responsive to requests to reduce waste and accommodates guests bringing their own reusable containers for takeaway.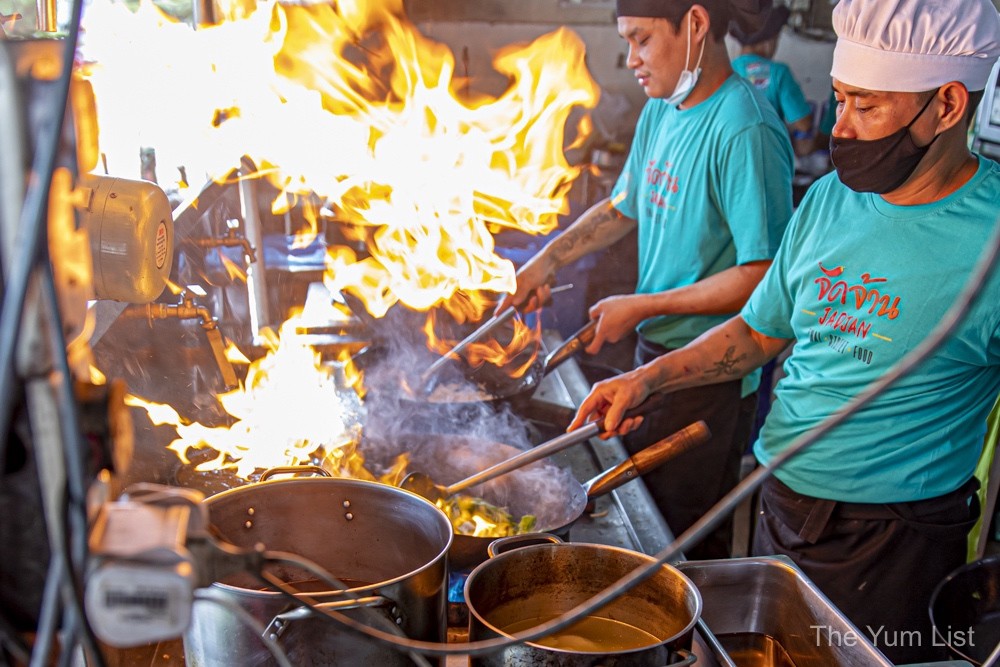 Reasons to visit: 12 hours of happy (!) from 10 am until 10 pm; try the Desperados tequila-flavoured beer; lots of meat-free options; must-order Enchiladas Ta Loca Calabaza and La Bomba Nachos.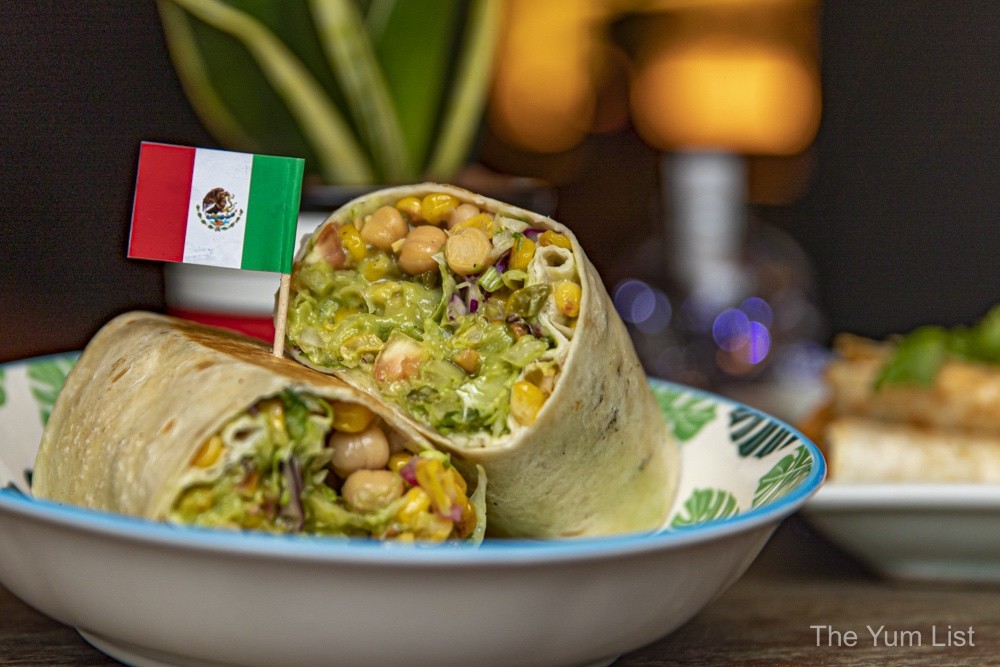 Reasons to visit: fine Italian food plated beautifully in a friendly neighbourhood setting; love the eggplant and risotto; don't miss the hand-made pasta.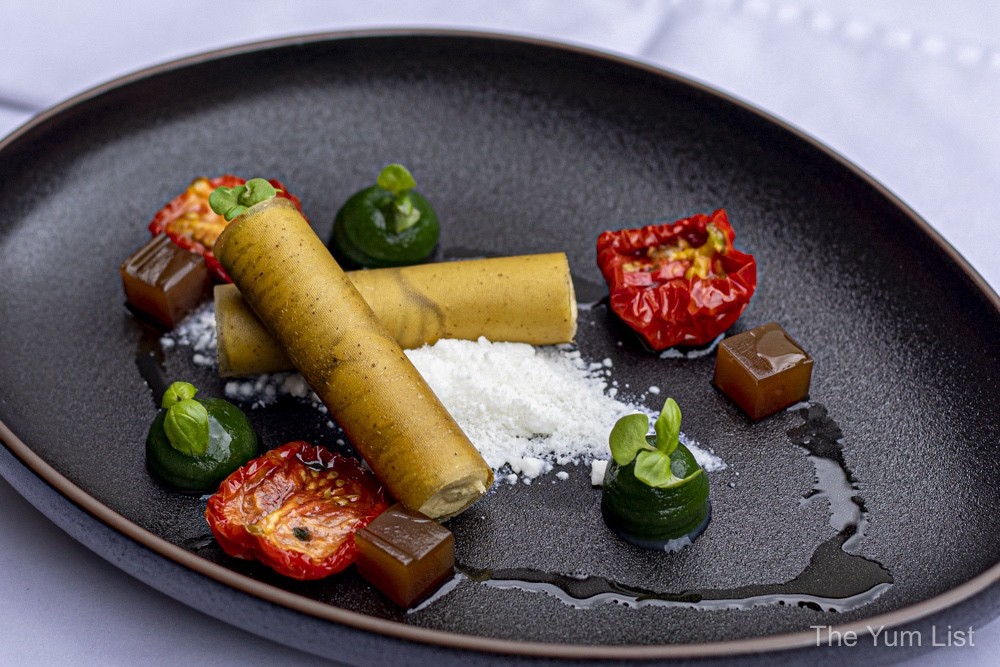 Reasons to visit: Gorgeous setting – perfect for a date or catch up with the ladies; elegant and contemporary menu; excellent cocktails.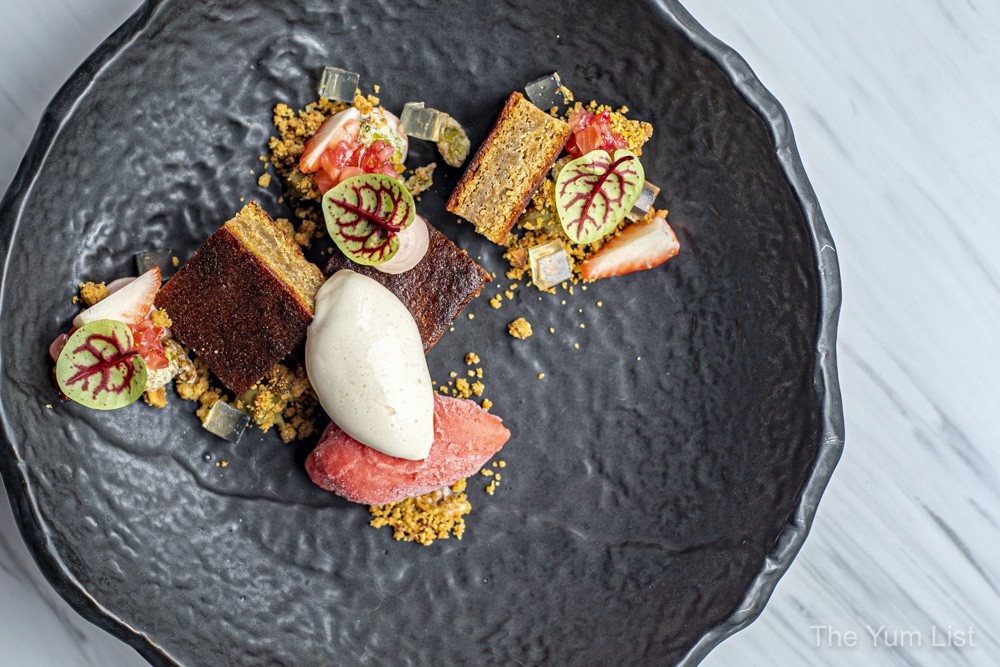 Reasons to visit: Technically brilliant cooking which follows through to the palate; beautifully designed interior; special occasion dining; practice your food photography with the stunning plating.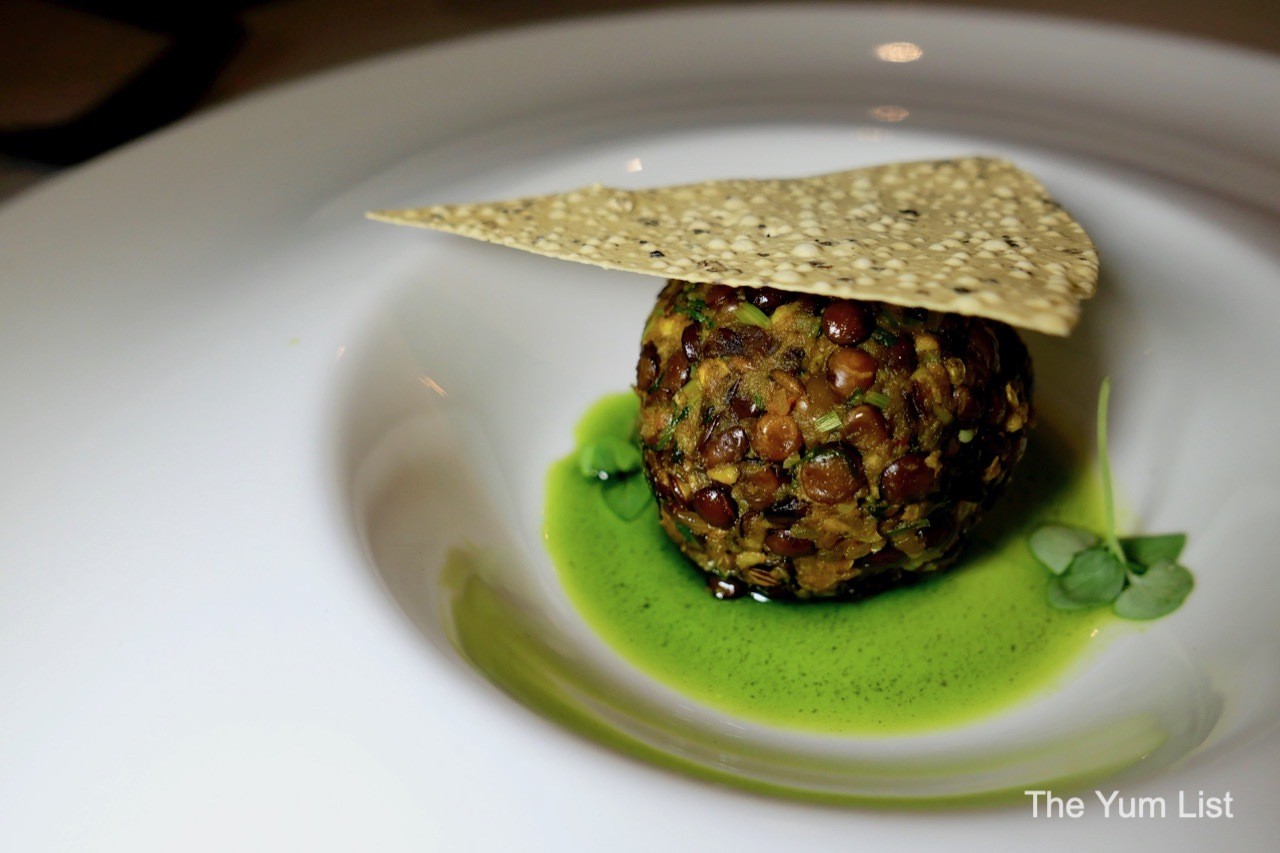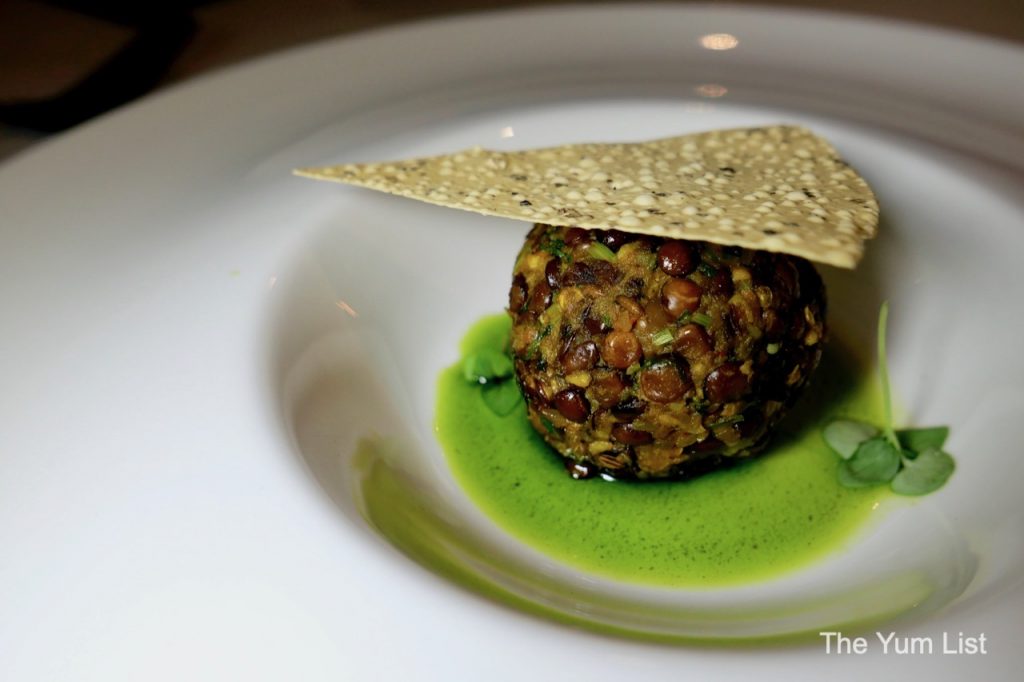 Reasons to visit: stylish new digs; menu catering to a variety of tastes; Dancing Prawns; grill menu; cocktails from The Alchemy; although wine by the glass is not particularly impressive their vertical collection of Chateau Mouton Rothschild dating back to the 1940s is worth at least a little envy.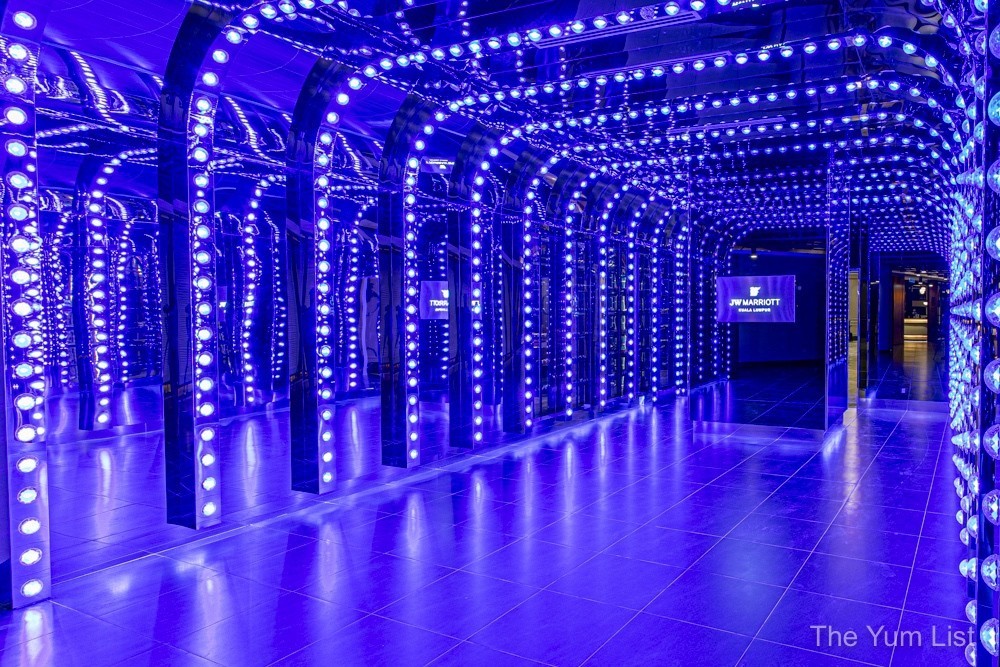 Reasons to visit: a fun café with a happy vibe; healthy and approachable matcha drinks; very Instagrammable; loads of dairy-free choices; nutrient boost in a bottle.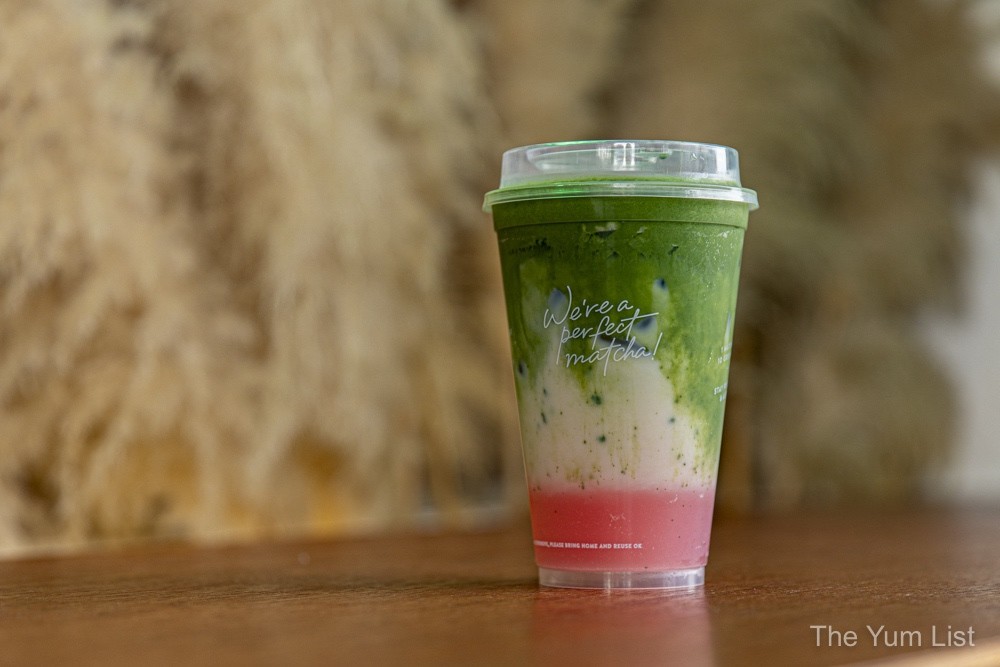 Reasons to visit: fine dining vegetarian menu; beautiful meat-free degustation menu; fancy setting – perfect for a date night; can cater to vegan, Jain and gluten-free diets with advance booking.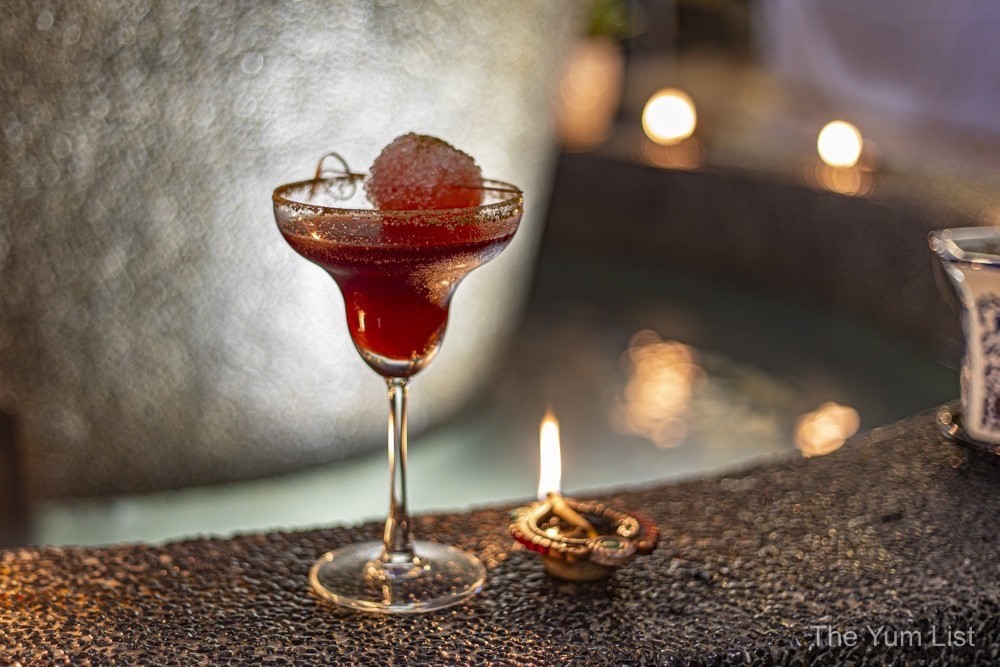 Reasons to visit: all meals made from scratch with the freshest ingredients; charming setting; nutritionally balanced options ensuring veg lovers get their B12; no fake-meat; must try the Choripan, Meatless Ball Sub, Romeo & Juliet and a Sprout Ah-Sigh-EE and a Wish.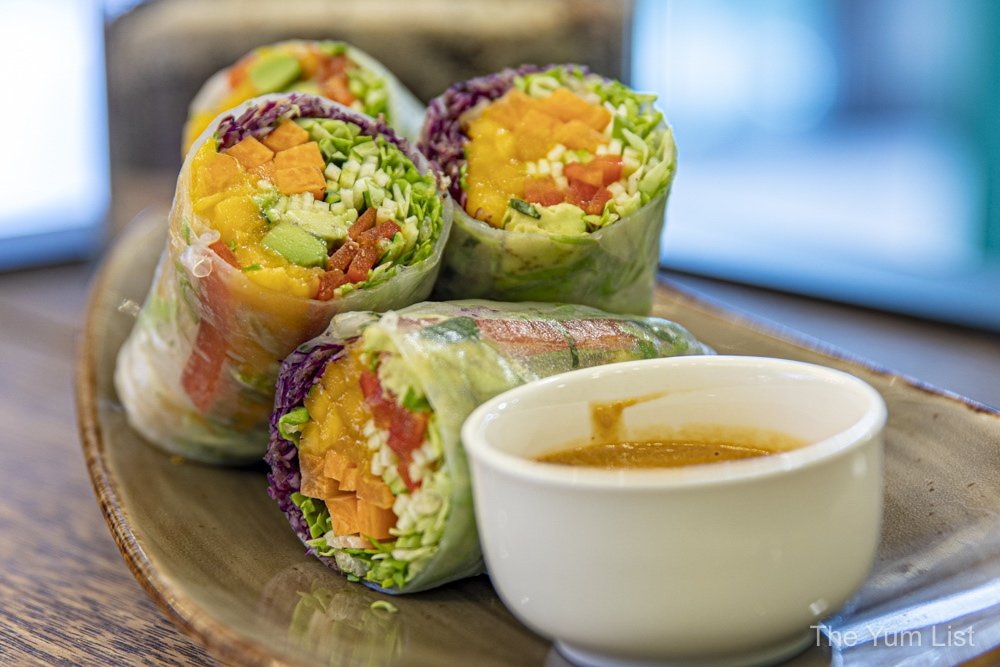 Reasons to visit: excellent value wine-paired menu; innovative yet comforting cuisine; a strong focus on sustainable sourcing of both food and wine; contemporary, upbeat and relaxed vibe. Fun. Fun. Fun.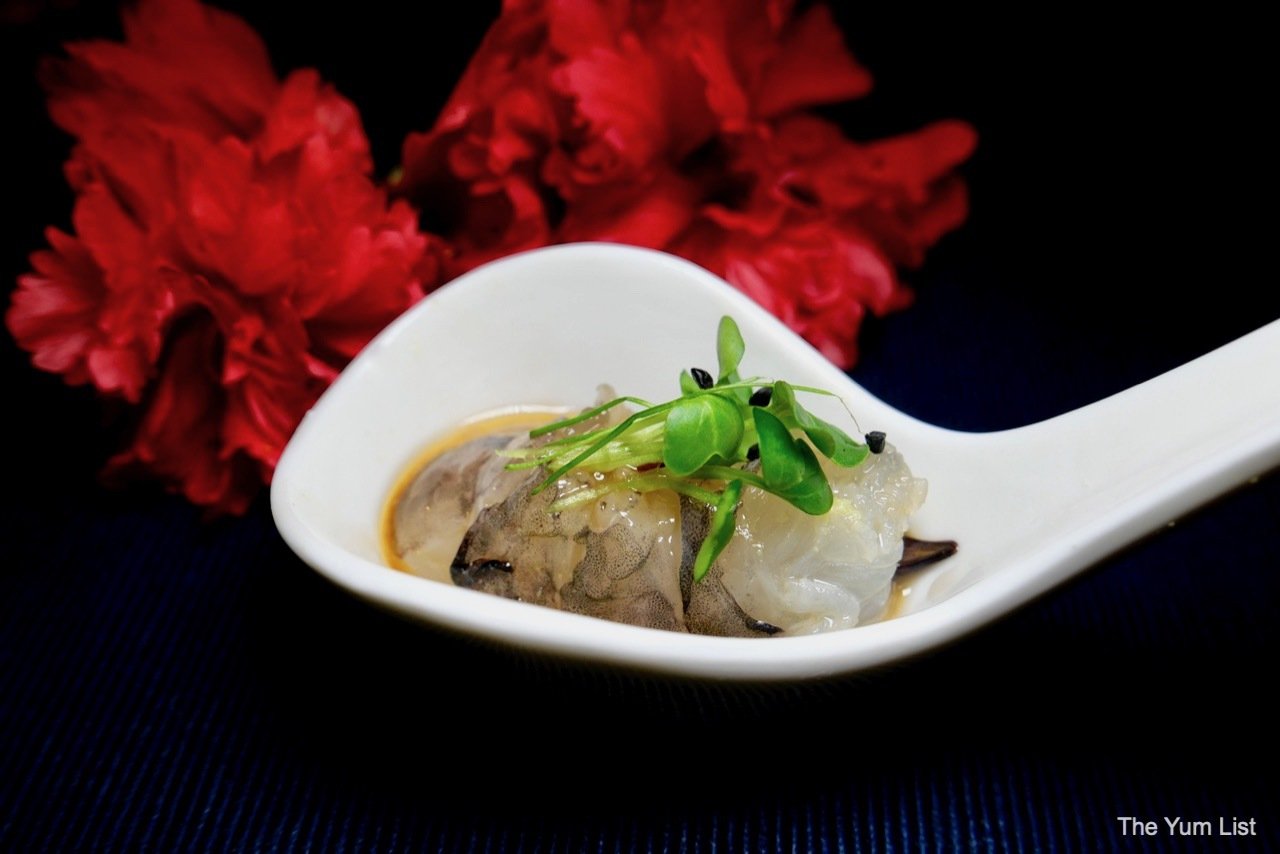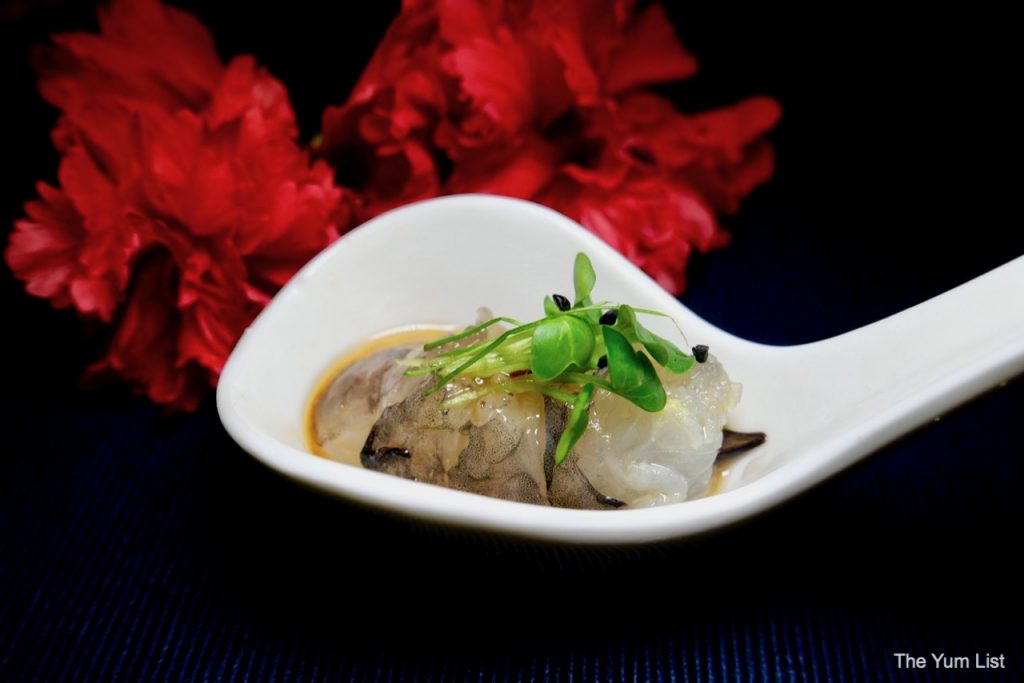 Reasons to visit: a very pretty setting with glass walls and loads of greenery; all-day brunch; good wine list; alternative kinds of milk such as oat; lots of variety to suit mixed dining desires.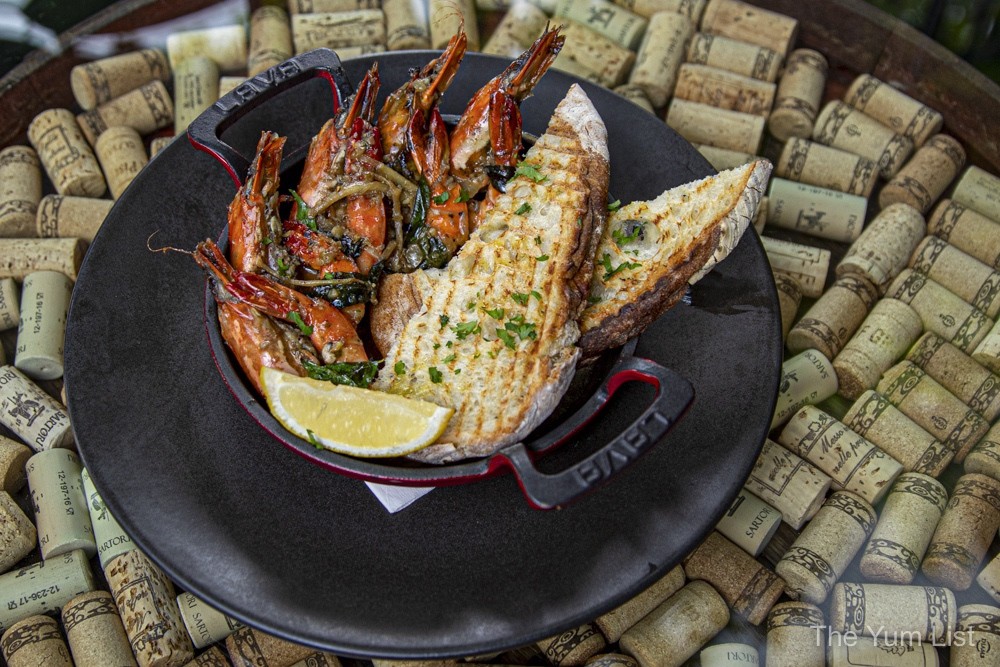 Reasons to visit: a 360 LED experience taking guests "around the world" on a "flight" touching down in five different countries with food to match.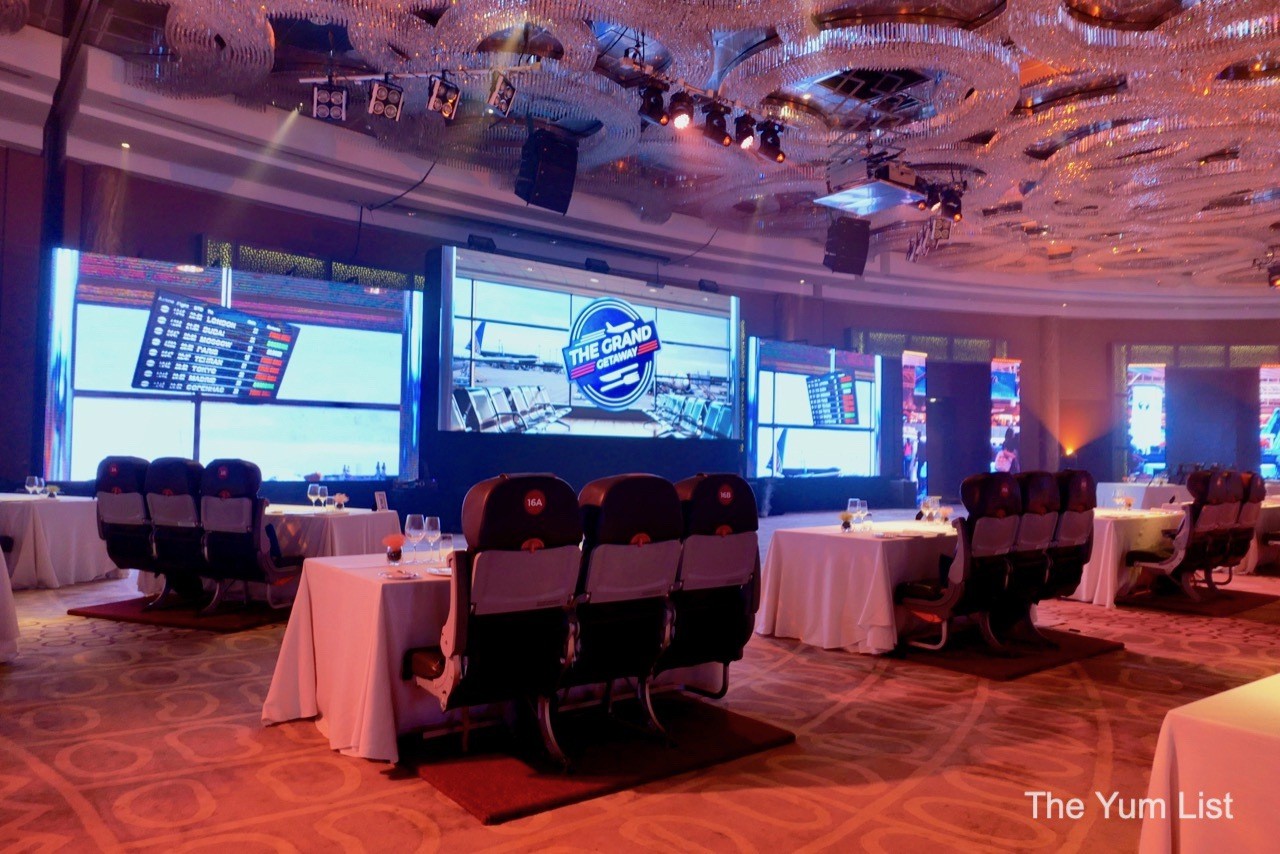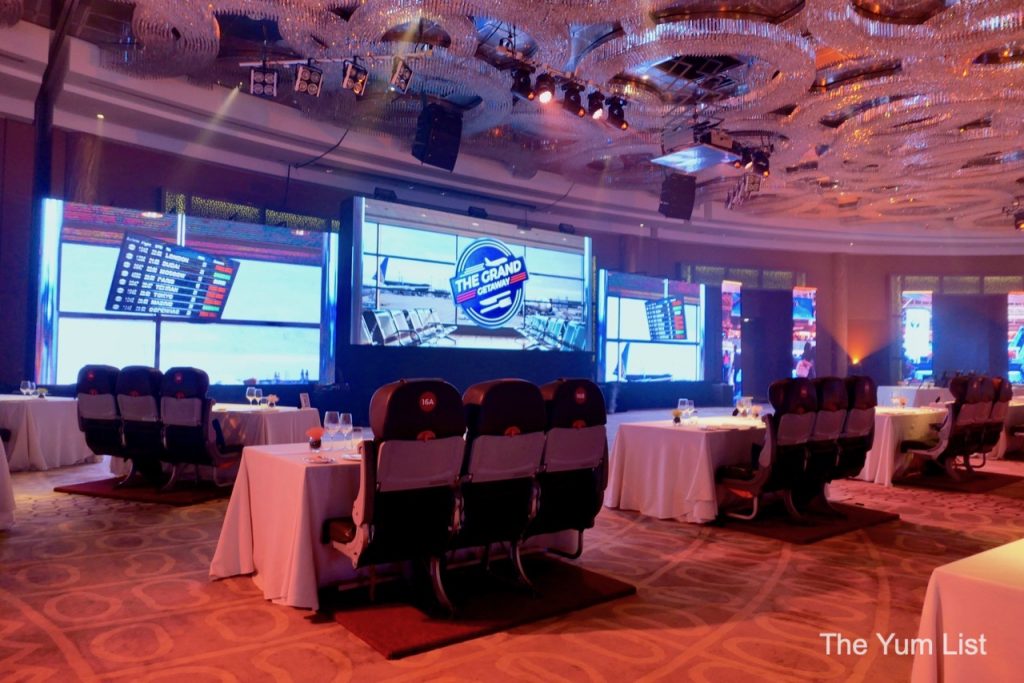 Reasons to visit: a stylish yet relaxed Italian restaurant; a setting that offers indoor dining and a bar, a patio and semi-alfresco seating; excellent house-made pizza and pasta; nice wine list with eight labels available by the glass.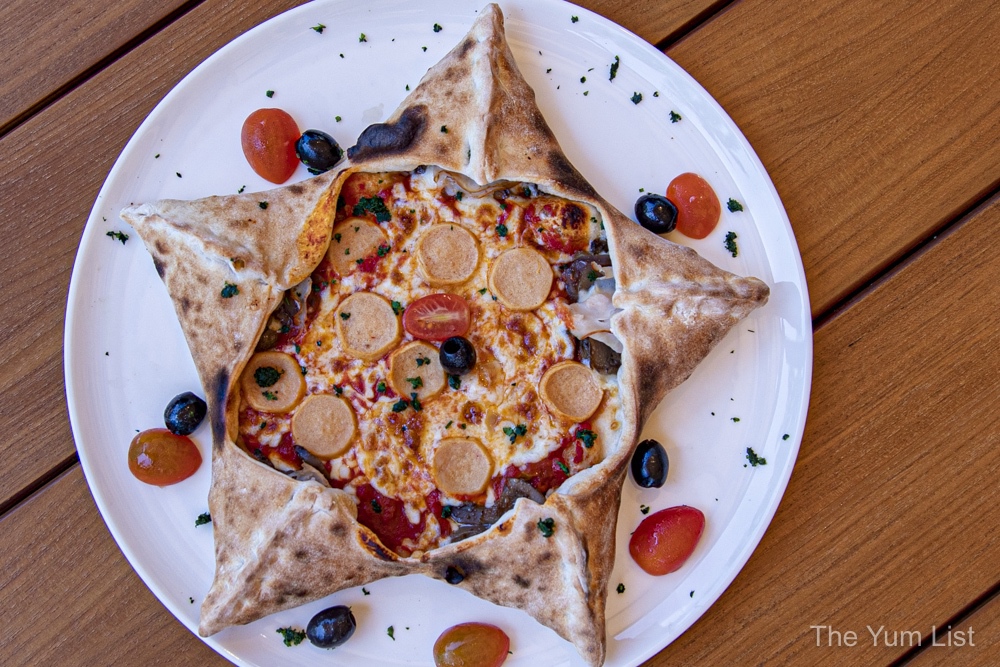 Reasons to visit: north American diner-style setting; surrounded by greenery; all-day breakfast; we particularly enjoyed the cold-pressed juices, Steak & Eggs and Seabass Provencal.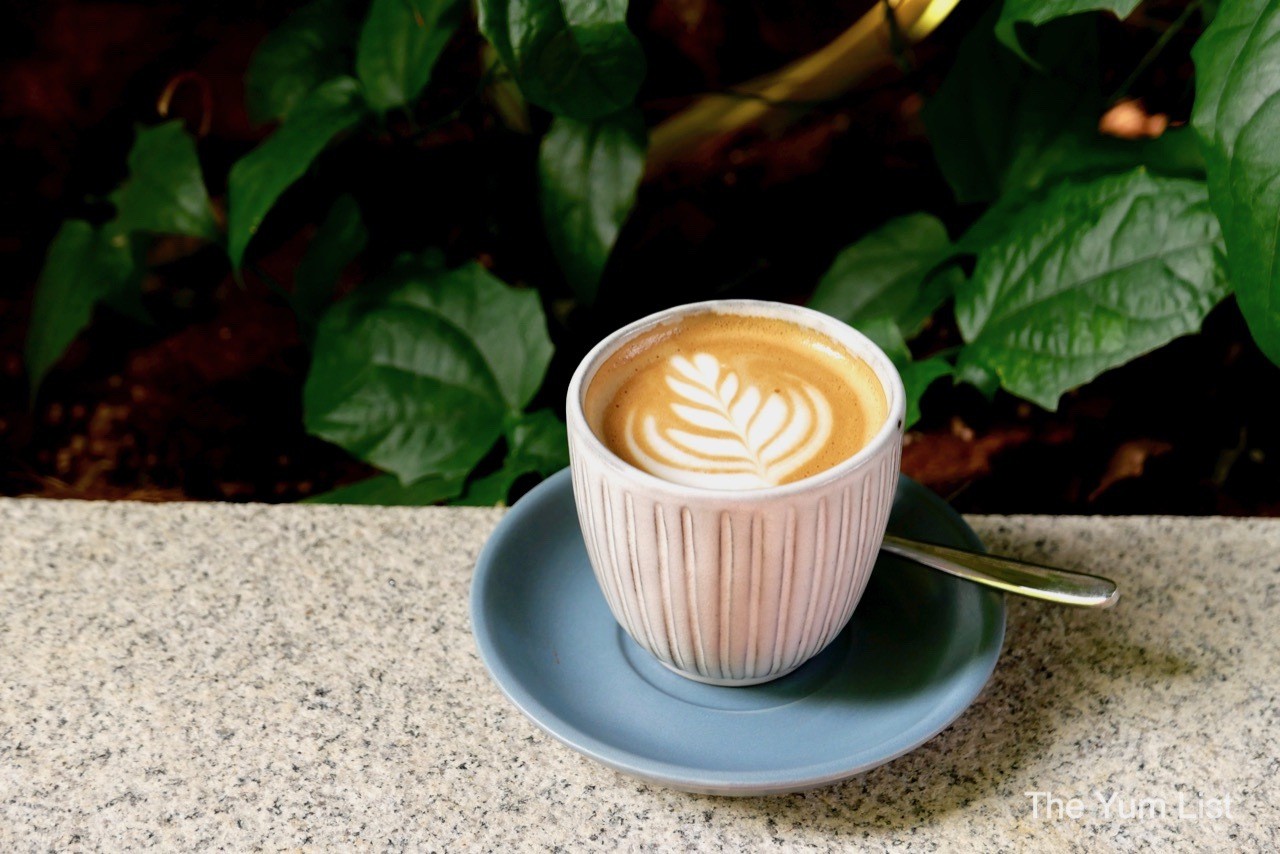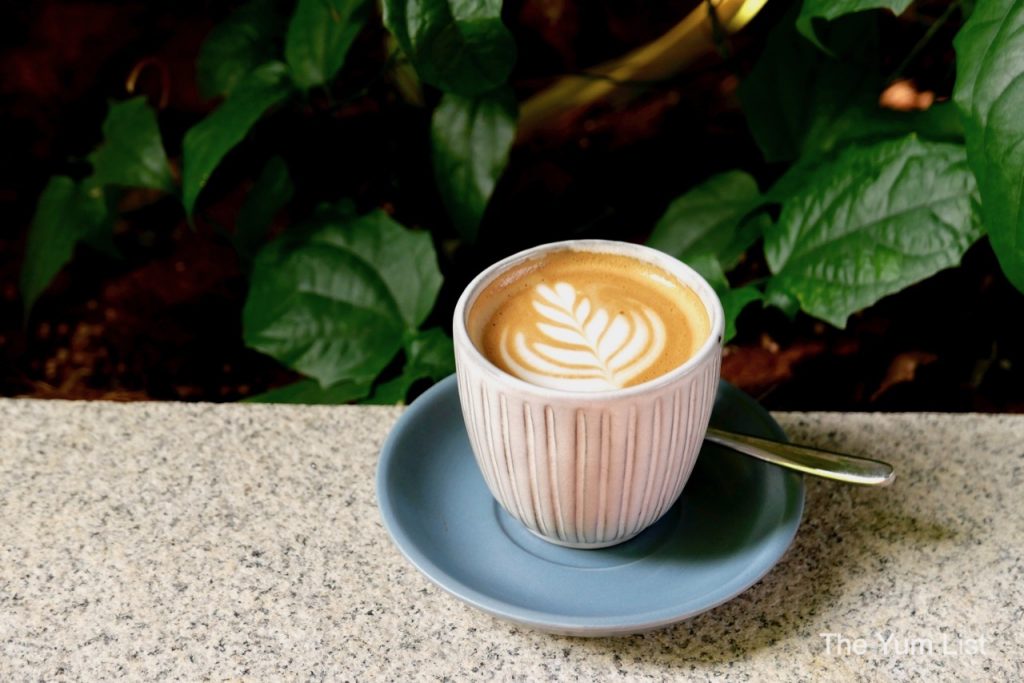 Bars
Reasons to visit: simple cocktails beautifully crafted, a short walk from the MRT, convenient city-centre location. And remember in these trying times; be like water, drink a highball and just let it flow.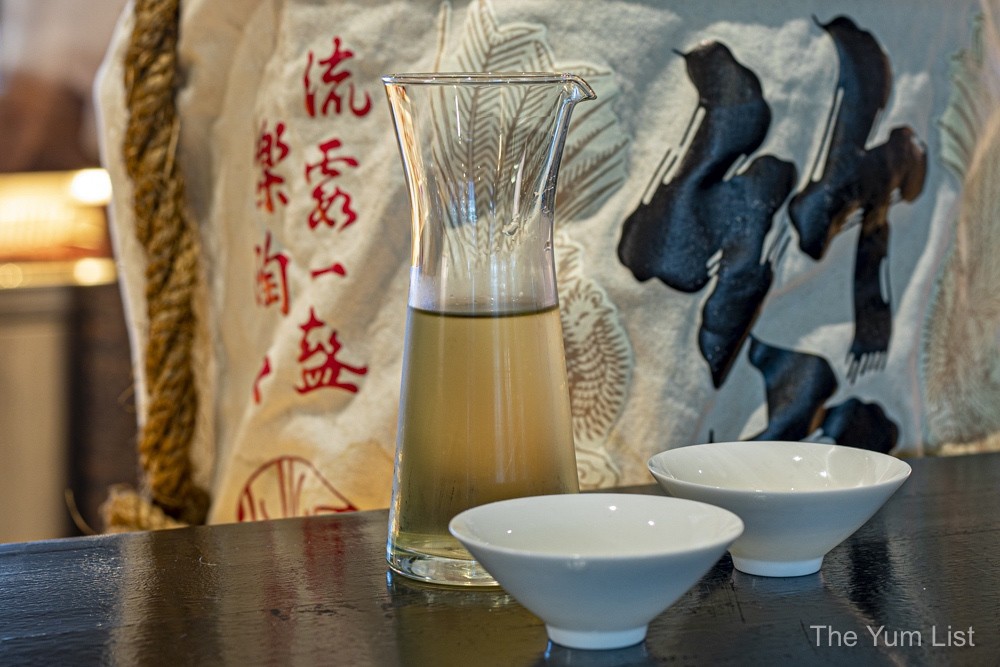 Reasons to visit: KL's coolest new hidden bar; the crooning of Frank Sinatra and a classy jazz vibe; heavy leather furniture and classic décor; EXCELLENT cocktails; unique cocktail aged to the tunes of Sinatra.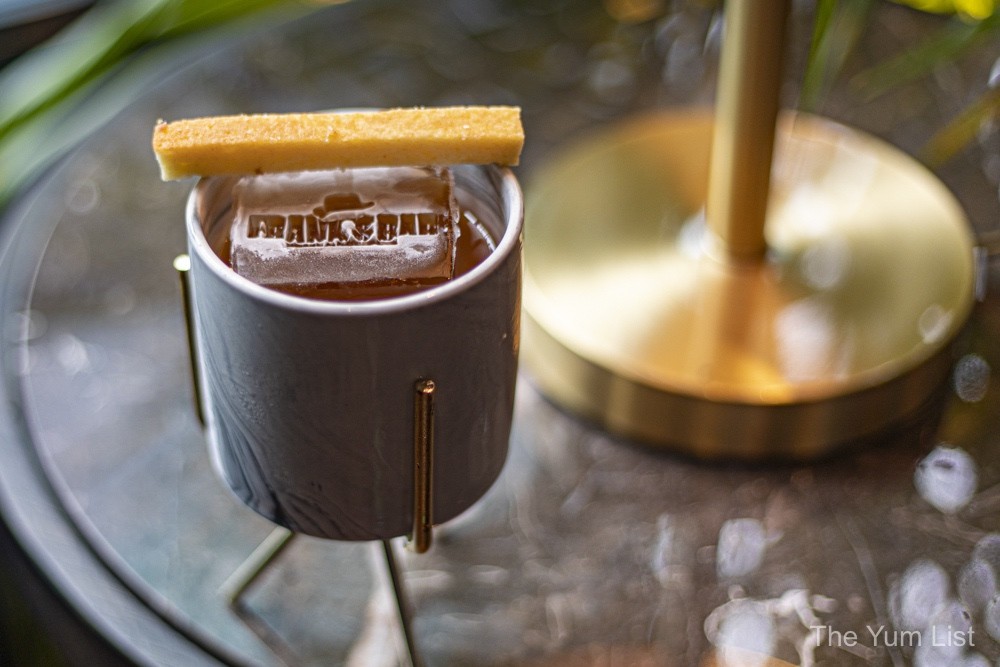 Reasons to visit: Beautifully executed Japanese food prepared with French cooking techniques; a dark, high energy, intimate dining and drinking space; and excellent sake menu with a master sake sommelier on-site many evenings.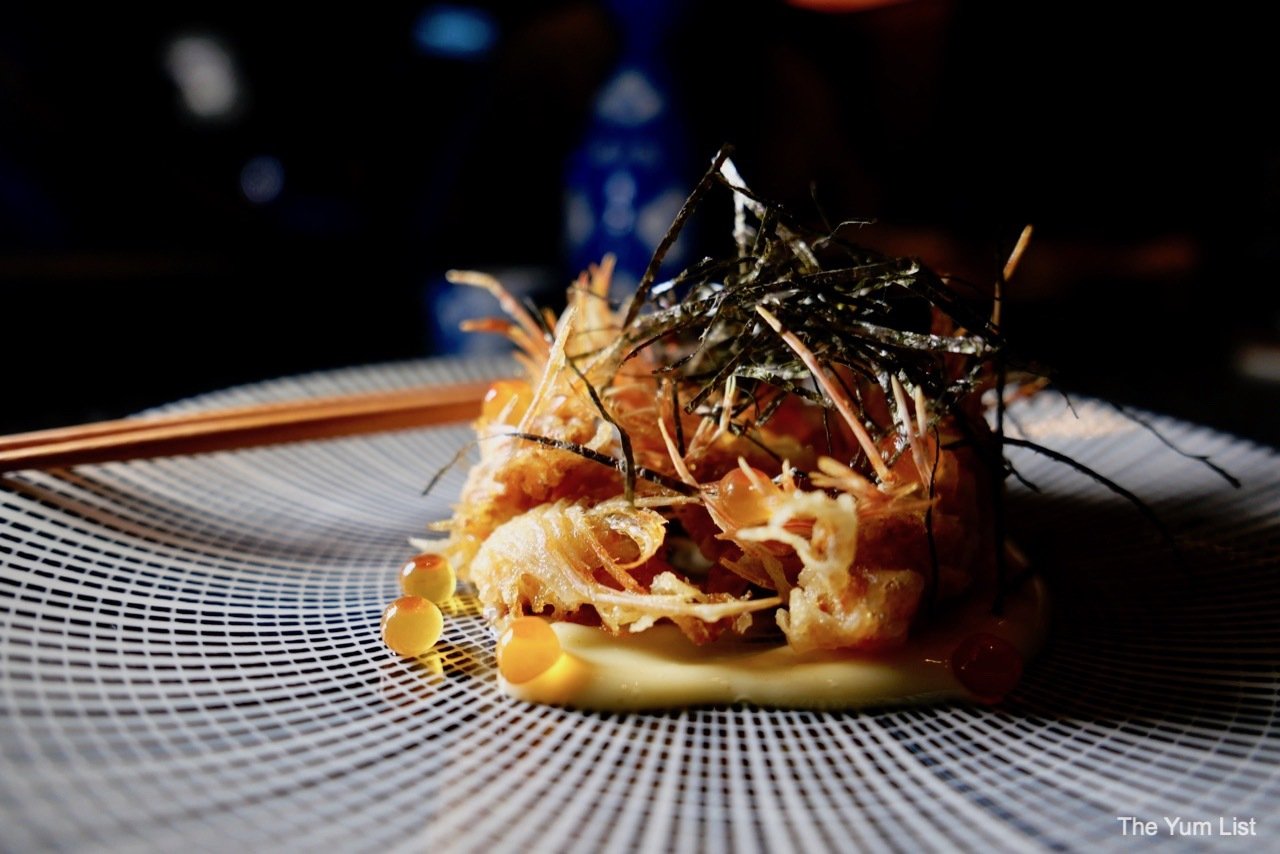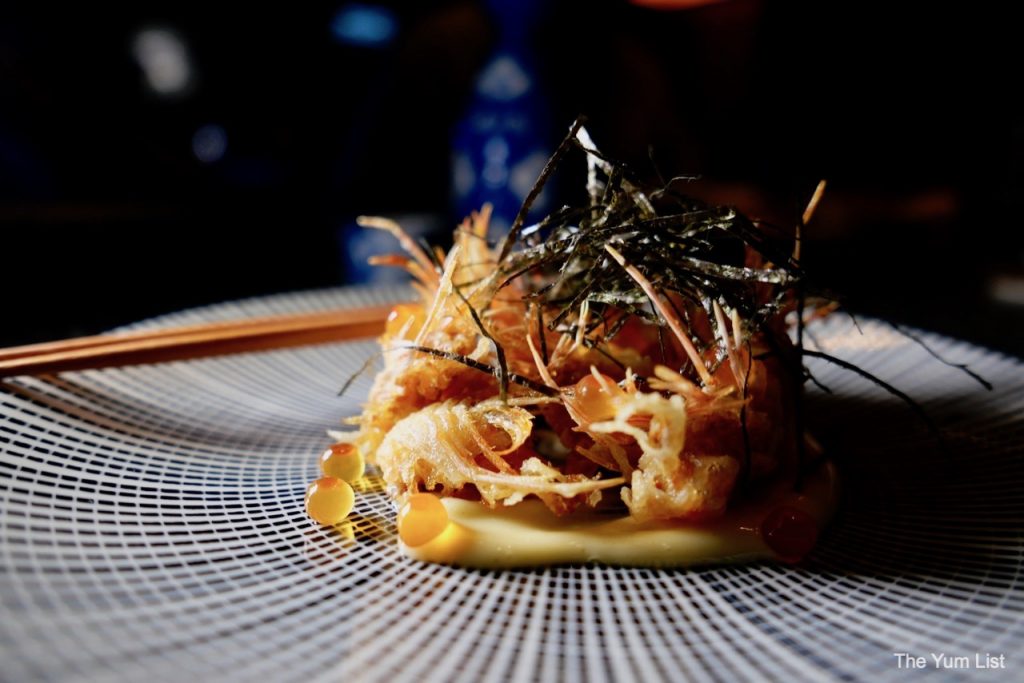 Kitchens – No Shop Front
Some businesses emerged in a complete adaptation to the pandemic with no shop front at all – just kitchens aimed at solely doing delivery, takeaway or catering.
Reasons to order: a safe way to enjoy food you didn't have to cook yourself; Roman-style and well-priced pizzas; must order the arancini balls.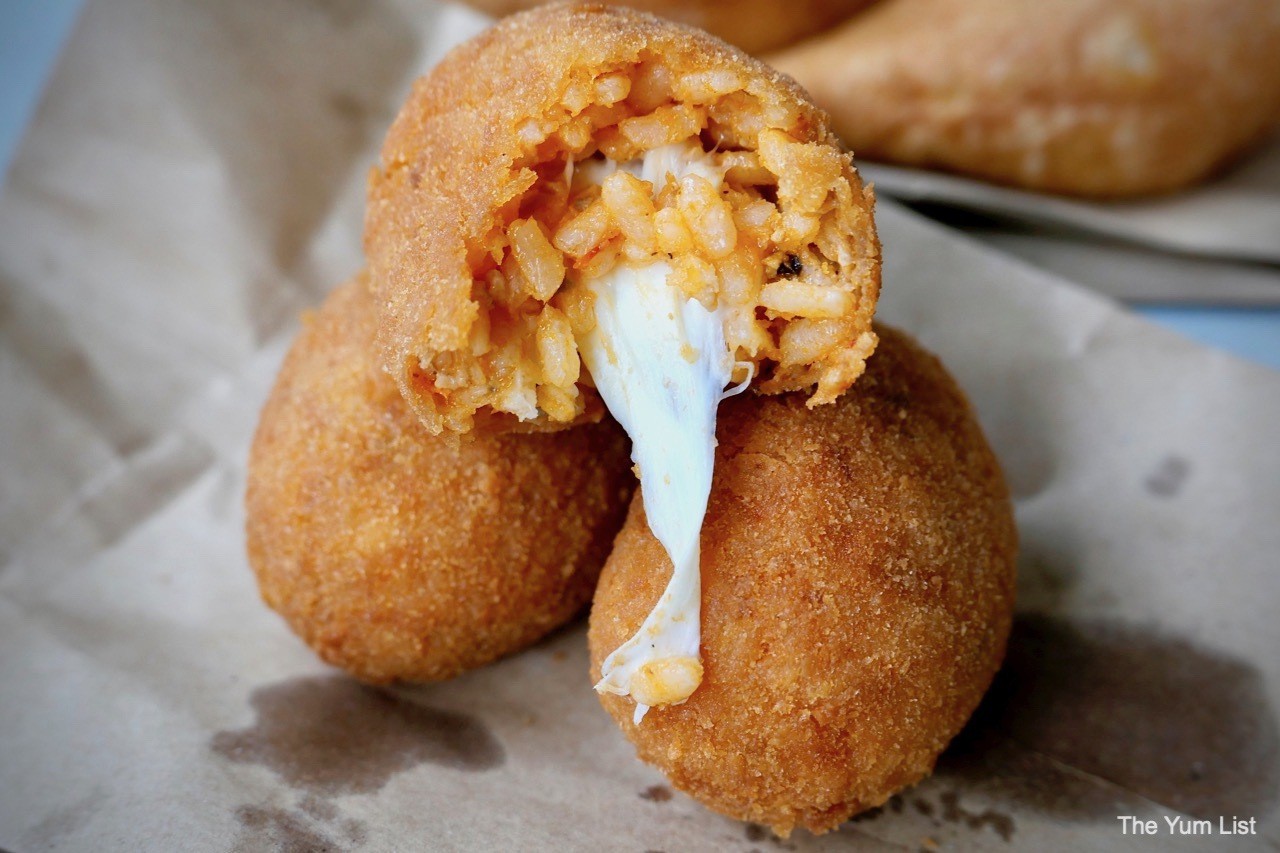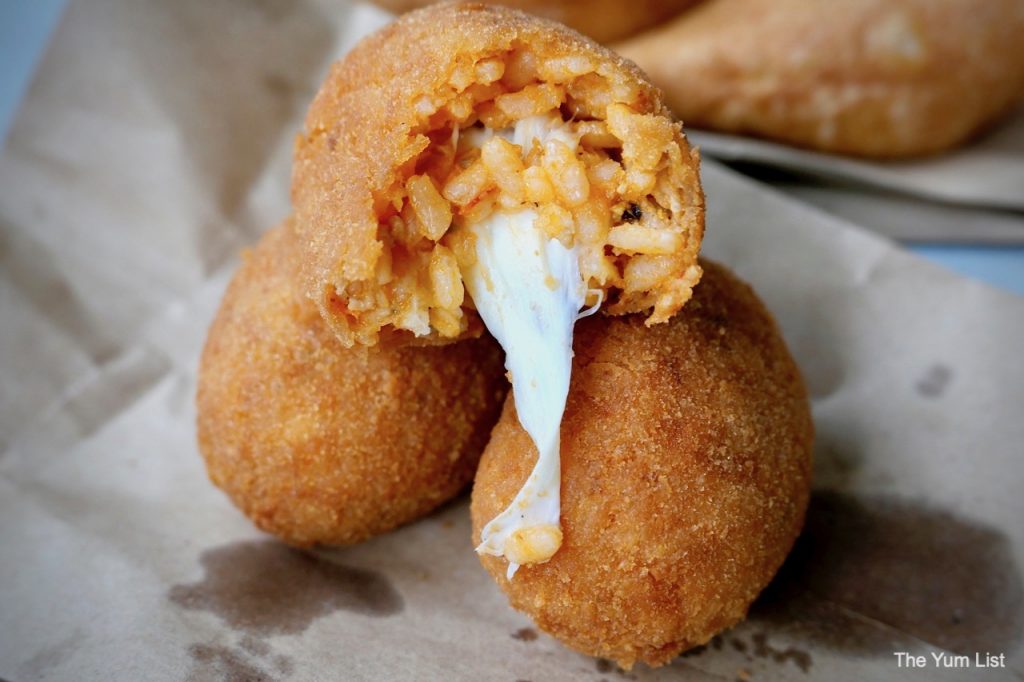 Reasons to order: wholesome French food made primarily on local ingredients; no preservatives or MSG; the option for pork or pork-free cooking made in two separate kitchens; must order the Chicken Liver Pâté to begin and the Gâteau Basque to end, everything else in between is hearty delicious French cuisine.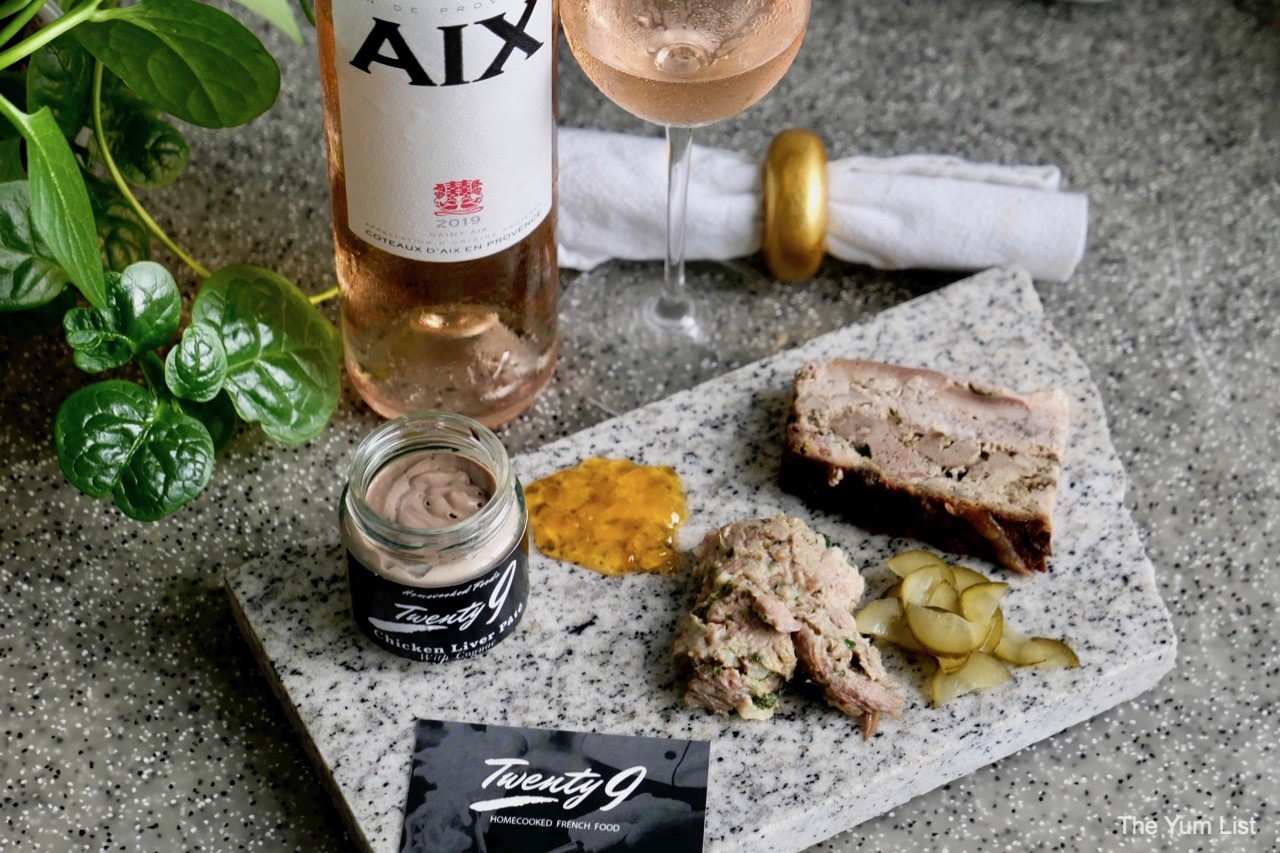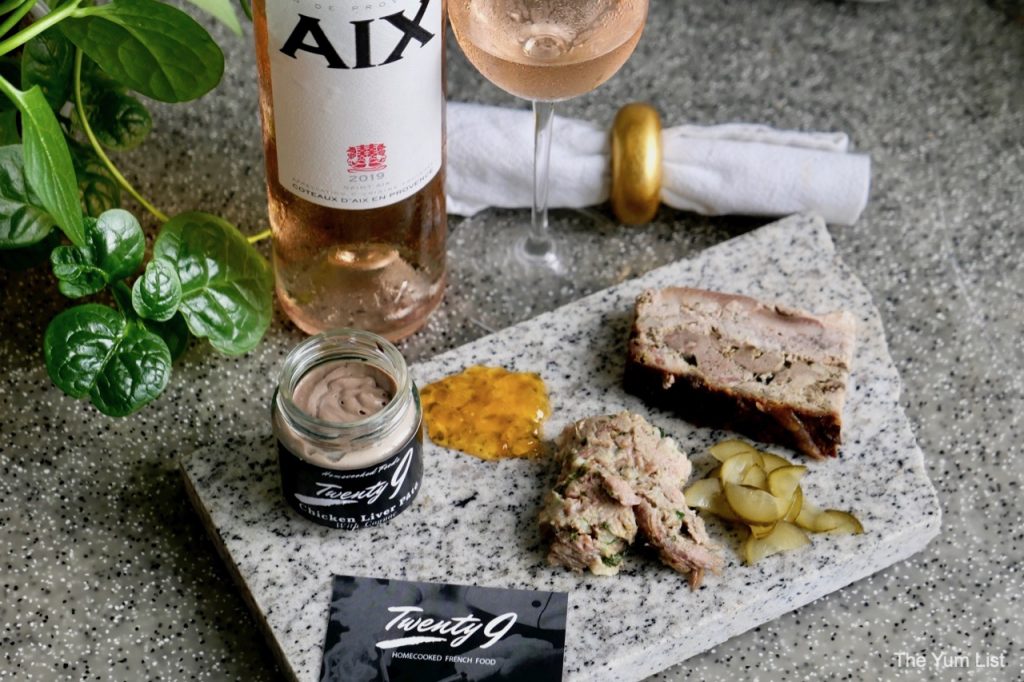 Reasons to order: home-compostable food packaging; booze delivered to your door; must order the vegetarian paella.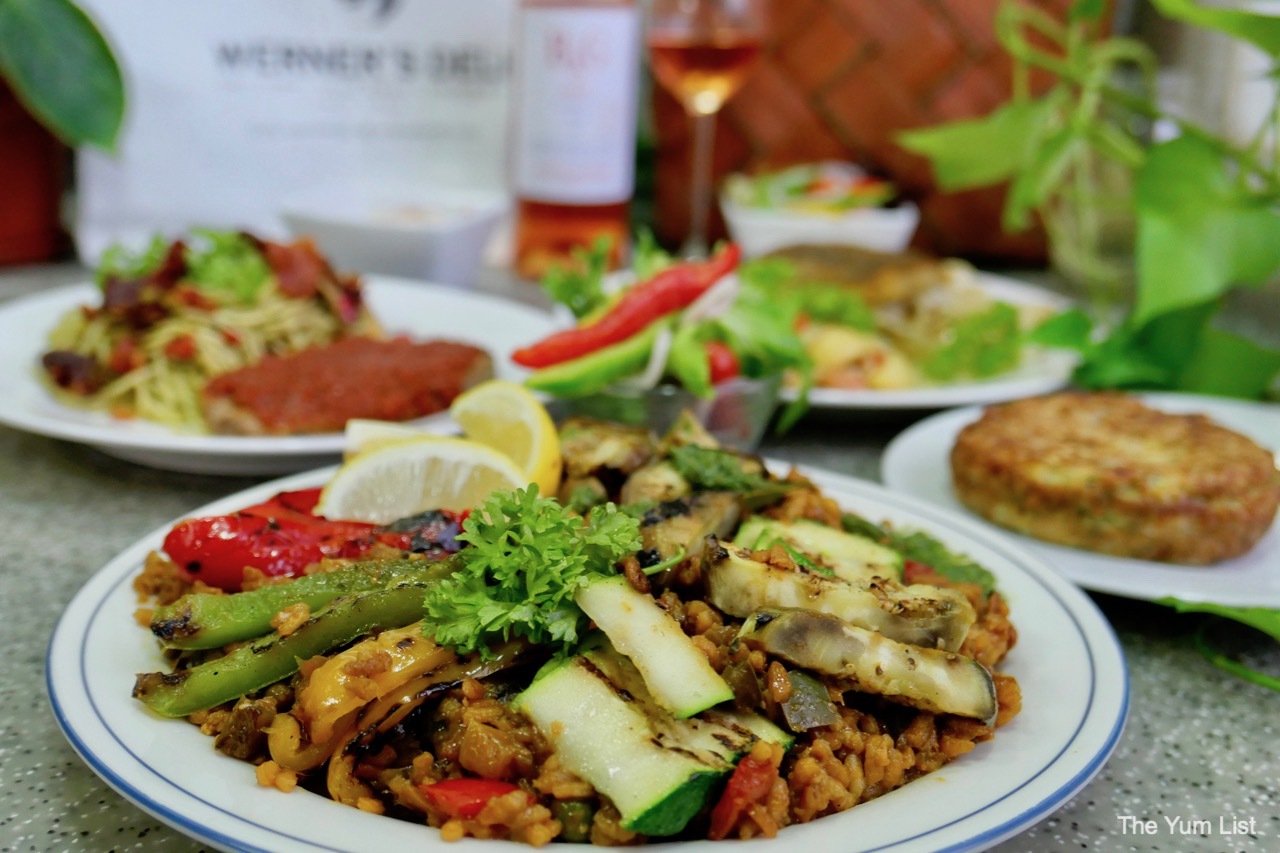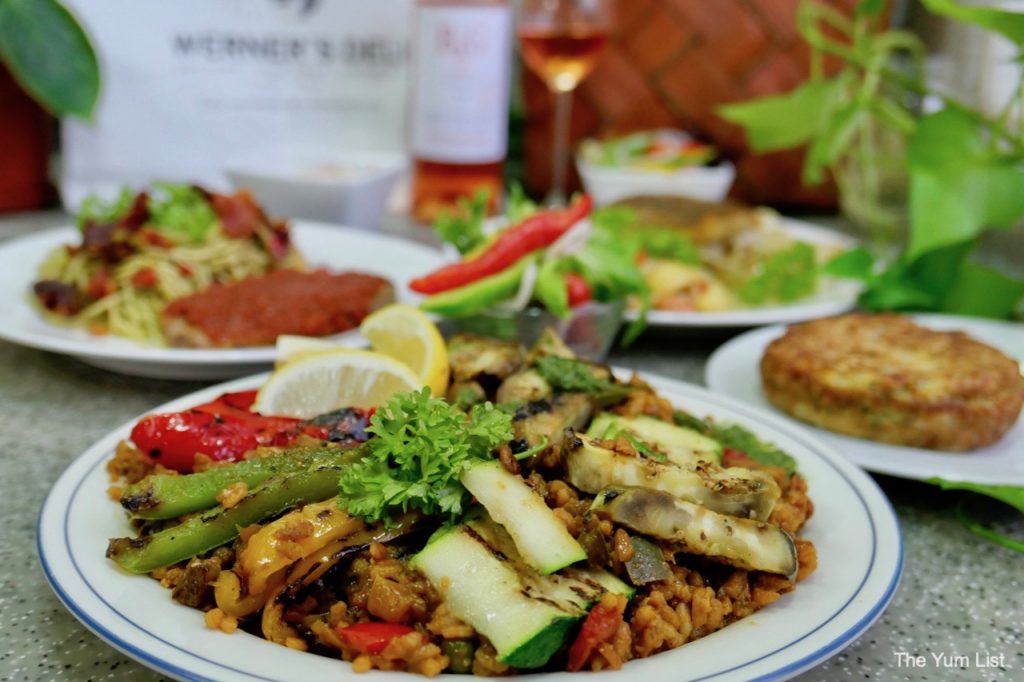 Hotel
Last but not least, there was even a new boutique hotel opening this year!
Reasons to visit: KL's latest boutique hotel; must stay in an Artist's Loft – we loved the Room to Grow; great location; good coffee and restaurant.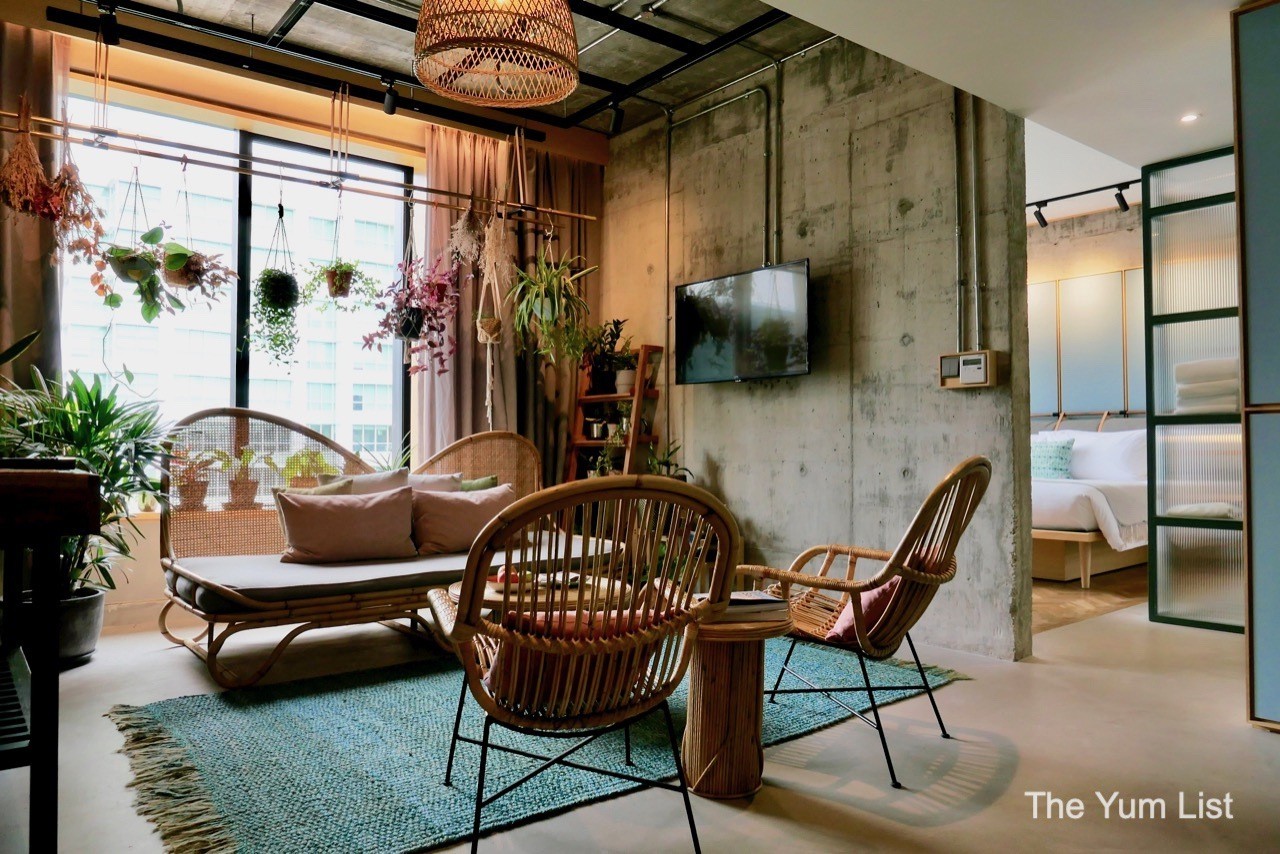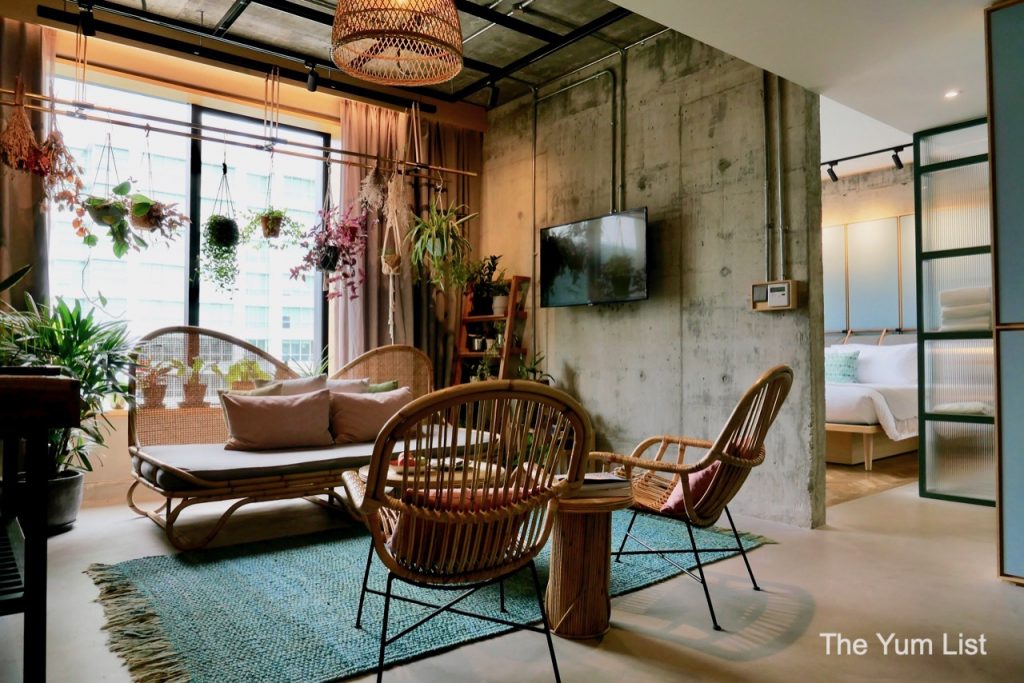 What new food and beverage outlets did you discover in 2020? Do you have any recommendations for us for 2021?