Five Places to Get a Great Cocktail in KL
Monica Tindall
With well-seasoned (read old) tastebuds, I find it harder to get a cocktail I like these days. I prefer the clean flavours of classics over anything too complicated. I don't need a fancy garnish but do appreciate good glassware. I'm not fond of anything too sweet and would much rather sip on one beverage made with premium spirits than three of something of lesser quality. I like balance.
If you're of a similar mindset, then I've put together a list of five places to get a great cocktail in KL that you might appreciate too. Some of them are dedicated cocktail bars, but others are restaurants with fab bartenders. Happy drinking!
Five Places to Get a Great Cocktail in KL
One of the newest cocktail bars in KL, Frank's Bar, is themed around Frank Sinatra – they even have a cocktail that is barrel-aged to the tunes of the singer. We found it hard to find something we did not like on this menu. You can't go wrong with a classic here but for all-night drinking, I'd happily sip on the Artist's Mind, Ramen Beats or the Floral Lah.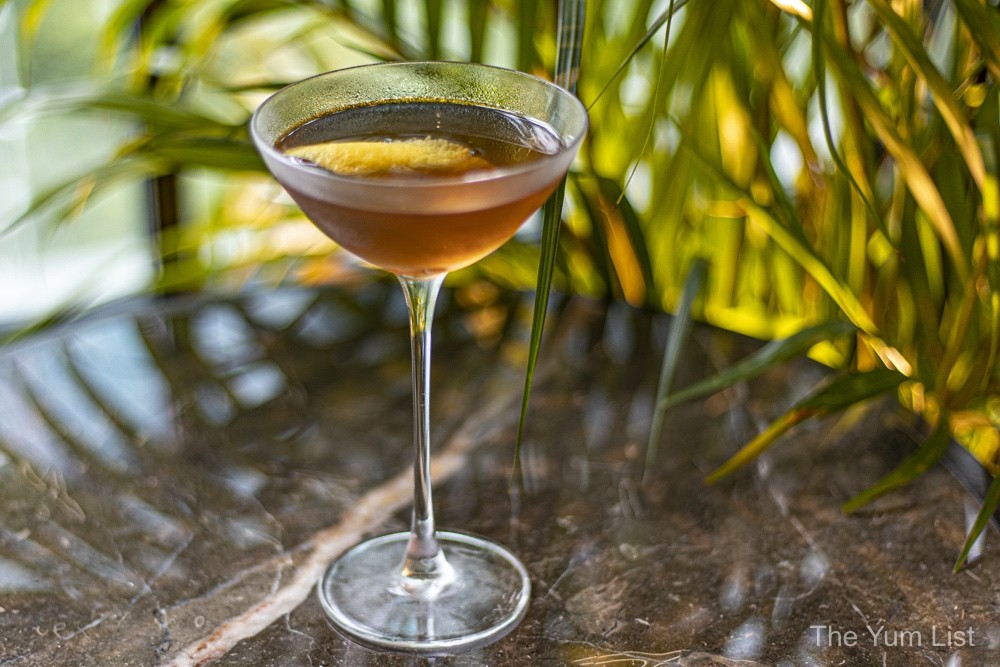 Yes, Maria's Signature is a steakhouse but they have employed one of Malaysia's top bartenders Amanda Wan to curate their cocktail menu. The list is short, assuring the quality of each. I advise a patio seat overlooking the KLCC fountain and a fresh, chilled glass of the Pompaloma (really so good, even if you don't eat steak, go for this cocktail). For something pretty, you can't go past the Violet Tonic.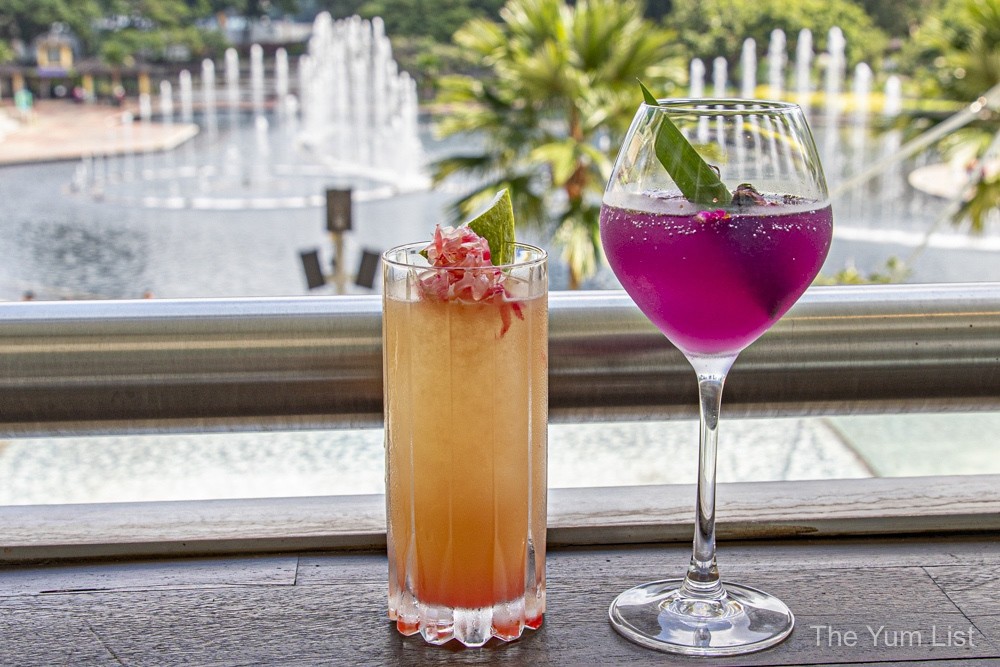 Willow is another restaurant that has employed an ace bartender, Osmund Bernard. With a focus on food and cocktail pairing, the drinks menu is divided into Aperitives, Signatures and Digestives. Our all-day sipping here would be the Floracer, Pananesia and the 8 Savoury.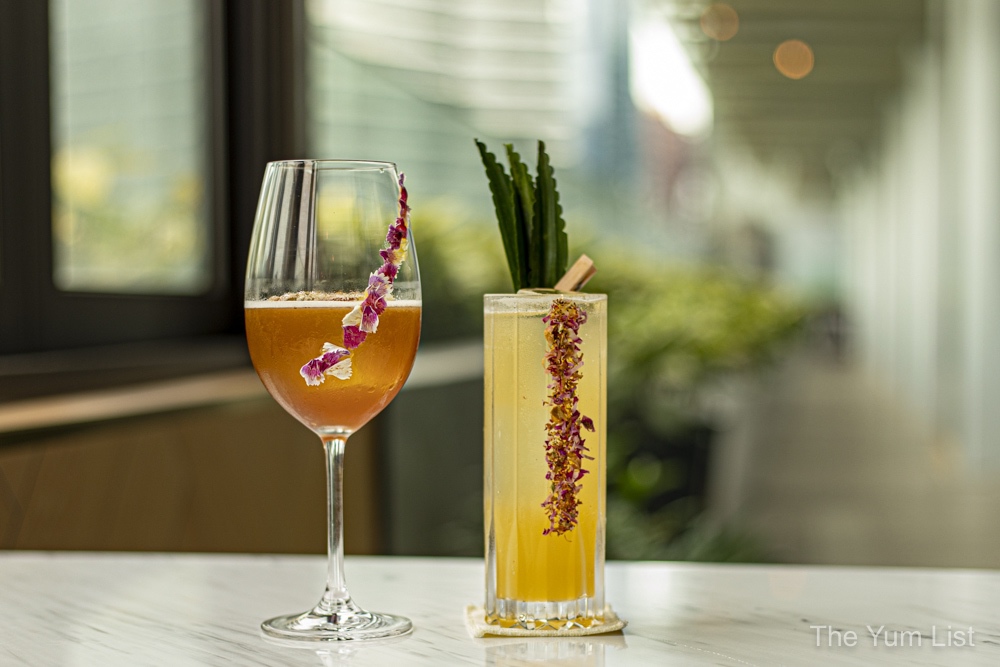 What I like most about Mizukami Highball is the bartender, Shawn Chong's, no-fuss approach to the menu. Although he is well-reputed for creating some pretty fantastic craft cocktails, in this bar he refuses to go off-menu. Instead, he provides a compact list of highballs, classics and zero-proof beverages. We're happy with any of the whisky or gin highballs but for a true taste of the bartender's skills you'd do well to try his Jungle Bird.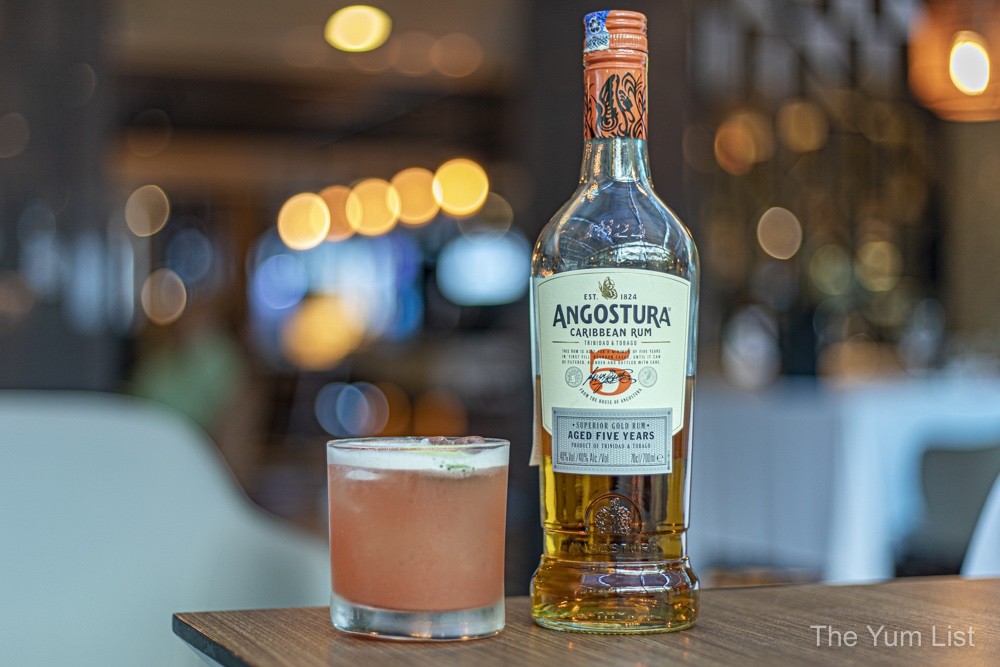 There are so many reasons we visit Troika Sky Dining so frequently. One, being its proximity to our home, two being we can eat anything we want there from casual Italian to exciting Latin food to fine French cuisine, third a fantastic wine list and last, but not least, craft cocktails. Known to do everything with flair, you'll find lots of classics here given a splash of local pizazz. Mr Chew's Take-away G & T, Brasserie Fritz' Daiquiri and Feugo's Mojito and Negroni with Mezcal are all on our repeat order list.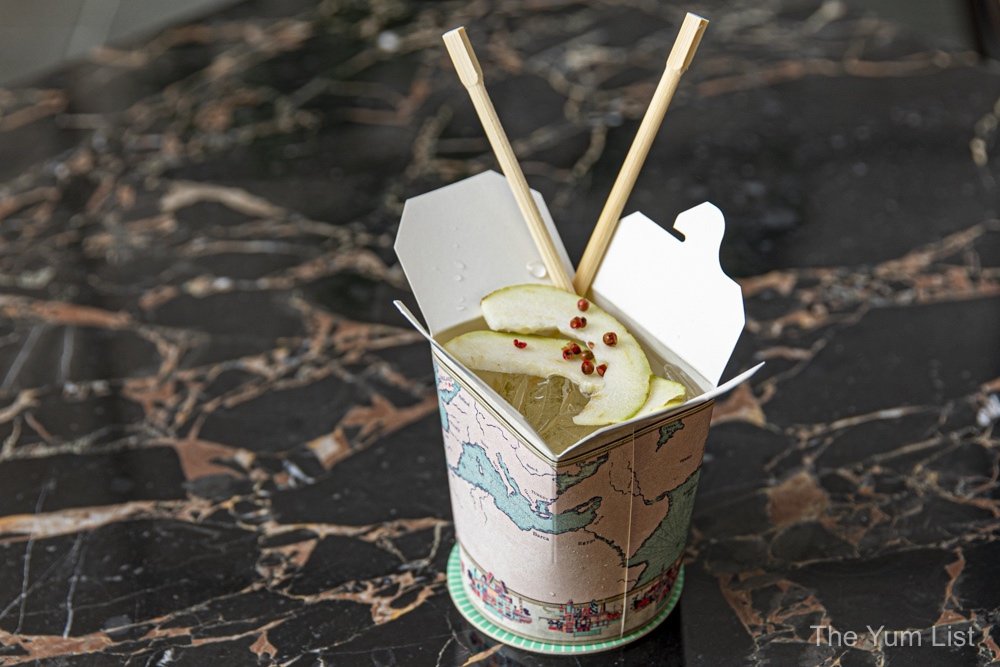 So there's my personal round-up of Five Places to Get a Great Cocktail in KL. Where do you like to get a drink in Kuala Lumpur?
Find more KL bar recommendations here, and stay up-to-date on the latest gourmet and travel happenings around Malaysia here and here.