Mediterranean Restaurants Kuala Lumpur
We love fresh wholesome ingredients prepared simply, so it's no surprise that one of our favourite cuisines at The Yum List is Mediterranean. KL is slowly adding more kitchens to the healthy eating scene and here we list our fave five Mediterranean restaurants in Kuala Lumpur.
Mediterranean Restaurants Kuala Lumpur
Reasons to visit Olea Kuala Lumpur: delicious Greek and Mediterranean recipes; lovely fresh ingredient-driven dishes; a calm, pleasant space; well-chosen wine list; quality food that is both nutritious and delicious.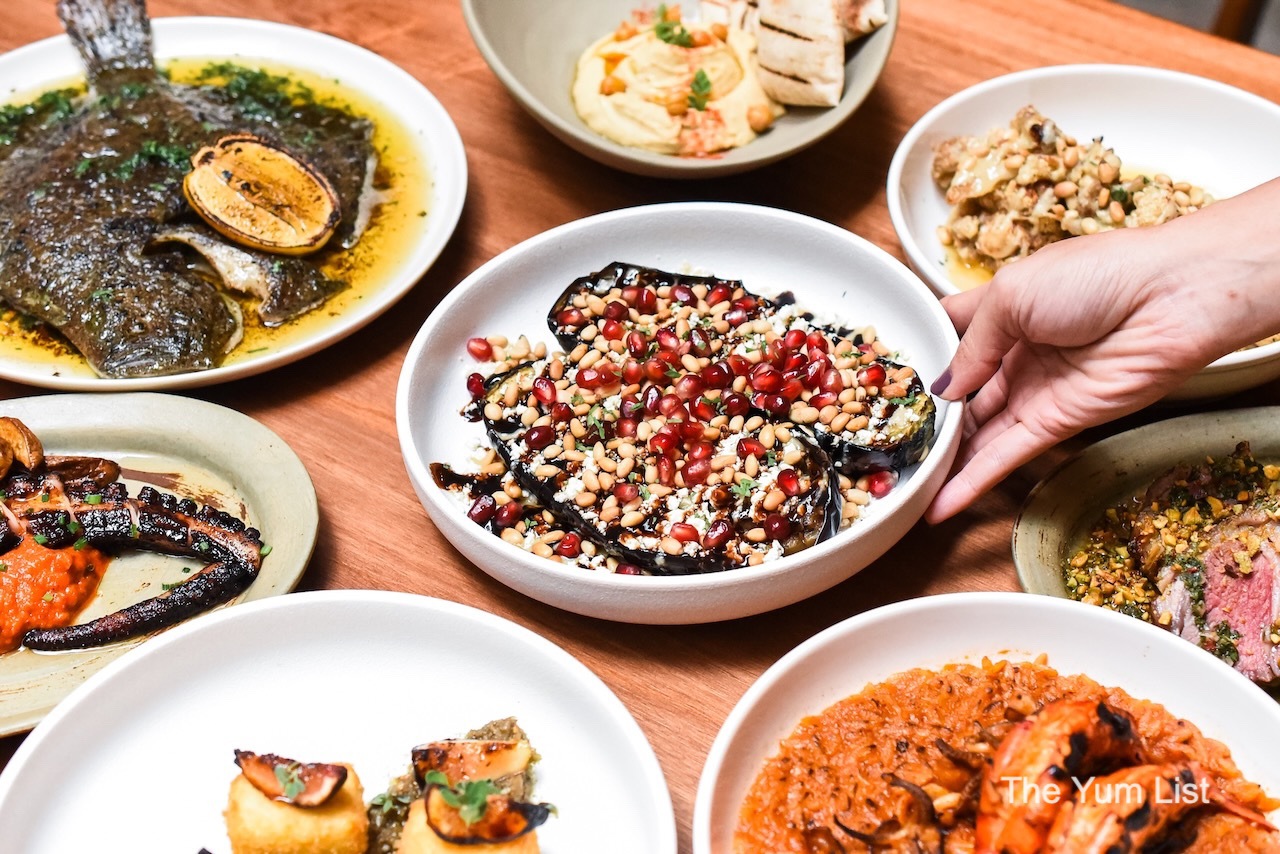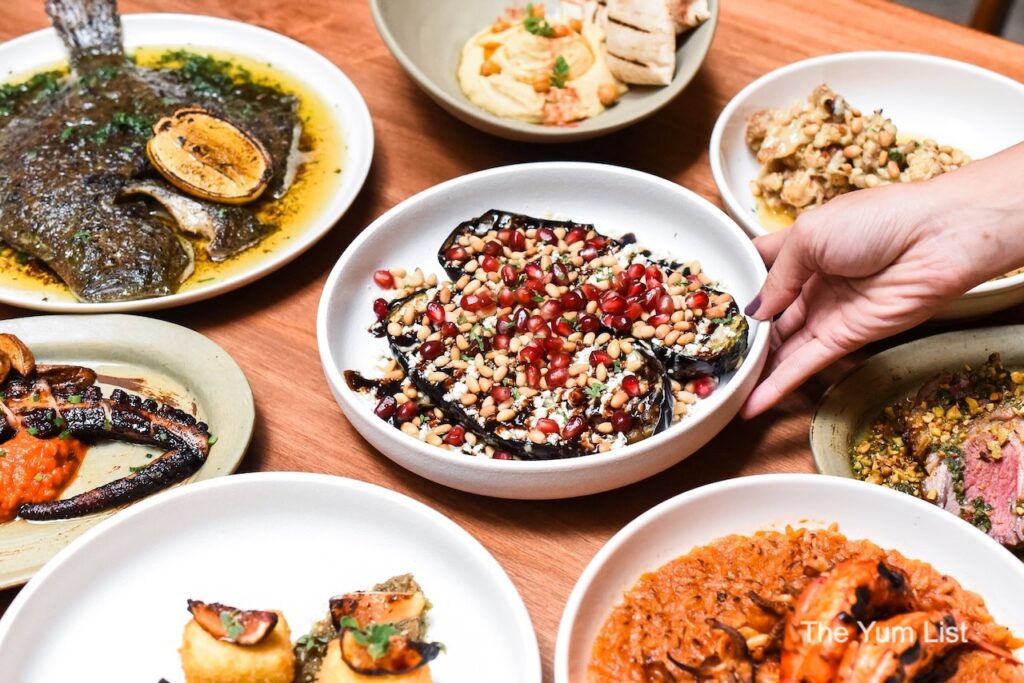 Reasons to visit Solh Restaurant & Bar: beautiful alfresco space in Ampang; suitable for large groups and gatherings; outstanding Mediterranean and Maghrebi cuisine designed for sharing; creative craft cocktails, craft beer, and natural wine selection.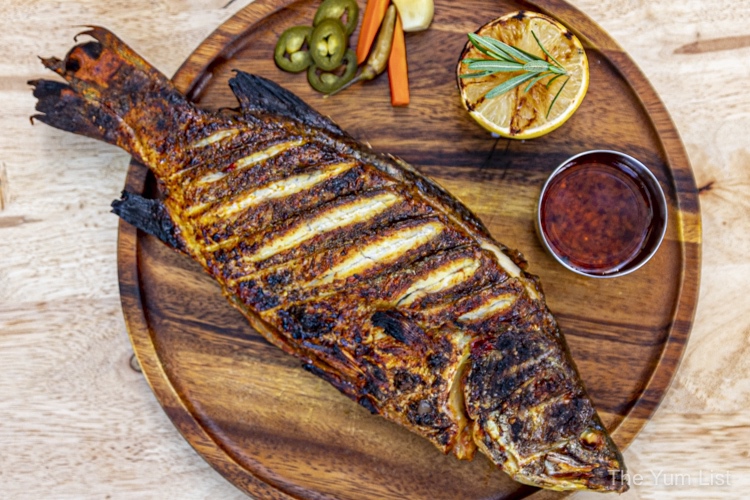 Reasons to visit MAZI Greek Taverna KL: fantastically fresh Greek recipes; dedication to authentic, quality ingredients; compact but well-chosen wine list; lovely green outlook; looking forward to Greek mokka-pot coffee and ouzo in upcoming menus.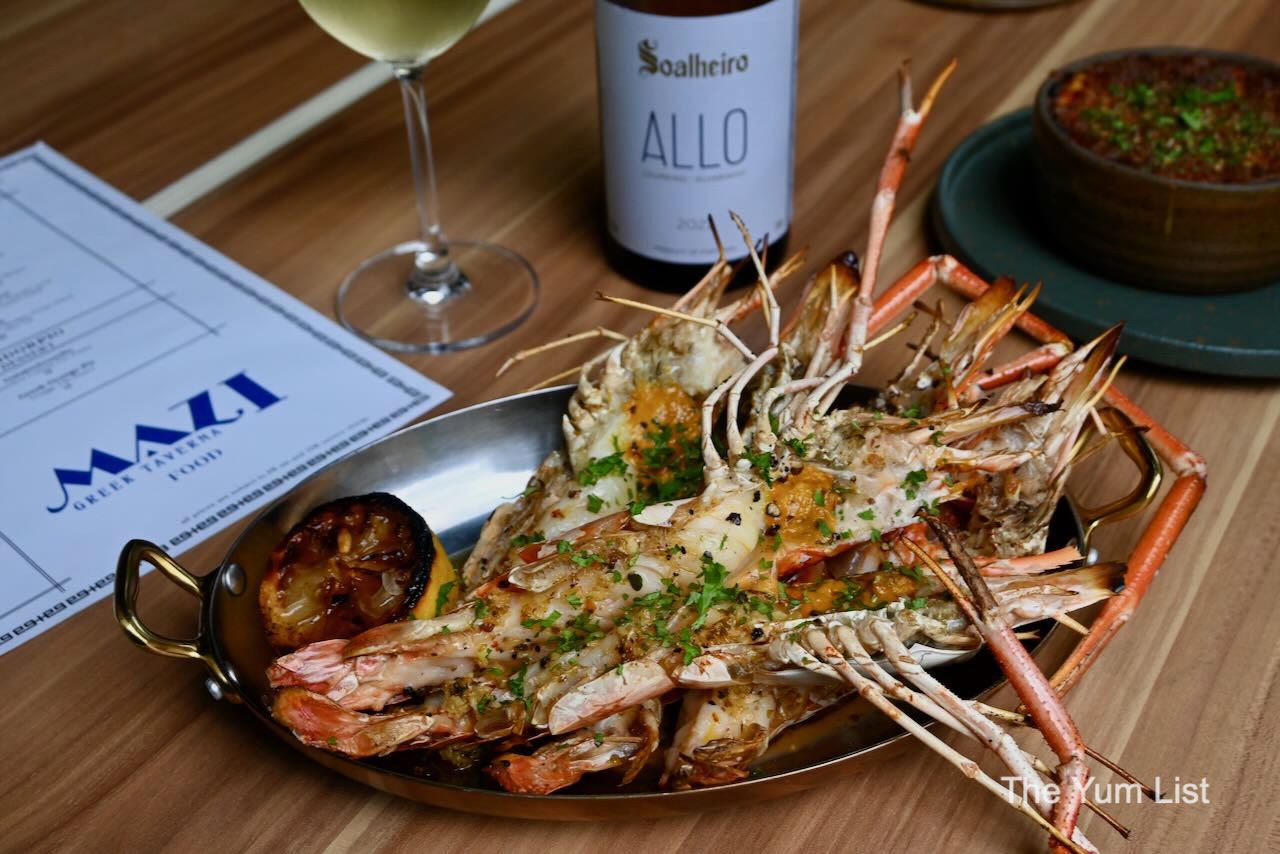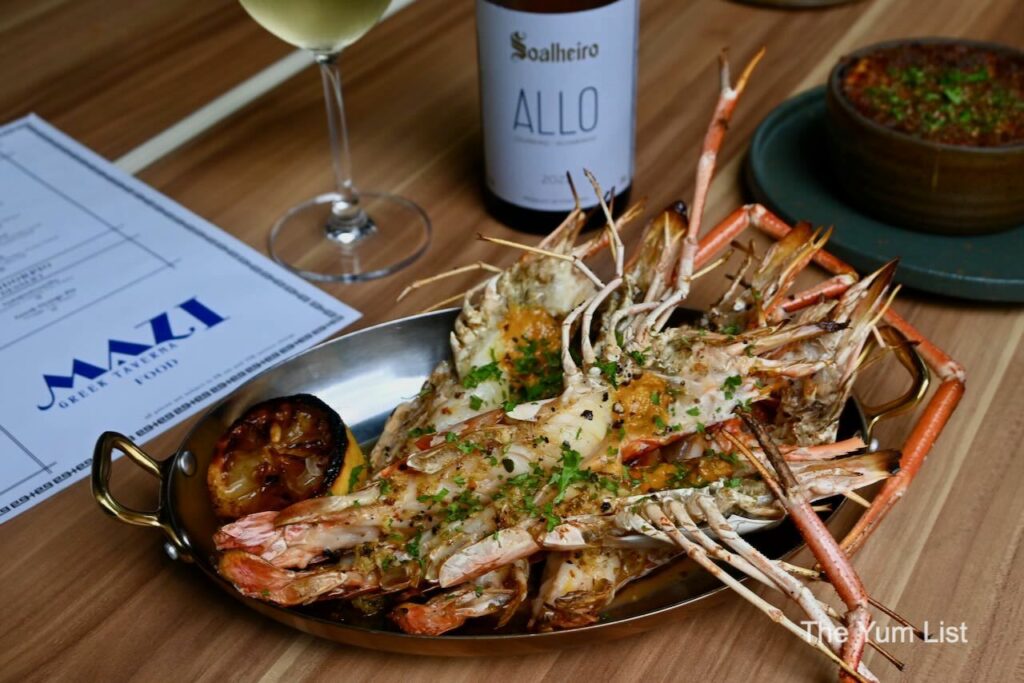 Reasons to visit After One KL: The light-filled, green space that flows so naturally from one section to another feels like a unique experience for the heart of KL – modern, clean food with some good coffee as well. The plates burst with colour, which is always a great sign for those of us wanting to eat well in every sense of the word. Chef Denon and his team are working hard to establish a place to meet, eat and get a sense of retreat, which, after only a year of being open, they have achieved with impressive effect already.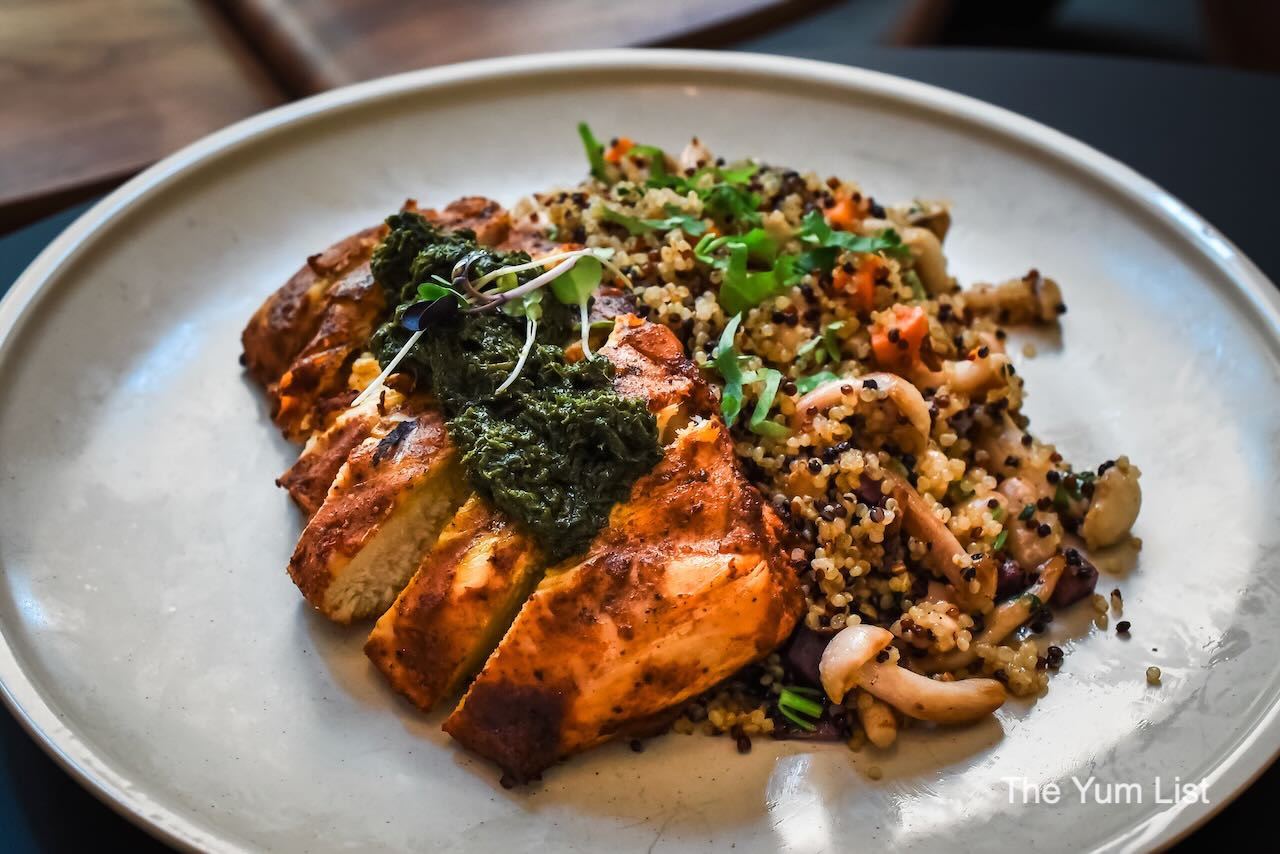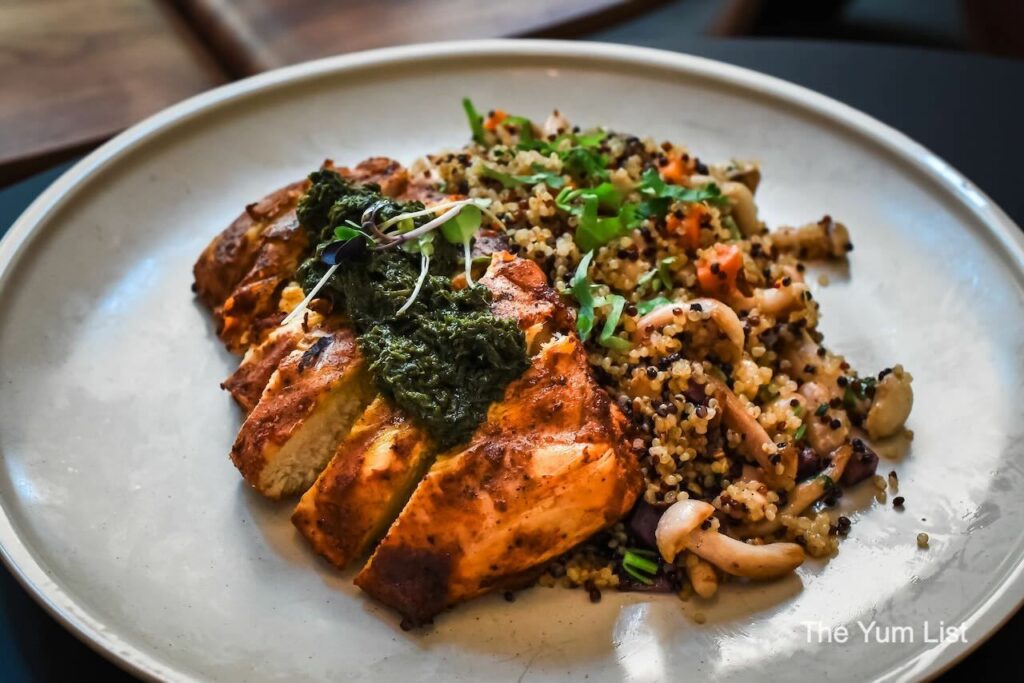 Reasons to visit Kalamata Café: loads of vegetarian choices, tasty Mediterranean meals, must try the smokey eggplant dip, koshary and vegan hummus fatta.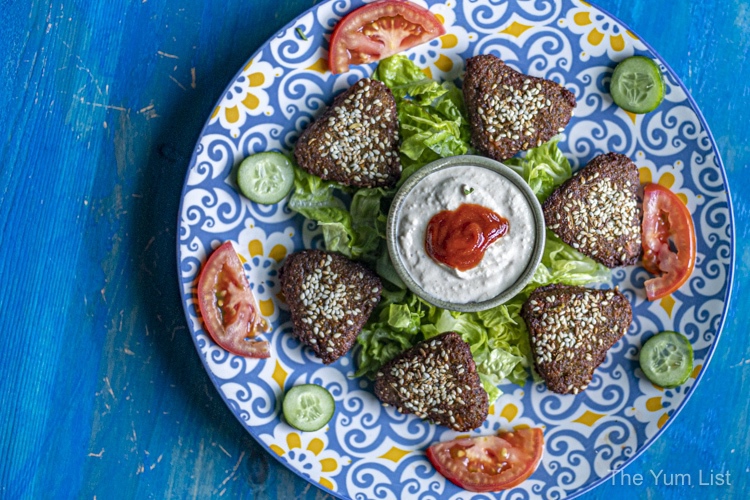 What are your favourite Mediterranean restaurants in Kuala Lumpur? Let us know in the comment box below.
Stay up-to-date on the latest gourmet and travel happenings around Malaysia here and here.