We do love our coffee at The Yum List, so here's our pick of Five Cafes Serious Coffee Lovers Should Not Miss in Kuala Lumpur in:
Best Coffee in Kuala Lumpur
(Click on the title links for full details)
Worth the trip out to the industrial zone to find this gem. Local and western specialty coffee roasts combined with a delicious mix of local and western food. Plan to spend a few hours. This spot holds a lot for coffee lovers to enjoy.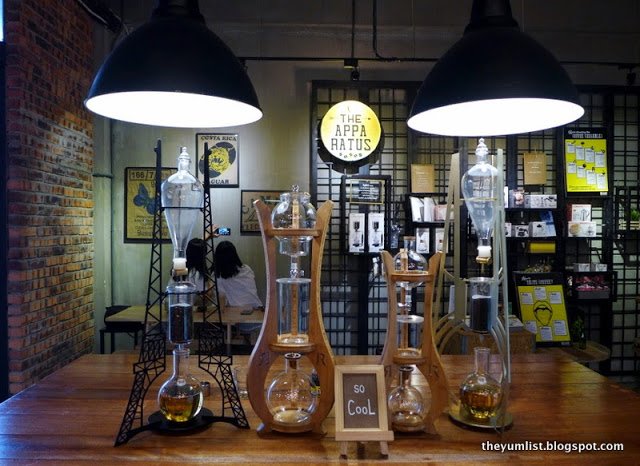 BEAM
Another specialty coffee roaster that is worth a weekend to discover. House made everything on the food menu and some delicious blends and single origin beans. If you're looking for some very special beans, such as the Panama Geisha, these are the guys to talk to.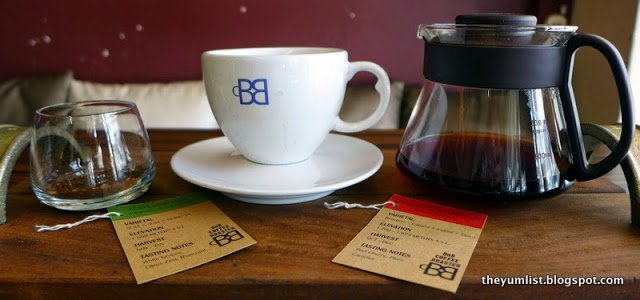 Bread n Bread
From home roaster to supplying cafes around the Klang Valley, this cafe takes its coffee seriously. To back up its brew, there's a mouthwatering menu of home baked goodies too.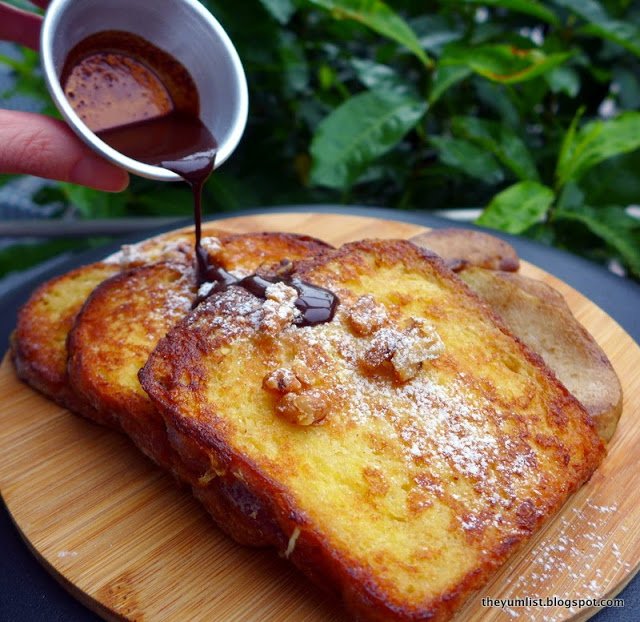 Roast Factor Glee
Visiting the Klang Valley for a bowl of Bak Kut Teh? Don't miss this old school shoplot and its specialty roasts and local cakes for a sweet ending to your day trip.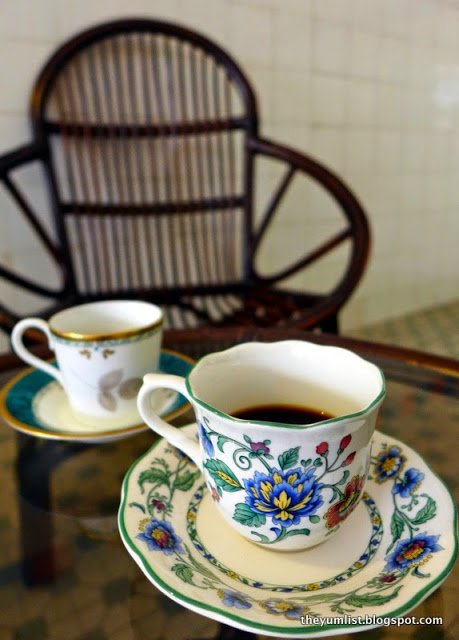 Seraph Awaken
Conveniently located just outside the city centre in a cosy bungalow, RGB and The Bean Hive are one of our favourite spots for coffee and a yummy vegetarian meal too.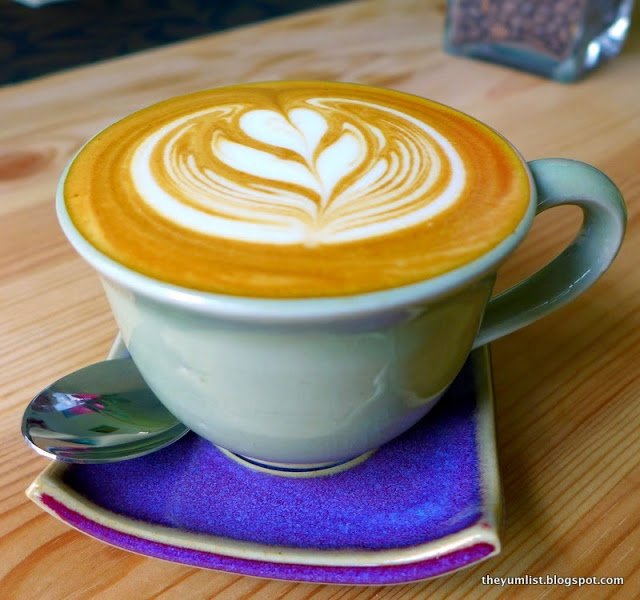 RGB at The Bean Hive