If you're willing to take a few steps off the main commercial streets in Bangsar, Jalan Kemuja offers a delicious haven. A handful of restaurants, a cafe and a bar make this street meriting of a culinary detour. Here we note five foodie hotspots from recent visits but I know there is much more to discover on this street. If you have some favourites on this strip, share your love and recommendations of where to eat around Jalan Kemuja with us below.
The newest restaurant on Jalan Kemuja, Zoe Bangsar begins serving value-for-money Asian-inspired set lunches during the day and morphs into European fare in the evenings. Run by the passionate and cheerful Chef Zoe himself, it's a friendly place to be and one that has quickly gained a reputation for quality food at reasonable prices.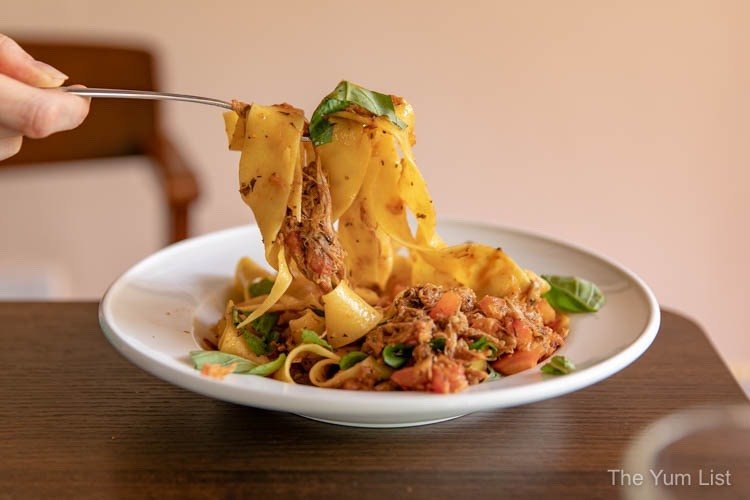 The only bar on Jalan Kemuja, Coley sure is an impressive one. Run by one of Kuala Lumpur's top bartenders, the craft cocktails here are masterfully prepared. And, just as the beverages are well-crafted, there's a compact food menu to match.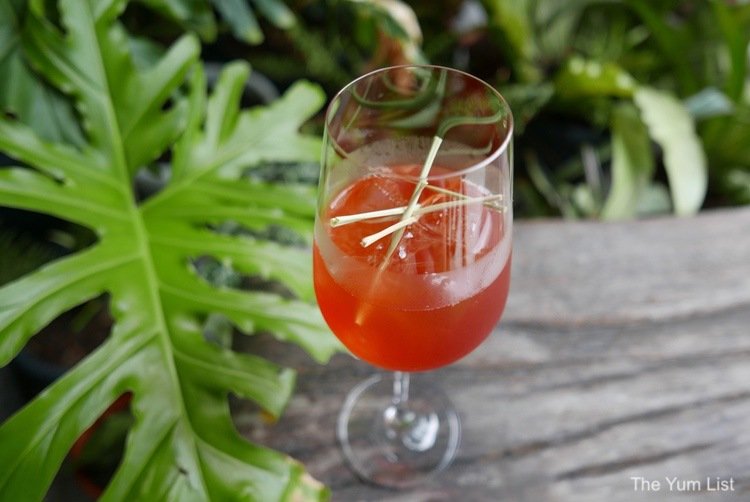 You won't find seafood any fresher elsewhere in KL. The team at Southern Rock Seafood are the direct importers and supply to the top hotels and restaurants around the city. Expect to find simple recipes allowing the natural flavours of the product to shine and a concise but well thought out wine menu to match.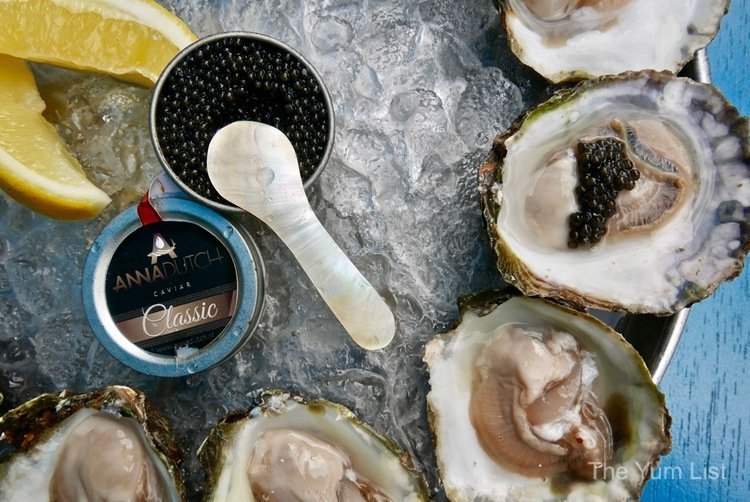 Veggie lovers, coffee lovers and baked good lovers with all love Lisette's Cafe and Bakery on Jalan Kemuja. A converted old shophouse, this cafe is rustically adorned with an abundance of plants and its menu reflects the tendency towards a plant-based diet. While you'll find some meat on the menu, there is an impressive amount of veggie-honouring dishes. A pretty place to hang out with the girls or your partner.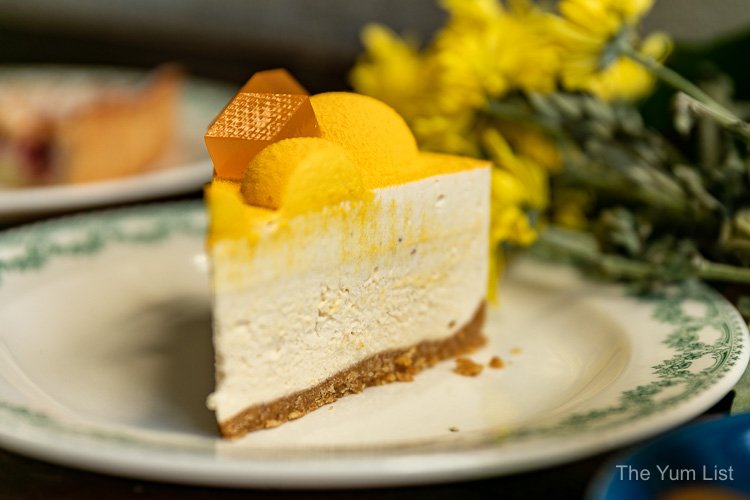 Not technically on Jalan Kemuja but rather on a small street running off it, Chez Gaston is the home for comforting French bistro style food. Found on a corner lot, the open-walled restaurant opens up to a small open space lined with potted plants. The menu is hearty and value-for-money and it's clear that Chef Flo injects his heart into every dish.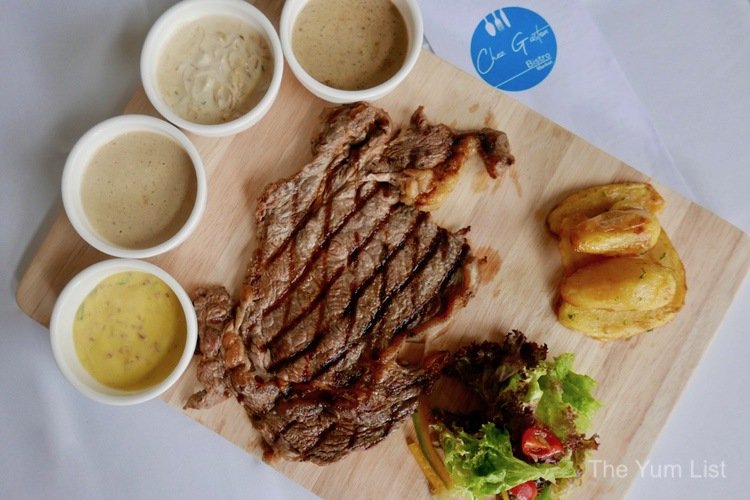 Do you have any favourites on Jalan Kemuja? What foodie streets do you think are underrated in KL?
Find more restaurants in the Bangsar area here and stay up-to-date on the latest developments in the food and beverage scene in KL here on Facebook and here on Instagram.