Top 5 Beauty Treatments KL
Monica Tindall
I'm in a fortunate position of being able to try out many beauty treatments in Kuala Lumpur. Malaysia offers a huge cross-section of procedures. Some are minimally invasive, others more so. Some must be performed by a doctor and others can be carried out by a certified nurse or technician. With solid research, recommendations from friends and only visiting places that are certified and registered with the relevant authorities, I've discovered some life-changing beauty treatments in KL.
Of course, beauty is relative and the effectiveness of treatments depends on your individual goals and personal attributes. Here I share with you, my personal list of the:
Top 5 Beauty Treatments in KL for 2019
Eyebrows frame the face and can enhance your natural features when shaped professionally. Having my brows taken care of by Christine from PhiBrows was especially significant for me. Previously, I only had half a brow and had to fill in the second part multiple times over the course of a day. This semi-permanent tattoo cut down on my morning routine and also provided structure, lifting my face and I think giving me a more youthful appearance. More on microblading here.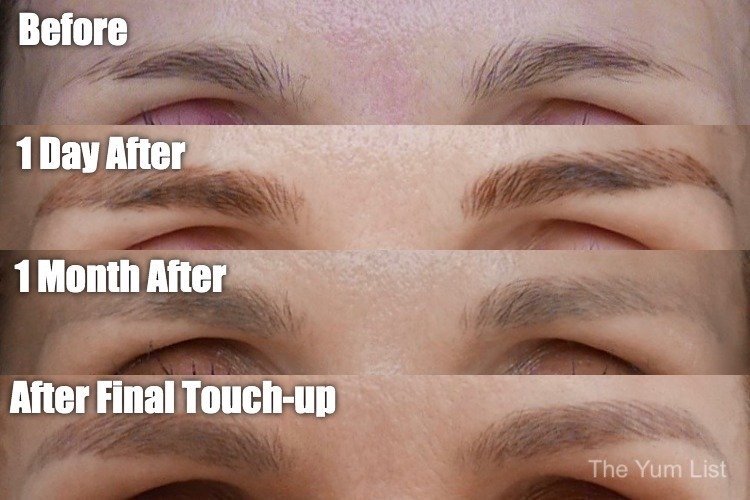 For a number of years, I have been experiencing shaving rash, especially in my underarms. The local hot humid climate did nothing to placate this. I was grateful to find a 100% pain-free technique for hair removal at Dr Jane Clinic. Using a laser, over a series of four to six sessions, that last less than 10 minutes each, I am now hair-free. No itchy shaving rash, no red armpits, and again, more time saved in my daily get-ready routine.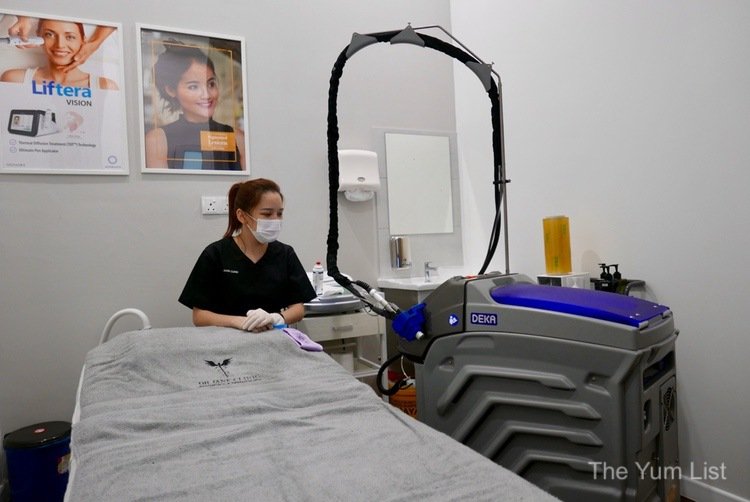 I have the good fortune of sampling a multitude of different lasers for skin rejuvenation in Kuala Lumpur. From no downtime, no pain and subtle results to significant downtime, some pain and dramatic outcomes, current skincare technology can be a maze to weave through. After trying out the full gamut, I found the CO2 Fractional Laser providing the greatest results in a single treatment. Downtime of a week is required but the results are dramatic compared to the subtle differences other lasers offer. It achieves in one session, what other lasers do in up to six. I think it's the best value-for-money laser currently on the market.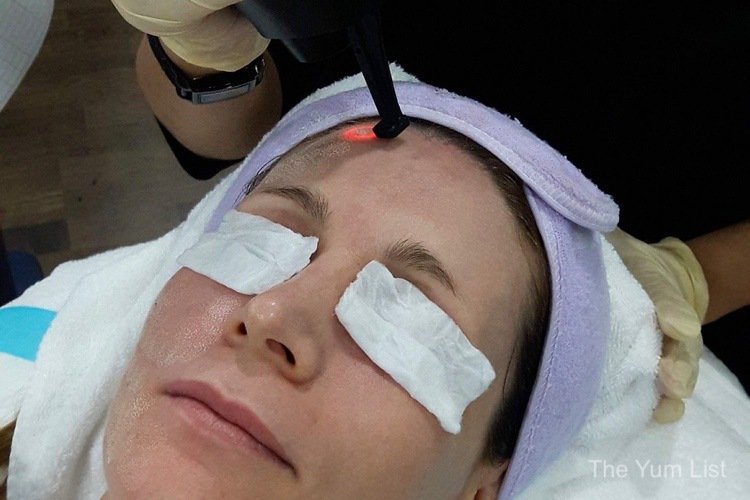 Lash Extensions – Effortless Beauty
Besides sagging skin and wrinkles, another side-effect of age is shorter and fewer eyelashes. This was easily fixed with lash extensions by my trusted technician, Miles, who works with Effortless Beauty. Not only do I love having longer thicker lashes but it also means I'm not wasting time applying mascara daily. The best thing is that you can request an exact length, curl and thickness, so every set is customized just for you.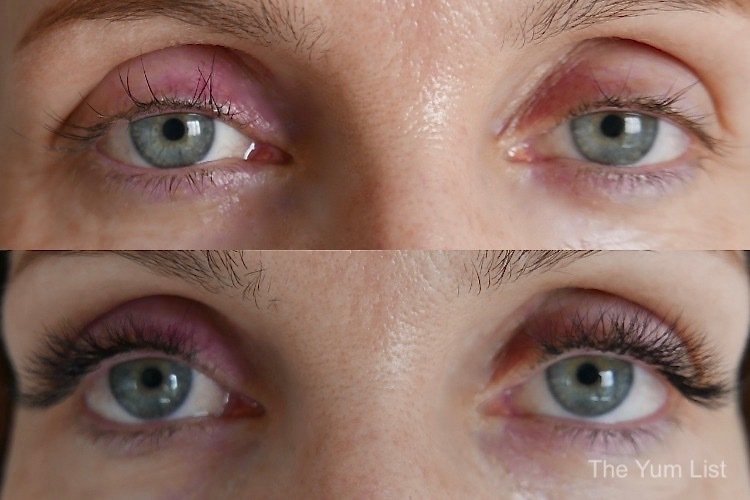 Originally, I thought of hair colouring as a way to hide those dreaded greys. After a consultation and colour with Gigi at Eka Roots in Bangsar, however, I discovered a method to totally revamp my look. The team at the salon uses natural products without the chemicals and has a much broader range of colours than was traditionally found in organic hair care. On top of that, Gigi is also a master mixologist and so is able to design a shade by mixing a number of hues to find something unique for you.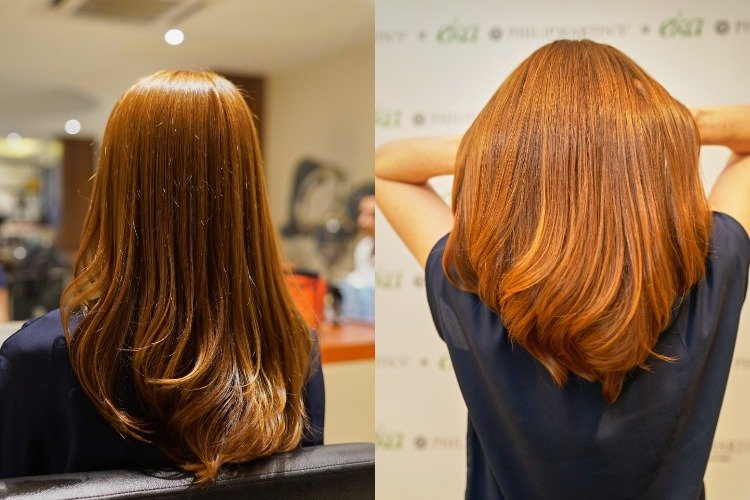 What beauty treatments in Kuala Lumpur have changed your life? What are you interested in trying? What are your top 5 beauty treatments KL?