WET Deck KL
Monica Tindall
Seeing overwhelming success from day one, WET Deck at W Kuala Lumpur has recently added a new accolade to its list of achievements. They've made it to the Top 52 Restaurants and Bars by Marriott Bonvoy! On the surface, this might not seem like such a challenge when it's an in-house competition. When you learn, however, that Marriott Bonvoy has over 2,800 restaurants and bars in the Asia Pacific and over 50 000 artisans working in these outlets, congratulations are certainly in order.
Commanding the deck of the 12th floor of W Kuala Lumpur, WET Deck KL is known as the place to party, to see and be seen. The atmosphere is lively with its endless list of internationally acclaimed guests, craft cocktails, chic setting and happening nightlife scene.
In celebration of the recent recognition in the Top 52, the team at WET Deck KL is bringing new light to their creative cocktail menu. Playing on the hotel's "jungle-city" theme, and with the Hornbill and Monkey as the mascots, the list is divided into four sections: 'Herbaceous & Fresh', 'Rich & Fruity', 'Smoky & Nutty', and 'Aromatic & Floral'.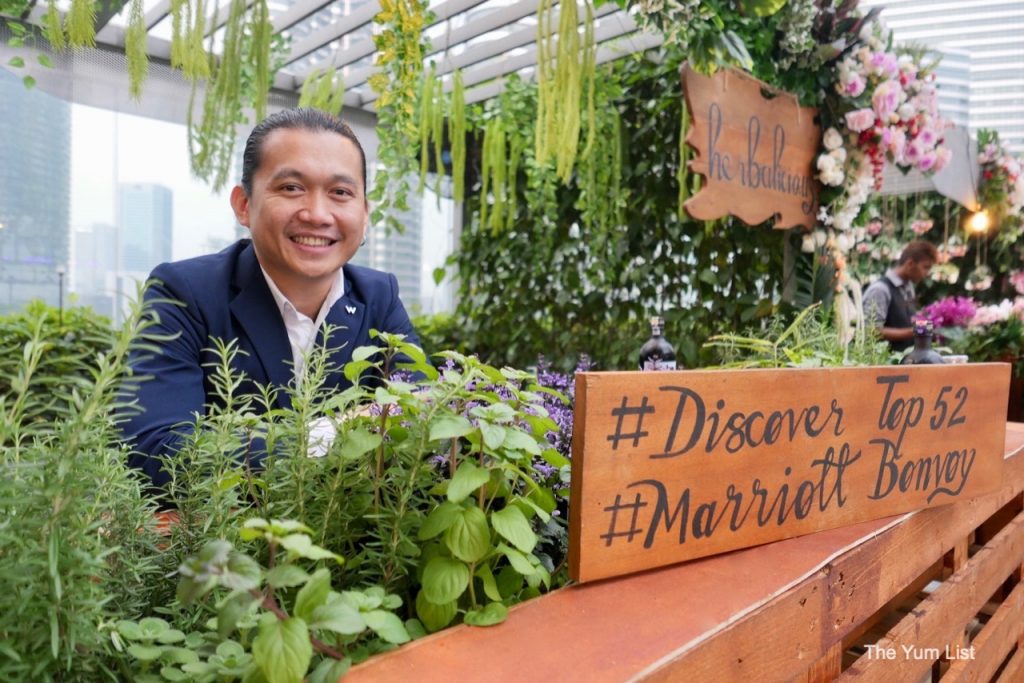 Cocktail Menu at WET Deck KL
Hornbill
Just as striking as the hornbill herself, beverages from this part of the menu at WET Deck KL promise to be both charming and elegant.
Herbaceous & Fresh
The Native Highball (RM45) is said to be dreamed up by the native barmen. Recalling flavours from a childhood in Southeast Asia, this cocktail is a combo of Amaro di Angostura, pandan Vermouth, Moscato wine and tonic. Built over ice and garnished with a pandan leaf it is herbaceous, mildly sweet and refreshing. It's a lovely pick-me-up on a hot afternoon.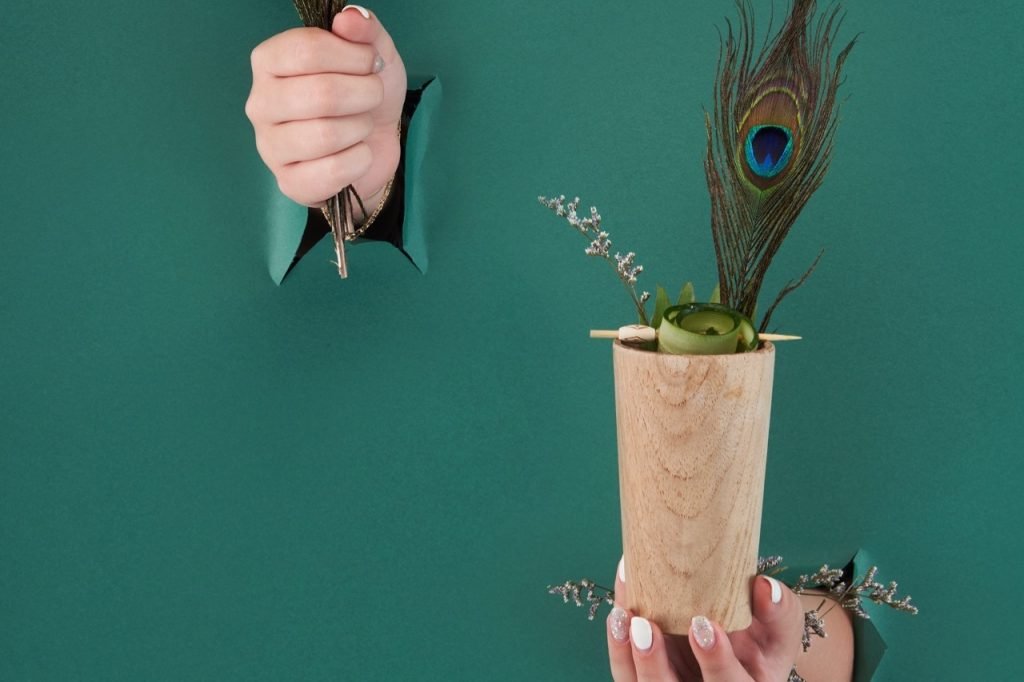 I'm not convinced I'll have good fortune with the Gourd Luck (RM38). Made with bitter gourd tea, shochu, and pink grapefruit soda, it all sounds just too, well… bitter. It's surprisingly well-balanced though as the mixer has tempered the sharpness. Fate has blessed this drink, and a fortune cookie on the side allows you to read your own "gourd luck."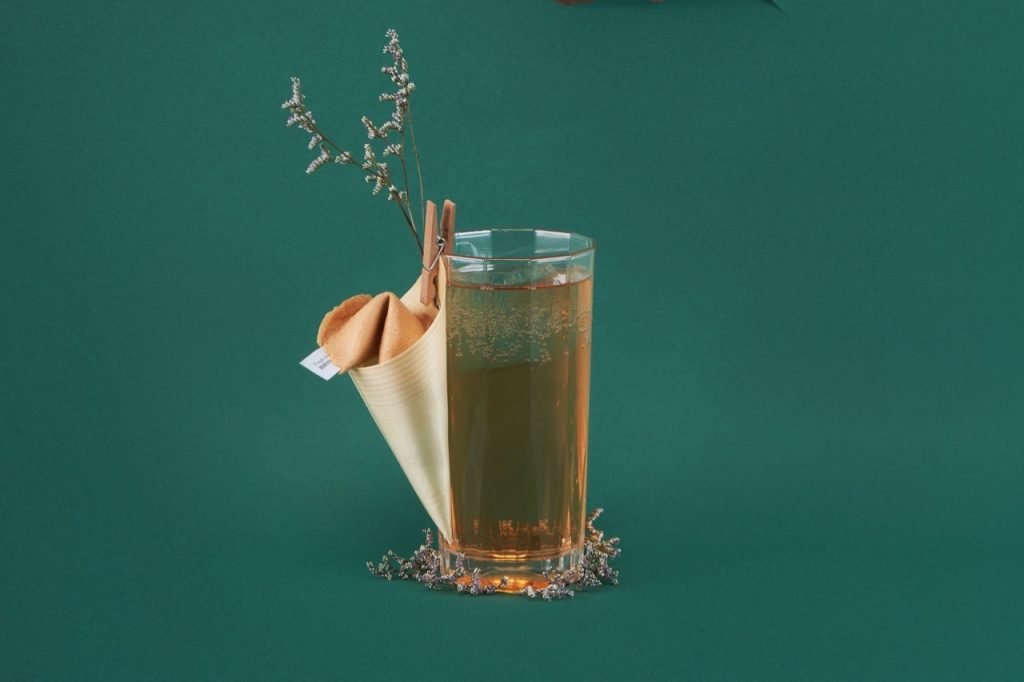 Aromatic & Floral
Recognising Malaysia's urban forest at WET Deck KL, Flora Fauna (RM35) brings the jungle to the glass. Nordes gin, Malay gooseberry, lime and mint together form a beautiful harmony of aromas and flavours. Floral and citrusy, this one turns out to be my top pick.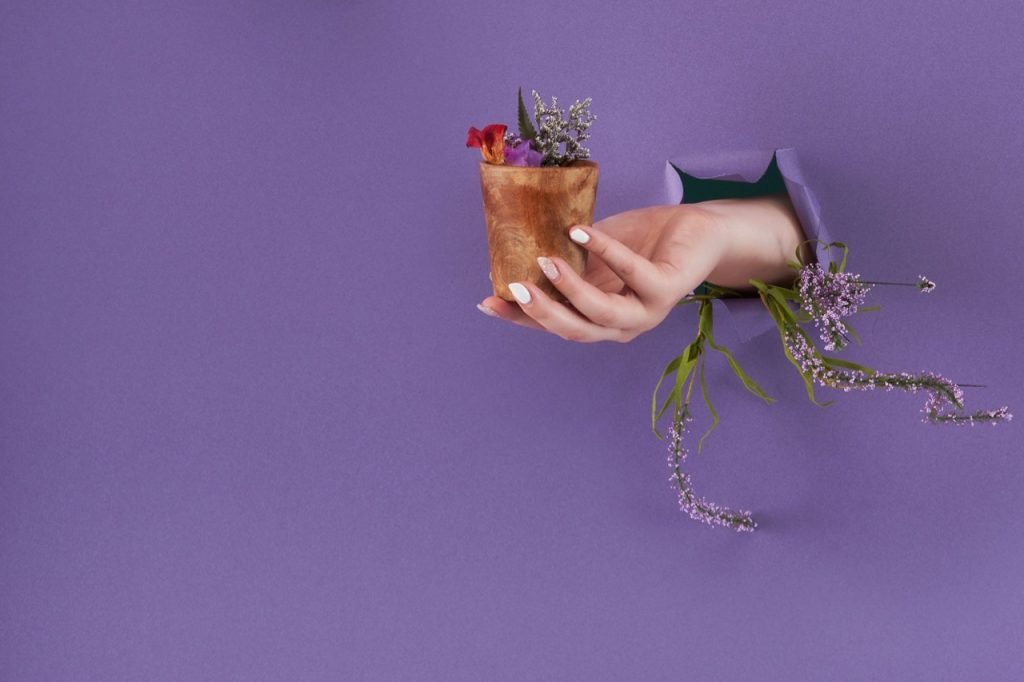 Now calamansi is something I am rather fond of so the Kasturi's Kiss (RM50) looks promising. That is until I note the cacophony of other ingredients – Islay Whisky, pandan Bianco, aromatic bitters, chamomile, orgeat and pineapple – which makes me wonder, "How on earth?" I am happy to be proved wrong once again, as this bartending team ensure the ingredients complement rather than compete. It's aromatic, and the garnish of sour plum and slice of calamansi enhances this as we quaff. In the mouth, it's fresh and vibrant but has a certain depth and body thanks to the smoky whisky.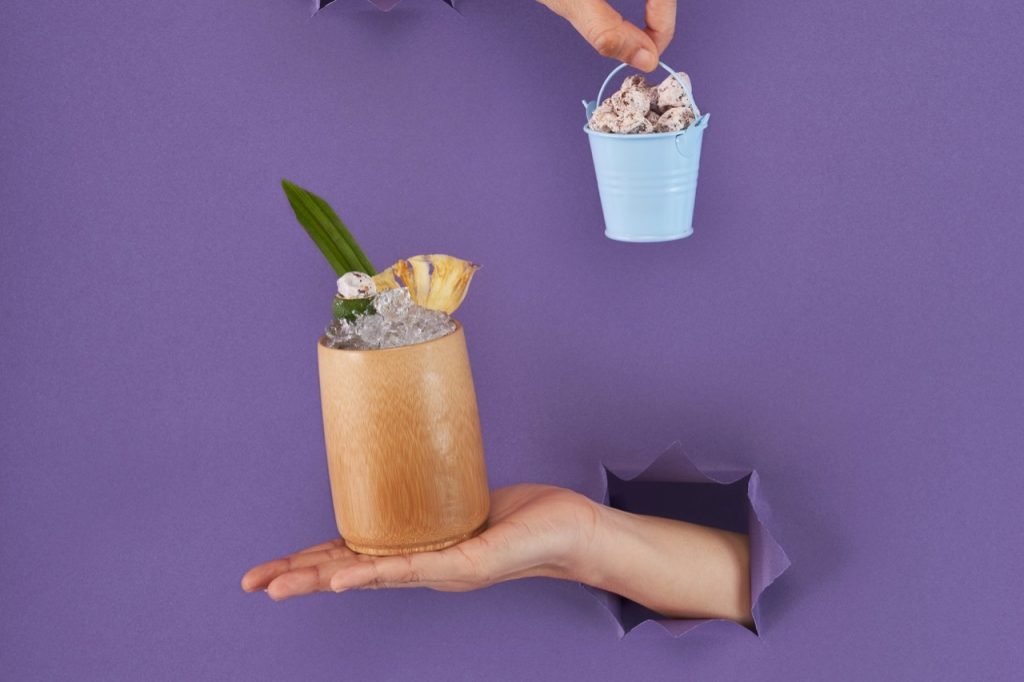 Any bevvie from this quartet is well-suited to the WET Deck venue. Light and refreshing, they are all excellent warm-weather sippers.
Monkey
Given due diligence to the elegance of the Hornbill, it's now time for some mischief with cocktails inspired by the Monkey at WET Deck KL. Cheeky and playful, just like the mascot itself, drinks from this list are a little more substantial in the mouth and offer a rounder palate.
Rich and Fruity
"Have you tuak'ed yet? The only question that matters," introduces the Suda Tuak Ka? (RM40). A frozen cocktail, it's another thirst-quencher providing relief from the steamy climate. Flavours of the tropics fill the mouth with this mix of rum, tuak (Malaysian rice wine), Triple Sec, banana puree, coconut, and gula Melaka.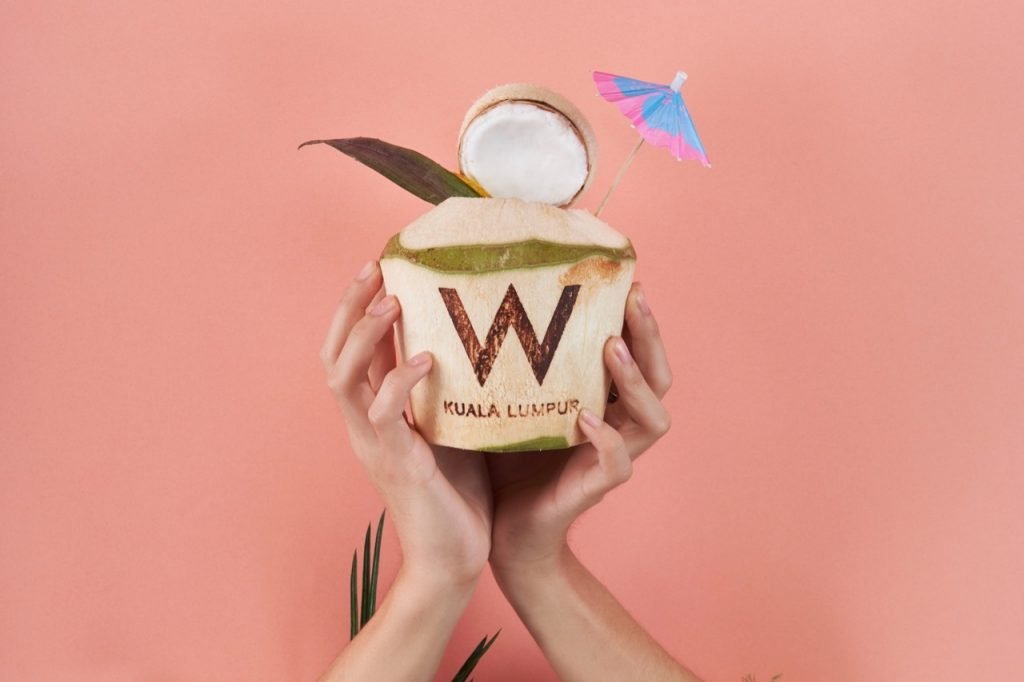 Whoever wrote the menu for WET Deck KL sure has a way with words. Aloe Mak! (RM50) is a clever play on the local exclamation and "this cheeky medley go vera-well together." Martell Nogligue, Amaro Montenegro, aloe vera juice, lavender, lemon juice, blackberries and kaffir leaves make a fruity beverage, one that hubby finds exceptionally enticing.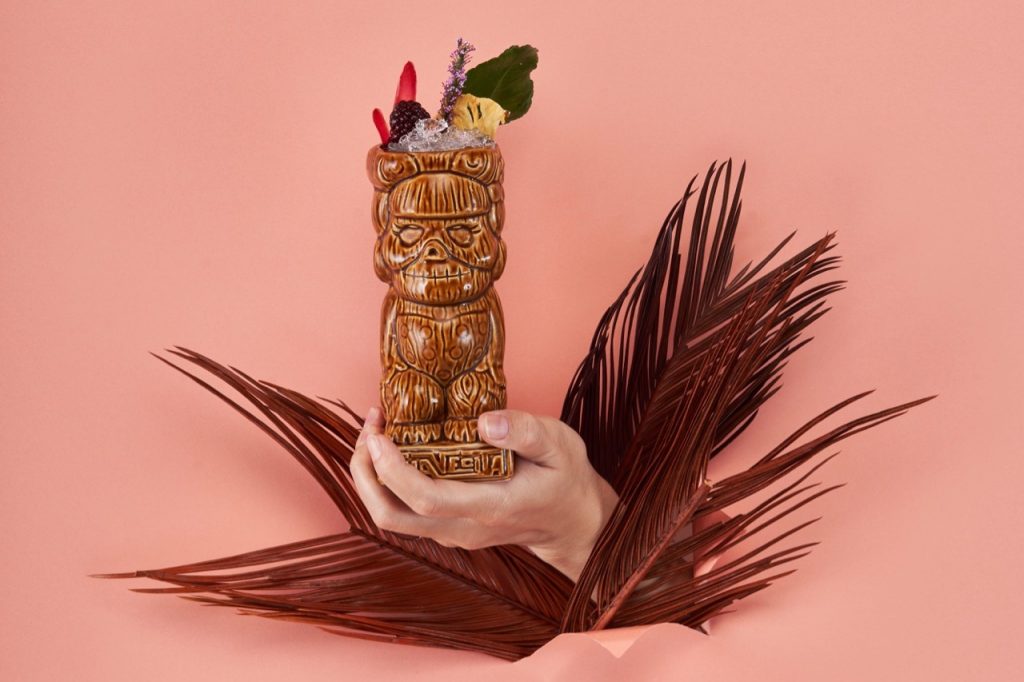 Smoky & Nutty
Ketayap is a traditional Malay kueh made with coconut, gula Melaka and pandan, and here WET Deck's twist on the classic, Ketayap Colada (RM45), is influenced by this sweet. Things are switched up by replacing the typical rum base of a pina colada with mezcal. Coconut and pineapple are familiar ingredients while a good splash of local is given with pandan and gula Melaka. Instead of the milky colada, they have clarified the liquid, making the white rise to the top, which can be strained off, leaving a deceptively translucent drink belying the full flavour found in this glass. It's round, smooth and smoky and slips down all too easily.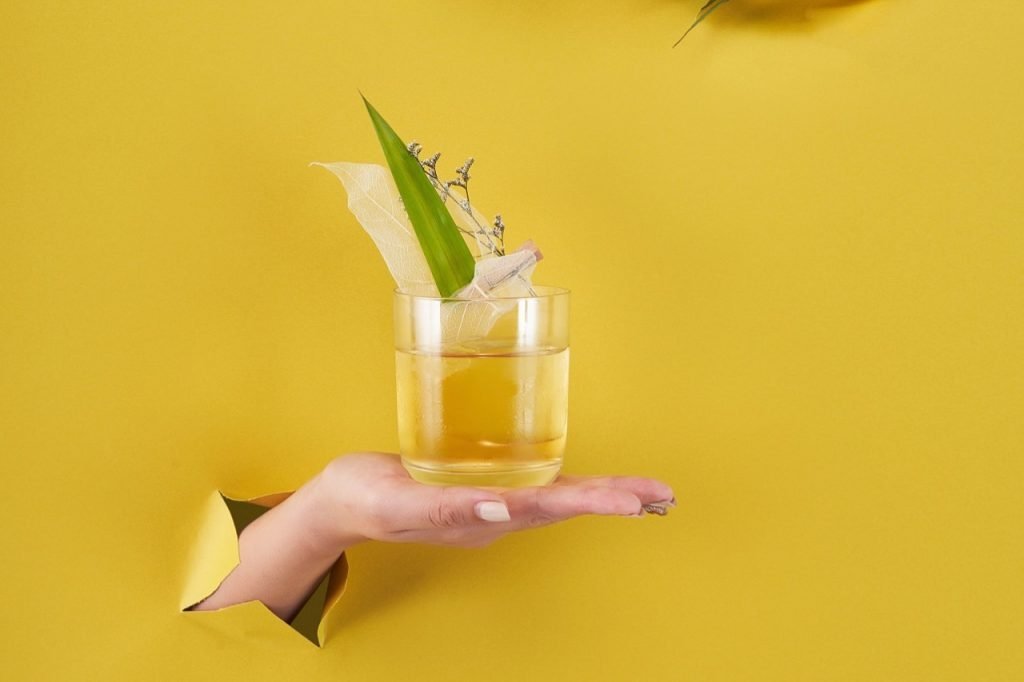 Last but not least, the Plantain Jane (RM40) seems to be inspired by breakfast and the desire to counter to the night-before. Vodka, banana puree, espresso, vanilla and sesame would work well as a morning stimulant or a late-night pick-me-up. Coffee and smoothie – it's an all-in-one brekkie.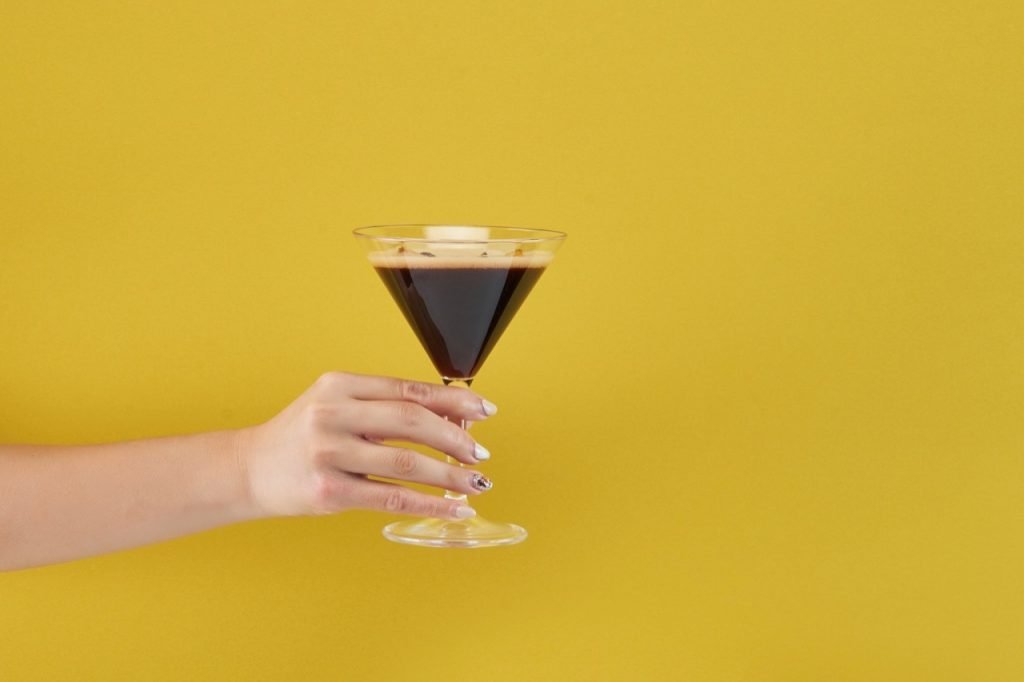 Marriott Bonvoy Top 52 Competition
From August 5, 2019, until February 16, 2020, visitors to participating Marriott Bonvoy Top 52 Restaurants and Bars will get the chance to win a $250 USD dining certificate simply by sharing their favourite dining experiences publicly on Instagram or Weibo and captioning what made them special. Posts must include the hashtags #DiscoverTop52 and #MarriottBonvoy and should tag @marriottasiafb. Participants posting to Weibo may publish with the following hashtags: #探索Top52 #万豪旅享家.
Reasons to visit WET Deck KL: striking views; fantastic central location (easily accessed by public transport and walking distance to major city centre hotspots; unusual cocktails playfully incorporating local ingredients. Hubby's fave is the Aloe Mak!, while mine is the Flora Fauna – actually I found the entire Hornbill section light and refreshing, and really appreciated the smoothness of Ketayap Colada too.
WET Deck KL
Level 12, W Kuala Lumpur
121 Jalan Ampang
50450 Kuala Lumpur
www.wkualalumpur.com/dining
WET Deck KL Opening Hours
Sundays-Thursdays: 10:00AM-1:00AM
Fridays & Saturdays: 10:00AM-2:00AM
Find more great cocktail bars in Kuala Lumpur here.
Check out some of W Kuala Lumpur's other food and beverage offerings here, here, here, here and here. Or, maybe you'd like detox with a spa experience here.