Modern Malaysian Cuisine
Monica Tindall
There's no doubt that Malaysia is often viewed as a powerhouse when it comes to street food traditions. Chefs in the country, however, are gaining a buzz for their modern Malaysian menus, giving gourmands a full range of dining experiences to explore. Here we highlight five restaurants worth checking out to get your taste of:
Modern Malaysian Cuisine
The team at Beta KL reinterpret local flavours and ingredients in their modern Malaysian cuisine. Changing with the seasons, there is always something new to look forward to. Backing up the food menu is an excellent craft cocktail list. The beverages are given just as much thought by the "liquid chef" as are the solids. Don't miss the Signature of Chocolate – a seasonally changing dessert with a dramatic presentation and do check out the latest creations on the beverage list.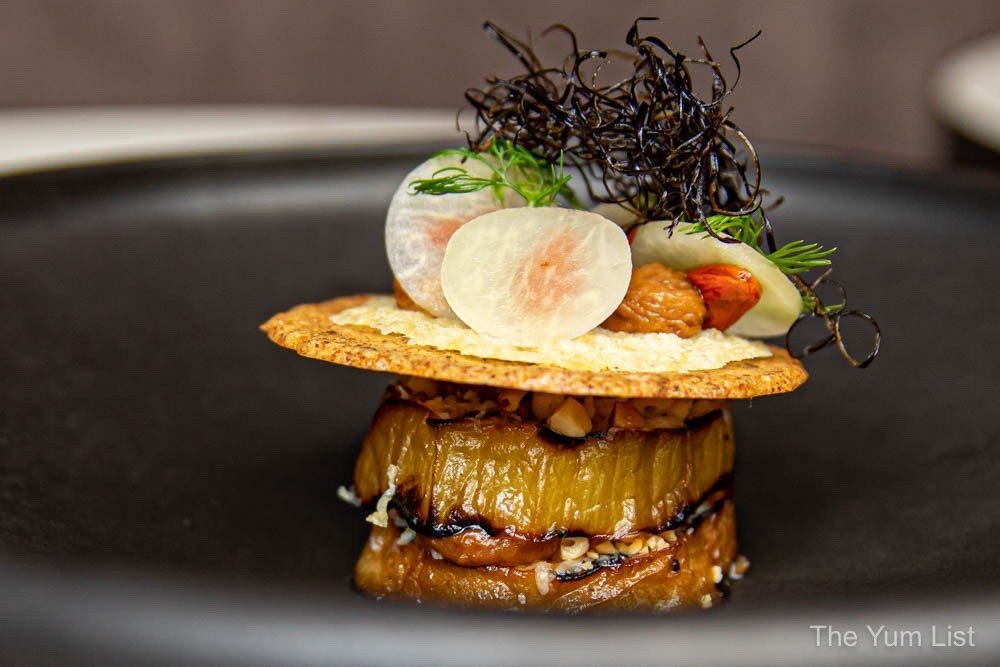 The food at OpenHouse is traditional. Still, the plating of dishes and setting go way beyond anything KL has yet seen in a Malaysian restaurant. Even without food, the restaurant is worth a visit simply to admire the stylish interior. Over 170 types of fabric have been used in the upholstery, and the spiral staircase has become an Instagrammers' hotspot. Don't leave without trying the food though, it is as delicious as it is beautiful.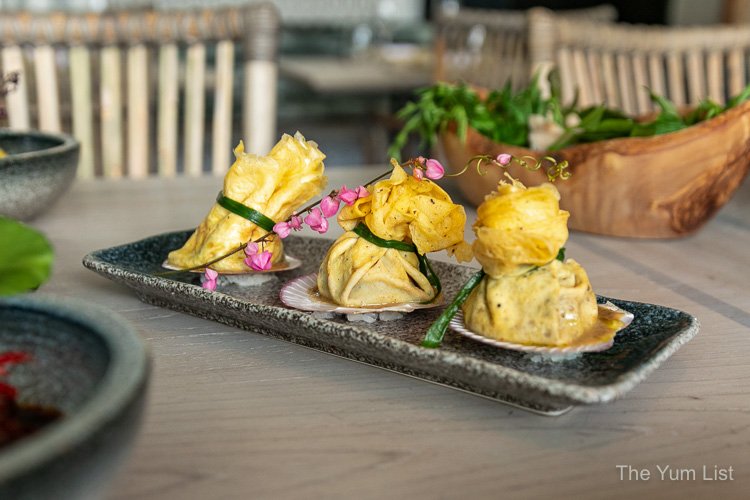 Sometimes it takes a foreigner to recognize the value of local. In the case of Tyson Gee, executive chef at Atas, he not only gives credit to regional produce but celebrates it. Intrigued by wet markets, Tyson is on the ground most days sourcing the best ingredients himself. At Atas you'll find a collection of modern Malaysian dishes that are both familiar and innovative at the same time.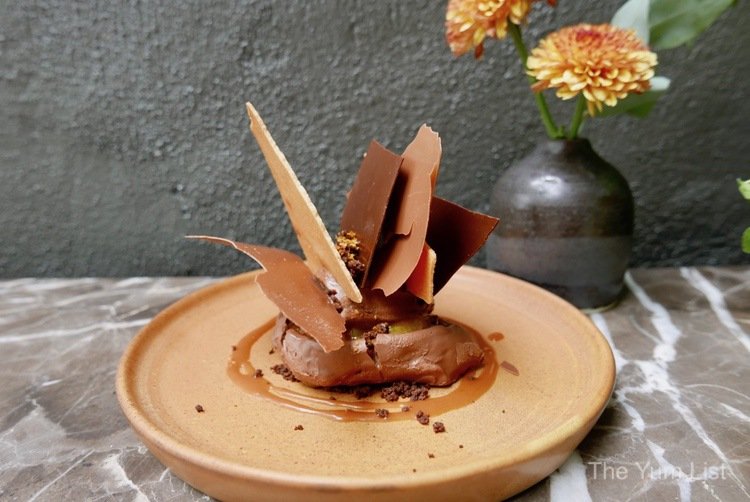 SPG by Bijan is a cheeky addition to the modern Malaysian eateries of KL this year. Offering a bit of fun both in design and in the menu, be ready to have your preconceptions of "local" challenged. Start by trying a Stinkitini (martini flavoured with the pungent petai bean), continue with a plate of Ah Ran Sini (nasi lemak arancini) and end the meal with Bananas Over Bananas – banana ice cream, caramelized banana and dehydrated banana cone.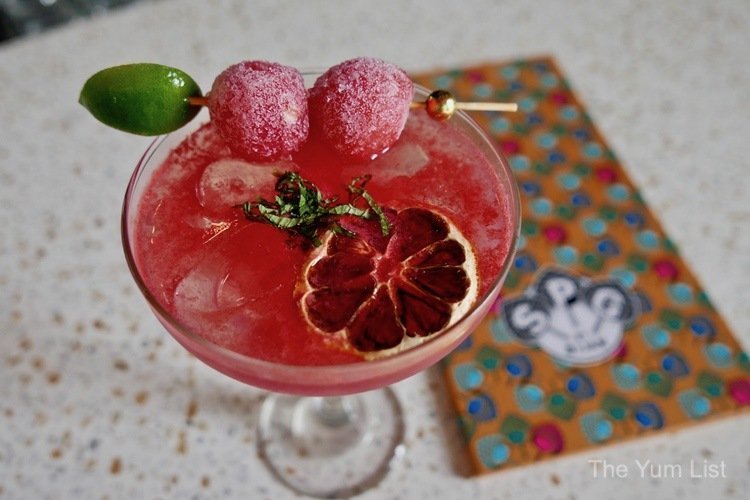 The team at Gen 根 Penang has been pushing the boundaries of what is considered local with their modern Malaysia collection. Sourcing over 90% of ingredients on the island of Penang itself, there can be no arguments about their foundations. Chef Justin Wong sheds new light on traditional dishes, reshaping his childhood memories into gourmet magic.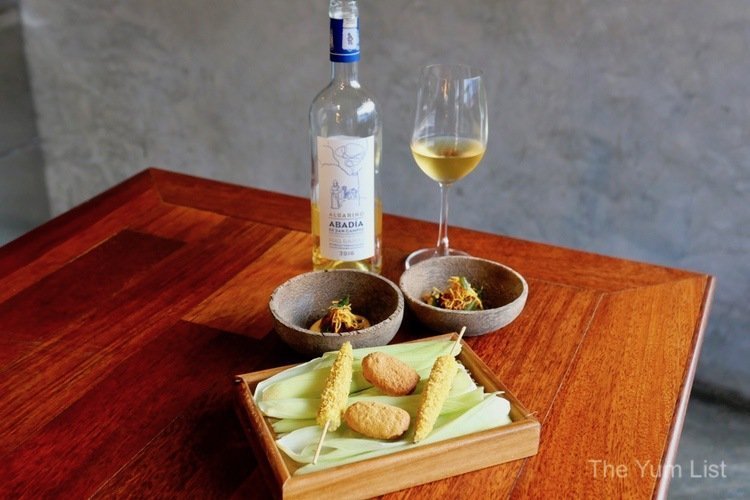 Where do you stand on the recipe playing field? Are you a sucker for new and innovative modern Malaysian cuisine, or are you more of a traditionalist? Please drop us a line below and share your thoughts.