Italian Pizza KL
One of the easiest foods to please a crowd and also one of the most popular delivery orders over the pandemic is pizza. Not all pizzas are made equally though and even those hailing from the same region boast several styles and traditions. Here we take a look at five restaurants serving Italian pizza in KL and some of their top-sellers. You can take a closer look at menus, locations and prices by clicking on the title links of each. Also, do note that all restaurants below make their pizza in a traditional manner with the dough left to rest for at least 48 hours before cooking. Making the crust easier to digest and lighter in the stomach, the additional work is well worth the effort.
Italian Pizza KL – Five of the Best
Back in KL for the monsoon season, chef Paolo Cola (usually at Japamala resort off the East Coast) is cooking up Neapolitan-style pizza at Fook in their wood-fired oven. There is a fine art to getting the Napoli-style crust and sauce just right, and there are only a few places I've visited outside of Naples that seem able to work the magic. This is one of them and I highly recommend starting with the Margherita. At only RM 25 for an 11-inch pizza, it the best value-for-money I've come across in the city.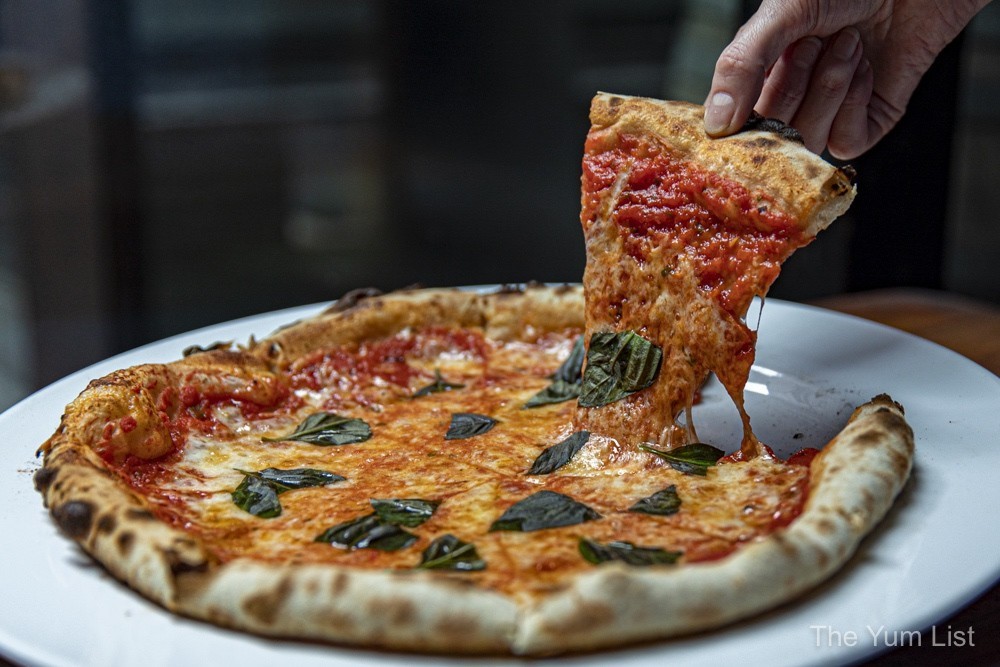 A relatively new operation, Heritage Pizza at The Row serves a style of pizza more typical to the north of the country. It's slightly firmer in the crust than those hailing from Napoli yet still has a pleasant balance of chew and crunch. Our absolute must-order here is the Calabrese with a ball of creamy, dreamy burrata on top.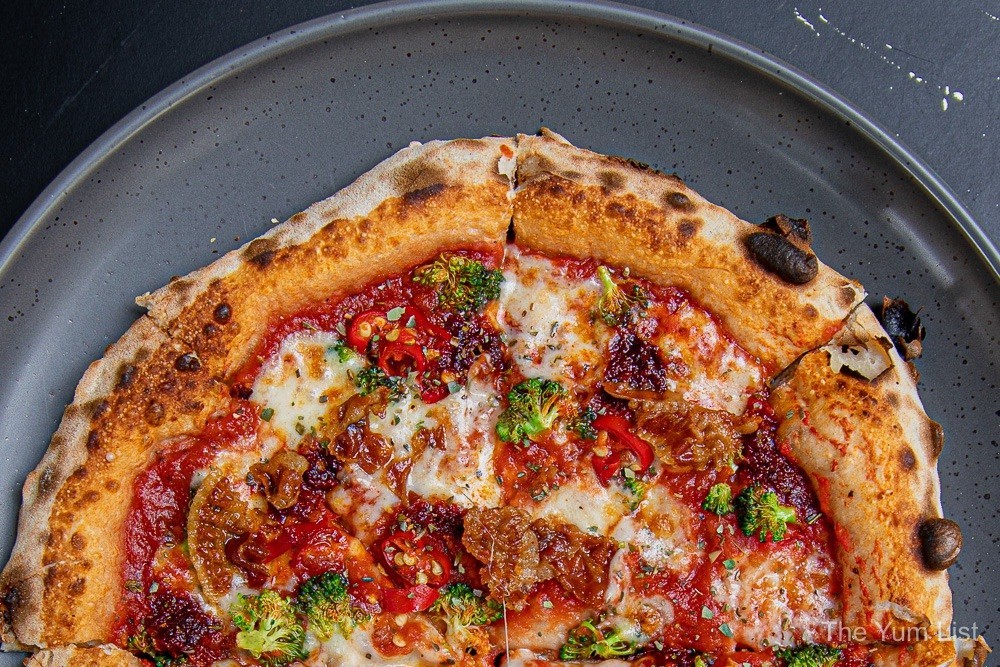 Again, Nero Nero offers a good mix of soft and crunchy in the crust making a highly appealing pizza. Our favourite is the Diavola, which is well-lubricated in a rich tomato sauce with toppings of mozzarella, chilli and beef salami.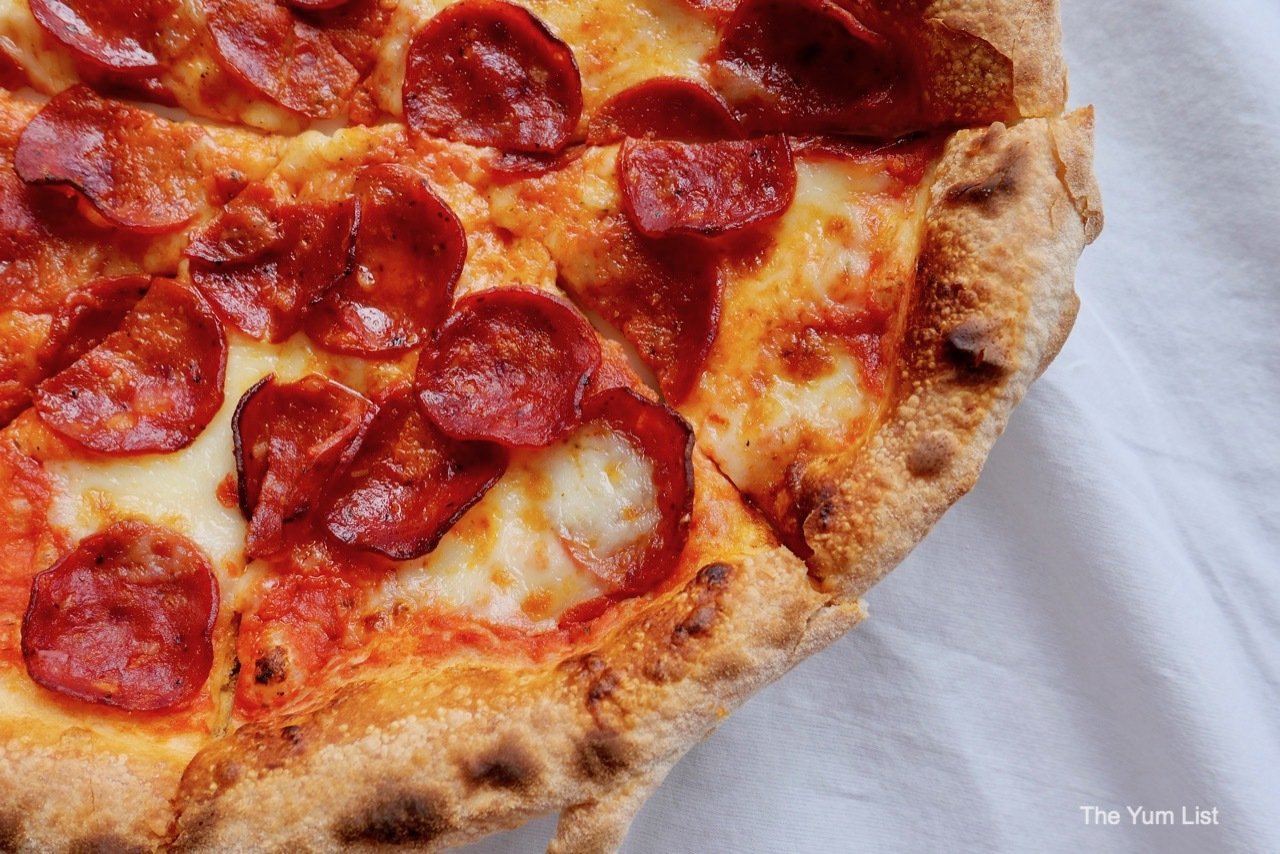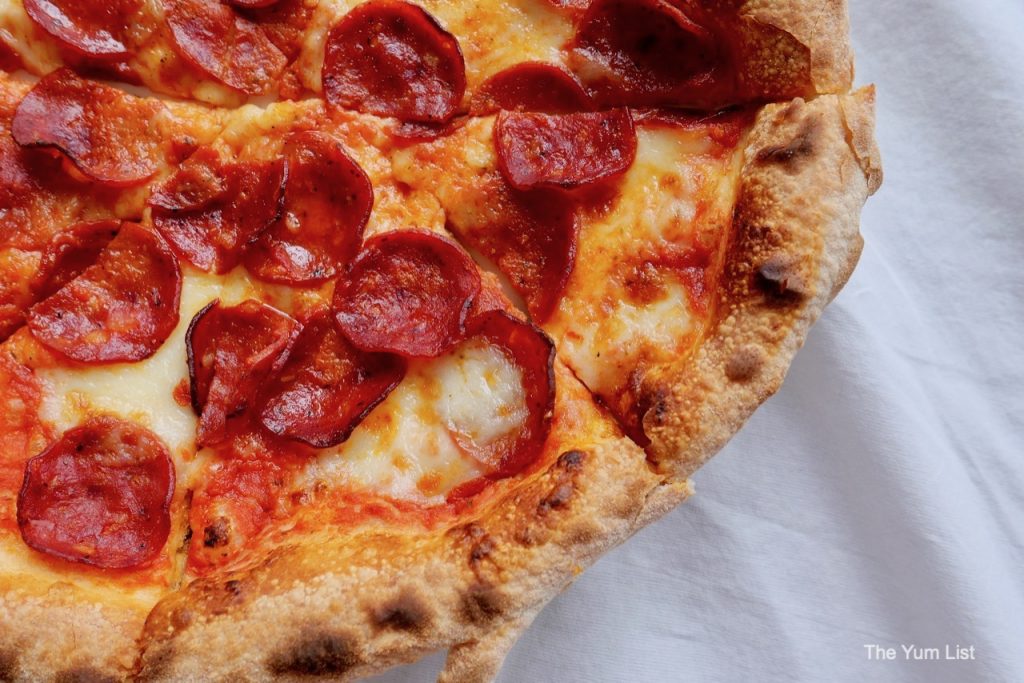 Running possibly KL's first "ghost pizza" kitchen, the team at Ghost Pizza KL tried to mitigate the effects of the pandemic by offering a food service based solely on delivery (or pick-up). With no shop frontage or area to dine, they were able to reduce dollars spent on square footage shaving off huge amounts on operating costs. They serve a Roman style of pizza that has a relatively thin and crunchy base. While pizzas are good, you should also be sure to add some of their delicious arancini to your order.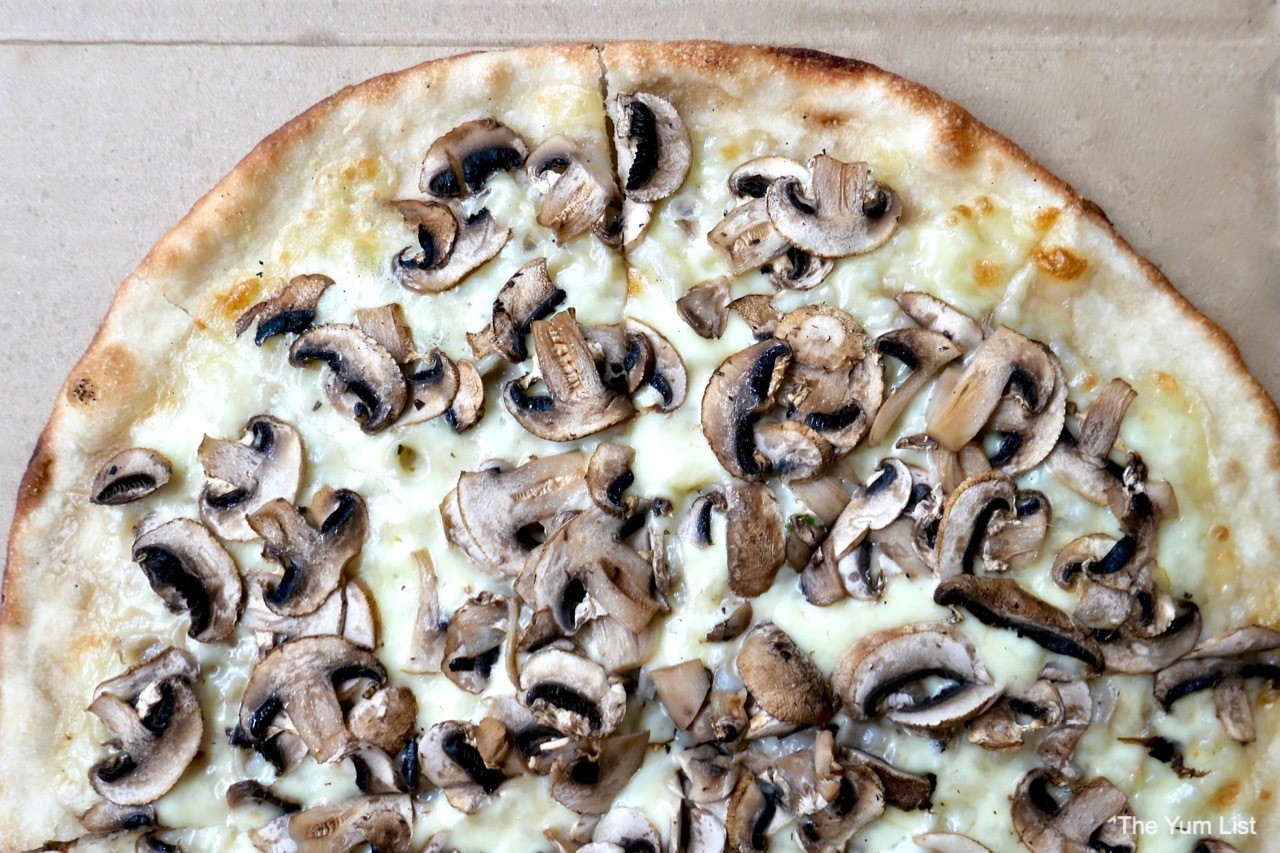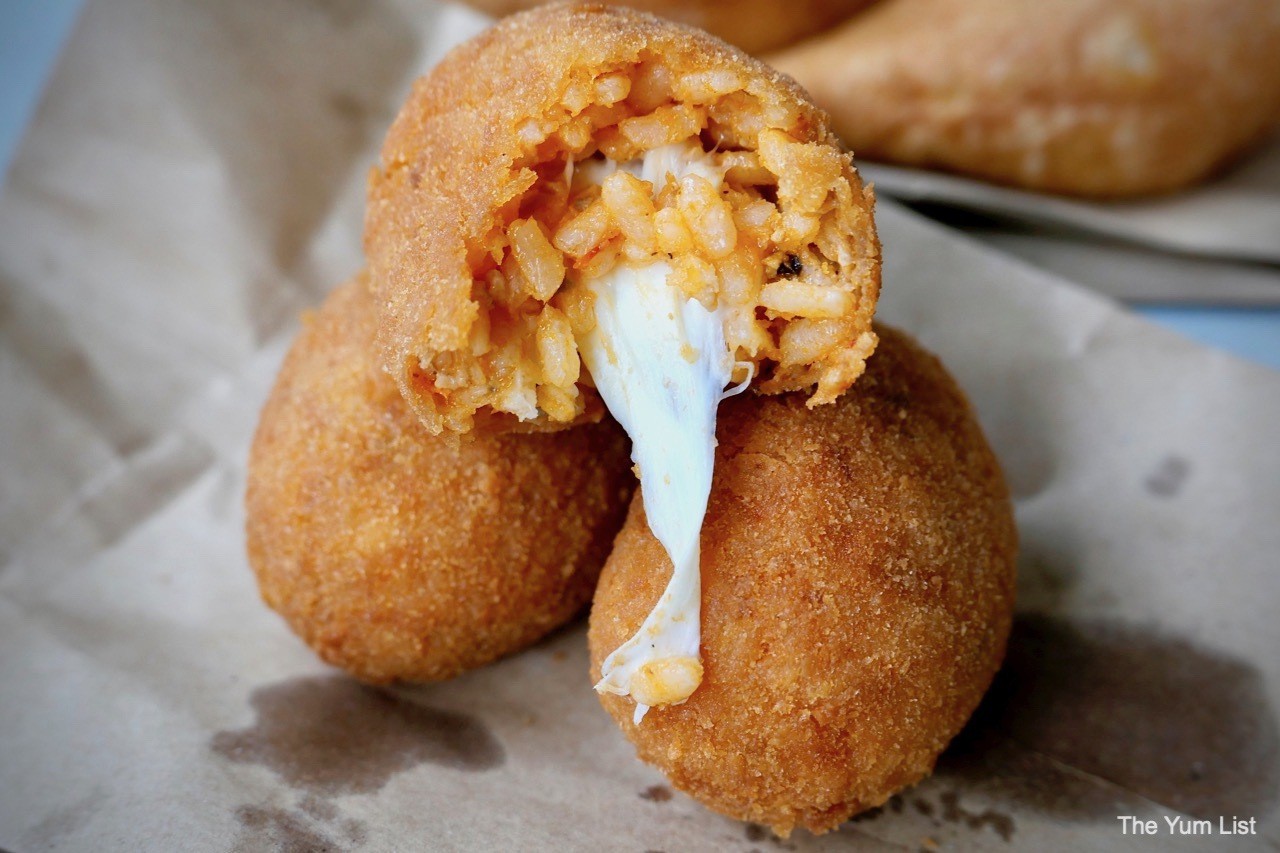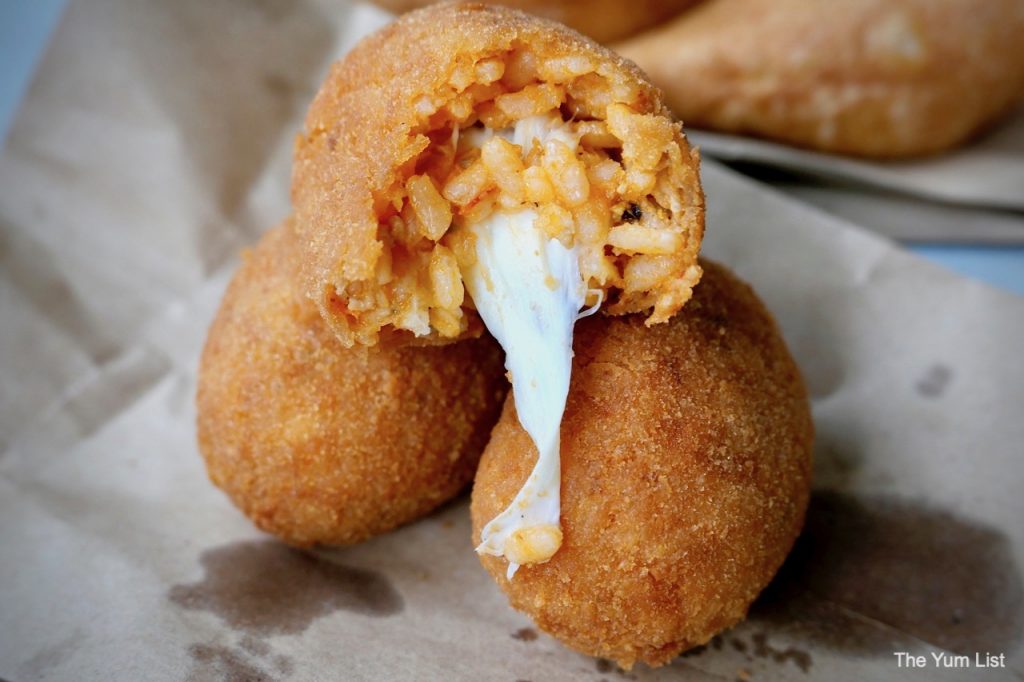 Not only has Pizzaiolo Ikmal from WOP KL swirled over 200,000 pizzas in his career, but he is one of only a few proprietors that offer vegan pizza on their menu. The crust here is Napoli style (soft and tricky to pick up without folding it) and every edge sports the signature leopard print char from an aerated dough and high cooking temperature. There are already several vegetarian recipes on the menu, which can quickly be converted to vegan with the option of their cashew and coconut "cheese."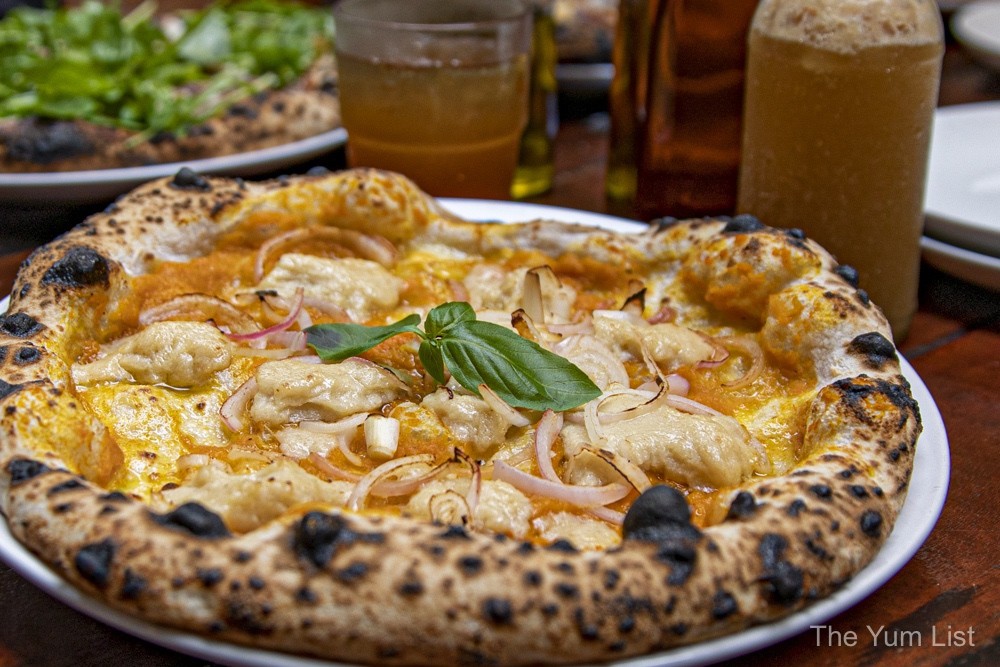 Where is your favourite place to find a slice of Italian pizza in KL? What style do you prefer? Let us know in the comment box below.
Find more Italian restaurants in KL here and stay up-to-date on the latest happenings in KL's food and beverage scene here and here.