Valentine's Day Kuala Lumpur 2021
Monica Tindall
Whether you choose to dine out or dine in, restaurants and hotels around the city have curated some romantic options to celebrate Valentine's Day in Kuala Lumpur 2021. We've tried several delivery options but restaurants are also now allowed to open for tables of two following strict SOPs, so you might take that route as well. Below, you'll find the three takeaway menus we tried along with a handful of flyers of what's going on around the city. The great news is that most of these places are happy to deliver wine as well, so you can get all that you need with a single order. Click on the title links to find the full menu, prices and details for ordering.
Valentine's Day Kuala Lumpur 2021
Building on the bento box's practicality, Zenzero restaurant and wine bar offers dining to-go for Valentine's dinner 2021 in KL. Filled with fine Italian cuisine, each box contains a four-course dinner themed around love. Giving it additional points, it's packed in a reusable bento box – no single-use packaging!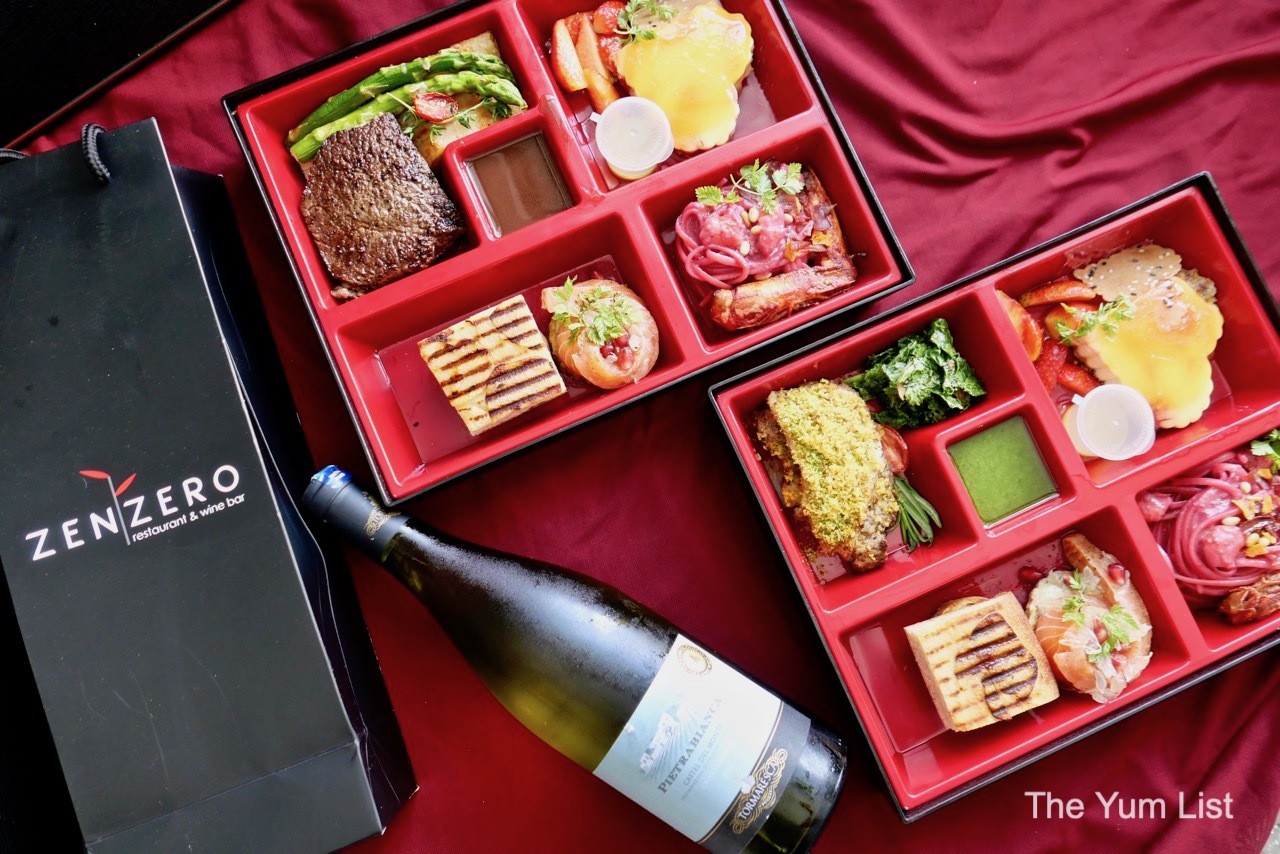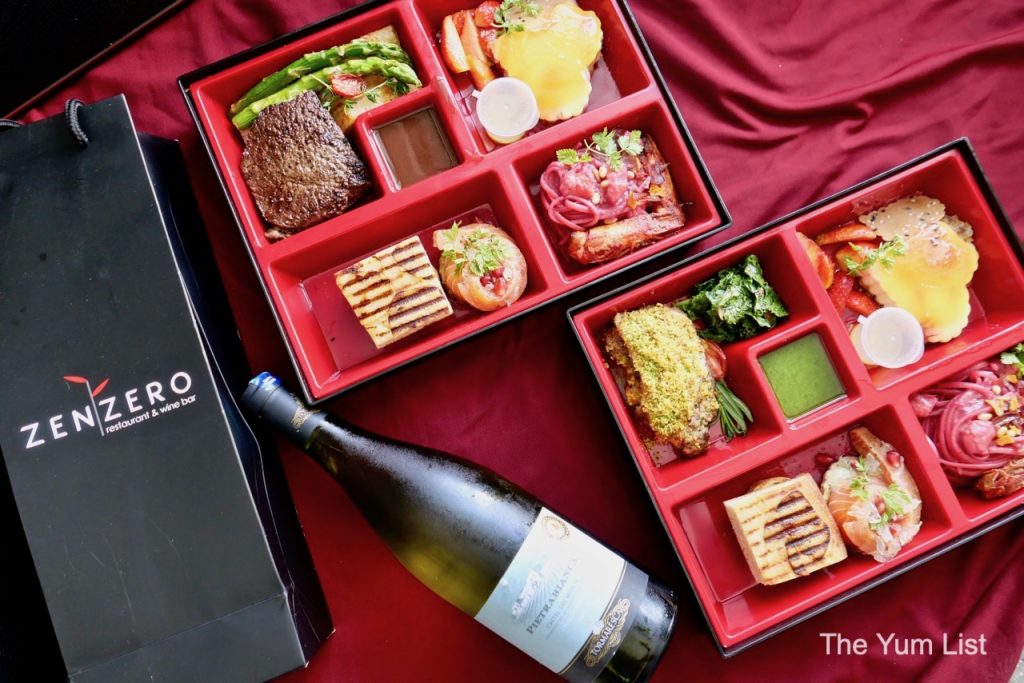 Maria's SteakCafe is providing two options to help you woo a loved one this Valentine's Day. One is a cook-at-home menu, and the other is a ready-to-go four-course set. We try out the latter and upgrade with a bottle of wine to complete the evening.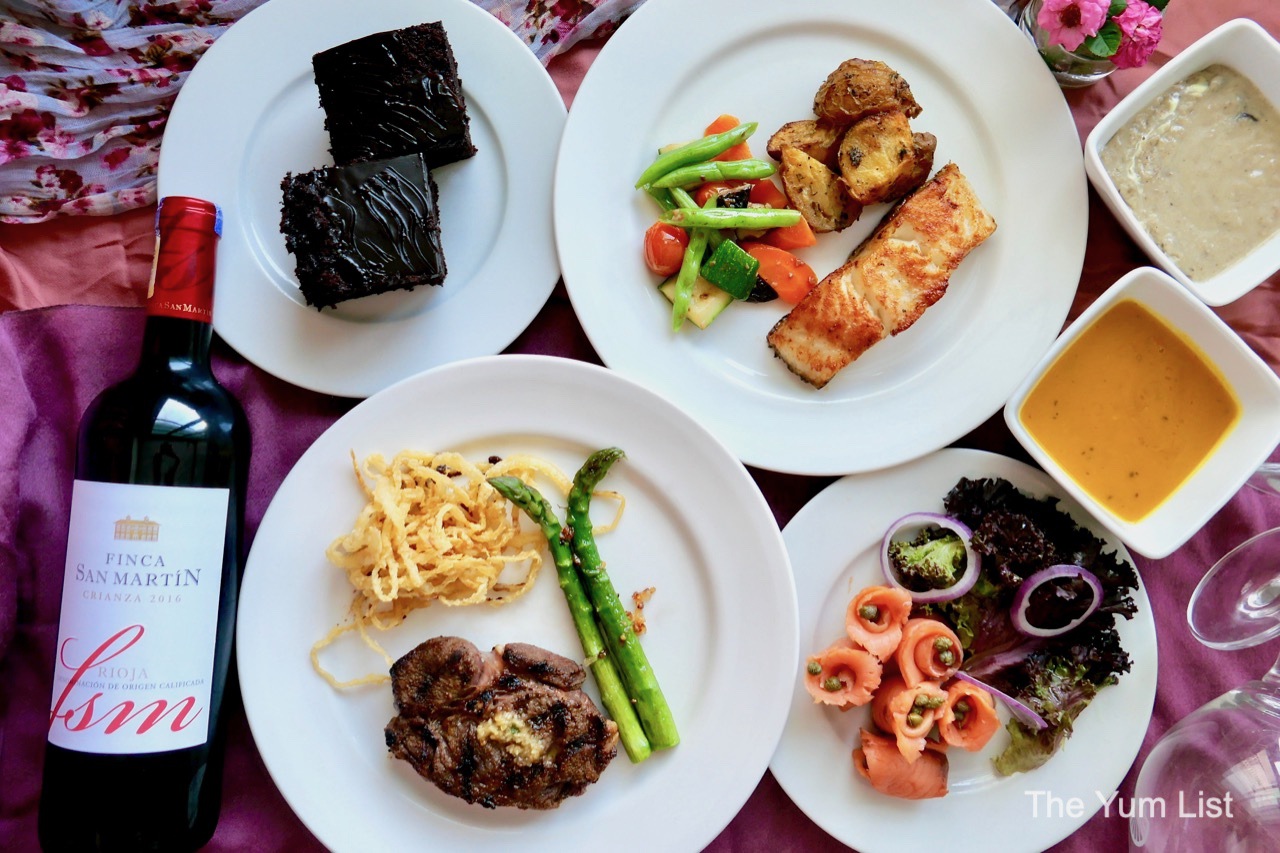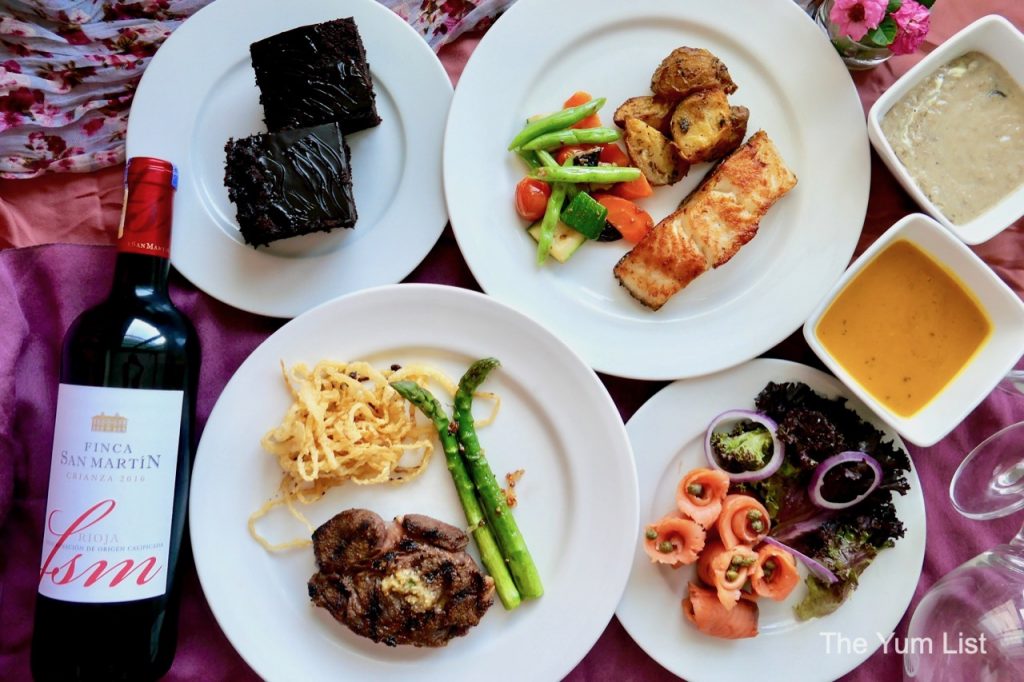 Knowhere Bangsar's Valentine's Day Four-course Dining Experience for Two is beautifully packaged and presented. With the latest announcement, it is now available for both dine-in and delivery. Seats and boxes are limited though so do book early.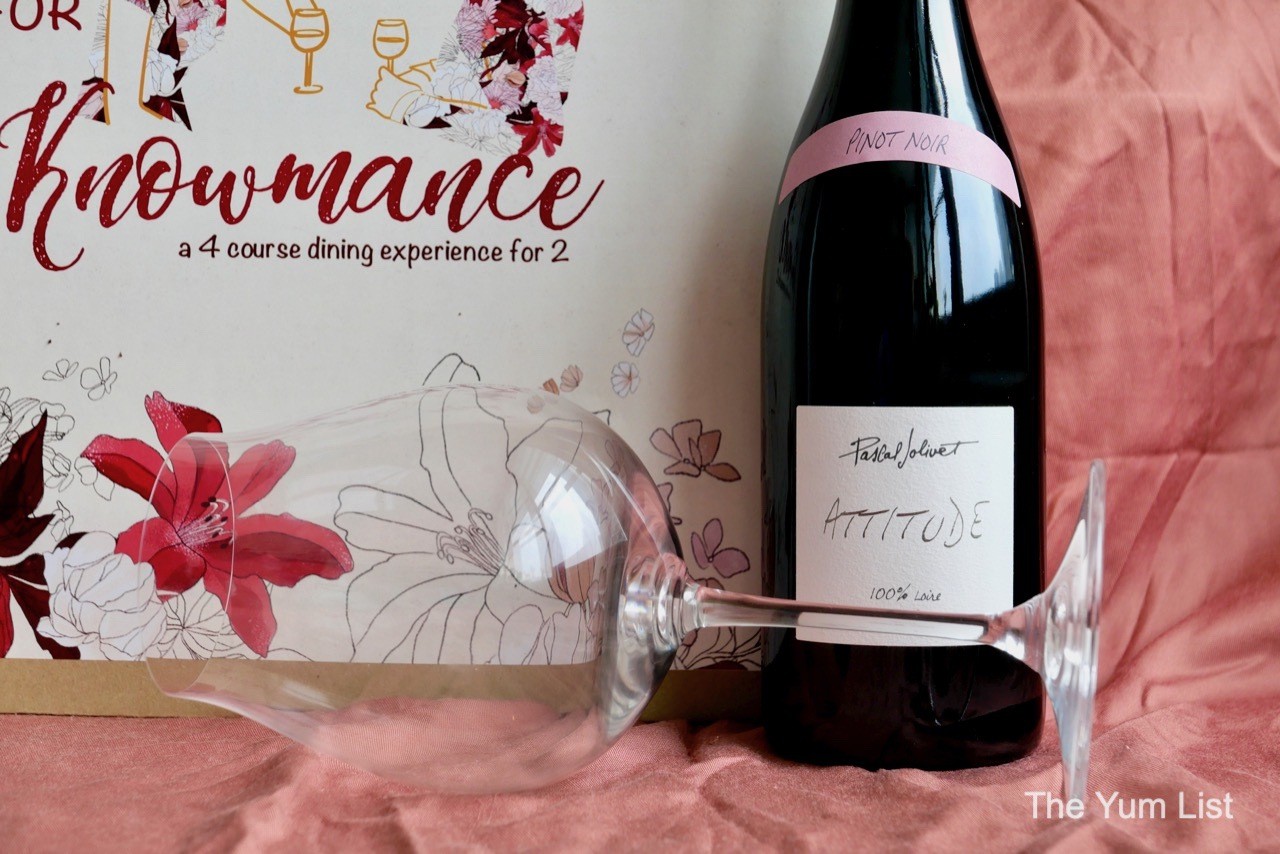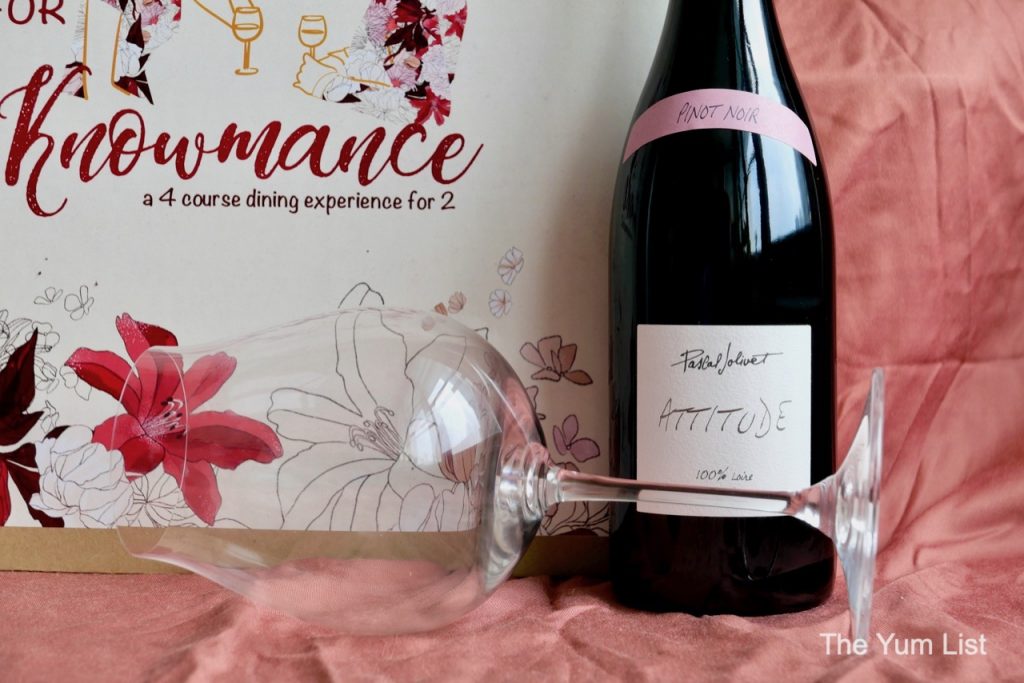 Goodies to Gift
So you might be separated from your loved ones this year but that doesn't mean you can't send a little sunshine. You might consider some buttery, flaky pastries from FlaaahFlaaahFlaaah, wine from Small Shifting Space, melty-middle cookies from Cookay Corner or decadent desserts from Stellar and Madhatter Desserts. For those who prefer a healthier gift, we love the pretty range of smoothies from Shake Smoothie Bar and the elegant bubbles of Wild Kombucha.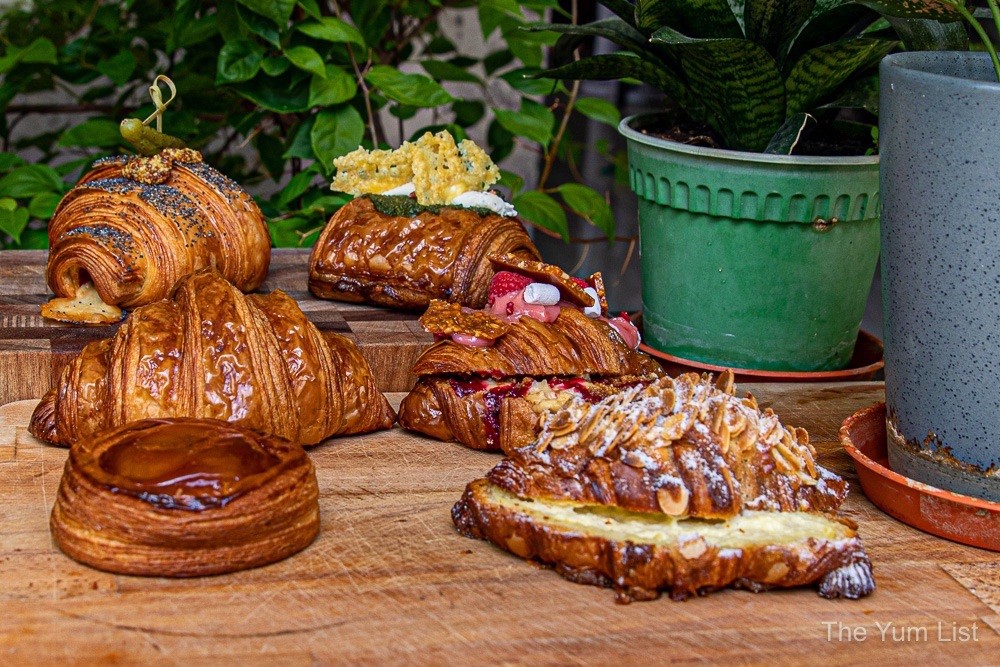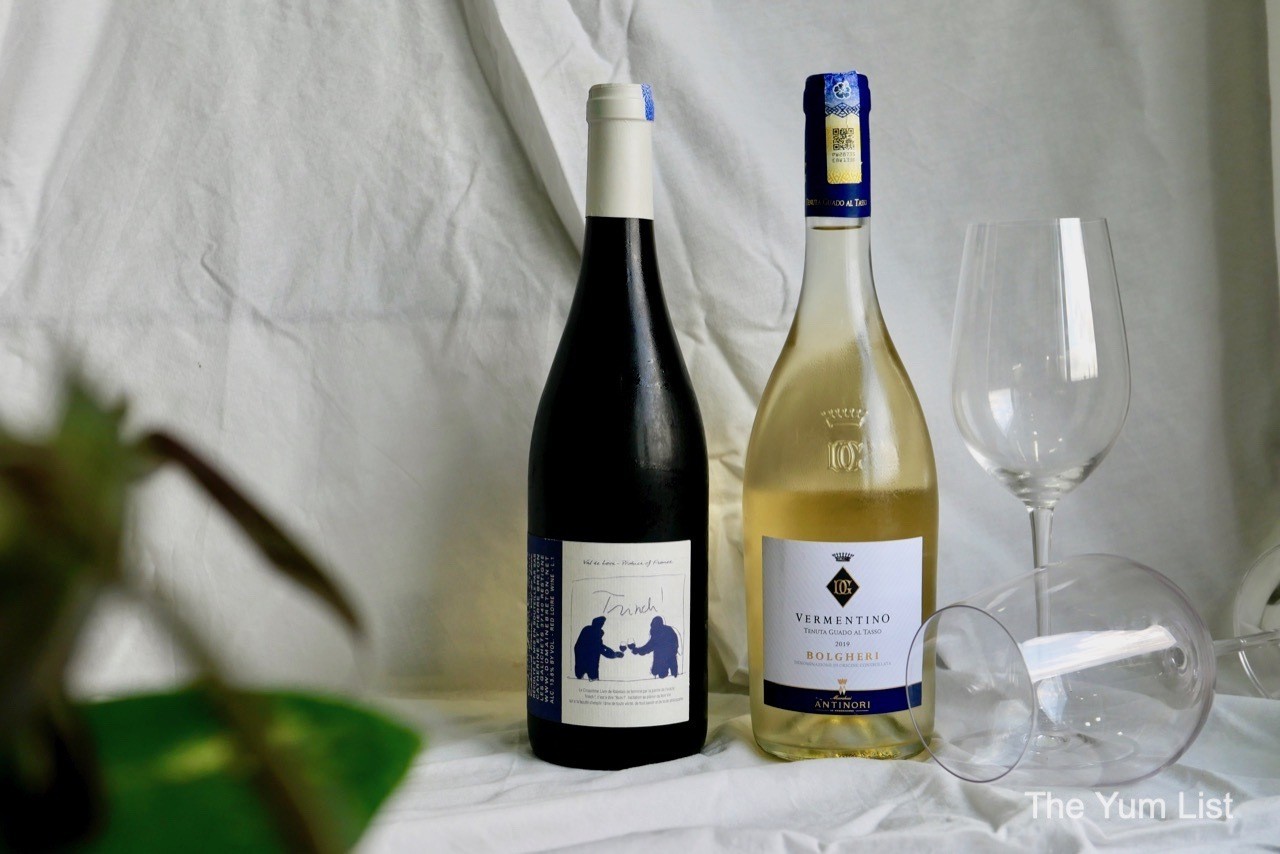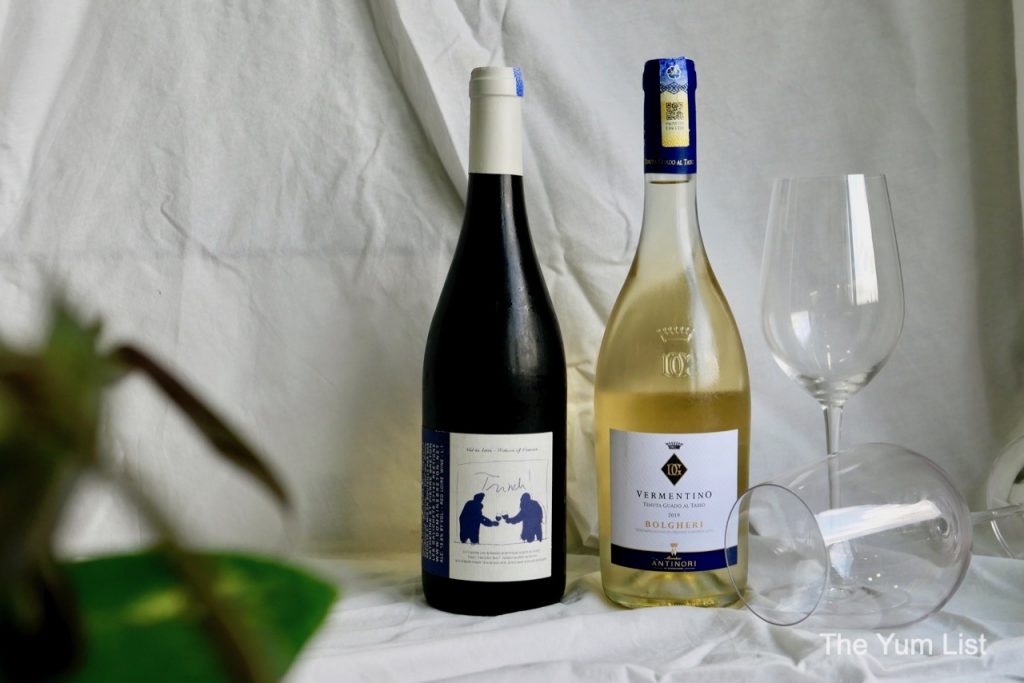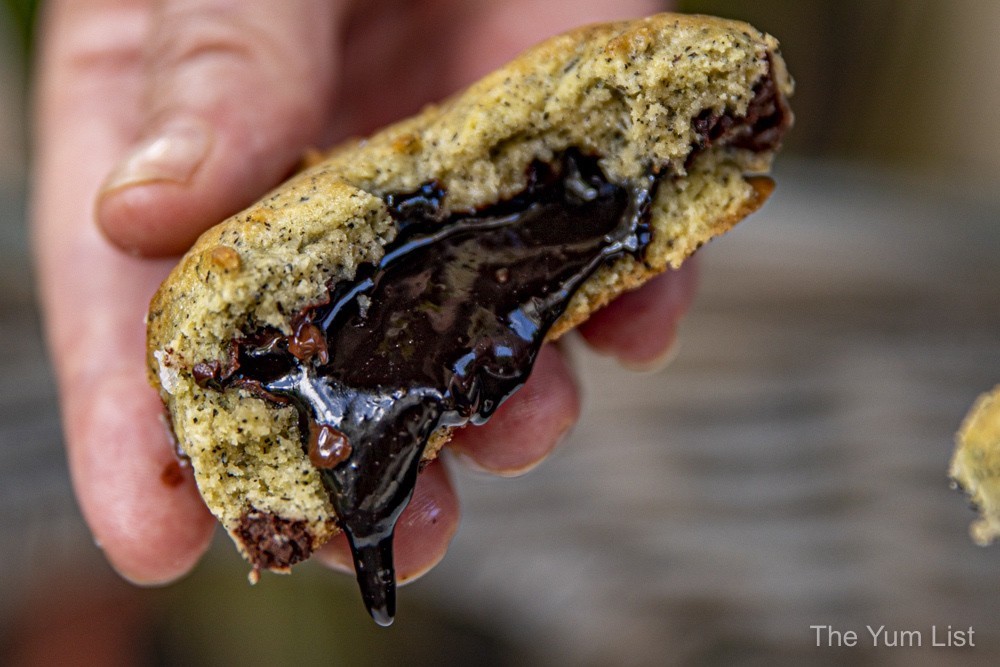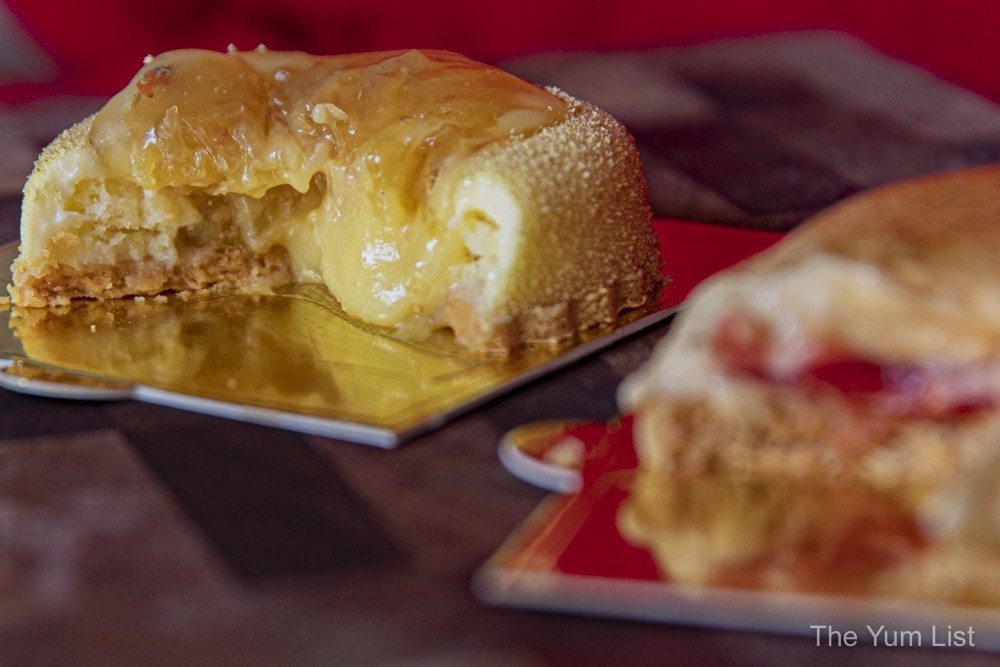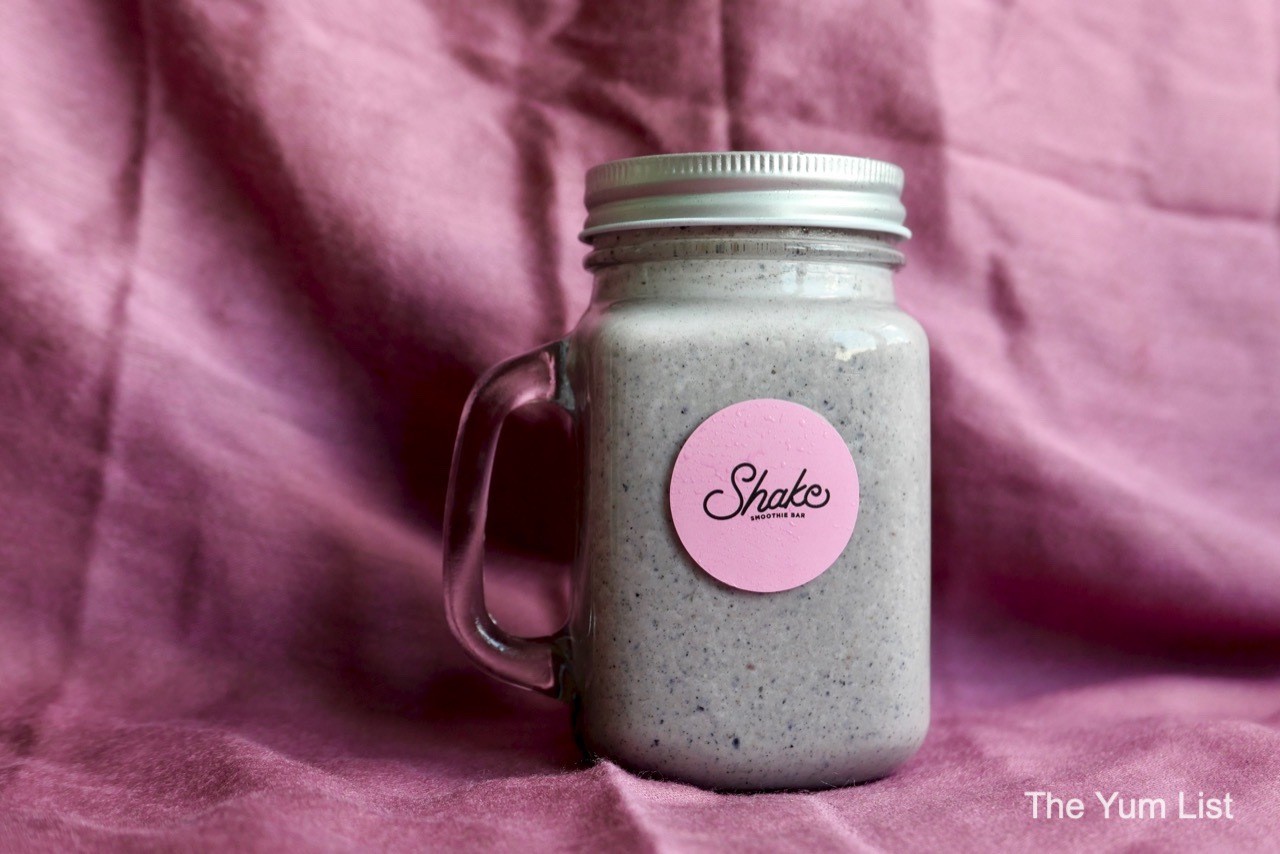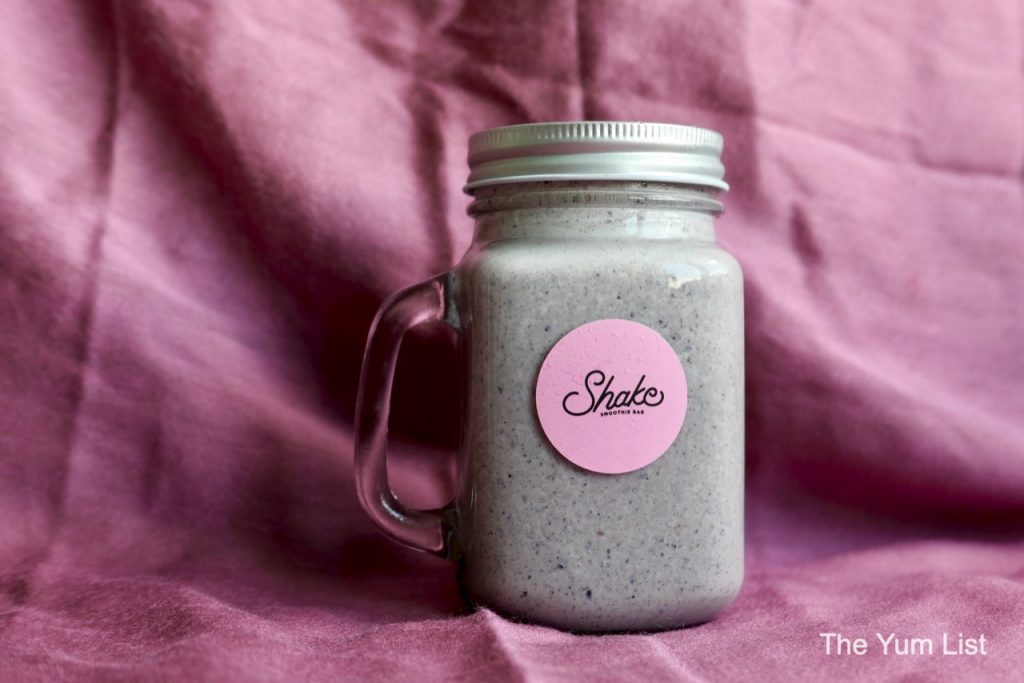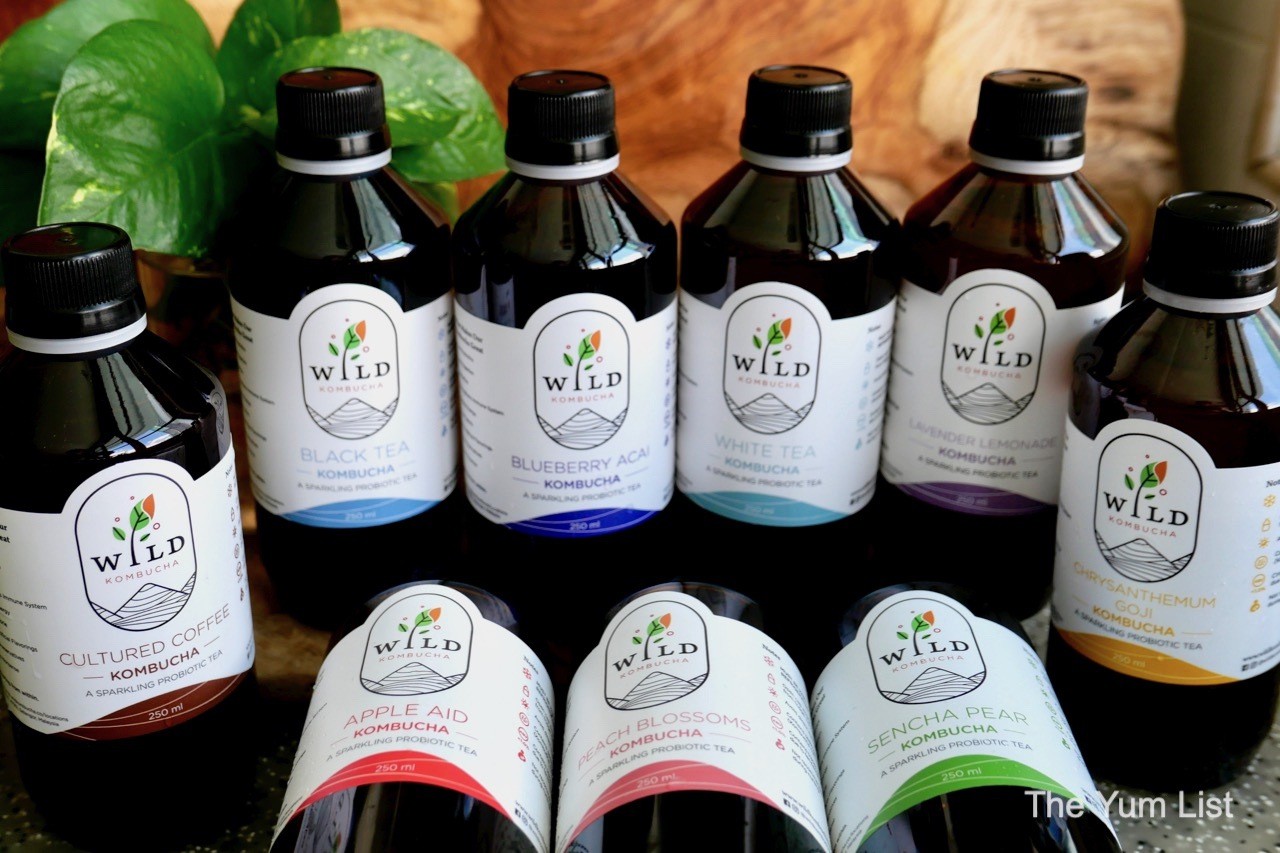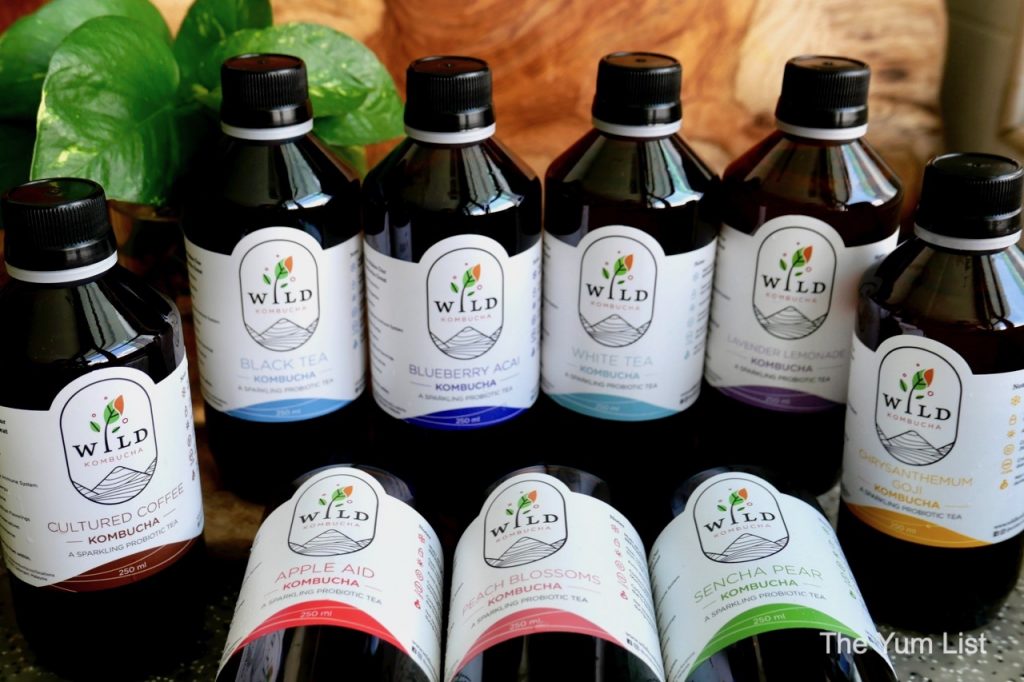 Beauty Gifts – Valentine's Day Kuala Lumpur 2021
For many, you can't go wrong with gifting a little pampering session. Lovers of facials and serious beauty treatments would do well to give the team at Kaiteki a call. They offer a whole range of medical-grade skin treatments. With hair salons now open, you might send your special friend for a freshen up at Eka Roots. This organic hair salon actively sources products with minimal chemicals and has a private luxury feel housed in a bungalow. And, for those wanting a do-it-yourself at home idea, we love the teeth whitening kit from White Republic. The Yum List readers get a further 10% discount by using the code TheYumList.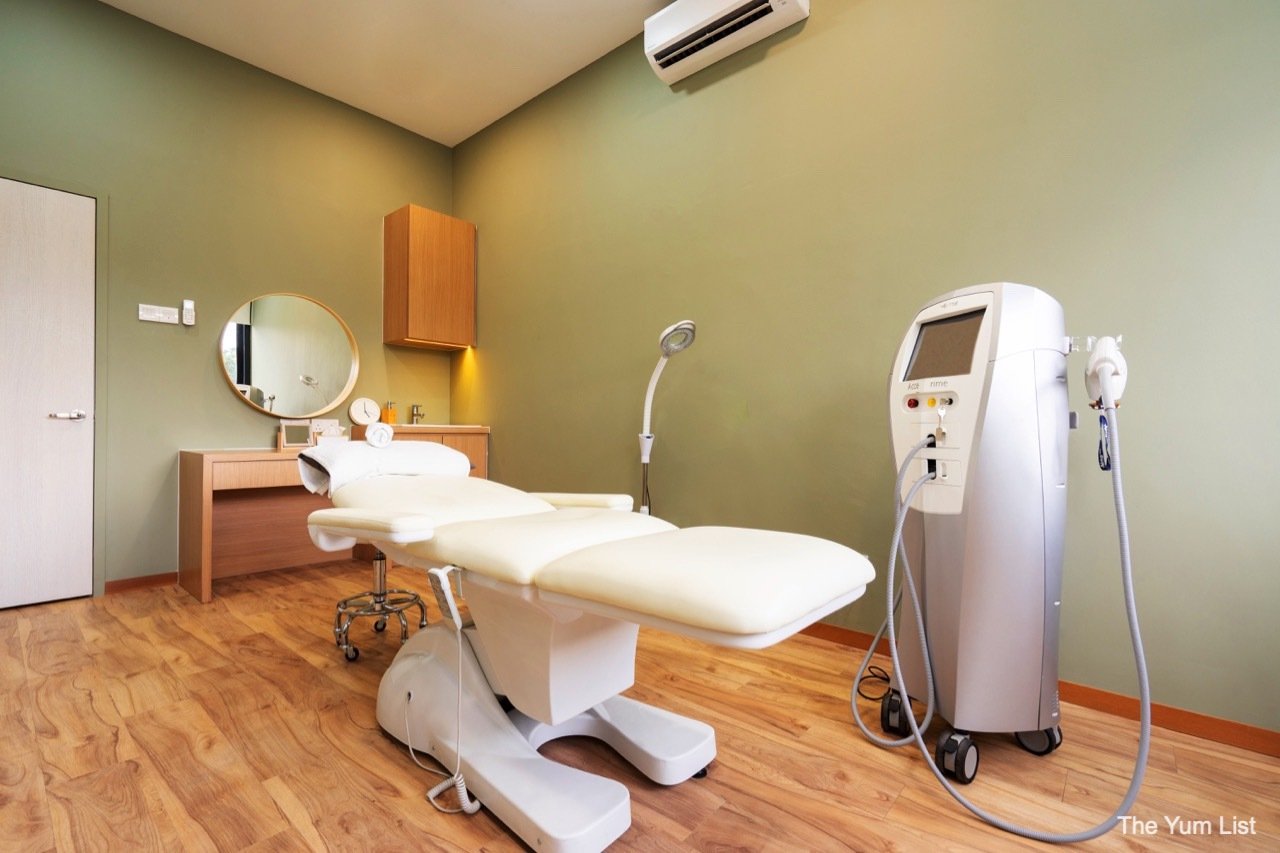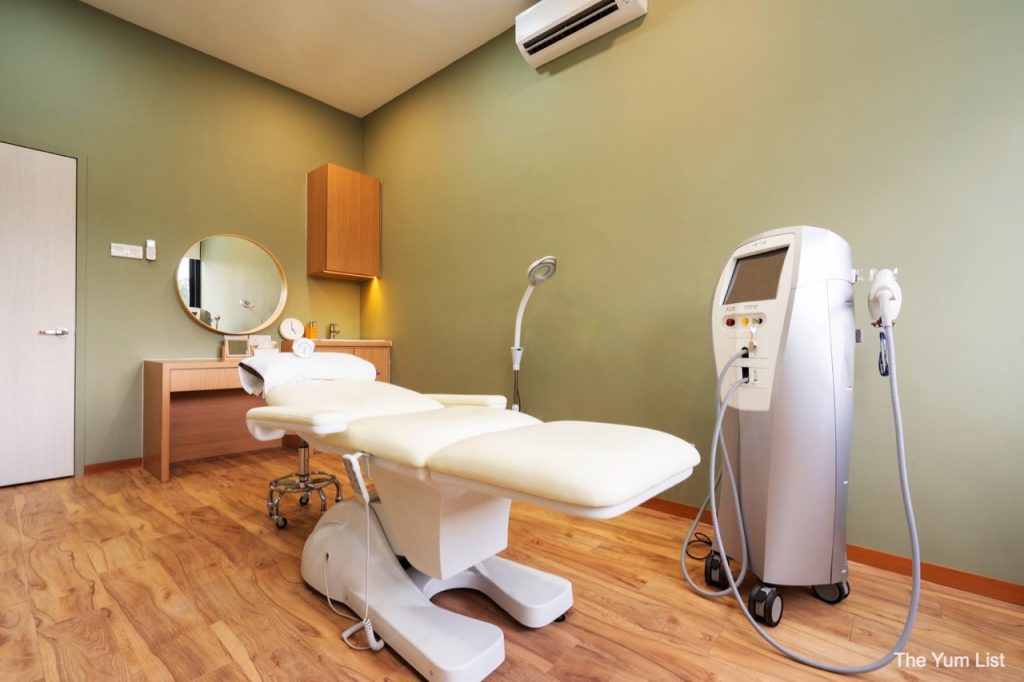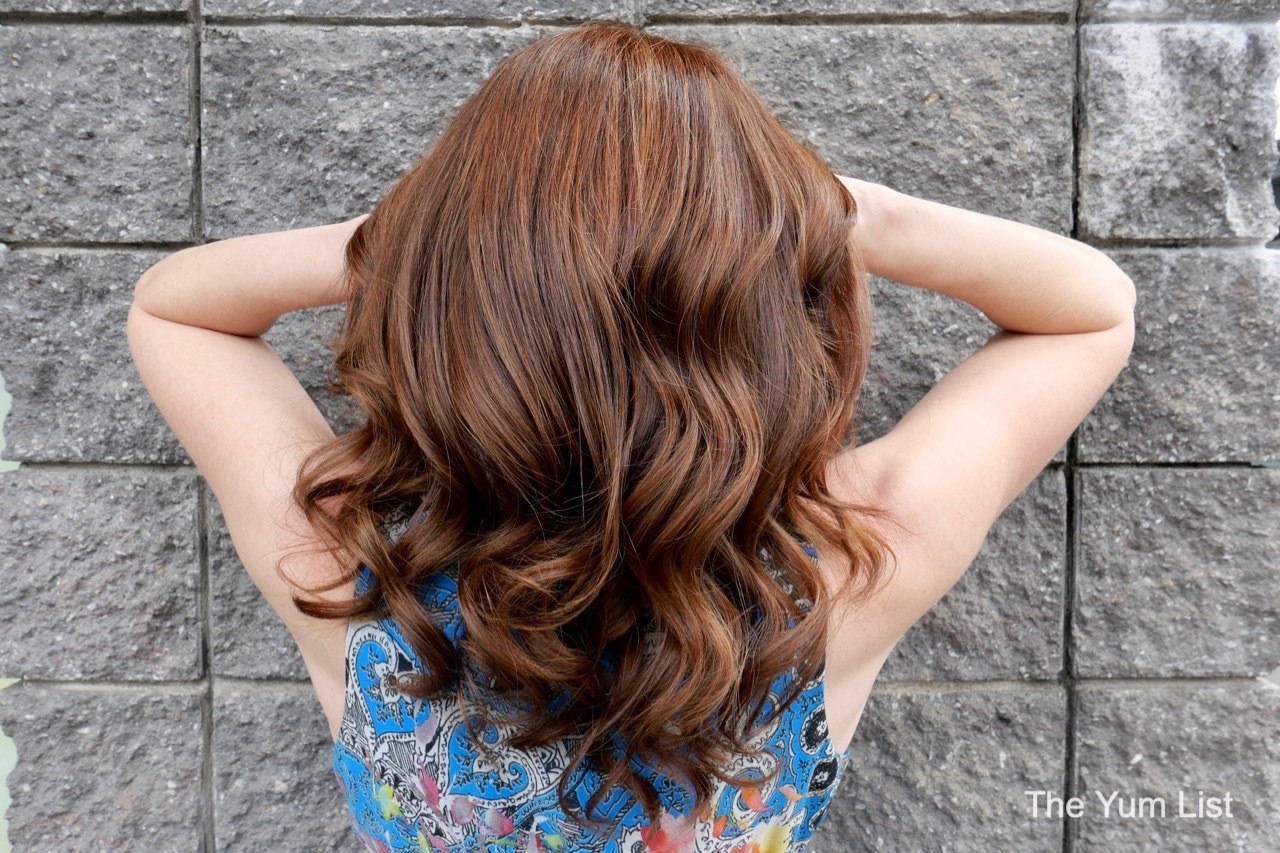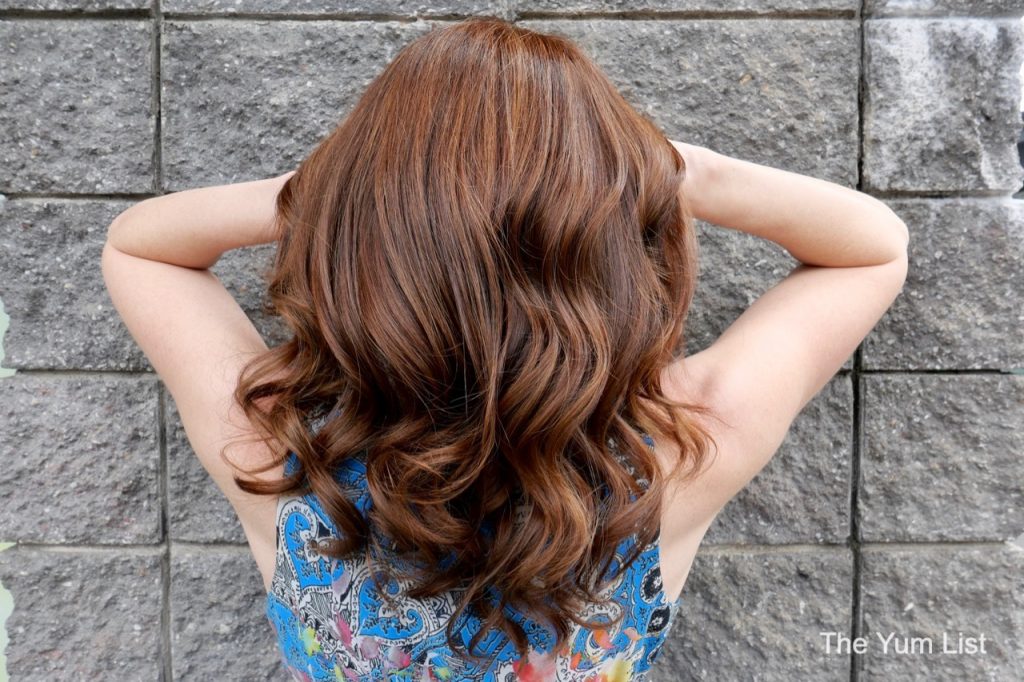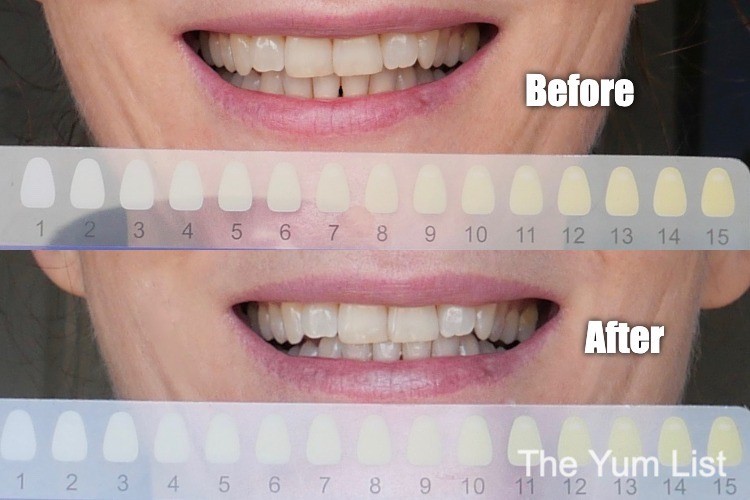 Valentine's Day Kuala Lumpur 2021 Menus
Below you can find select menus I've received highlighting what restaurants and hotels are offering for Valentine's Day Kuala Lumpur 2021.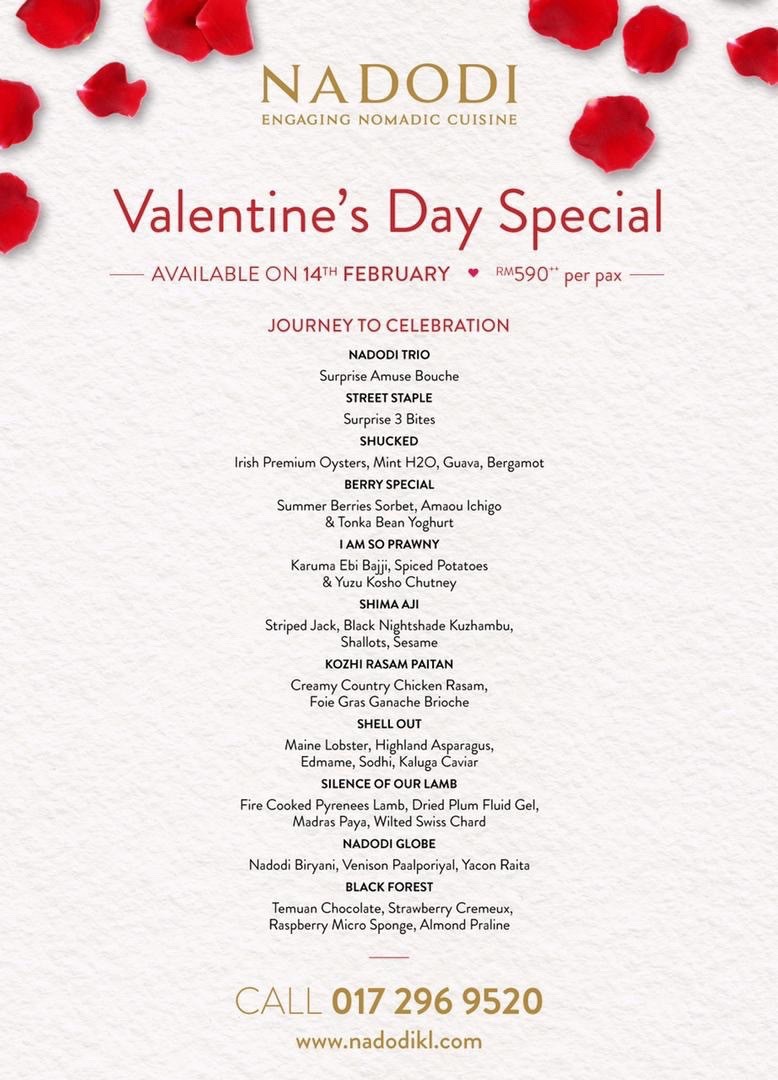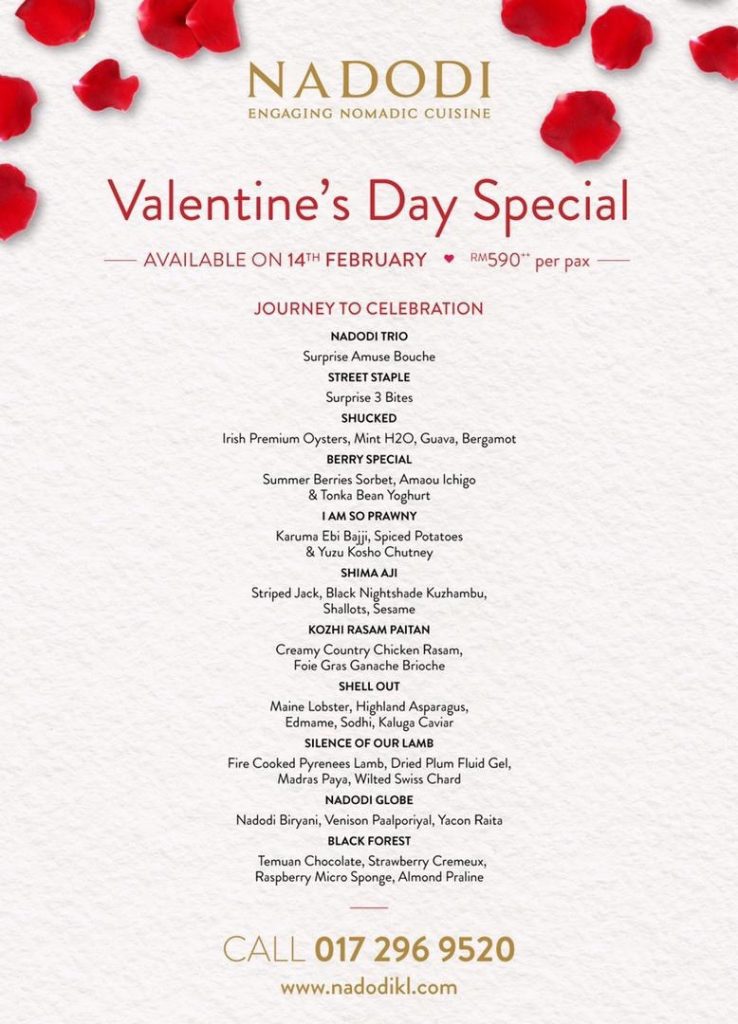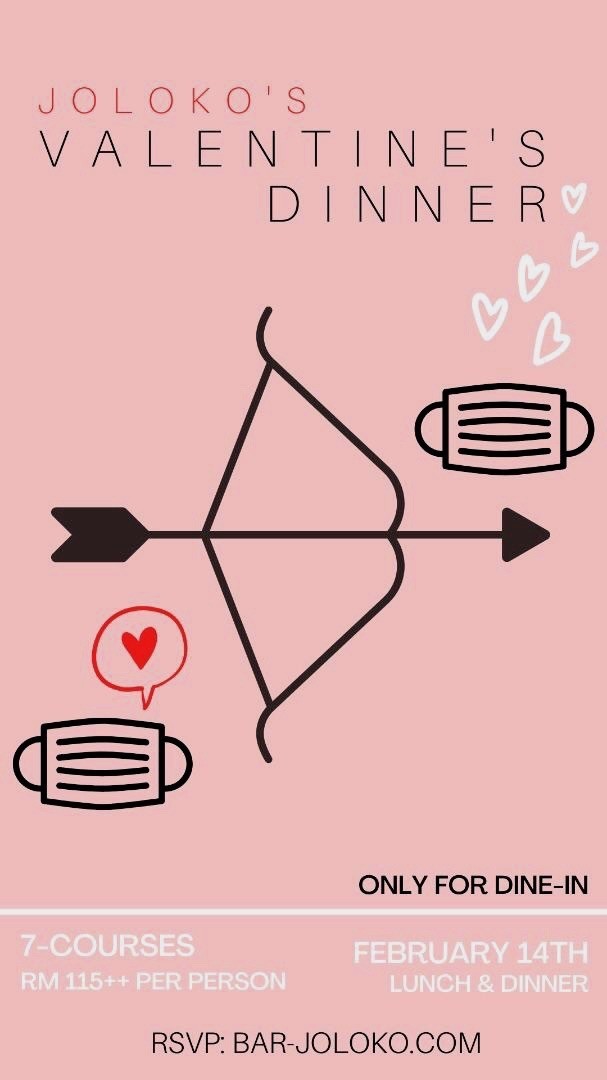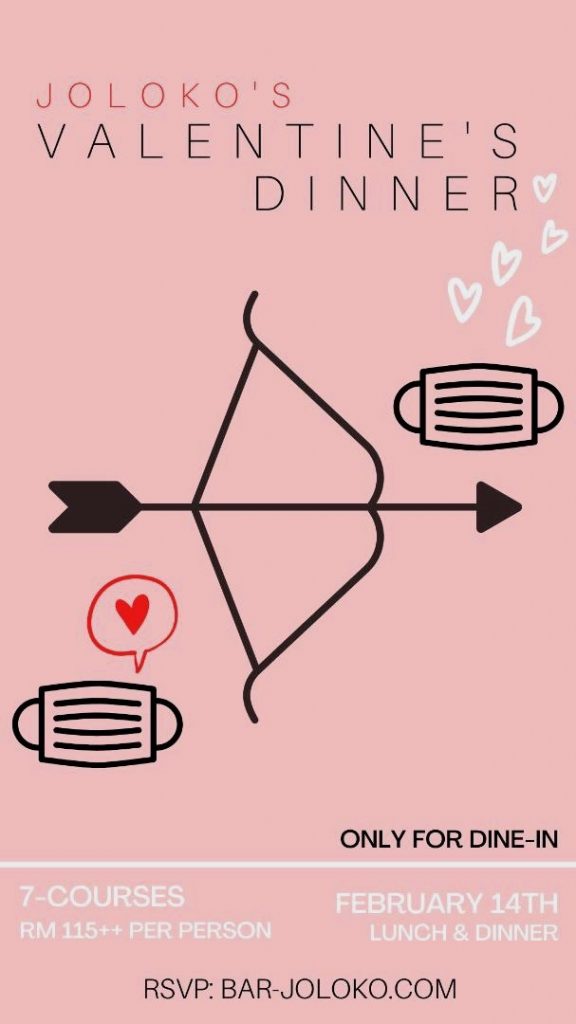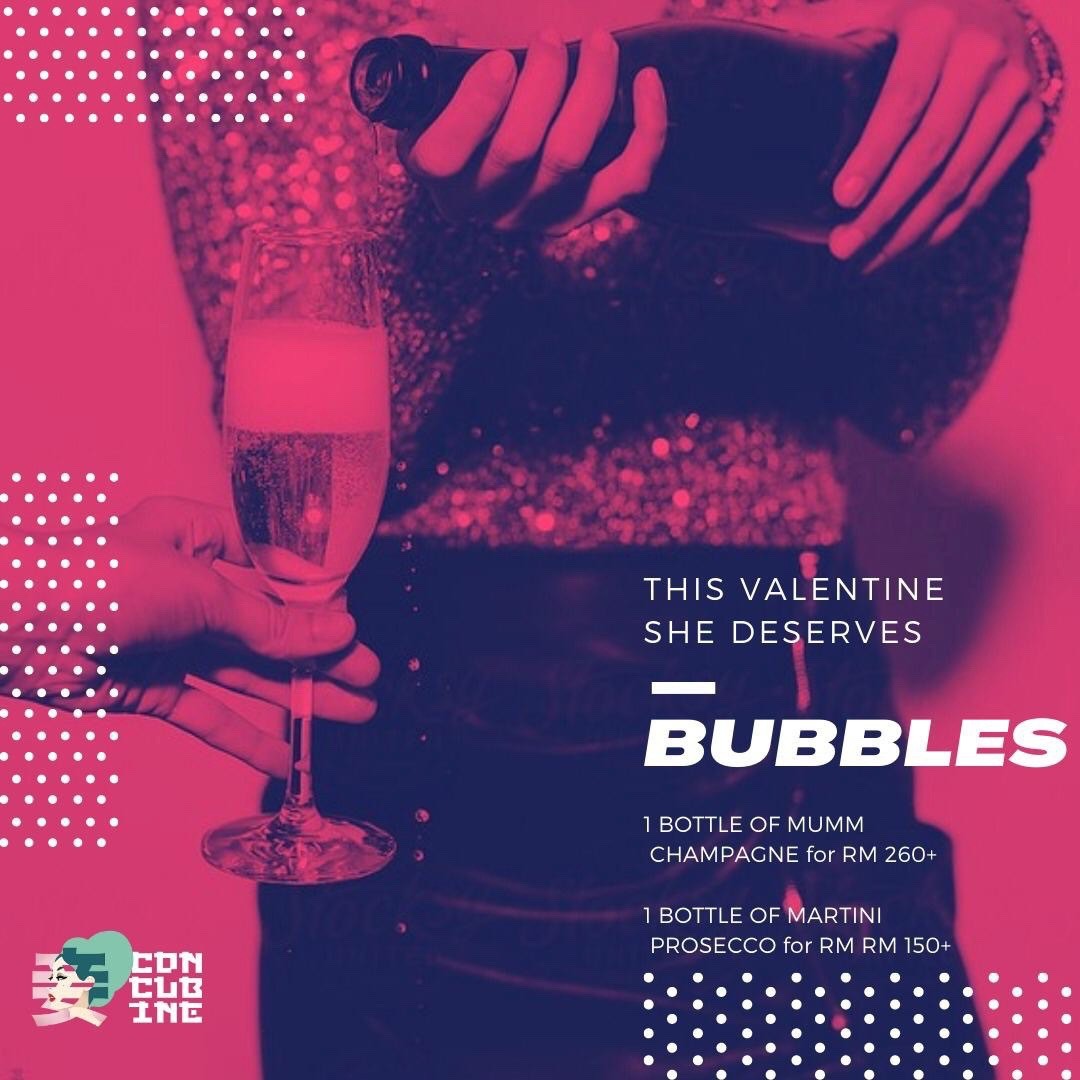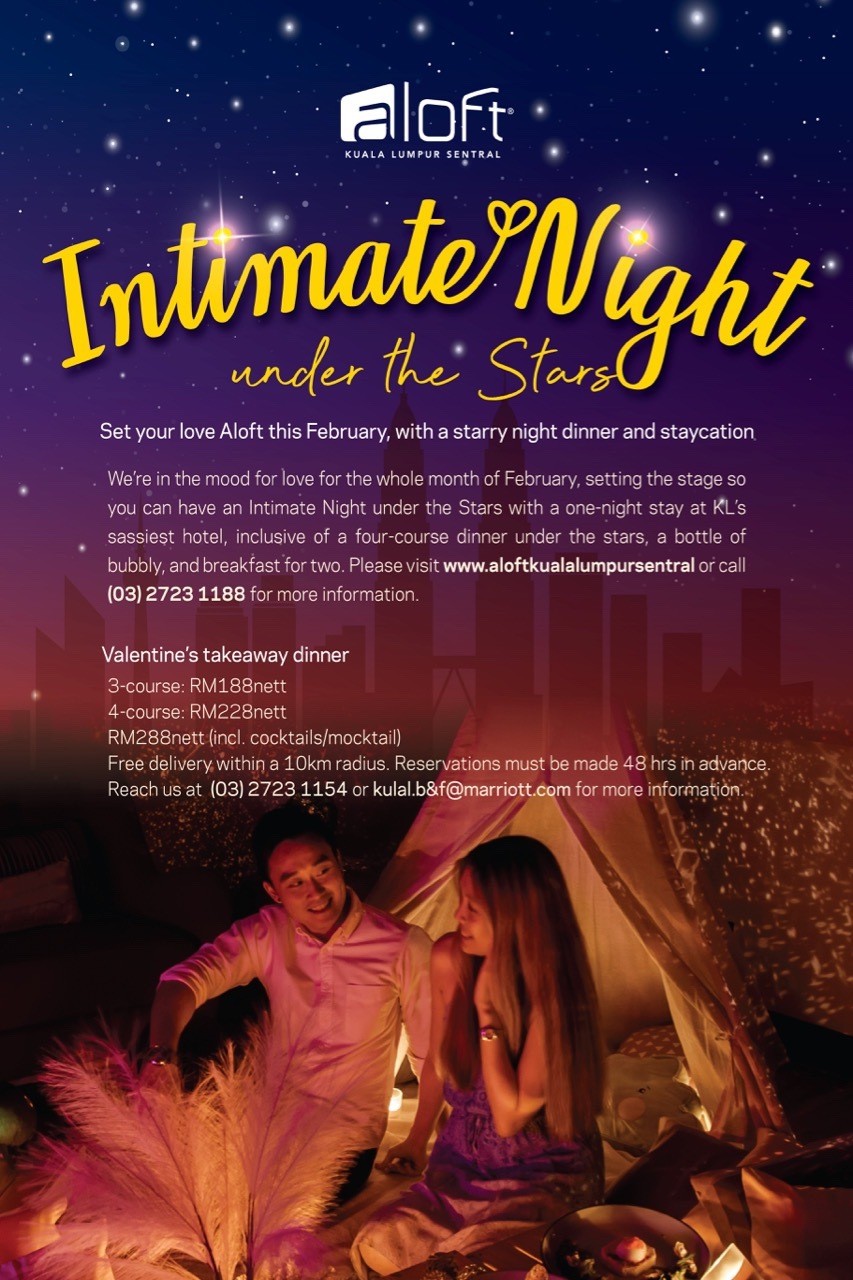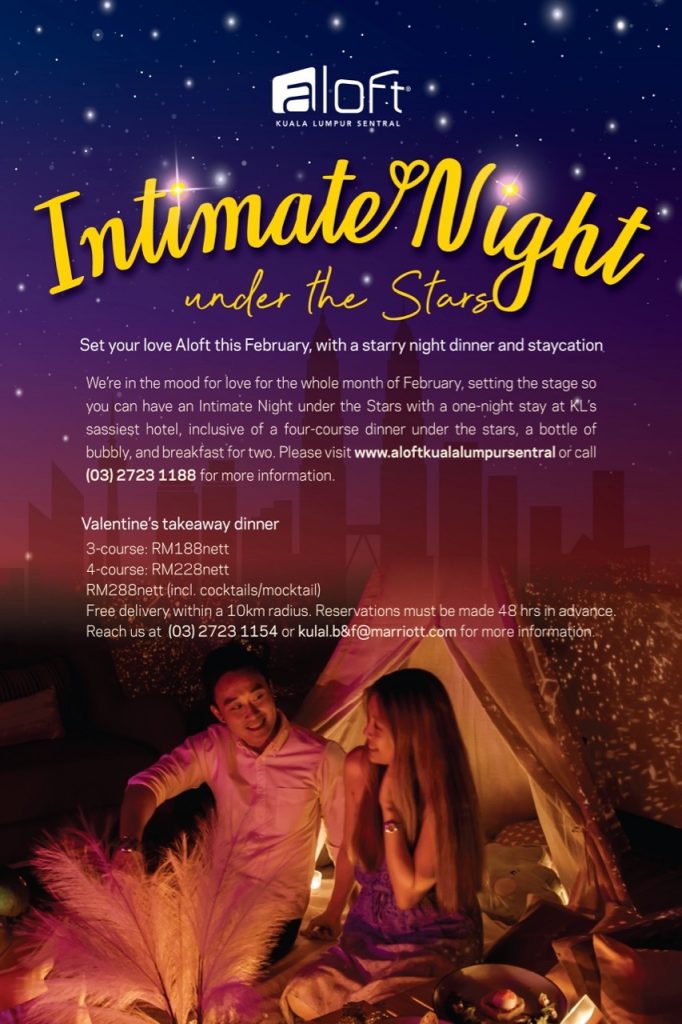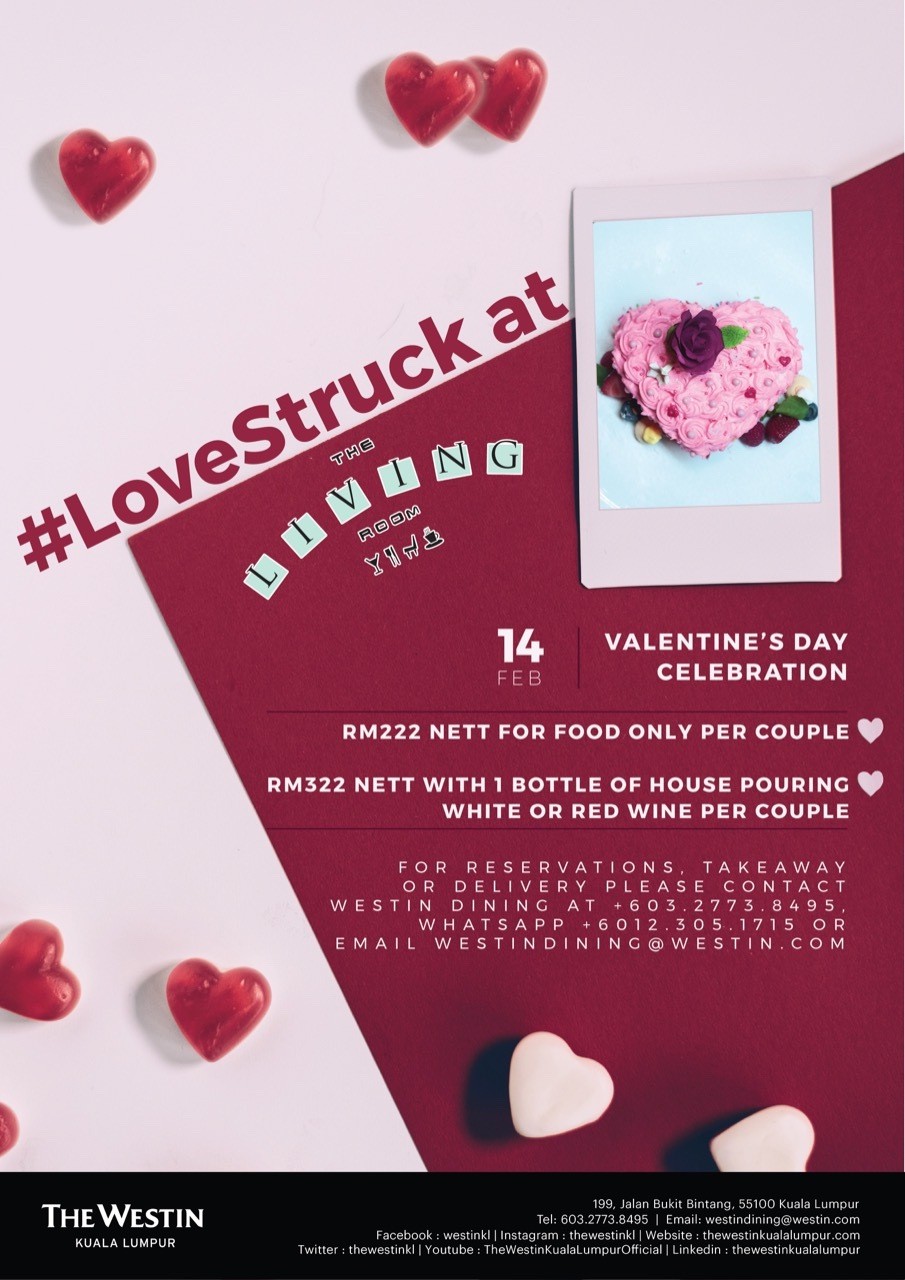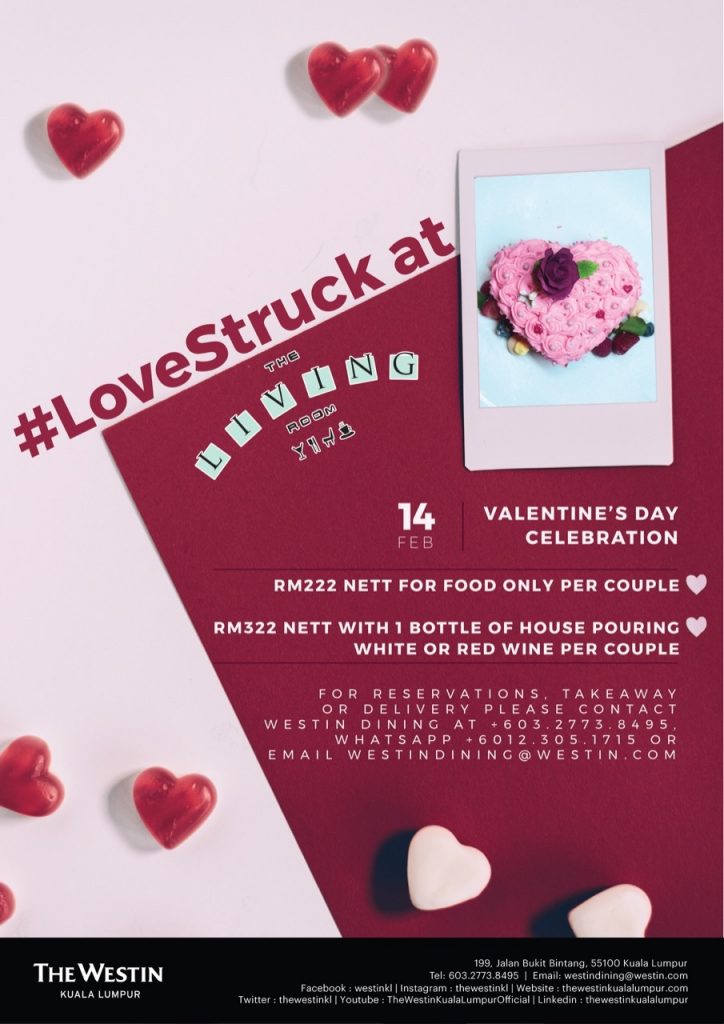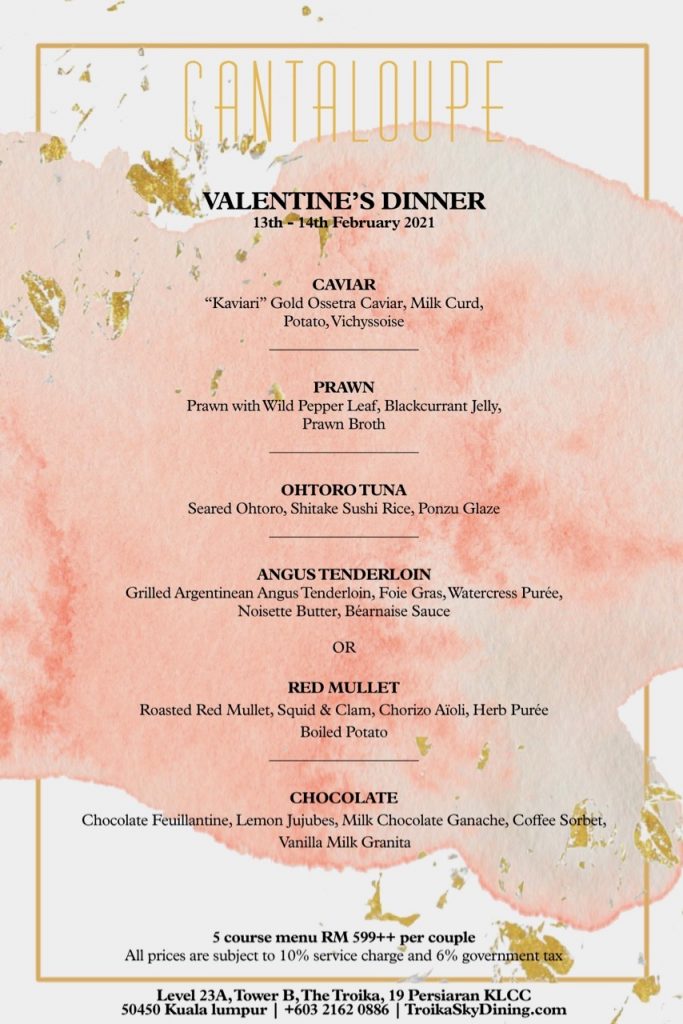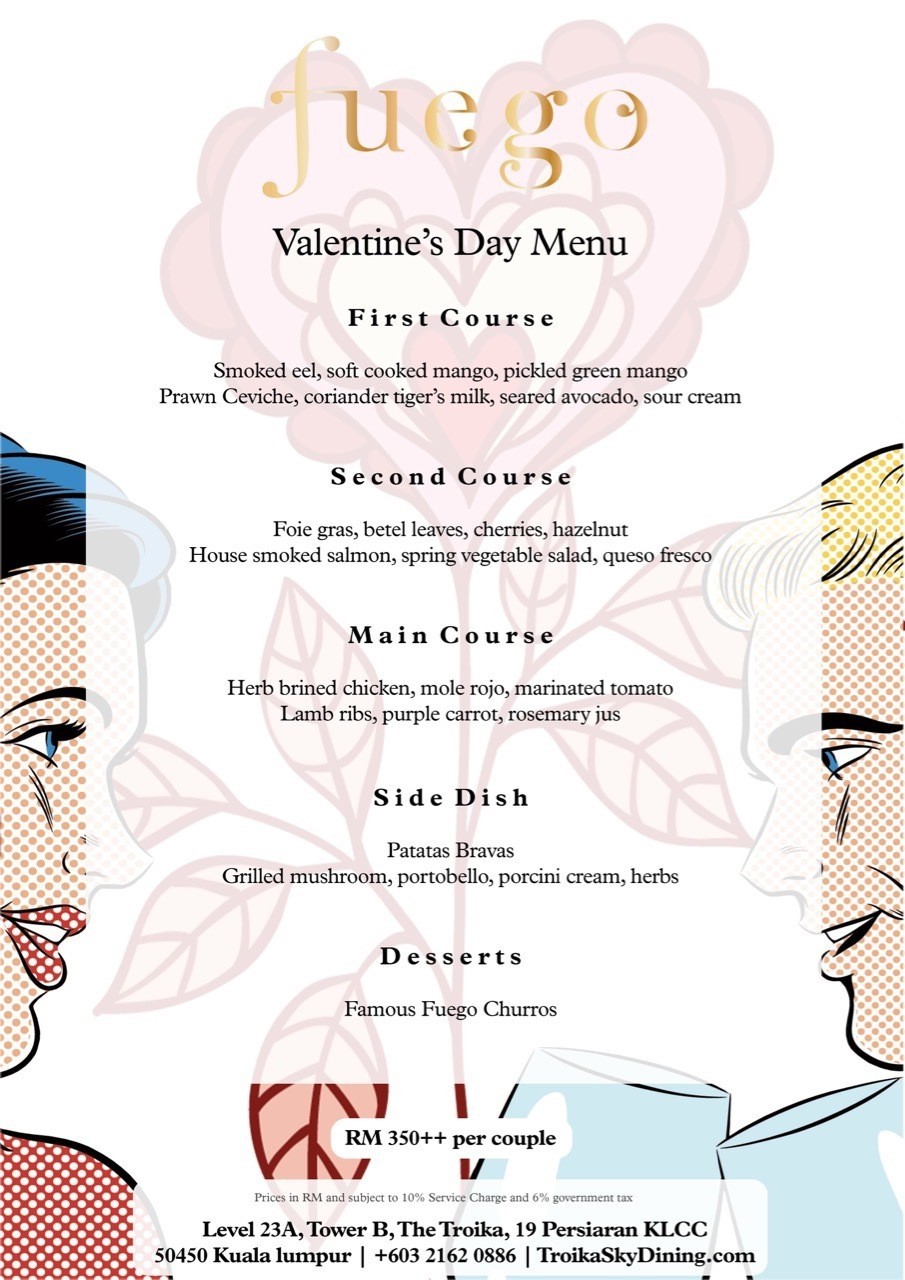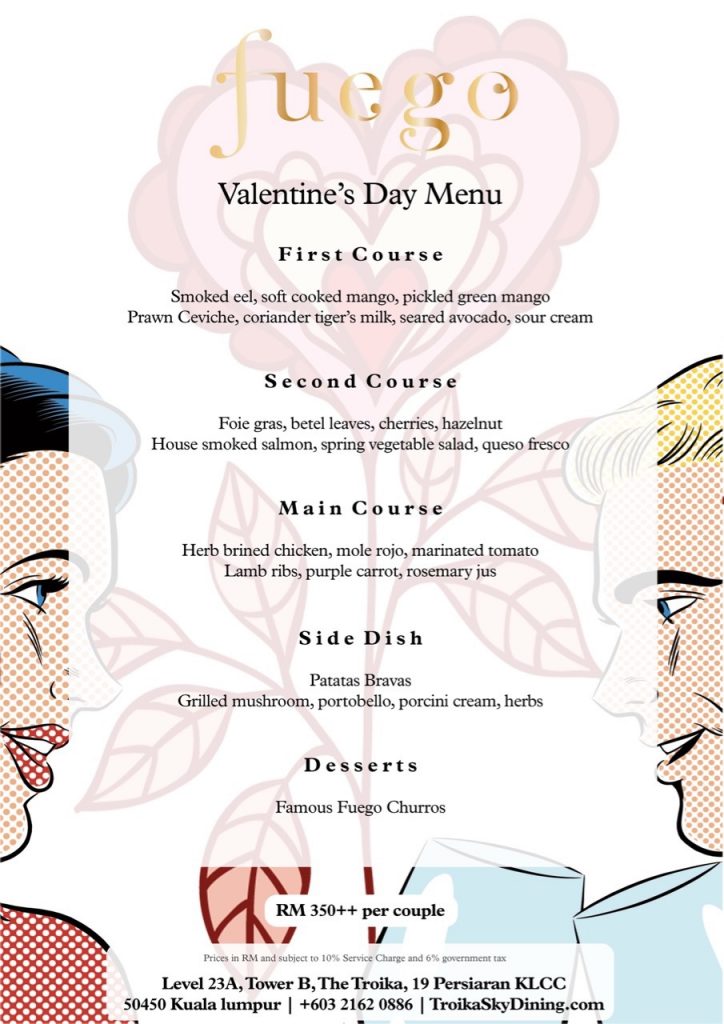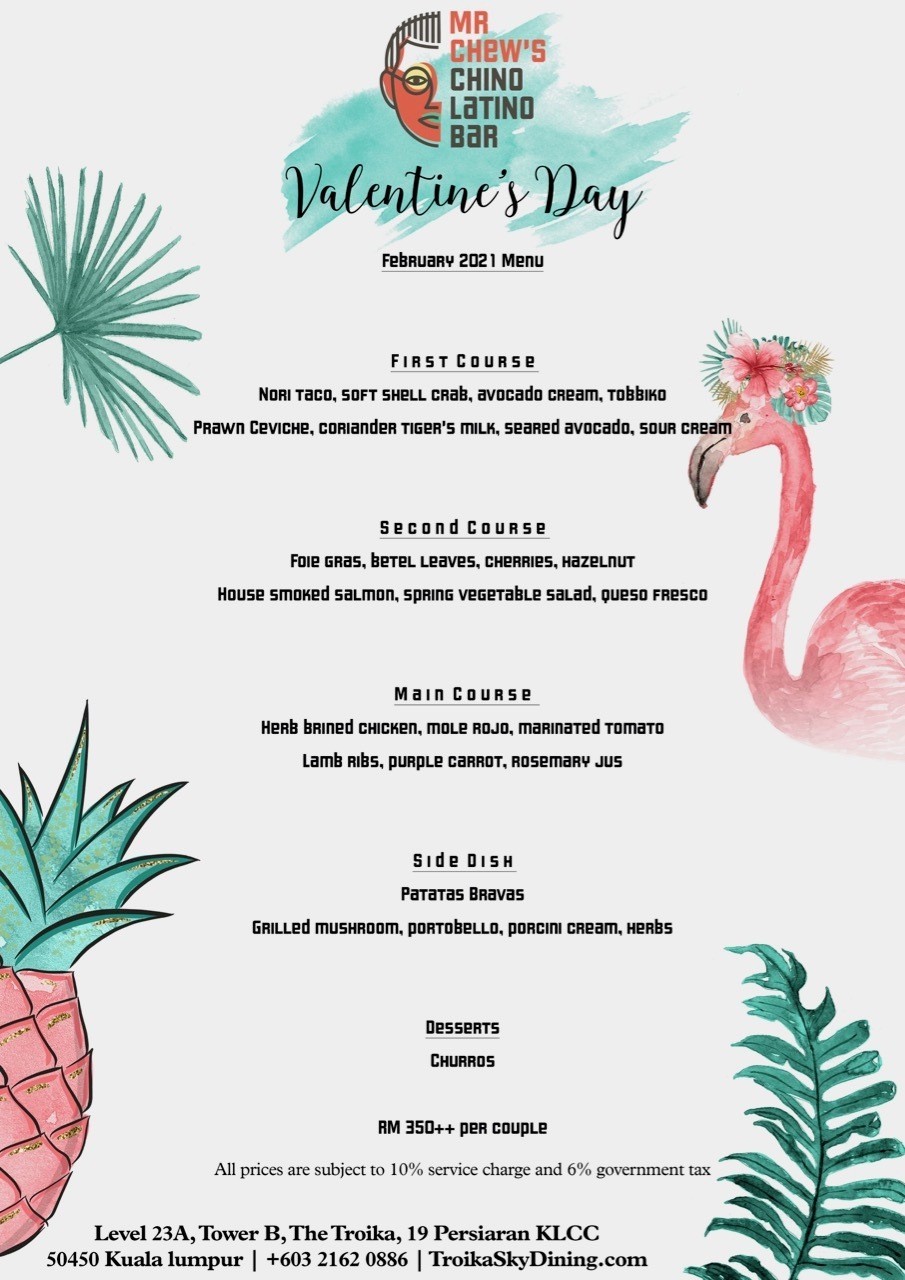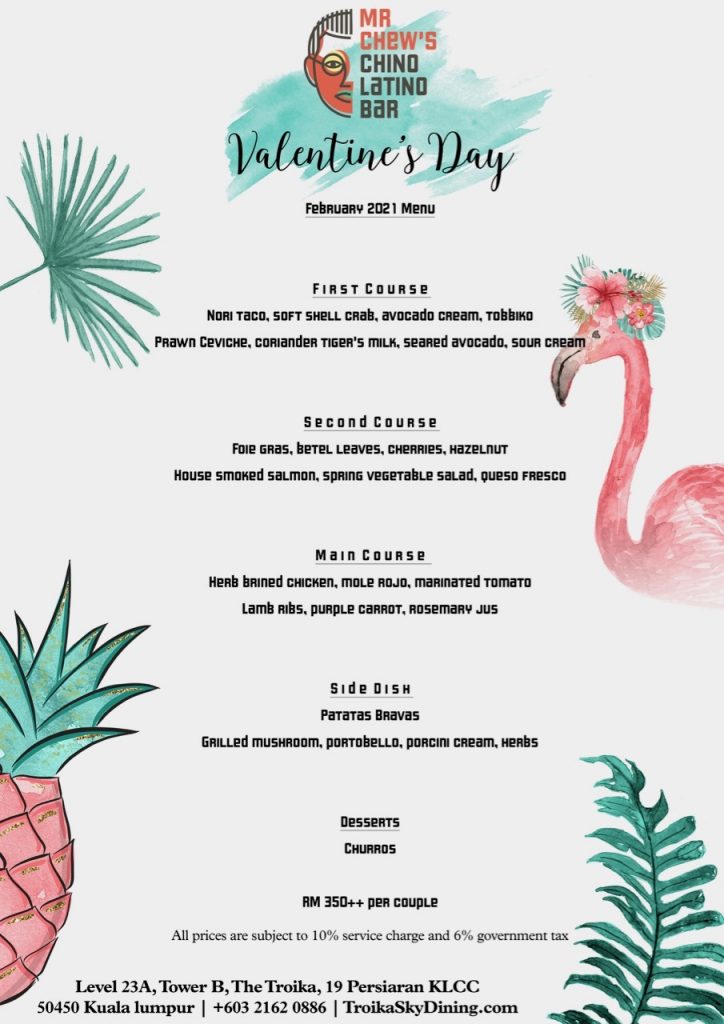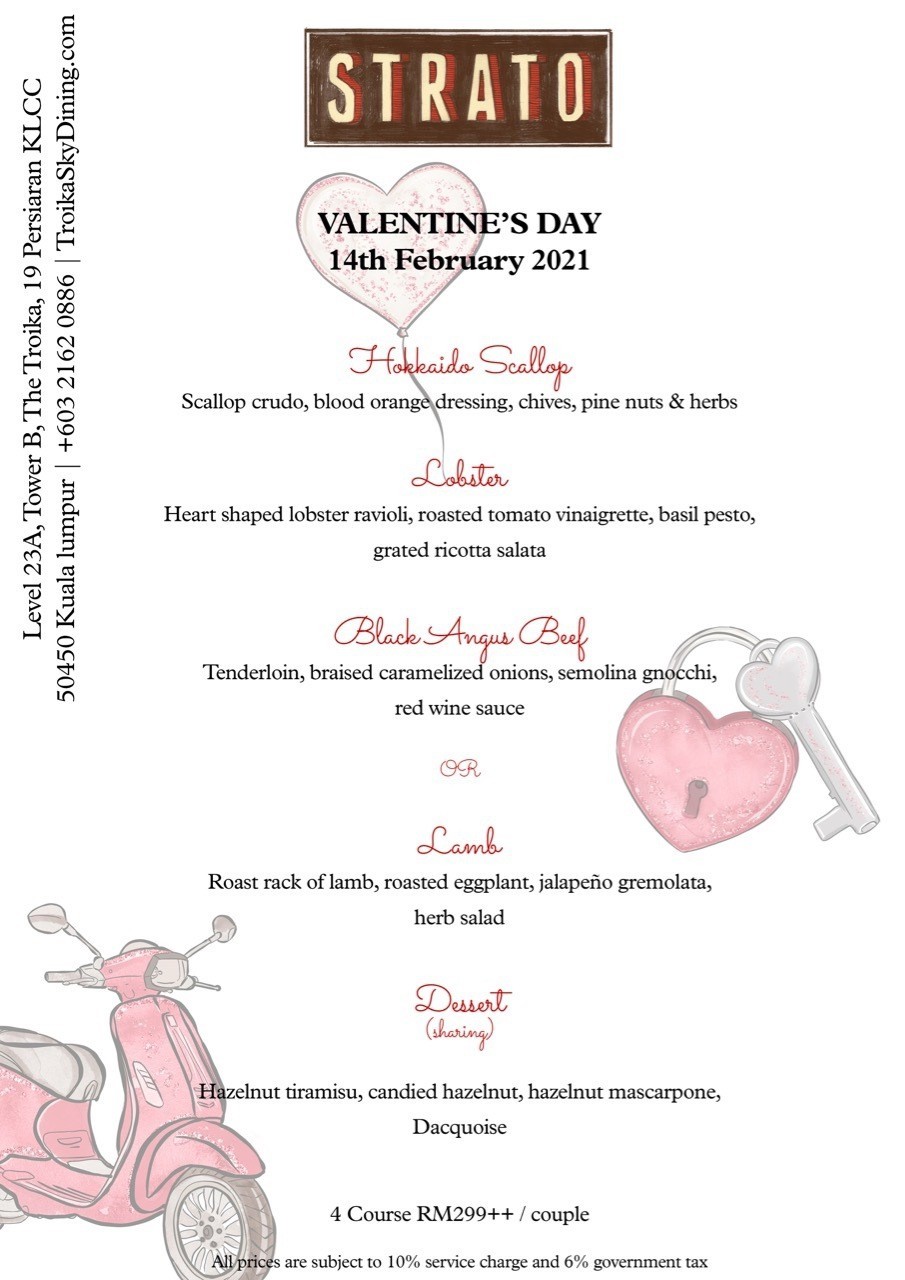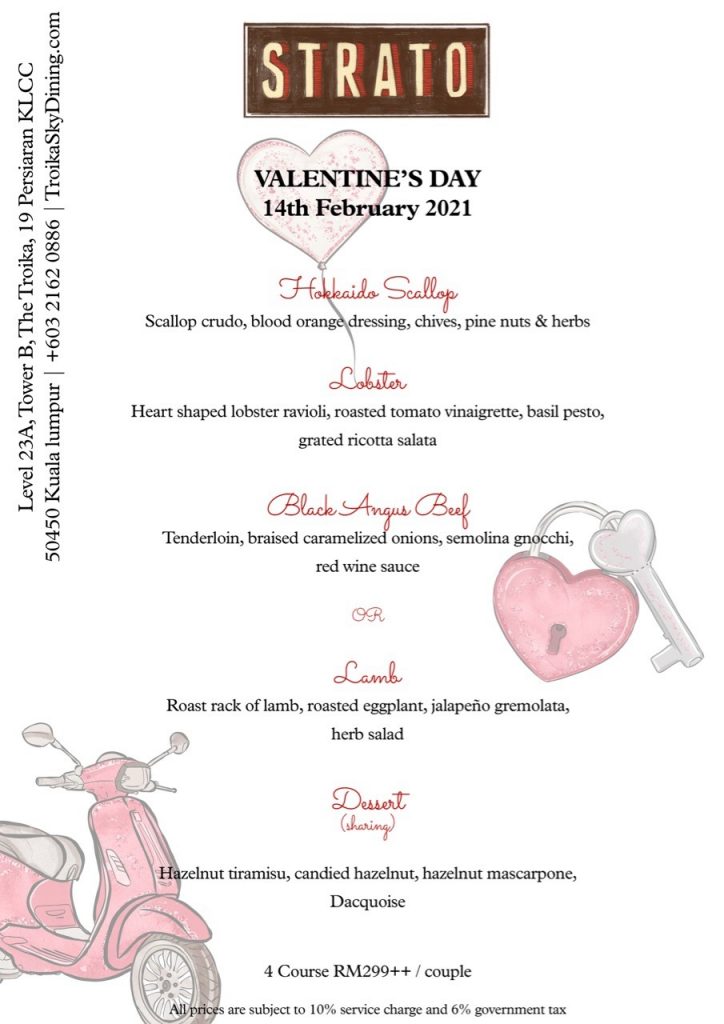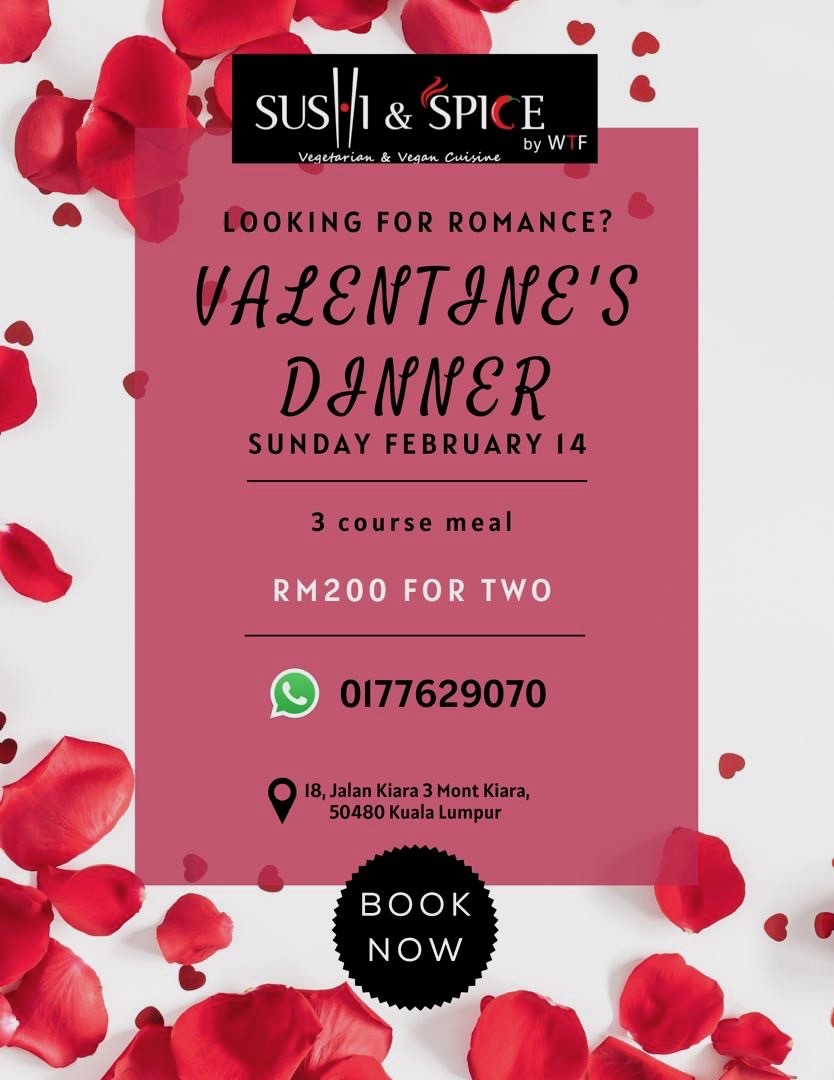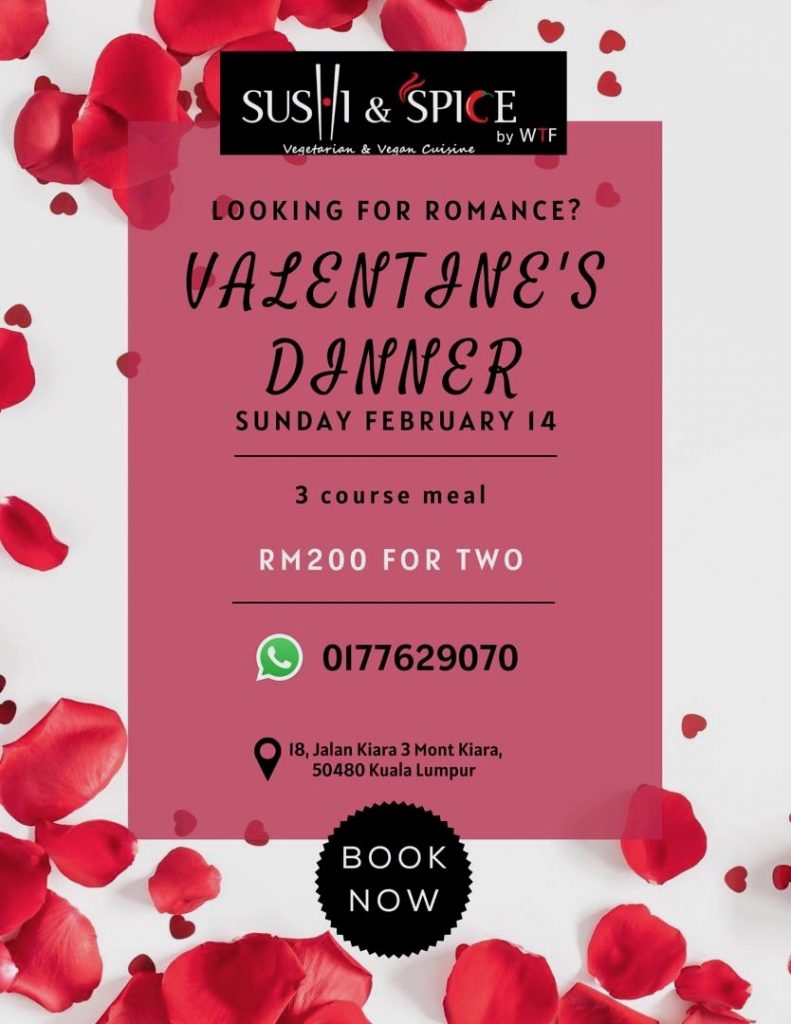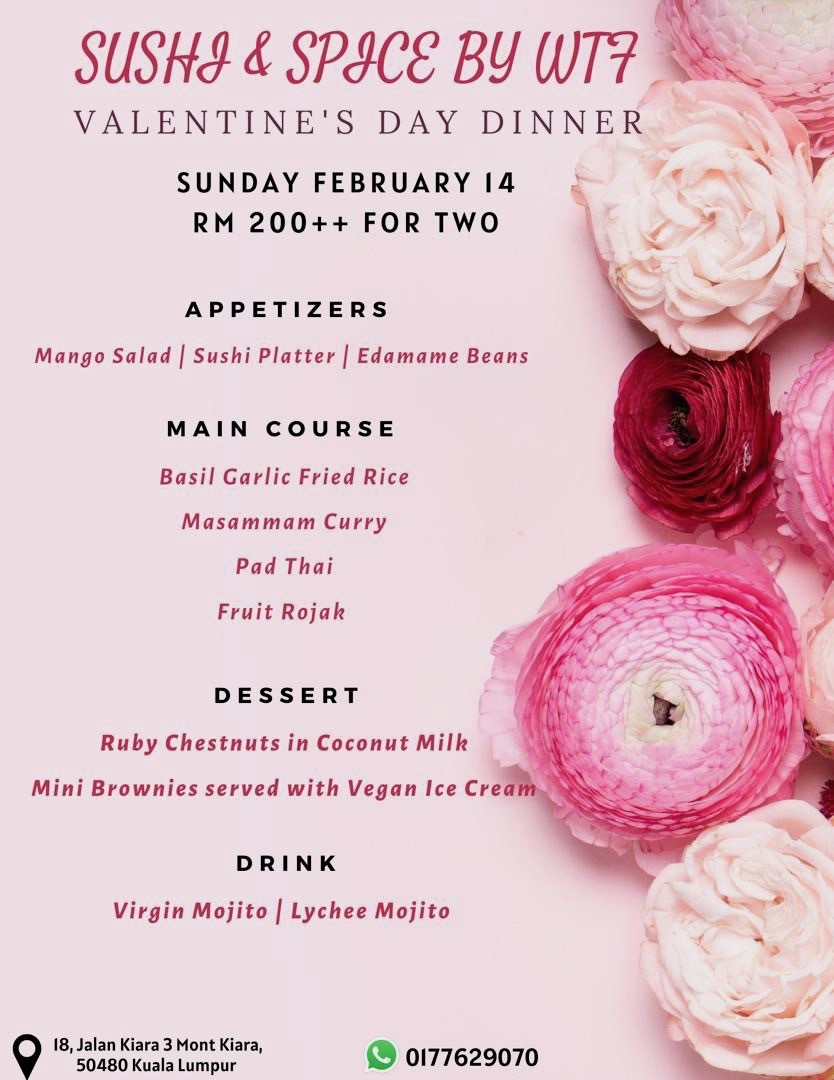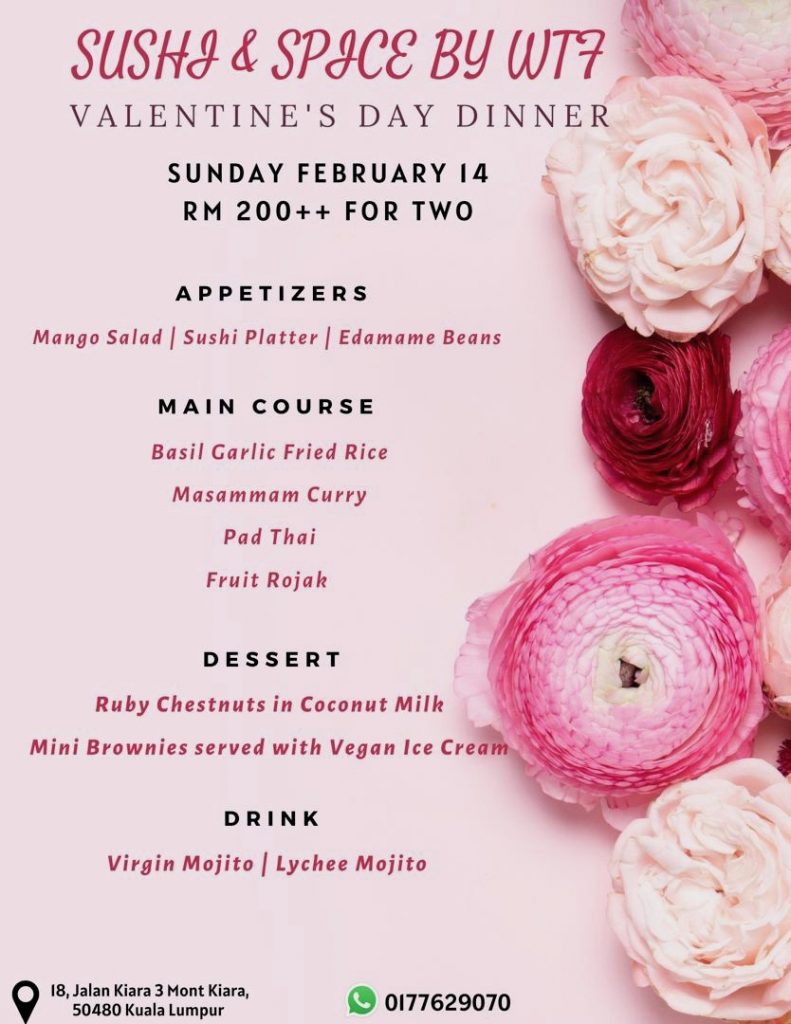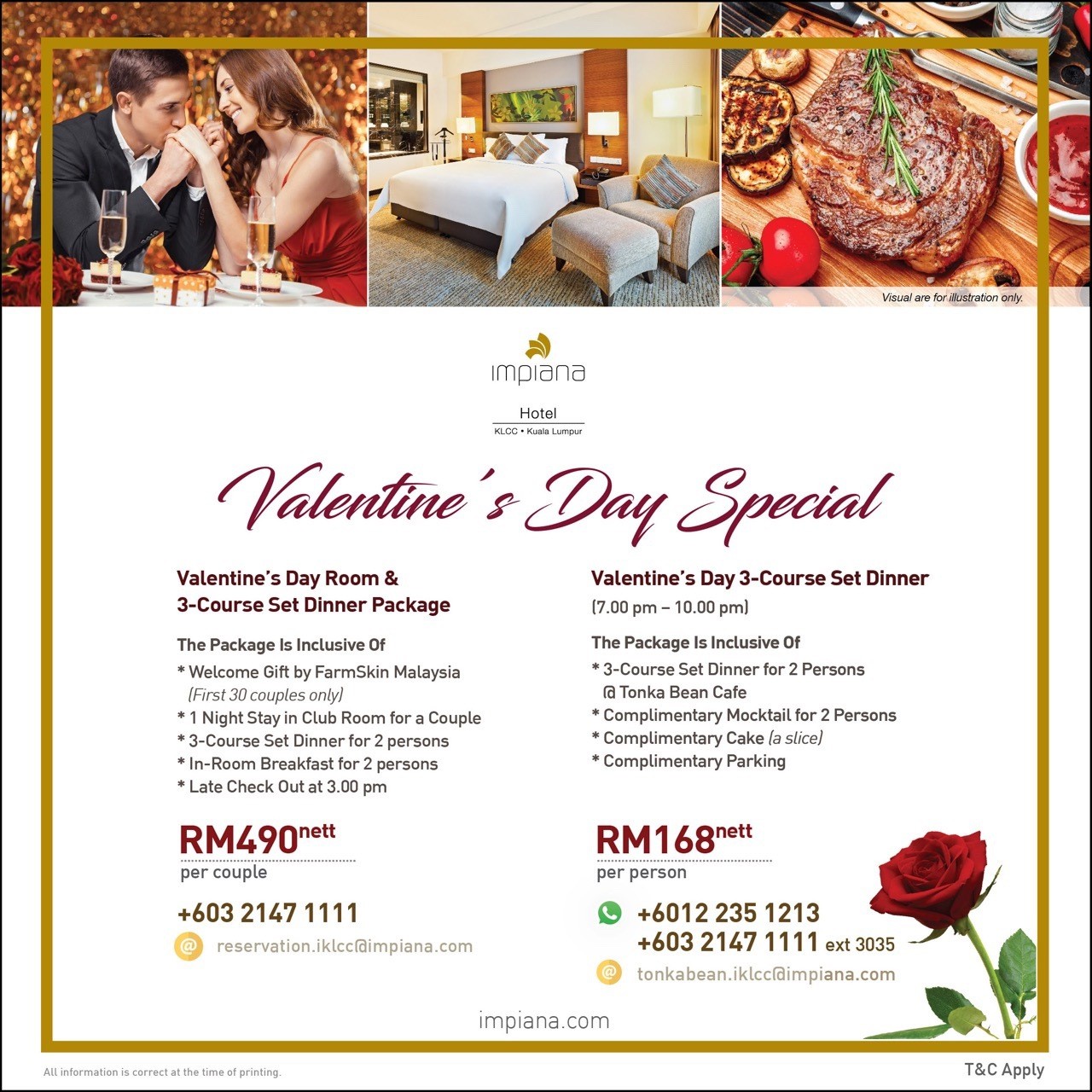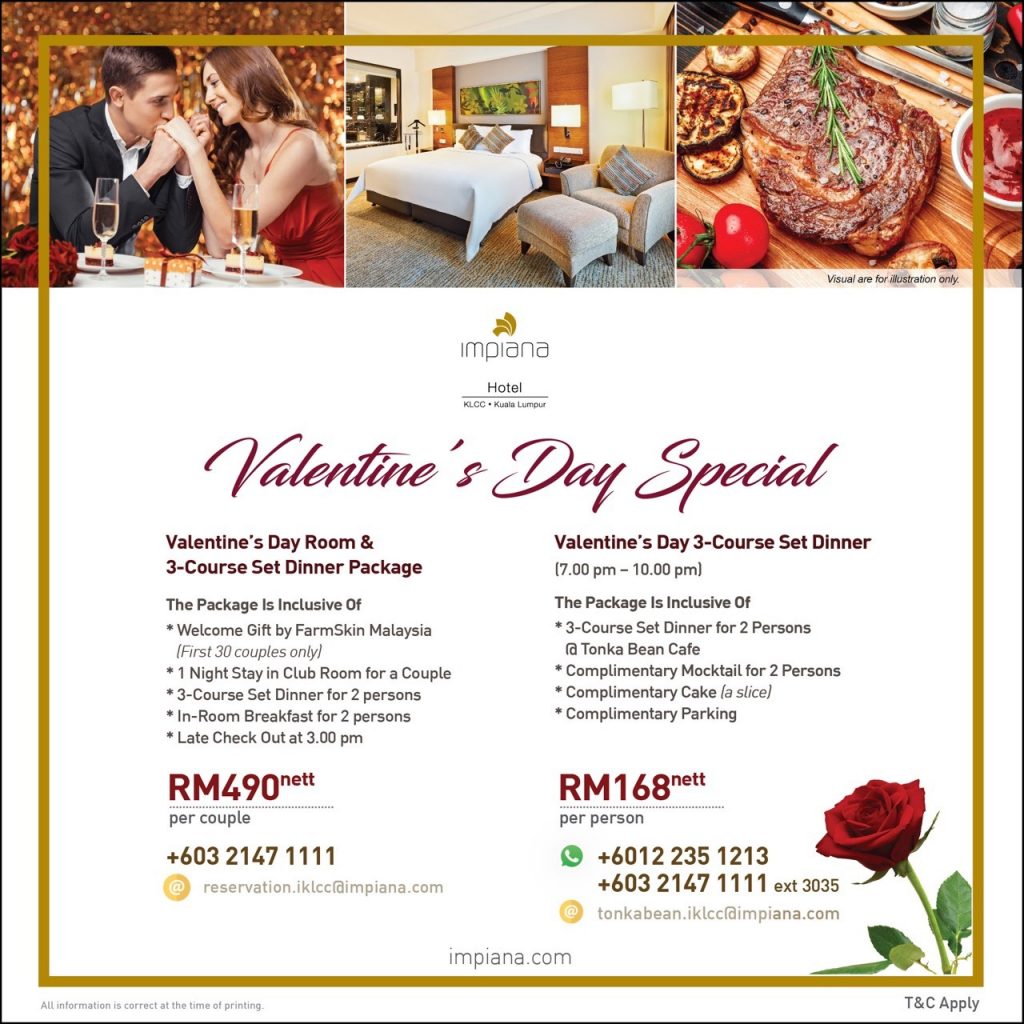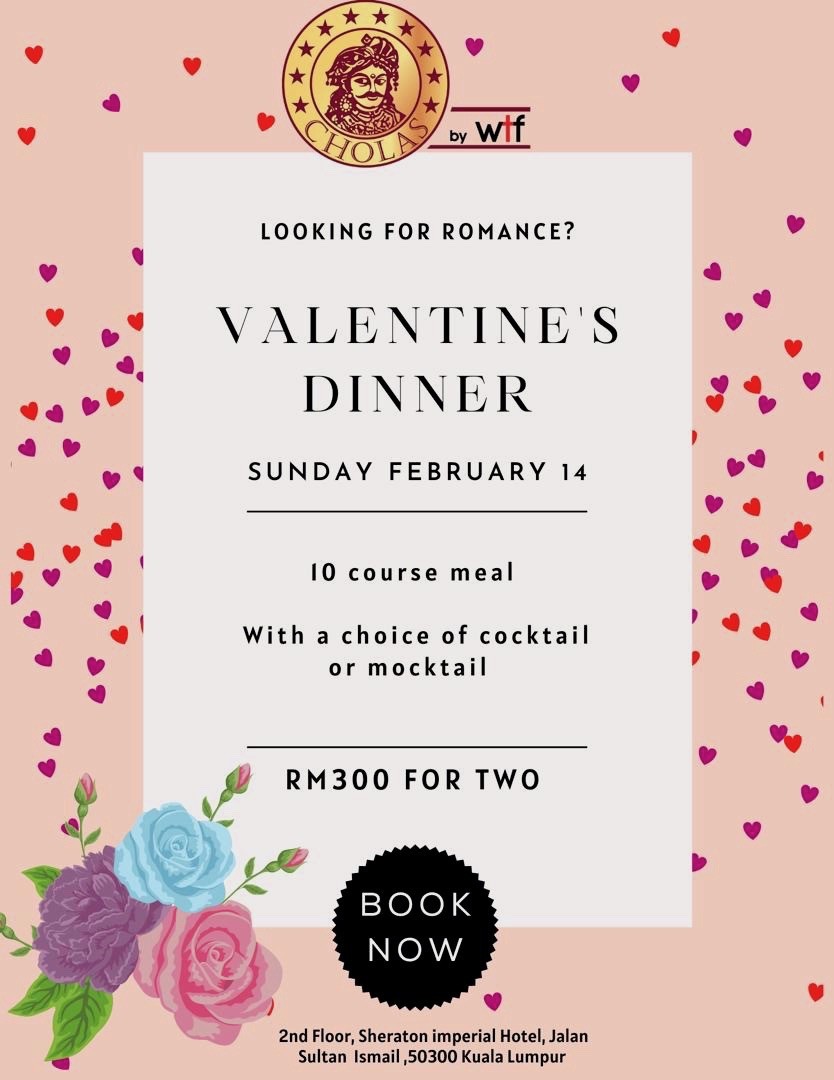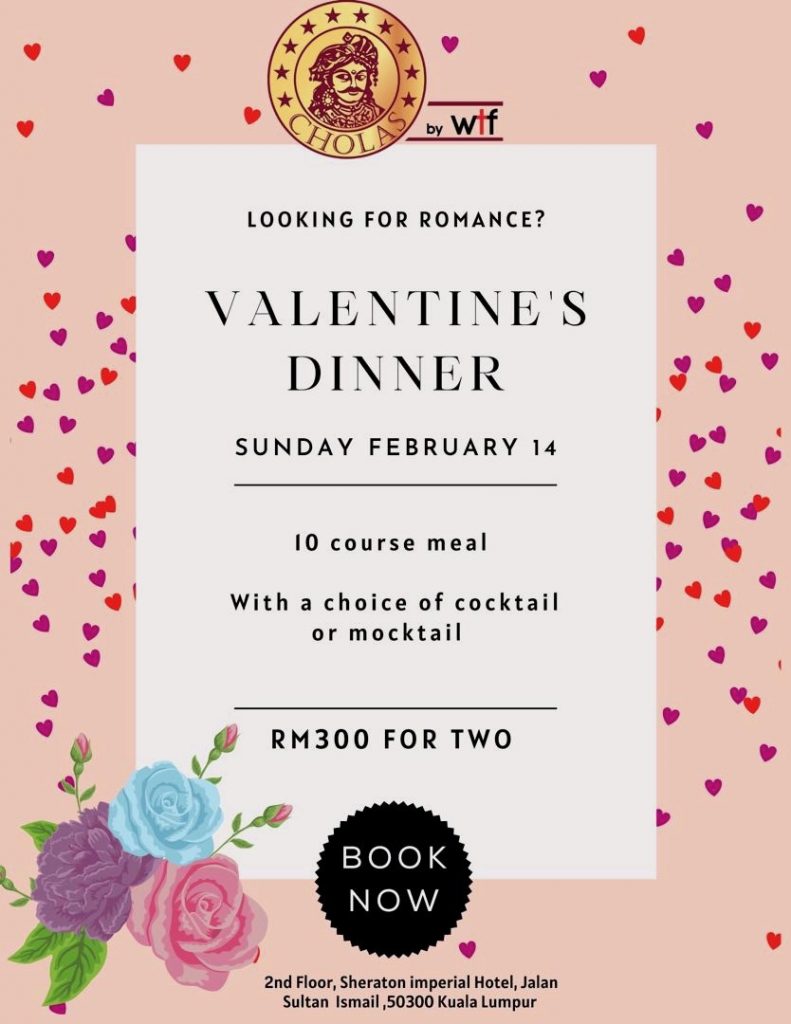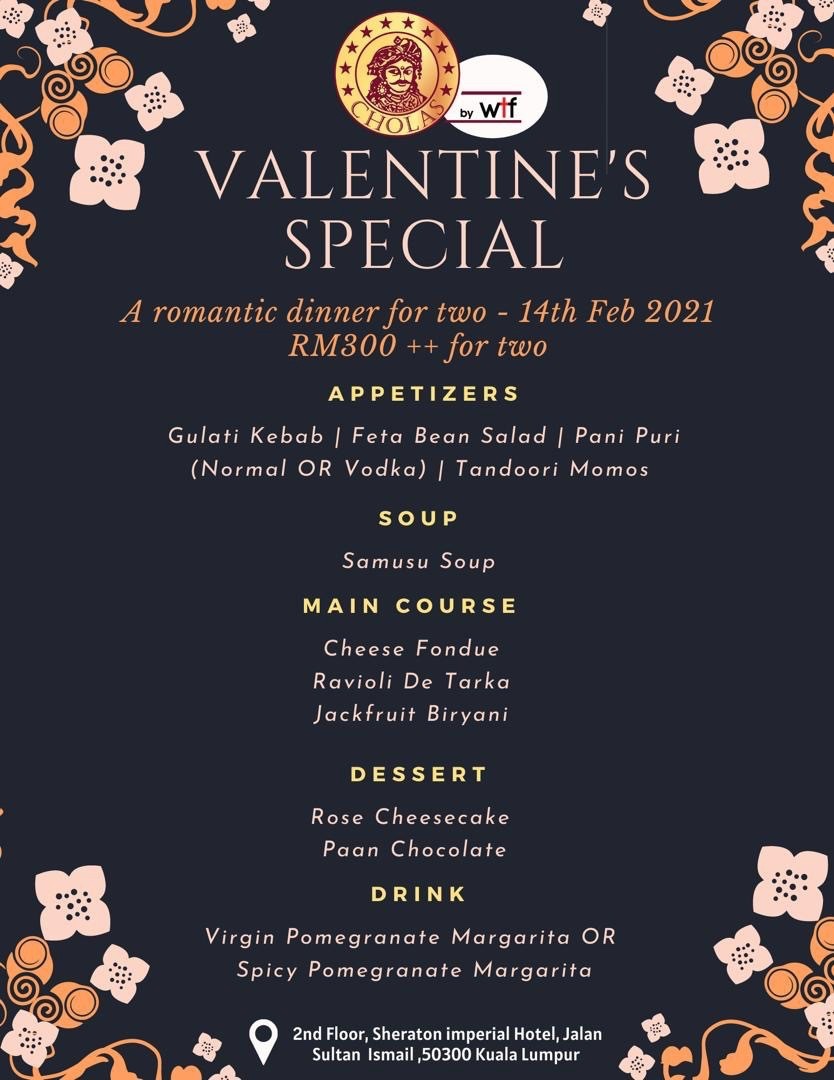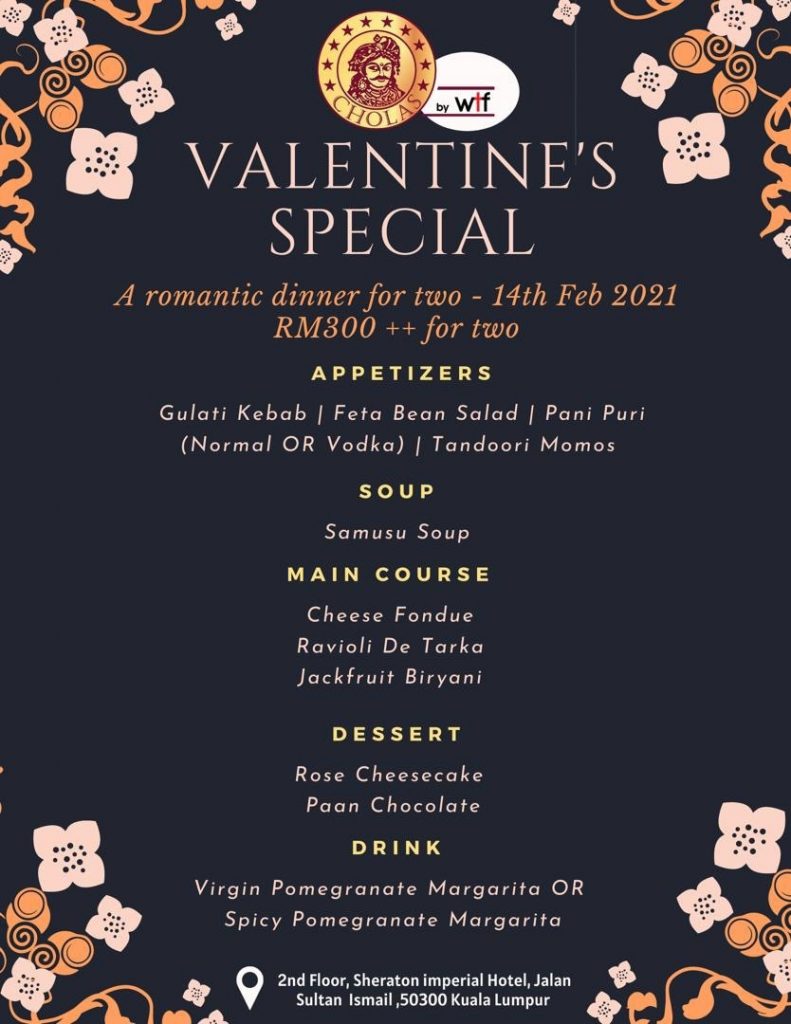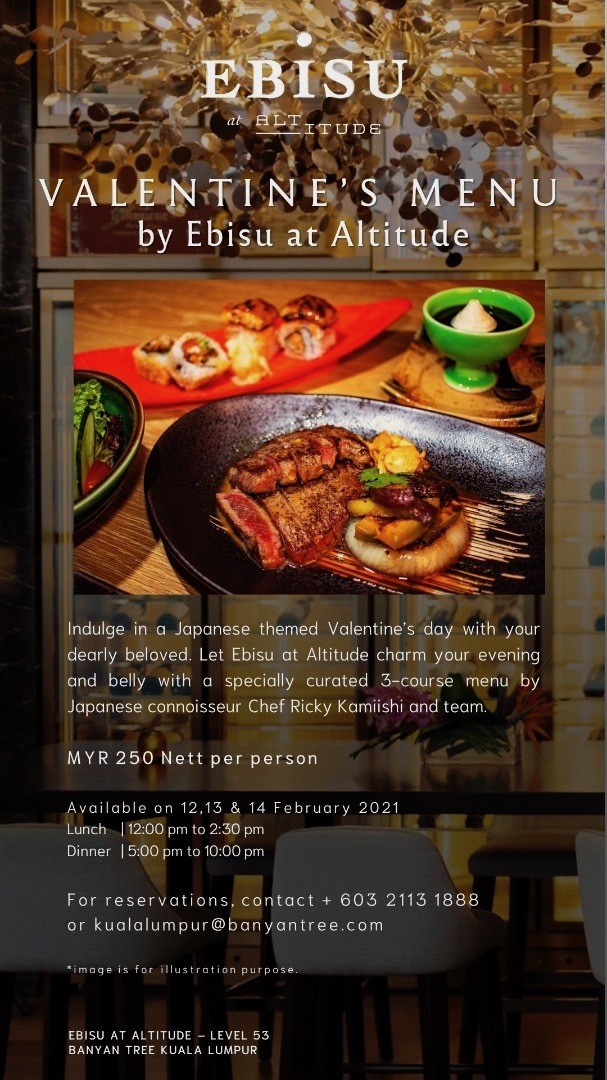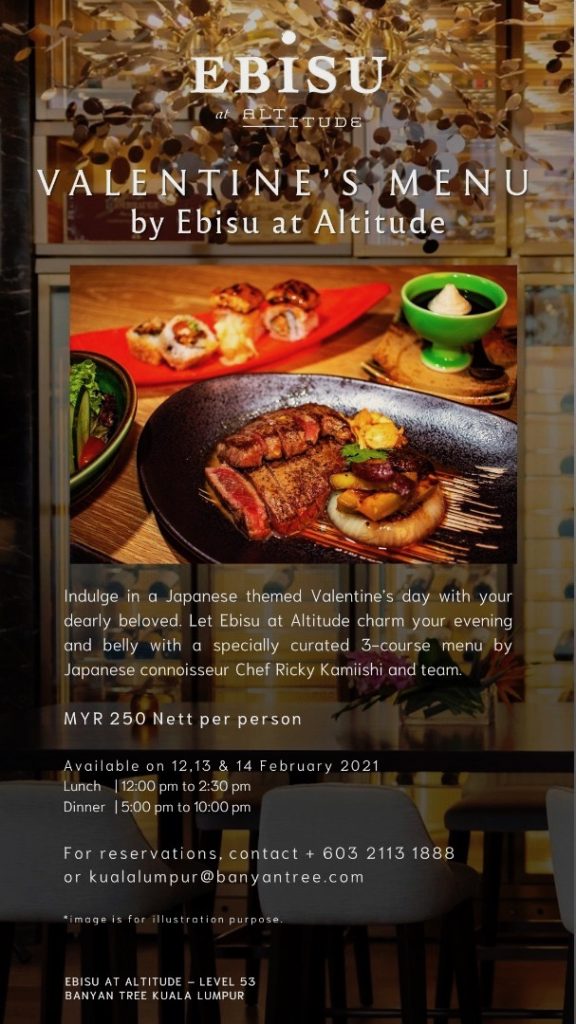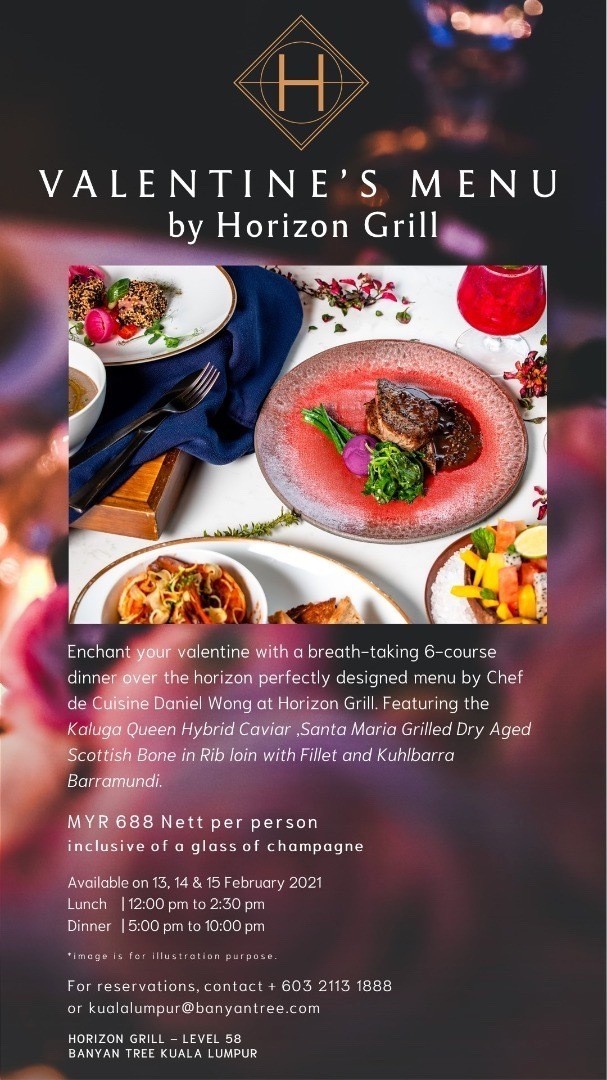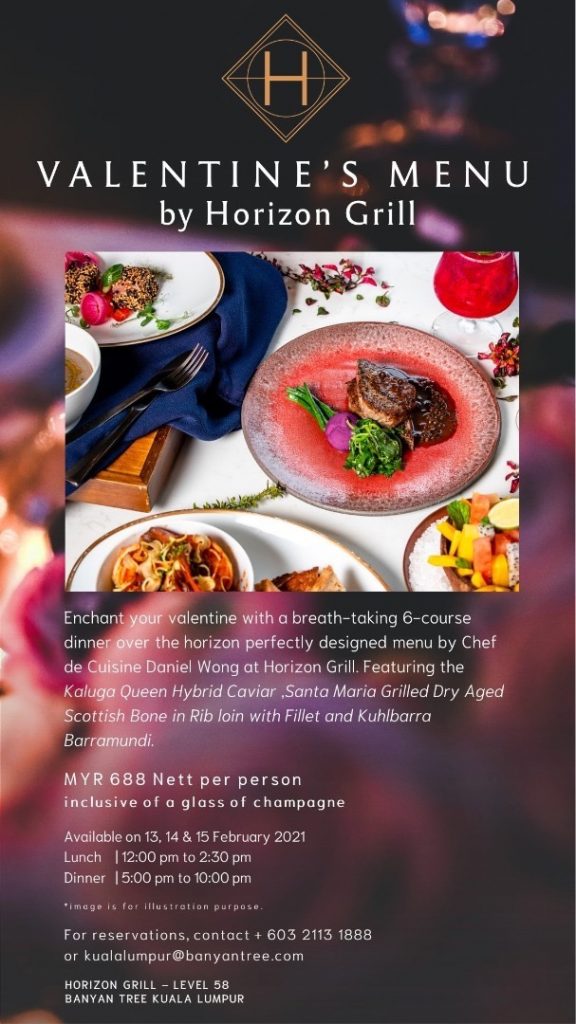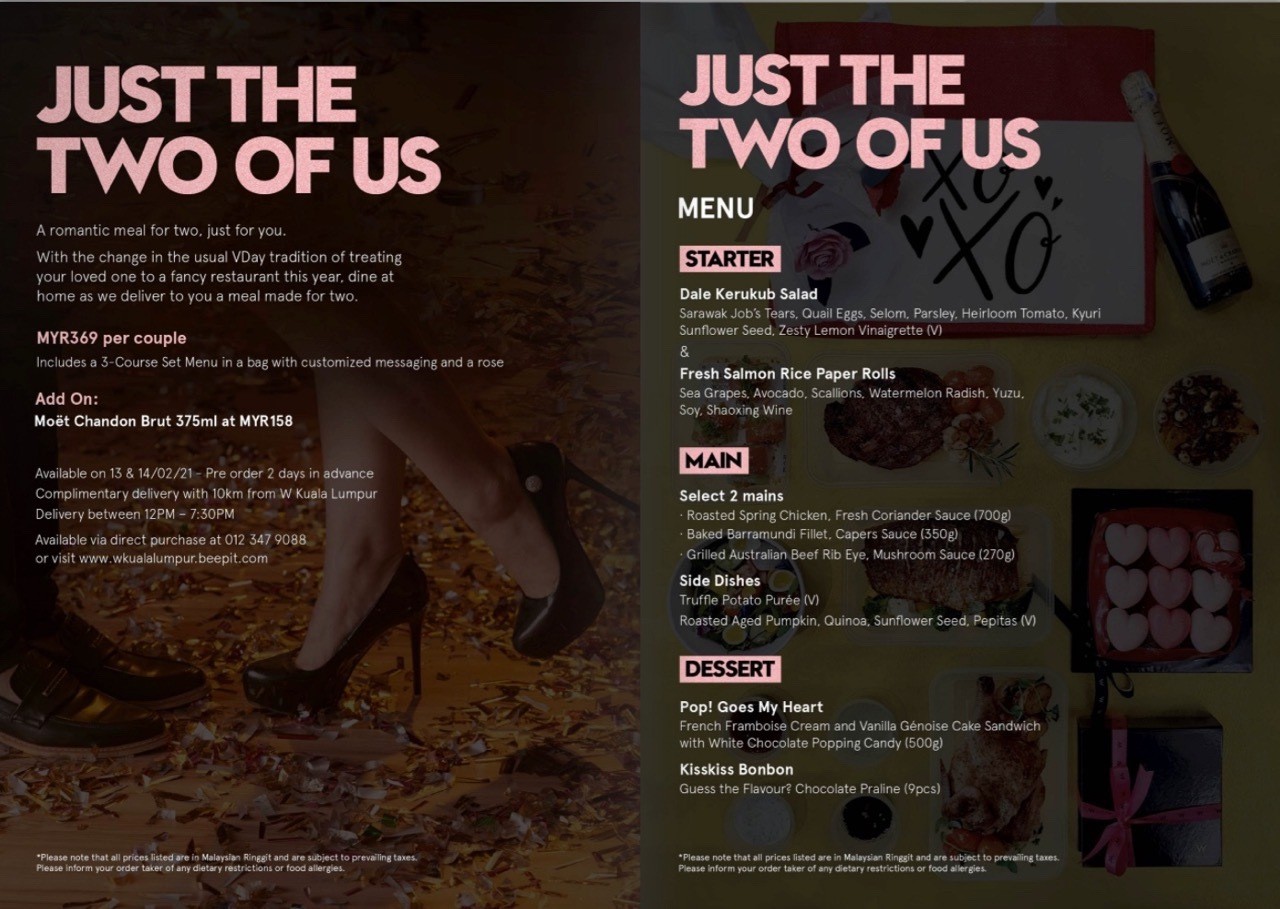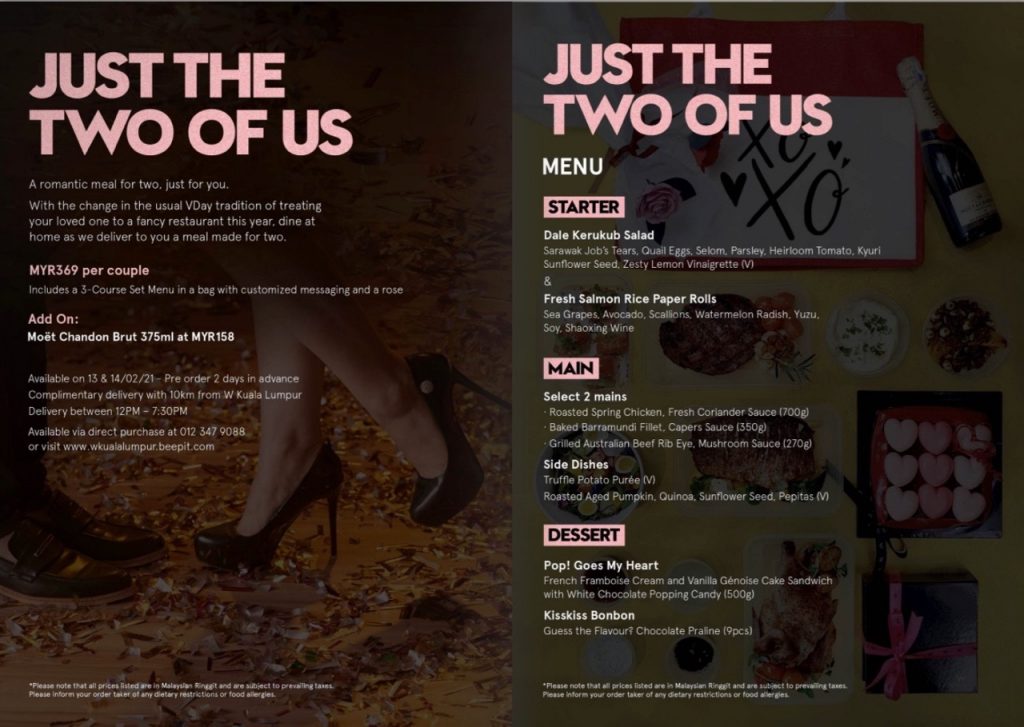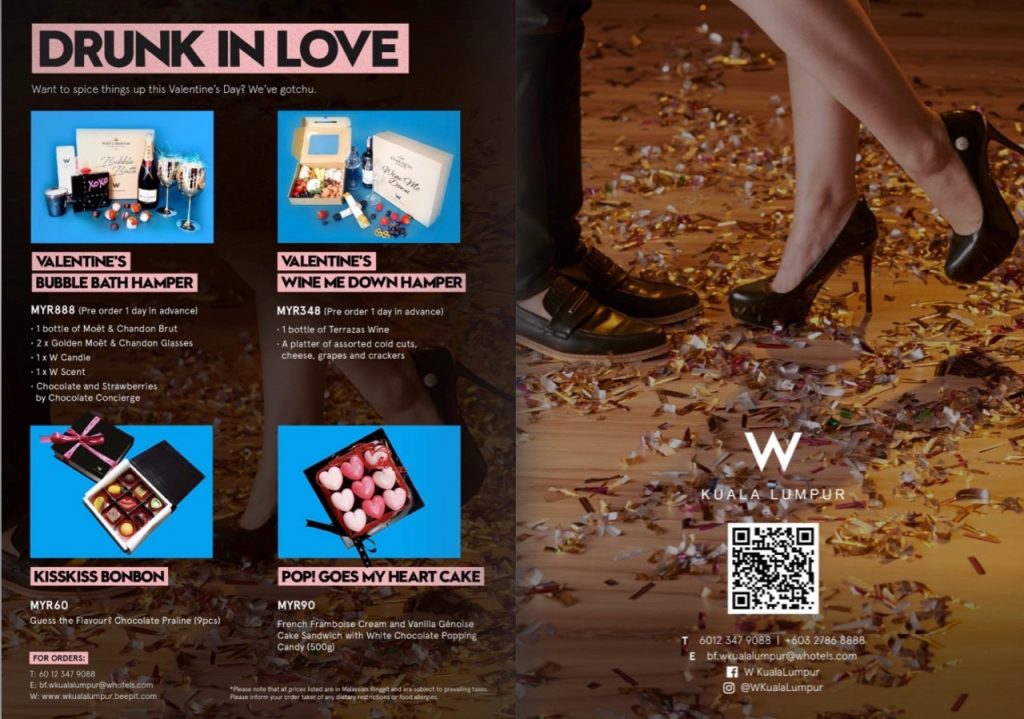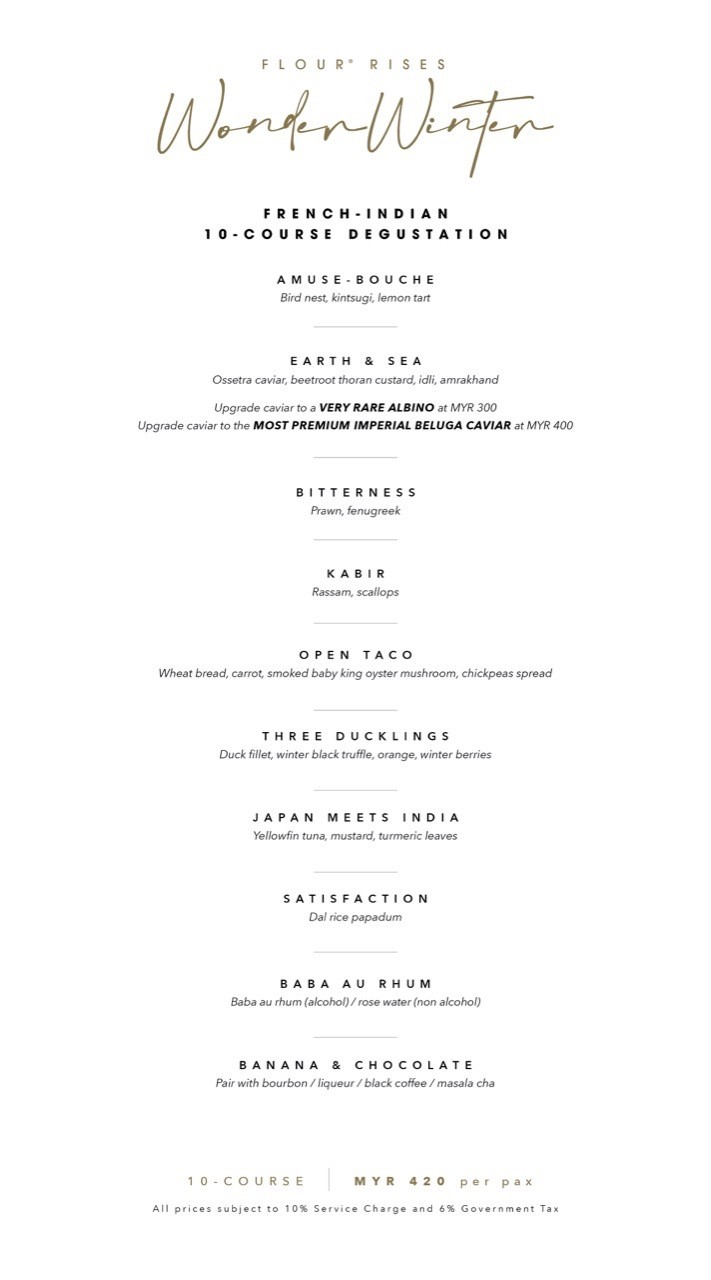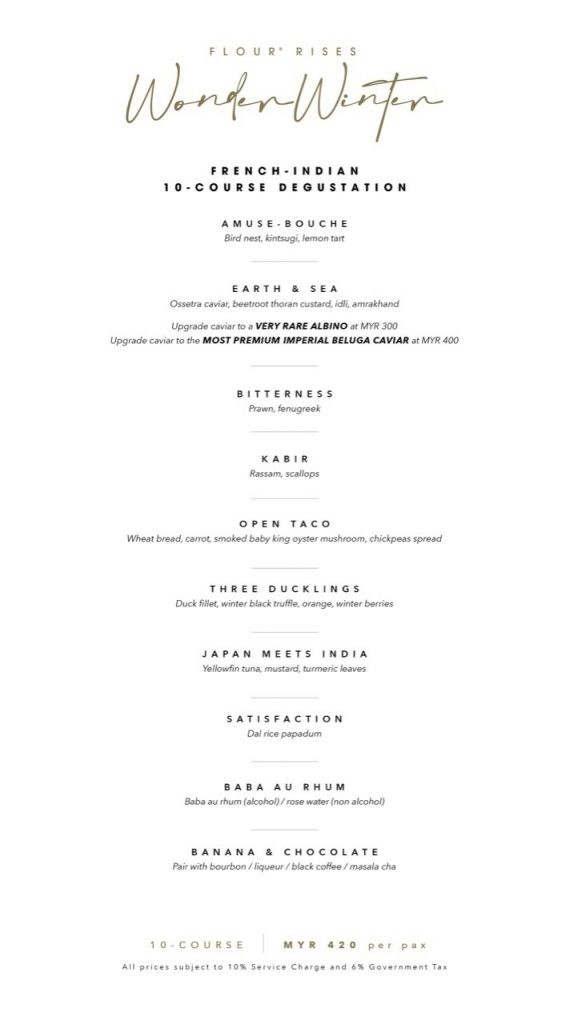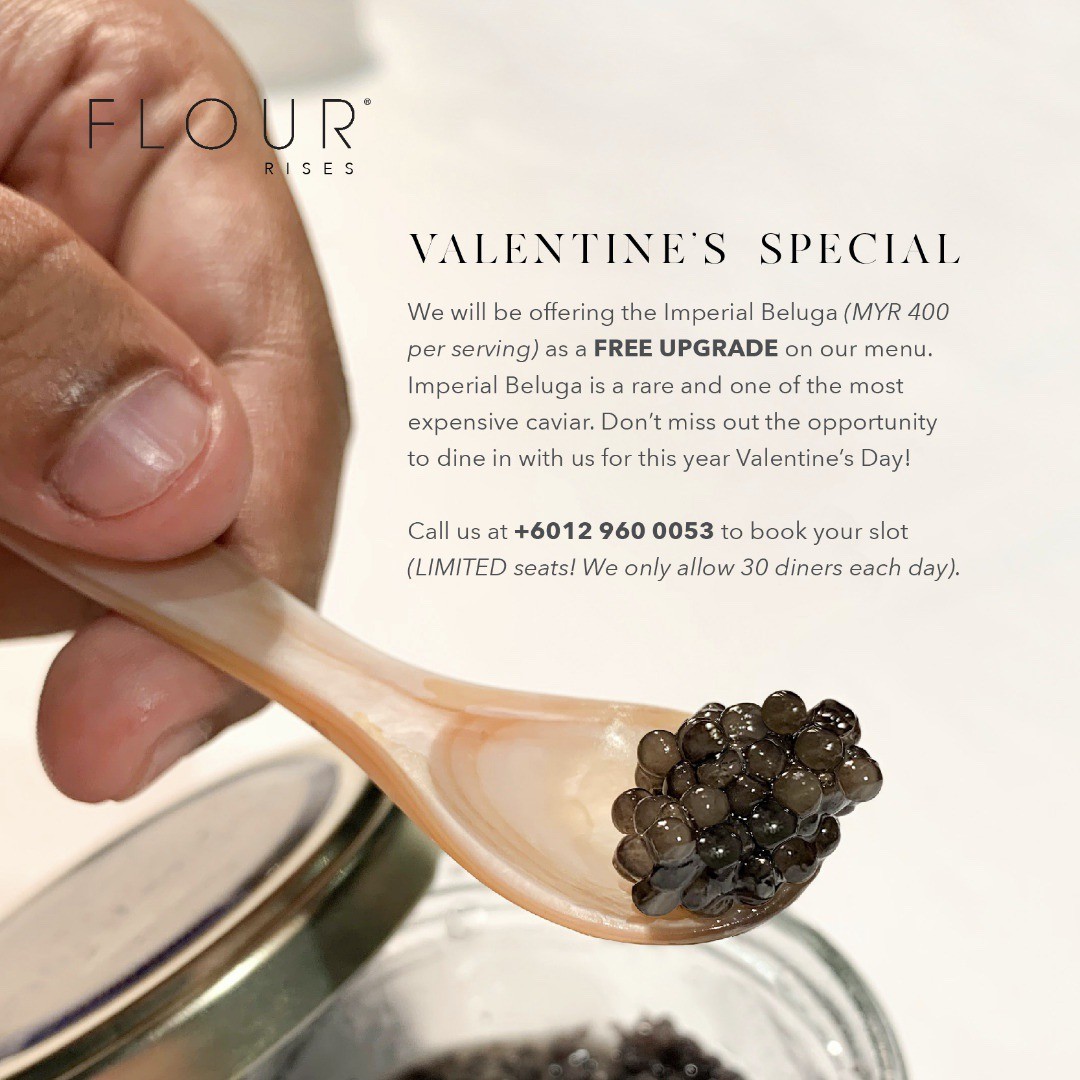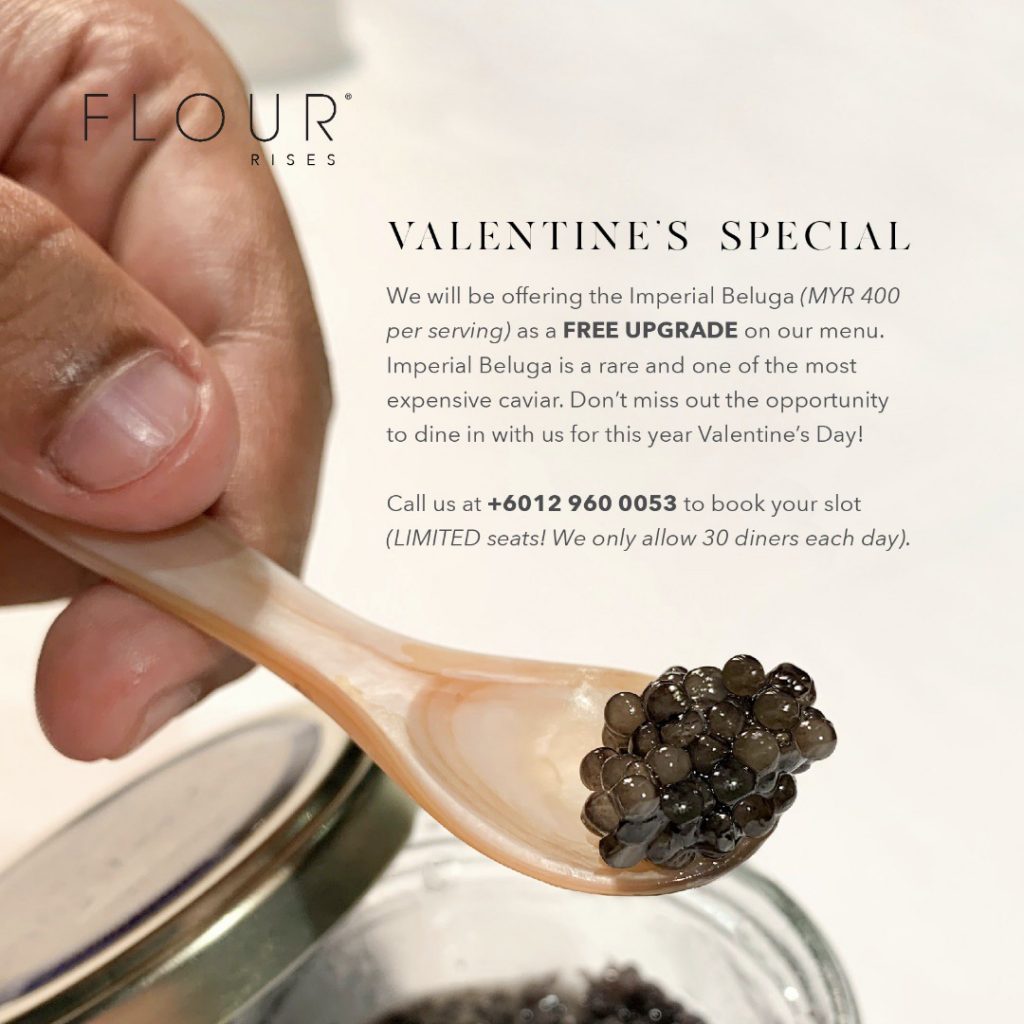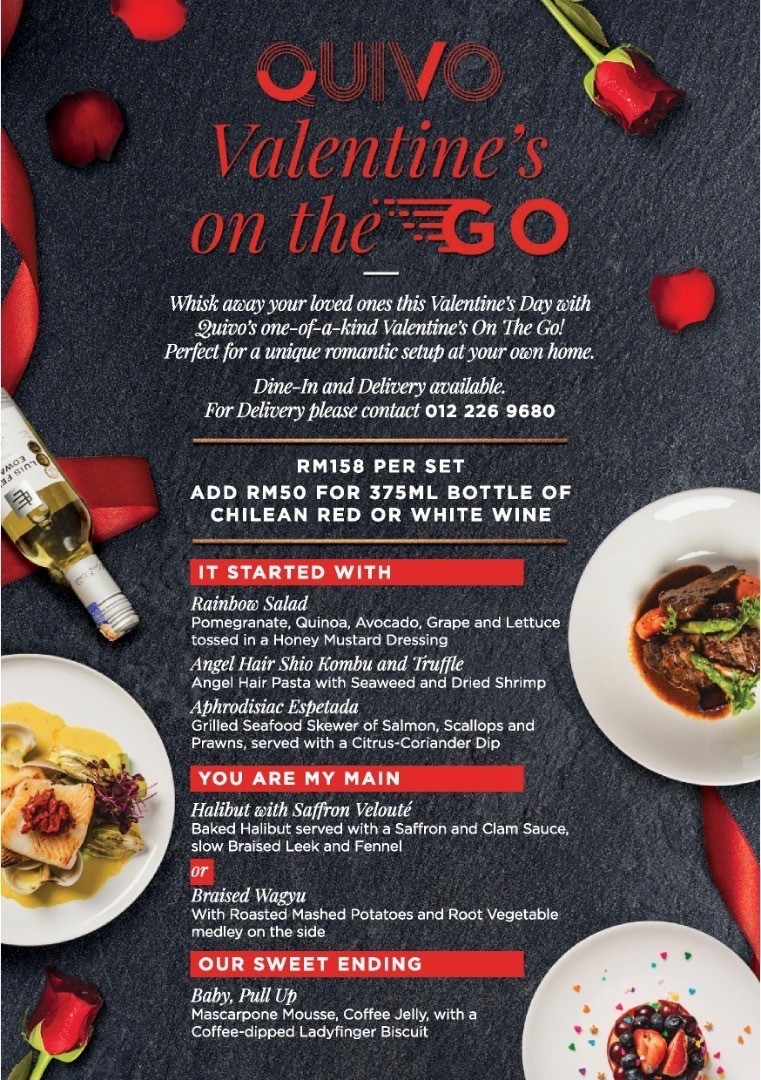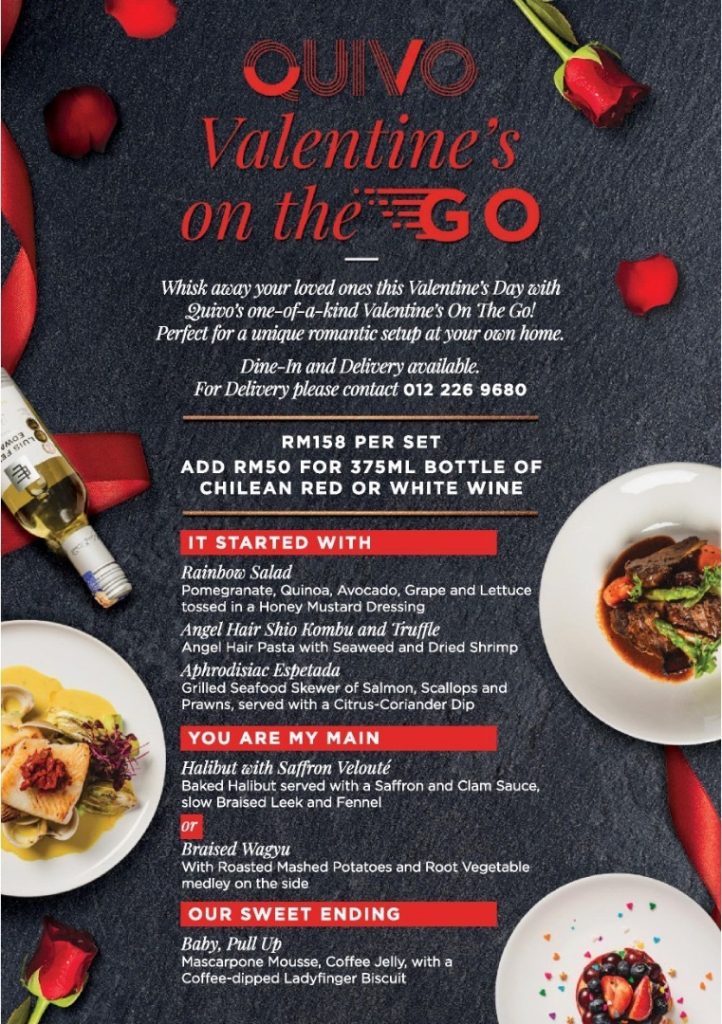 Find more food delivery services in KL here and stay up to date with the latest happenings around Malaysia here and here.