August Deliveries KL
Here's our latest list of food and beverage deliveries we recommend you to try out this August in KL.
August Deliveries KL

In an effort to generate income after losing their jobs, these Burmese friends @myatandpotatoes are making Mohinga (RM21.90 per portion) – Burmese rice noodle fish soup – their national dish. (Pictured in the header photo.) The fish and chickpea soup is topped with fish floss, eggs, chickpea crackers, lime, coriander and chilli flakes. Now, I have only spent five days in Yangoon, but this tastes as authentic as my taste buds can tell, and is absolutely delicious. Do give them a try. Either visit them on Instagram @myatandpotatoes or give them a call on +60122200837.
Ready-to-eat Kodawari onsen eggs delivered to your doorstep from The Posh Egg are wonderful creations. Every Posh Egg box contains 10 super slow-cooked eggs, a 200ml bottle of dashi soy sauce and spring onions to garnish [RM35]. Their secret recipe dashi soy brew (tsuyu) is a light refreshing umami burst in the mouth! WhatsApp +60123935715 for orders. *Mention The Yum List when ordering and take RM5 off the price.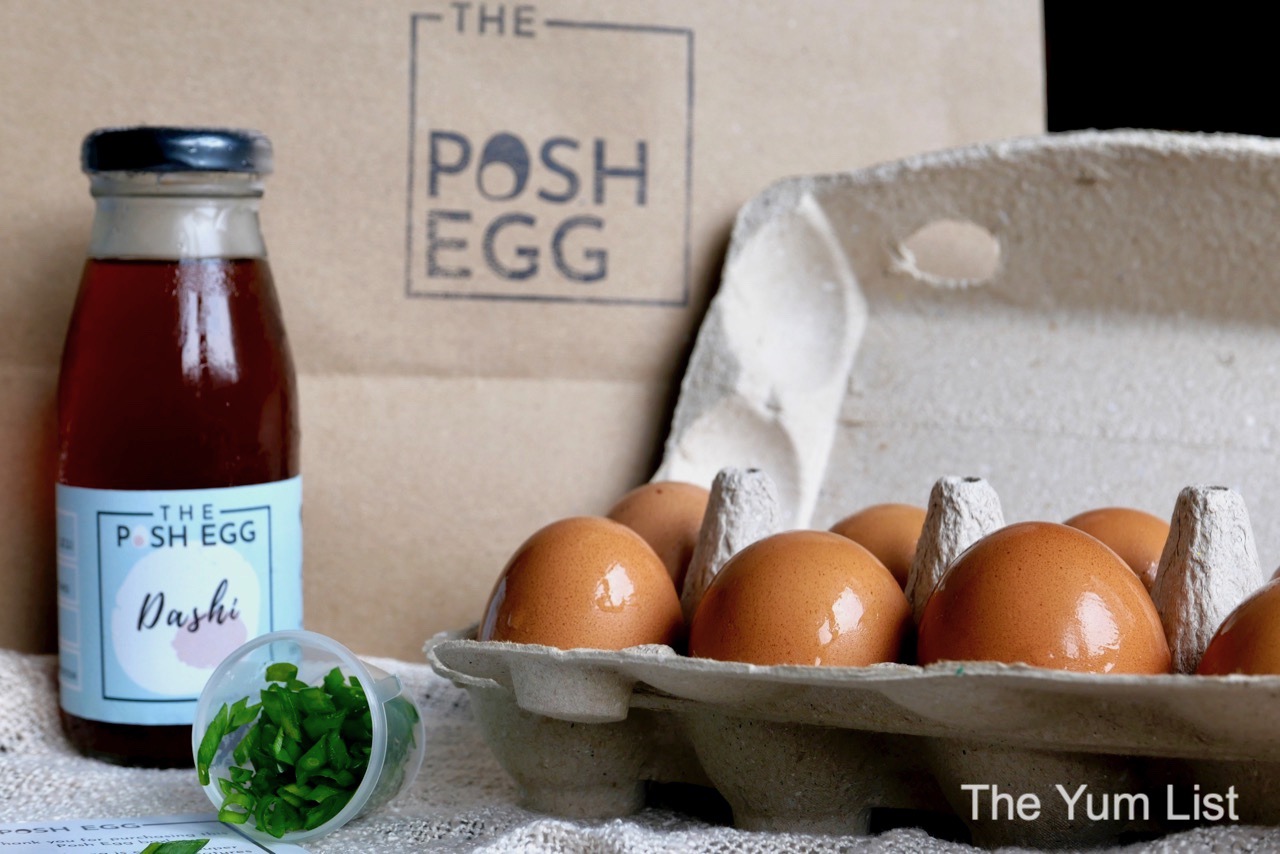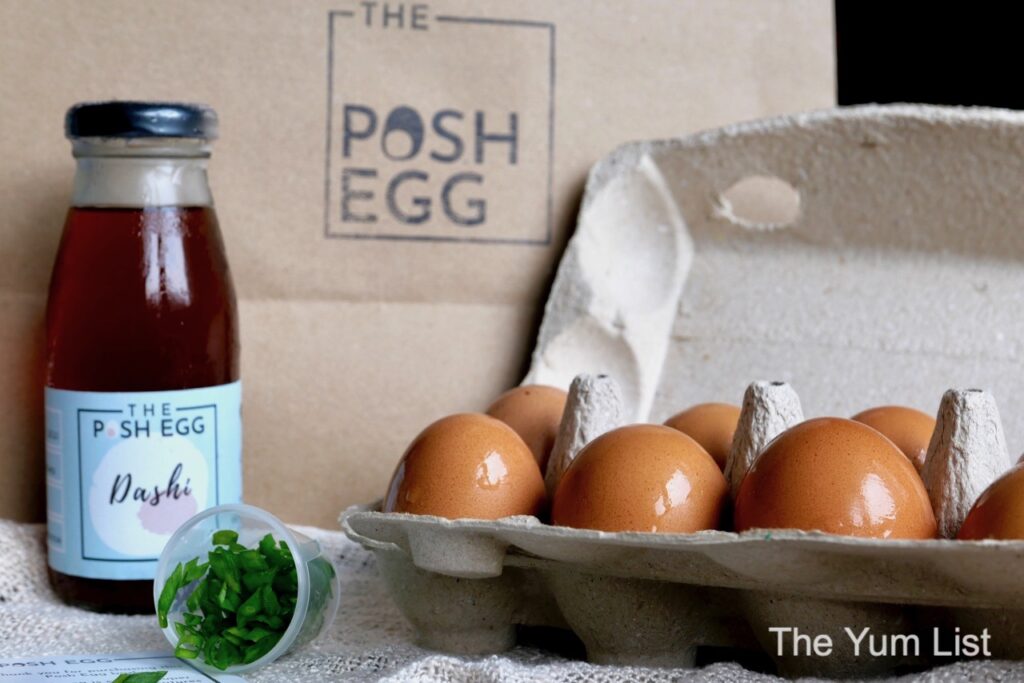 There's nothing like the distilled sugarcane juice to say "fiesta," even if that party is just the two of us sipping sundowners at home. Besides a wonderful collection of rum cocktails to-go, the team at JungleBird has also developed food recipes that travel well and are guaranteed to help keep you on your feet even after a libation or two. Check out their rum cocktails and pastries here.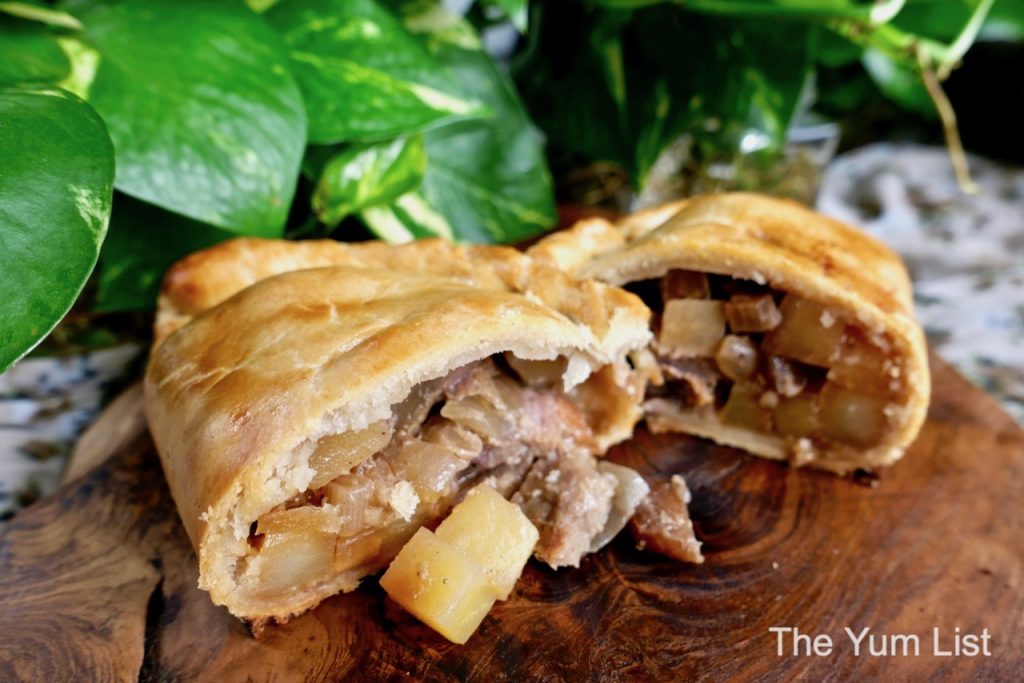 Tired of making decisions about what to have for dinner? With Eat and Cook's Mystery Box (RM 250 for two pax), all decisions are made by the chef. Just order, and you'll be sent a thrilling surprise to spice up lockdown. Everything is made from scratch, and you can be guaranteed innovation in every dish. Each box serves two people with two starches, six dishes and dessert. More on the menu here.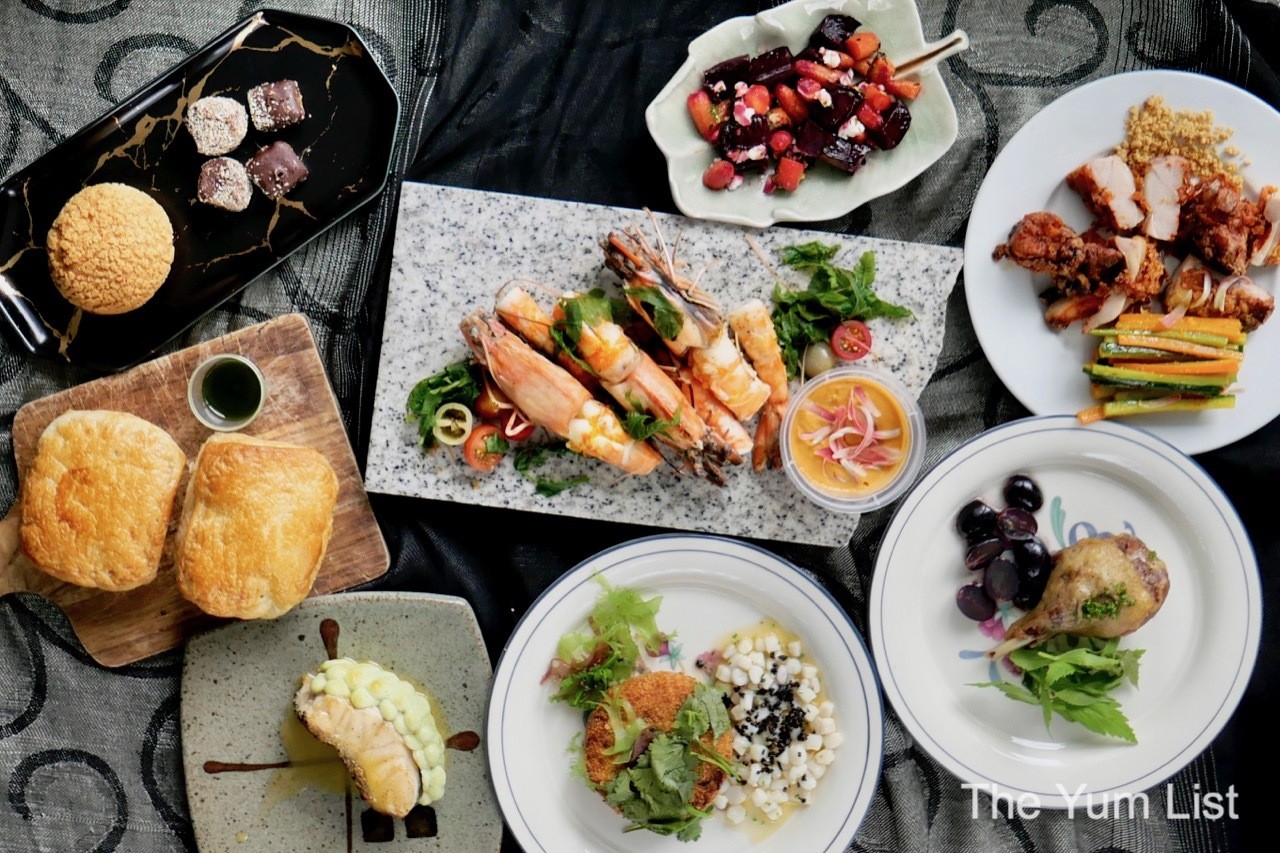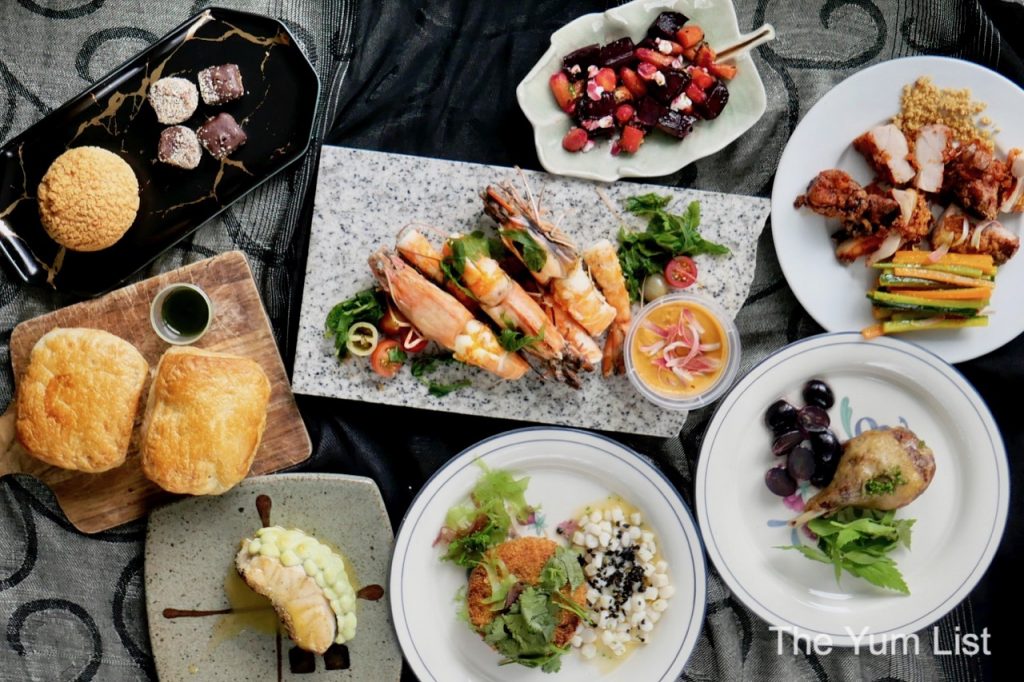 Taro Burnt Cheesecake – 6 Bites
The team at 6 Bites have crafted a new Taro Burnt Cheesecake. It's low in sugar, low in carbs, diabetic-friendly, ooey-soft in the middle and pretty to boot! Order it here.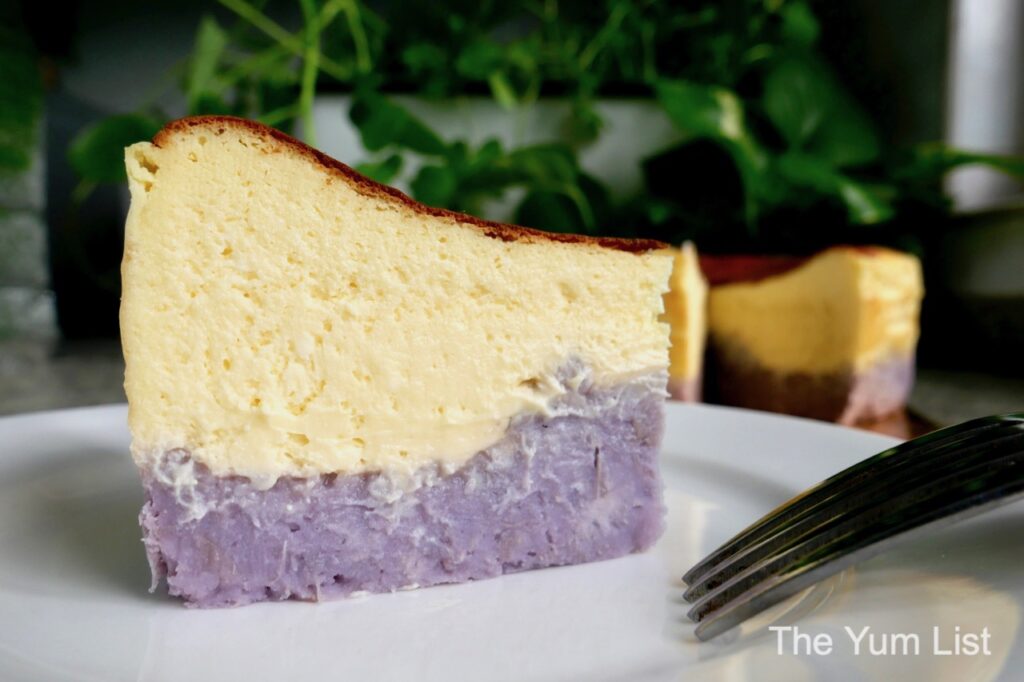 Healthy Meals – Trace, Element KL
Trace restaurant at Element Kuala Lumpur has refreshed its delivery menu with a bunch of healthy and wholesome selections. Pictured here is Roasted Free-Range Chicken Breast stuffed with spinach and ricotta on a bed of creamy polenta, tomato and mushroom ragout. Also, Grilled Norwegian Salmon Trout is served with asparagus and cannellini bean cassoulet. Both are comforting, fresh and tasty – great feel-good meals. TRACE Restaurant and Bar is open for takeaway and delivery daily from 12 pm to 7:30 pm. Call +603 2771 3388 ext 3351, email [email protected] or Whatsapp +60 10-267 0338. Also available on GRABFOOD.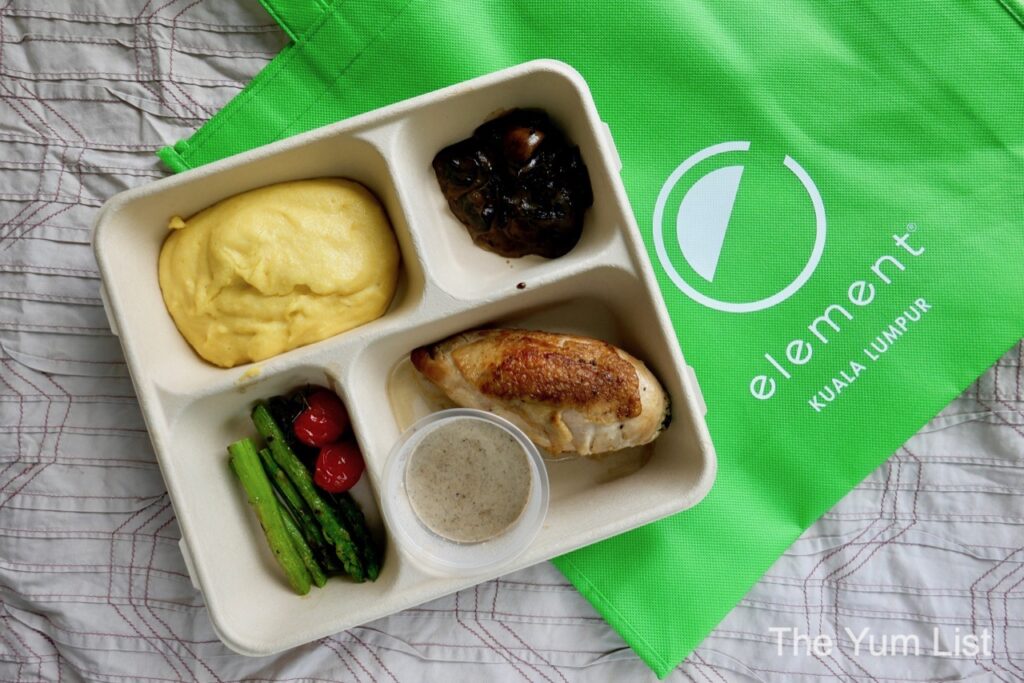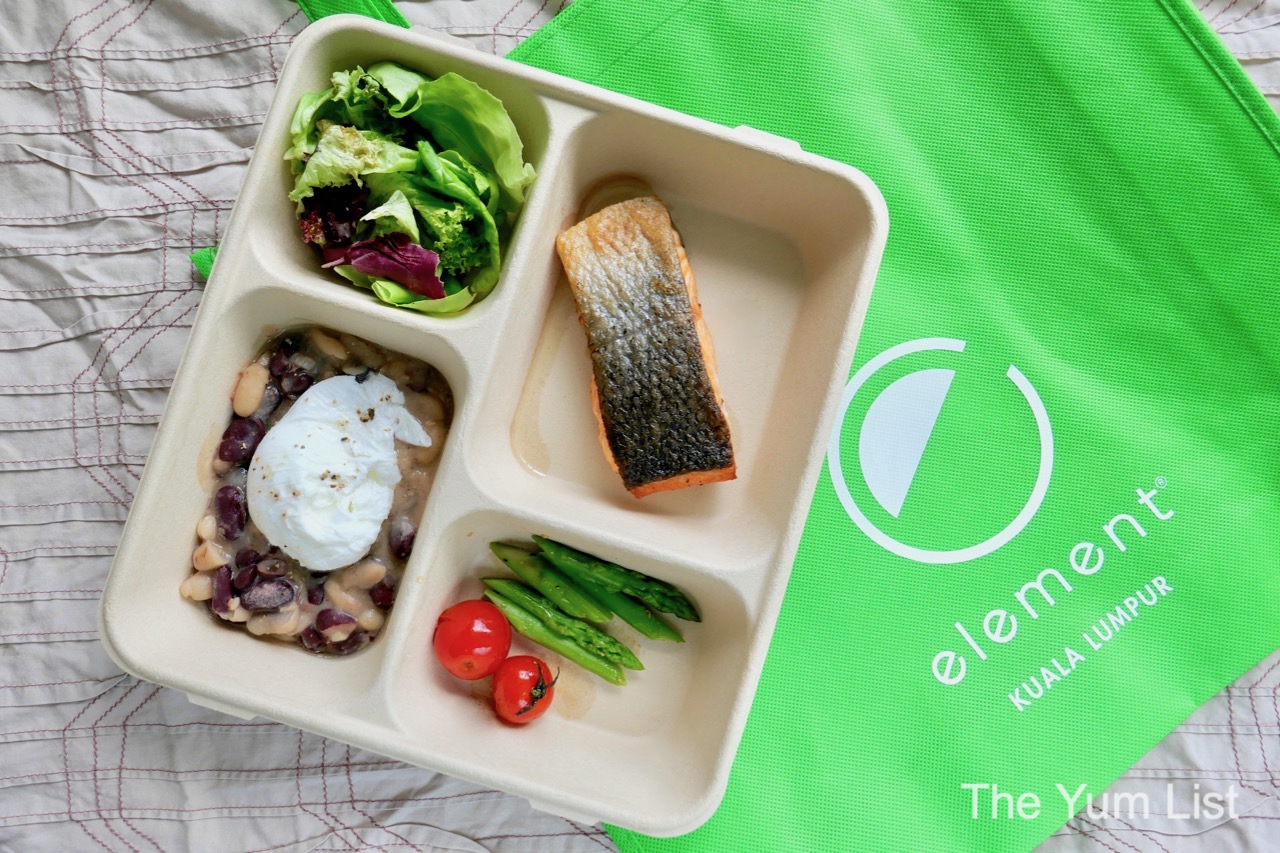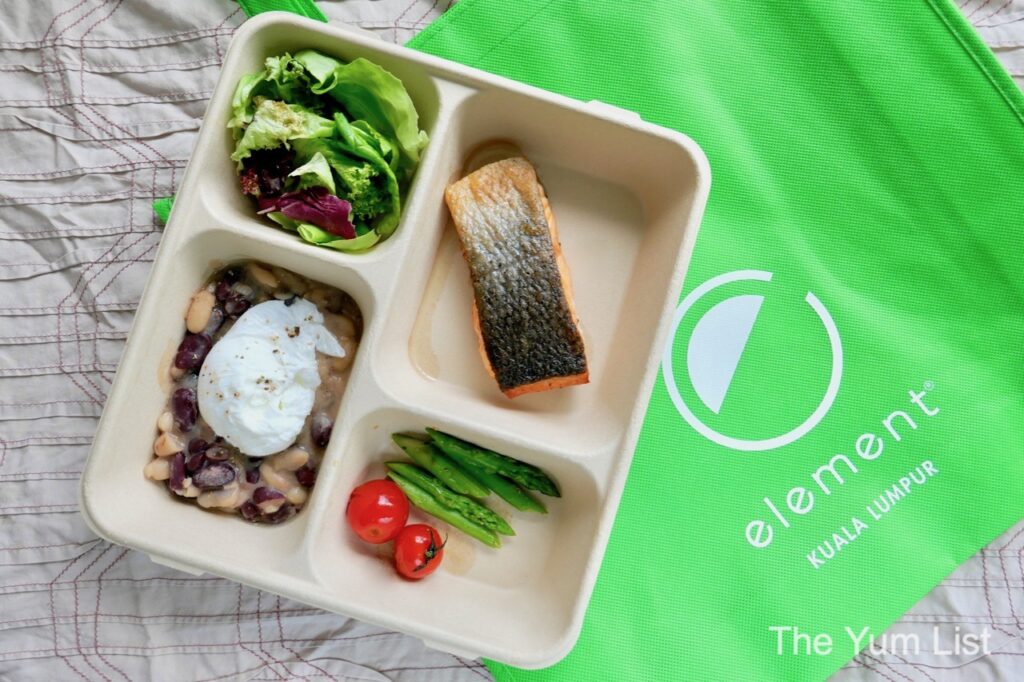 Lisette's Cafe and Bakery
The Social Rewards App has recently been relaunched for online food delivery and membership rewards. Their four brands – The Social, Ekkamai, Lisette's Cafe and Cafe Deli by El Meson – are available on the app. They are currently offering a 10% discount on all purchases made.
On top of 10% off for in-app orders, you'll also receive The Social Rewards Points on every RM1 spent. Furthermore, 5% of every bill will go to local charities, such as The Hope Branch Community, to help with their efforts to support those affected by the Covid-19 pandemic.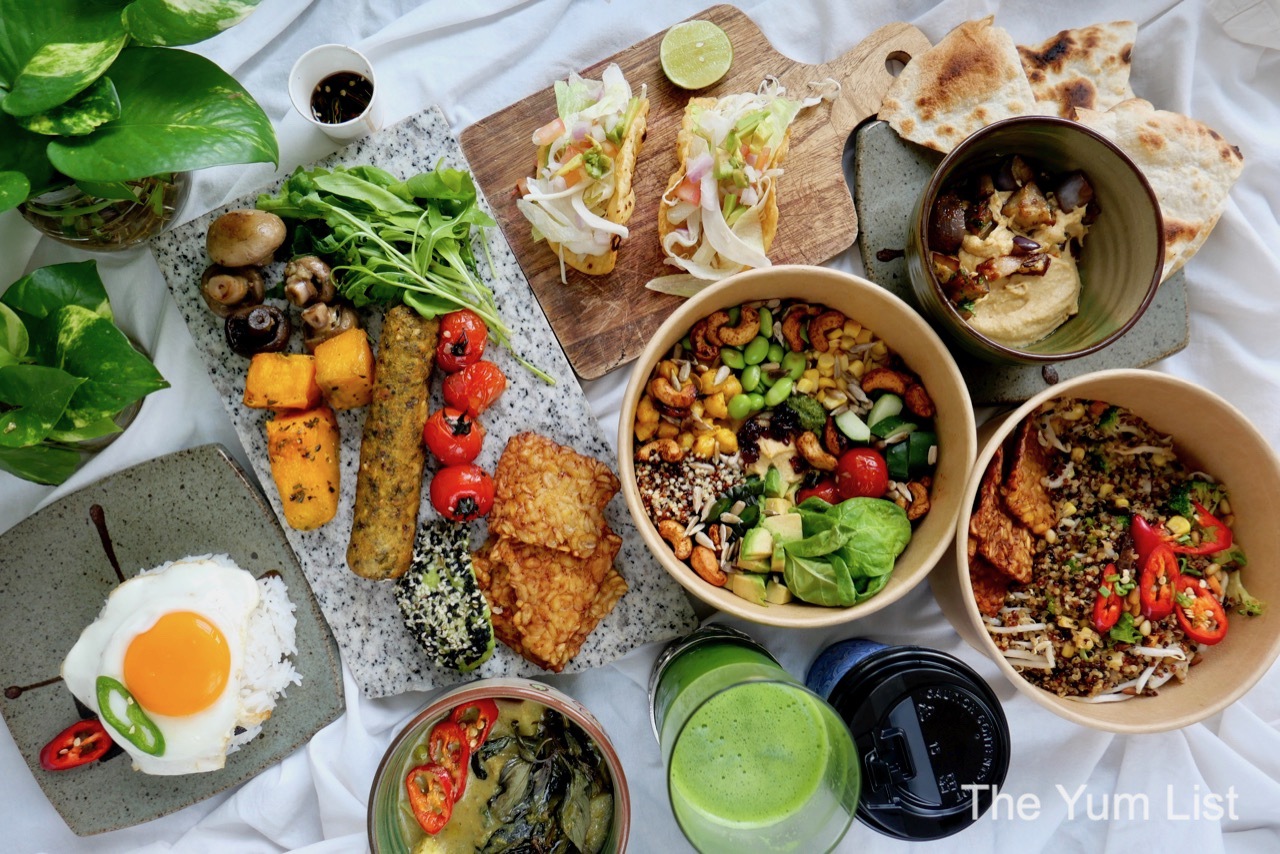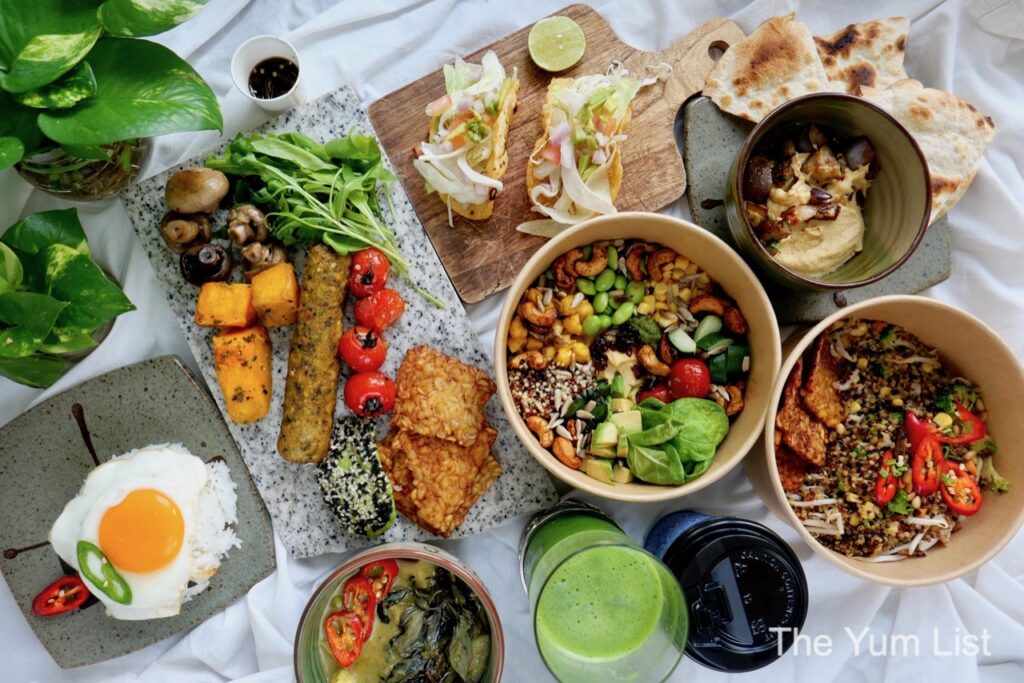 Nourish by KHB – August Deliveries KL
Nourish by KHB is a one-stop shop for a variety of dietary preferences. A solid foundation of healthy recipes sees gluten-free, keto, vegan and vegetarian choices in abundance. Little sister to Kenny Hills Bakers, you can be assured that their selection of baked goodies is exceptional too. Check out their menu and some new additions here.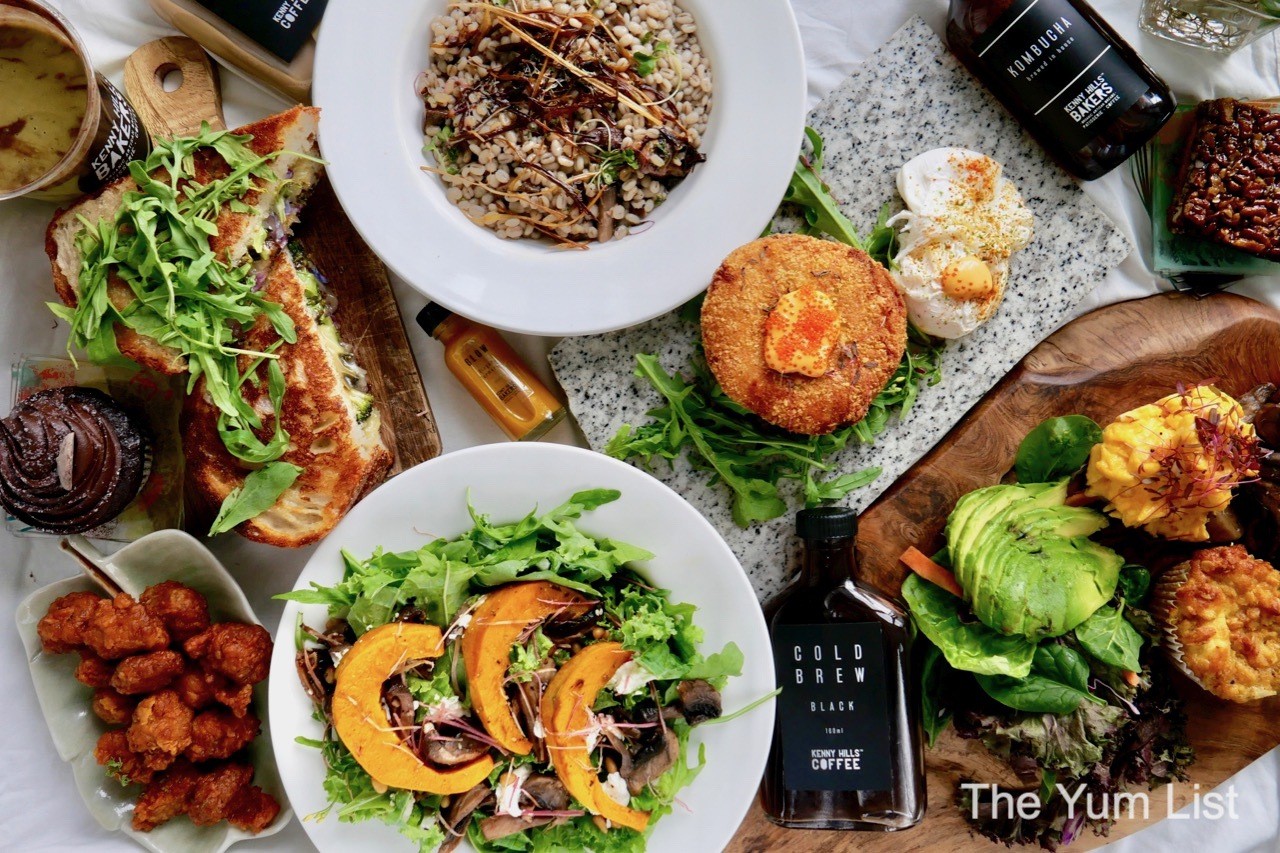 Including all of the tools and ingredients necessary to whip up your own gin cocktails, the Tanqueray Gin Mixology Kit Ten from W Kuala Lumpur can certainly cheer up yet another weekend of staying at home. Along with a Tanqueray copa glass, jigger and bar spoon, you'll also find the mixers necessary to make Liquid Manager Siew Han Jun's recipe for the High Five. The Tanqueray Gin Mixology Kit is exclusively available at W Kuala Lumpur from August 2021. It is priced at RM388+ and can be ordered by contacting W Kuala Lumpur via their Instagram, Facebook, Beepit or directly on +03 2786 8888 or +6 012 3479088.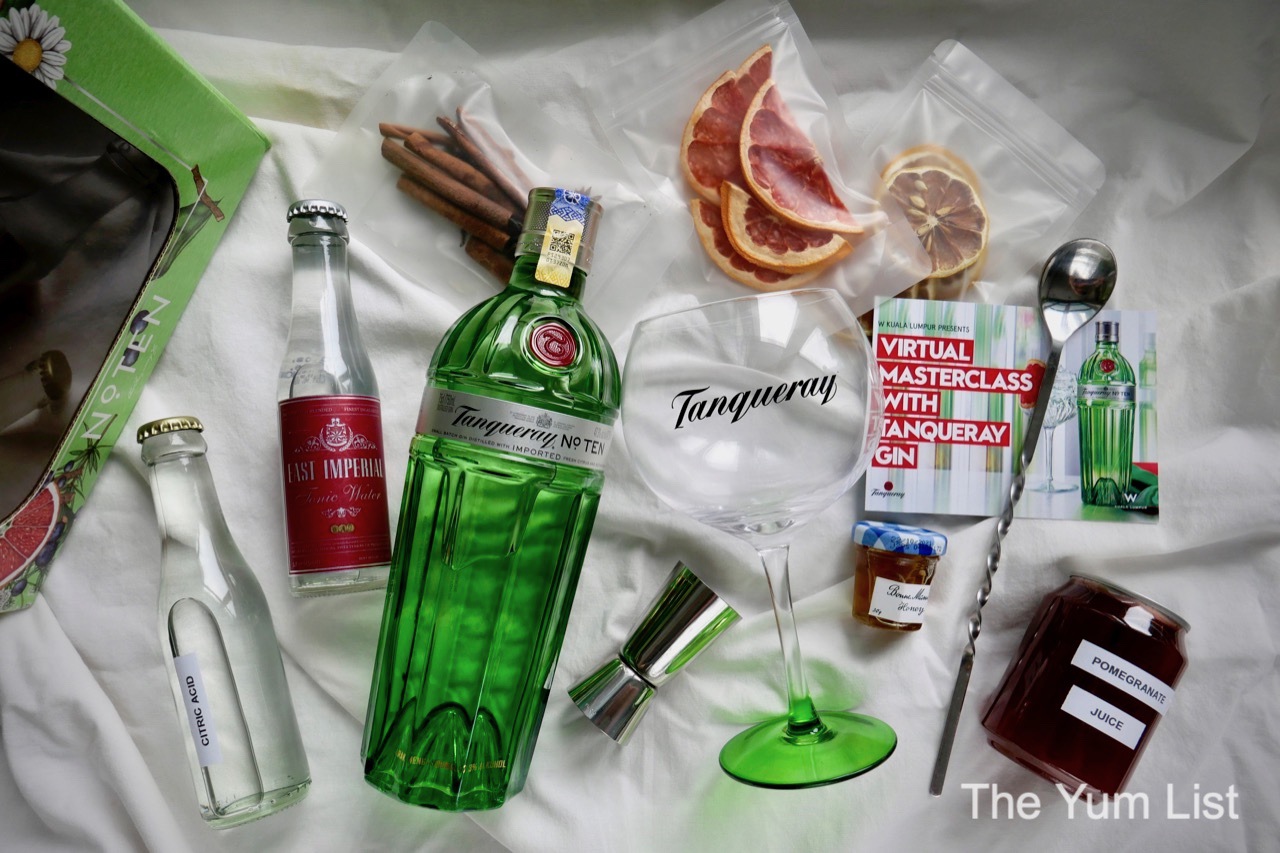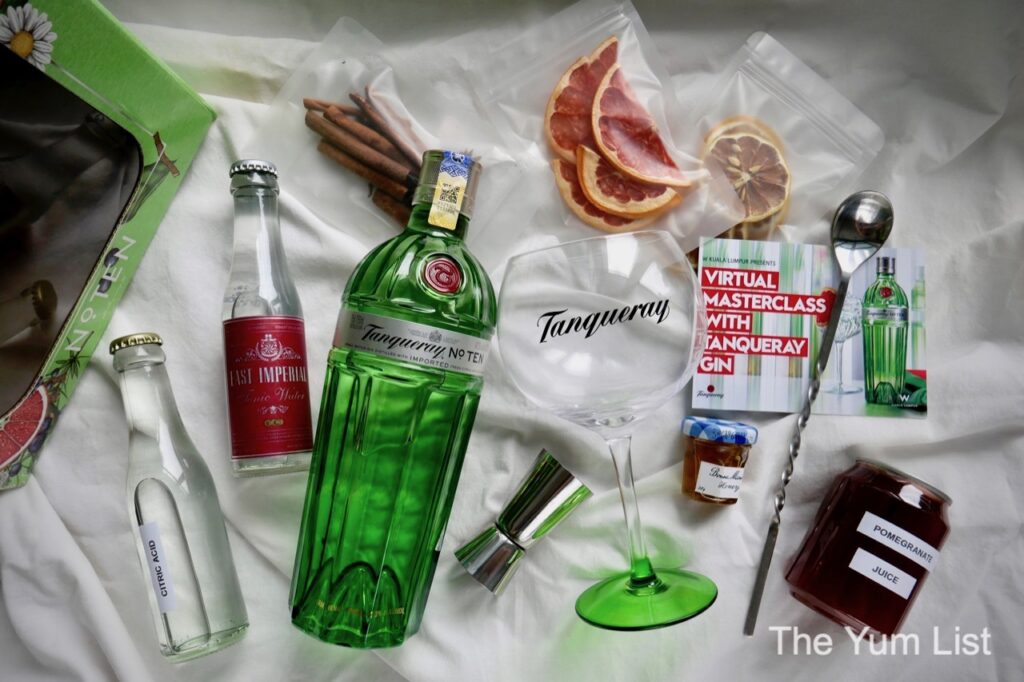 What new deliveries do you plan to try this August in KL?