Private Dining Kuala Lumpur
Private dining in Kuala Lumpur grew over the pandemic and now seems here to stay. Here are five of our favourite experiences in the city. Click on the headings for links to contacts, menu and prices.
Private Dining Kuala Lumpur
Reasons to visit Pixies KL: Constantly changing menu with beverage pairing at a jaw-dropping price that's merciful to your bank account; a relaxed setting that's a perfect place for parties, though equally great for zoning out solo to a 6-course meal; while the menu is described as contemporary Australian with Japanese influences, we love the fact that local ingredients and brews get to shine here too; a great place for a reset when life begins to feel a little routine.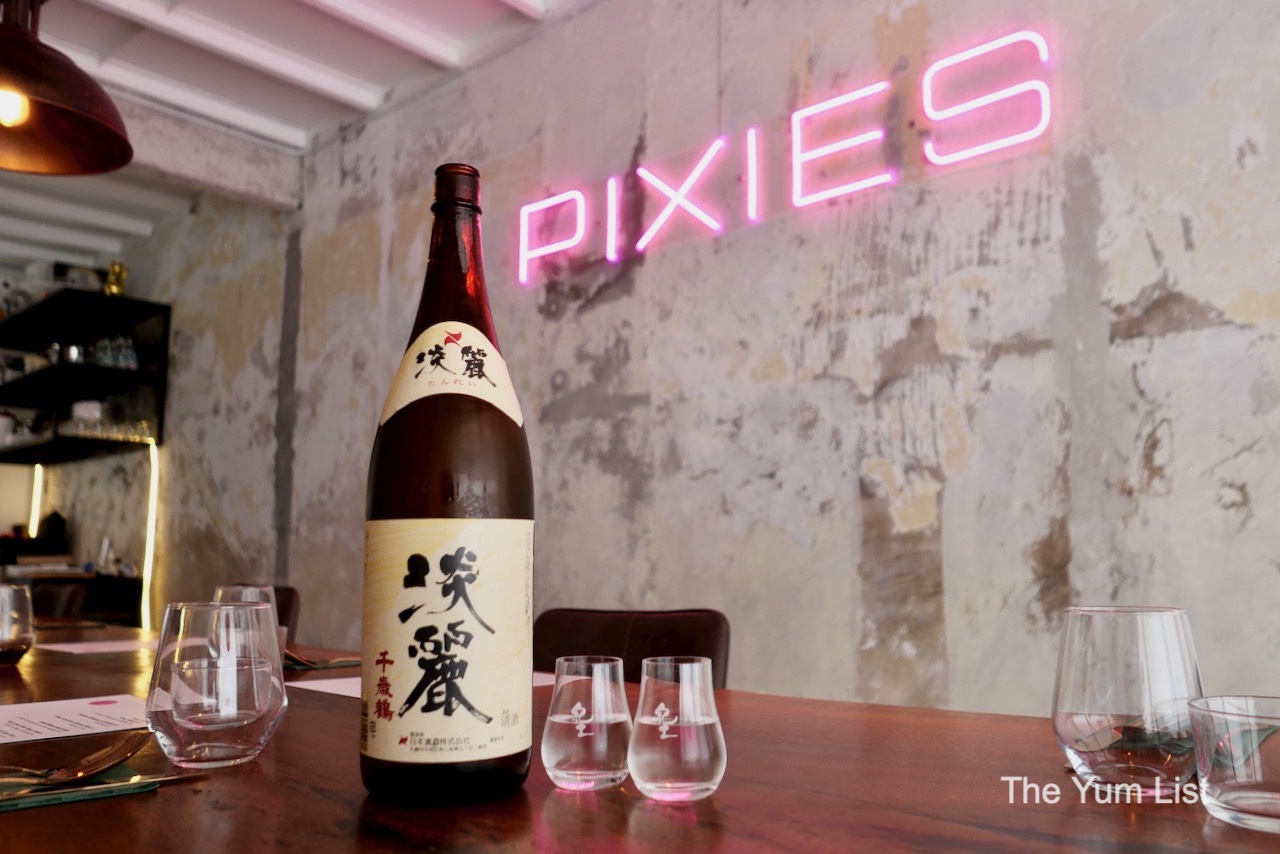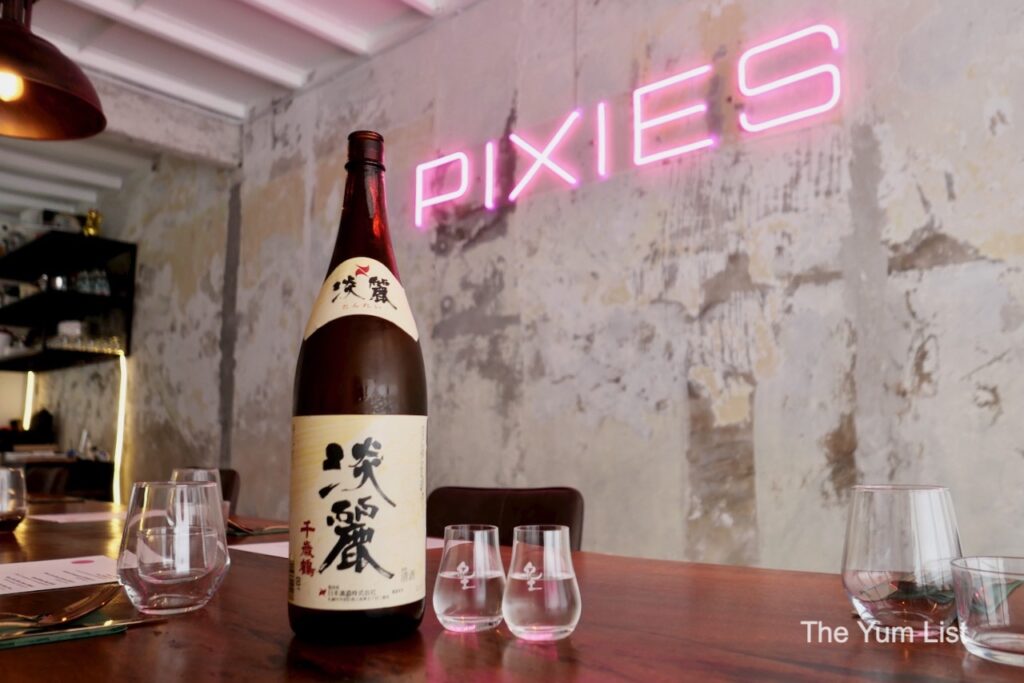 Anon KL – Private Dining Kuala Lumpur
Reasons to visit Anon KL: great value-for-money menu, recipes based 100% on what's found in the local market, free corkage!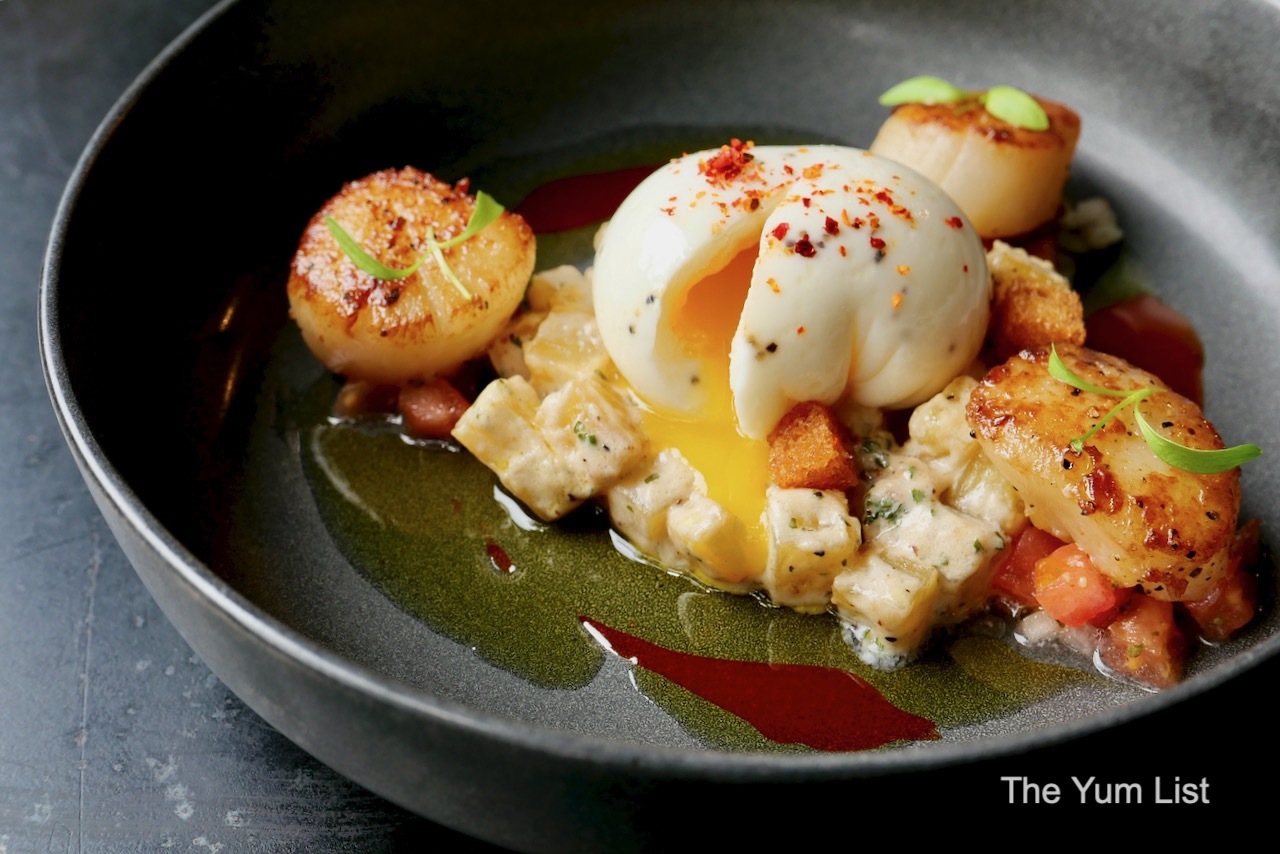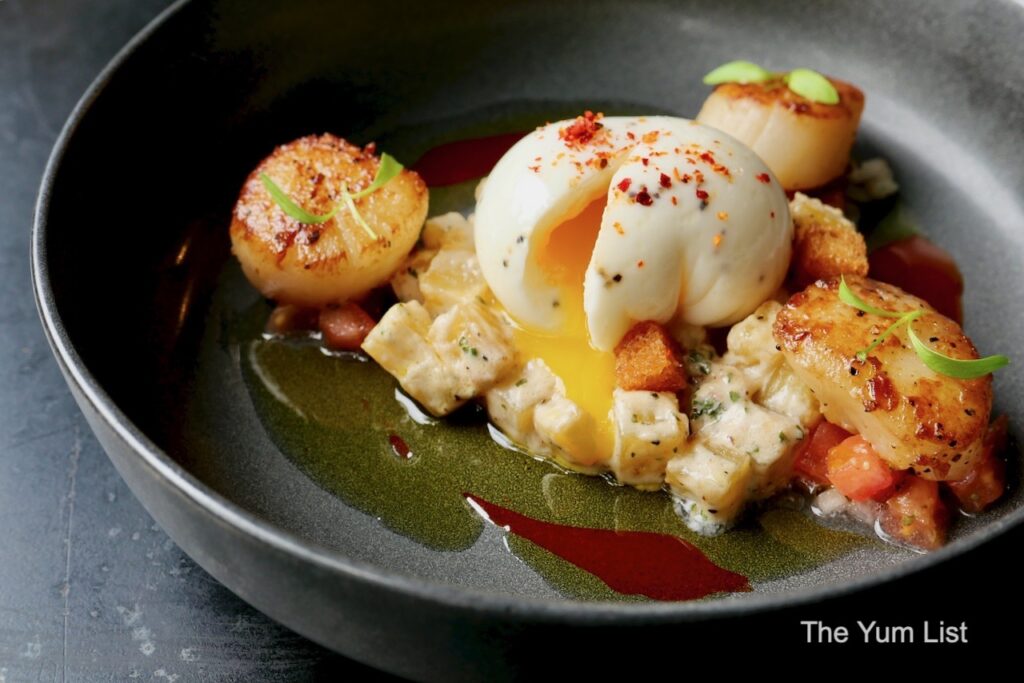 Reasons to visit d'Alti Gusti: private dining done exceptionally well; Italian flavours and portions; stylish setting; an intimate experience with a passionate chef; pick up some premium truffle products while there.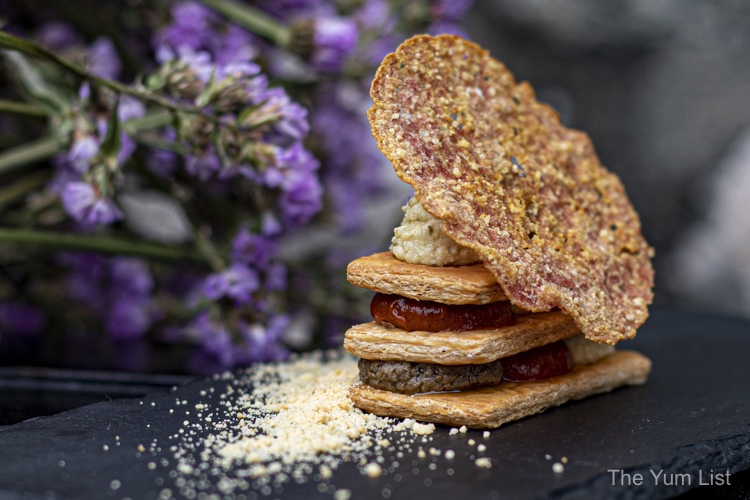 Reasons to visit Dalí by Chef Jean: unique and high-quality food experience; excellent event space suitable for intimate dinners or larger gatherings; private; customisable.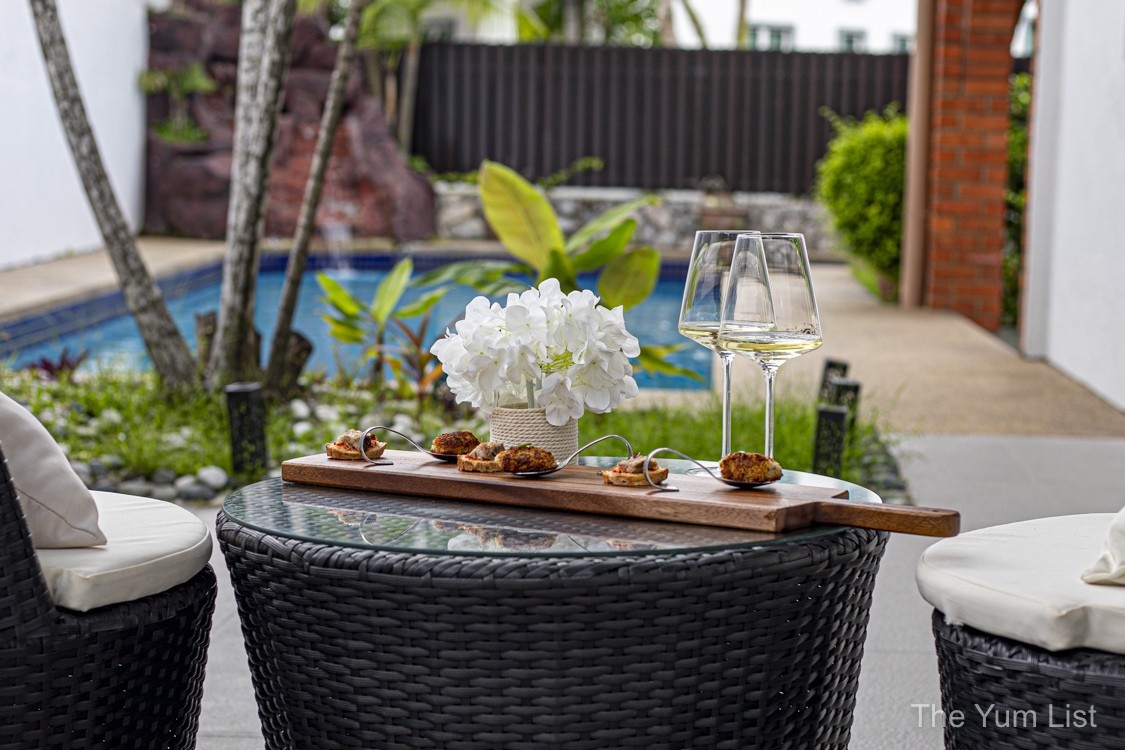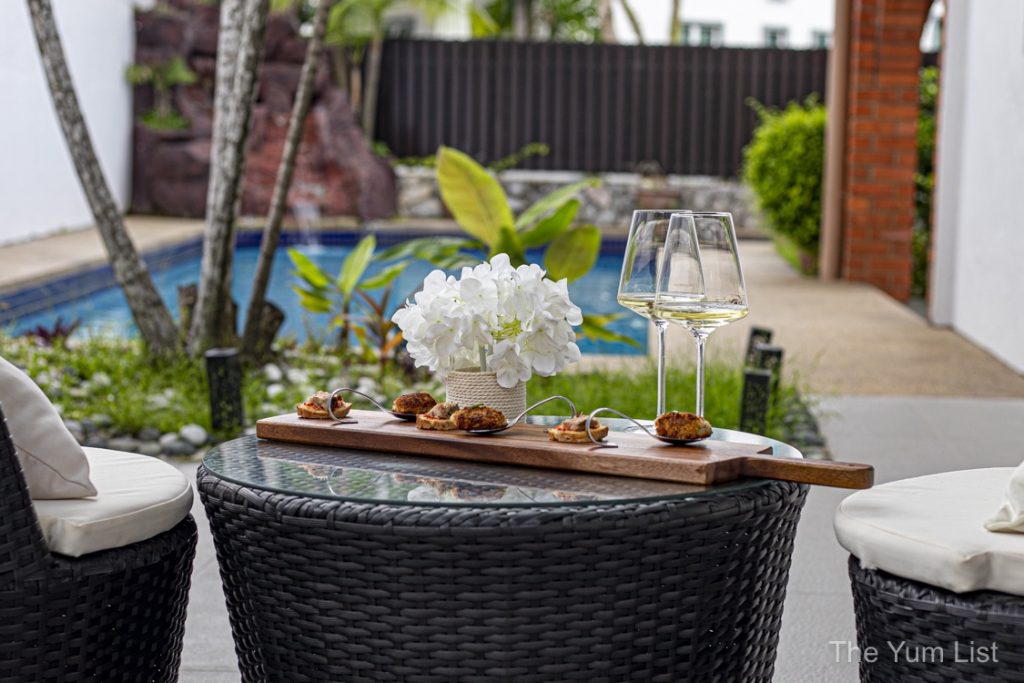 Reasons to visit Super Secret Social: excellent value wine-paired menu; innovative yet comforting cuisine; a strong focus on sustainable sourcing of both food and wine; contemporary, upbeat and relaxed vibe. Fun hosts.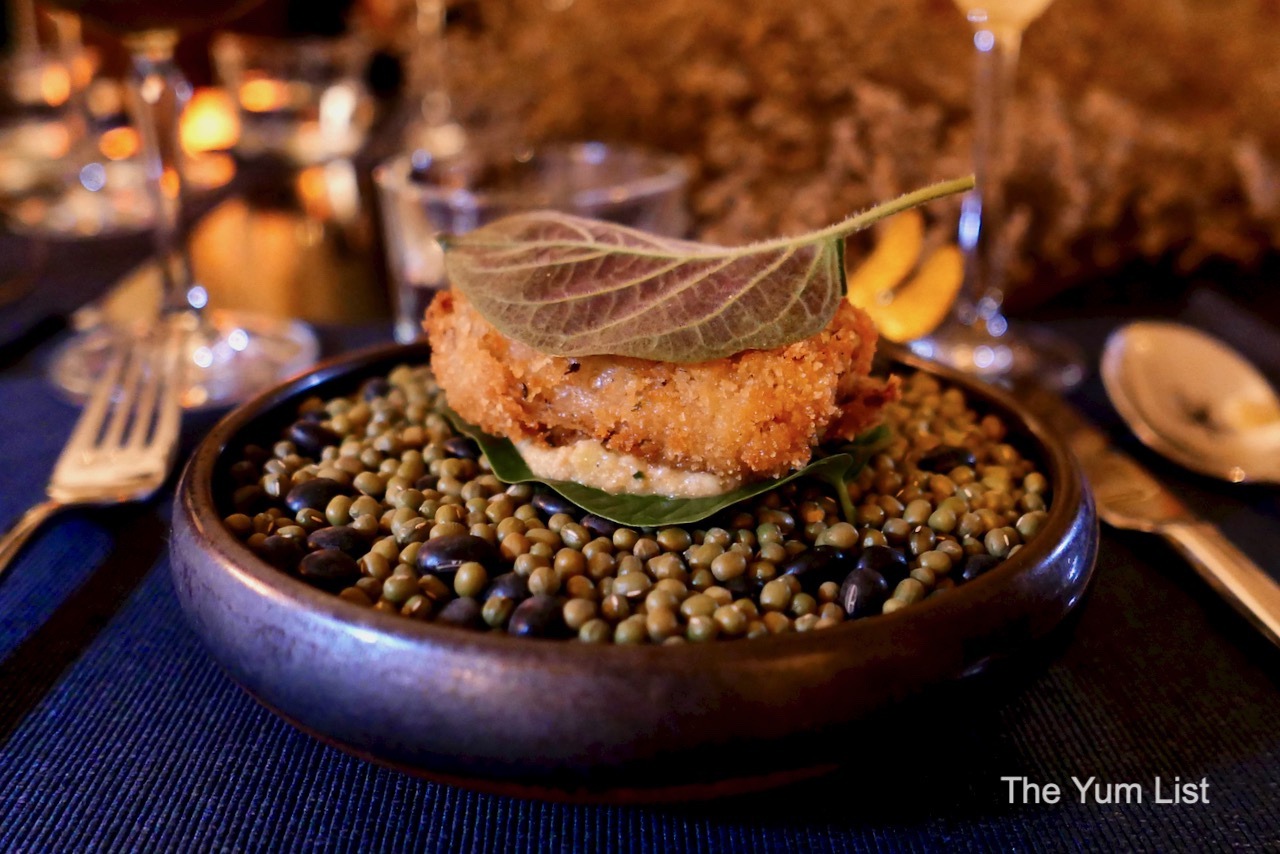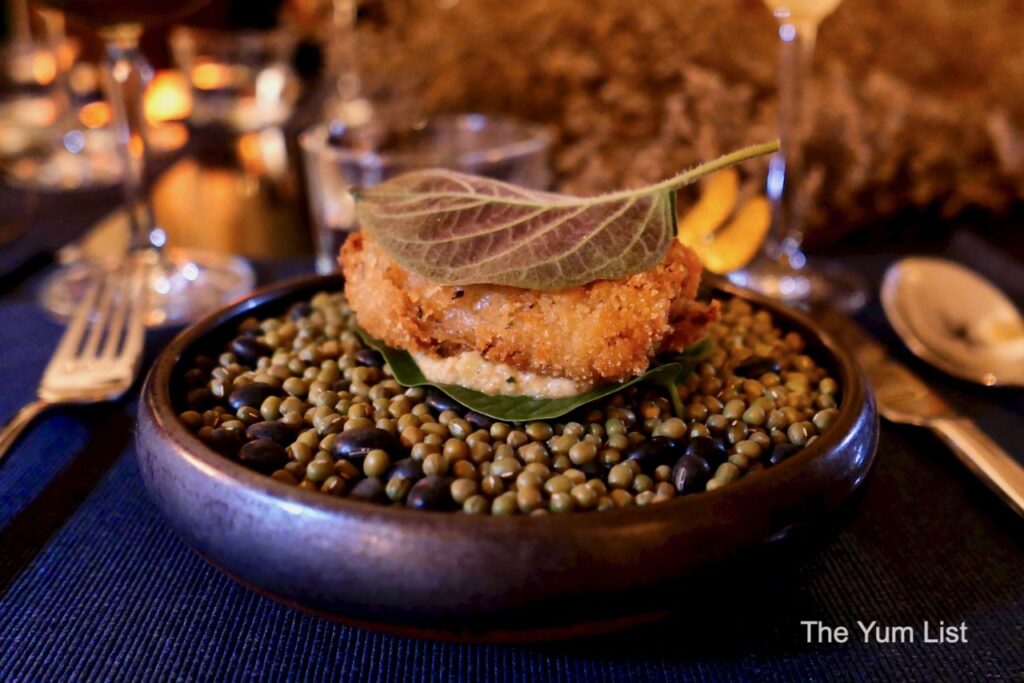 What are your favourite private dining experiences in Kuala Lumpur? Do share them in the comment section below and tell us what makes them enticing.
Find more restaurants for special occasions here, and stay up-to-date on KL's food and beverage scene here and here.