Brunch Spots with Good Coffee KL
Looking for some hearty brunch spots with good coffee in KL? Here are six of our favourites.
Brunch Spots with Good Coffee KL
Yellow Brick Road
Reasons to visit Yellow Brick Road: The Very Berry French Toast and the Mango Mochi stole my heart. However, I'd love to come back and try the rest of their menu because YBR has a superior reputation for breakfast foods and, moreover, great pancake variations. Picture-perfect atmosphere, friendly servers, delicious food and awesome coffee!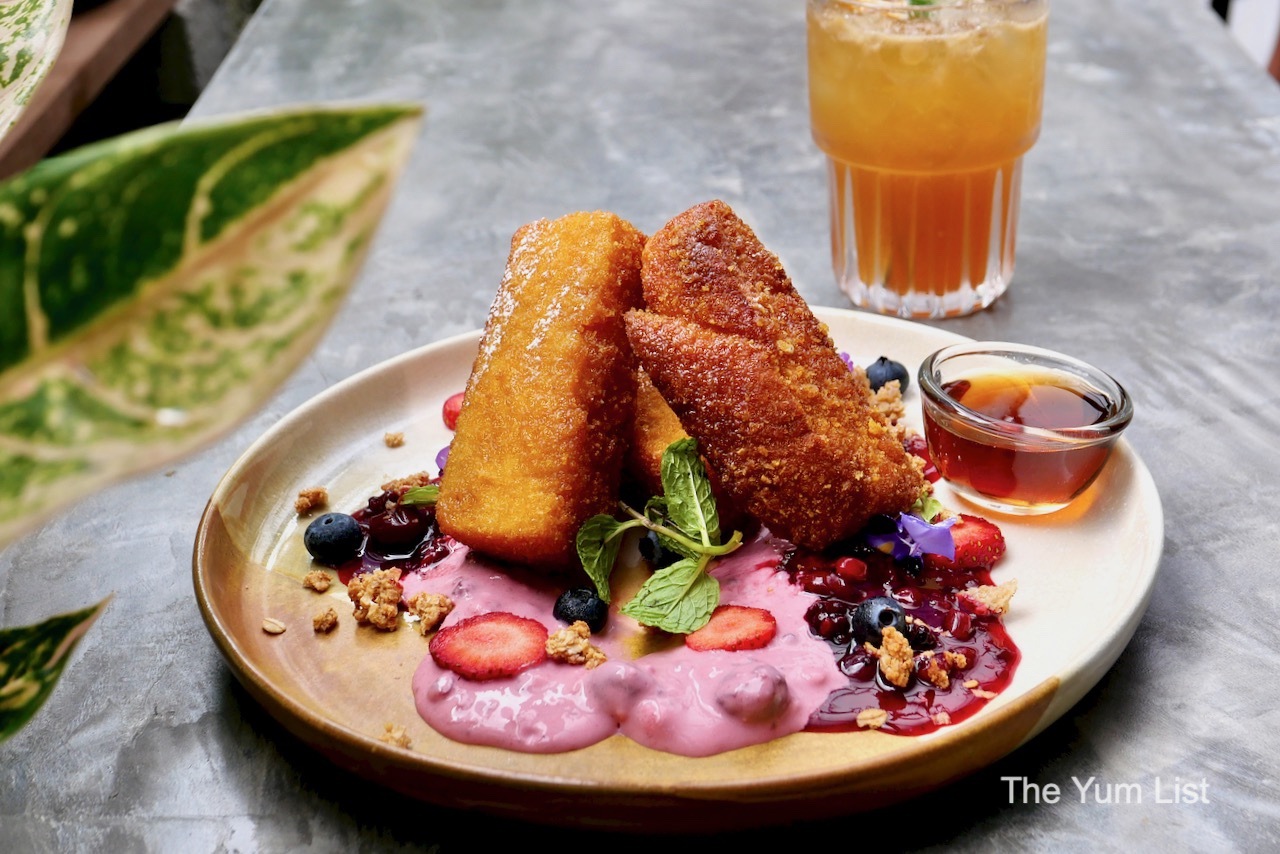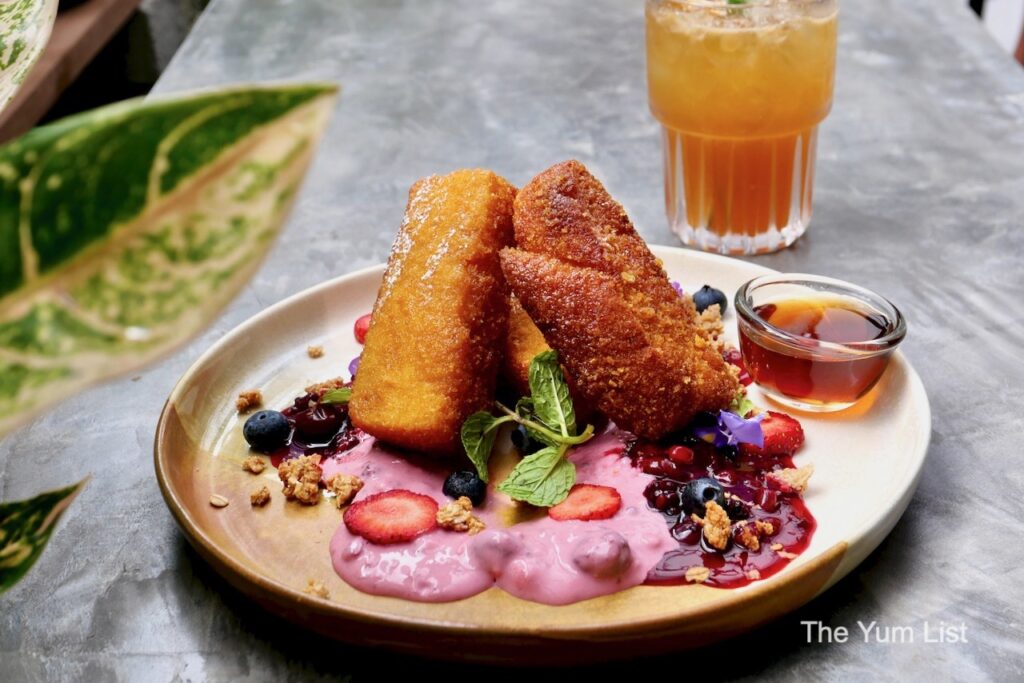 Reasons to visit Underwood Bakers Café & Restaurant: coffee to warm the heart of any homesick expat, along with flavour combinations that make breakfast interesting again. A bright and welcoming location that feels like a well-kept secret until you realize all the incredible pastries have sold out in record time. Monica enjoyed the diversity of the coffee menu, Rich was unusually silent as he savoured the Eggy Brioche Toast, and Matt will tell anyone who'll listen about just how great roasted lettuce can be. Get there before the whole city is lining up to get in.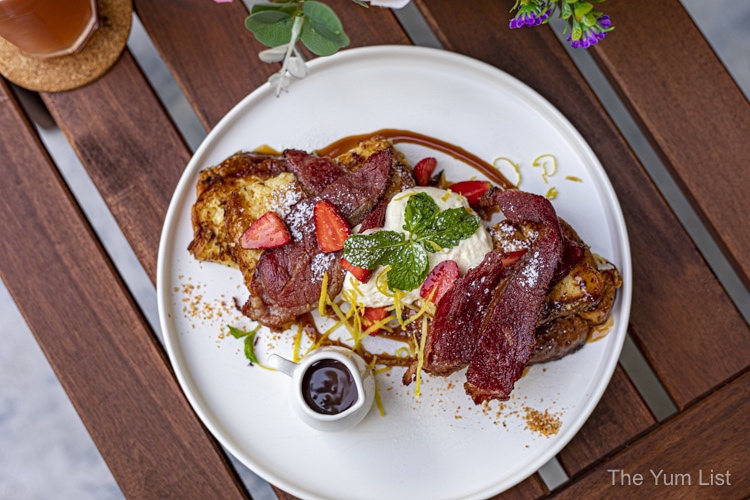 VCR Ritchie – Brunch Spots with Good Coffee KL
Reasons to visit VCR Ritchie: great coffee, reliable and consistent food, handmade pasta, lovely spacious setting in a quiet street in Ampang (we're SO happy to have them in our neck of the woods).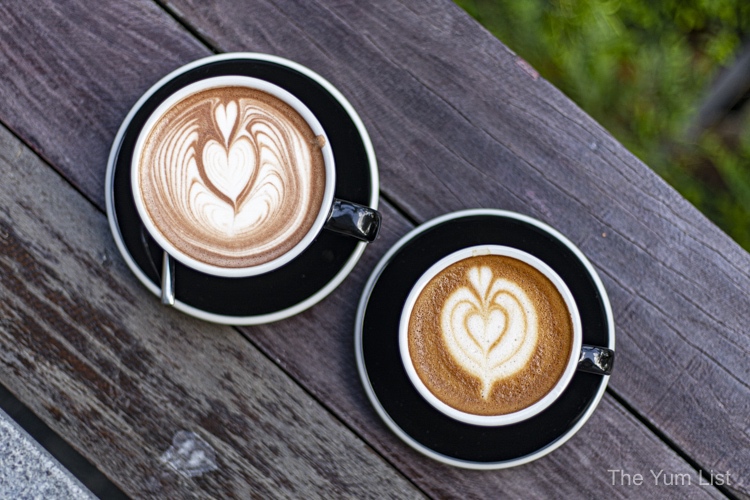 Reasons to visit Ra-ft: Ra-Ft Tiramisu; some of the best-priced coffee in town!; value-for-money familiar Italian fare; good-vibe team, a place that respects its staff and treats all with care and humanity; comfortable space for work with plenty of food to last through the day; did I mention the Ra-Ft Tiramisu?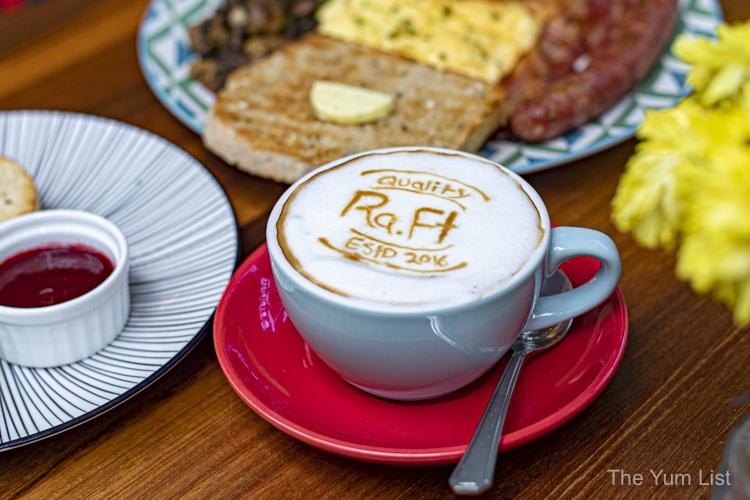 Reasons to visit Fox Paradox: great spot for brunch Ampang; expertly prepared coffee; a delicious and interesting variety of brunchy dishes; they make a darn good kombucha too.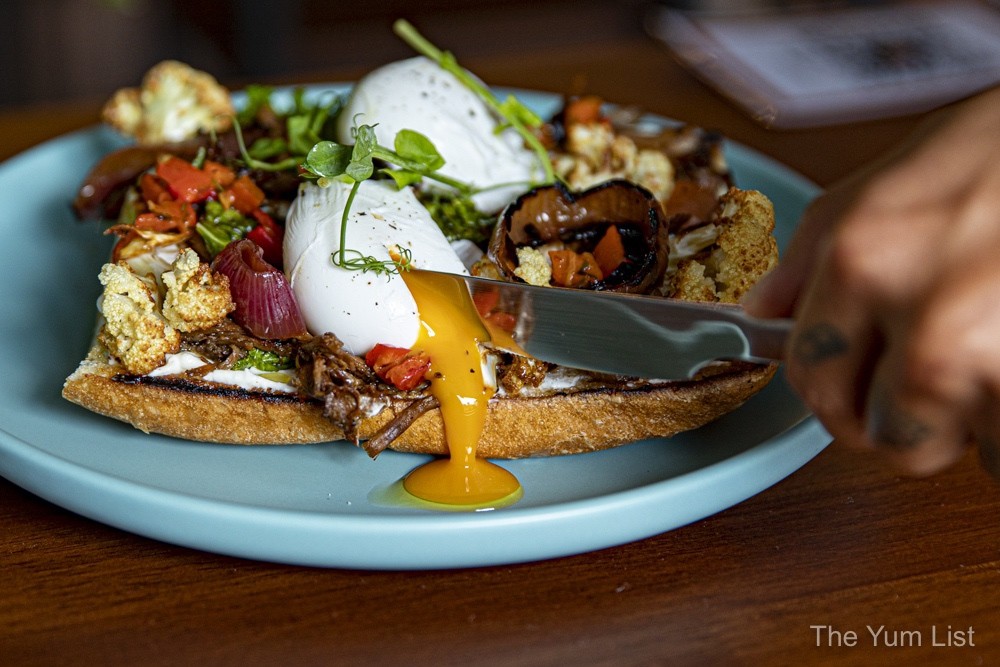 Reasons to visit Urban Daybreak: lazy brunch before spending time exploring Bangsar; quick morning drink as you head to work; coffee and dessert.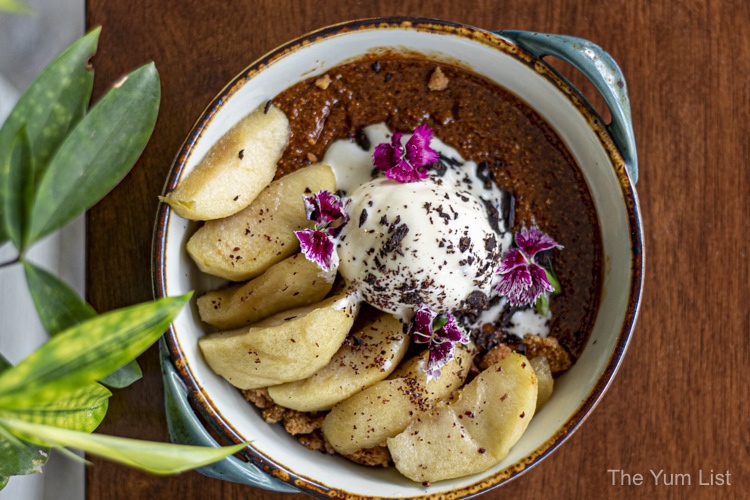 What are your favourite brunch spots with good coffee in KL?
Find more of our favourite cafes in Kuala Lumpur here and stay up-to-date with the latest gourmet and travel recommendations for the country here and here.