Italian Restaurants Kuala Lumpur
You've probably guessed by now that we hold a special love for Italian food. Here are a bunch of Italian restaurants in Kuala Lumpur we've visited recently that we think you'll love too.
Italian Restaurants Kuala Lumpur
Reasons to visit Aposto KL: a contemporary take on Italian fare; a menu that does not price out anyone; an extensive selection of vegetarian dishes; have to try their handmade pasta and don't miss the tiramisu!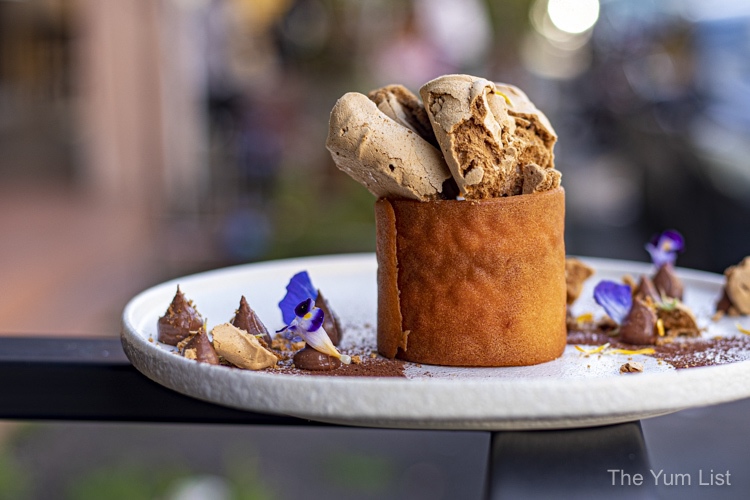 Reasons to visit Luciano's: authentic Italian street food; friendly, welcoming setting; the chef makes everything from scratch; quick bites; order ahead meals for a family or party; easy access to KL city centre.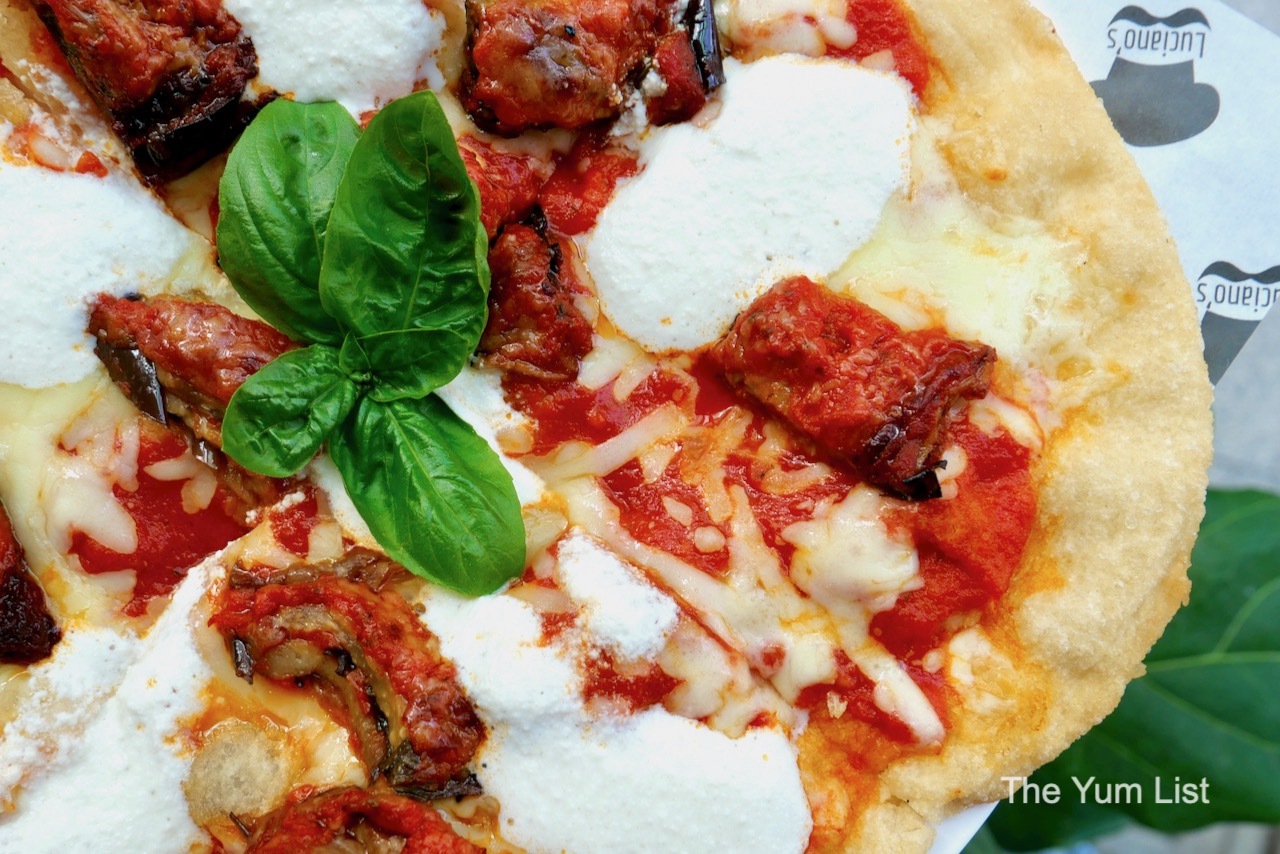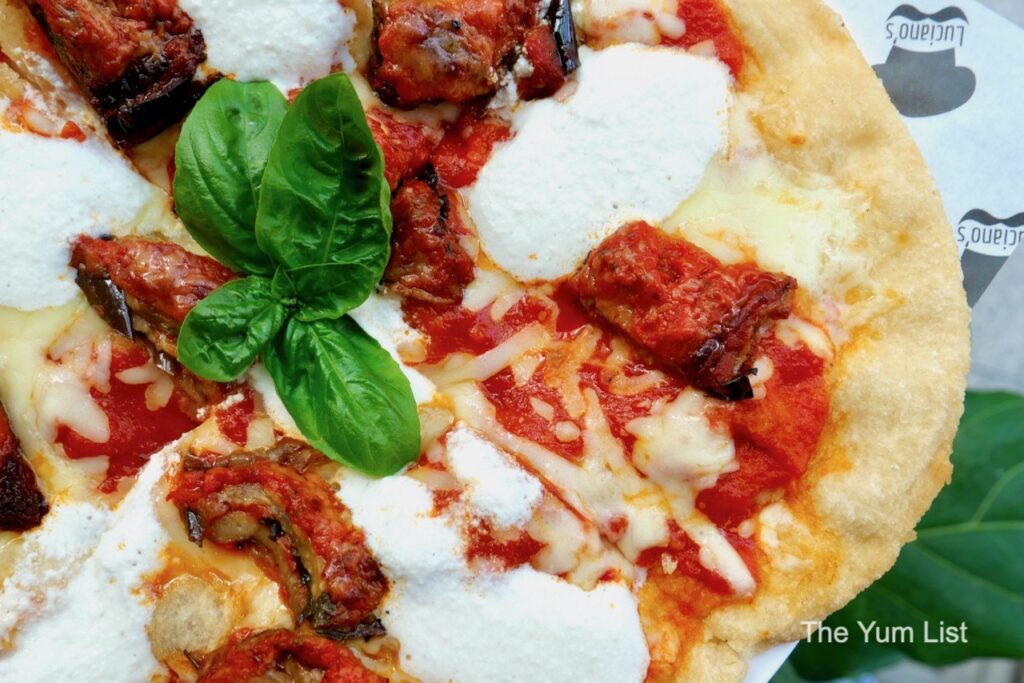 Reasons to visit Strato: a solid menu of Italian favourites with innovative sparks and twists on recipes thanks to the use of seasonal and local ingredients, quality wine and dinner events, comfortable yet stylish location with the option of alfresco dining.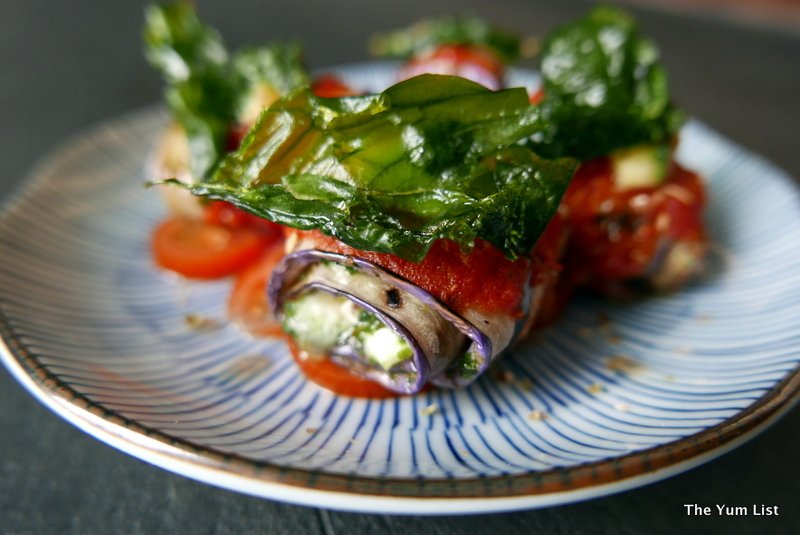 Reasons to visit Fratelli's Pastificio: the energy and chance to feast with your eyes on the rich colours made from fresh ingredients. The sassy humour of the proprietors adds an extra Italian flair and the cool vibe surroundings of Tiffin at the Yard provide next-level ambience. Matt highly recommends whatever the Ravioli special is, along with the well-cooked and wonderfully seasoned Beef Ragu. He would also say yes to all three brilliantly executed desserts, if it didn't make him sound so greedy.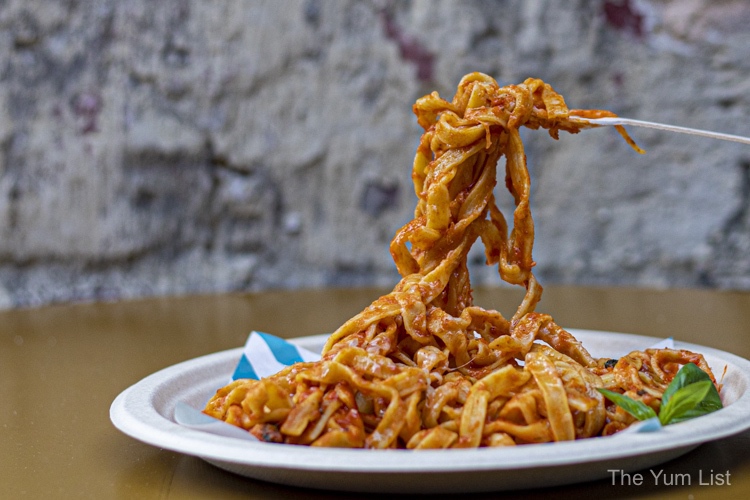 Reasons to visit Nero Nero: Lamb Ragu, delicious southern Italian comfort food, highly quaffable wine, fantastic Sunday brunch, great setting, gracious staff, passionate chef.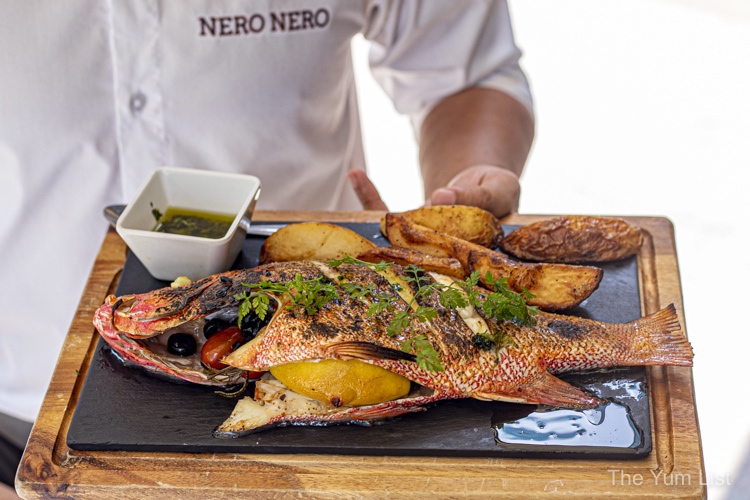 Reason to visit Lou Lou James: Sitting outdoors, dining with kids and dogs, gracious service by Alexander, hearty, no-fuss meals.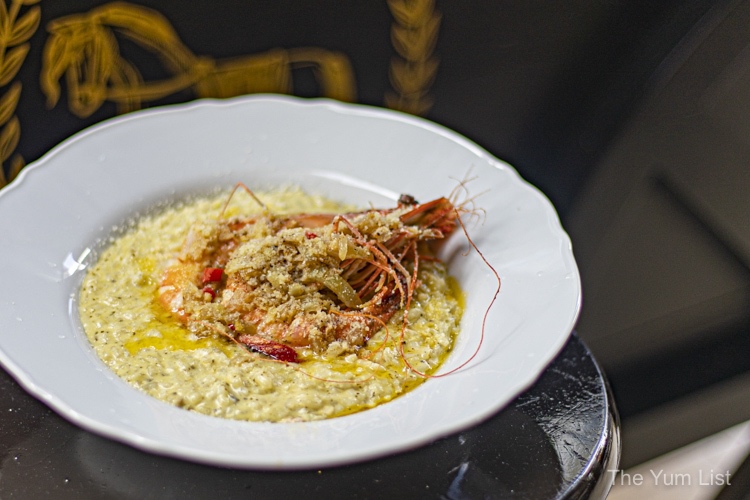 Reasons to visit Luretta D.O.P.: a unique place to experience Chef Emil and the Sassolini family's ethos of bringing authentic, quality Italian food to Malaysia; high-quality deli items to take home; warm Italian hospitality.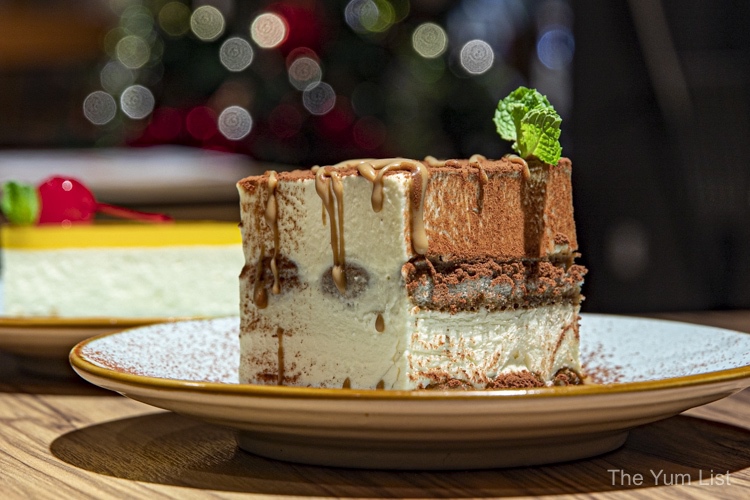 Reasons to visit Roberto's 1020 Osteria: a stylish yet relaxed Italian restaurant; a setting that offers indoor dining and a bar, a patio and semi-alfresco seating; excellent house-made pizza and pasta; nice wine list with eight labels available by the glass.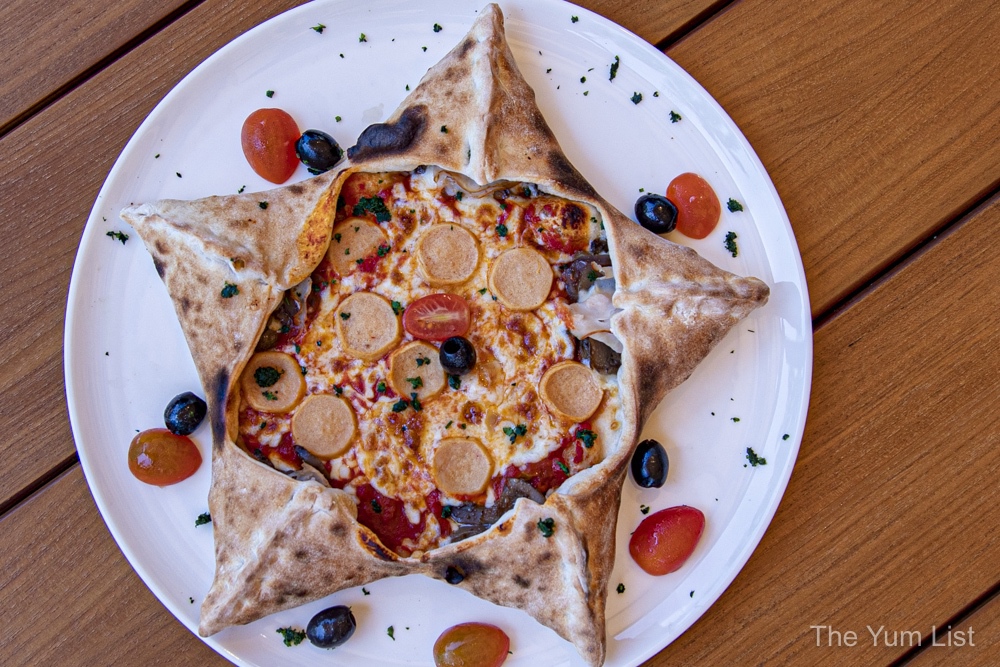 Reasons to visit Azeta Kitchen: Mix and match two, three or four course menus; beautiful homemade pasta; risotto to die for; beautifully plated dishes; elegant setting.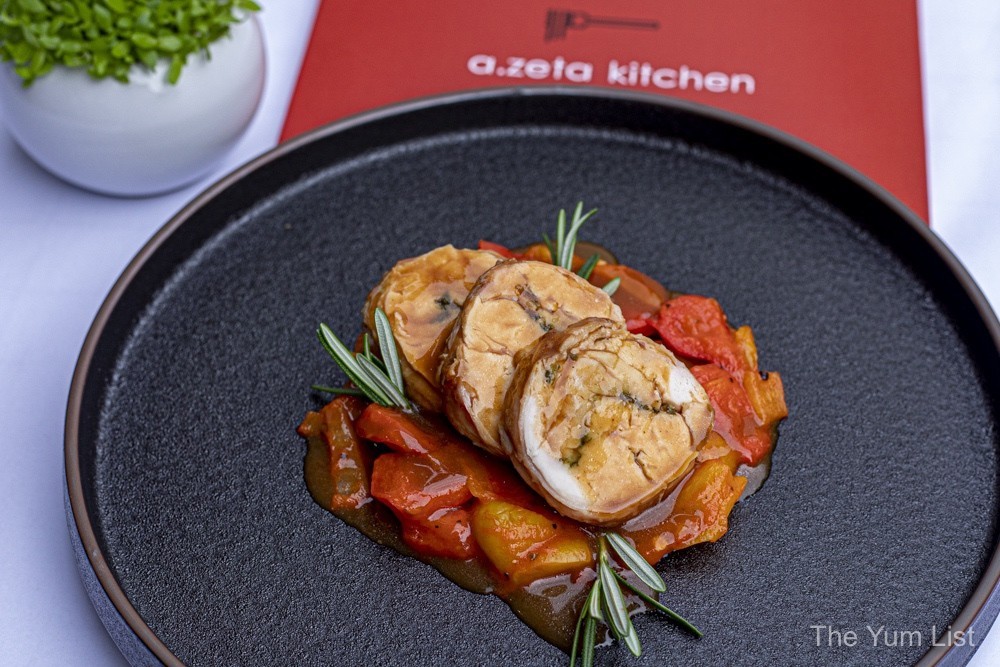 Reasons to visit Natalina Kitchen : easy access to Avenue K by MRT; the adjoining Frank's Bar (find the hat); Roman cuisine passed down from mother to son; excellent wine by the glass list.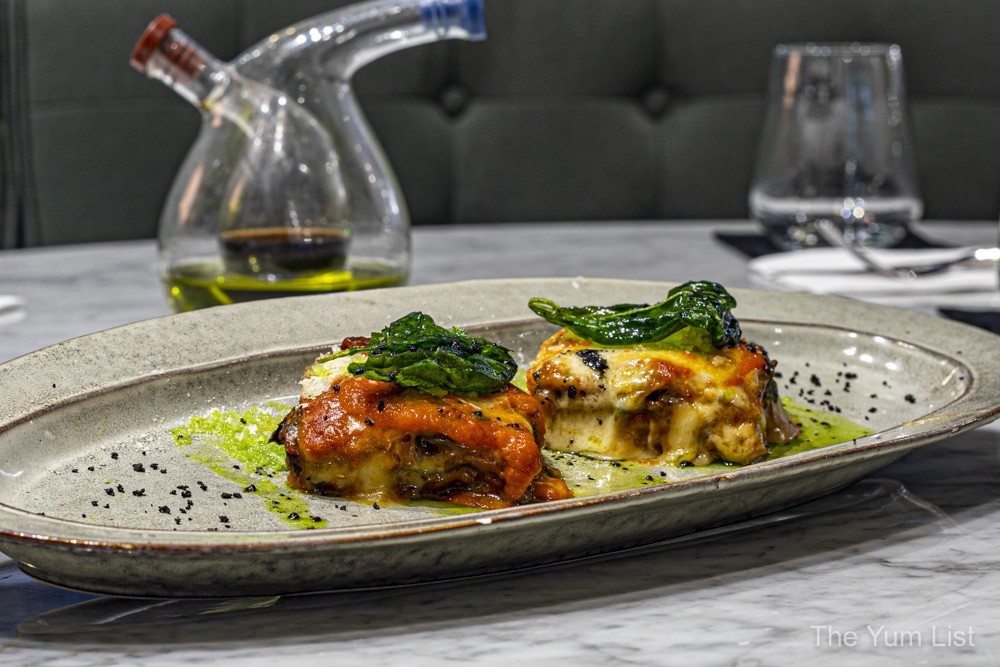 What are your favourite Italian restaurants in Kuala Lumpur? Do share your wisdom in the comments below.
Find more Italian restaurants in KL here and stay up-to-date on the latest happenings in KL's food and beverage scene here and here.