Yep, we have a few sweet tooths at The Yum List. Not many meals go by without some saccharine indulgence at the end. Here are our picks for the first half of 2013 for:
The Best Desserts in Kuala Lumpur
Nosh – Don't miss their Valrhona – a chocolate lover's dream with cocoa done not one, but three different ways
Nosh
Table 23 – their Guiness Brownie is of an intensity and richness that will make you think you need to share, but greedily covet the whole dish to yourself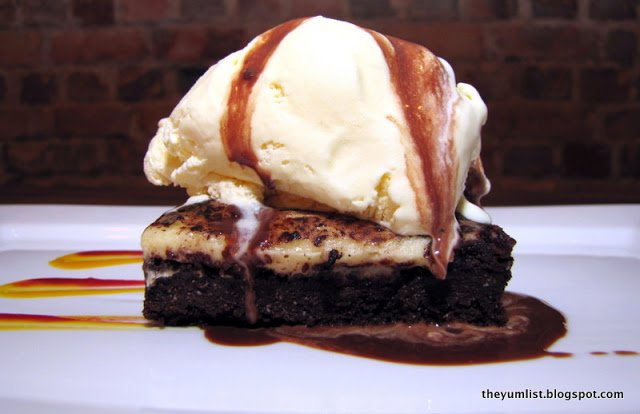 Table 23
Villa Danieli – Chef Alessandro's semi savoury Rosemary Creme Brulee creation has us drooling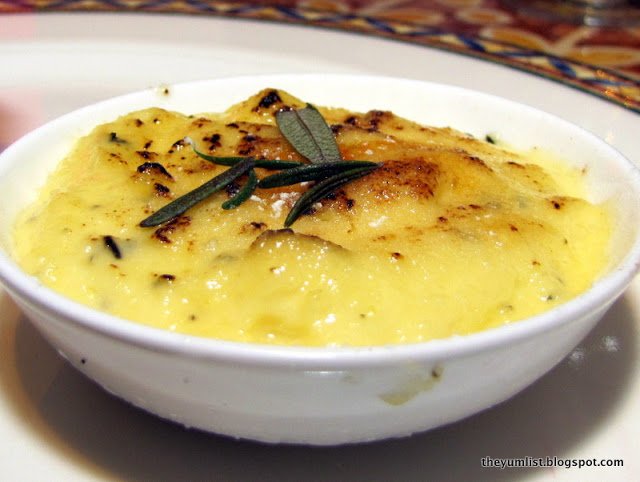 Rosemary Creme Brulee, Villa Danieli
Cantaloupe – this deconstructed version of apple pie will make you appreciate each delicate piece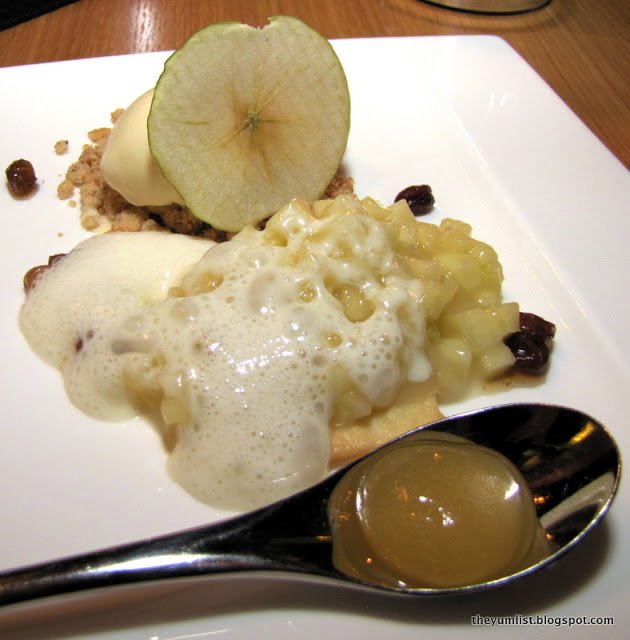 Deconstructed Apple Pie, Cantaloupe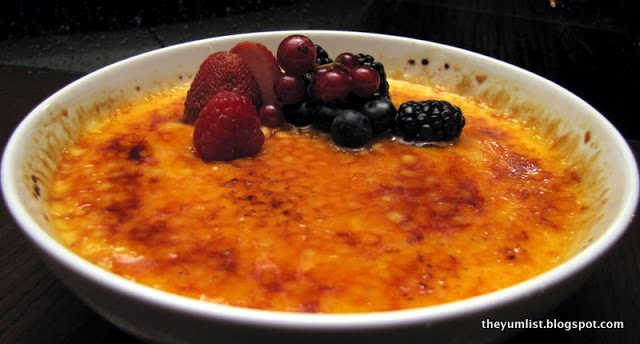 Giant Creme Brulee, Arthur's Bar and Grill
Sassarosso – Chocolate flan looks as good as it tastes. Gorgeous!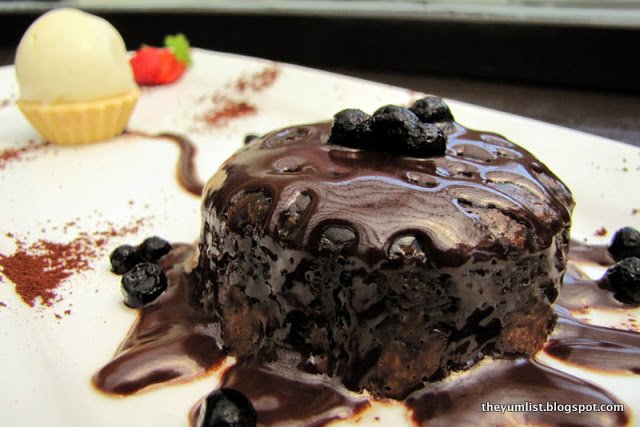 Chocolate Flan, Sassarosso


Grand Hyatt Kuala Lumpur – beautiful home style pies just like mama used to make.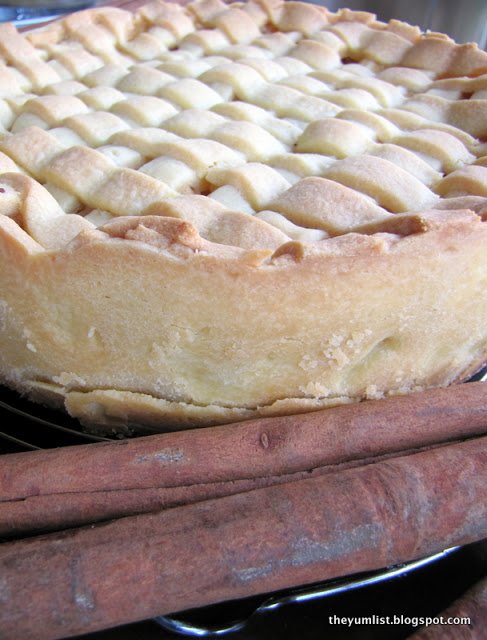 Old Fashioned Pies – Grand Hyatt
The Restaurant – Peanut Butter Macarons – say no more.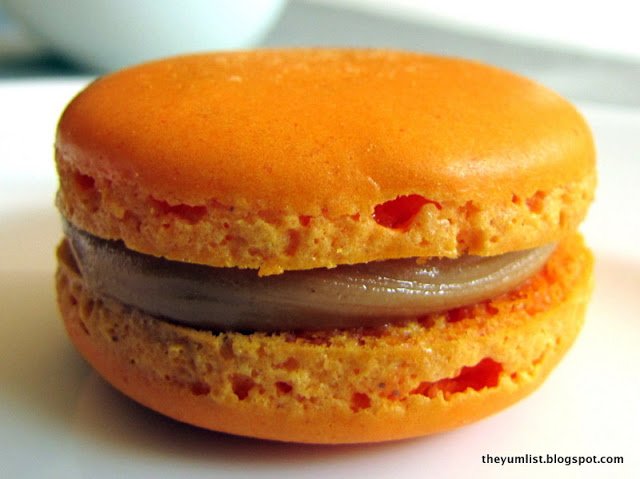 Peanut Butter Macaron, The Restaurant
Giovino – seriously heavenly Baklava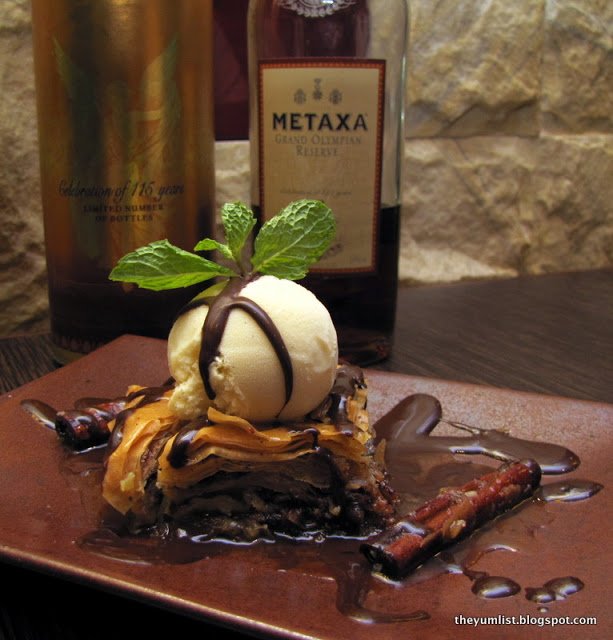 Baklava, Giovino
Dining Room, Maclister Mansion – okay so I know this post says best desserts in Kuala Lumpur but you might consider a trip to Penang for this deconstructed Cloud 9 chocolate bar.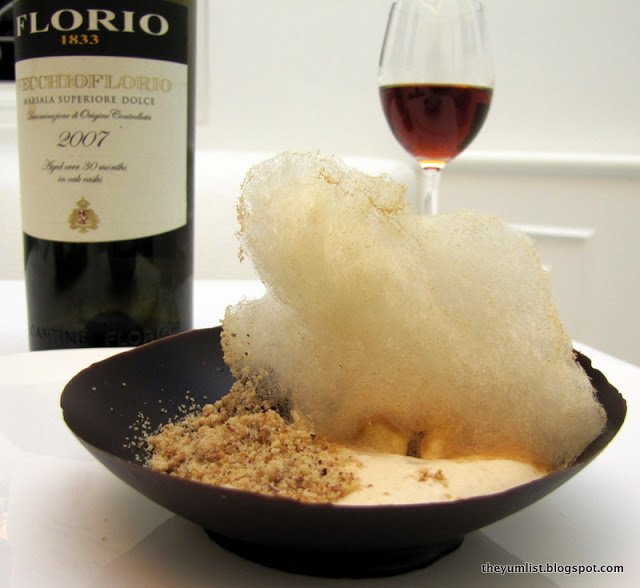 Deconstructed Cloud 9, Dining Room, Macalister Mansion
The Den – yes another Penang post but this Tipsy Affogato is worth the four hour drive.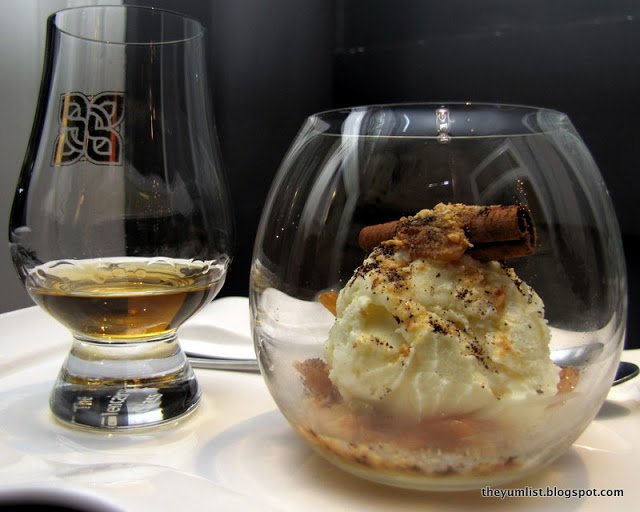 Tipsy Affogato, The Den
Brotzeit – CHOCOLATE covered BACON – fullstop.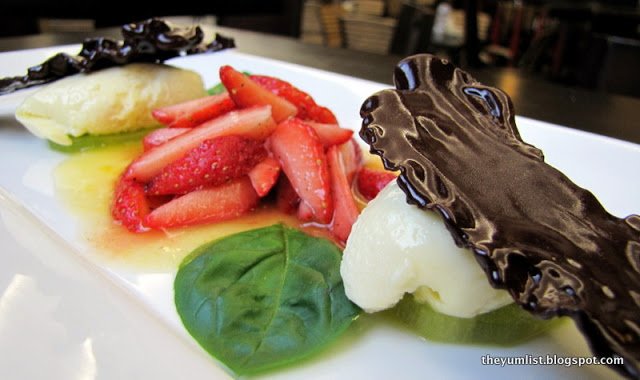 Chocolate Covered Bacon, Brotzeit
China Treasures – we love their Mango Pudding for it's freshness and subtle sweetness.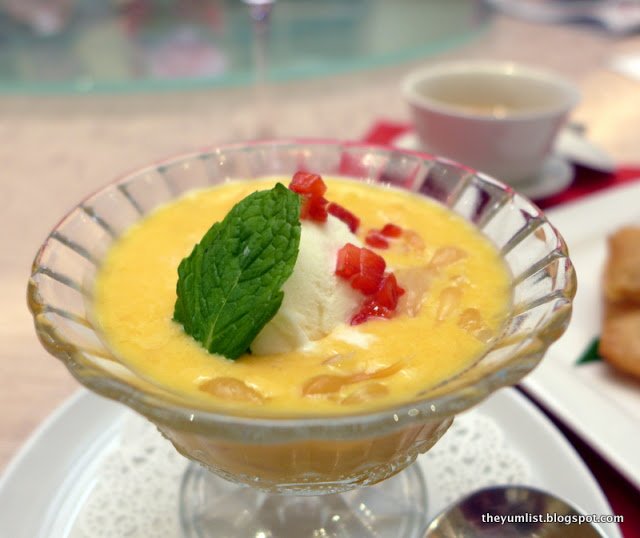 Mango Pudding, China Treasures
Cedar on 15 – with an Austrian chef you can't go wrong! We love their light and refreshing Sweet Watermelon Gazpacho with Calamansi Sherbet.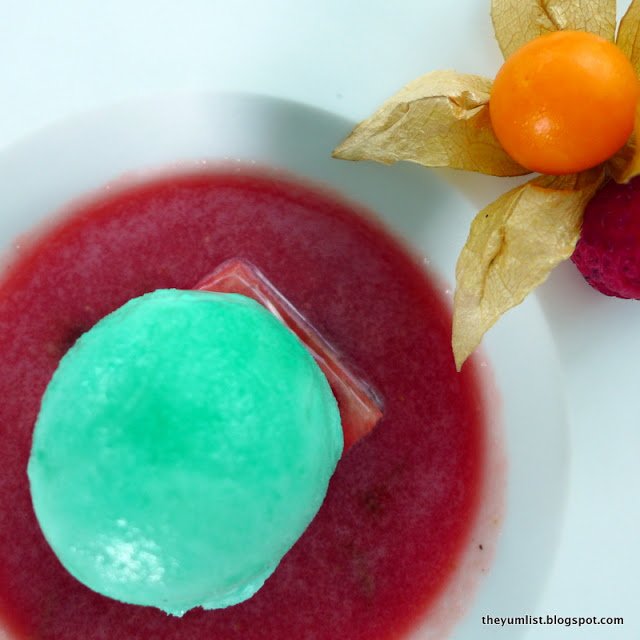 Sweet Watermelon Gazpacho with Calamansi Sherbet at Cedar on 15
What's your favourite spot to get a sugar fix?