There sure are a lot of foodies and 'drinkies' here in Kuala Lumpur, and some smart businesses are supplying them with a delicious range of opportunities to socialise and learn a little more about their chosen poison over drinks and food.  Here's The Yum List's pick of the:
 Gourmet Mix and Mingles – Best Wine and Food Events for Socialising in Kuala Lumpur
(click on the title links for full details)
Apericena, Neroteca
Incredibly good value at just over RM70 for five wines and a free flow of delicious Italian antipasto. Tuesday evening once a month.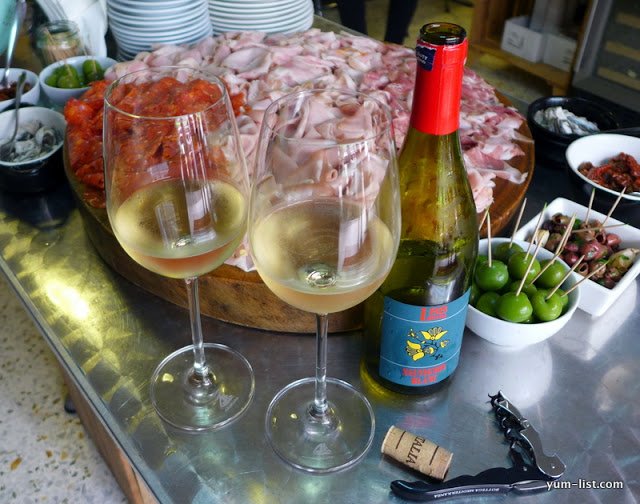 Sips and Bites, Bottega Mediterranea
At just over RM100 guests get to sip on four different wines accompanied by a never-ending supply of cold cuts, cheeses, antipasto and Italian dishes such as pasta, risotto and seared beef hot out of the kitchen. Monthly on a Saturday afternoon.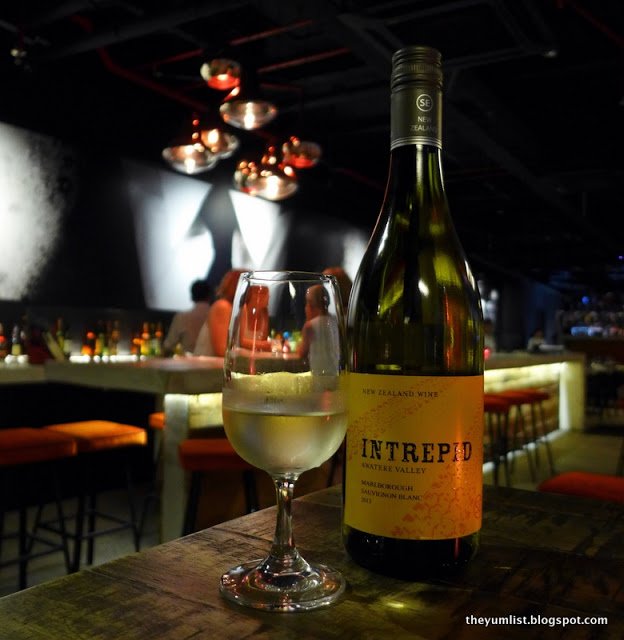 Uncorked, Drift Dining and Bar
You can't beat the lively crowd that gathers here for a taste of five different wines and some small plates at around RM100 per person. Once a month.
Wine Dating, Villa Danieli
You've heard of blind dating, computer dating and speed dating, but what about wine dating? Wine Dating, a new wine tasting event at Villa Danieli, is all about getting together with friends to try new wines. It's the perfect (proverbial) one-night stand for those looking to learn more about wine and who knows – you might even find a new true love for your taste buds!  RM220 nett per person, once a month.
Mediterranean tapas, a diverse selection of wines, a crowd that could compete with that of a rock concert in numbers (well maybe not quite), and excellent discounts on wines you might like to take home. RM90 is purchased a week in advance. Happens every two months.
Do you know of any fun wine and food events in Kuala Lumpur? Leave a comment below if you do.