Monica Tindall
Meatless Mondays are gaining popularity in Kuala Lumpur and we're happy to report that even restaurants that are not dedicated vegetarian kitchens are developing more and more recipes to cater for an ever-growing demand to eat consciously. Here we list a few of our favourite vegetarian restaurants along with regular kitchens that also have a decent selection of plant-based dishes to ensure no ethical eater will ever go hungry.
Meatless Mondays KL
At The Black Cat Café you can go meatless every day of the week with their complete vegetarian and vegan options. They do local flavours very well and have an exciting drinks menu to back it up. Must-tries are the vegan eggs (Yes! Made from almond milk, nutritional yeast and potato) and the divine peanut chocolate slice.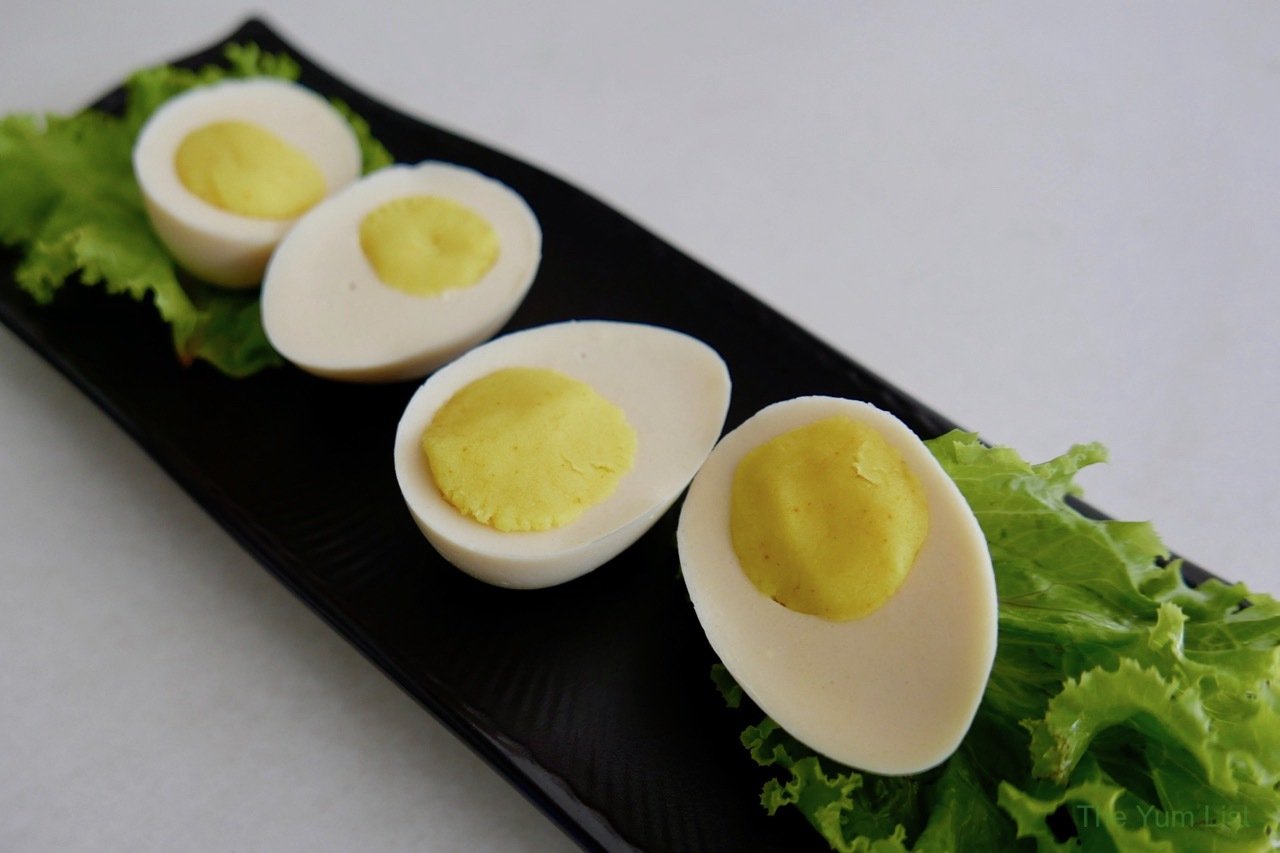 Ampang's popular Latin restaurant has vegan and vegetarian items on their regular menu but they also dedicate an entire set to celebrate vegan Mondays. It's a great deal for three courses and a tasty change to have some Latin inspiration in the recipes. (Don't miss having a chocolate here for dessert too as the chef is a renowned chocolatier – you can see chocolate being made from scratch in the temperature controlled glass room at the front.)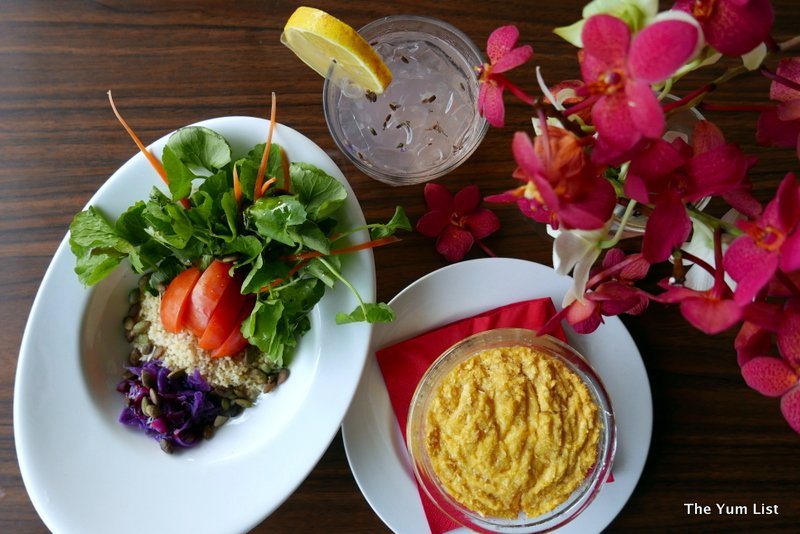 Our local café, 28 Fireplace is not a vegetarian restaurant but has a good list of vegetarian dishes. Our favourites are the brekkie items, especially the smashed avocado and poached eggs on toast. Here you'll find excellent coffee too and some scrumptious desserts (think salted caramel apple cheesecake – yum!)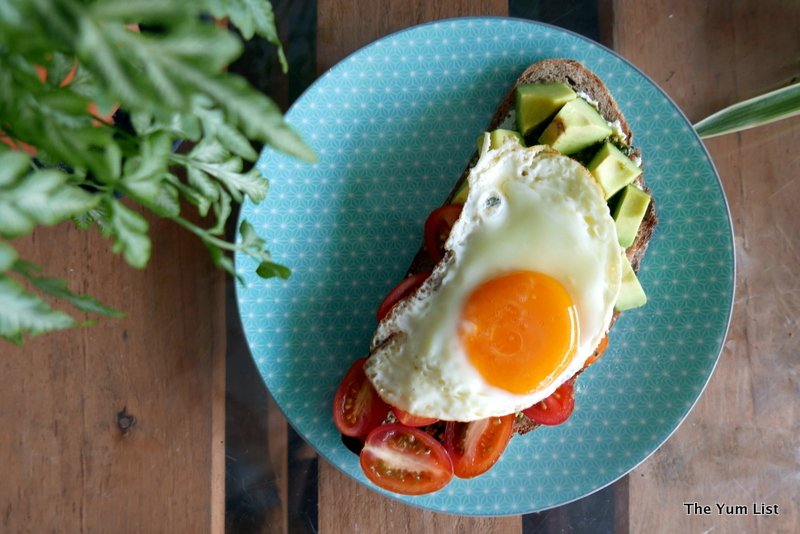 I love that in KL you can find creative vegetarian menus in the most surprising of places. W1, a British gastropub in Bangsar, has one of the most delicious veggie options we've come across. Imagine amber coloured carrots roasted to perfection atop a bed of cauliflower rice flavored by tahini, currants, pistachio dukkah, and brown butter or Grilled Avocado with quinoa, sesame and pumpkin seeds, chili oil and smoky burnt onion puree. The only catch is, W1 is not open Mondays, so you'll have to do meatless-the-rest-of-the-week instead.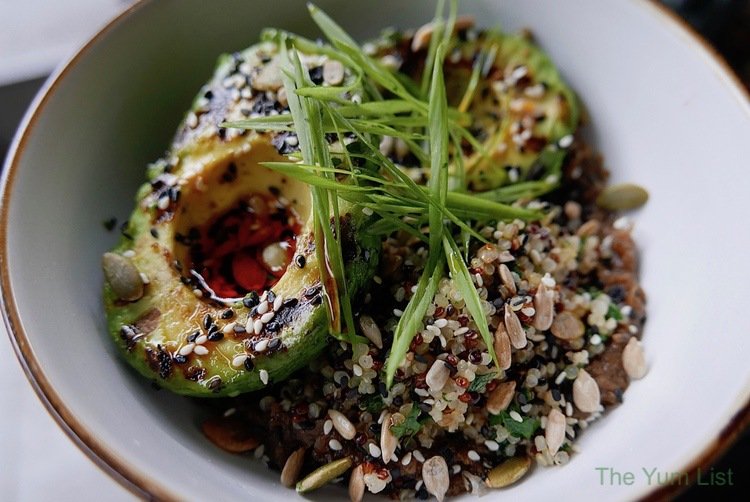 For those of you who want to promote a meatless diet, La Juiceria Signature Superfoods has such pretty dishes that it will make even your meat-eating friends "green" with envy of your Insta shots. Here you must try their Prana Chai and yummy raw vegan gluten-free cakes.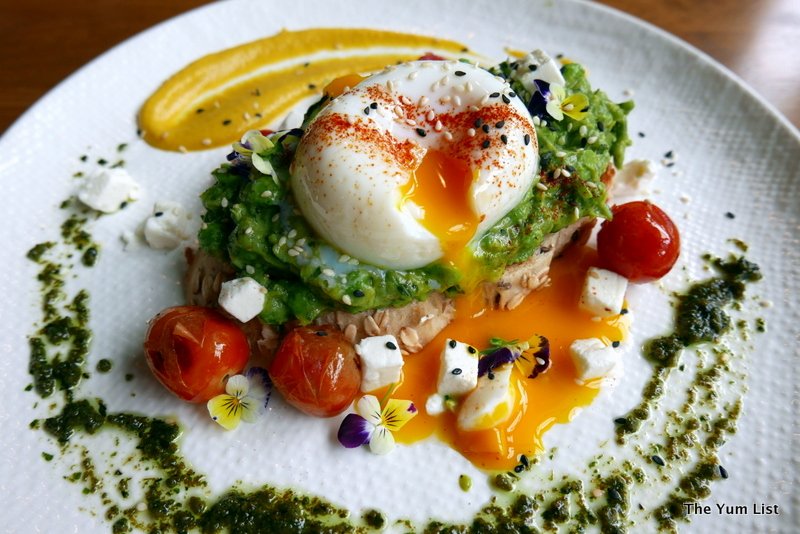 Known for its progressive Japanese cuisine and fantastic Champagne and sake lists, Kikubari is soon to also be recognized for its Meatless Monday menu. The meat-free recipes here are a whole other level of eating. Each member of the cooking team has developed a course, their very own meat-free creation, and deliver it to the table explaining the ingredients as they do.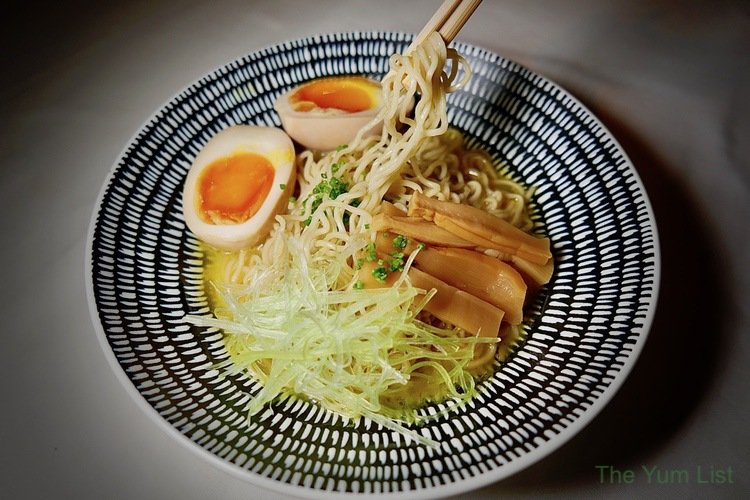 And, taking things up a level to possibly the finest vegetarian experience you can find in the city, is Nadodi who, not only offers a vegetarian degustation menu but can also adapt it to be vegan if you can ahead and request it. Turn your meat-free meal into an even more special occasion with a craft cocktail pairing. Awesome!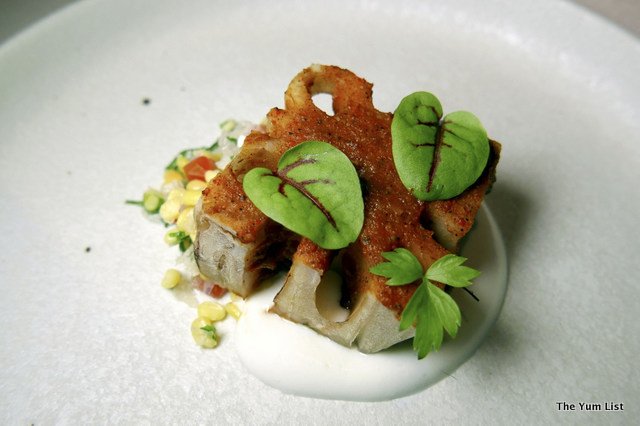 Where are your favourite places to get meat-free meals? Where would you like to spend meatless Monday in Kuala Lumpur? How many times a week do you go meat-free?