As we count down the final few days of 2018 I count up my blessings looking back over the year to note some of the highlights. 2018 has seen a flurry of new restaurant openings, especially towards the second half of the year. From fine dining to casual, local to exotic, experienced international chefs to new hands on the scene, here I list what I consider to be the:
Top Seven New Restaurant Openings KL 2018
(Click on the title links for full details on each restaurant, including menu, prices, more photos, location and reasons why we recommend you visit.)
OpenHouse – fine Malaysian cuisine that is plated beautifully with a stunning setting to match. This is must-visit for both first-timers and old-hats to KL to experience at least once.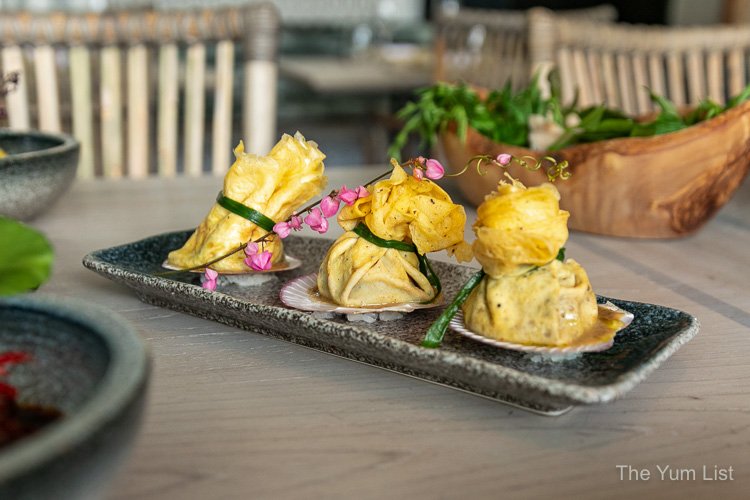 Joloko – This restaurant nails the trio of excellent food, ambience and bar. Afro Carribean menu with a speciality Mezcal bar and hip environment.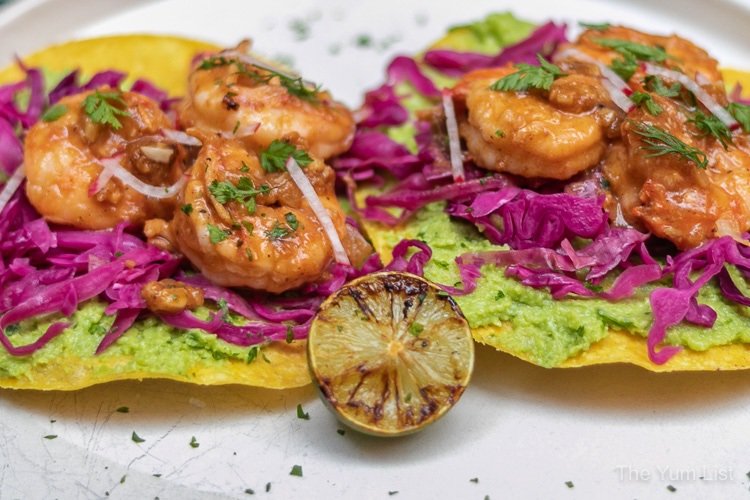 Bref – Chef Darren Chin's (of DC Restaurant fame) casual dining opening. Features rustic food, sharing plates and an excellent boutique wine menu.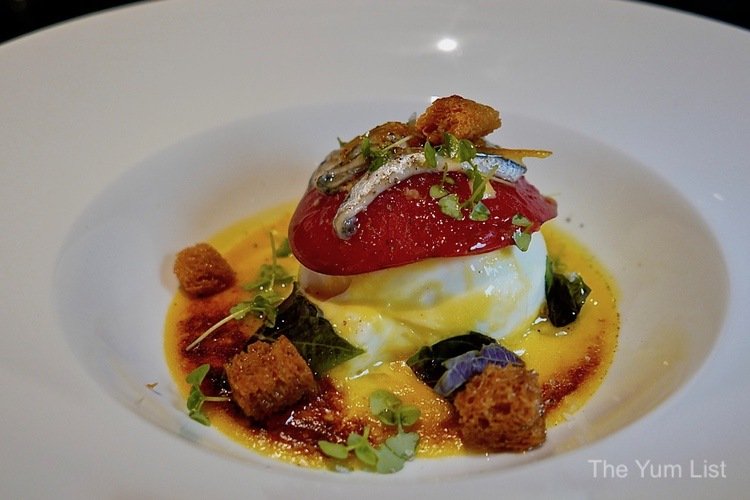 Flock – contemporary Australian cuisine with a focus on local artisanal producers all in an uber-hip setting. Do not leave without trying their local cheese selection.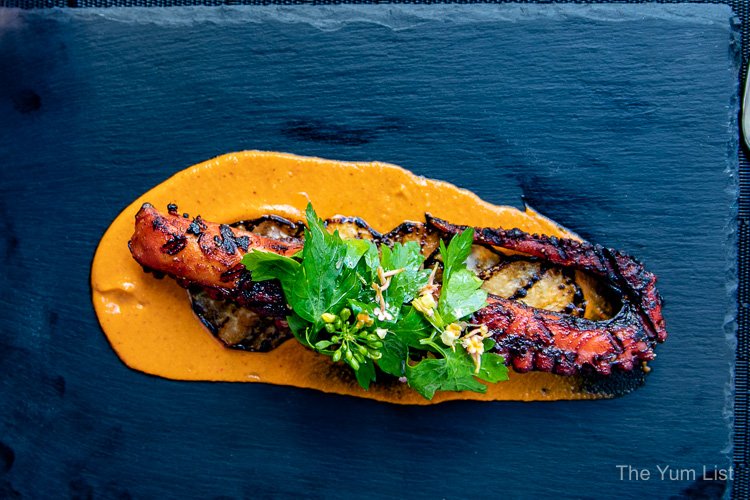 Lisette's Café and Bakery – pretty, rustic cafe setting with a fantastic veggie and baked goods menu. On the weekends go early to avoid the crowds. Bring your camera too – it's super Instaworthy.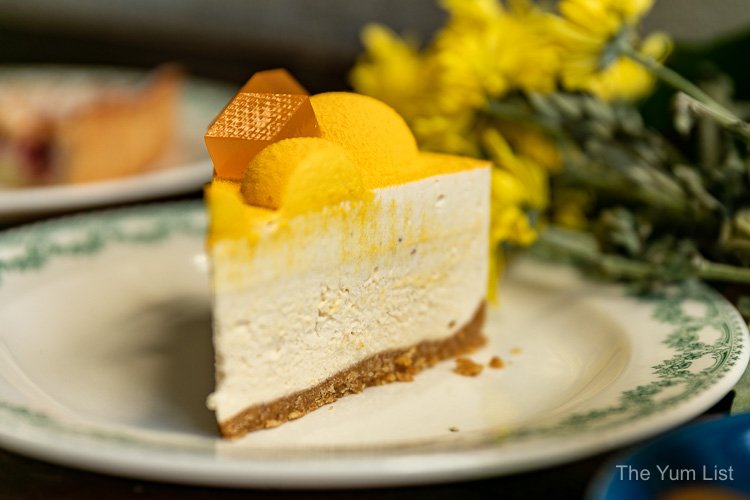 Chez Gaston – affordable French bistro-style cuisine in a friendly setting. Tucked away in a side street of Bangsar this restaurant is worth the search.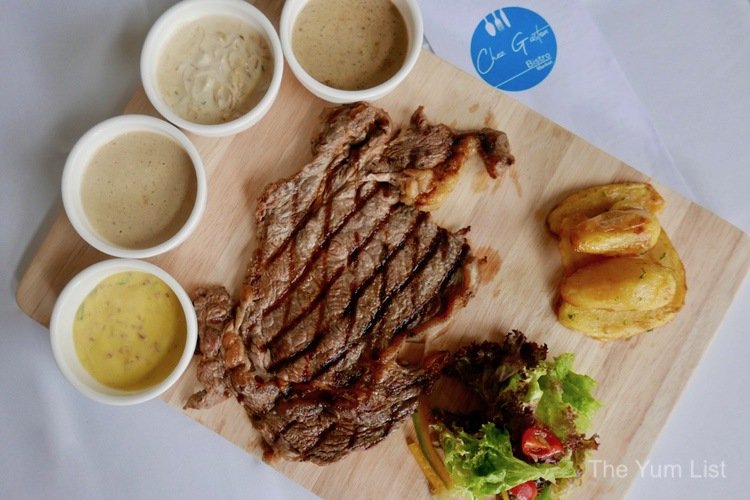 Wurst KL – possibly the most fun entrance in the city (see below) but laughs (and screams) aside, it is backed up with excellent food – focussing on handmade sausages and just about everything else made from scratch.
Congrats to these new restaurant openings KL 2018. May they do as equally well in 2019!
What were your greatest finds for 2018? What new restaurants would you like to see open up in the year ahead?