As I look back over 2018 and give thanks for all of the wonderful gastronomic opportunities provided for me in Kuala Lumpur, I am darn impressed not only with the number of new restaurants opening their doors this past year but perhaps even more so by the growth of the bar scene. Cocktail bars have been popping up as if blooms in the spring and a look at their bartenders and seriousness of their product would suggest they are here to stay! Needless to say, there are quite a number of us Yum Listers who are greatly appreciative of their efforts and here we pay homage to the:
Best New Bars Kuala Lumpur 2018!
(Click on the title links of the best new bars Kuala Lumpur 2018 for full details on each, including menu, prices, more photos, location and reasons why we recommend you visit.)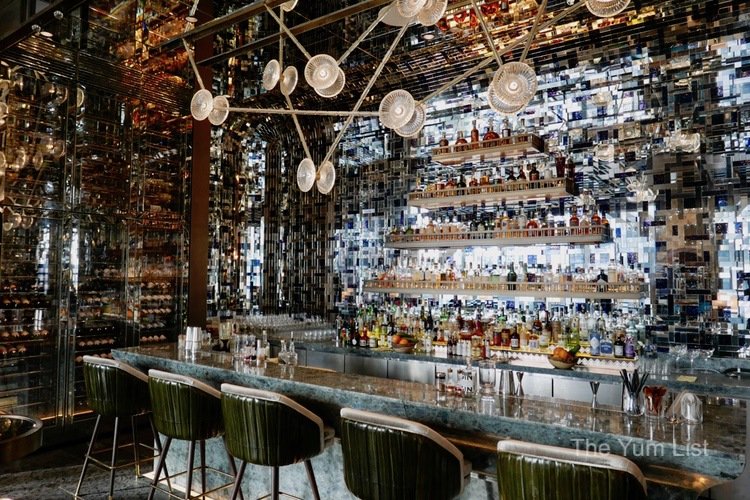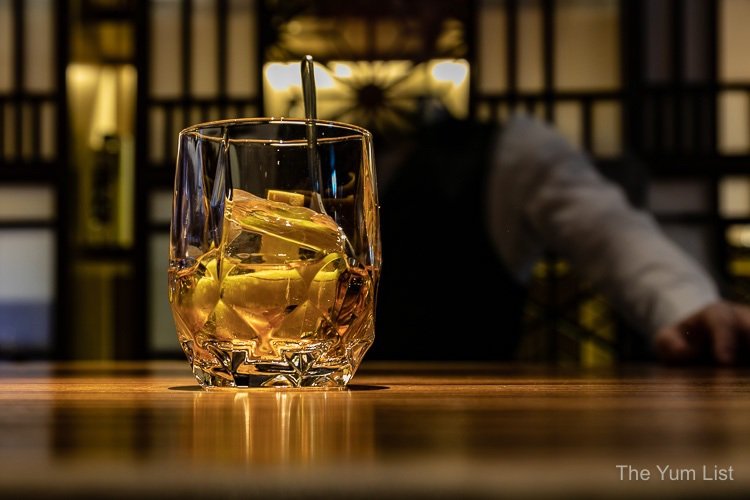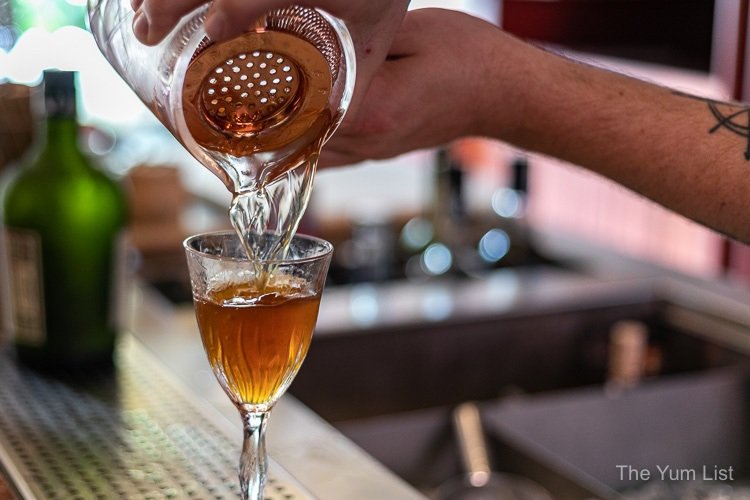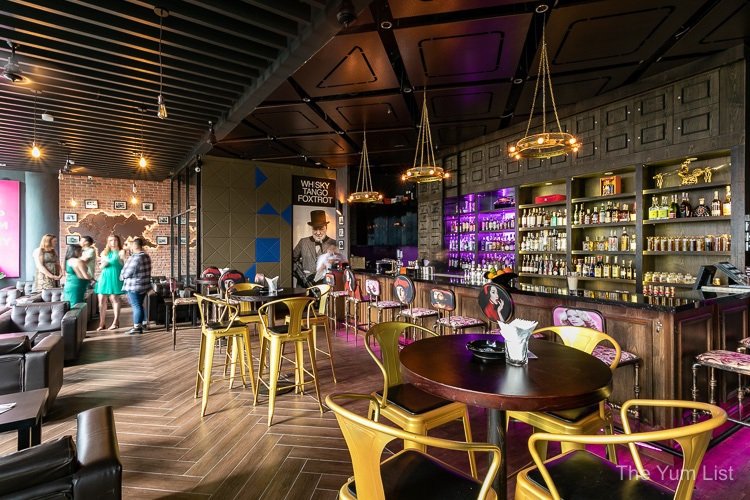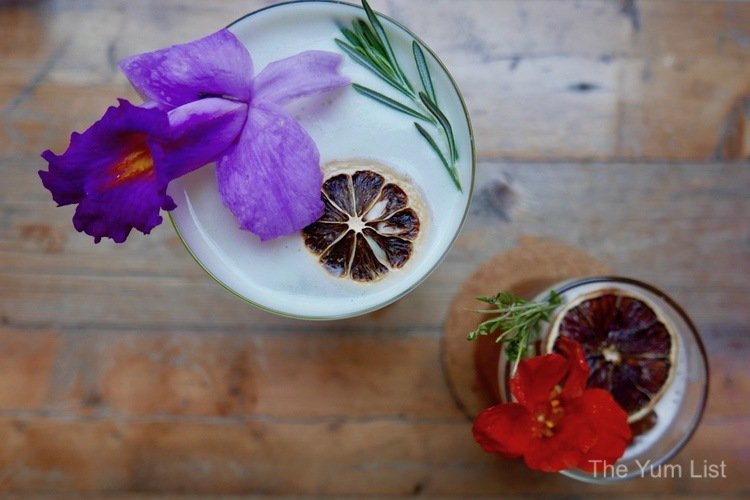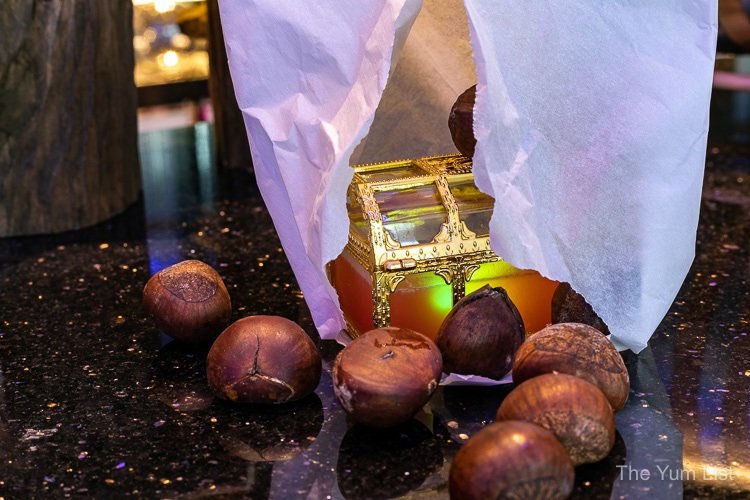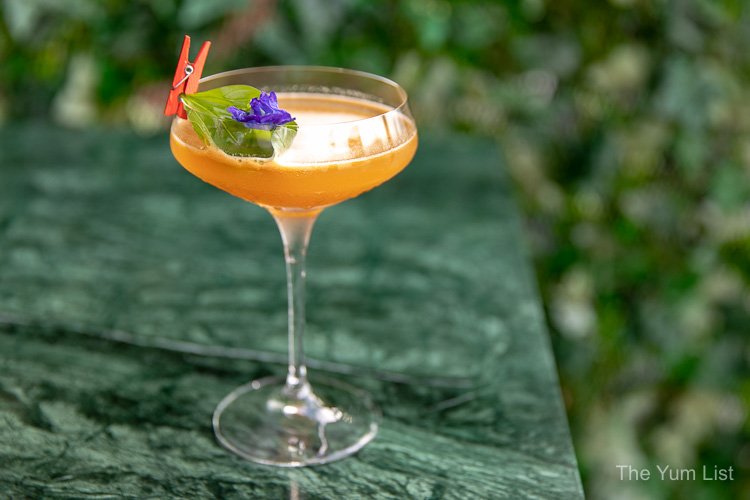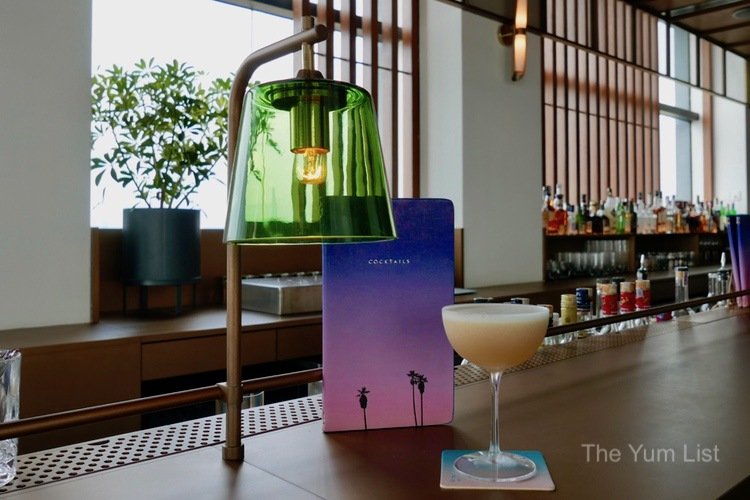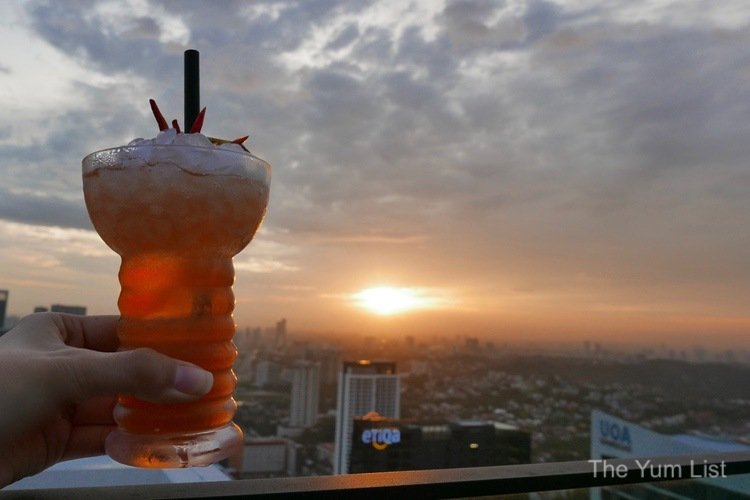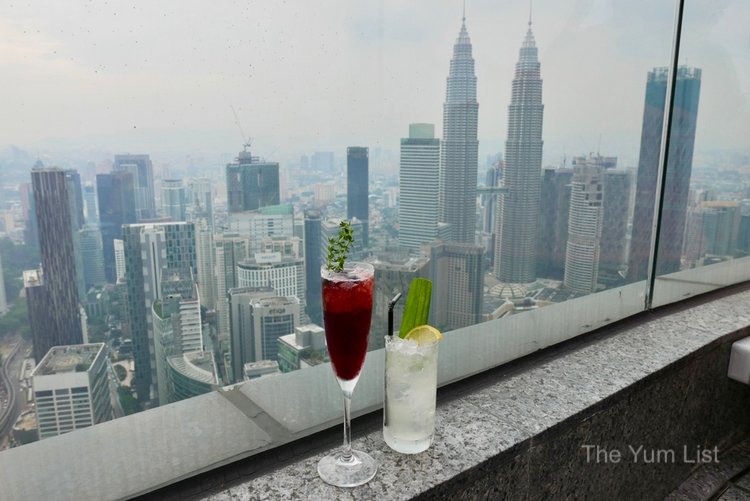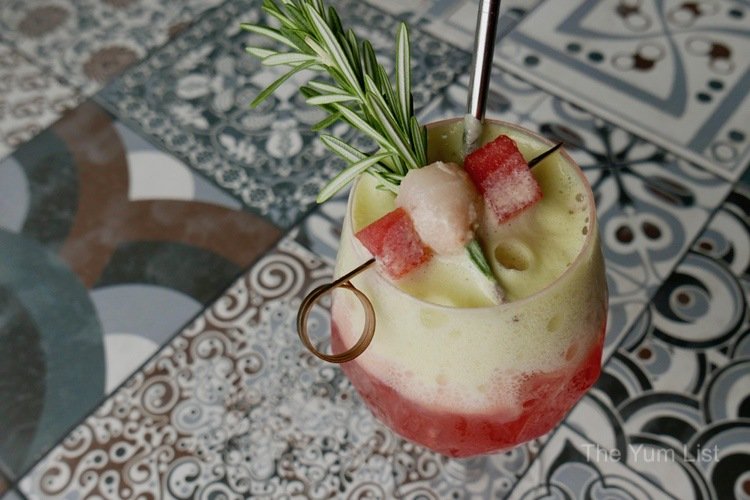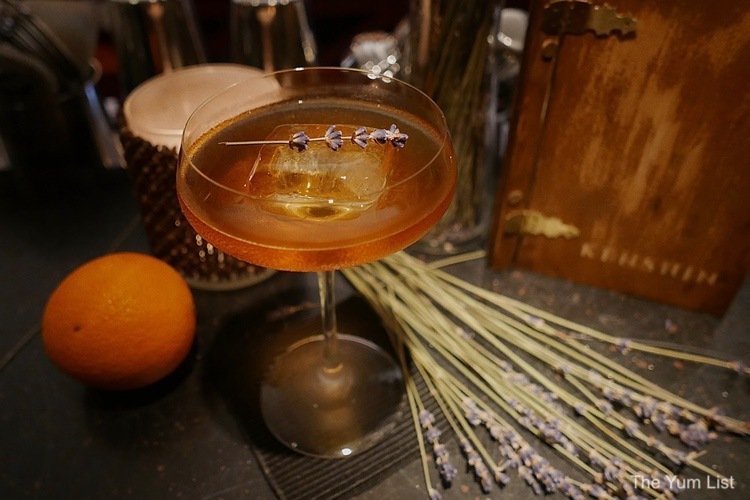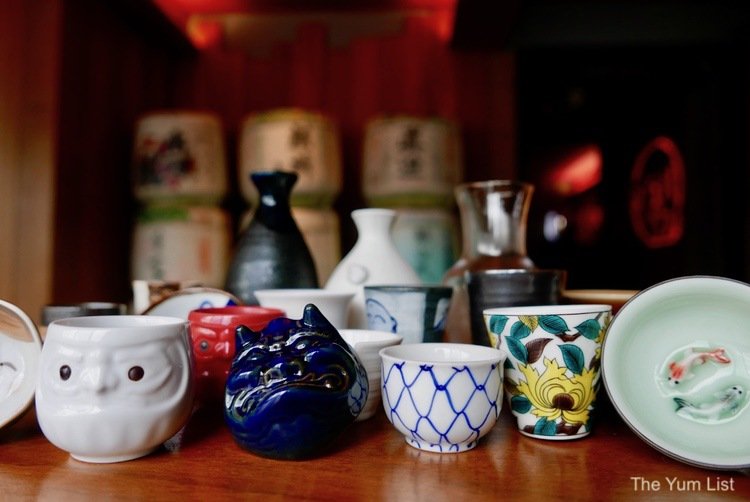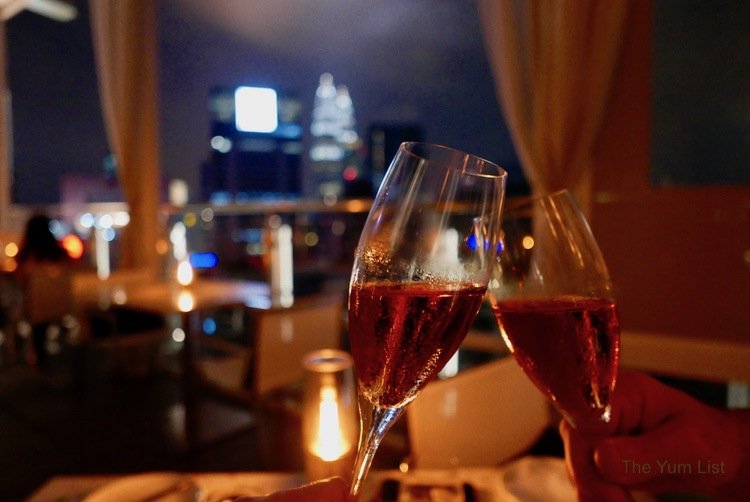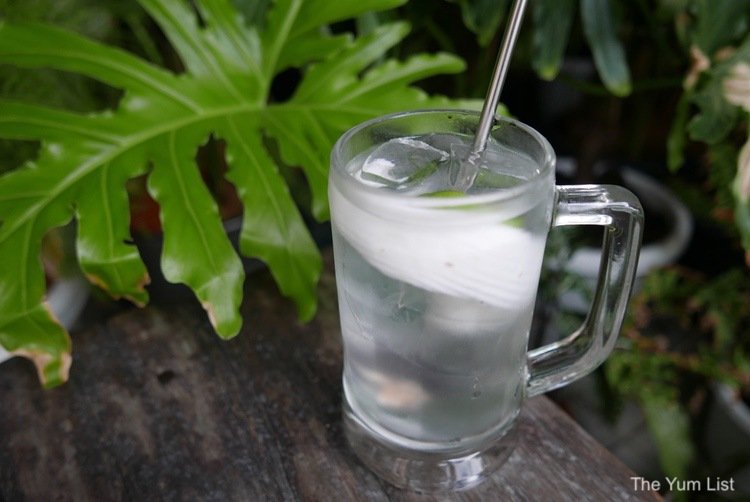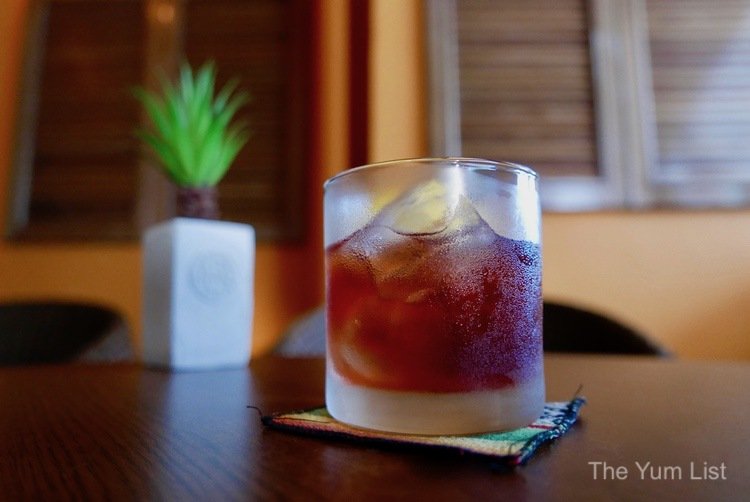 What have been your favourite New Bars Kuala Lumpur 2018?
Interested in both the old and the new? Check out our list of bars in Kuala Lumpur here.