Brunch just might be the favourite meal of us Yum Listers. Leisurely hours spent lingering over a mélange of delights, washing them down with a tipple or three and bottomless cups of coffee to go with – really, what is there not to like? KL has no shortage of places that put on a good weekend brunch and we seem to have no limits in our ability to indulge in them. We tried to narrow this list down to the Top 10 Best Brunches KL 2018 but there just was no way we could further cut back (a bit like our stomachs, perhaps – we do prefer a baker's dozen) so here are our:
Top Thirteen Best Brunches KL 2018
(Click on the title links for full details on each, including menu, prices, more photos, location and reasons why we recommend you visit.)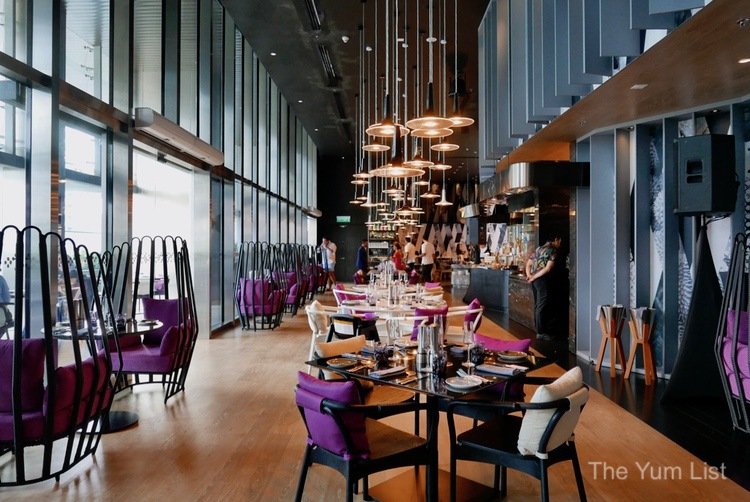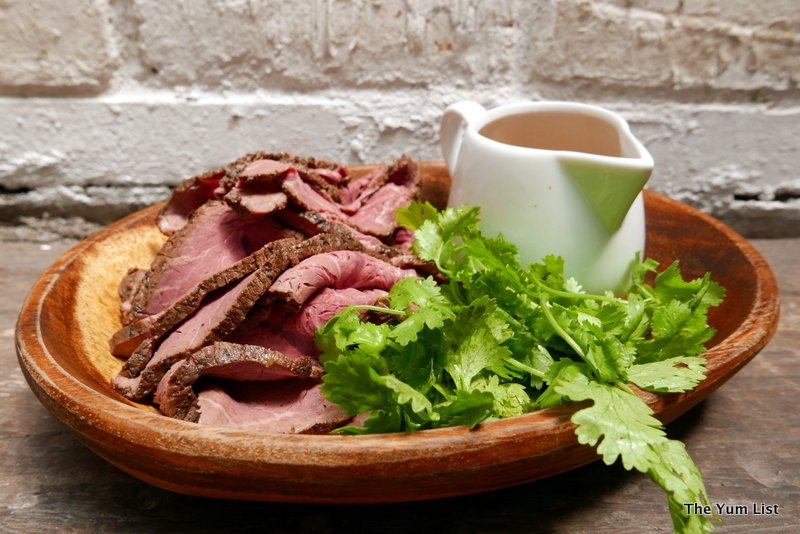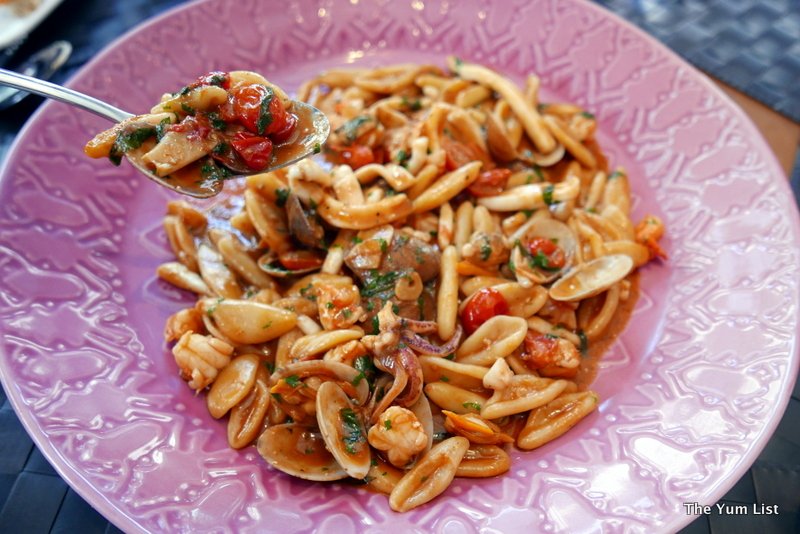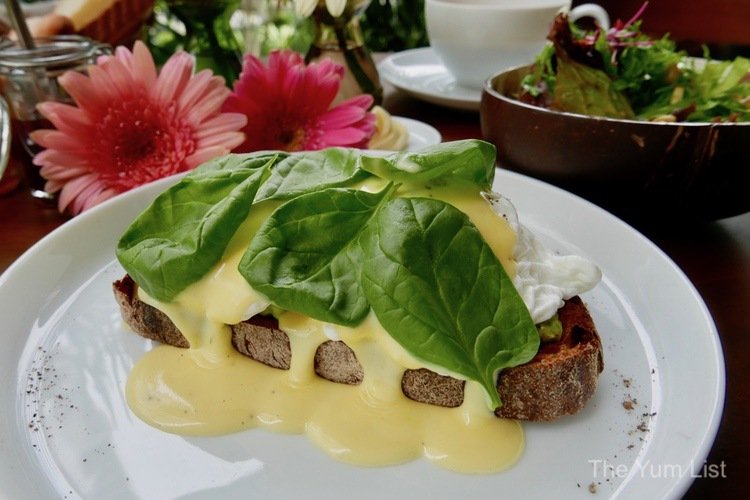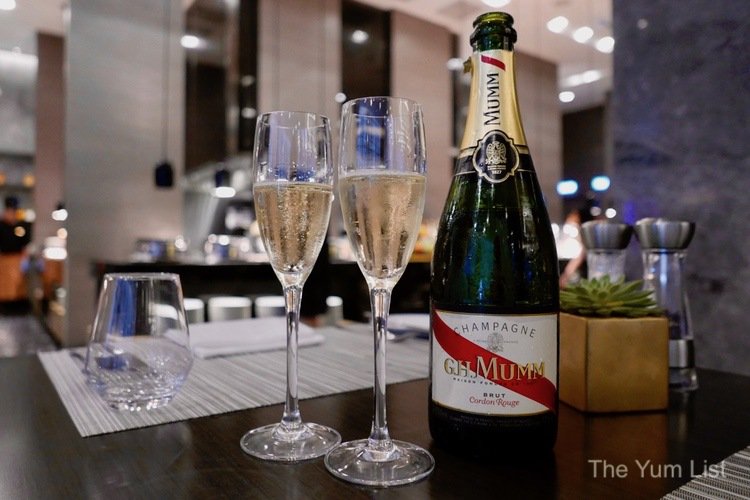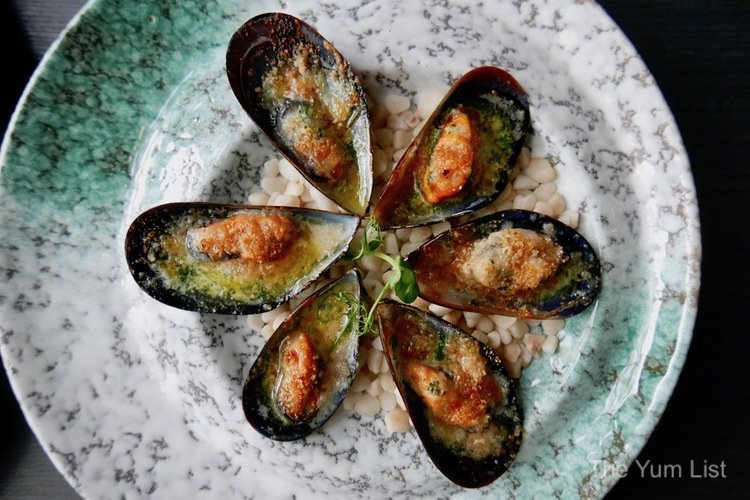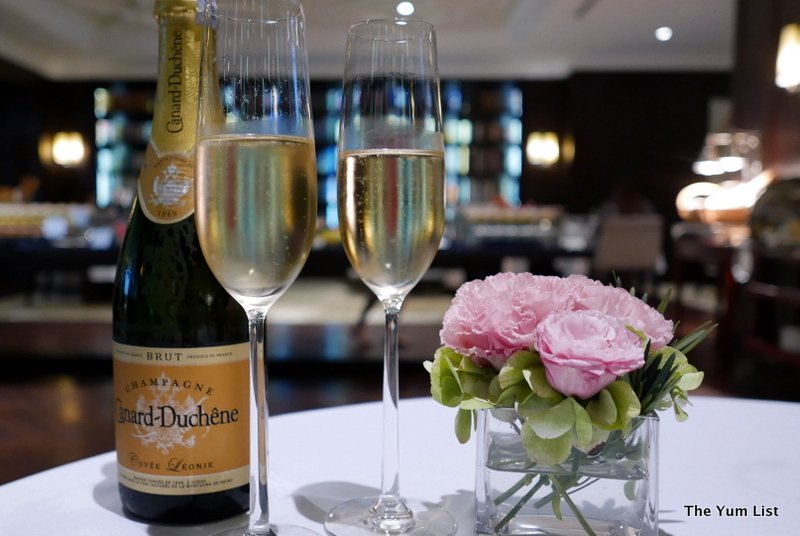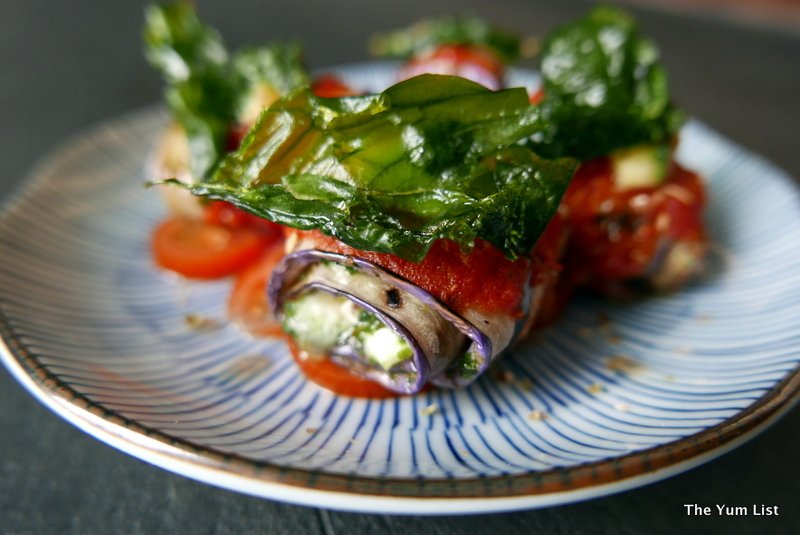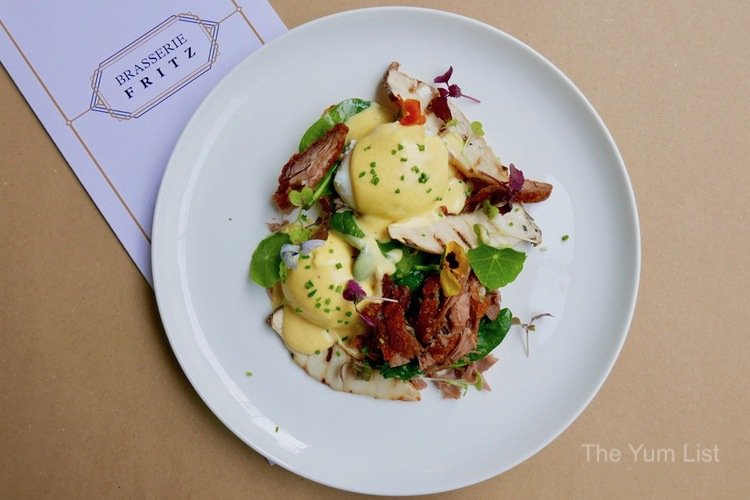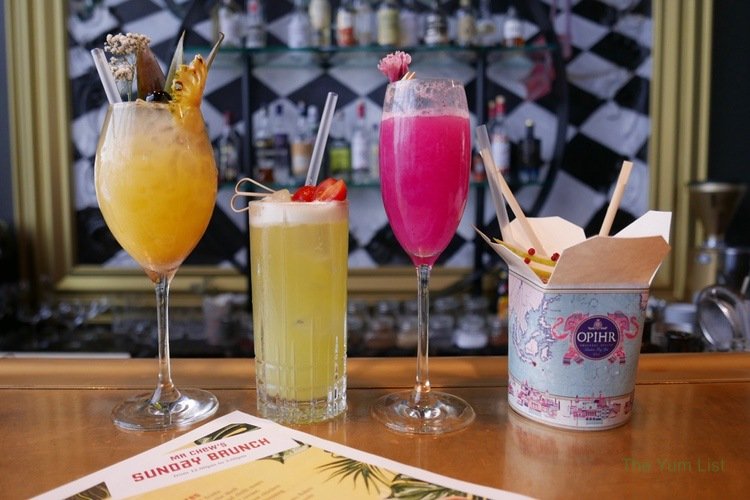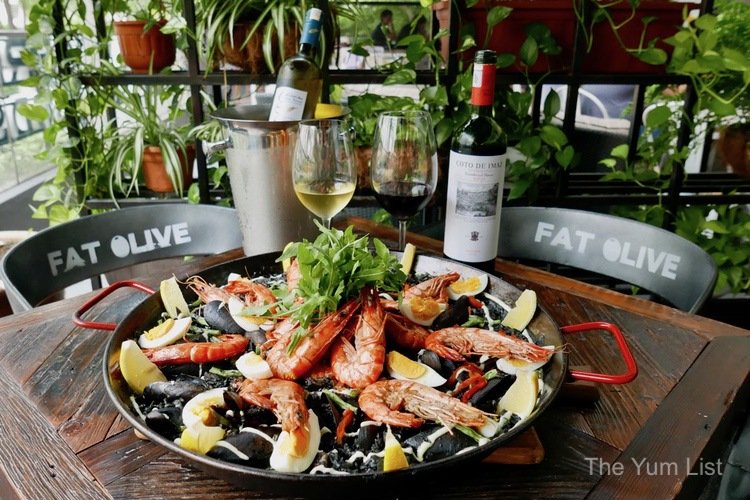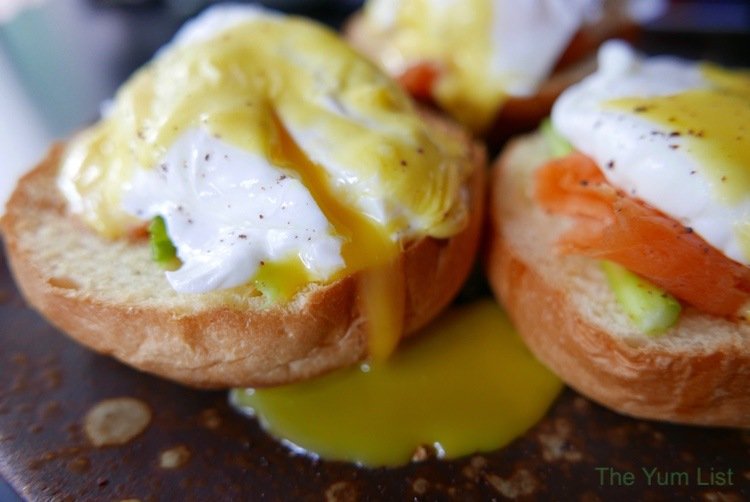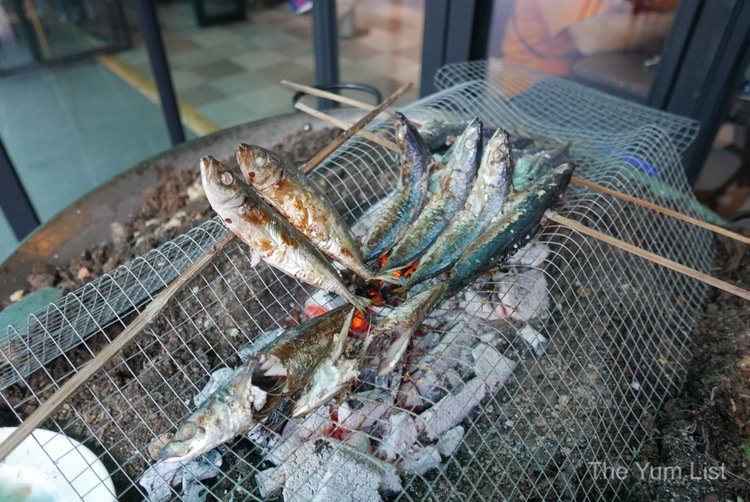 Thirteen plus a bonus two? (Okay, so it's fifteen! I miscounted and don't want to change my baker's dozen analogy above.)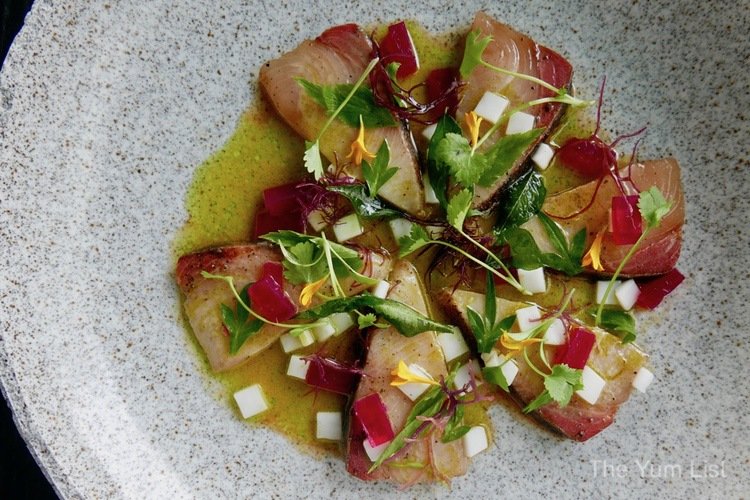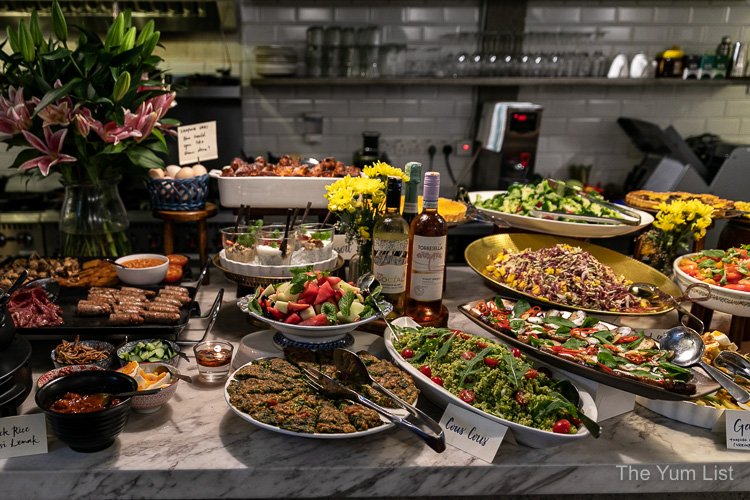 What do you think are the best brunches KL 2018?