The spa and beauty scene in Kuala Lumpur is on the rise and we've noticed a good number of medical facilities along with spas and salons investing in high-tech machines and/ or organic, natural products to meet the beauty needs of clients. Treatments are becoming much more time-efficient, offer far less downtime and the trend is certainly towards non-invasive and low-risk procedures. The beauty industry is seeing a demand for organic and sustainable products and much more thought is going into not only the health of the client but also to the well-being of those who work with the products daily. With this in mind, find below our:
Top Seven Spa & Beauty Treatments KL 2018
(Click on the title links for full details of each, including menu, prices, more photos, location and reasons why we recommend you visit.)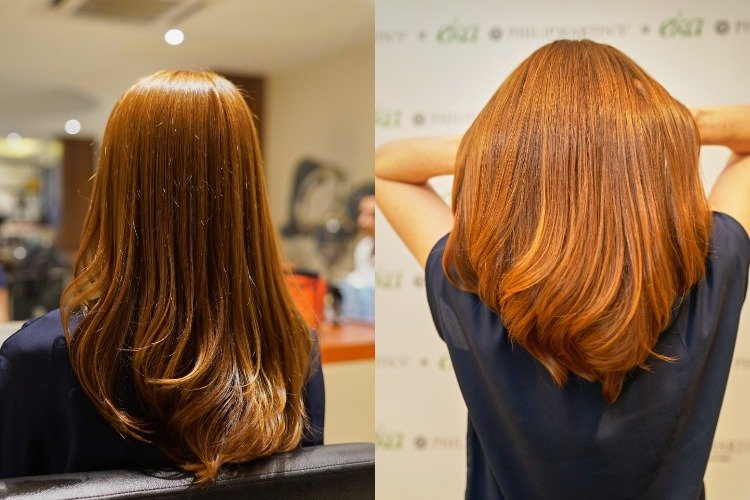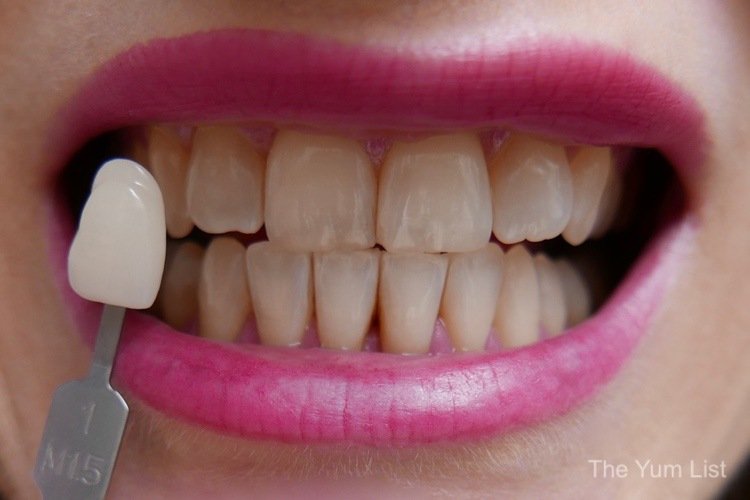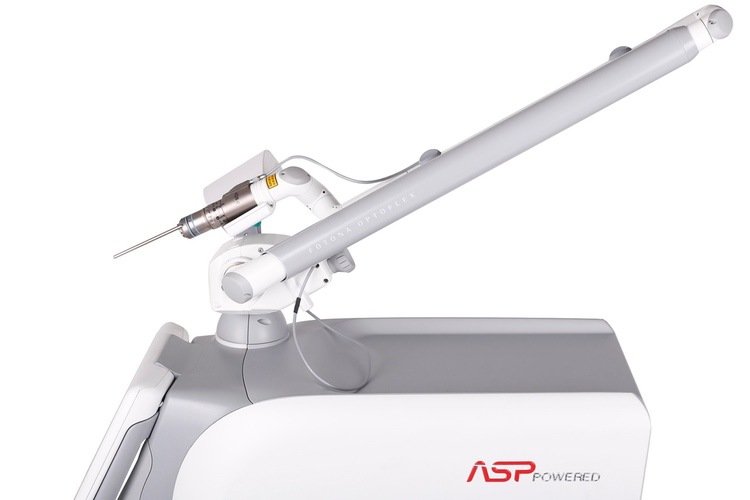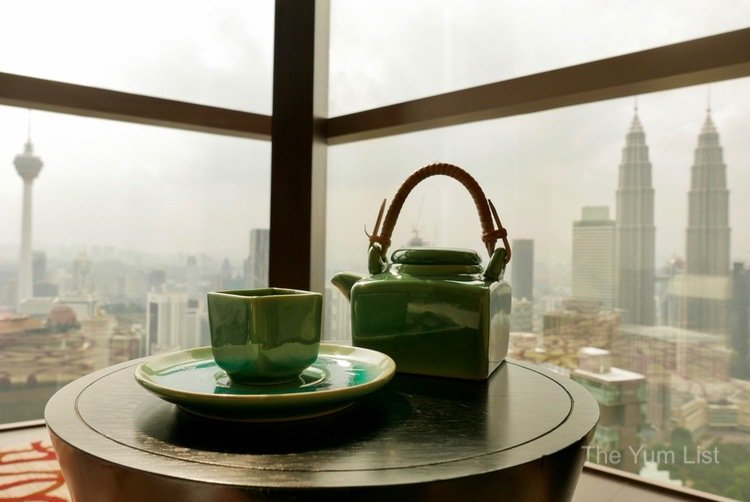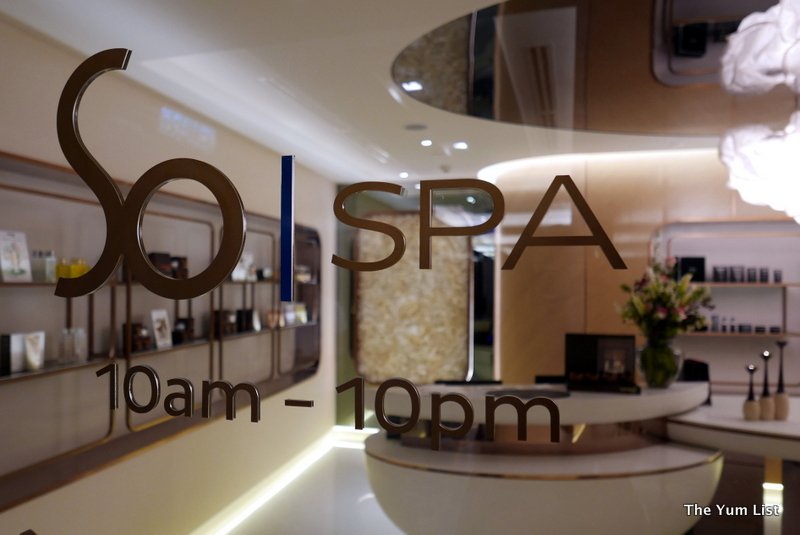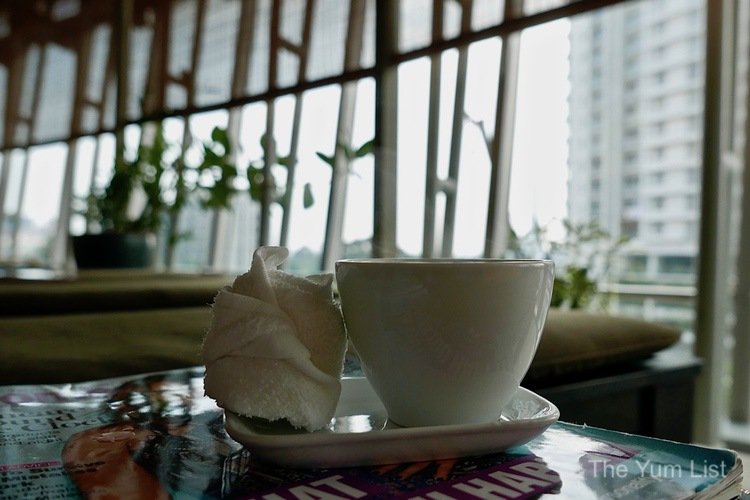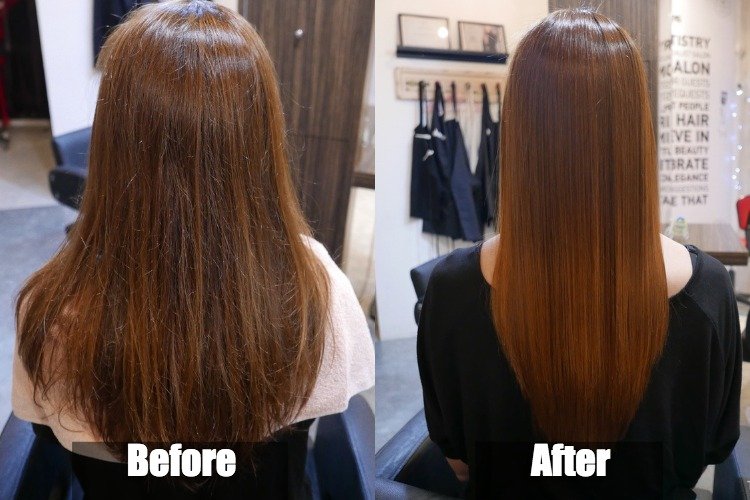 Do you have any health and beauty goals for 2019? What are your favourite ways to pamper yourself? Do you have any beauty treatments you think we should cover in the upcoming year? Please share your comments below (as we age we need all the help we can get!). What are your preferred spa & beauty treatments in Kuala Lumpur?
Stay up to date with our latest spa & beauty treatment finds here and here.