Most party-goers seem to know Changkat Bukit Bintang but have you heard of Jalan Mesui? Just two streets over from the popular night-spot another happening vibe has developed. Here you find a friendly mix of expats and locals out to have a fun time with good food, craft cocktails and live music. There are some oldies on the strip that have well and truly stood the test of time and also some vibrant recent additions. Here we run you through where to eat, drink and party in Jalan Mesui, Bukit Bintang. (Click on the title links for more details on each establishment on Jalan Mesui.)
Coffee lovers in the city centre know Feeka as a reliable spot for a great cup of coffee, casual vibe and free Wi-Fi. Friends often meet over a bite and a brew here but many go alone to catch up on some work and keep caffeinated while doing so.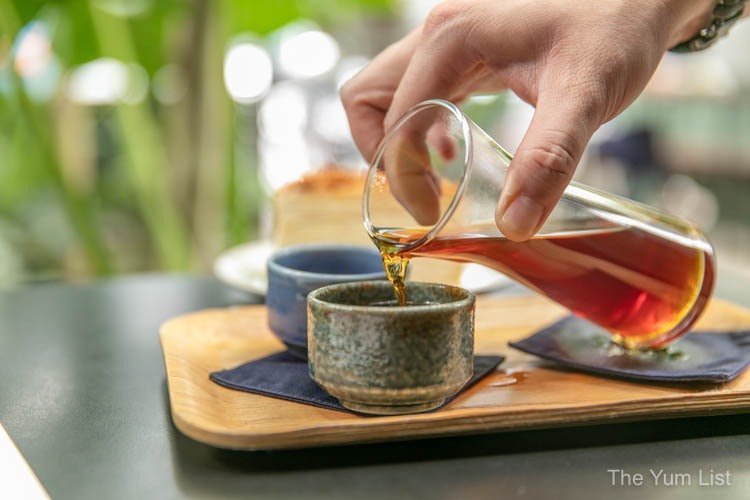 Isabel – * No longer operating
The most beautiful restaurant and bar on Jalan Mesui is Isabel. Wear something nice here and take a special date or group of friends as the setting is exquisite. Focusing on celebrating South East Asian cuisine, the team at Isabel take regional recipes to a new level and their craft cocktails are definitely worth checking out.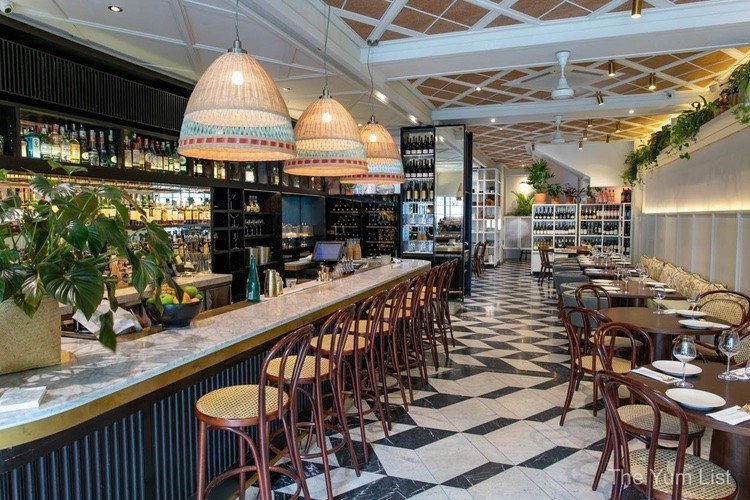 With a contemporary Japanese menu, funky setting and excellent cocktails, Lucky Tora soon picked up the spillover between Pinchos (Changkat) and Pisco (Mesui), the two most frequented bars in the area and is now too making a name for itself. They have some pretty tasty contemporary Japanese dishes too.
This restaurant and bar on Jalan Mesui that is not-so-boring offers a cheery setting with a sense of playfulness in everything they do. A Korean and Japanese inspired menu sees barbecue and sake cocktails as some of their signatures. It's all very reasonably priced too.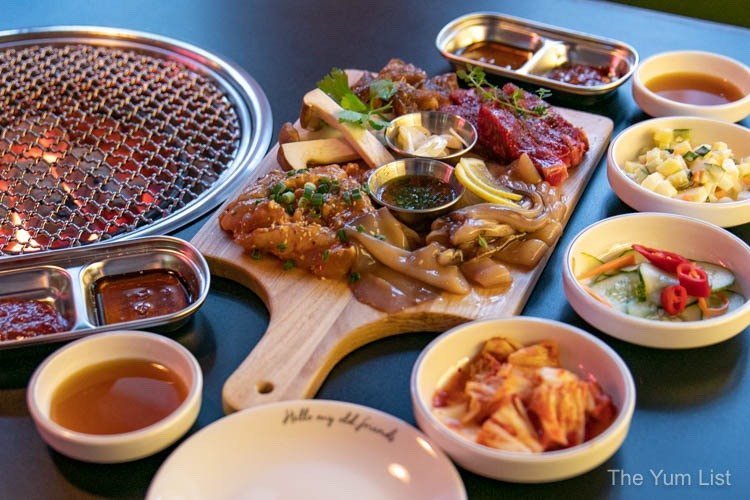 The longest running business on Jalan Mesui, No Black Tie has an unbeatable reputation for high-quality jazz music in an intimate setting. Recently introducing wine-paired meals has only strengthened their already steady following.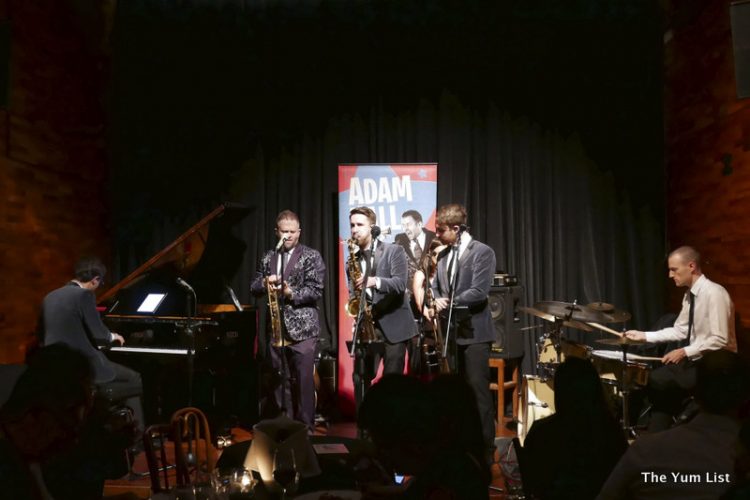 Ask just about any party-goer in the city where you are guaranteed to find a group of people and an upbeat vibe on a Saturday night and Pisco Bar is bound to come up in the conversation. The concept is strong but the owners are so personable that I think they themselves are partially responsible for the ever-growing audience.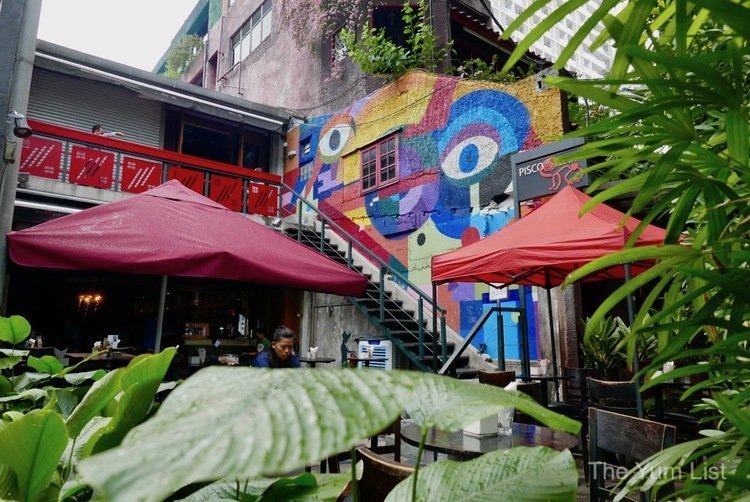 Table 23 * No longer operating
Table 23 is another restaurant that has lasted well on Jalan Mesui. Here you will find comforting local flavours in the food and a surprisingly excellent collection of gin. Gin lovers will be happy to know that they have decent tonic to go with it too.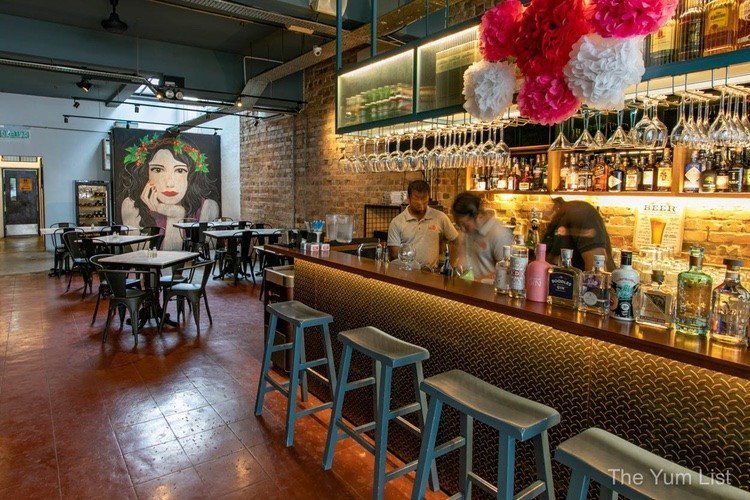 Drift Dining and Bar is not technically on Jalan Mesui but if you crossed the road and keep walking, you're essentially on the same street. Offering contemporary Australian cuisine, a good drink selection and a hot hidden club out the back, it is well-deserving of an audience.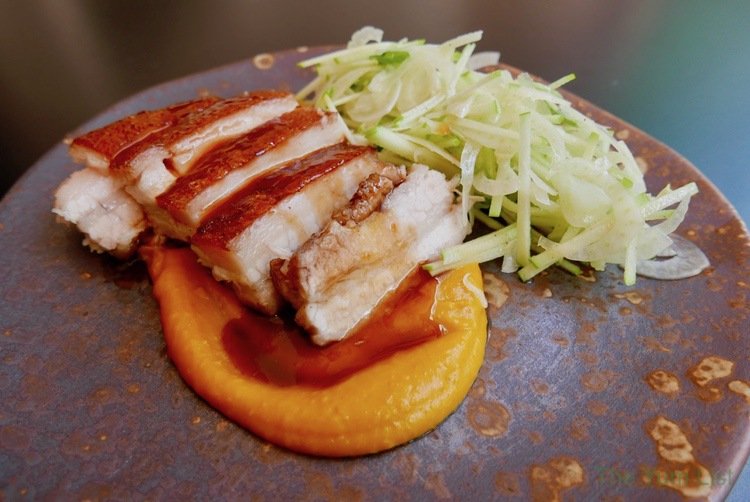 Stay up-to-date with the latest bar and restaurants happenings in KL here on Facebook and Instagram.