Drink Delivery KL
Monica Tindall
I don't know about you, but current restrictions have made me a little thirstier than usual. In honour of those dedicated to quenching that thirst, I share with you several services in KL that offer door-to-door drink delivery. Click on the title links for further details.
Drink Delivery KL – Cocktails, Beer, Wine & More!
Currently, the team at Left Surface 42 have four bottled cocktails available for delivery. Each is priced at RM55 and serves four glasses! Considering that is the price you might pay for one drink in many cocktail bars these days, we think that is excellent value for money. All are flavoured naturally with minimal use of sugar syrups and can be kept for three days.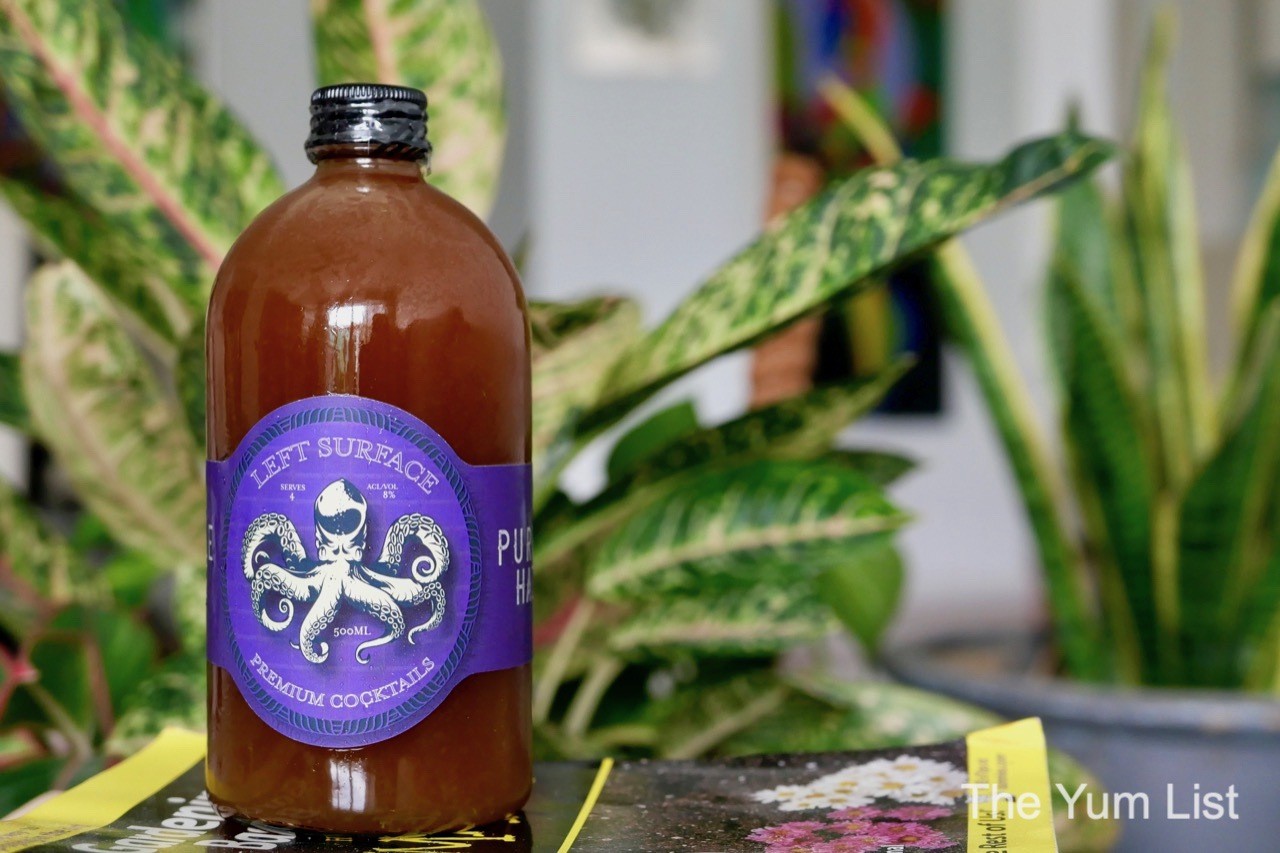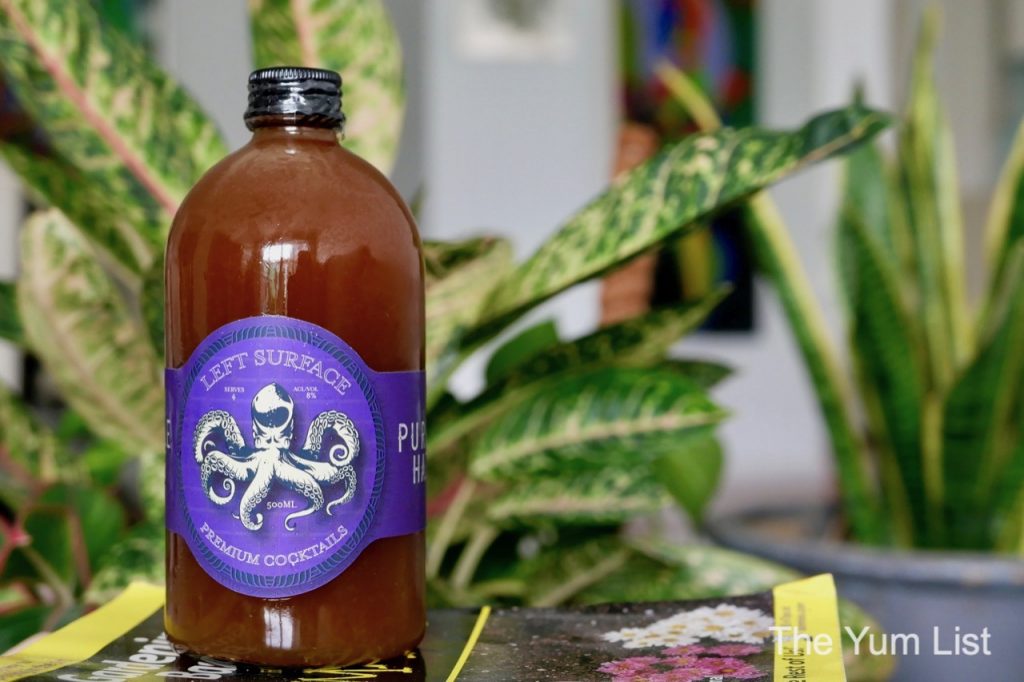 We know that music can change your mood and the entire vibe of a bar, but can sound actually change the taste of your drink? Sonic seasoning, or enhancing the taste of your food by listening to certain types of music, might sound like a gimmick, but there's actually a growing body of research behind it. You can conduct your own experiments with sonic seasoning and cocktail pairing (RM 45) from Frank's Bar KL.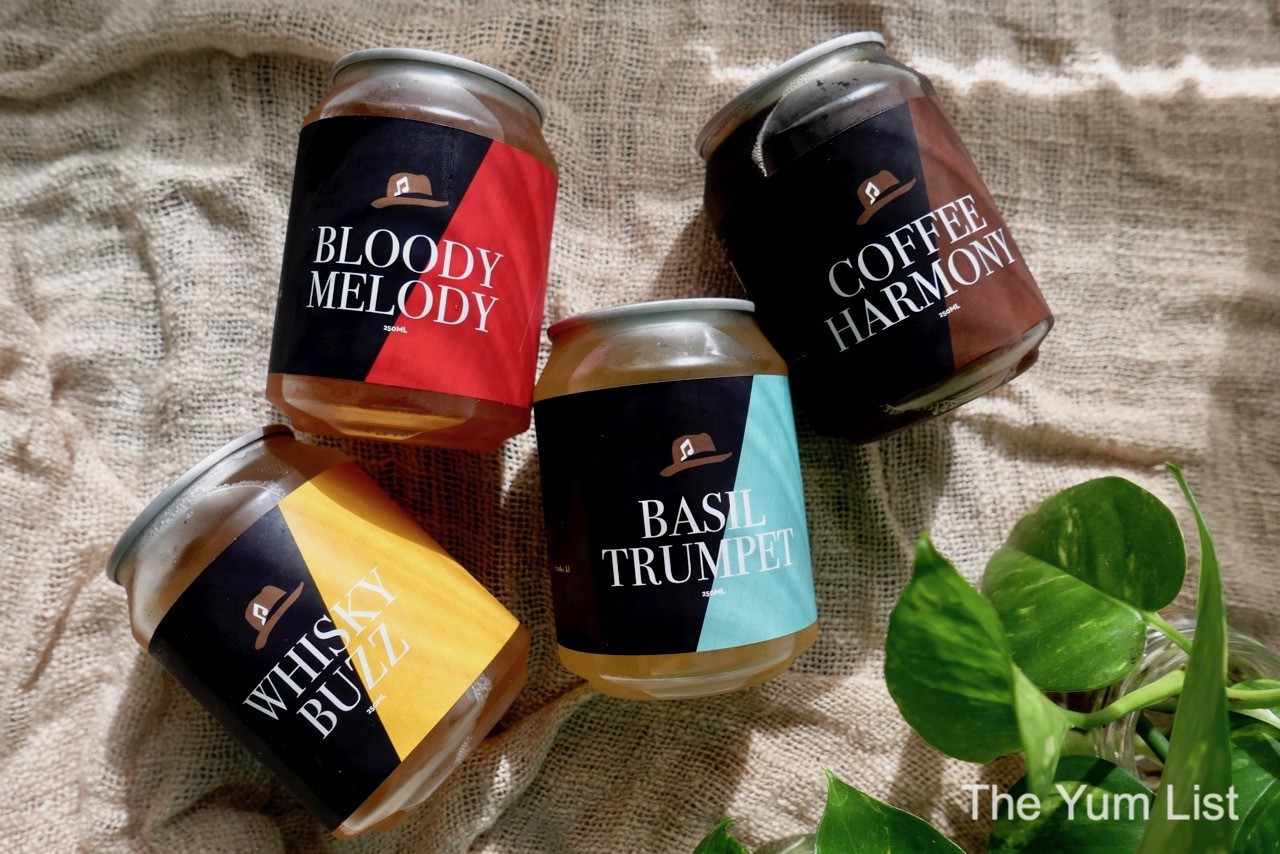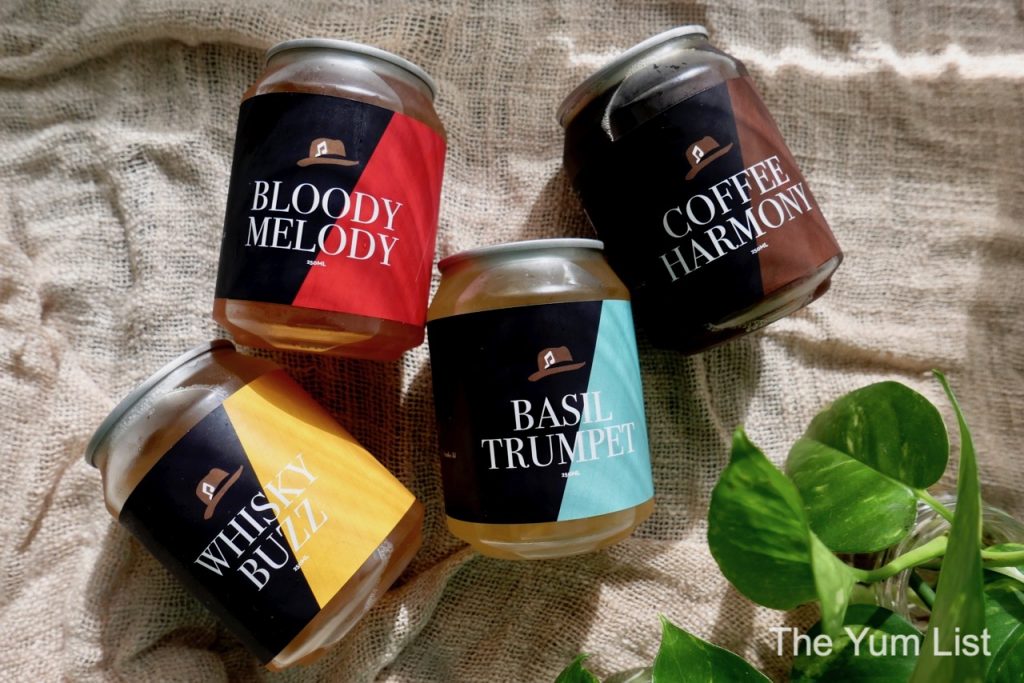 Chinatown is one of my favourite places to go on a gourmet adventure in KL. Sadly, businesses there are not doing particularly well at the moment. I am hoping they will survive long enough to still be around once restrictions are lifted. In the meantime, I'm doing the best I can to support the talented crew at G-String KL with a cocktail delivery. Besides some cheeky well-crafted cocktails, they have an extensive bottle list (and some food) as well.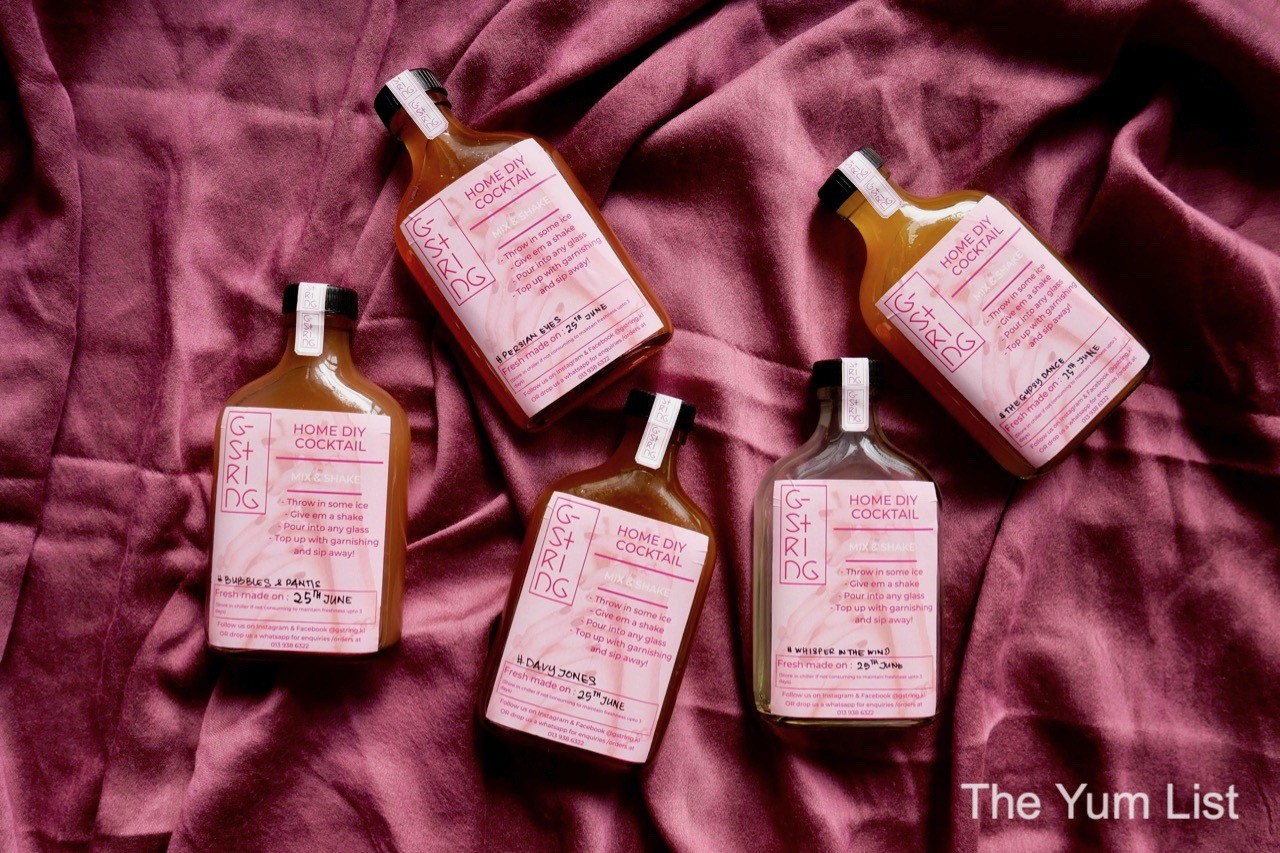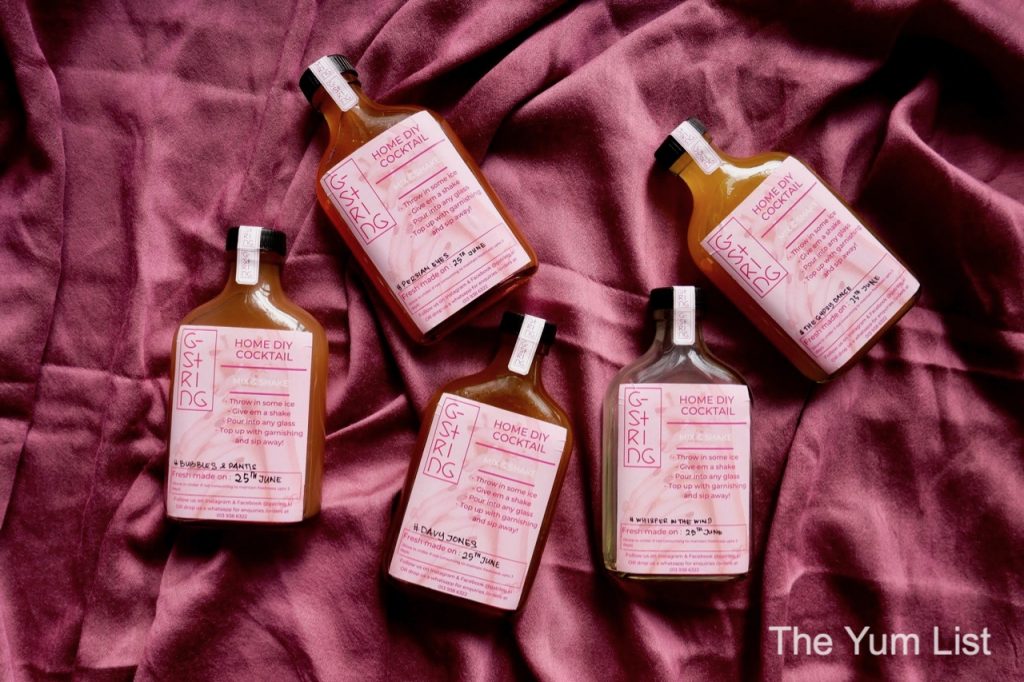 These are sure to put some cheer into an afternoon – four new bottled cocktails featuring Roku Gin and Jim Beam from the team at Three X Co. They make perfect sundowners with their bright, fresh profiles. You should try the collection but I especially suggest repeat orders of Autumn Poem. Its mix of Roku gin, yuzu, Mancino bianco vermouth, chrysanthemum and calamansi is rock star material. Each 140ml bottle is priced at RM 40.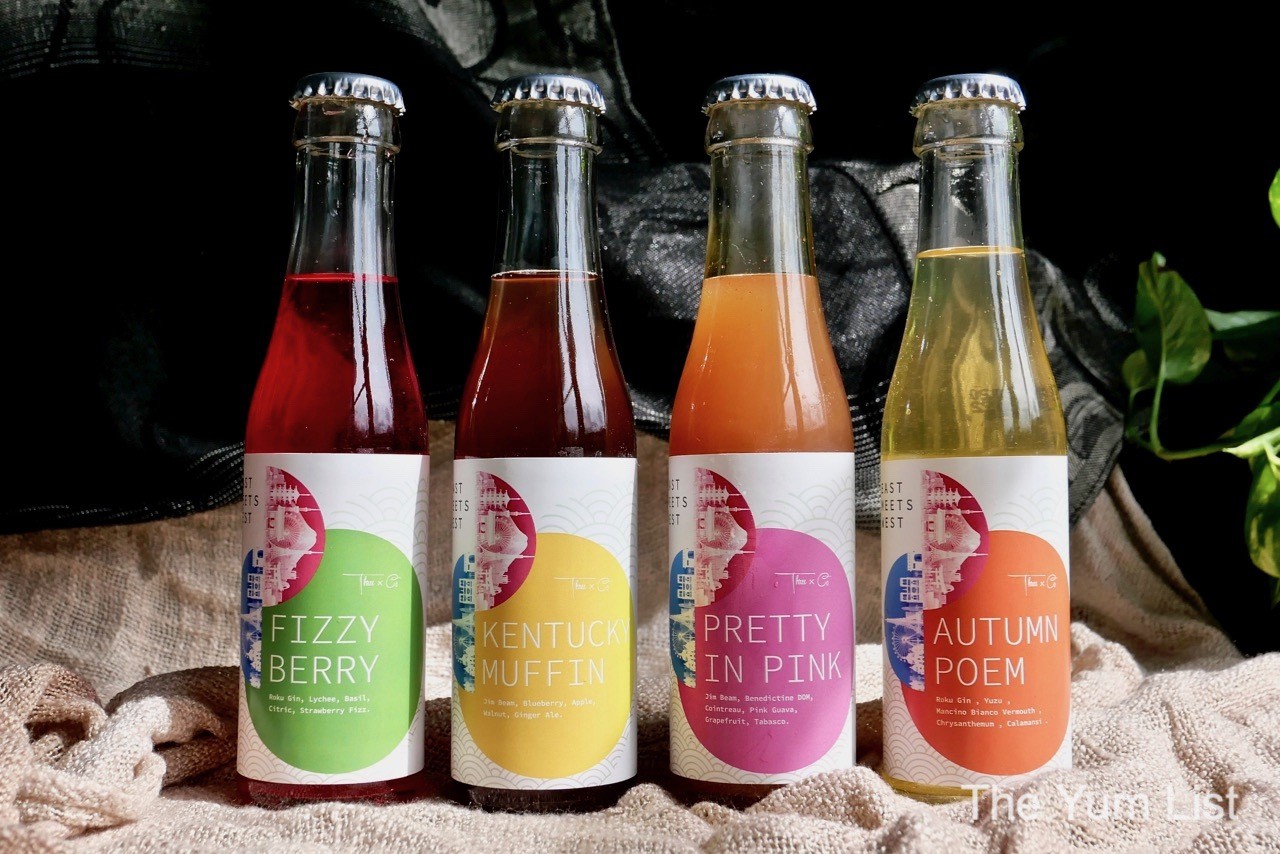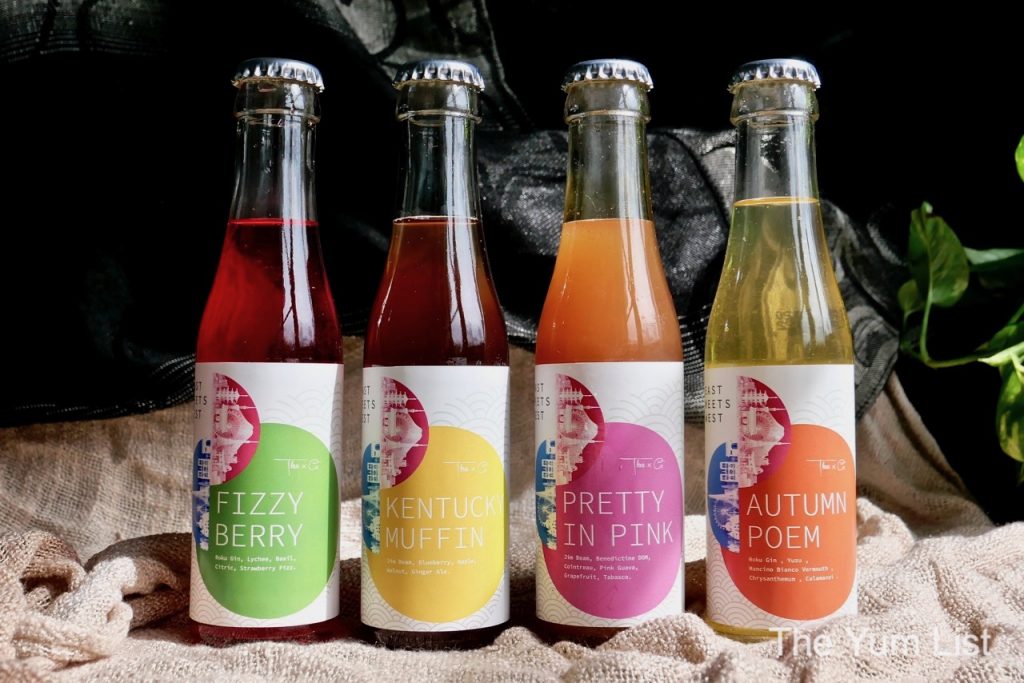 Da Bao – Drink Delivery KL
Da Bao has beautifully packaged bottled cocktails (RM 42) in tall hexagonal prisms with cork tops. Do send the bottles back if you're not going to use them yourselves. They're happy to reduce waste by reusing them. Already on ice and garnished, they're good to go immediately on arrival.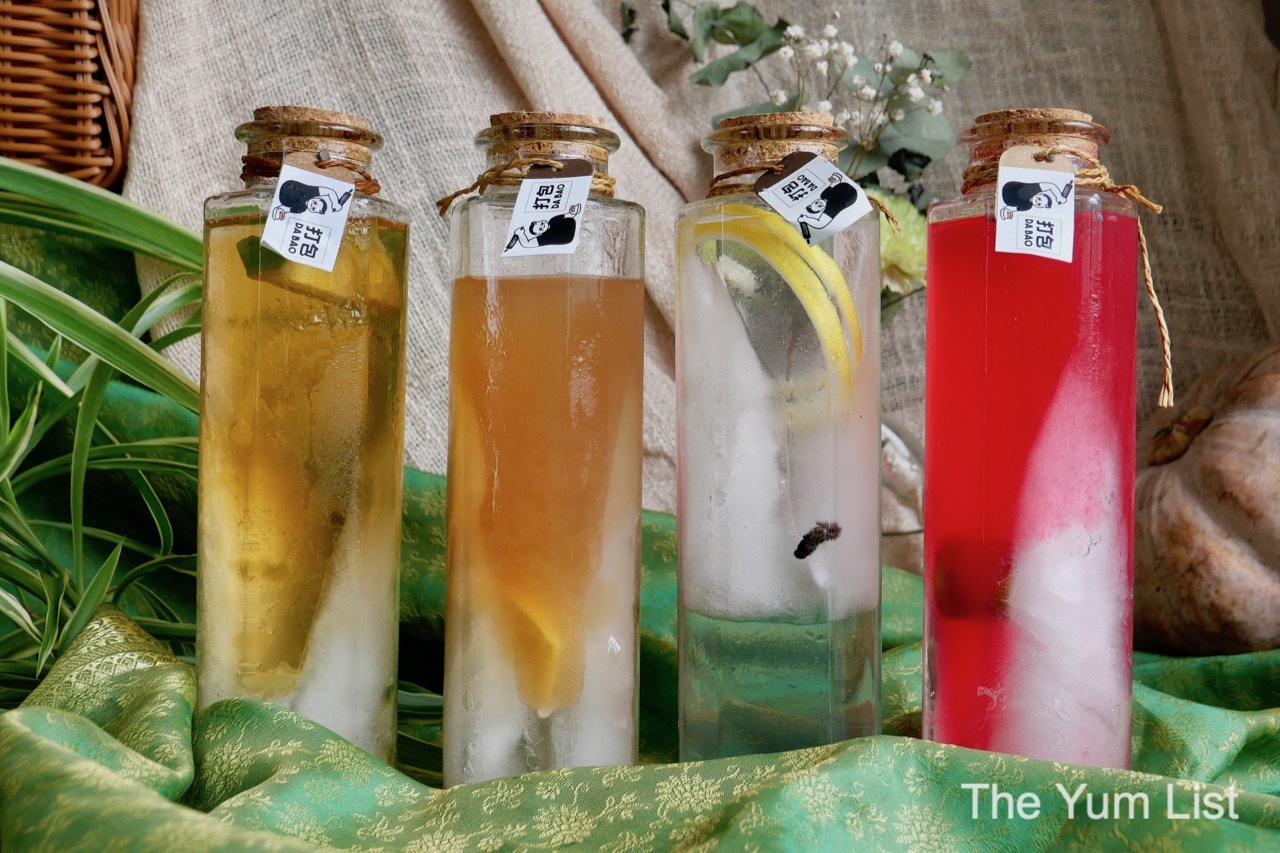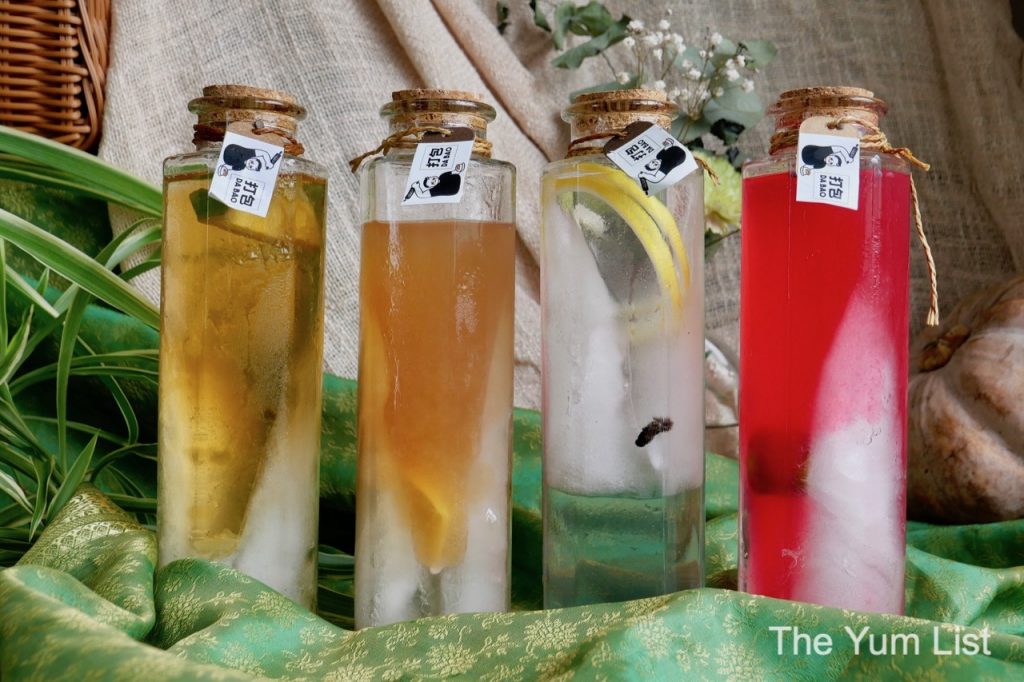 The team at Ciao Chow Kitchen has bolstered their menu with the addition of home-brewed kombucha and bottled cocktails. Prices vary depending on the mix but our fave is the Lychee Lemongrass Smash (RM 52, 325 ml).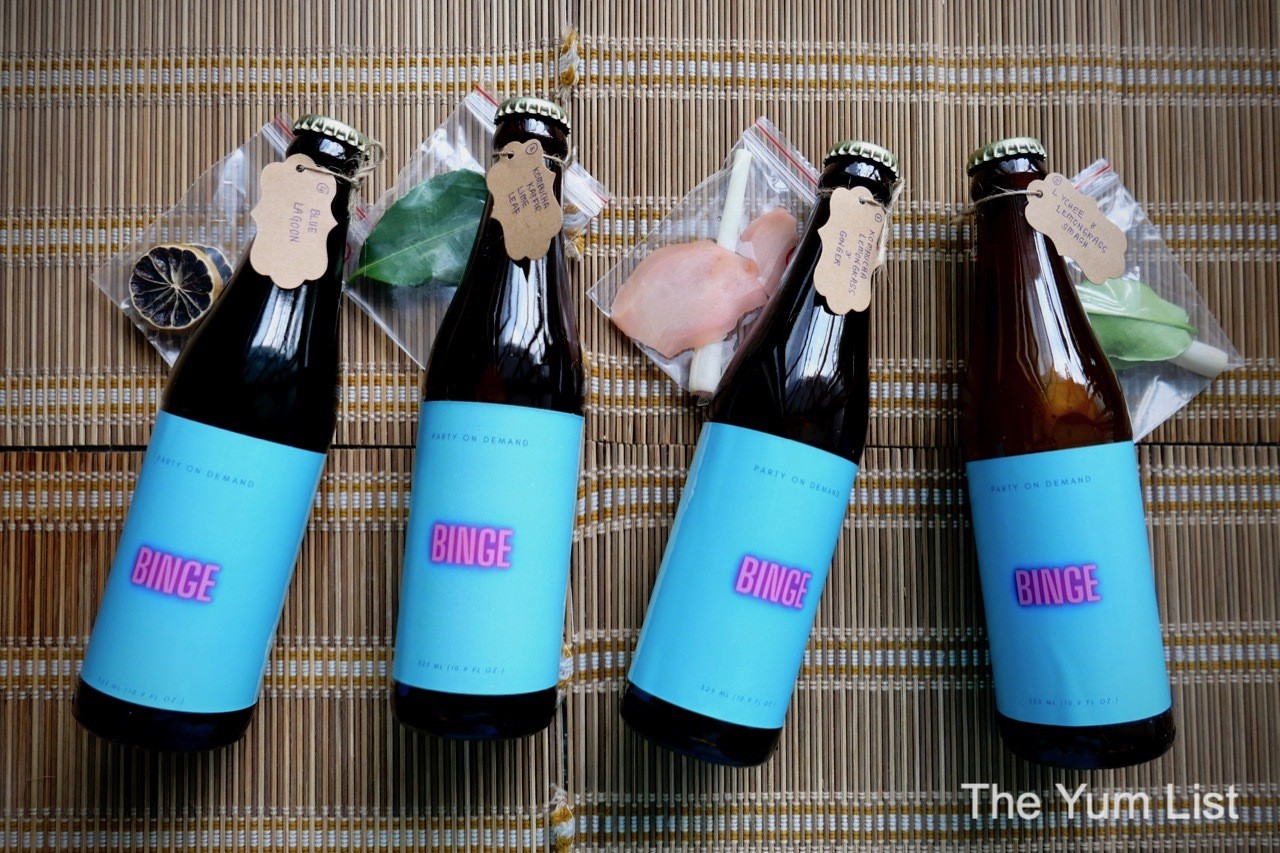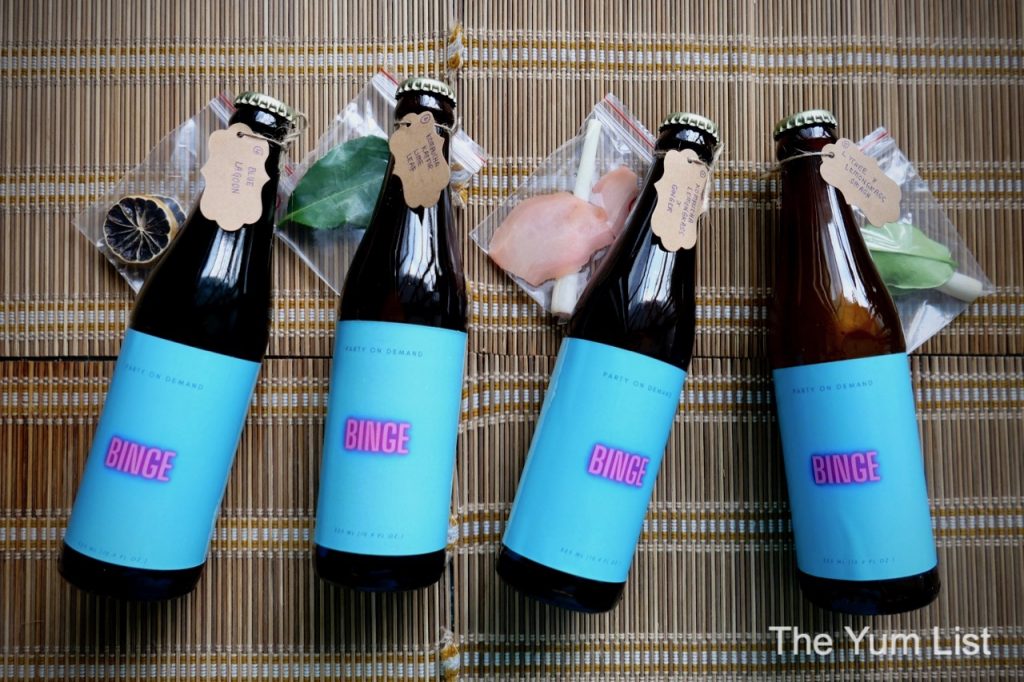 Wine
It's a great time to try out this new delivery platform for wine and spirits lovers. Wine Kaki Malaysia has over 400 products on its site with loads of soft launch promos. Additionally, use the promo code: WINEKAKI10 and for every purchase of RM 300 or above customers receive a 10% discount and free delivery within Klang Valley. For those outside of the Klang Valley but in West Malaysia, the delivery fee will be a flat rate of RM 20. Highlights are a growing collection of wine from around the world, over 150 types of whisky and close to 30 gins!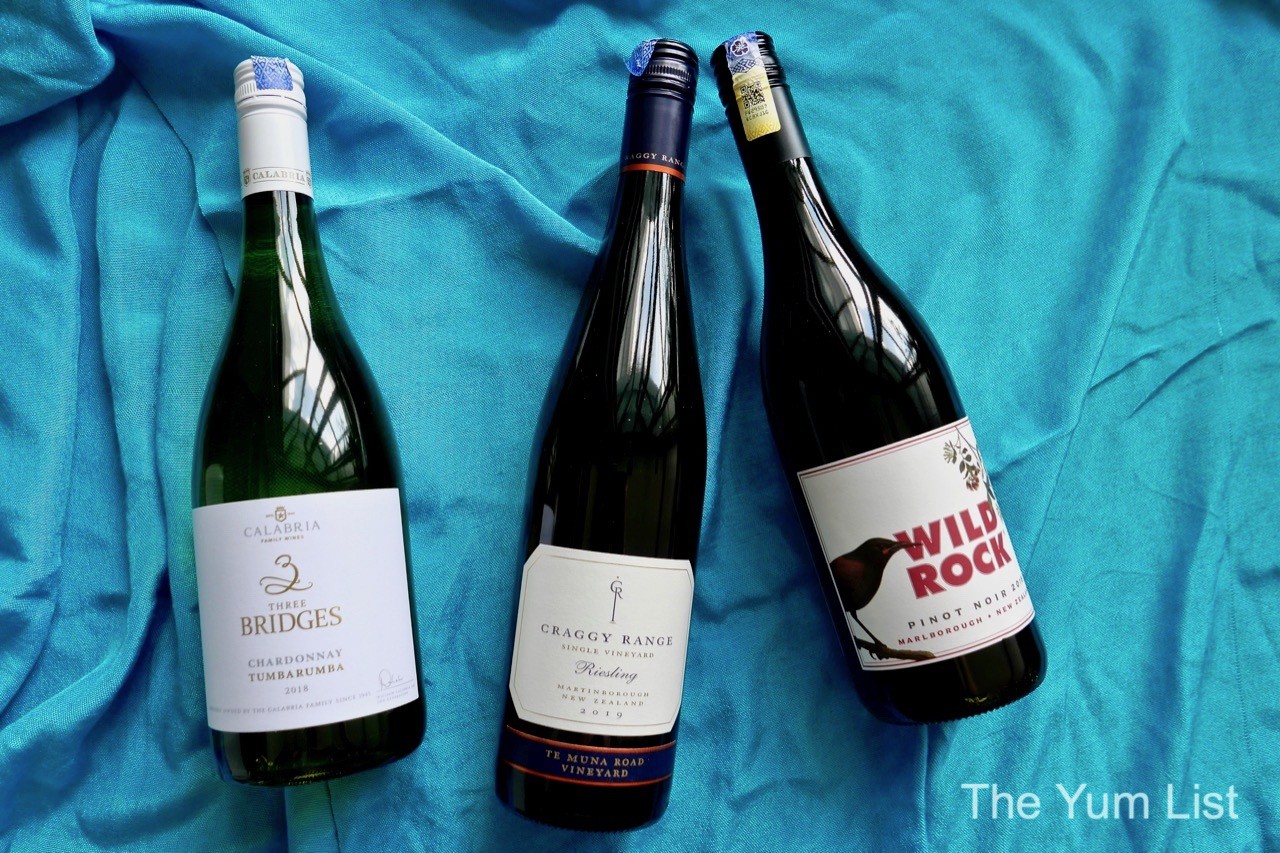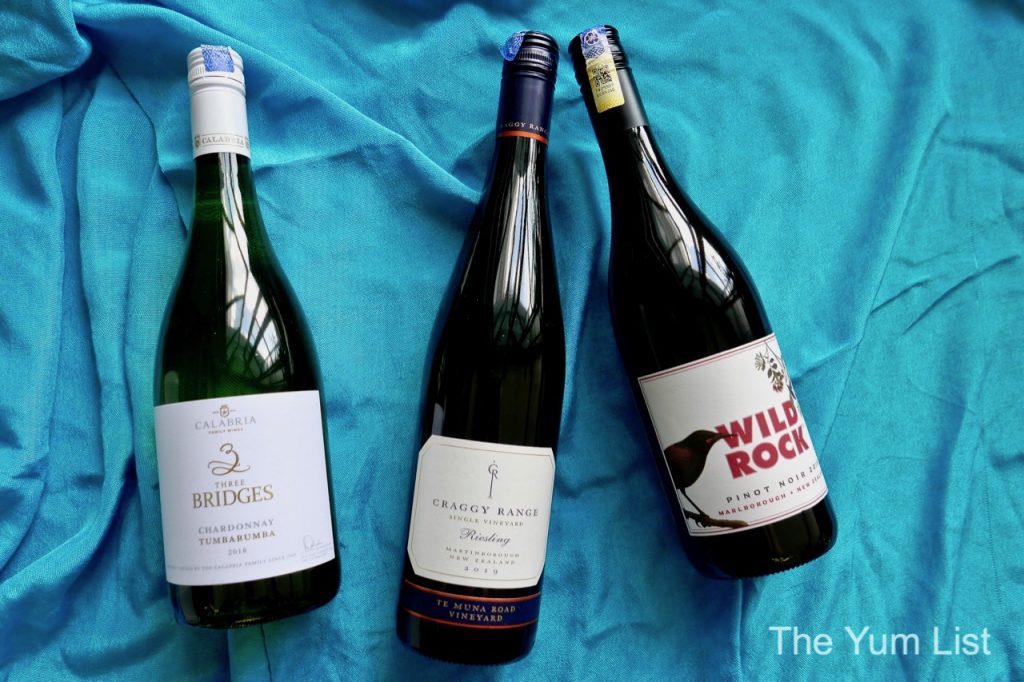 For those who want minimum fuss and maximum taste leave your choices to Nicolas Grisé from #nicpicks. This monthly wine subscription service in Kuala Lumpur focuses on biodynamic, organic, natural and sustainable wines. It's perfect for those who are curious about wine and eager to discover new grapes and labels.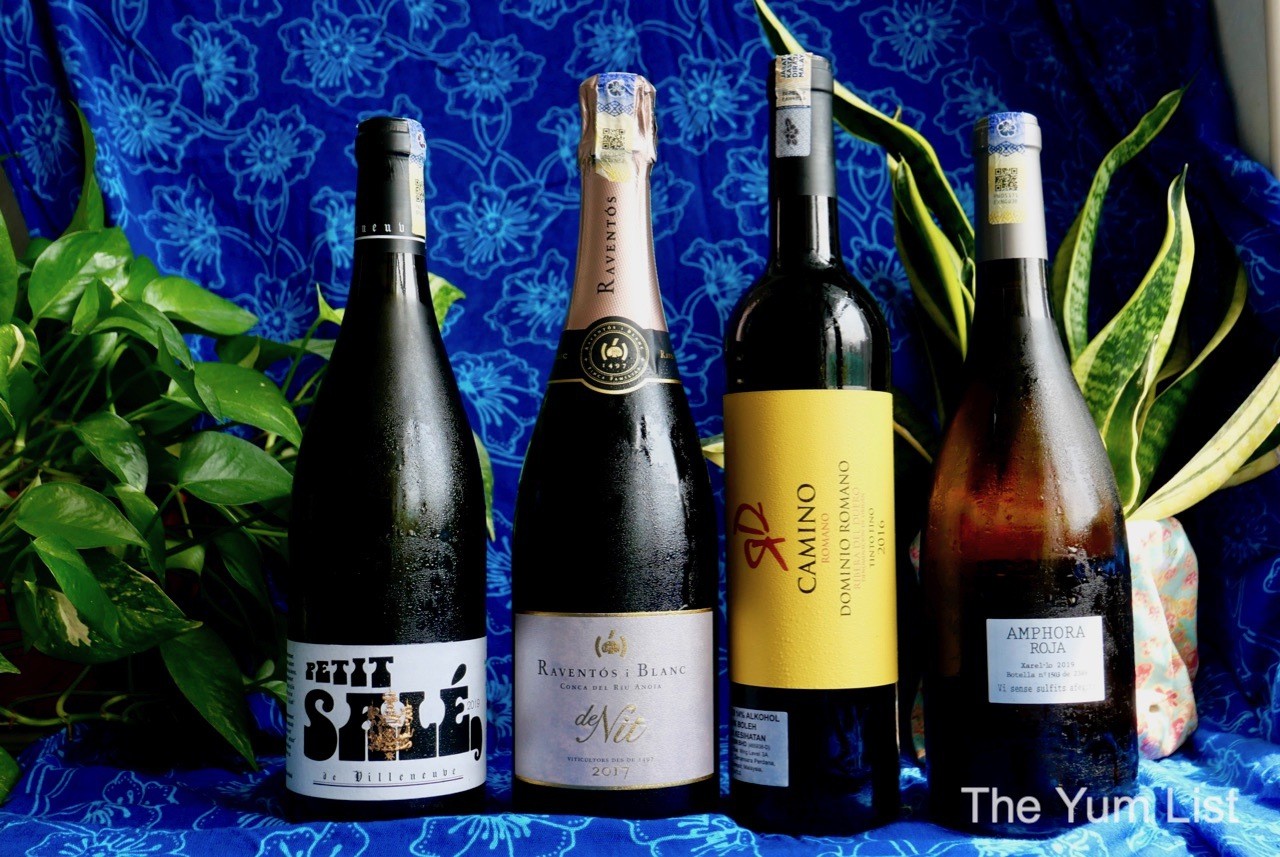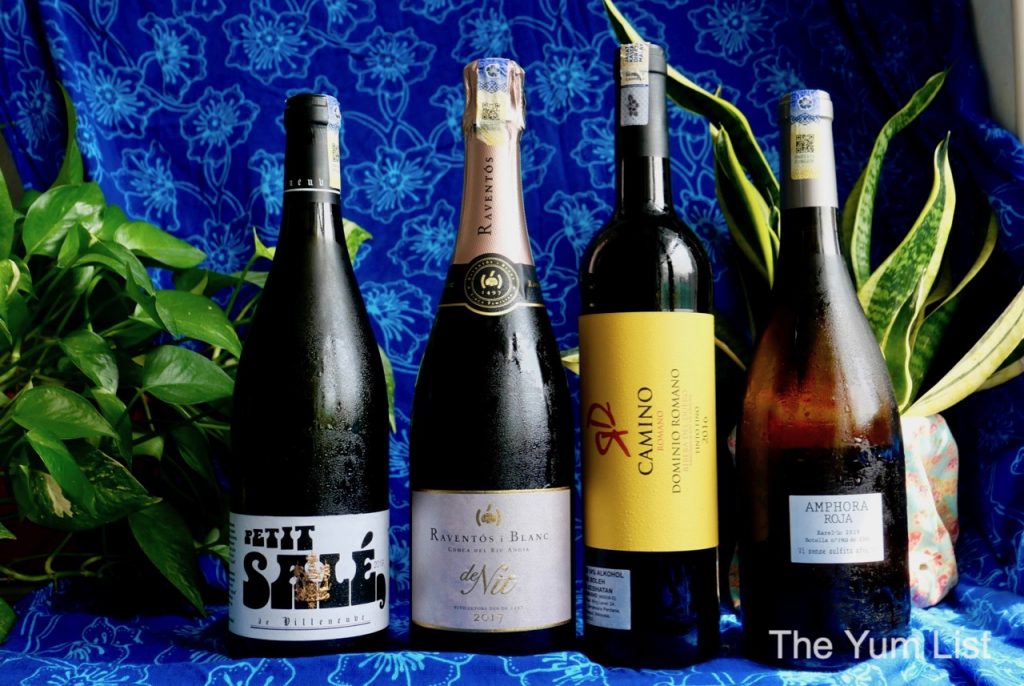 For wines personally selected just for you from one of KL's top sommeliers, look no further than Alison Christ. This ace somm has worldwide experience and is guaranteed to steer you in a delicious direction. Her speciality is sustainable wines, so by taking her advice you'd be drinking your way to a happier earth.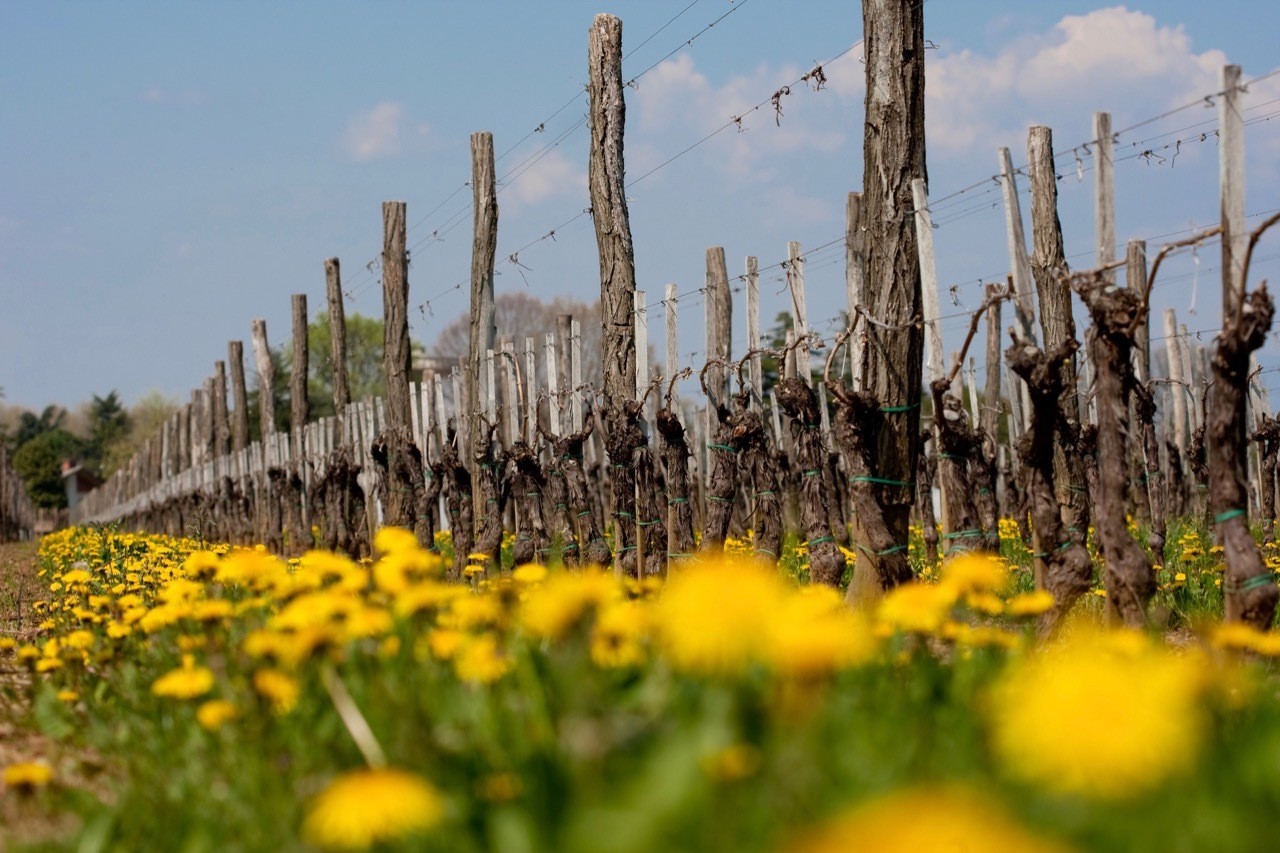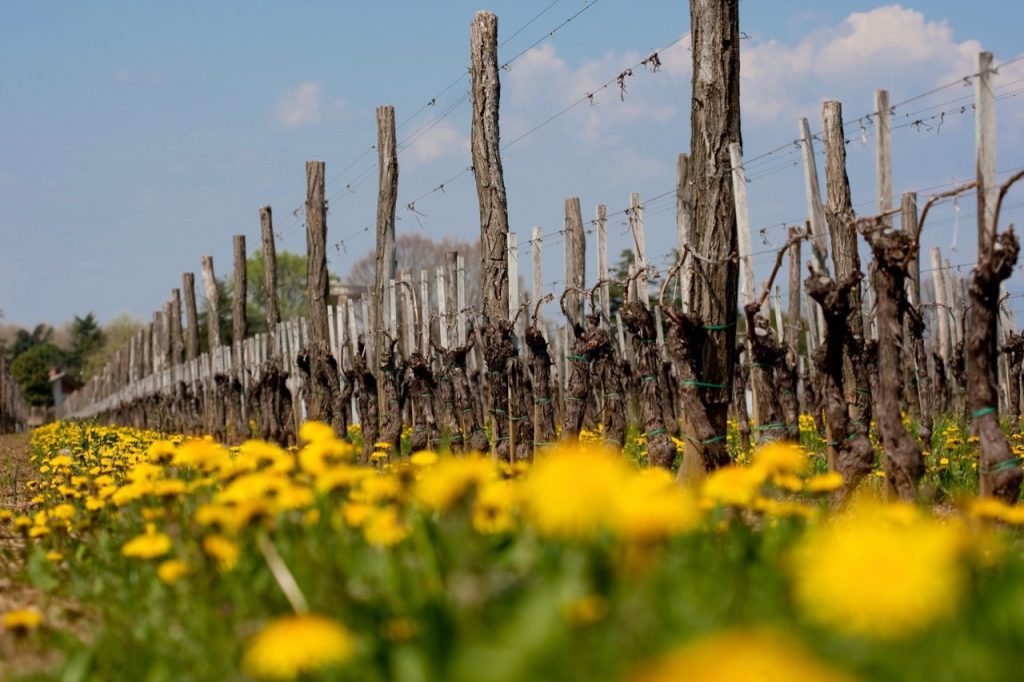 Craft Beer Delivery KL
Well Craft has an extensive range of craft beers with great diversity in both style and origin. And, they deliver them chilled to your door!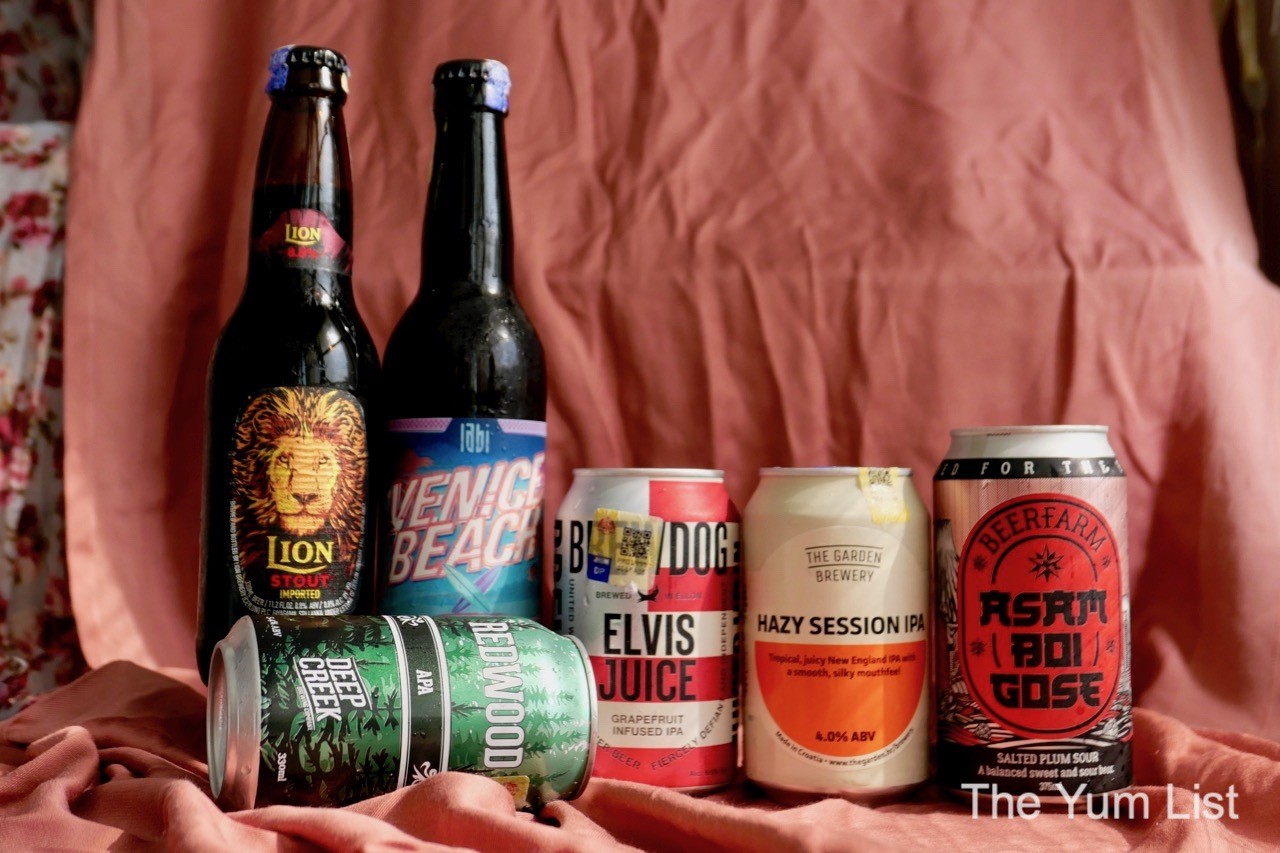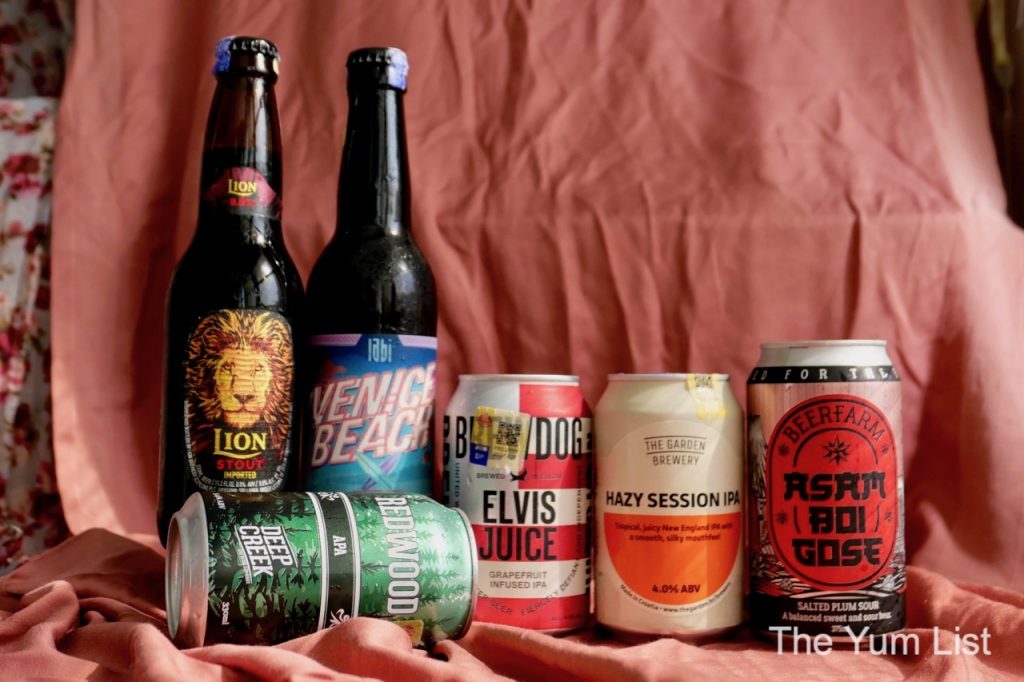 Something Different
Marew probiotic boozy juices are made from 100% natural ingredients. The brewer aims to promote sustainability and healthy drinking culture by offering beverages high in probiotics, antioxidants and good bacteria. These help support the digestive system. Marew's boozy juices are carefully fermented, individually bottled and sealed to make sure each bottle is perfect. Each flavour offers a variety of health benefits (depending on the fruit) in addition to the great taste. Our favourite flavours are the Bery Berry and Gaiava Rosa.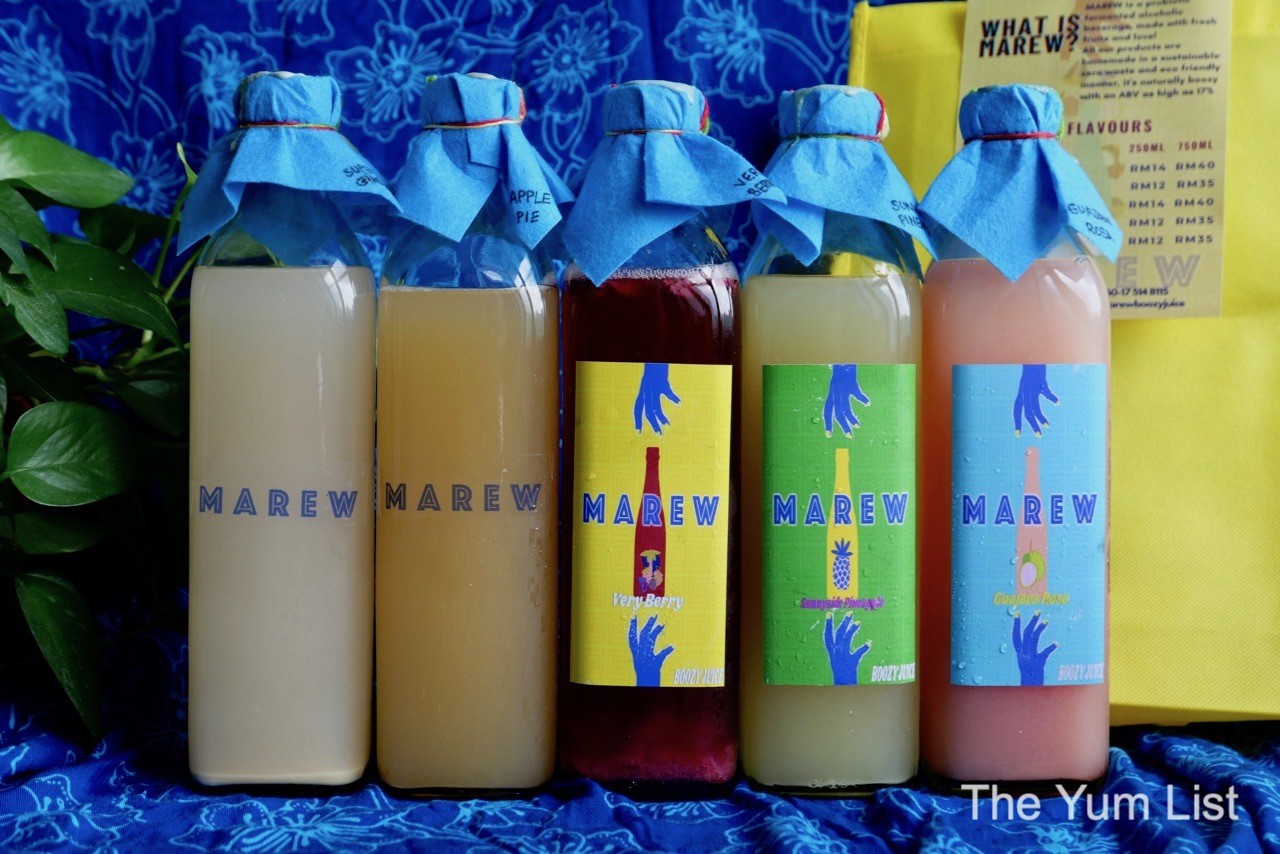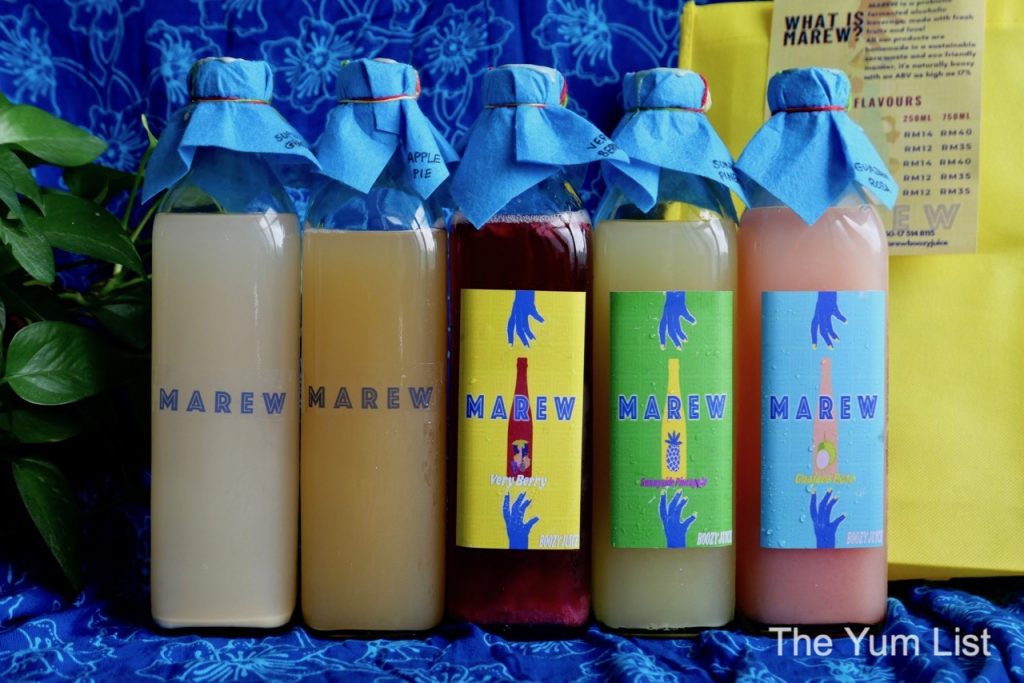 We're rather fond of the fermented drink trend that is brewing in KL and the bars that make them boozy. With kombucha from Haus Bartending you get all of the health benefits of kombucha alongside the happy benefits of alcohol.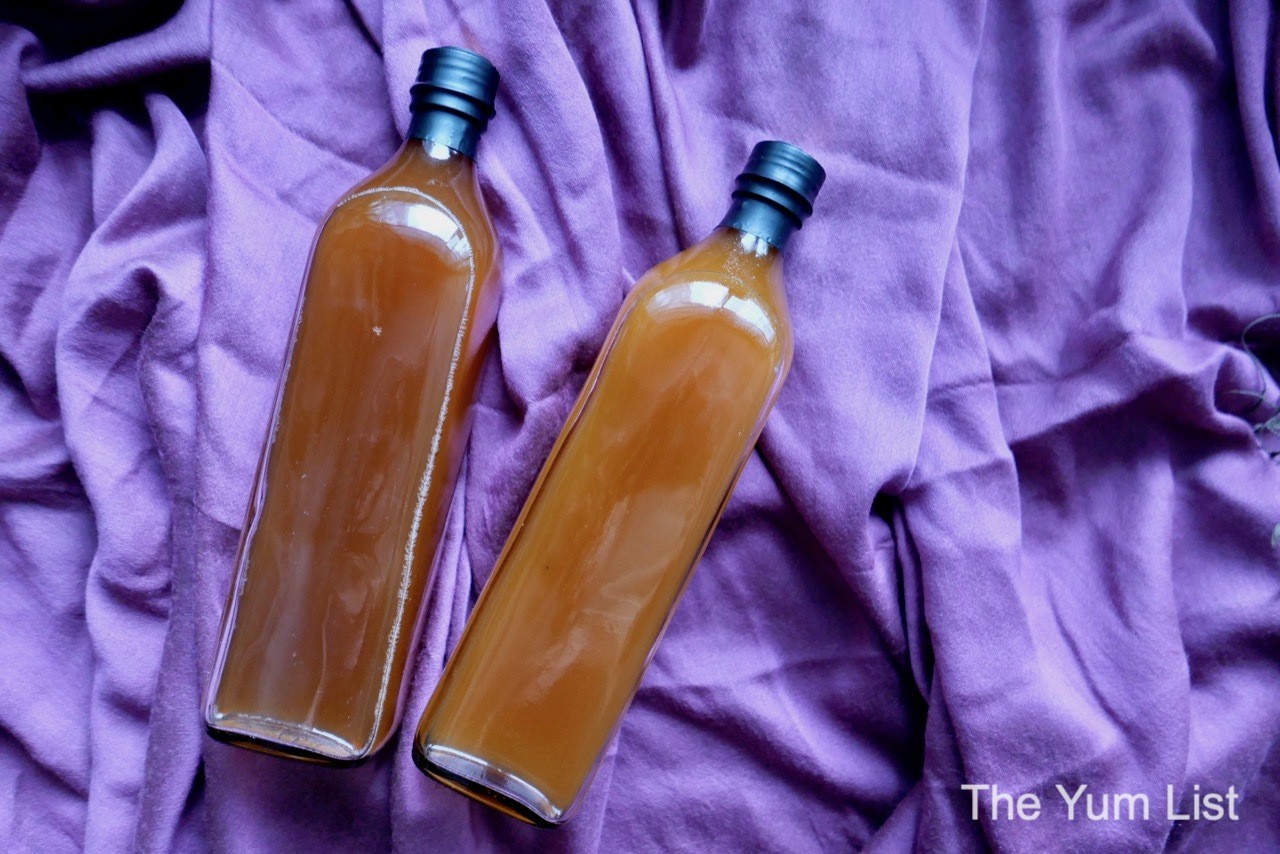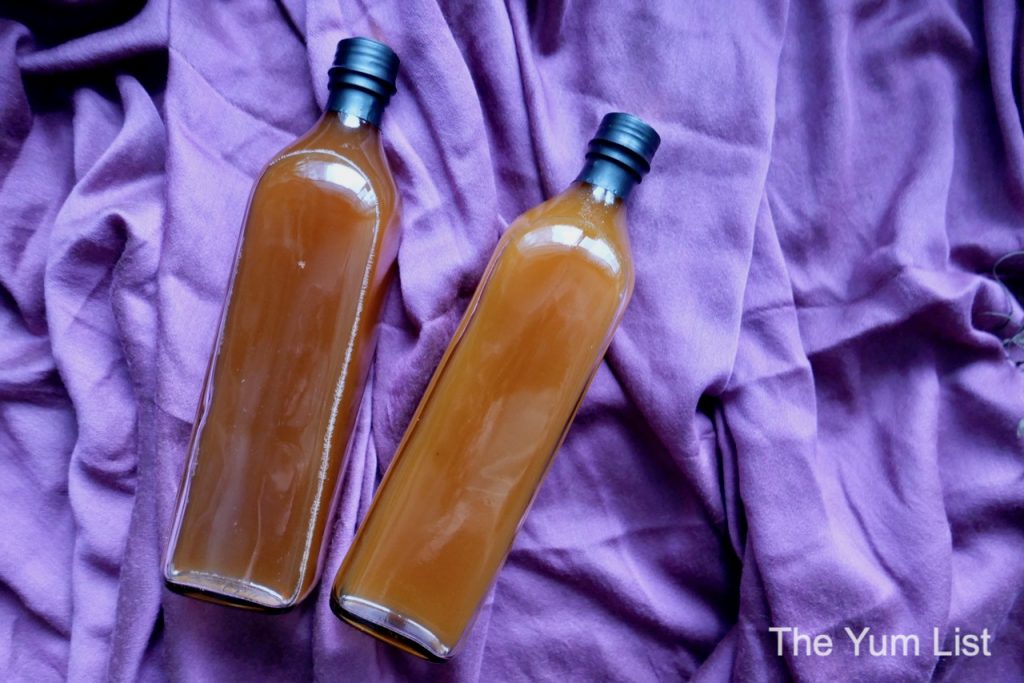 A Little Bit of Everything – Drink Delivery KL
Drinkies online platform delivers chilled beverages – beer, wine and spirits – to your door in the Klang Valley (JB, Penang, Melaka and Seremban too but limited to beer and cider). Order before 12 am for same-day service or place an advance order and schedule your loot for the desired day and time.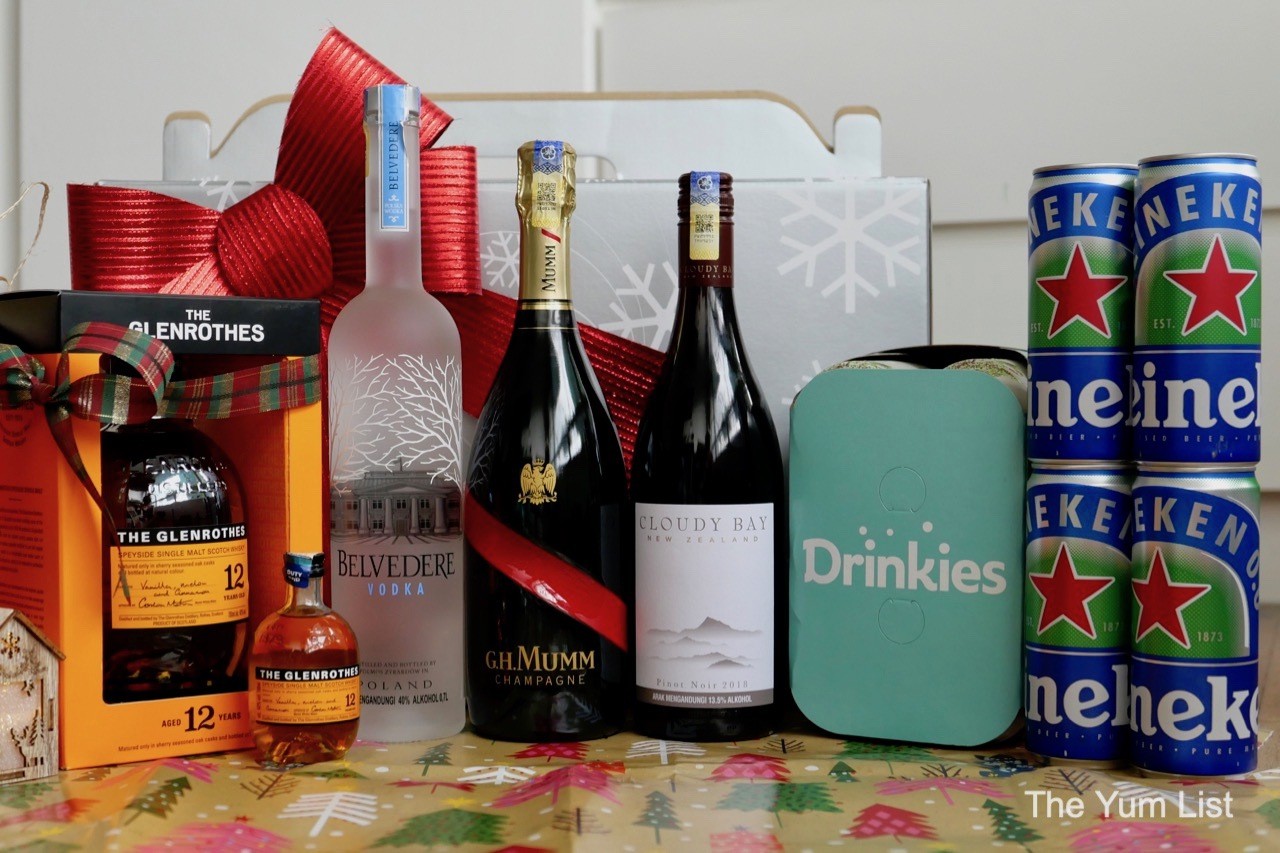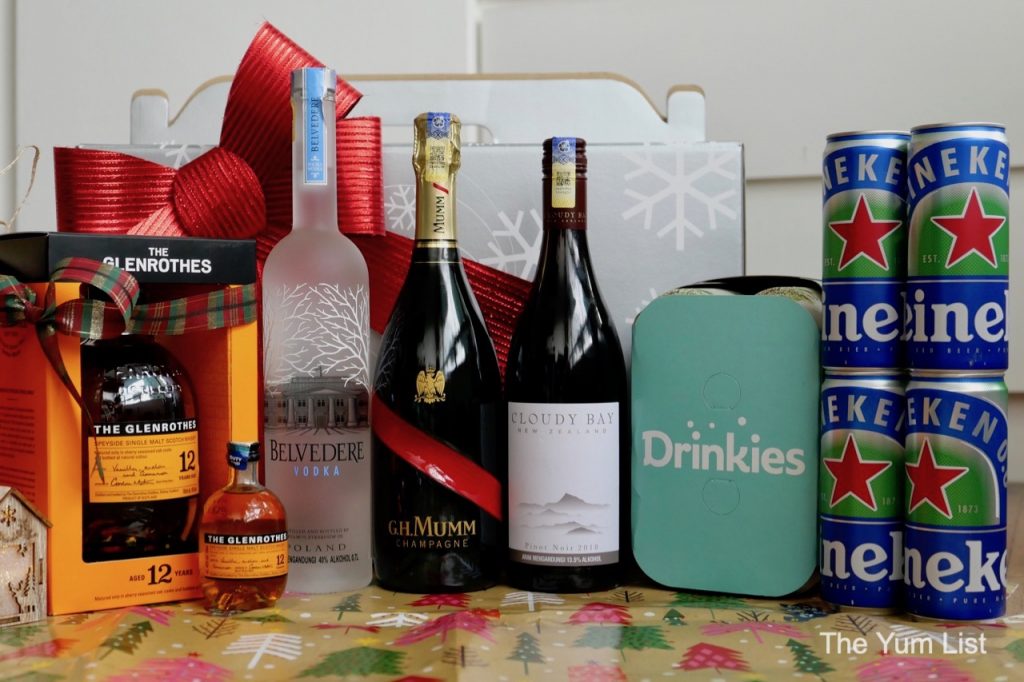 How are you quenching your thirst these days? Do you have any drink delivery services in KL to recommend? Let us know in the comment box below.