Date Night in KL
Looking for a spot to take someone special for a gourmet experience? Here are five of our favourite restaurants we've recently visited that would make a great setting for date night in KL.
Date Night in KL
Reasons to visit TenRyu: A beautiful and charming Japanese restaurant in the heart of KL's bustling city centre, with exceptional ingredients fresh from Japan. The "Kappo" style of TenRyu adds a little twist to the typical omakase experience.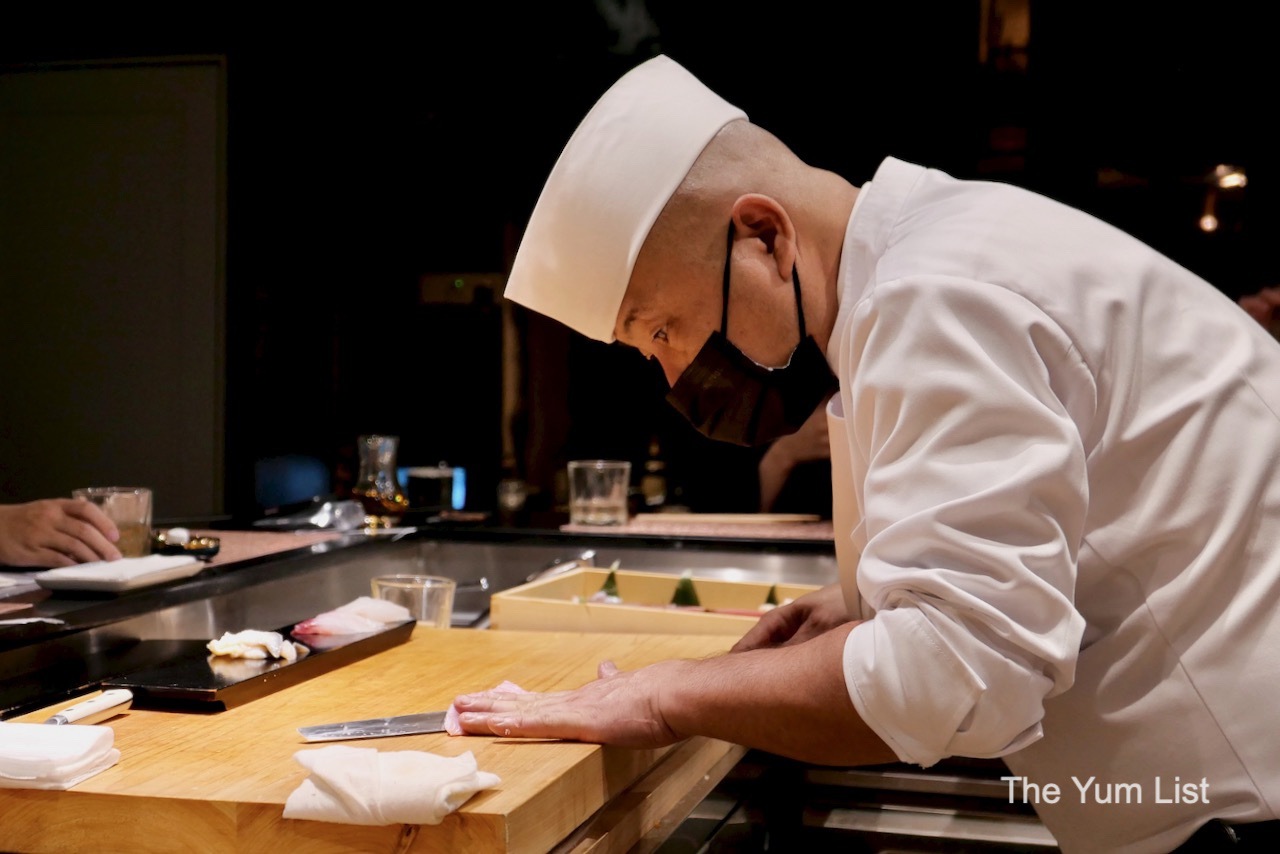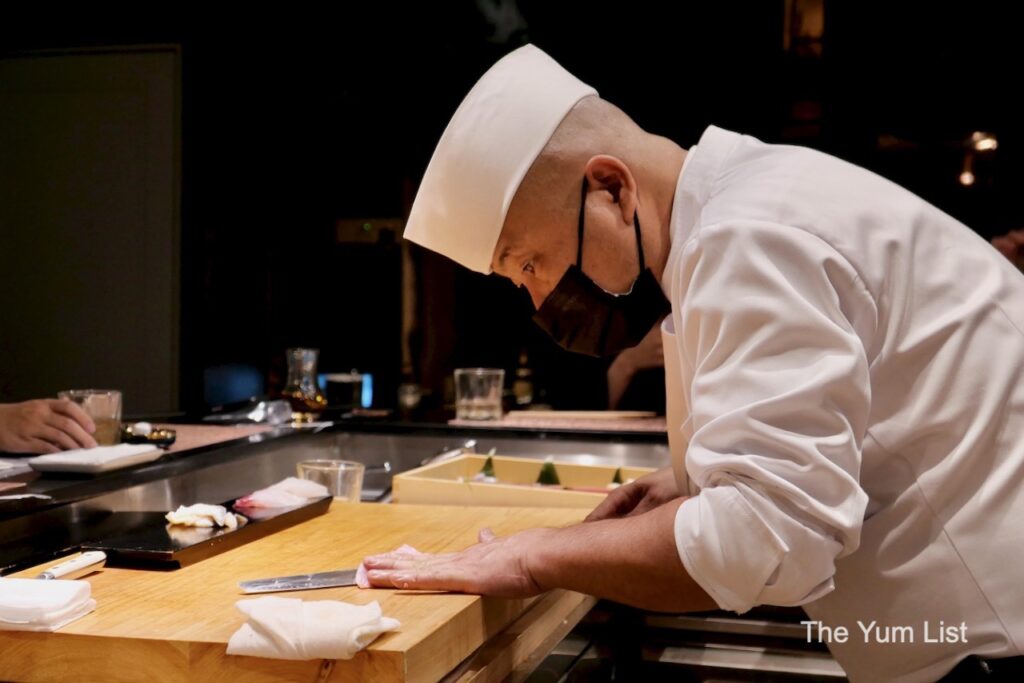 Reasons to visit Chateau Dionne: a sumptuous menu that changes around seasonal ingredients, embracing staff who look after every minute detail (such as making sure you're seated comfortably to keeping your water refilled and answering any questions you might have), a captivating atmosphere with a charming bar and open kitchen area, and an incredible head chef making sure your every need is attended to. This restaurant is one to watch!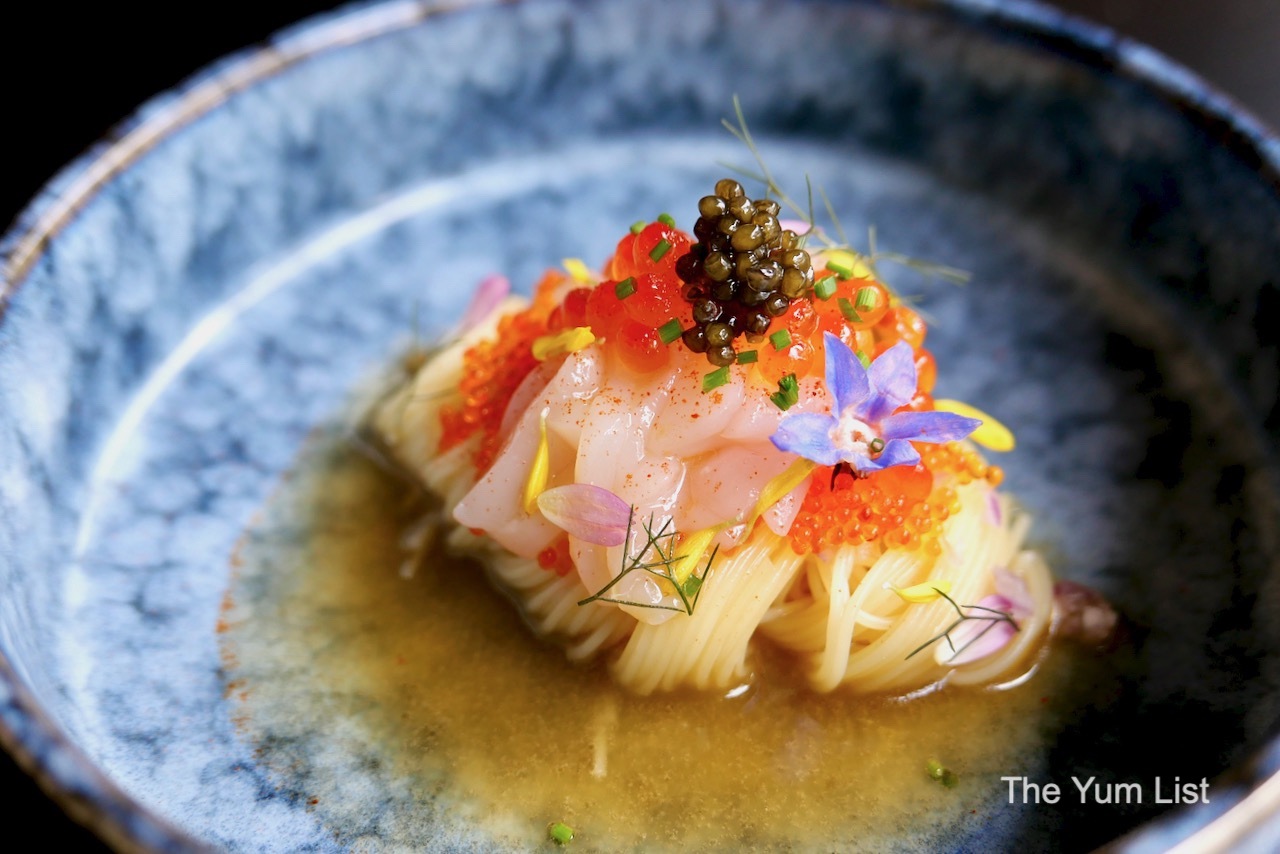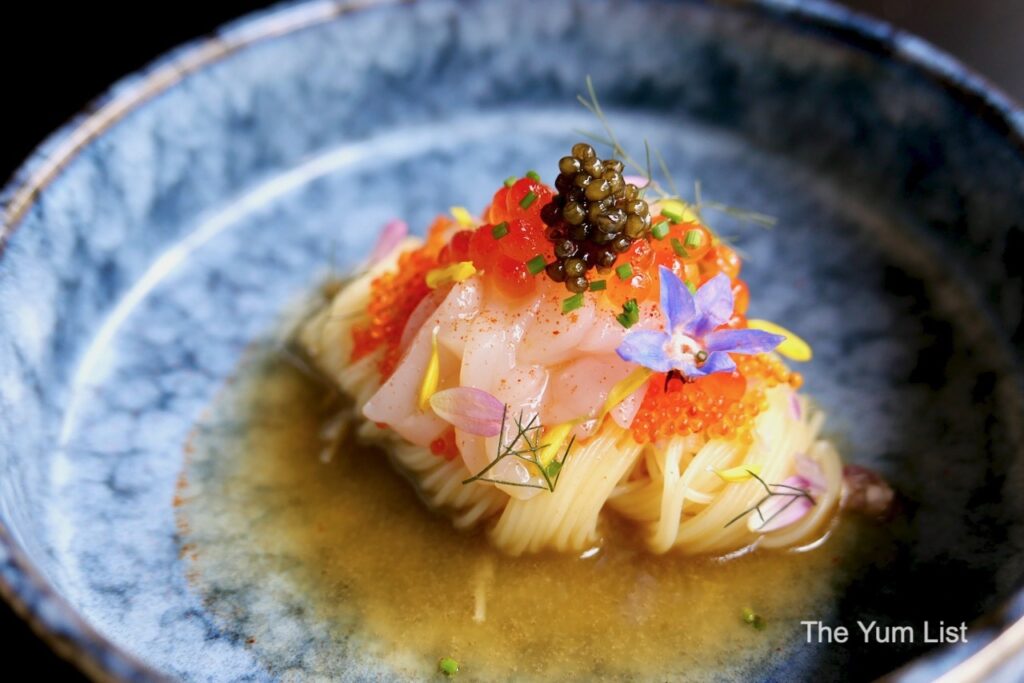 Reasons to visit Playte:  attractive intimate space with private rooms; lovely green views from the fourth floor; a well-crafted and compact menu where every single item is made with precision and competence; must try the burrata, duck (pair it with pinot), and even non-sweet tooths will appreciate dessert; affordable menu.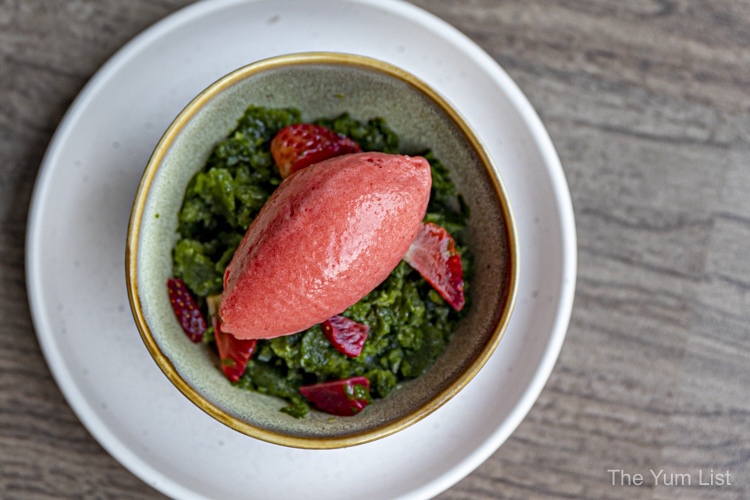 Reasons to visit Eat and Cook: Every step of this hero's journey is a breathtaking display of chef mastery. All 17 dishes are worthy of heaped praise. The dishes we caught ourselves thinking of many days later included the Jagung Cake with Chilli and Dry Oyster, the Clam Brûlée, the Cucur Udang Bunga with Peanut Butter, the Soup Tulang with Short Rib and Spices, the Tuak Baba, and the Seasonal Fruit Ice-Cream Waffles. Every wine on Eat and Cook's list is one you should seek out and taste.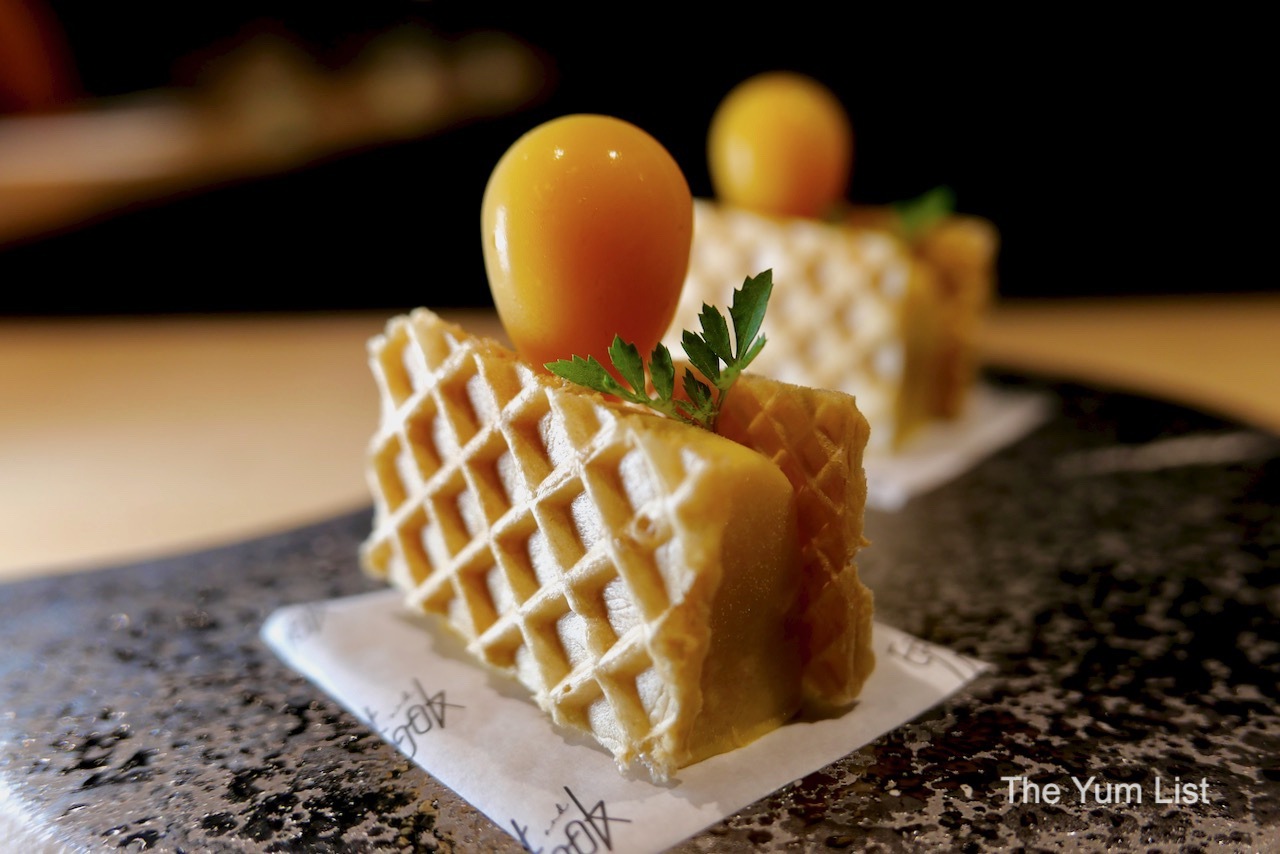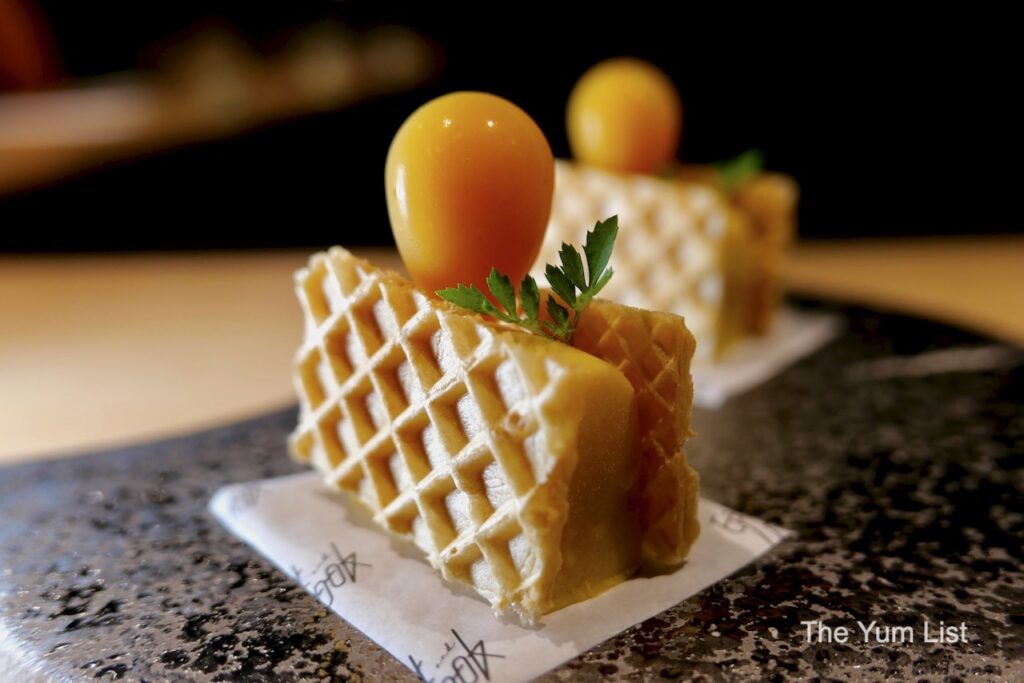 Reasons to visit Kikubari: What a feast! What a flavourful adventure! The team have clearly committed itself to excellence, and it shows across the board. This is an ideal place to visit if you want something special with someone, as the team is all on your side to leave a fine and lasting impression. Matt was especially impressed by the sakè and the Amadai fish with its perfectly salty scales. Monica thoroughly enjoyed the red wines and lamb. A sumptuous and special eating experience to be had at Kikubari.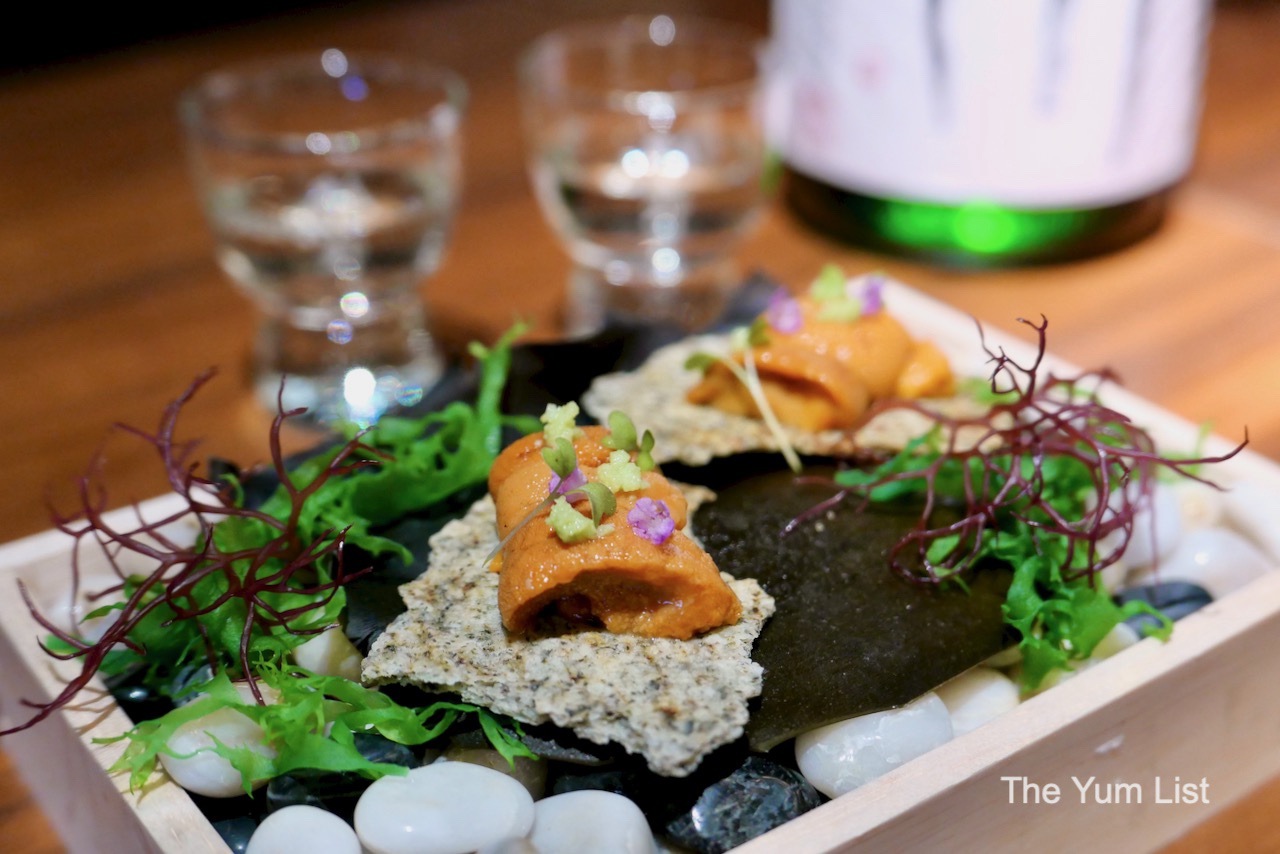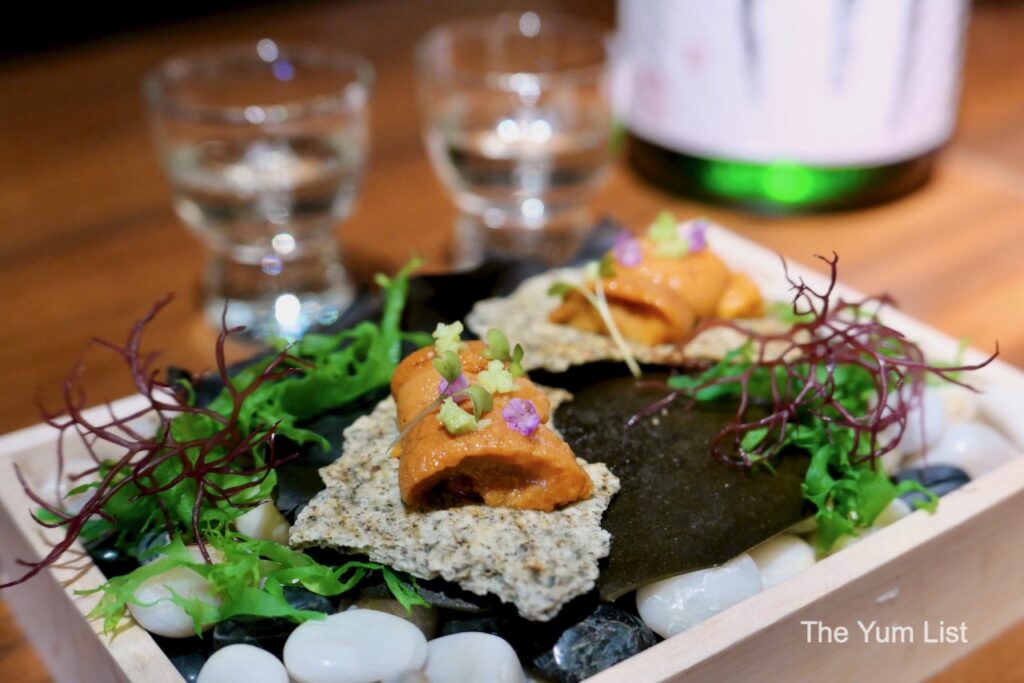 Where are your favourite places to take a gourmet for date night in KL?
Find more restaurants for special occasions in Kuala Lumpur here and stay up to date with the latest food and beverage happenings in KL here and here.