Casual Dining KL
Looking for a casual dining restaurant in KL to head to with a group of friends? Here are five places we've recently visited perfect for getting the crew together for a nice meal in a lovely setting.
Casual Dining KL
Reasons to visit Brasserie Fritz: fresh seafood and local ingredients, a largely organic wine list that will make you want to quit your job and become a sommelier, and French specialties Paris would be envious of. You will not regret finishing with the Rum Baba. A lovely spacious setting with options for al fresco dining.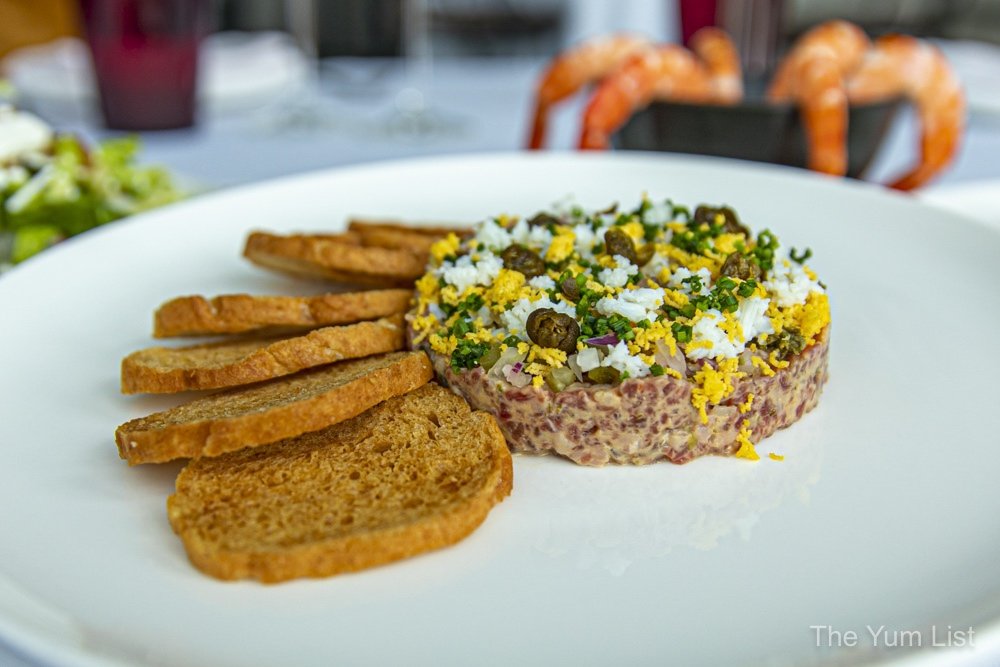 Reasons to visit Dusun:  Stunning setting; a unique and contemporary tribute to the rich flavours of Malaysian barbecue; we loved everything from the grill, especially the chicken and highly recommend trying the Sira Ubi Kayu for dessert.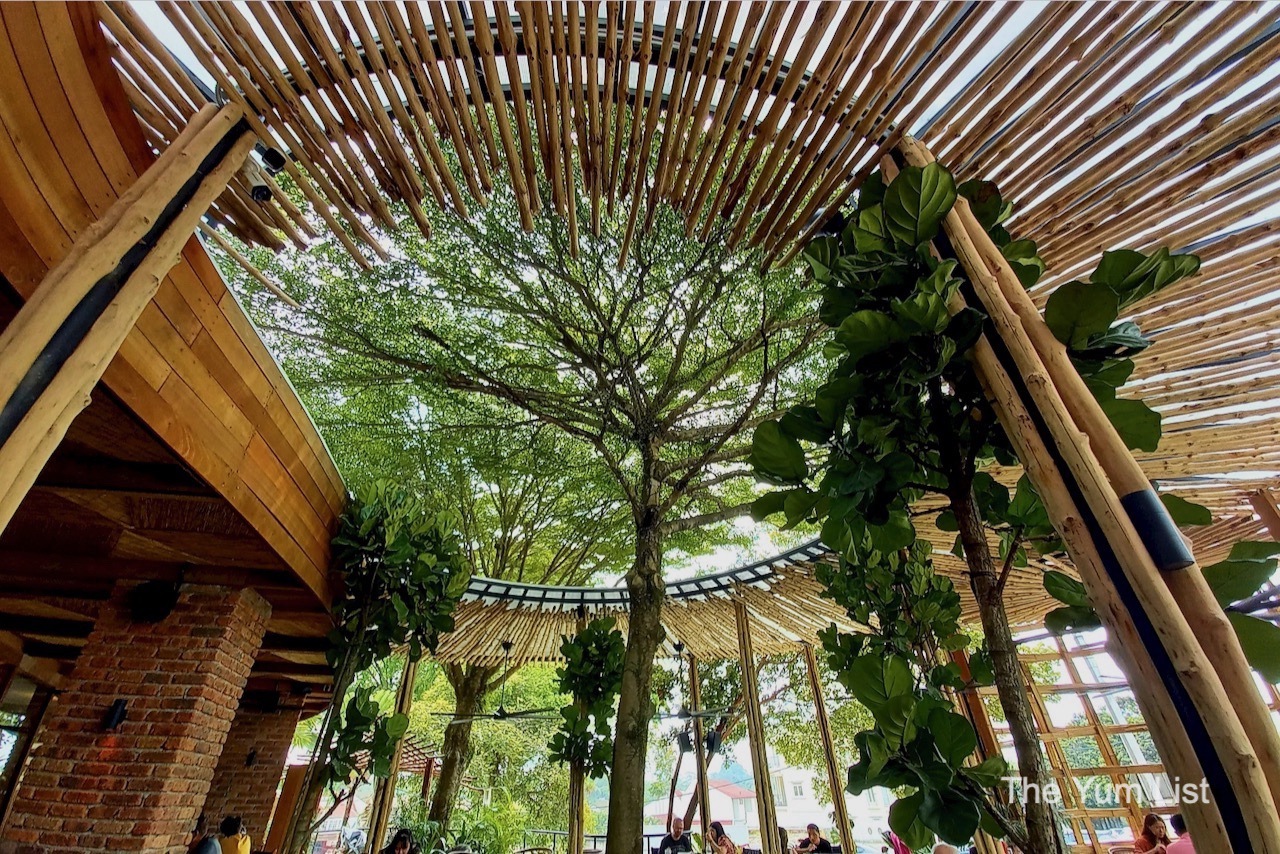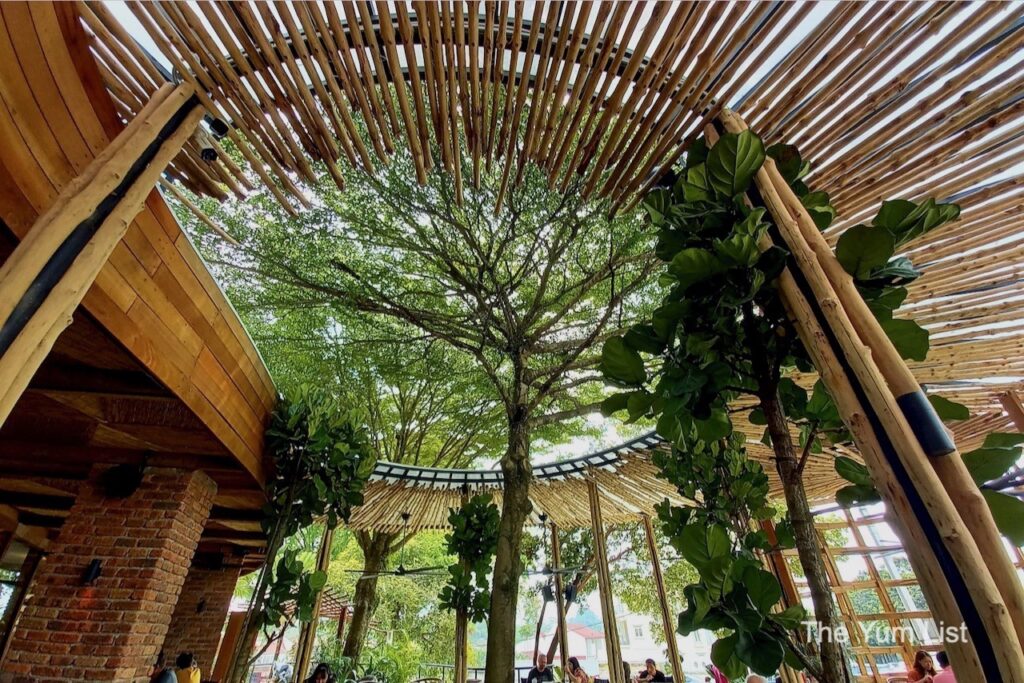 Reasons to visit Osteria Gamberoni: one of a few, if not the only restaurant to make both dry and fresh pasta in-house in Kuala Lumpur; seafood; great value, authentic Italian food; quality drinks and an open and classy atmosphere; gracious, the hospitable team with an Italian on the floor and another at the helm of the kitchen.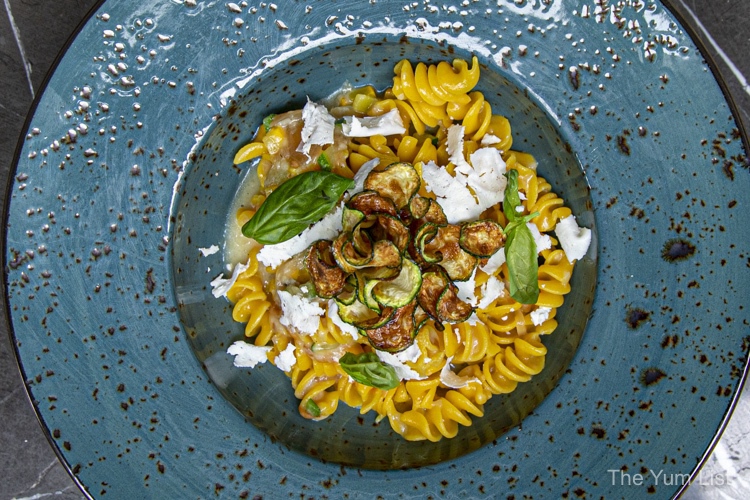 Reasons to visit Bocado: the welcoming Spanish chef Ignasi, the charming interior and alfresco patio with great natural daylight and loads of greenery, and the sizeable Spanish menu; great for whiling a few hours away sipping your favourite beverage and nibbling on shared tapas.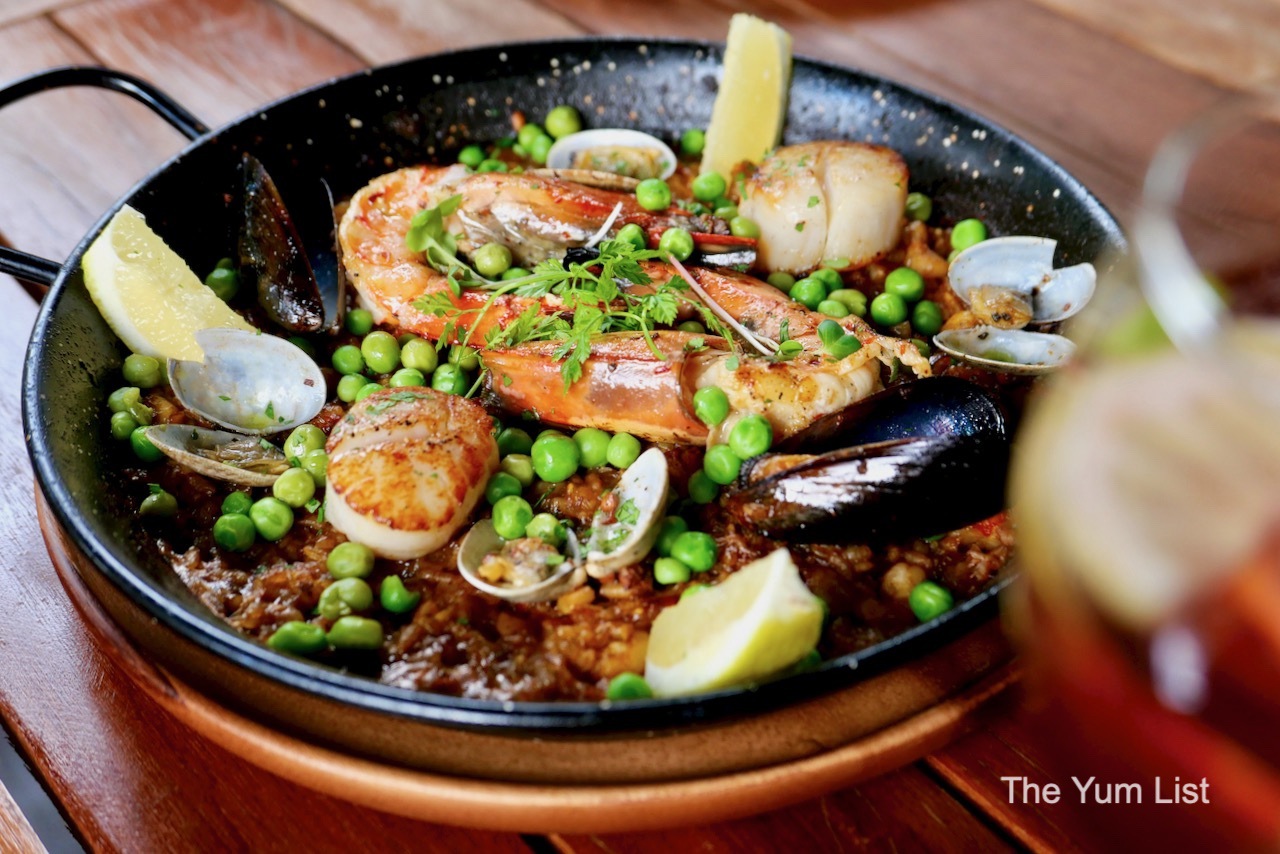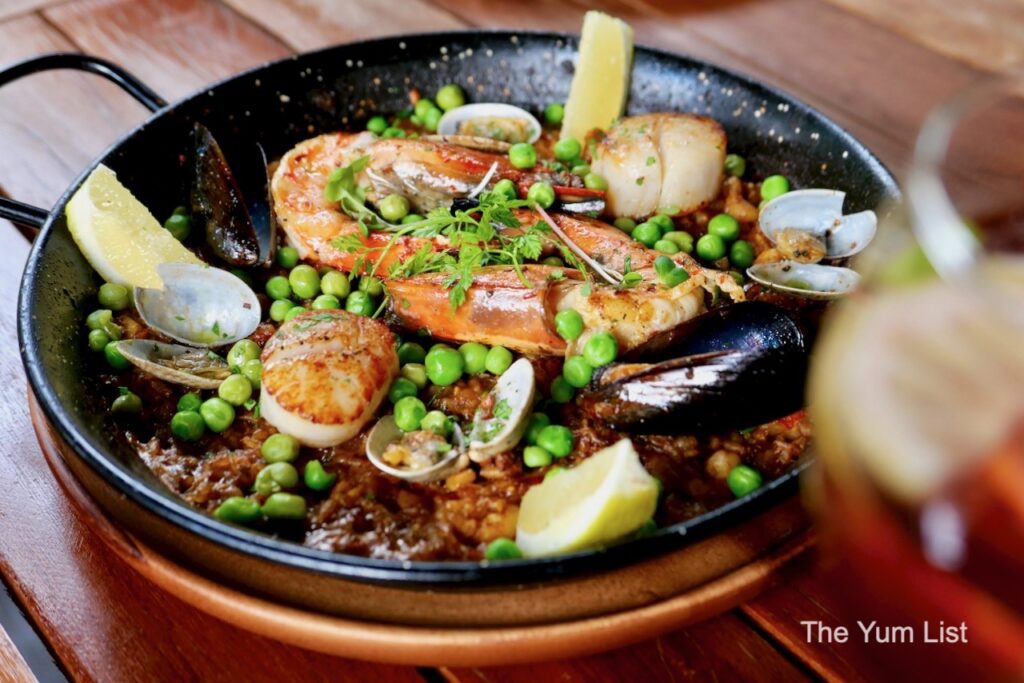 Reasons to visit Gai by Darren Chin: While we would return for almost everything we tried, Jay Fai's Crab Omelette and Lady Boss Nana Signature Tom Yum Seafood deserve special mention; we've barely scratched the wine list during our visit, so it would be interesting to pair the others we've seen with specific mains in future visits; calling the dishes "authentic" would be a severe understatement; casual and relaxed atmosphere; bragging rights for having dined at a Darren Chin restaurant.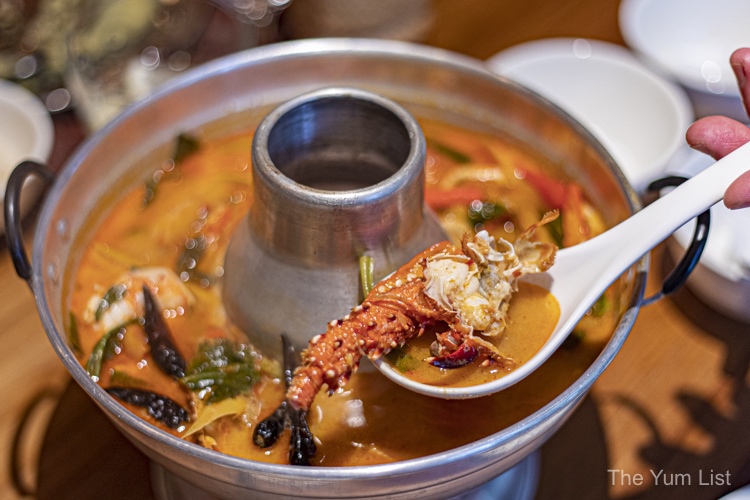 What are your favourite restaurants for casual dining in KL? Share your love in the comments below.
Stay up-to-date on the latest gourmet and travel happenings around Malaysia here and here.