Best Restaurants for Special Occasions in KL – 2022
This list is harder to compile than you'd think, considering the number of finer dining experiences we've been treated to this year. A special occasion might be a date night with just the two of you or include your closest family and friends, too. Either way, we think these restaurants in KL are some of the best for celebrating with your inner circle when you don't mind splashing out on special meal. (Click on the title links for details of each restaurant.)
Best Restaurants for Special Occasions in KL 2022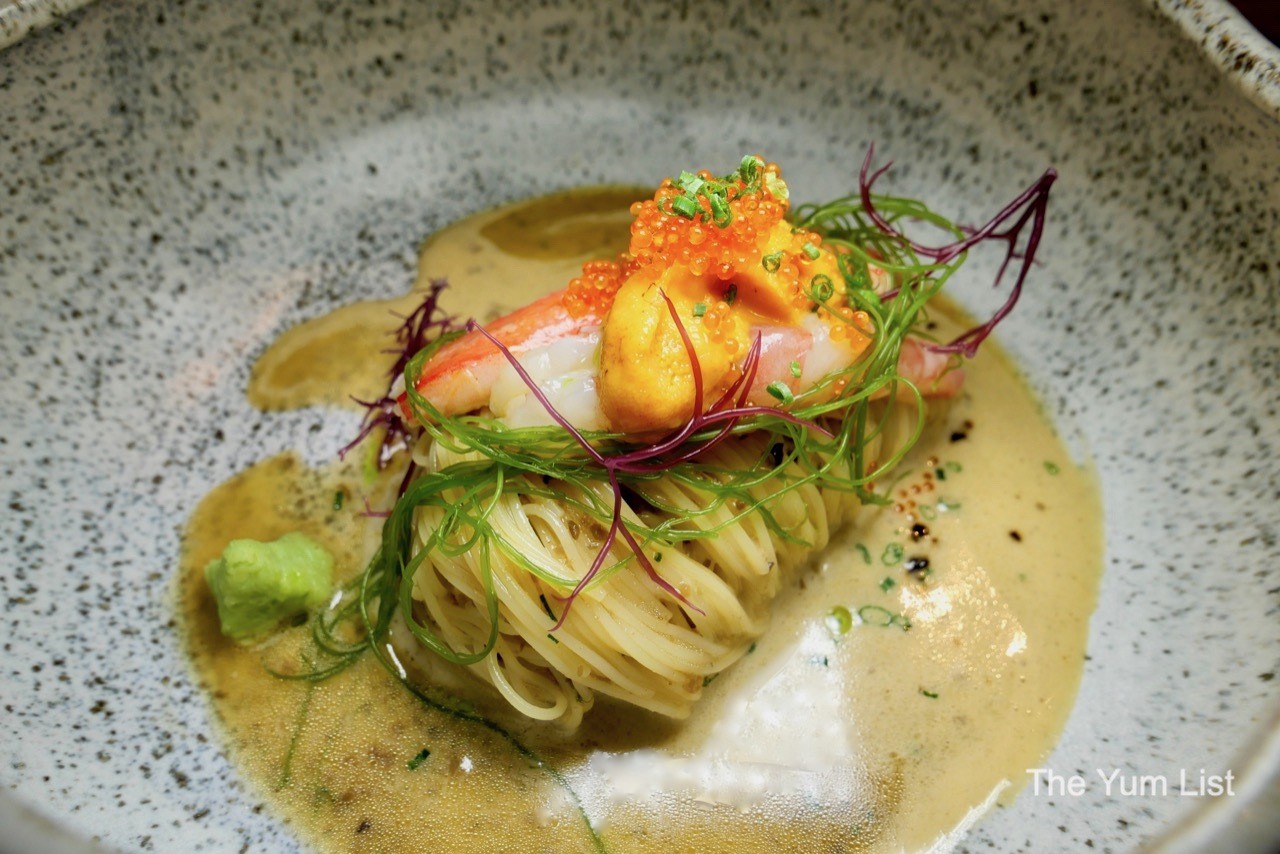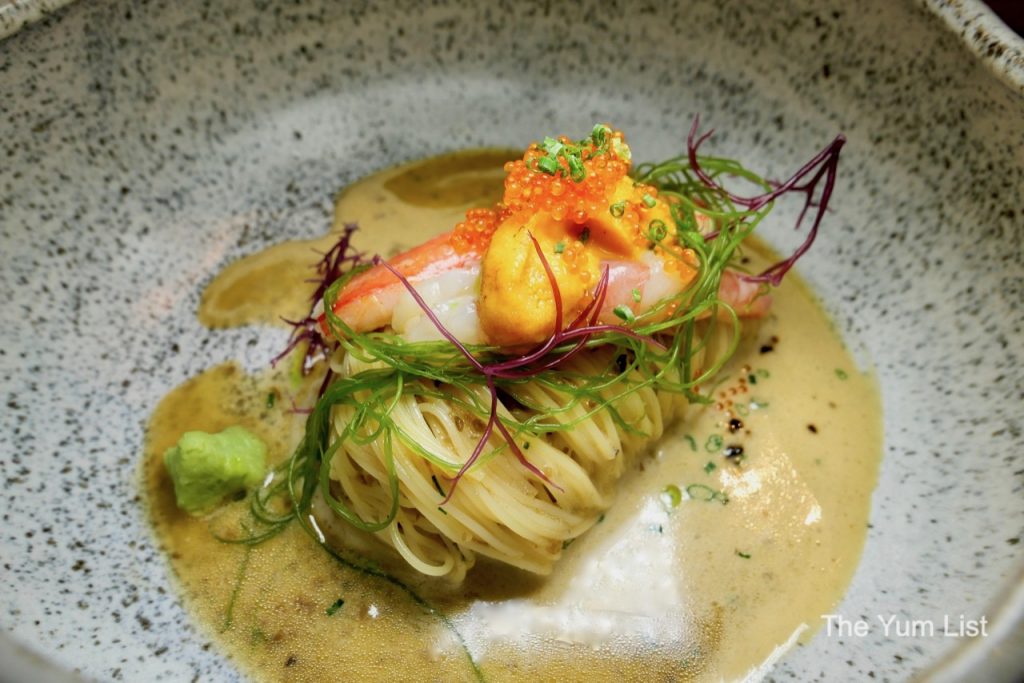 Reasons to visit: One of only two restaurants in Kuala Lumpur to be awarded a Michelin Star, DC Restaurant spans over three levels and with numerous options for the kind of night out you want to experience, DC Restaurant by Darren Chin offers sophistication and elegance that lifts the entire KL fine dining scene along with it. Attention to detail and service is second to none, and Chef Chin's commitment to telling a delicious story with the best ingredients will make any event memorable in so many ways.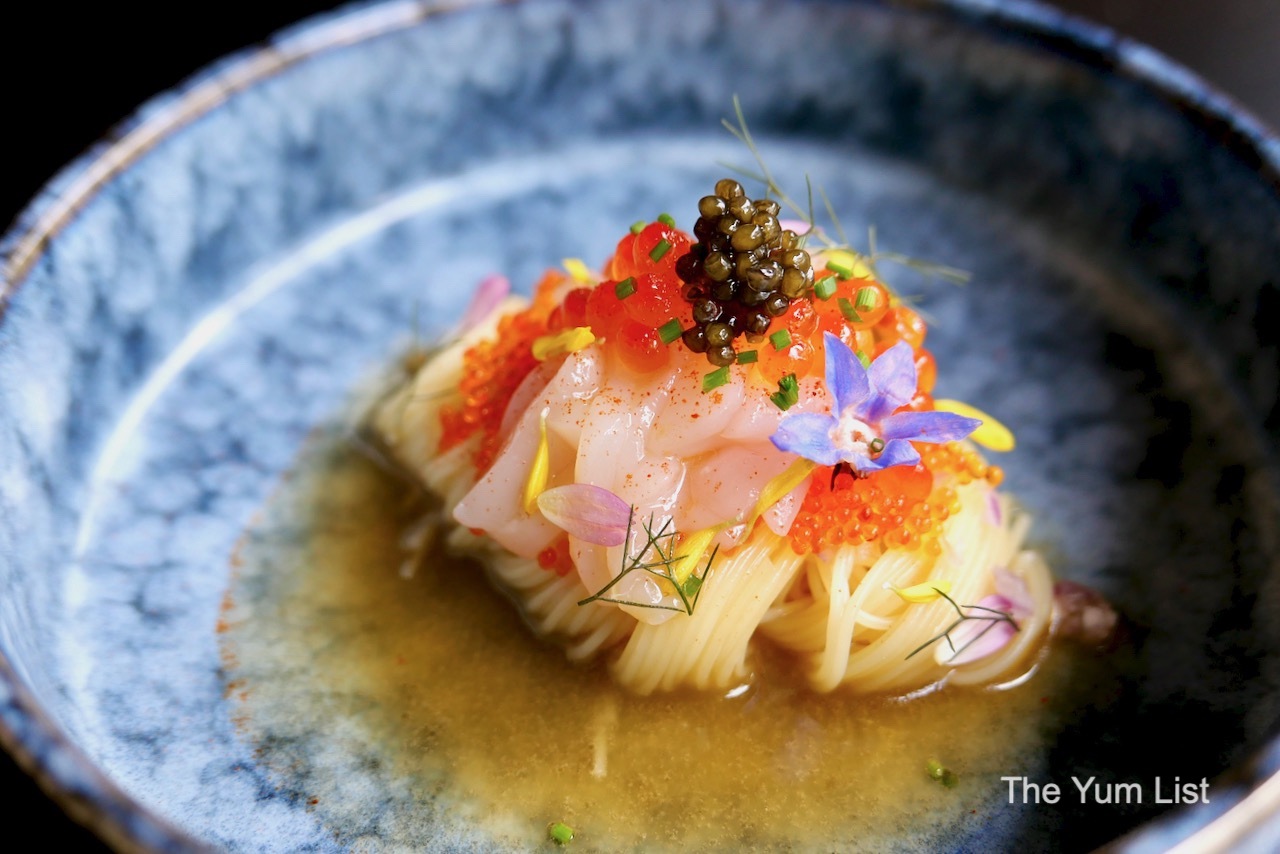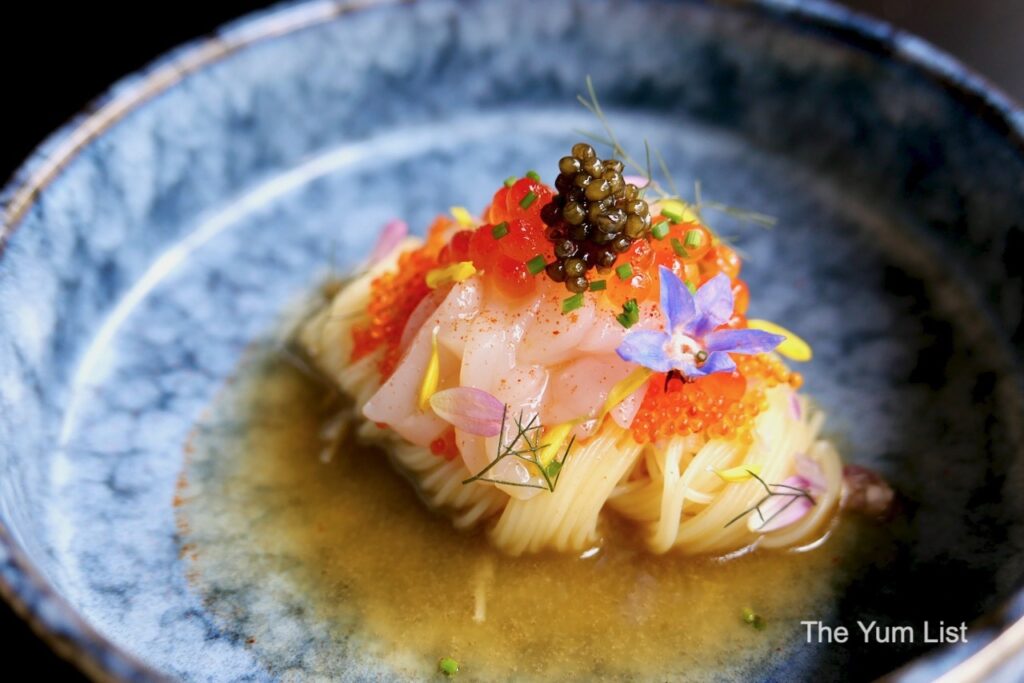 Reasons to visit Chateau Dionne: a sumptuous menu that changes around seasonal ingredients, embracing staff who look after every minute detail (such as making sure you're seated comfortably to keeping your water refilled and answering any questions you might have), a captivating atmosphere with a charming bar and open kitchen area, and an incredible head chef making sure your every need is attended to. This restaurant is one to watch!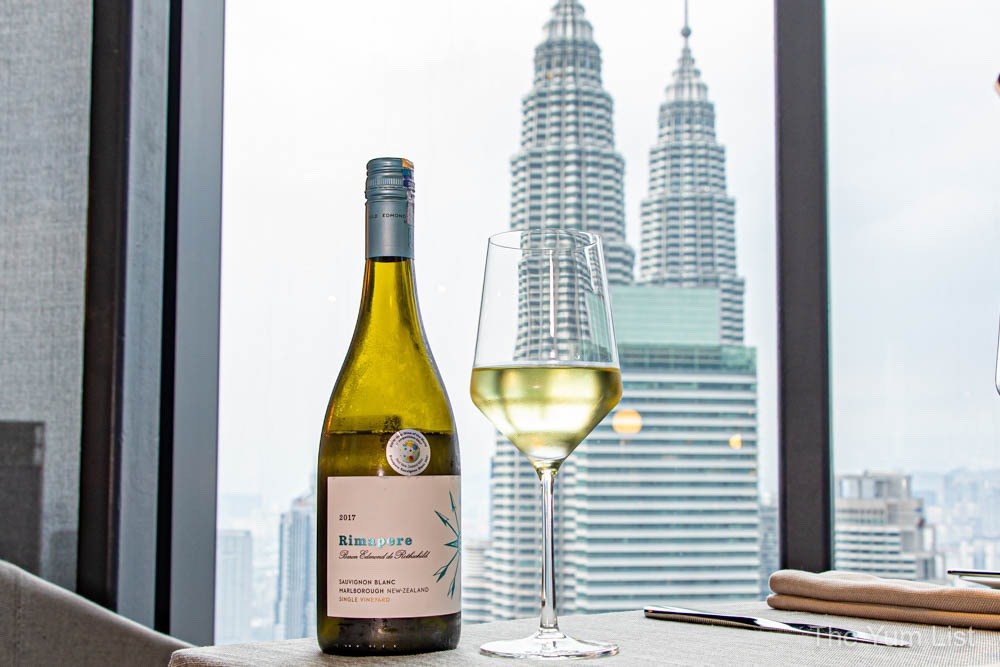 Reasons to visit Sabayon: an exclusive opportunity to sample some of the world's most decorated chefs with international guest kitchen appearances, magnificent views; impressive wine list.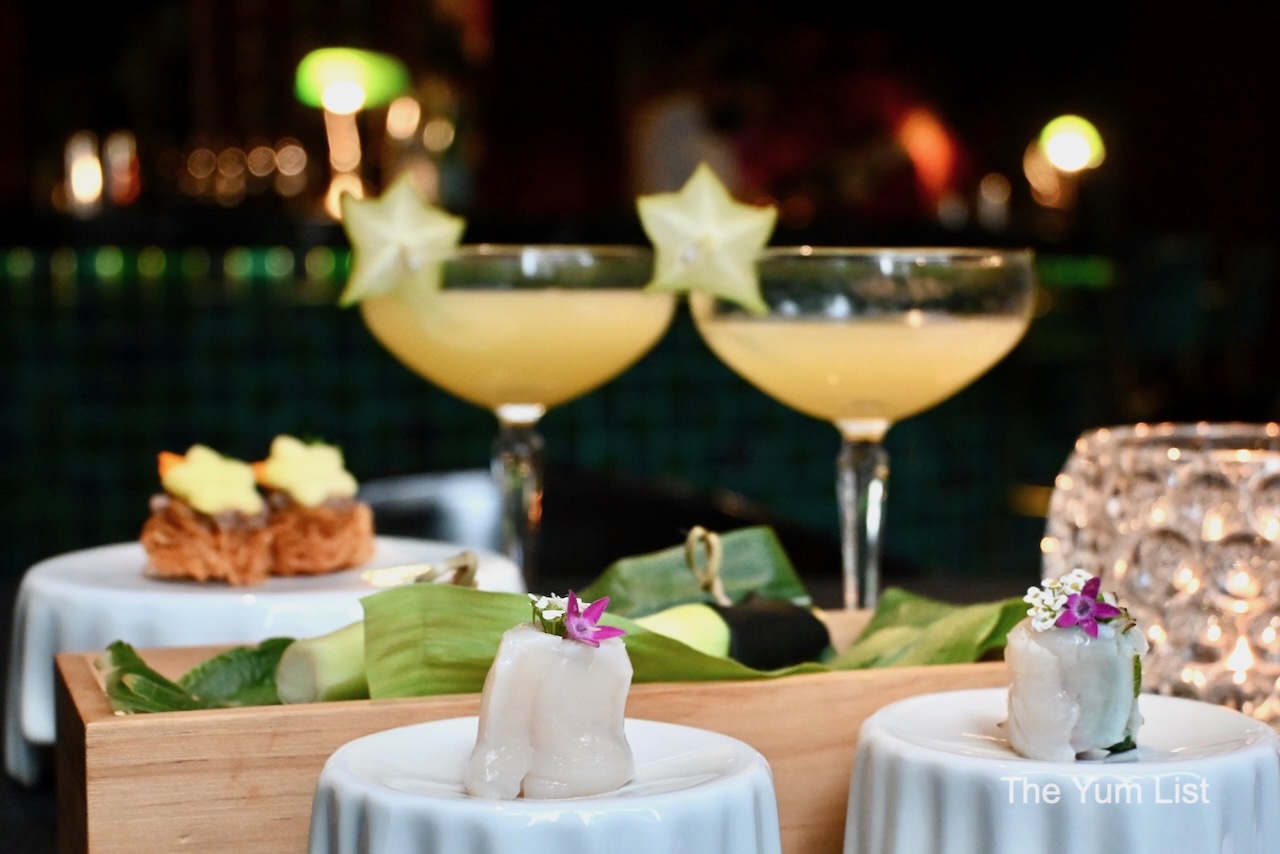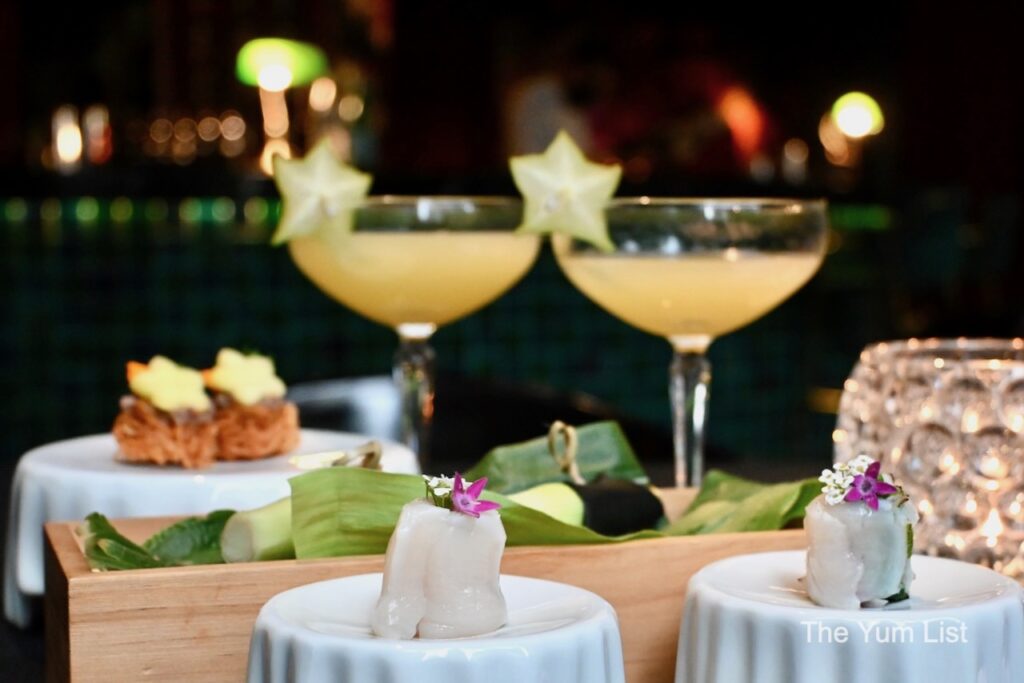 Reasons to visit Beta KL: Explore the myriad of uncommon Malaysian ingredients in a single location; rotating menu that changes roughly every four months; you're essentially getting an education on the rich edible resources in Malaysia with a Beta KL flair; well-balanced cocktails that do a very good job of highlighting local ingredients.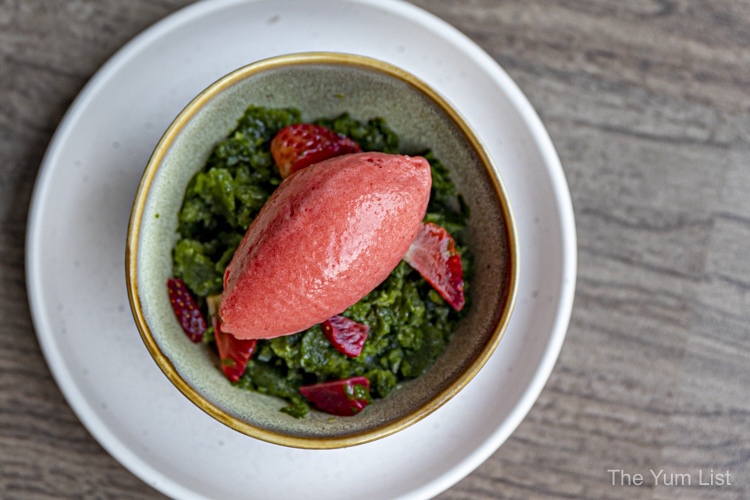 Reasons to visit Playte: value-for-money fine food; a well-crafted and compact menu where every item is made with precision and competence; must try the burrata, duck (pair it with pinot), and even non-sweet tooths will appreciate dessert.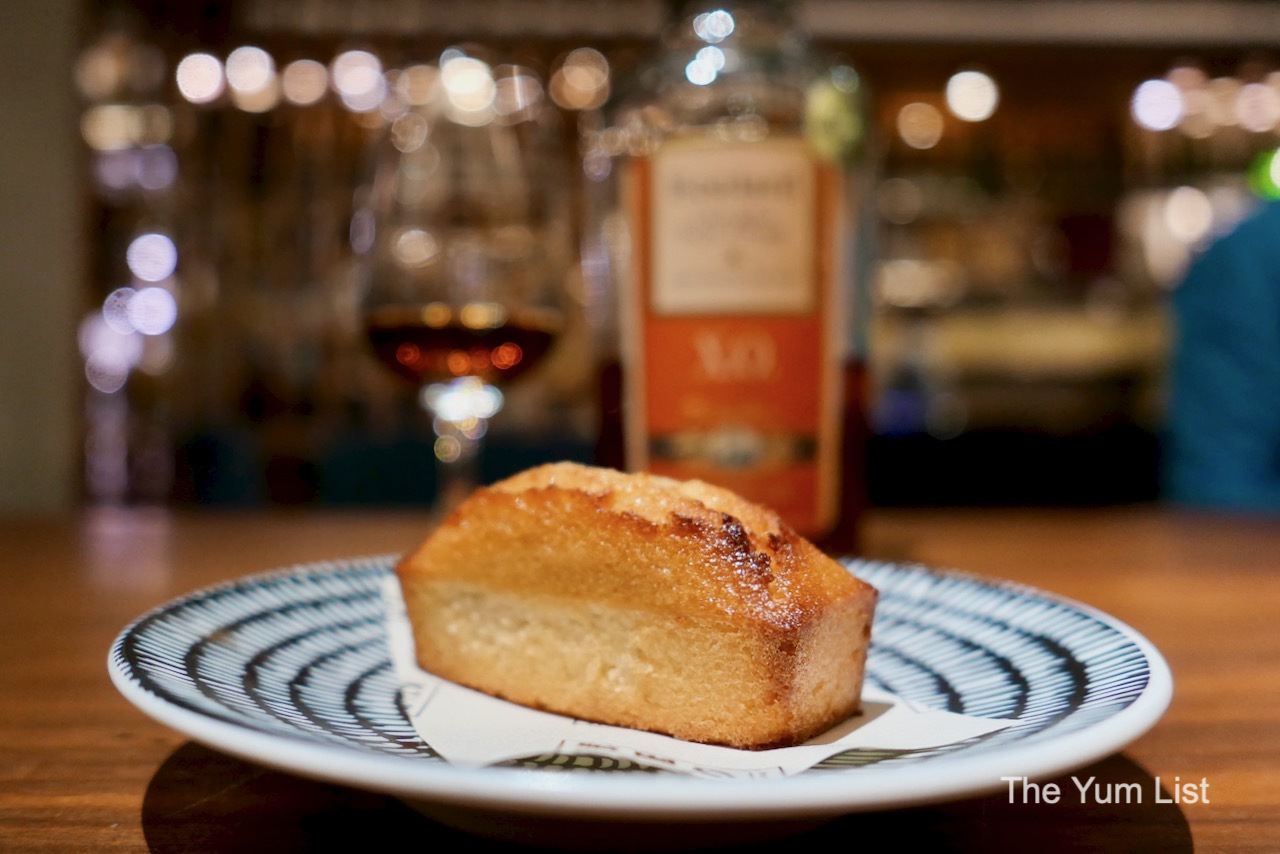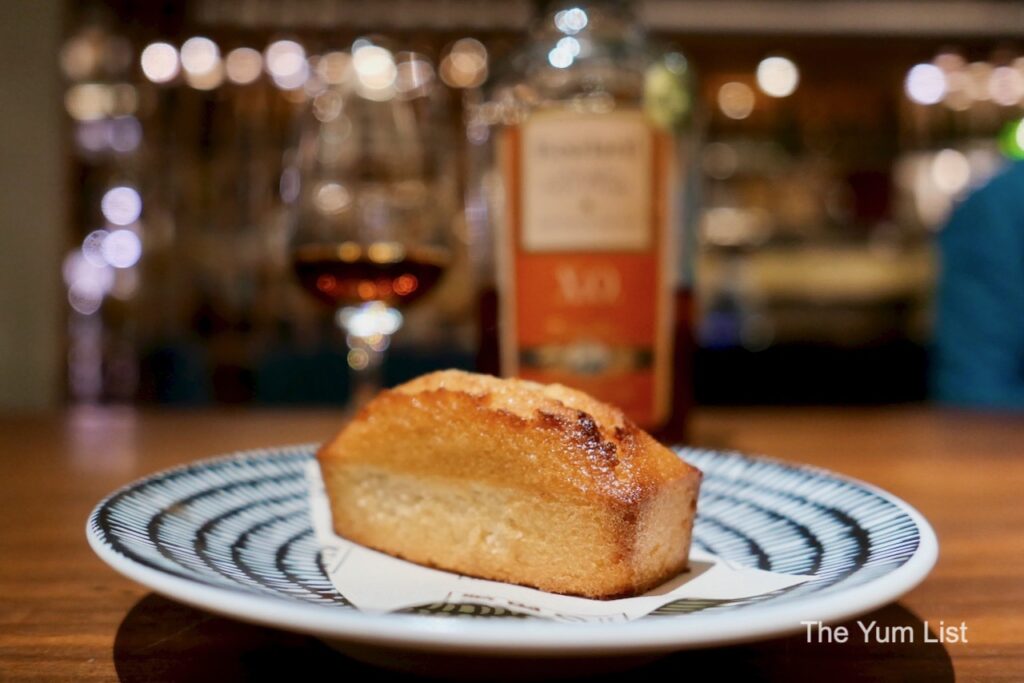 Reasons to visit Kikubari: The team have clearly committed itself to excellence, and it shows across the board. This is an ideal place to visit if you want something special with someone, as the team is all on your side to leave a fine and lasting impression; excellent wine and sake list.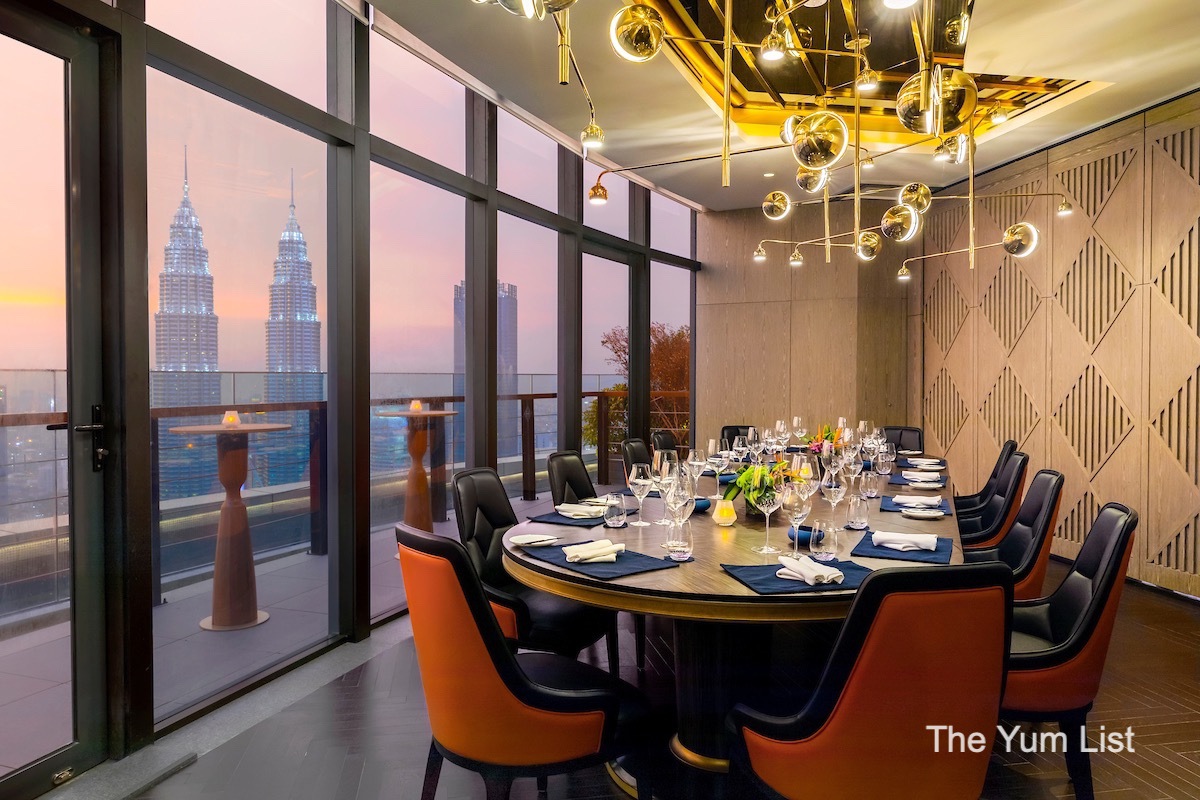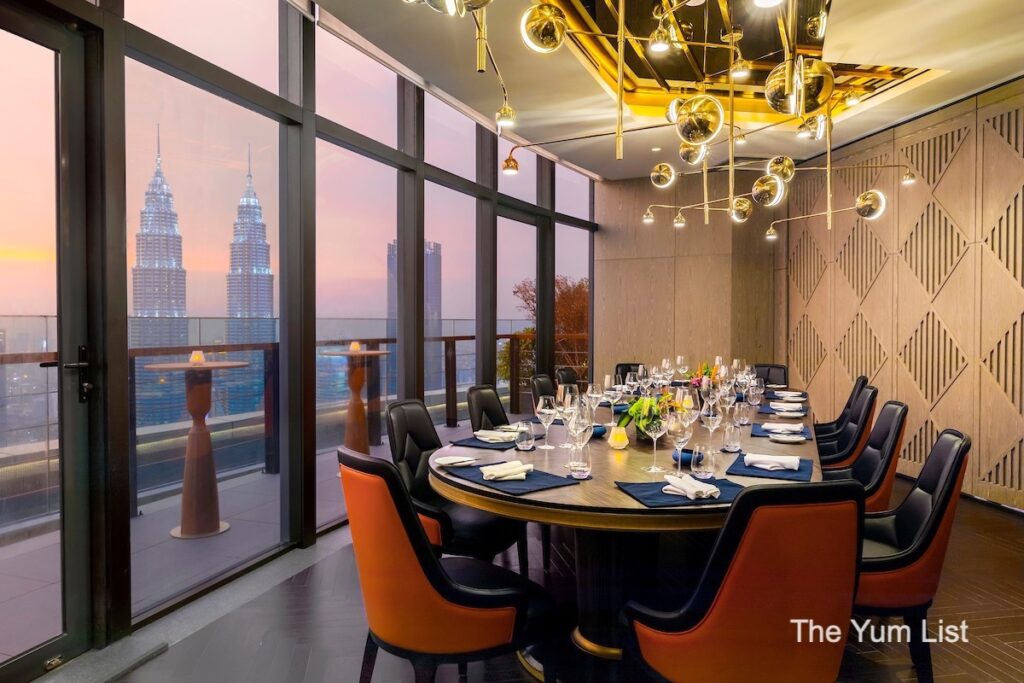 Reasons to visit Horizon Grill: Great for meetings and special occasions, with a handful of private rooms that can be reserved and customised to suit your needs; Rubia Gallega; Risotto Bouillabaisse; the small yet salient Brussel Sprouts with Smoked Duck; we focused more on the food than the atmosphere for this review, but there is no doubt that the Horizon Grill is near the top of the list for "Places to See Fireworks on New Year's Eve" due to its unobstructed view of the city.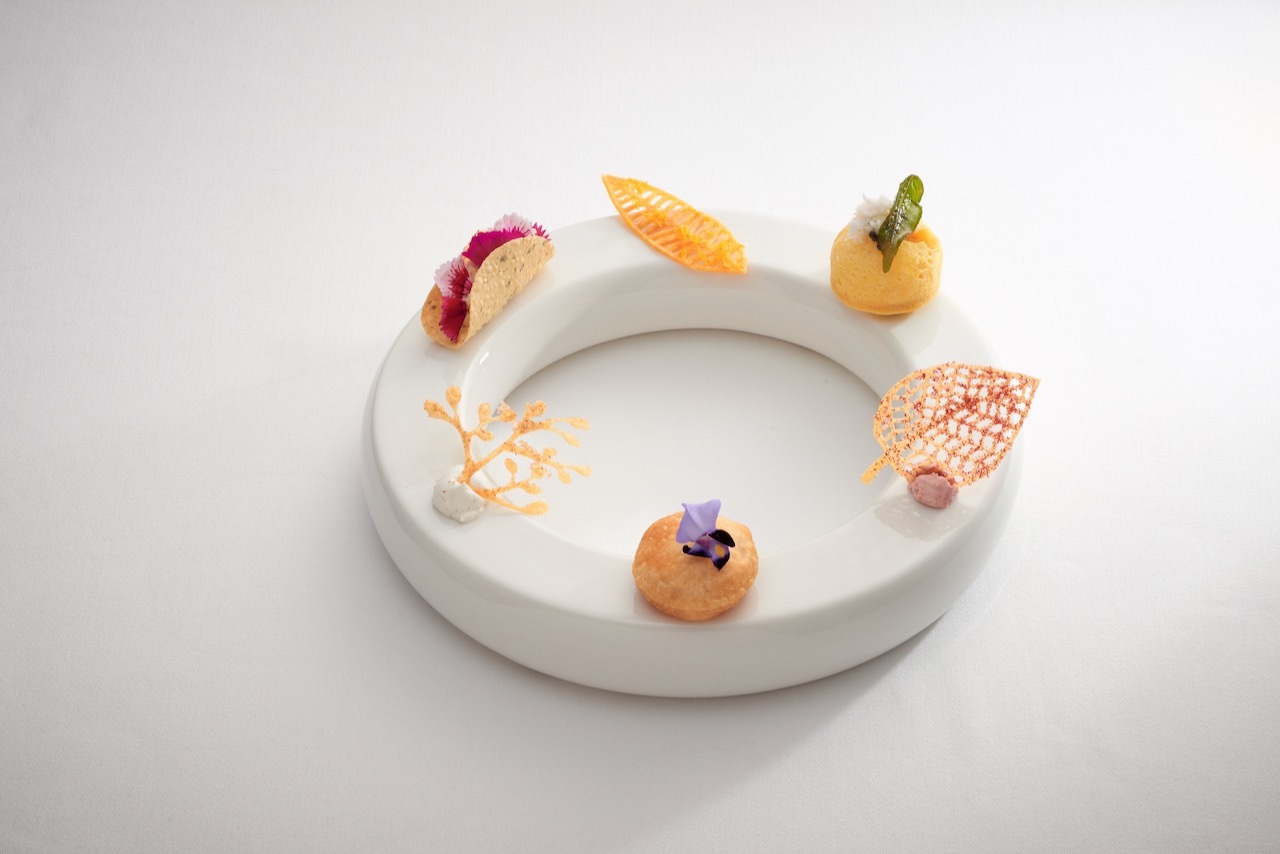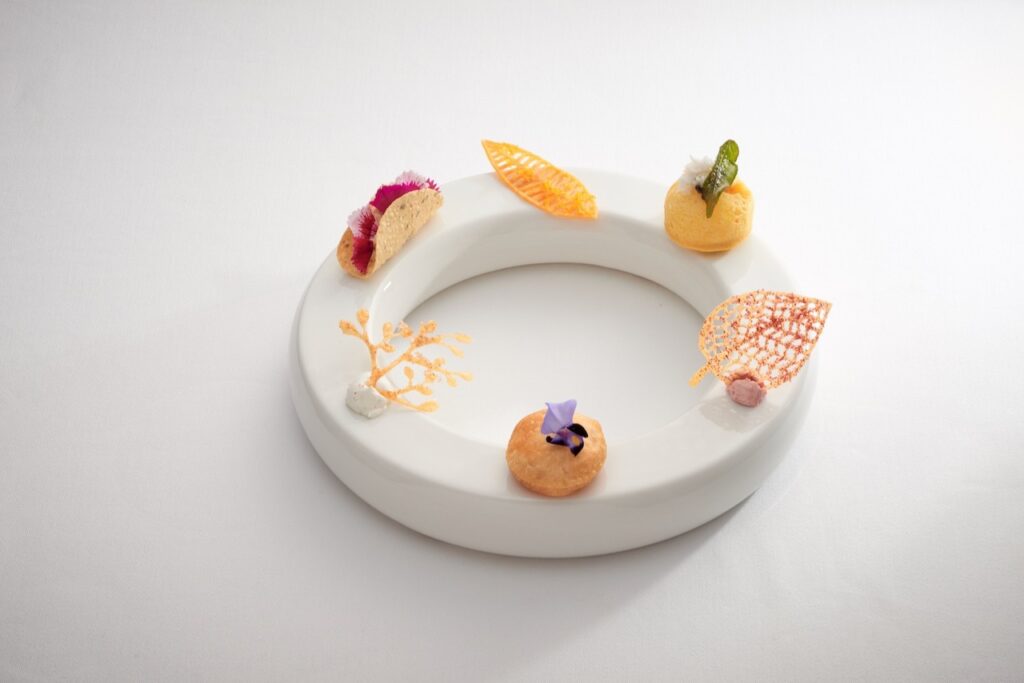 Reasons to visit FLOUR: Unique experience appealing to all the senses, chance to meet the obstinate Chef Yogi, treating your palate to something cutting edge and new, learning about South Asia, rosematta rice, shorba or thukpa, excellent wine pairings.
What do you consider as some of the best restaurants for celebrating special occasions in KL from your 2022 adventures? What recommendations do you have for us in 2023?
Find more restaurants for special occasions in Kuala Lumpur here and stay up to date with the latest food and beverage happenings in KL here and here.