Isn't it a wonderful experience to return home from a delicious meal out and not feel guilty. Staying healthy is easy with these restaurants:
Best Healthy Dining in Kuala Lumpur
Living Food – Organic, lots of vegetarian options, grass fed beef, raw menu and scrummy guilt free desserts.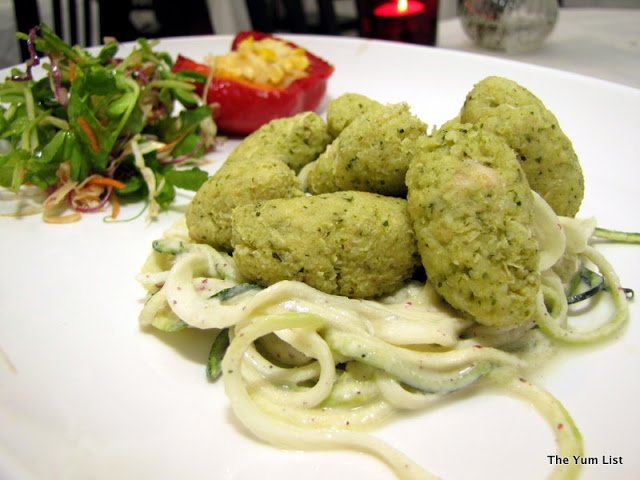 Living Food Bistro
The Daily Habit – There are so many healthy options here you can't go wrong with anything on the menu. Fish, chicken, vegetarian – all packed with nutrients and delicious too.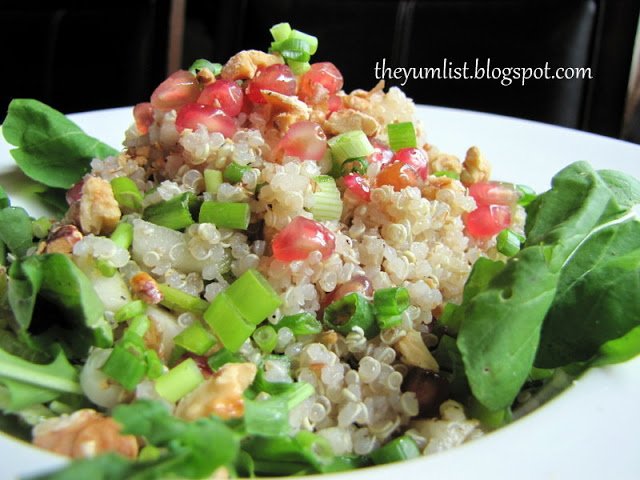 The Daily Habit
Hit and Mrs. Bangsar – Okay, so the whole menu is not healthy, but with options like quinoa granola for brunch, there is certainly plenty to choose from.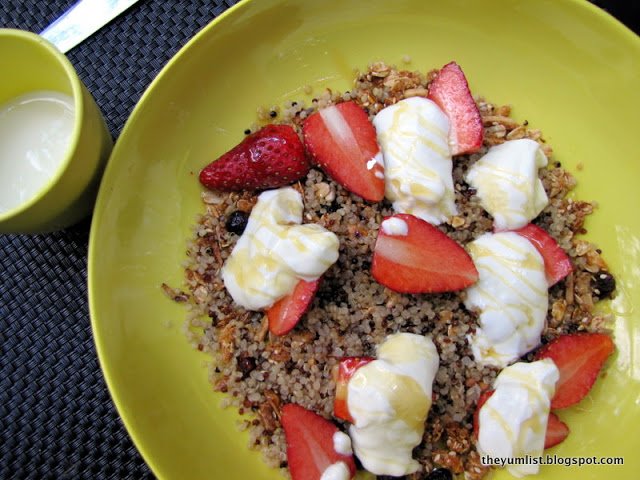 Hit and Mrs.
Culinary Capers – The best thing about Culinary Capers is that they deliver food to your doorstep. Party food that will keep your guests in a good mood with no regrets the next day – you can't go wrong.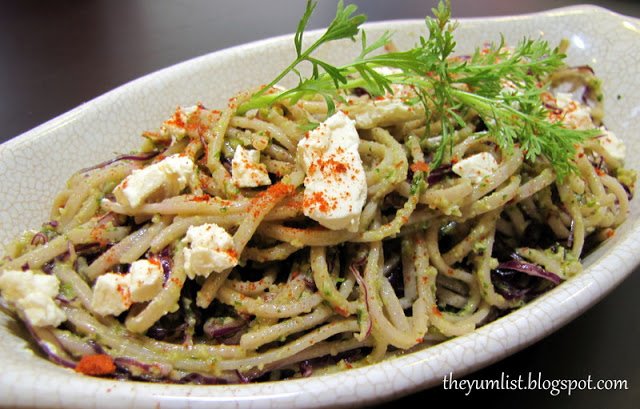 Culinary Capers
Lunch2U – A small but wonderful and ever changing lunch menu brought directly to your desk.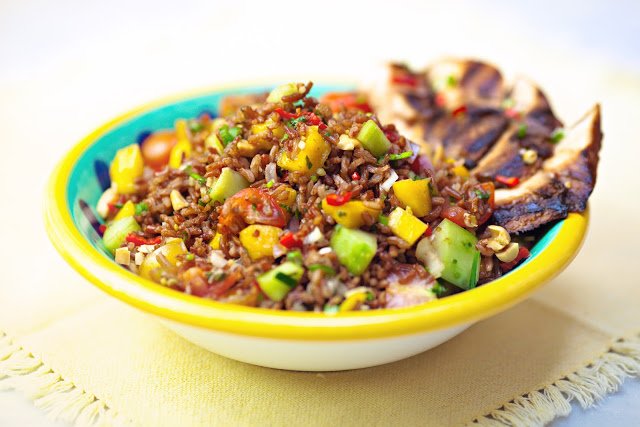 Lunch2U
Real and Wholesome – Very reasonably priced fresh salads, soups and sandwiches and one of the best coffees in town too.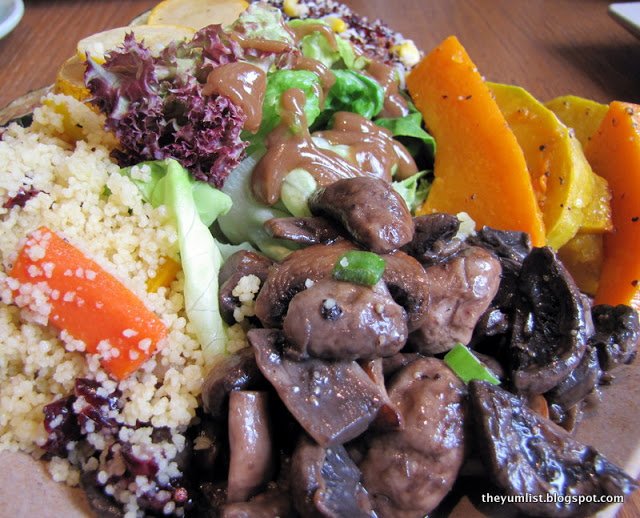 Real and Wholesome (RAW)
Bella and Luca Pasta Fresca – Home made pasta fresh daily with whole wheat varieties to choose from.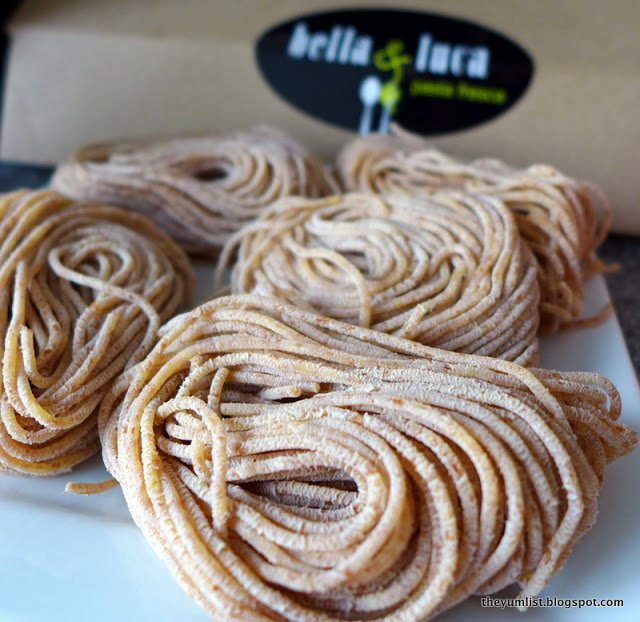 Wholemeal homemade fresh pasta, Bella and Luca
What are your favourite guilt free options?