10 Expat Comfort Spots for a Little Piece of Home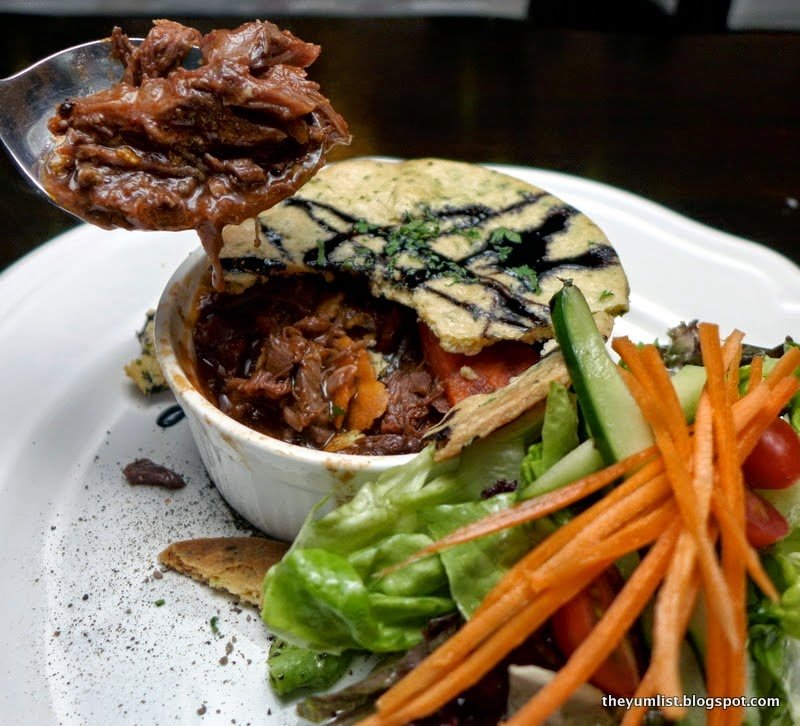 Miss Ellie Tea House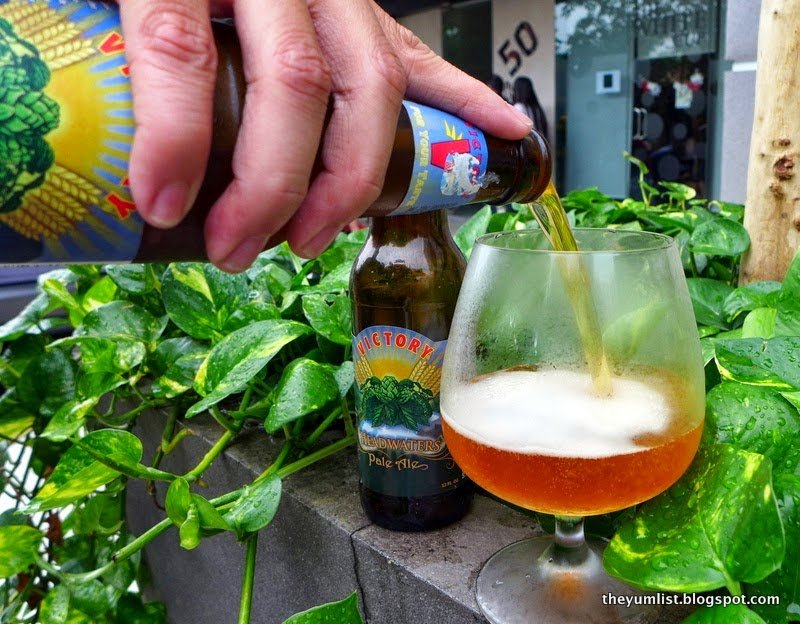 Ales and Lagers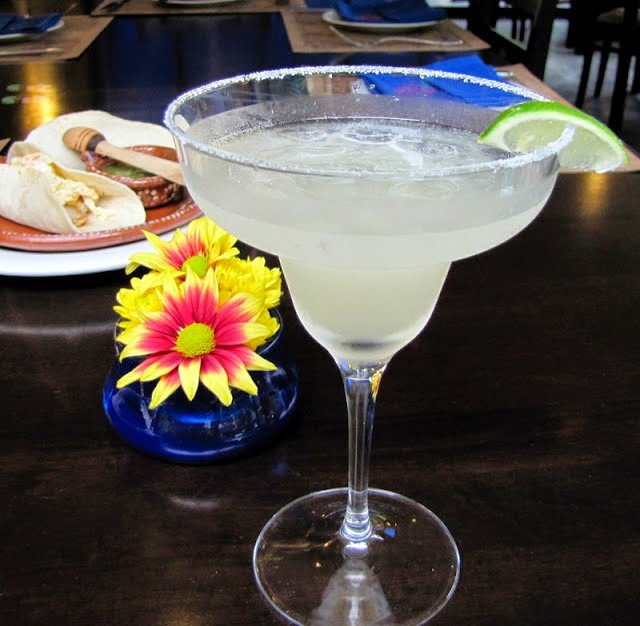 La Mexicana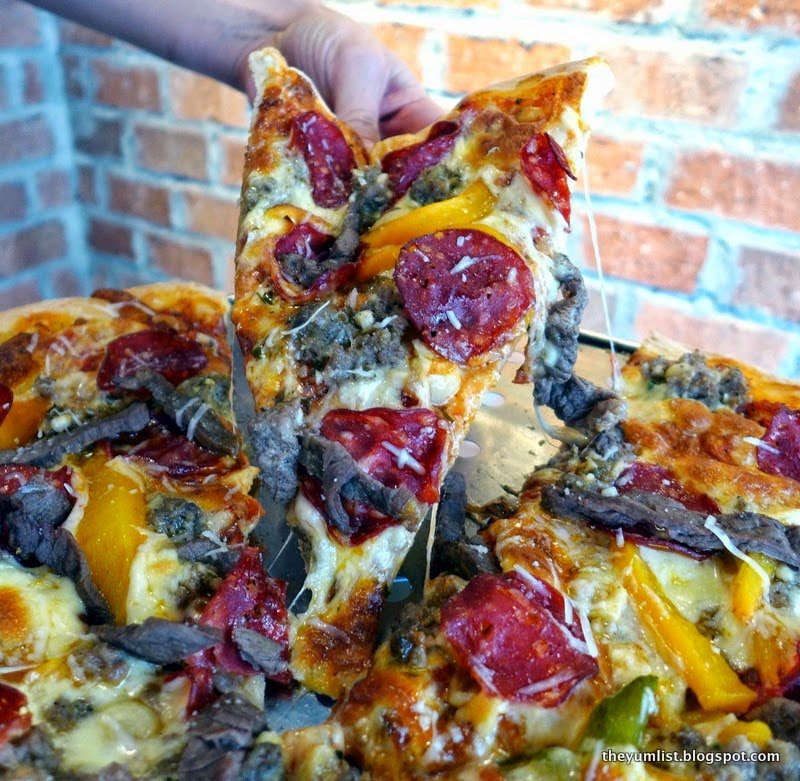 Mikey's Original New York Pizza

Jaya Grocer Organic Aisle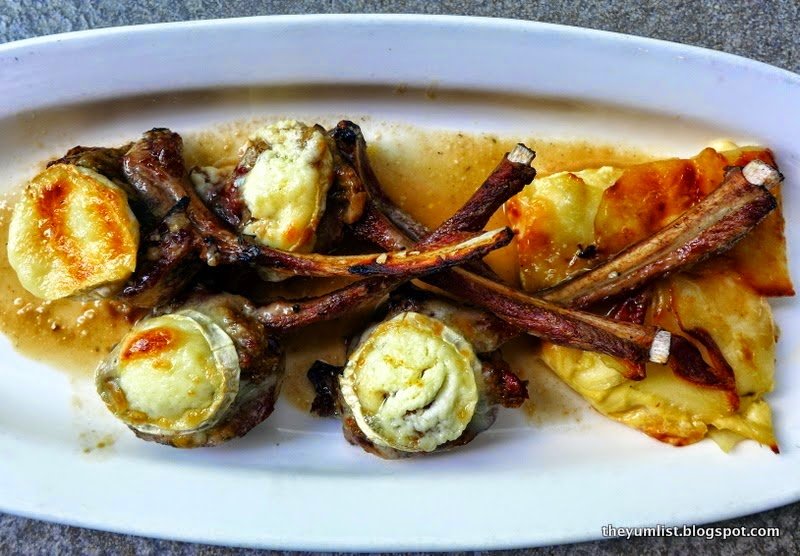 Vineria It.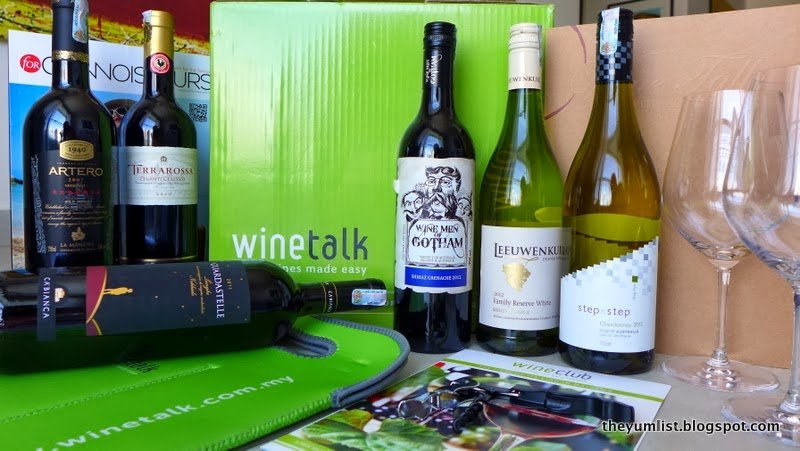 Wine Talk with Room Service
Healthy restaurants in Kuala Lumpur are hard to find so here I list my favourites: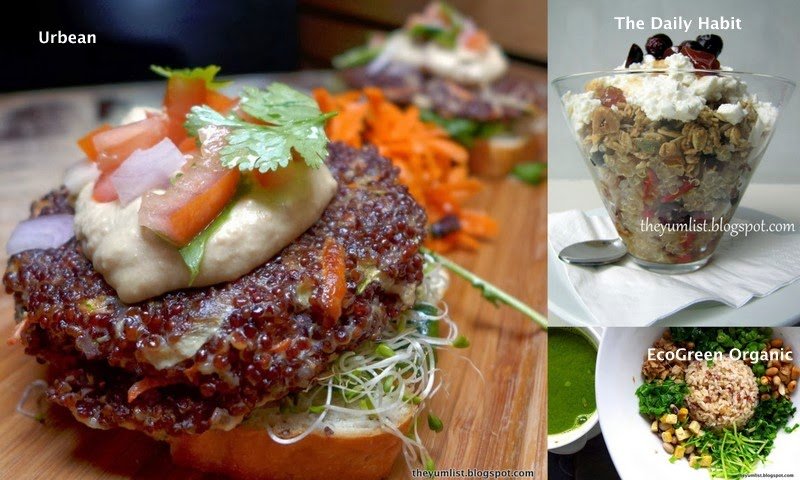 Healthy Restaurants in KL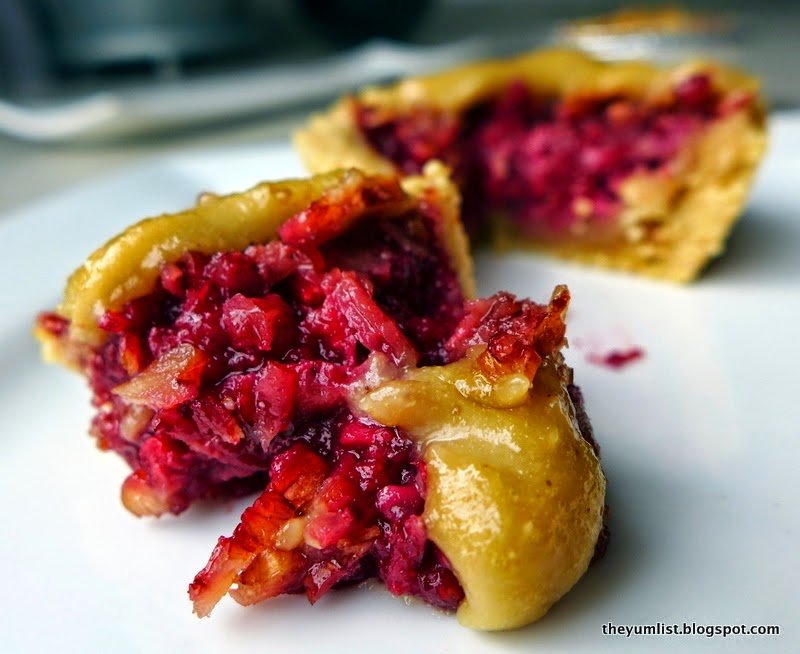 Delicious Detox Delivery
Despite the number of coffee places popping up around the city it's still not so obvious where to find a great cup in the city centre. So here… I've hunted them down for you. Take your pick of: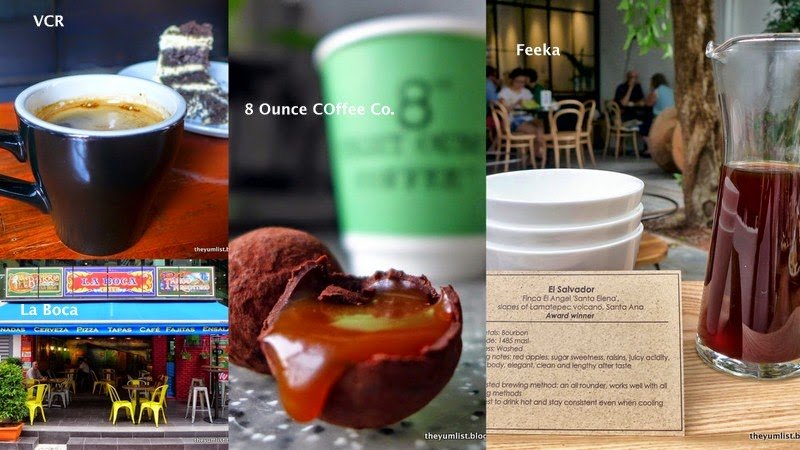 Best Coffee in the City Centre
Bubbly Brunch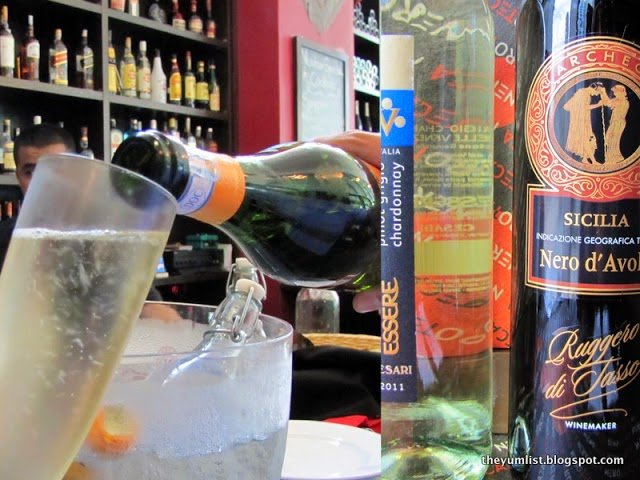 Neroteca
Welcome newbies! Wishing you much success in your new stations. Do leave your comments alerting us to what you need/ are looking for and we'll do our best to guide you.