Seems pork is a prized commodity in KL, so as we review 2017 we've collated a list of the best pork restaurants in Kuala Lumpur. No doubt, there are many more to be found, but here we highlight some of our favourites from the past year. Click on the title links for full details.
A fine selection of cold cuts, a succulent pork knuckle and great wine menu to go with it.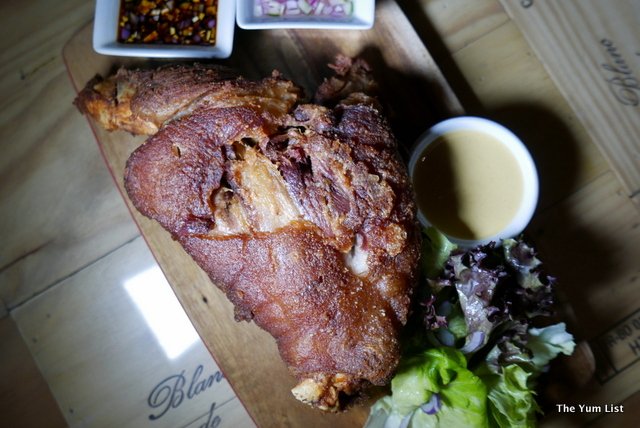 Serves one of the most delicious porchettas you'll find in KL.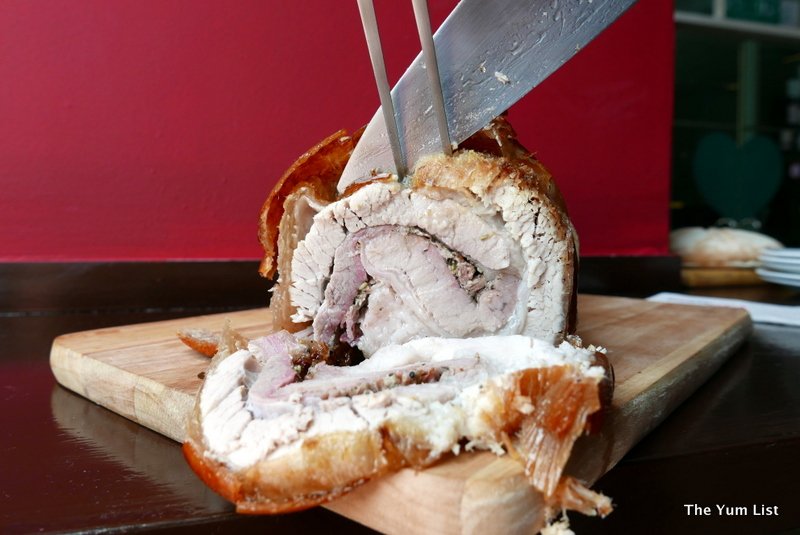 Korean barbecue specializing in pork.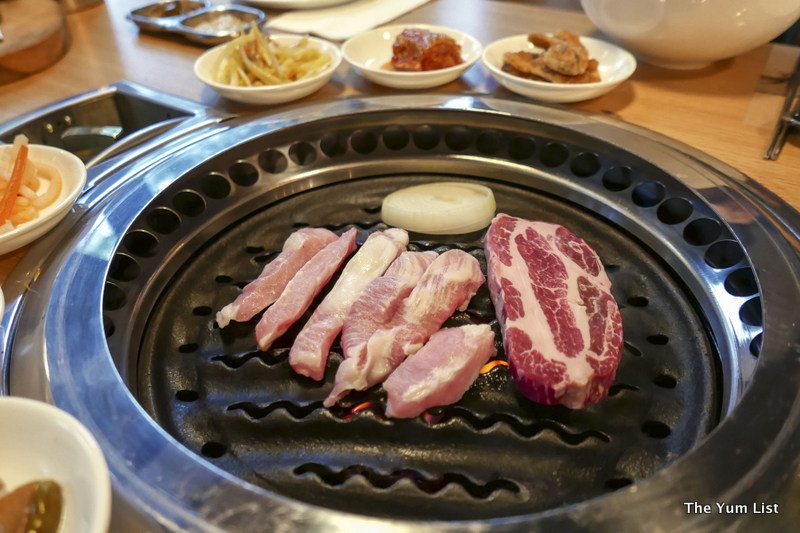 We love their char siew.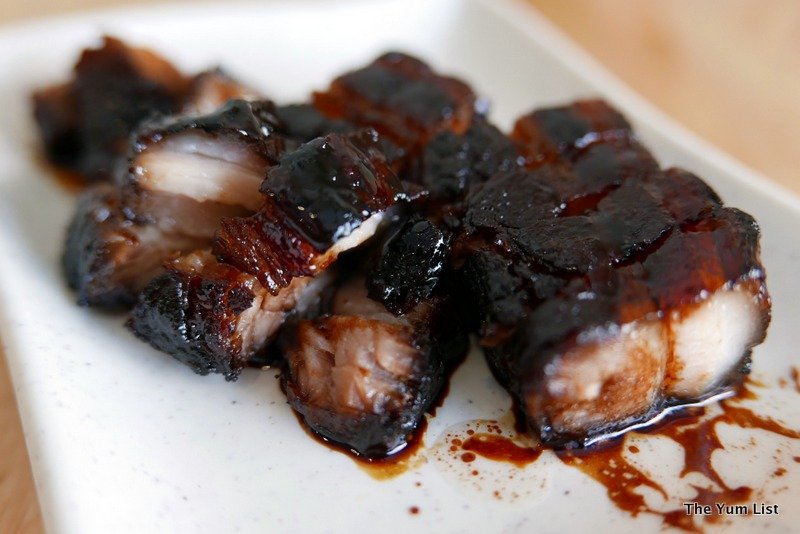 For porky Spanish breakfasts.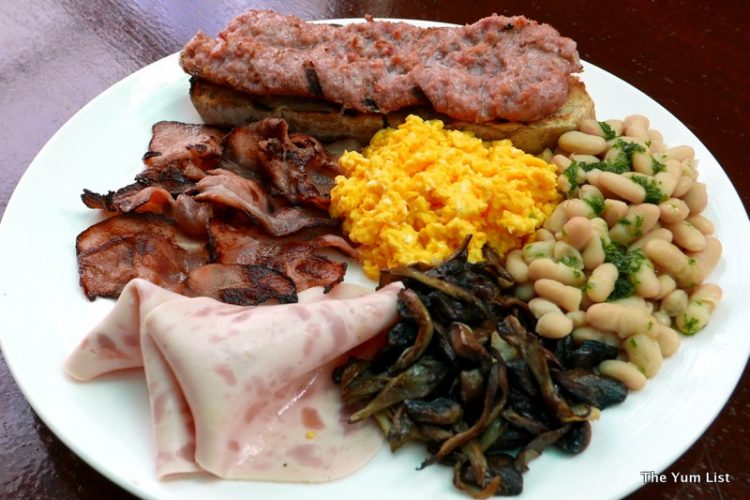 Must-tries are the ribs and various pasta with pork sauces.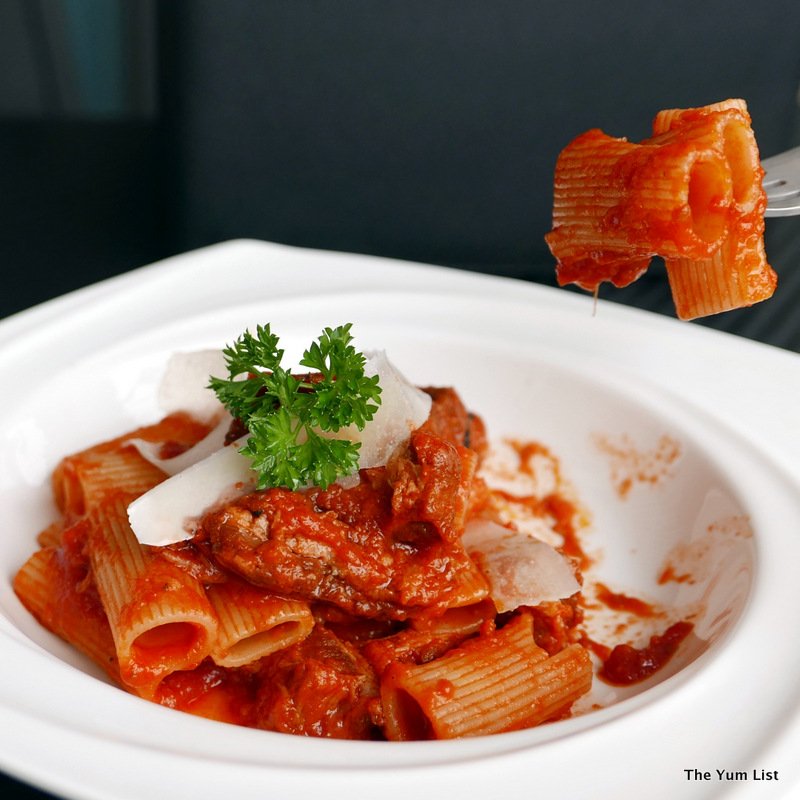 Indian dishes with pork. Don't miss the tandoori pork ribs and cheese and bacon naan.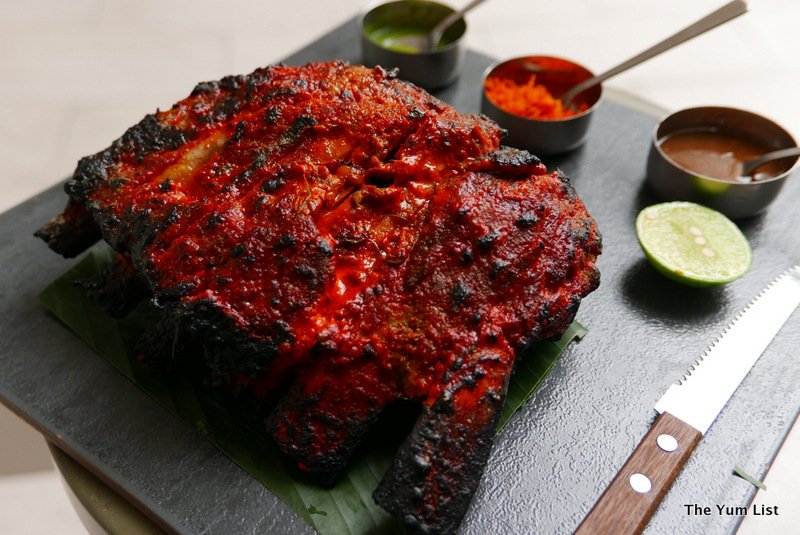 Beer and pork – what more is needed?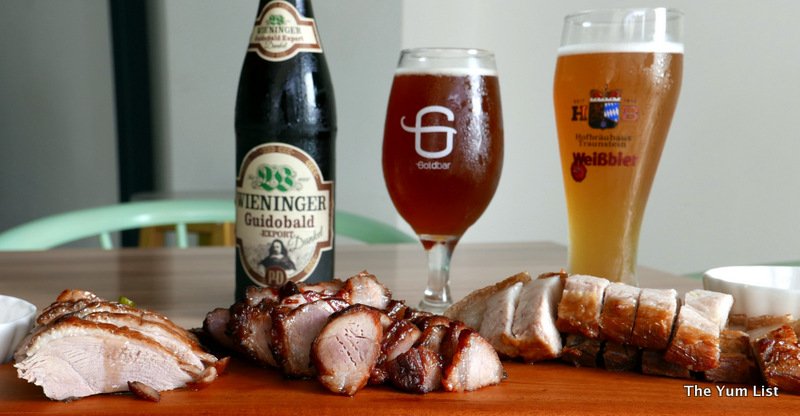 More pork and more fine wine to go with it.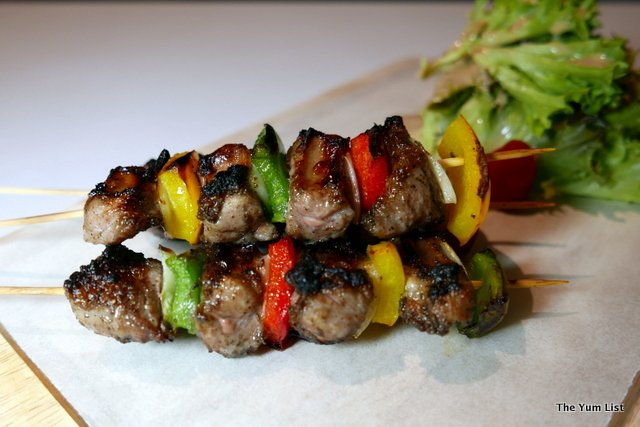 Learn from the Italians – this is how you do pork.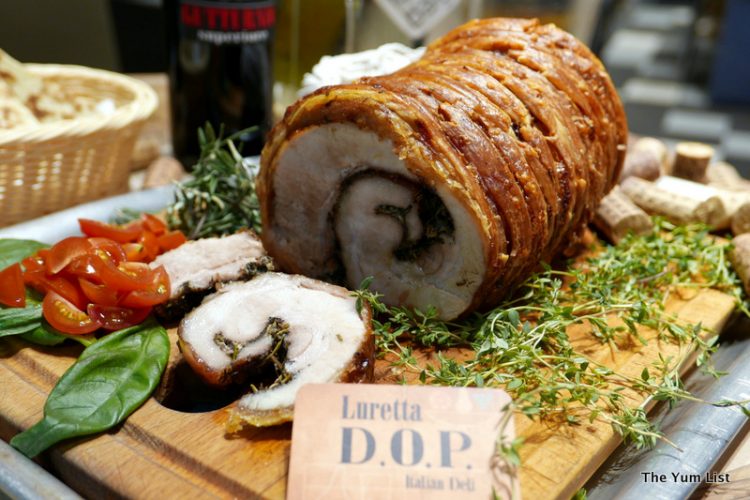 What do you think are the best pork restaurants in Kuala Lumpur?