With goals to make more conscious food choices for 2018 aiming to do the best for our bodies, the community and our earth, seeking more restaurants serving plant-based menus makes sense. Here's our list of favourite vegetarian restaurants in Kuala Lumpur for 2017 with the hope of finding many more in 2018.
For Mediterranean recipes and a beautiful degustation menu. Perfect date night material.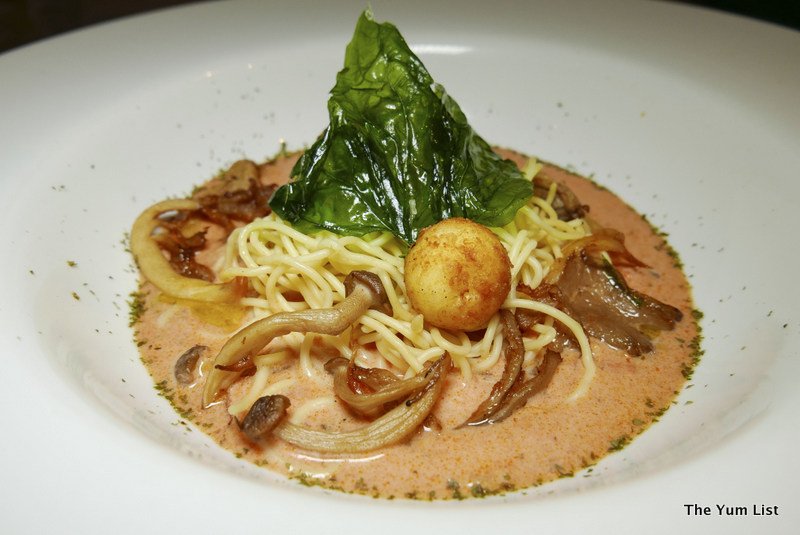 Although not a vegetarian restaurant, Nadodi serves one of the finest vegetarian menus we've come across not only in Kuala Lumpur but perhaps even around the world.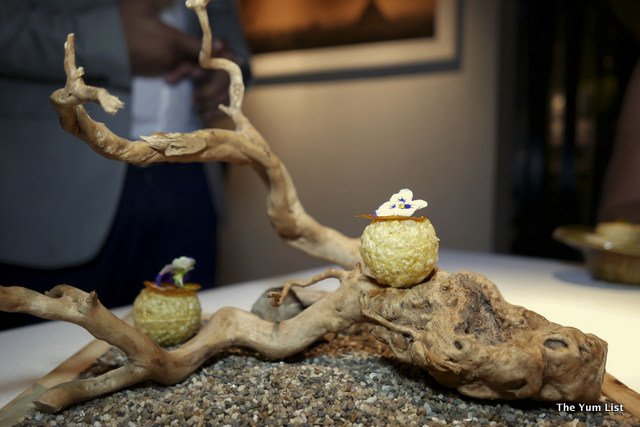 Very reasonably priced Indian vegetarian food that is also healthy with reduced use of sugar and fats.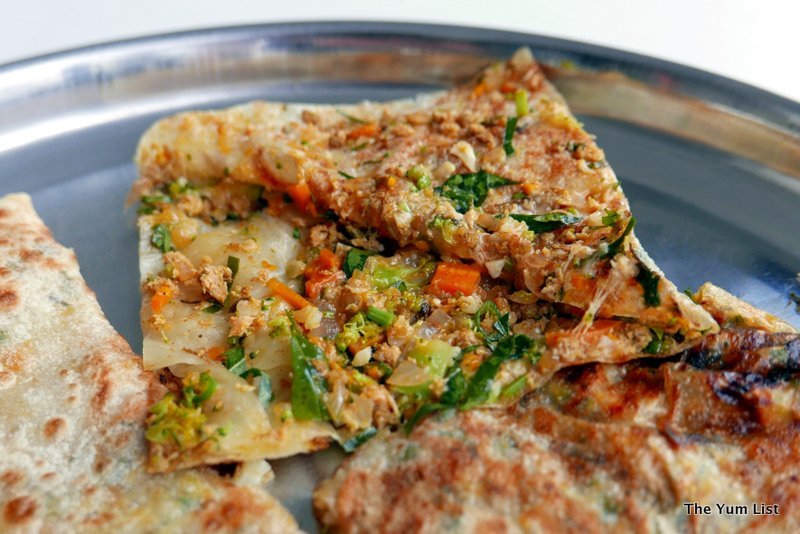 Simple cafe menu with western inspiration. Insta-worthy dishes.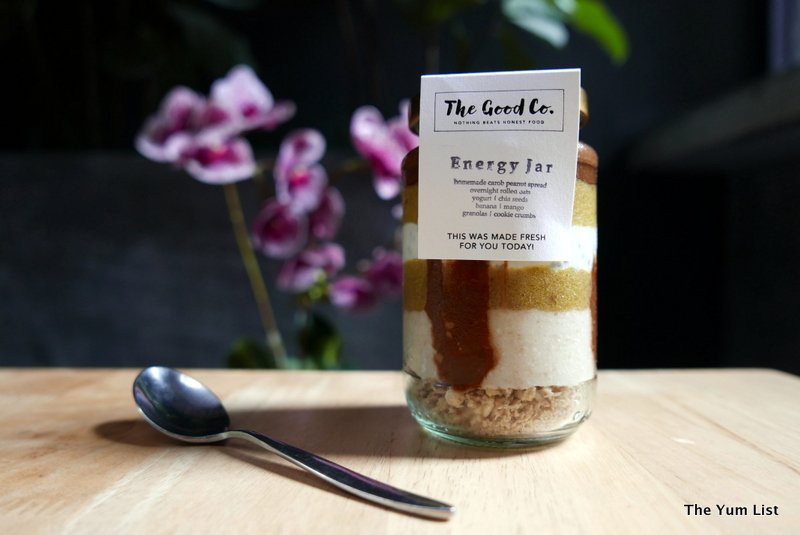 Vegan ice cream. Yum!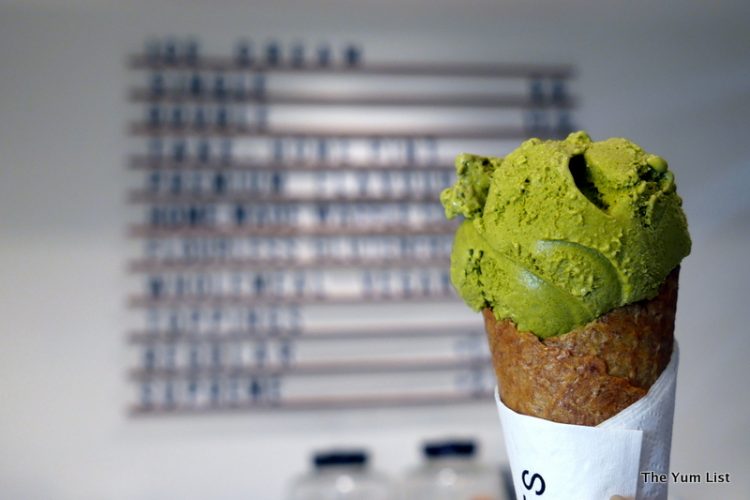 For Mexican vegan food that's very affordable.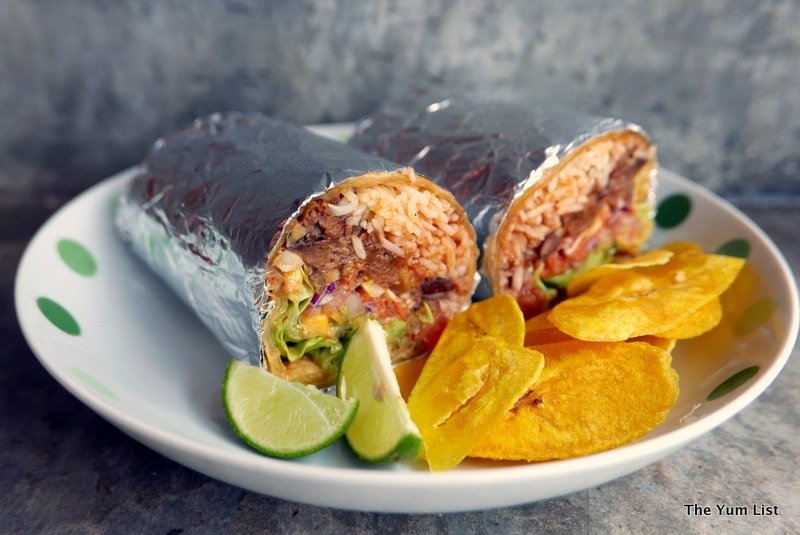 Another cafe that is not vegetarian but does offer some very good vegan and vegetarian dishes including nice-cream.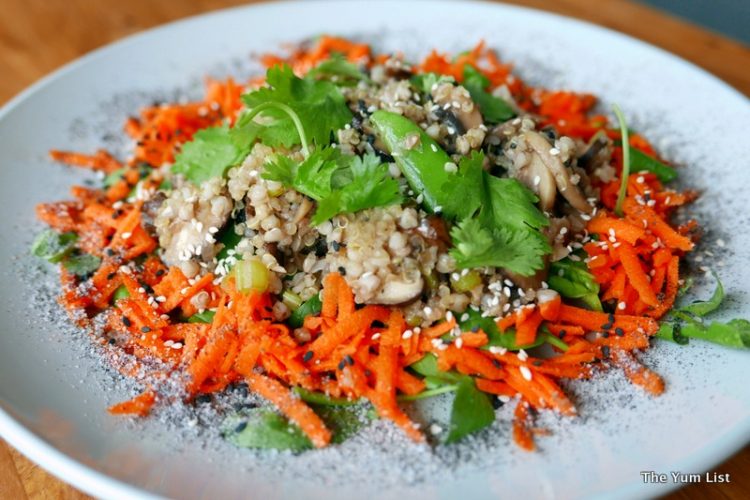 Smoothie bowls. Yum.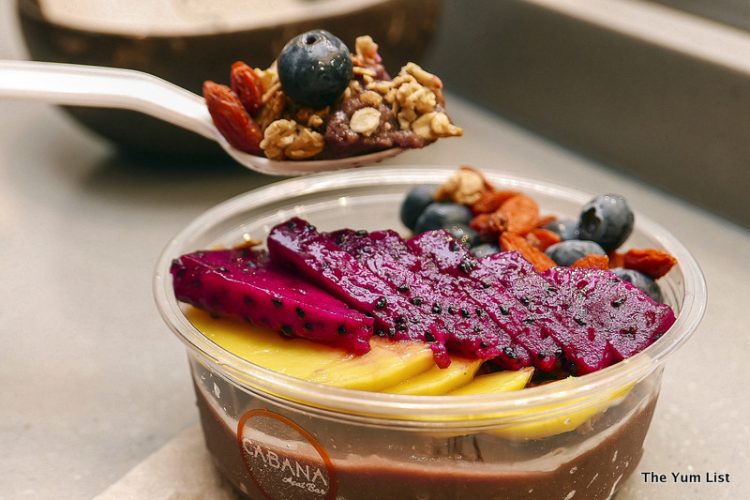 More smoothie bowls. Yum. Yum.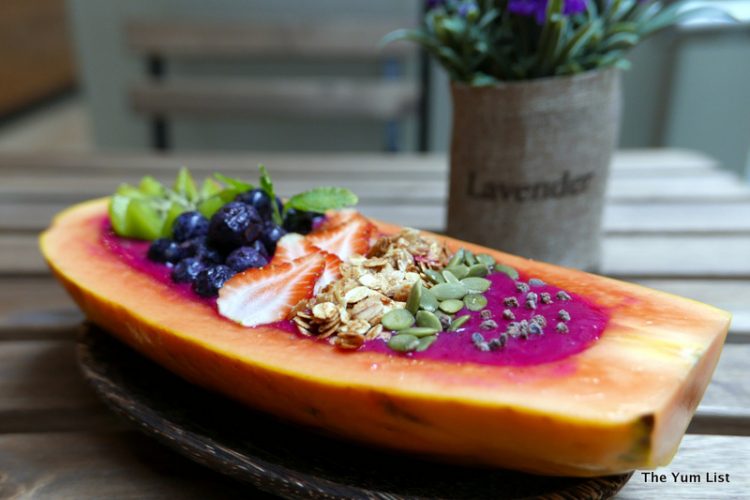 What vegetarian restaurants in Kuala Lumpur did you find in 2017?