Monica Tindall
It's an exciting time for Melawati. The once sleepy town is seeing a boom in development and along with that the growth of some hot independent cafés. Backed by the Melawati Ridge and lush forest, the suburb maintains a good mix of old and new and offers much to discover for enthusiastic café hoppers. Here I round up some don't-miss cafes in Melawati and highlight what to look forward to on each of their menus in our list of:
Cafe Hop Melawati: Coffee Shops and Cafes in Taman Melawati
There's just no hiding our affection for the team behind Miss Ellie Tea House. One of the first of a new wave of cafes in the area, Justin, Nancy and Hsin injected a new breath of life to the food scene by providing quality (and value-for-money) French press coffee, a wide selection of boutique teas, comforting mains and some of the best sweets in all of KL. All of this in one of the most charming settings we've come across.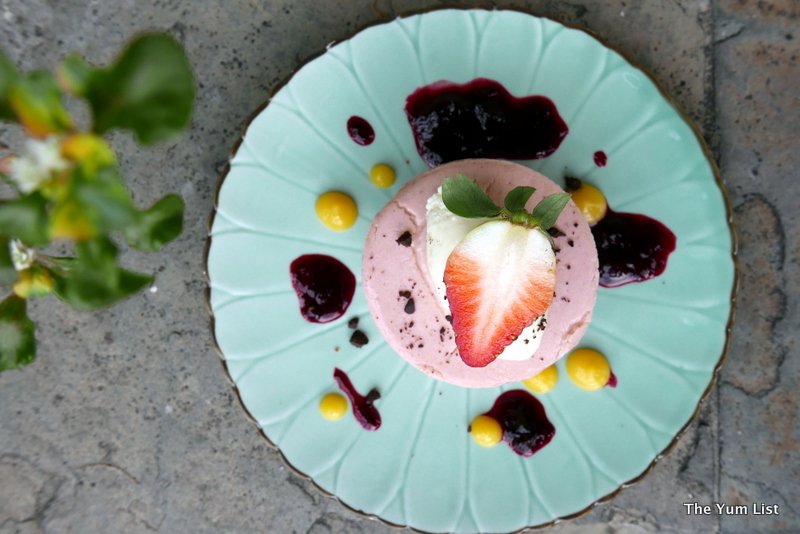 When we first visited Polecats Coffee in Melawati nearly three years ago they were offering excellent coffee accompanied by a simple menu of homemade pies and cakes. Although a tiny café, people back then were travelling across the city to savour Sam's lattes and nibble on on Zee's home-baked goodies. Today, the menu has expanded to a full list of breakfast and brunch items. "We love our eggs," says Zee and hence the menu is, "egg-loaded." In addition, to fully satisfying morning fare, the team also bake their own sourdough and have jarred some of their most popular recipes, such as duck egg kaya, for guests to take home.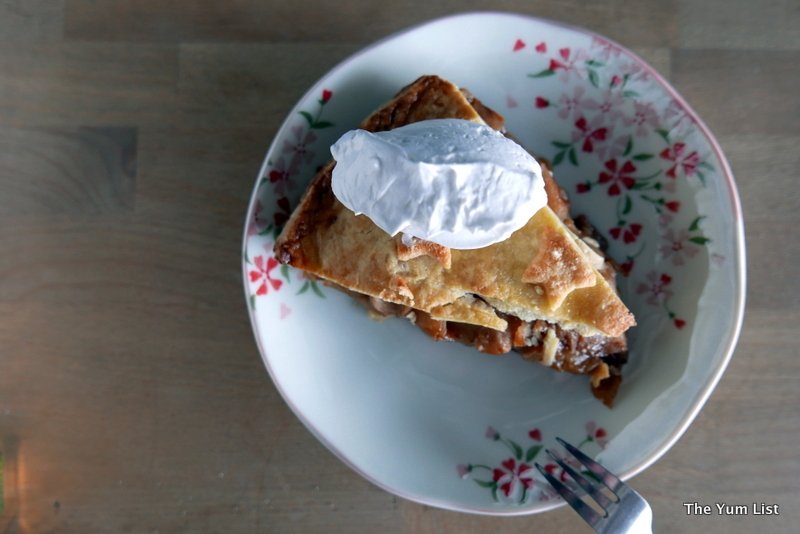 Tiny Garden Café is "across the road" from the other cafes on this list but well-worth traversing the highway for. Found in a private garden and only opened for breakfast and brunch on the weekends, reservations are a must. Besides the friendly greeting from Bobo, the resident "welcome dog," the charm comes from a menu of "aunty's" home cooking, a lush garden and the must-try Confee – coffee in a luscious chocolate wafer cone.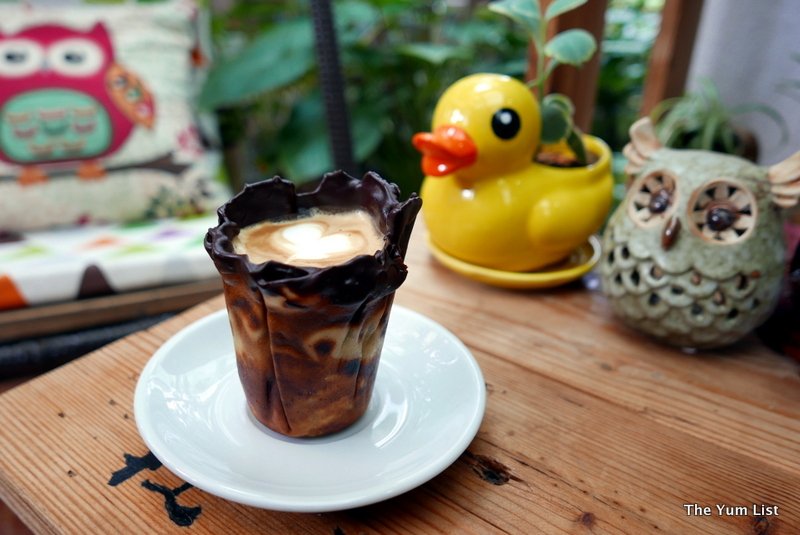 The largest of the spaces on our Melawati café hop list, Jibby East is perched in a corner lot of the Sime Darby property sales gallery, walled with glass and surrounded by green. Sister café, Jibby & Co were originally known for their hipster setting and serious approach to coffee. Opening in Melawati, Jibby East elevates the dining experience to something a little finer offering a creative menu of Pan Asian and western dishes while keeping the reputation for quality coffee. Our favourite dish here is the Parmesan Panko Crusted Chicken Breast and we love the fruity acidity of their Nitro Coffee.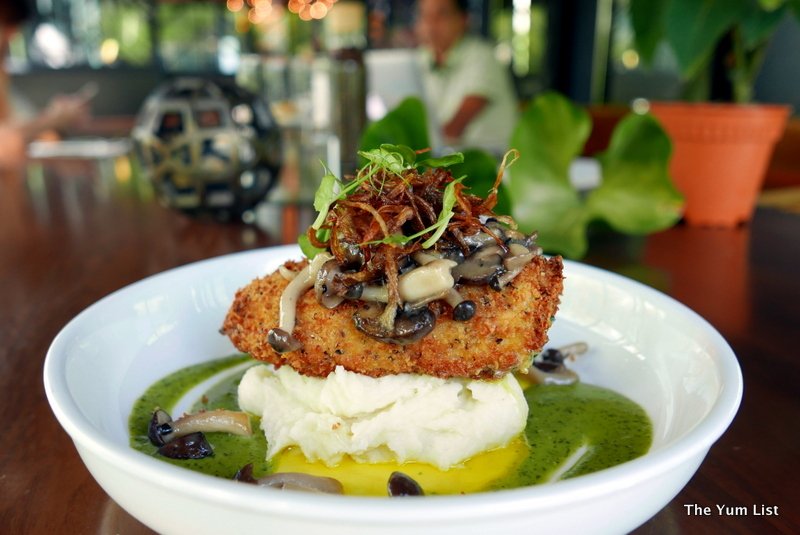 Playground Coffeery is another café adding a vibrant spark to an otherwise grey street. Painted canary-yellow, the façade speaks "fun" and this thought is carried over to a menu filled with items clearly named with the owner's good sense of amusement. Waffles here are a thin style, their own recipe, and make very pretty Instagram pics. Coffee is good and their latest addition, the rose latte, makes a pretty sweet treat too.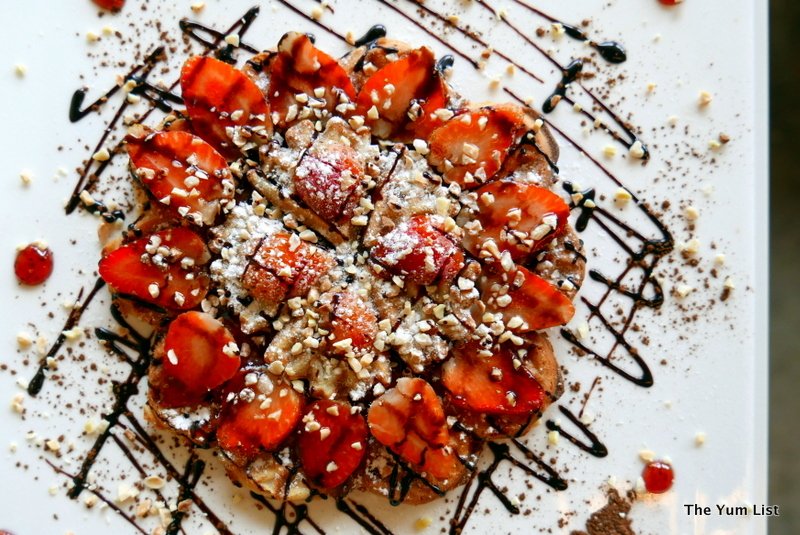 Khatulistiwah is the newest kid on the block and vows to offer a value-for-money experience somewhere between a traditional kopitiam and a new wave café. The highlights here are their house-roasted coffee blends by master roaster Norien (with close to 20 years of experience as a roaster). Premium beans are blended with a promise of producing a strong bold character that will leave any Malaysian feeling nostalgic.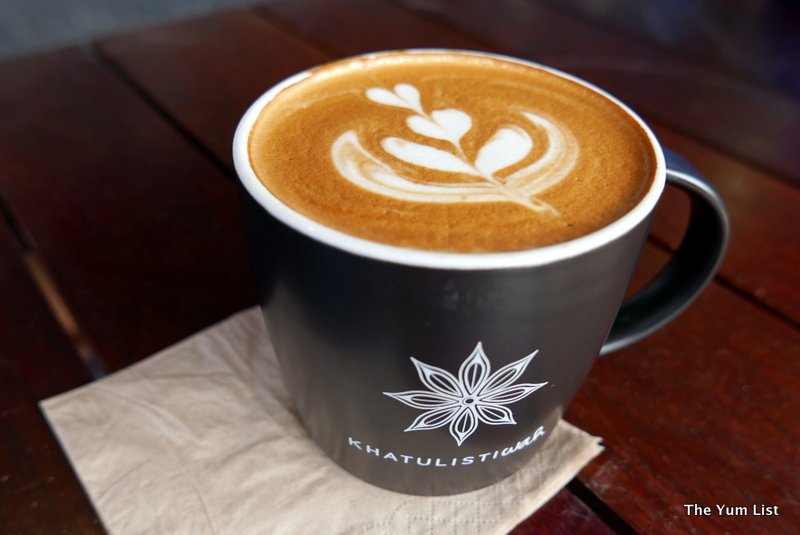 Another new cafe in Melawati is Mikro. Not only do we adore the coffee here but also appreciate their compact menu, good-feel vibe and plant-loaded surrounds.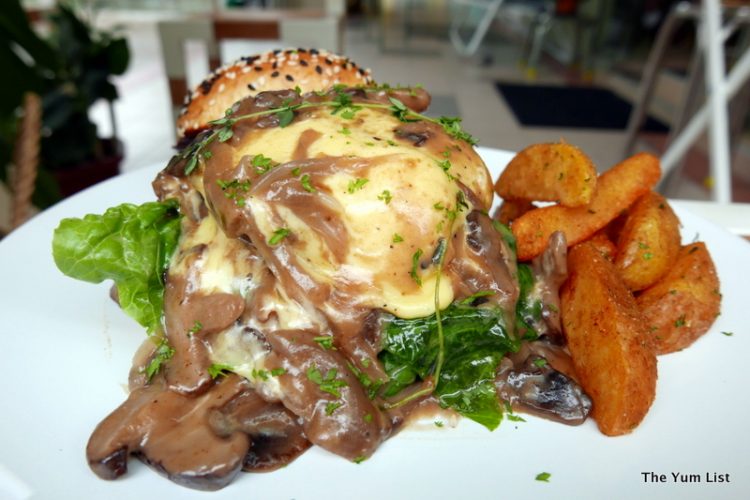 Have you discovered any cafes in Melawati that are not on our list? Where would a cafe hop Melawati take you? What other suburbs do you think are hidden gems for cafe hoppers around KL?