Monica Tindall
Malaysia is an excellent gateway between Australia and other parts of Asia or Europe. As such, I often have friends transiting in Kuala Lumpur and dropping into the city to visit for a short time. Here's one of the itineraries I enjoy sharing with my guests if they only have one night in Kuala Lumpur.
One Night in Kuala Lumpur – What to Do
Malaysia's humidity can be quite a shock for friends from milder climates. Also, with only one night in KL, I always head straight for the city's icons, the PETRONAS Twin Towers. Delirium Café sits on a corner lot in Suria KLCC with views over the fountain and park. It's a great place to reconnect and not challenging to find.
Delirium Café has craft beer from around the world both on tap and by the bottle. It's easy to find something for everyone here. Refreshed, recharged and starting to become oriented, our next stop is the Skybridge and Observation deck of the most recognizable structure in the city, PETRONAS Twin Towers.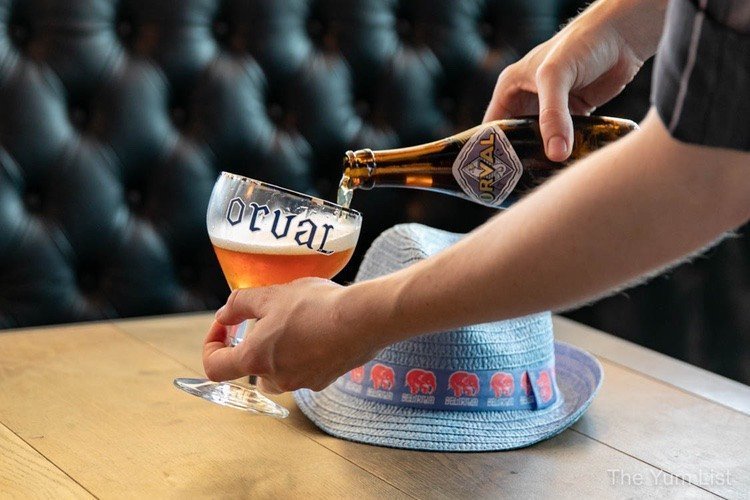 It's good advice to purchase tickets online in advance. This way, you are guaranteed a time for your visit and avoid any queue. The journey starts with a small group visiting the Skybridge, which connects the towers in the middle. Numbers are limited, ensuring every guest has a positive experience no matter when they visit. The second part sees you zooming up to the 86th-floor observation deck and capturing a bird's eye view over the city. From here you can see the other twin peak and also the KL Tower. It's magical sunshine or rain, day or night.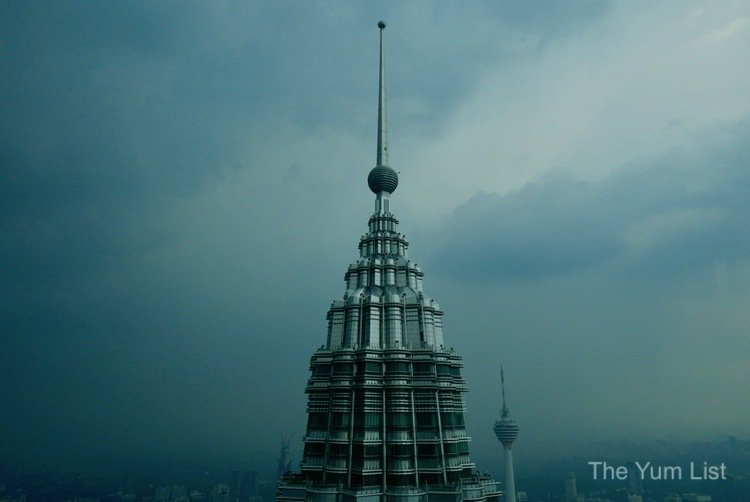 By now hunger is usually set in and it's a perfect time to head back down to where you came from, right above Delirium Café actually, to OpenHouse. This beautiful restaurant is not only a showcase of the best of Malaysian cuisine, but the setting is truly a sight to behold. The staff are proud to share their local recipes and are happy to advise on the spice level of each dish and make recommendations of their favourites. There's a fantastic bar here too run by one of the top bartenders in KL. Grab a cocktail to pair with dinner or choose from the restaurant's well-chosen wine list.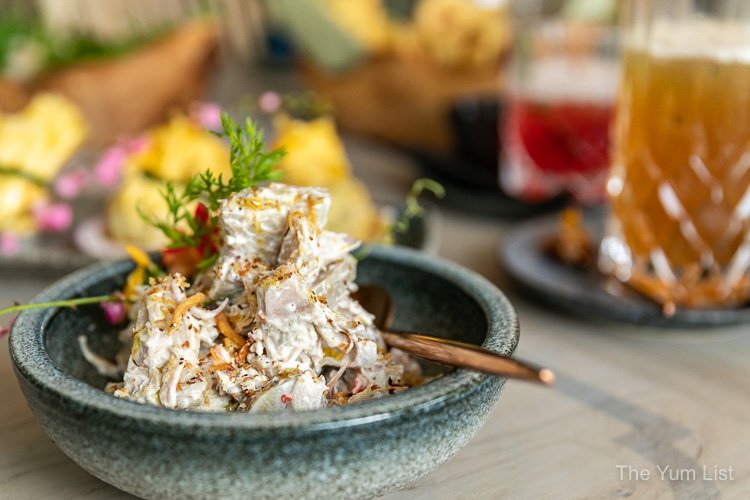 Staying in KLCC, the Malaysian Philharmonic Orchestra (MPO) is a five-minute walk away from OpenHouse. The orchestra plays in the country's first purpose-built concert hall and modelled after the popular European shoe-box style designs of the 19th century, Dewan Filharmonik PETRONAS. The in-house team of musicians are world-class, and the stage also sees artists from around the globe taking the spotlight. It is THE place in KL to hear classical music, but there are also some contemporary collaborations to lift the level of excitement such as a performance by international star Harry Connick Jr and even a partnership with Aussie beatboxer Tom Thum.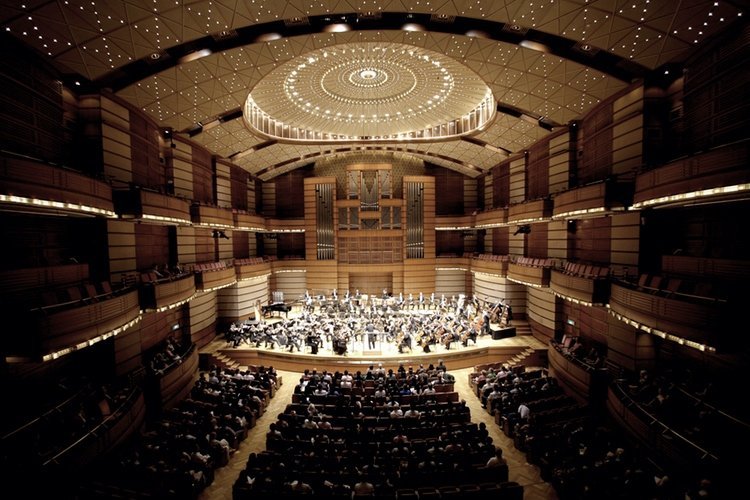 Hopefully, the session in the MPO will have given you time to digest the beautiful meal from OpenHouse and possibly have worked up a thirst once again. Our final stop for the evening sees us crossing the road (a few minutes walk from the MPO) to the very fashionable W Kuala Lumpur. Here we head up the 12th floor for a breathtaking view of the city at the hotel's WetDeck.
Go early, and you can enjoy a sofa to yourself and plenty of time to capture snaps with those incredible vistas. Go later and feel the upbeat vibe of the party crowd who seem to pack out the deck on a nightly basis.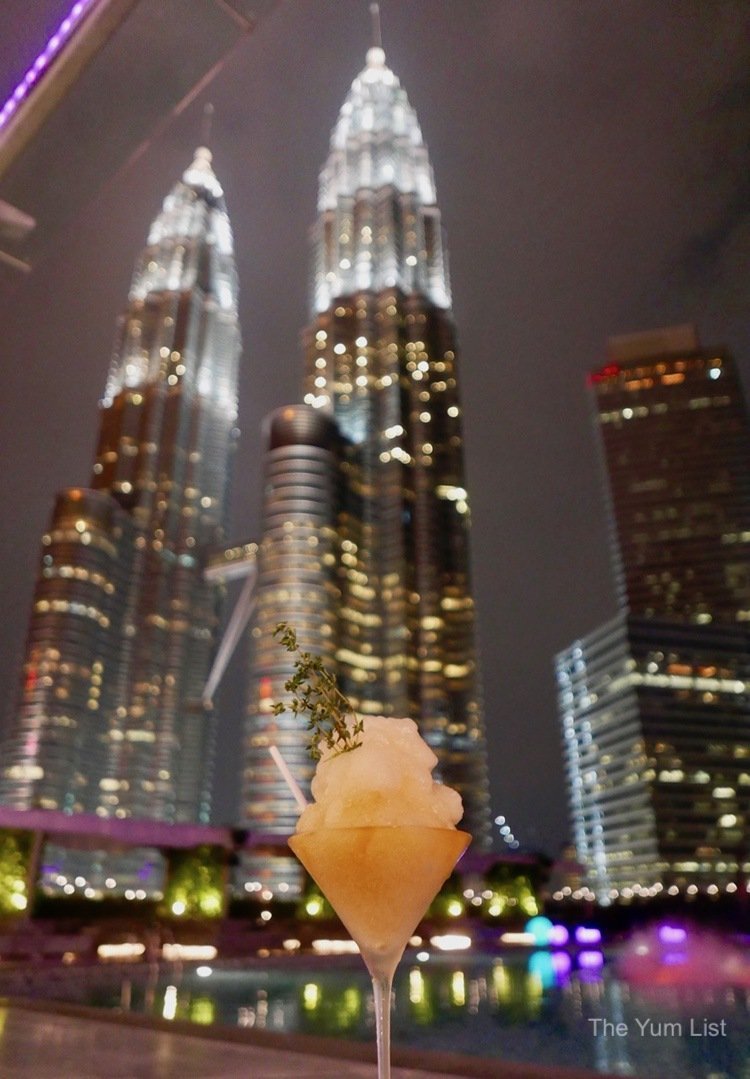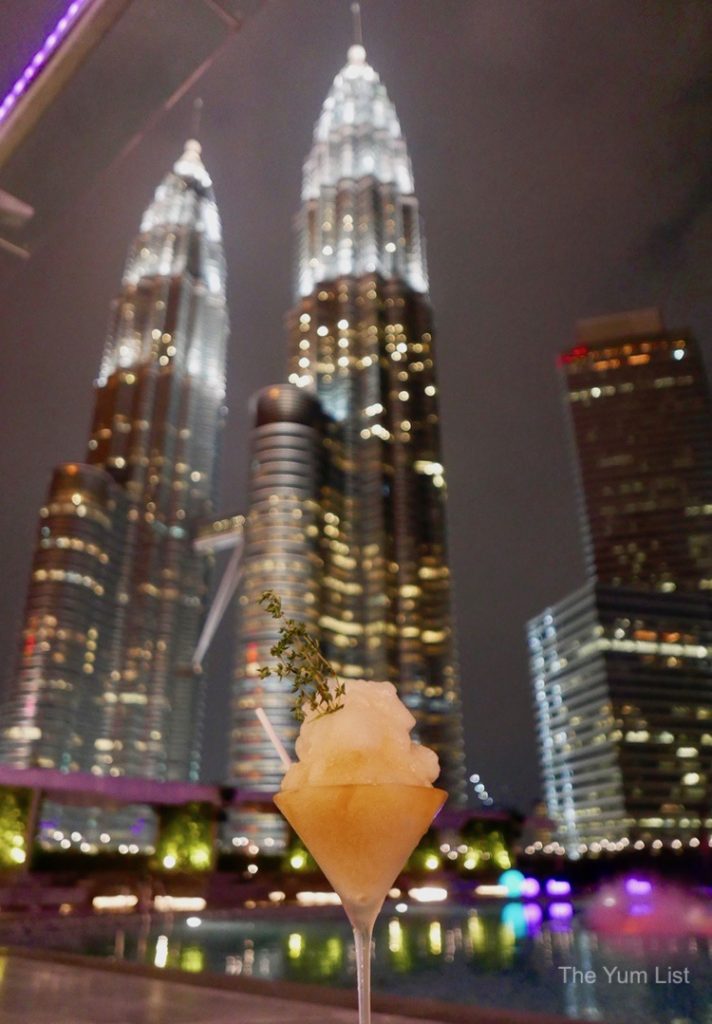 What would you do with guests that only have one night in Kuala Lumpur? We'd love to read your recommendations so please drop us a line below?
Check out these posts for more extended stays in Kuala Lumpur with ideas for things to do in KL here and our top pick of restaurants to take visitors to here.
Still hungry? Get food delivered to your door with this food delivery KL service.