There's a little strip of restaurants in Persiaran Ampang that is ever evolving. Some oldies have been there for decades and others pop up and change with chefs and the times. Needless to say, there are lots to eat and drink in this part of Ampang and while menus change, the warm neighbourly feel remains. Here's our guide to restaurants in Persiaran Ampang.
Guide to Restaurants in Persiaran Ampang
The team at Casa Latina is known not only for their lip-smacking Latin menu with recipes from all over South America but did you know that they also have a boutique chocolate lab? Chef Tamara Rodriguez is a master chocolatier and makes her very own chocolate right here in-house. You can even watch them making chocolate from scratch through the glass room at the front of the restaurant. Must-eats here are, of course, chocolate, but also don't miss trying the arepas, empanadas and Tequeños, and for those wanting to reduce their meat intake, check out their Vegan Mondays' menu here.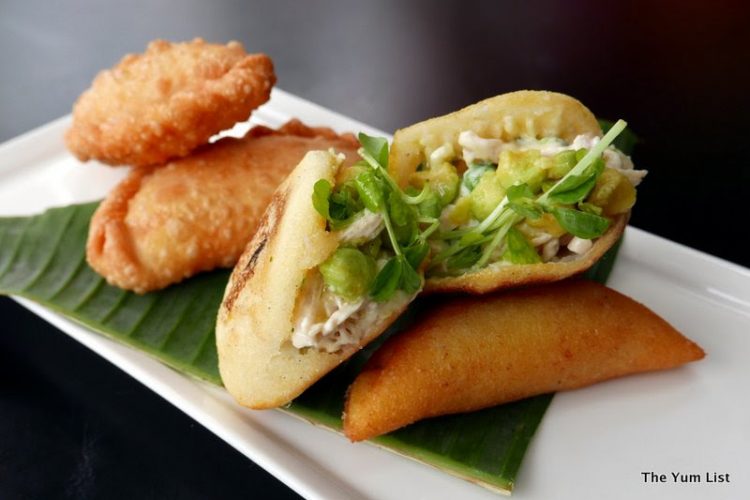 Sapore has grown a reputation for porky Italian and Spanish cuisine in a cosy, relaxed setting. The best sellers here are platters of cold cuts and porky pasta recipes.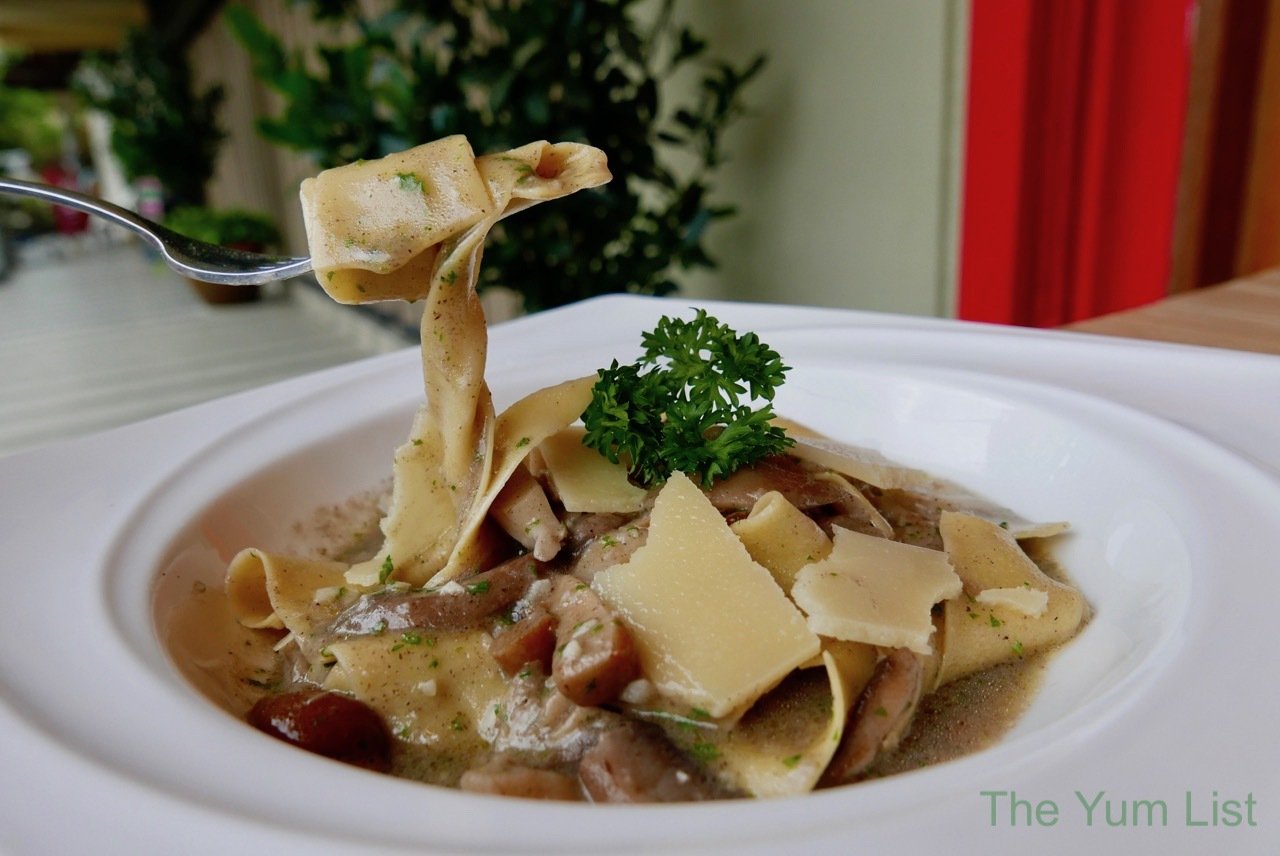 A friendly neighbourhood café, 28 Fireplace serves all-day breakfast, excellent coffee and some recipes similar to what you might find in contemporary Australian cafes. They too offer a good range of vegetarian dishes. Check the veggie menu out here.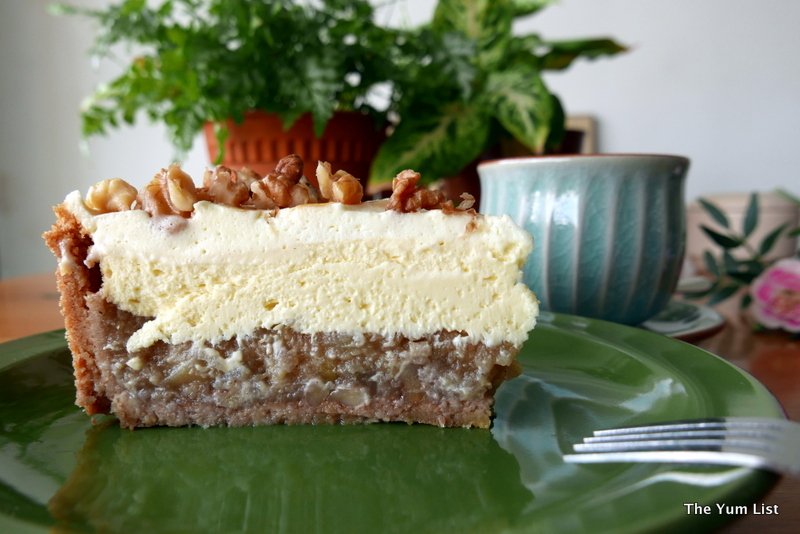 La Risata, a local Italian restaurant has stood the test of time and is recognized for its comforting Italian recipes and friendly service. The menu here is reliable and there are some dishes, such as the Salmon Ravioli, that are so popular that they've been on the menu for over 20 years! And, just as 28 Fireplace and Casa Latina have been responding to requests for more vegetarian options, they have a number of meat-free dishes on their menu too. And, oh, their Chocolate Bomb dessert is literally "da bomb!"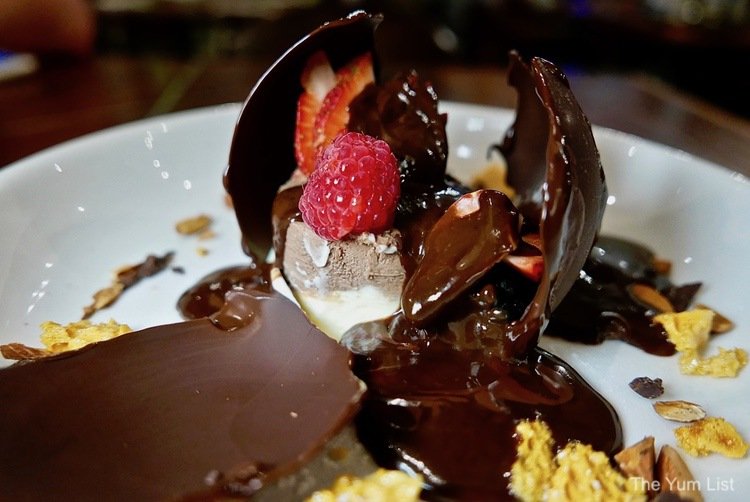 Burgers are the obvious order here but The Daily Grind Ampang has a whole host of other dishes that make a tasty dinner or lunch. Our favourites are their Super Awesome (breakfast) Bowl, decadent smoothies and towering desserts.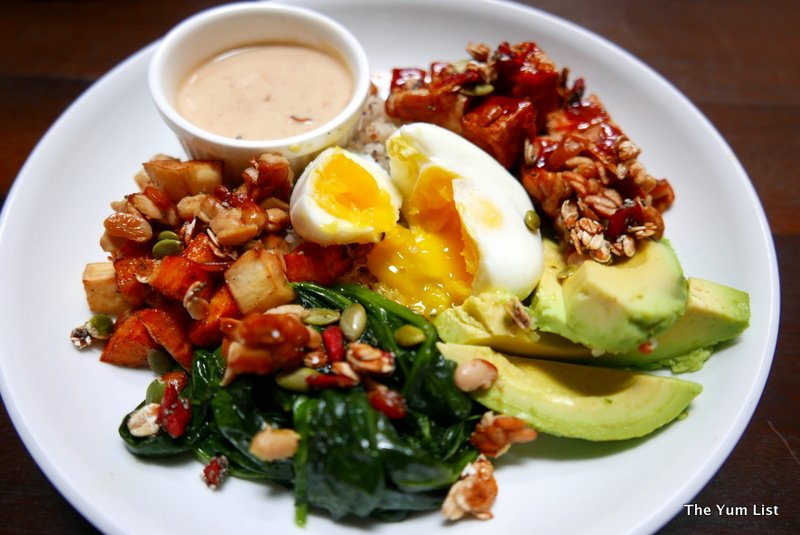 This bar, opening until late, gives guests a taste of Latin America in a friendly pub setting.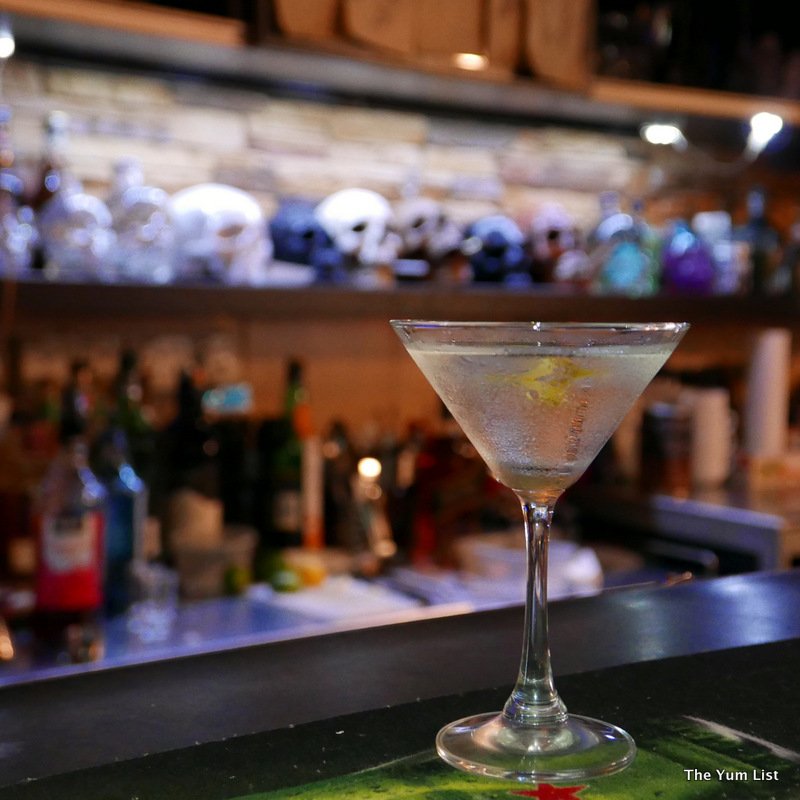 A relative newbie to the scene is Super Saigon. This bright cheery location serves up Melbourne-style pho in a whole variety of forms. The best is their traditional beef noodles but you can get vegetarian options too.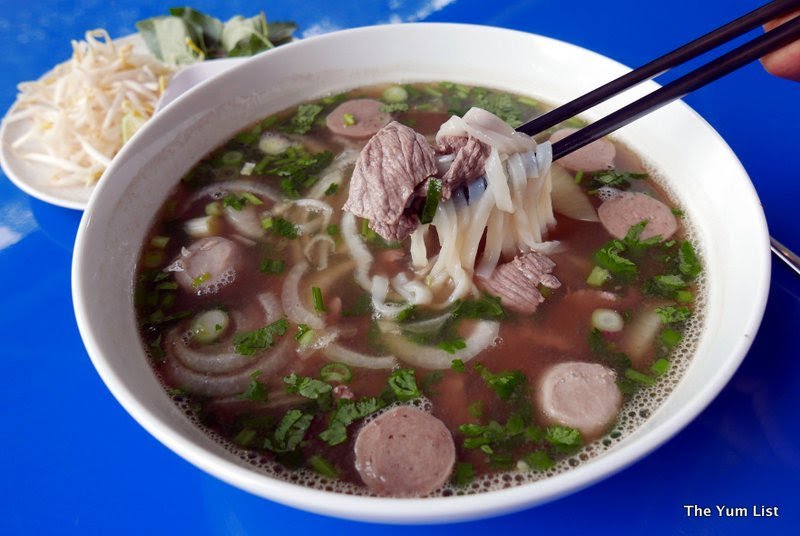 Where are your favourite neighbourhood strips? Have you explored the restaurants in Persiaran Ampang? There's still more on this street that we haven't yet captured. Tell us below what's missing and share your love of the neighbourhood.
Stay up-to-date on the latest developments in the food and beverage scene in KL here on Facebook and here on Instagram.