Best Omakase in KL & Chef's Tables 2022
Do you seek that little bit of extra when dining out? Desire to take a look inside the kitchen? Want to interact more with the chef? How about having the chef cook and prepare the food right in front of you, hand over your meal and explain what you're eating? Omakase and chef's tables in KL are on the rise and here we highlight some of the best experiences from 2022. The list begins with more contemporary experiences using international cooking techniques and concludes with a few of our favourite Japanese-style omakases. (Click on the title links for details of each place.)
Best Omakase in KL & Chef's Tables 2022
Chateau Dionne – Bukit Damansara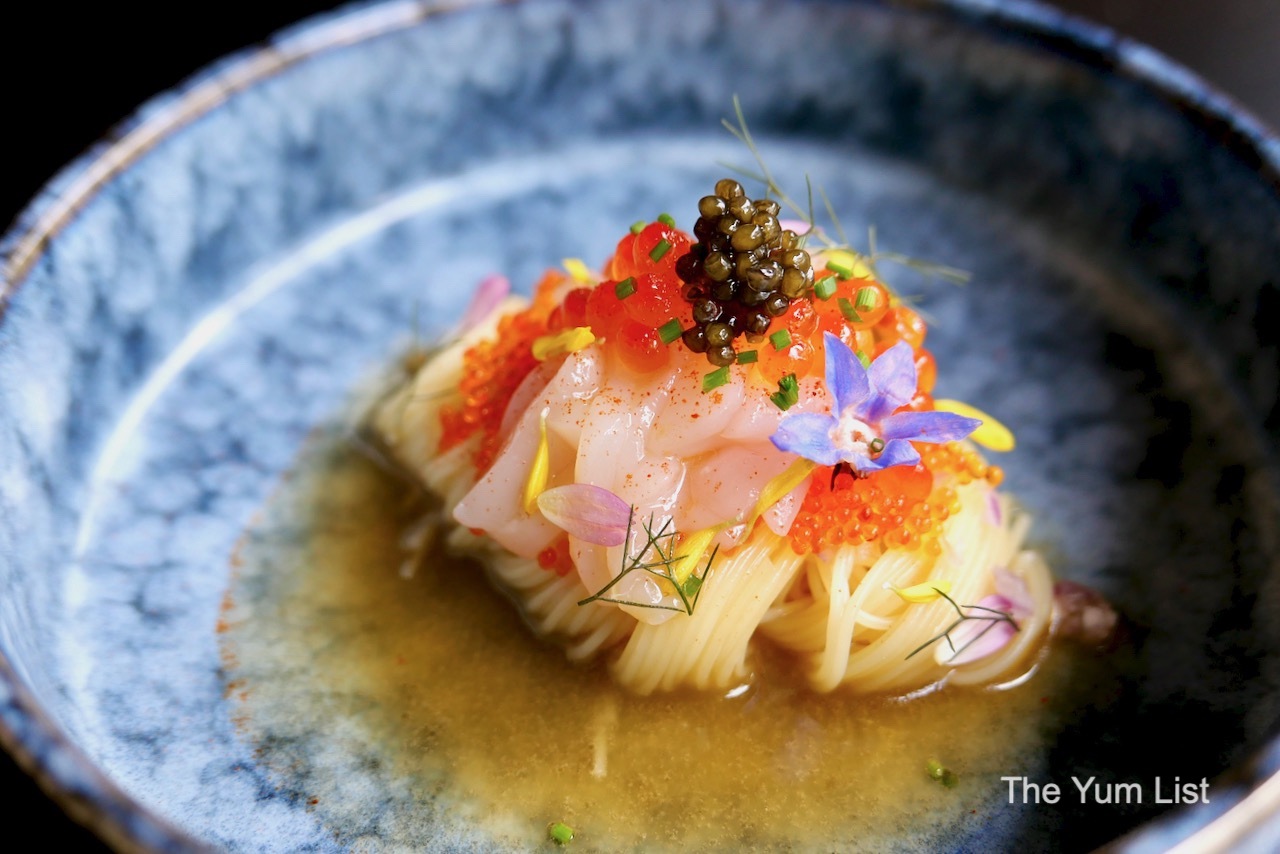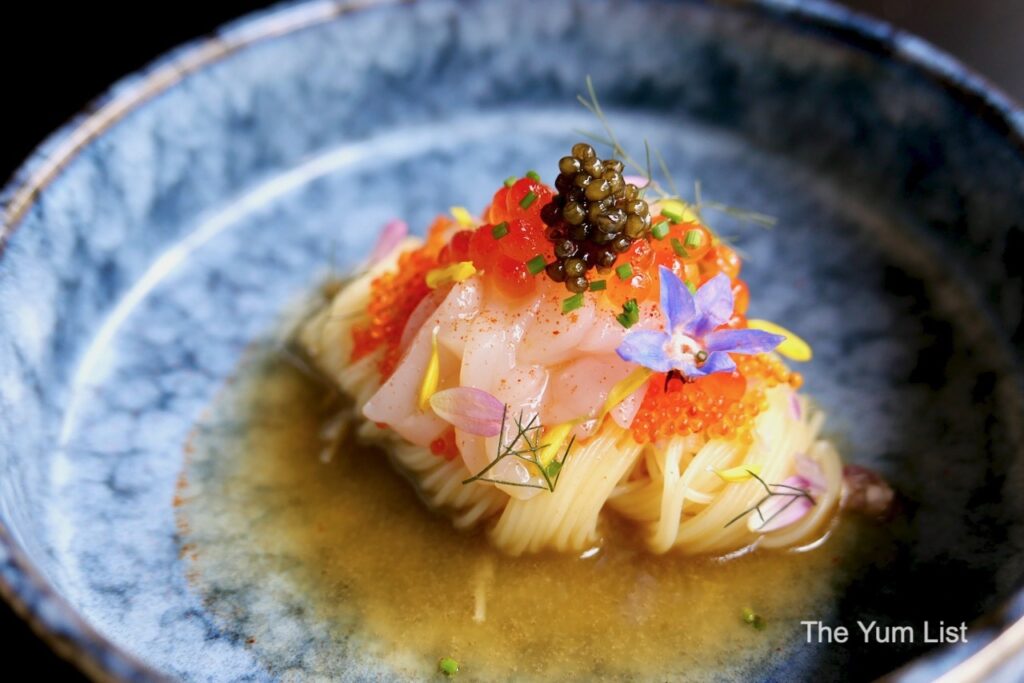 Reasons to visit Chateau Dionne: a sumptuous menu that changes around seasonal ingredients, embracing staff who look after every minute detail (such as making sure you're seated comfortably to keeping your water refilled and answering any questions you might have), a captivating atmosphere with a charming bar and open kitchen area, and an incredible head chef making sure your every need is attended to. This restaurant is one to watch!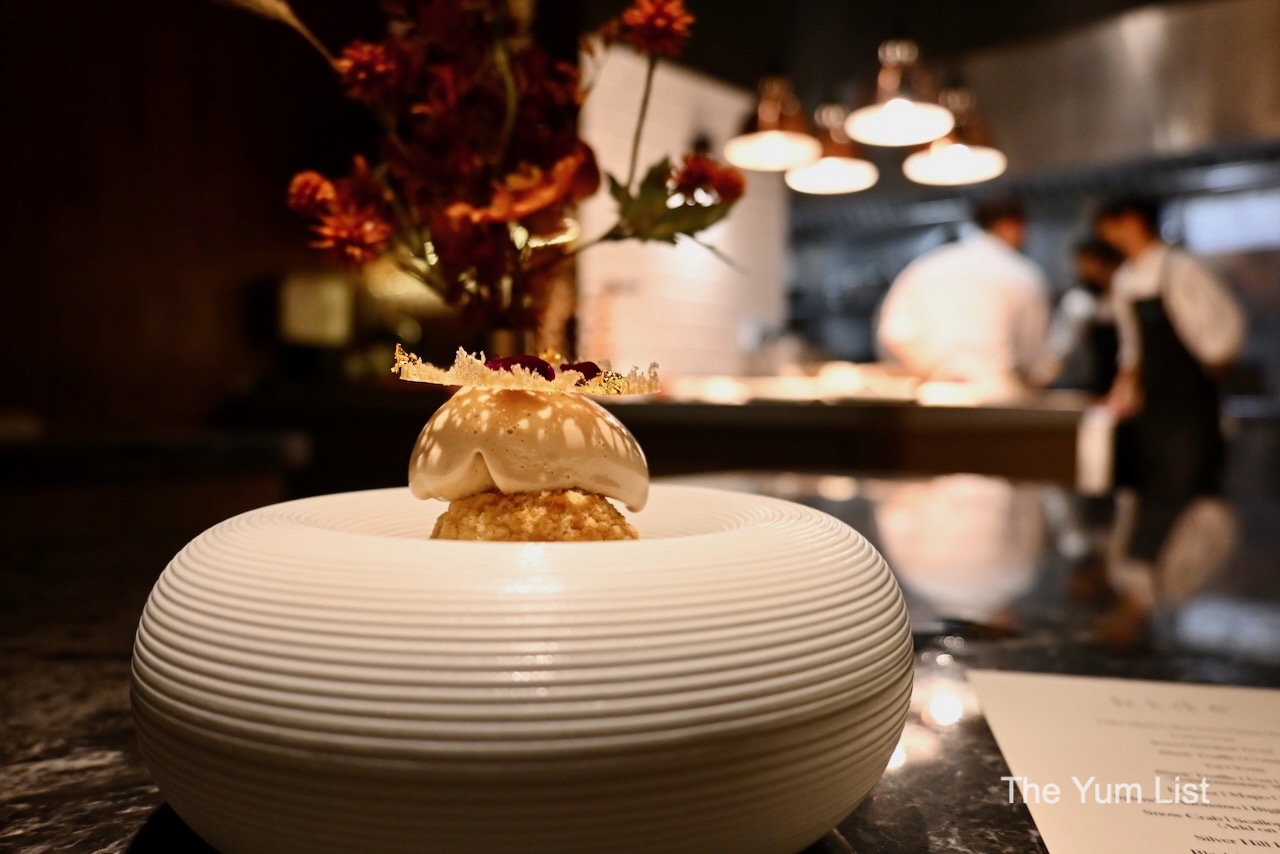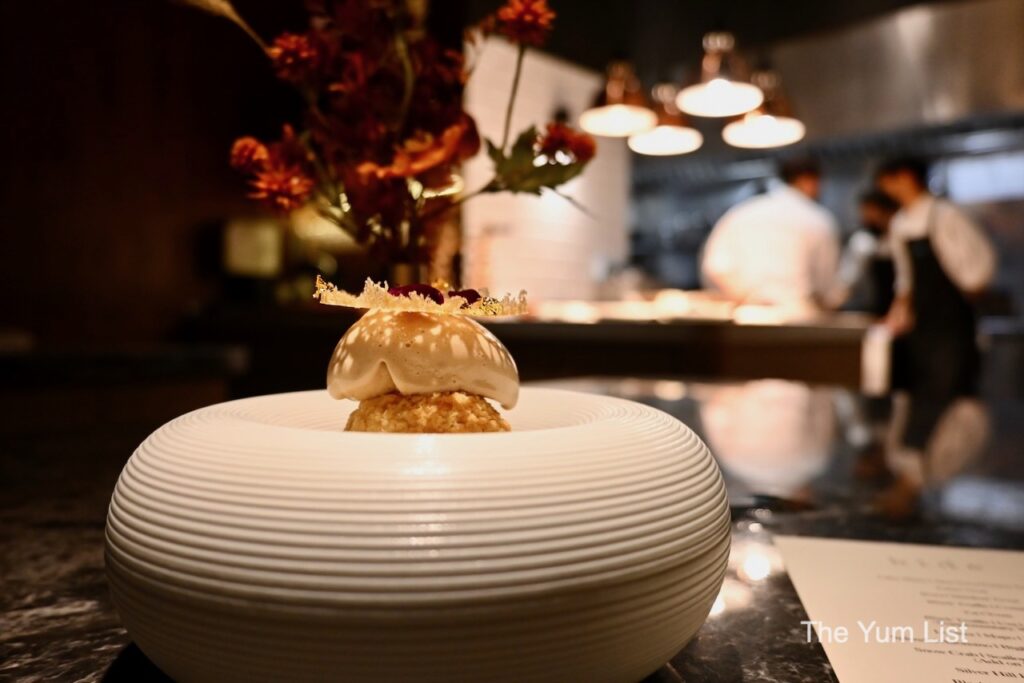 Reasons to visit Hide Kuala Lumpur: Impeccable service; complex dishes that have been meticulously prepared and plated; varied menu that changes according to the season; non-stuffy upscale dining to a hip-hop soundtrack.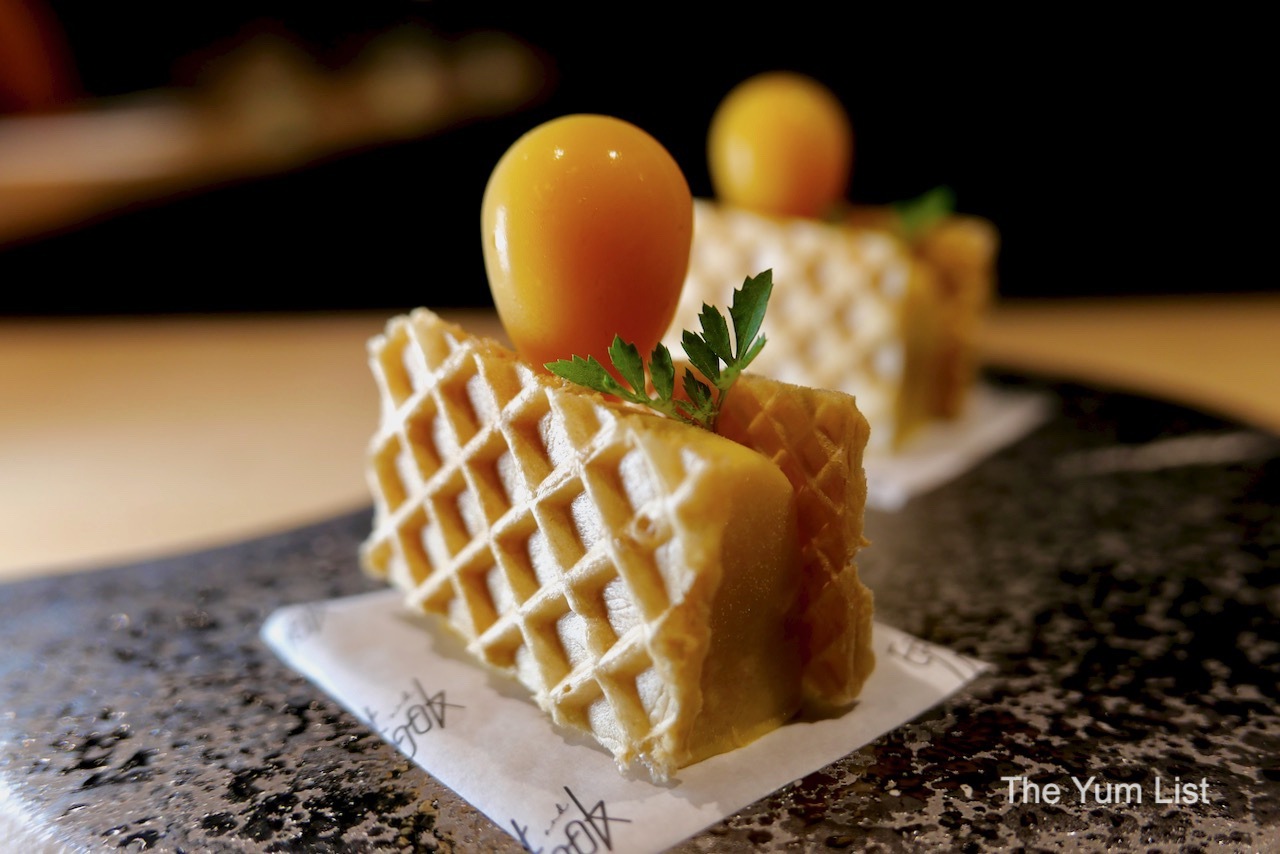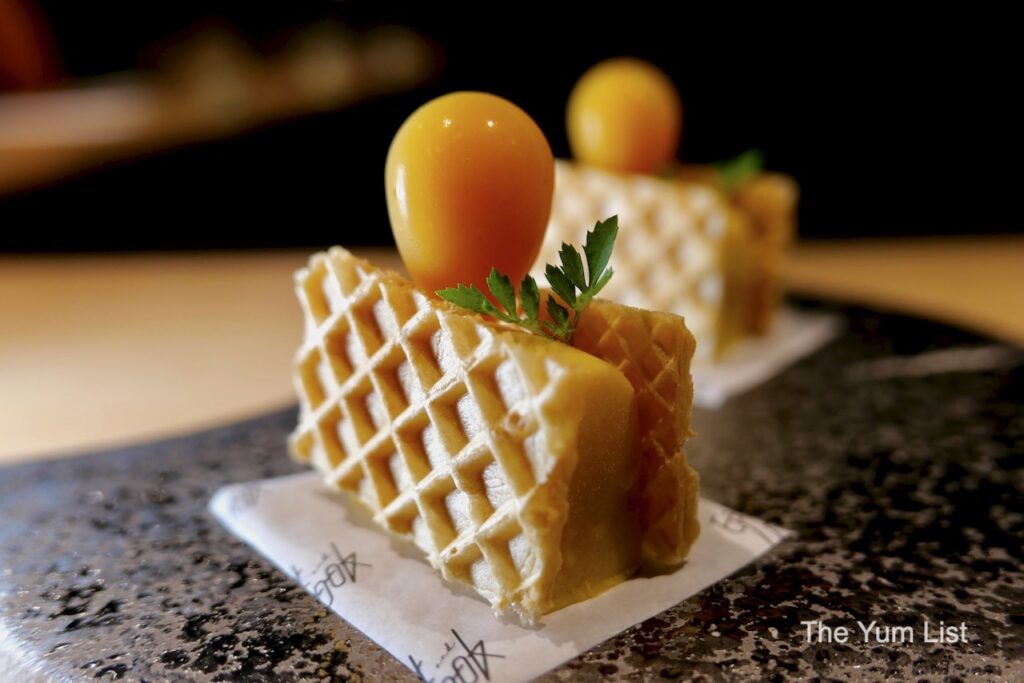 Reasons to visit Eat and Cook 2022: Every step of this hero's journey is a breathtaking display of chef mastery. All 17 dishes are worthy of heaped praise. The dishes we caught ourselves thinking of many days later included the Jagung Cake with Chilli and Dry Oyster, the Clam Brûlée, the Cucur Udang Bunga with Peanut Butter, the Soup Tulang with Short Rib and Spices, the Tuak Baba, and the Seasonal Fruit Ice-Cream Waffles. Every wine on Eat and Cook's list is one you should seek out and taste.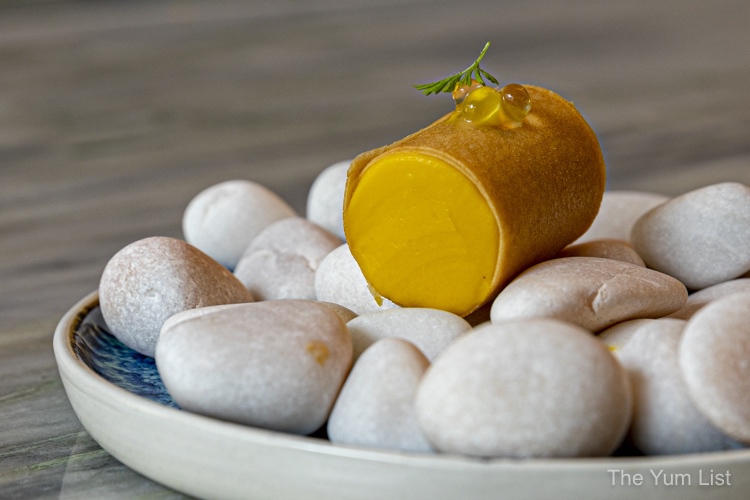 Reasons to visit Pearlite: Creative and funky decor and innovative menu, paired with outstanding customer service and theatrics, create a unique dining experience not to be missed.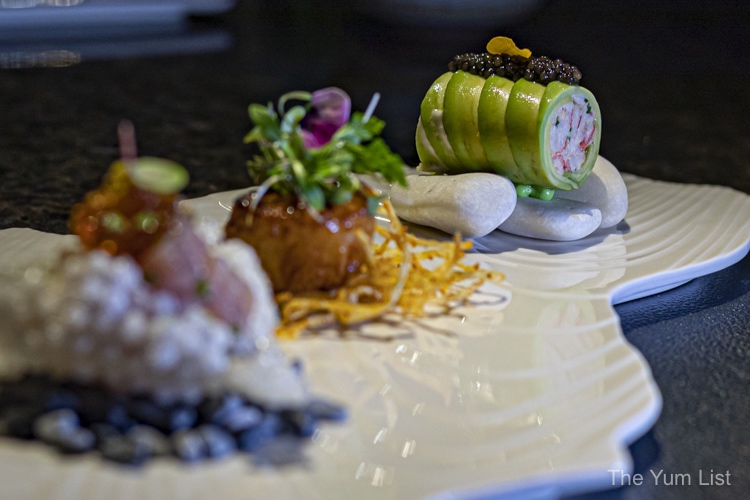 Reasons to try the chef's table at ANJO KL: pre or post-dinner drinks in the hidden bar upstairs, immaculate presentation, quality live cooking performance, attention to detail, and attentive service.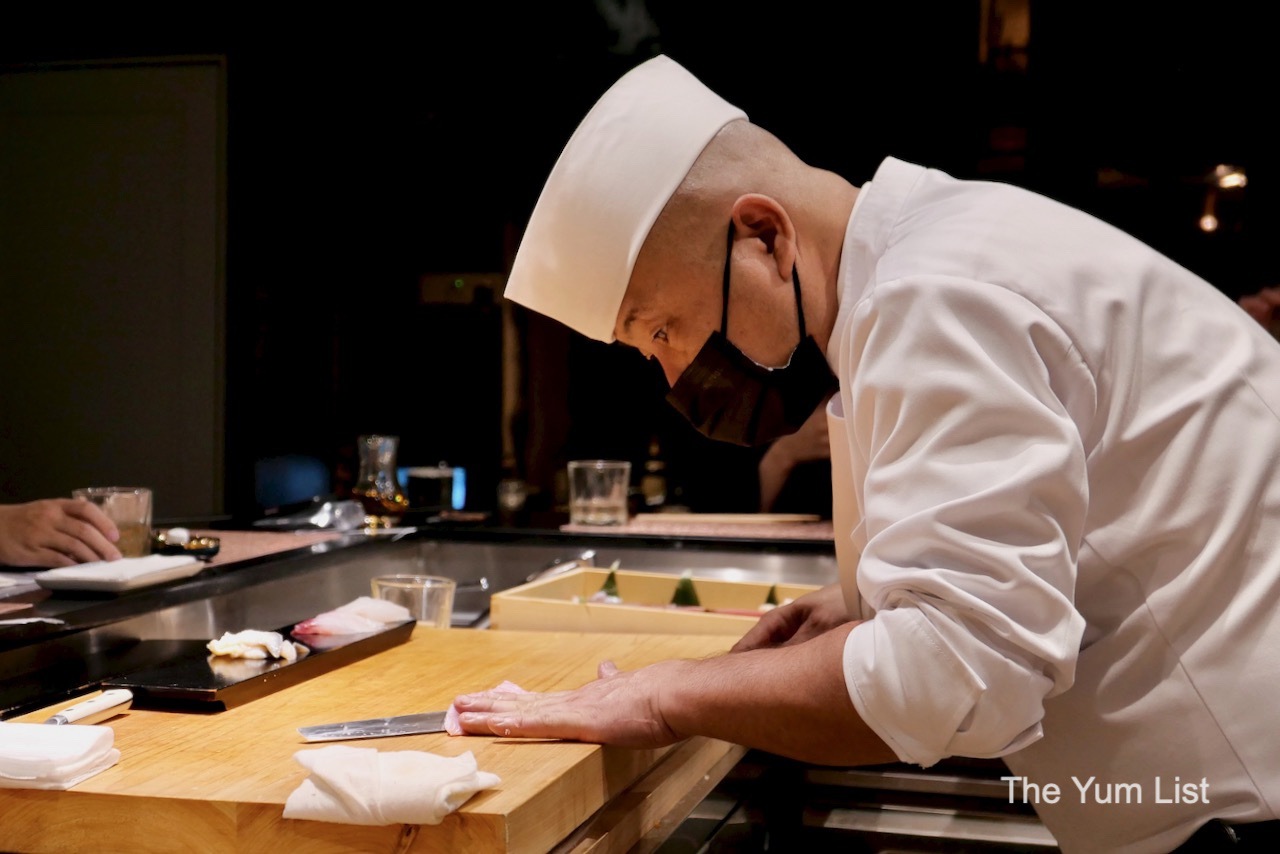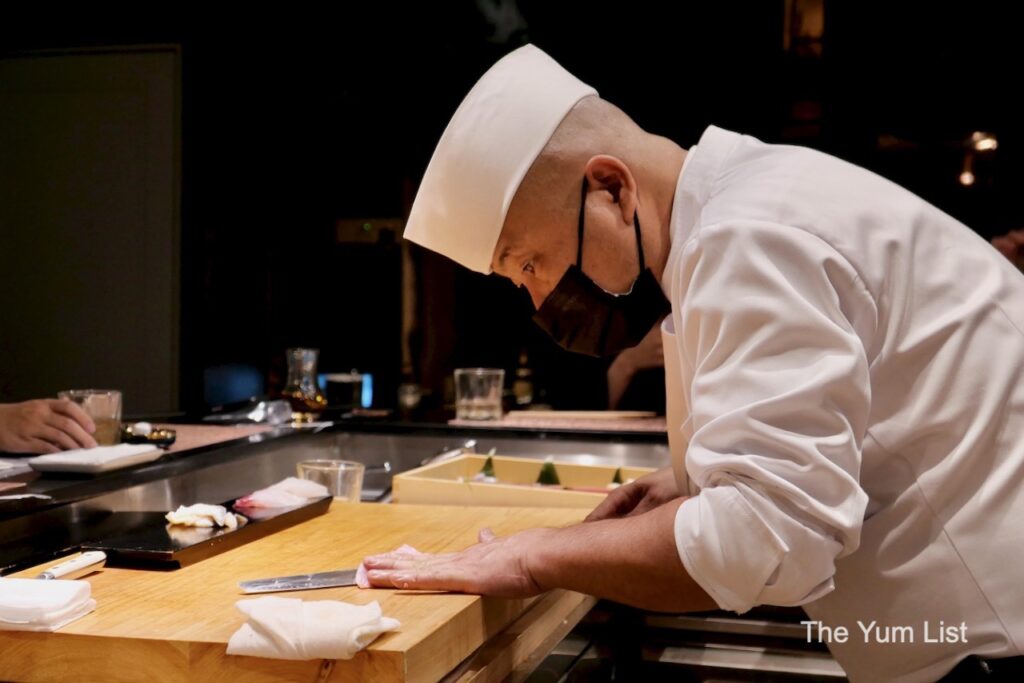 Reasons to visit TenRyu: A beautiful and charming Japanese restaurant in the heart of KL's bustling city centre, with exceptional ingredients fresh from Japan. The "Kappo" style of TenRyu adds a unique twist to the typical omakase experience found in KL.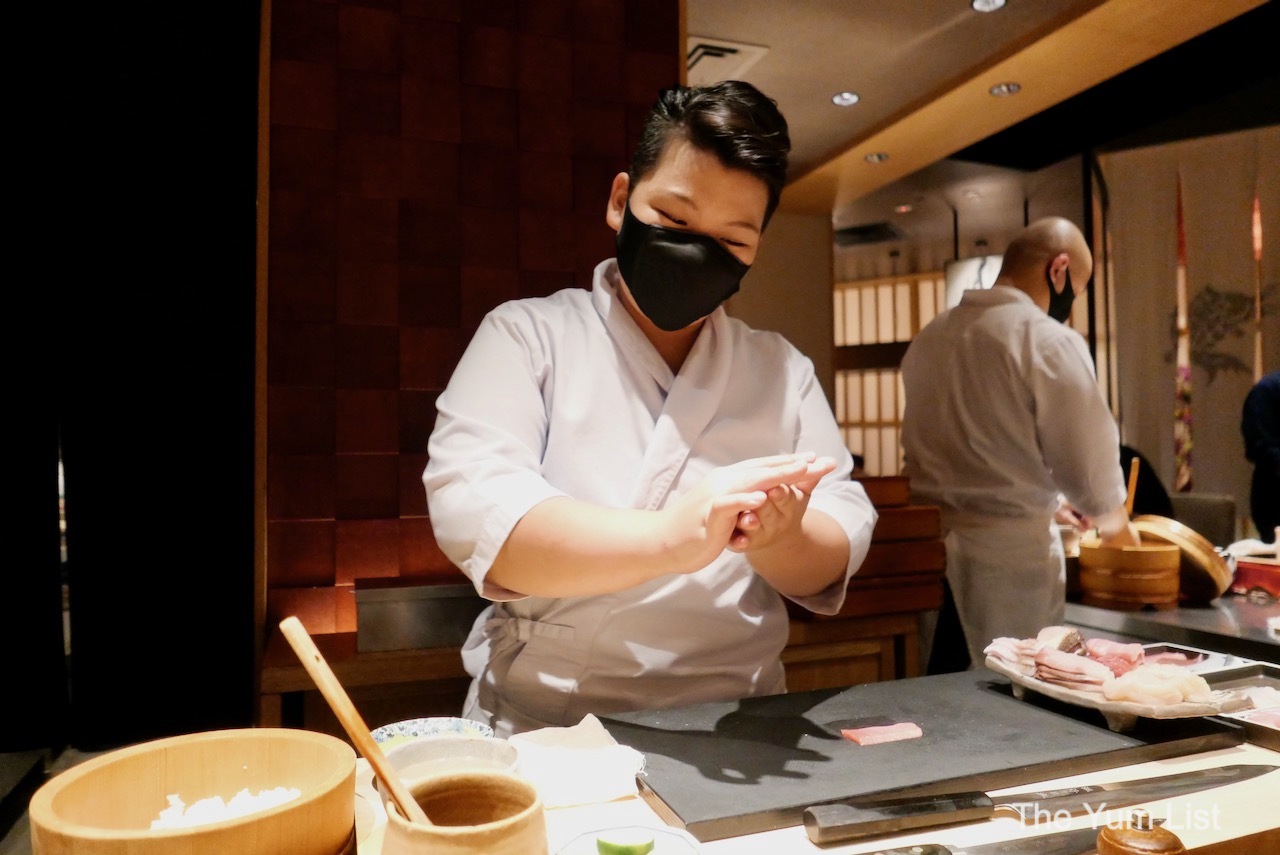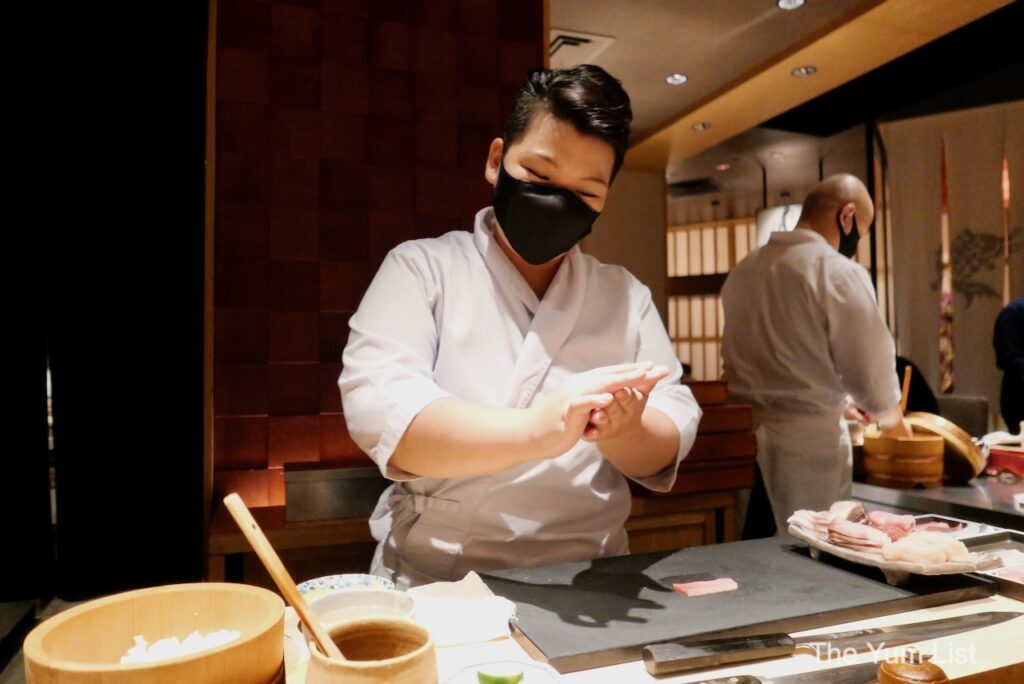 Reasons to try Sushi Azabu's Omakase KL: Immaculate culinary skills, exciting ingredients, fresh fish to die for, attention to detail, knowledgeable staff, great Tokyo vibes, extensive sake selection.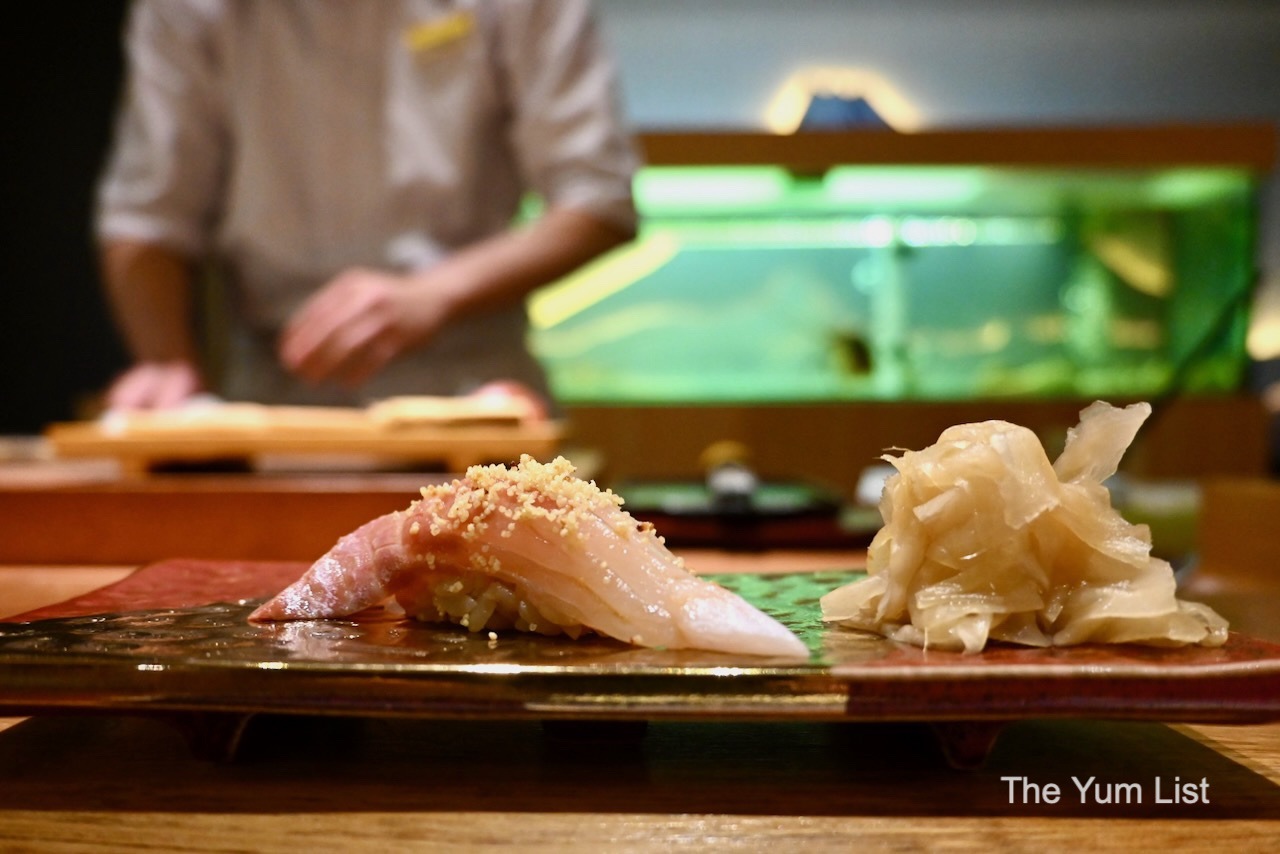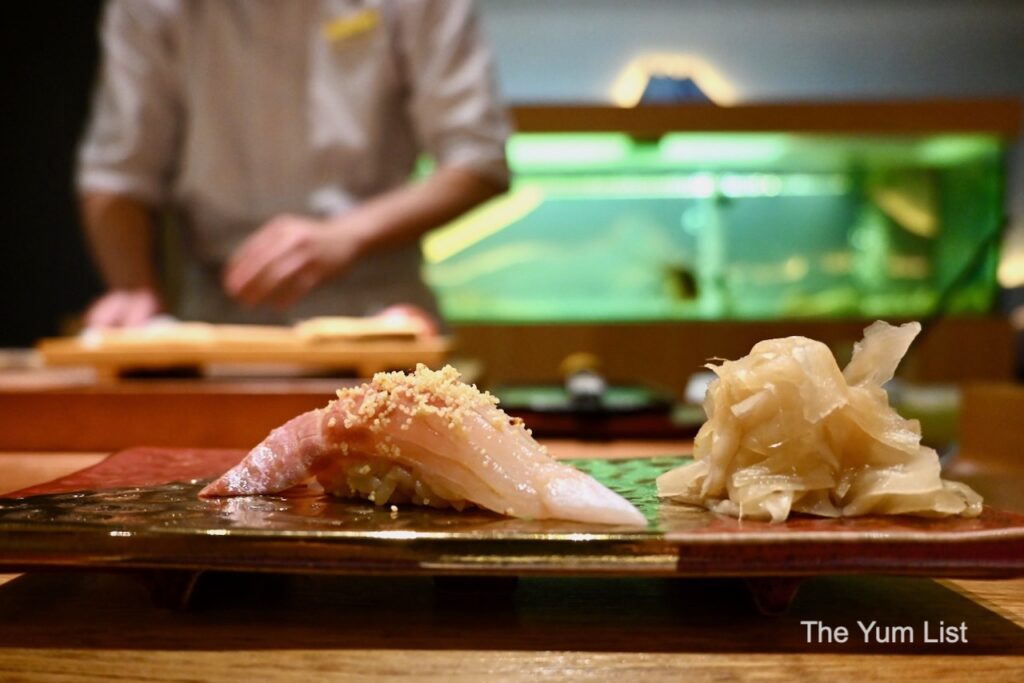 Reasons to visit Minami Omakase: an exceptional experience with great attention to detail; premium ingredients that even the greatest gourmands will find intriguing; intimate setting and fresh seafood served from tank to table.
What do you consider the best omakase experiences in KL or chef's tables for 2022? Share your favourites in the comment box below.
Stay up to date with the latest food and beverage happenings in KL here and here.