Aesthetic Restaurants & Cafes in Kuala Lumpur
Looking for a place to enjoy a delicious meal and take some Instagram-worthy photos? Look no further than these aesthetic restaurants and cafes in Kuala Lumpur!
From refurbished shophouses to sleek restaurants with floor-to-ceiling windows, there's something for everyone on this list. So whether you're looking for a romantic brunch spot or a trendy place to meet up with friends, you're sure to find the perfect place on this list of aesthetic restaurants and cafes in Kuala Lumpur:
Aesthetic Restaurants & Cafes in Kuala Lumpur
Reasons to visit Peaches and Cream KL: convenient location in Ampwalk with plentiful parking; we're delighted to have this level of dining with an excellent wine and cocktail list elevating the experience; the prettiest of settings; great ambience for brunch or afternoon tea with the girls, a value-for-money family lunch, or romantic date night; and don't forget that fabulous dessert trolley.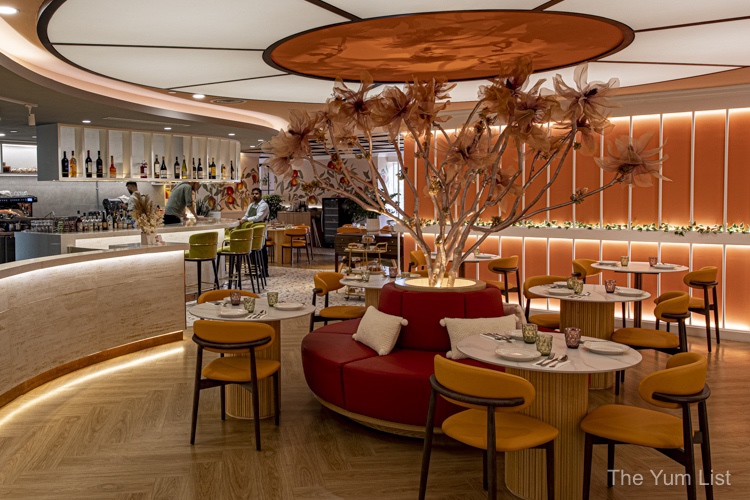 Roberto's – Bangsar Shopping Centre
Reasons to visit Roberto's: beautiful relaxed location surrounded by greenery; we love the choice of both indoor and covered outdoor dining; down-to-earth, authentic Italian food and wine.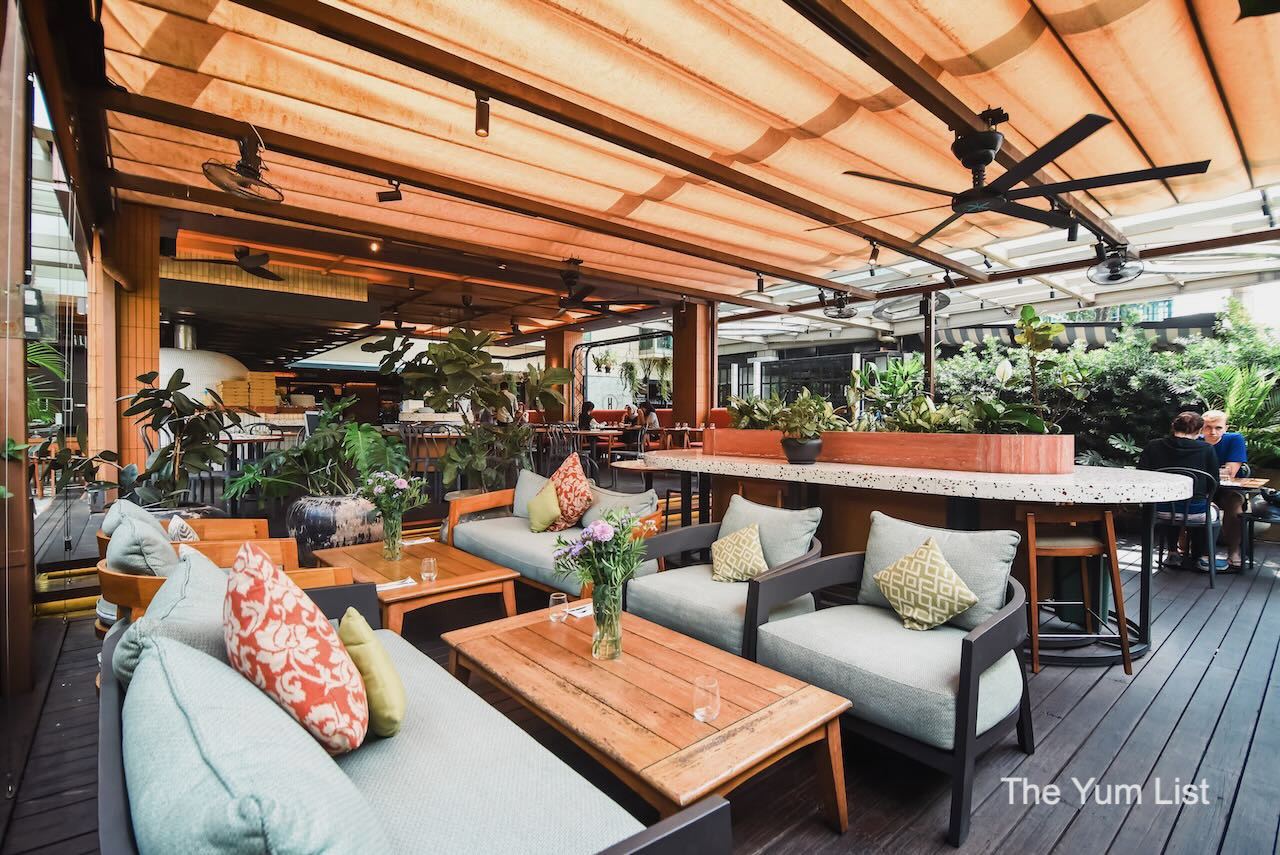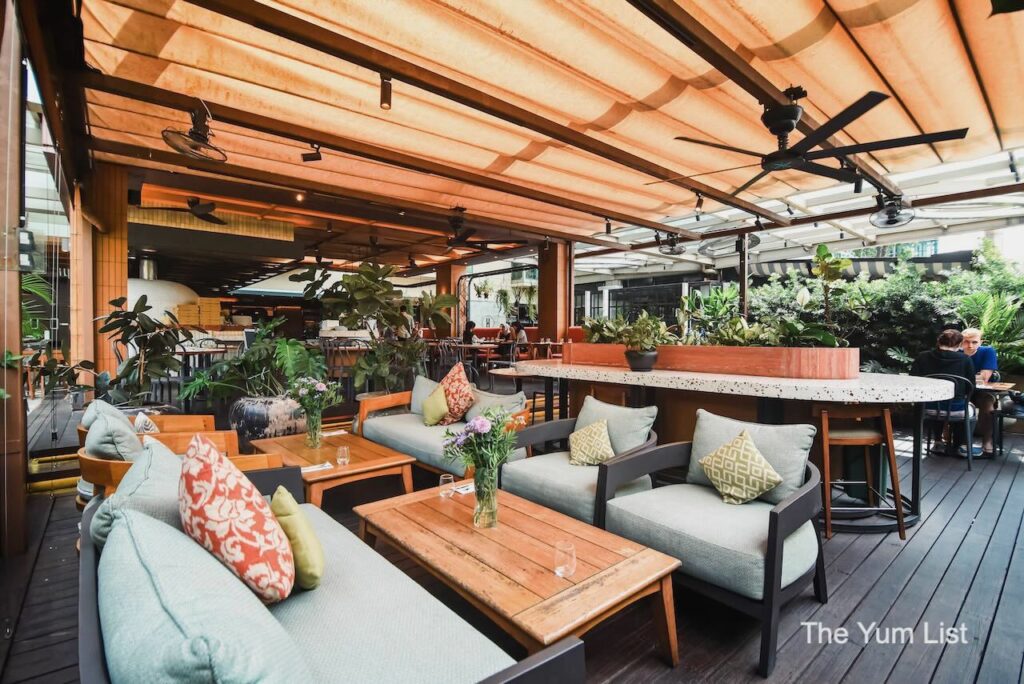 Chō Chã Foodstore – Chinatown KL
Reasons to visit Chō Chã Foodstore: unique and charming setting in an old building that used to be a hotel; the charm of Chinatown; perfect location to bring visitors, spend a date night or meet up with friends soaking up the cool vibes; an exceptional menu of modern Malaysian cuisine; well-chosen wine list; lovely staff.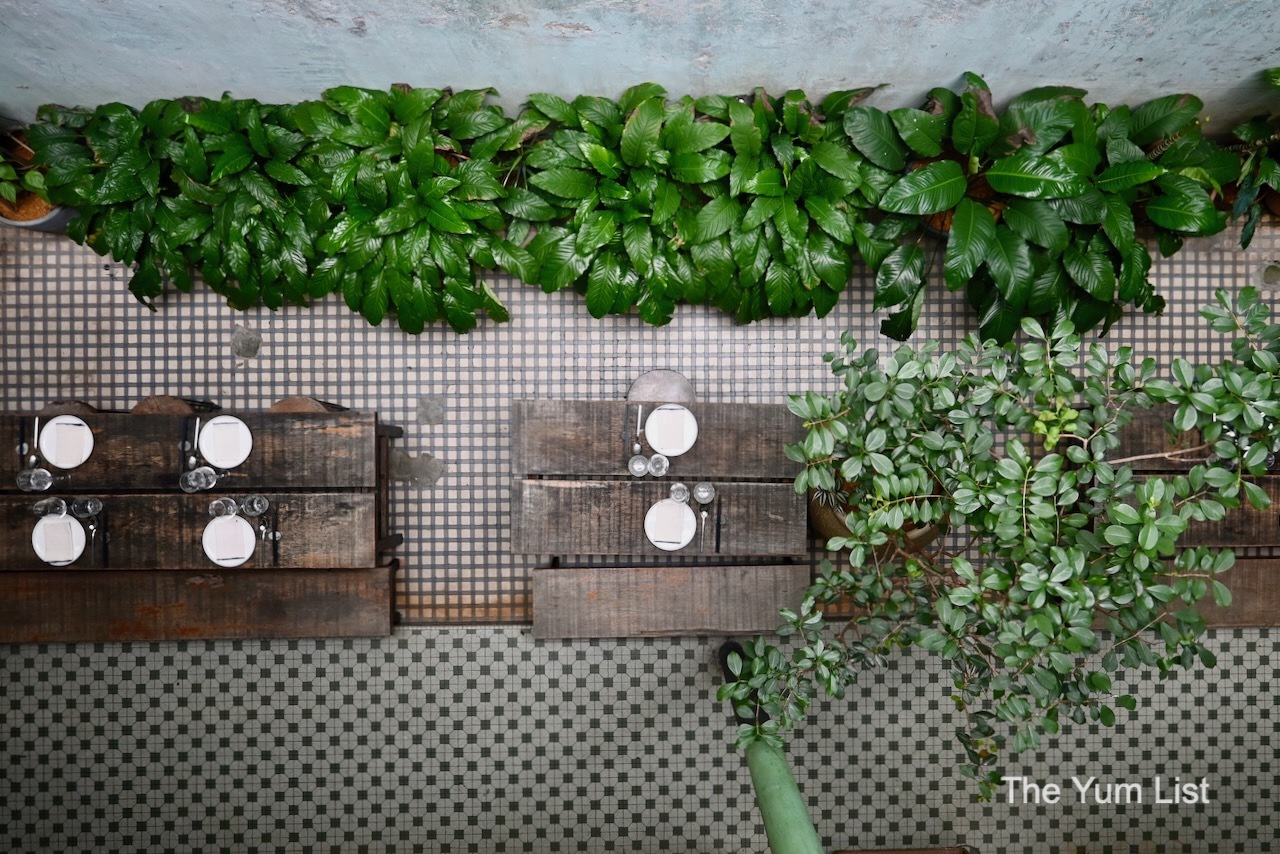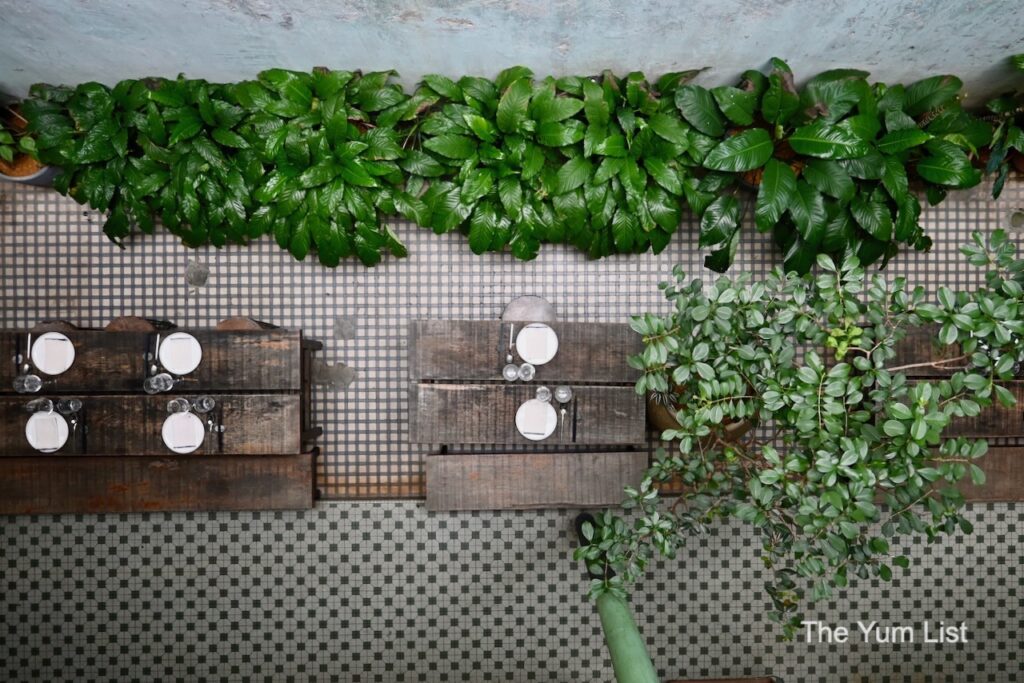 Reasons to visit Beirut Habibi: this is a place that manages to have both an upbeat and energetic vibe whilst also feeling completely relaxed and at ease. The renovated shophouse retains the charm of yesteryear with vibrant splashes of colour and modernity. You really can't go wrong with anything from the menu – only if you don't order enough!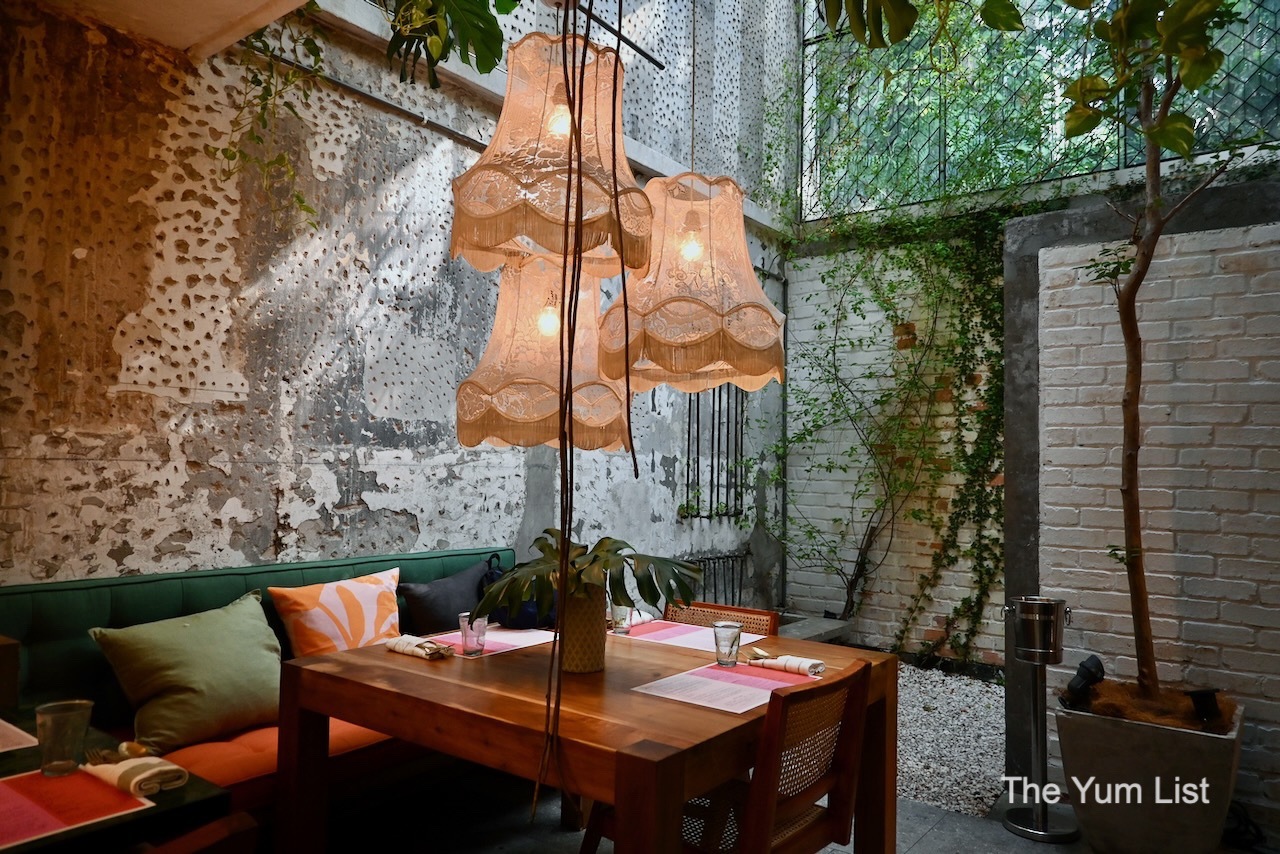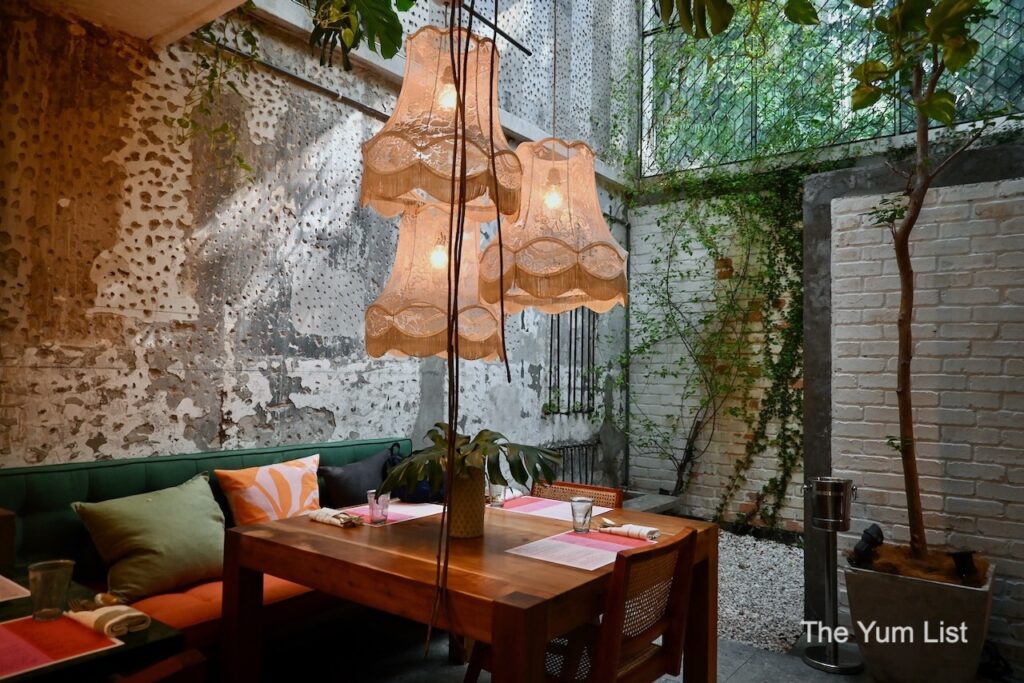 LaGula by The Hungry Tapir – Chinatown KL
Reasons to visit LaGula by The Hungry Tapir: incredibly attractive setting and incredibly delicious food; from coffee to cocktails, the drinks menu has any mood covered; must try the 'Valmon' and Cream Cheez Croissant, LaGula Big Brekkie and Wild Truffle Orzo.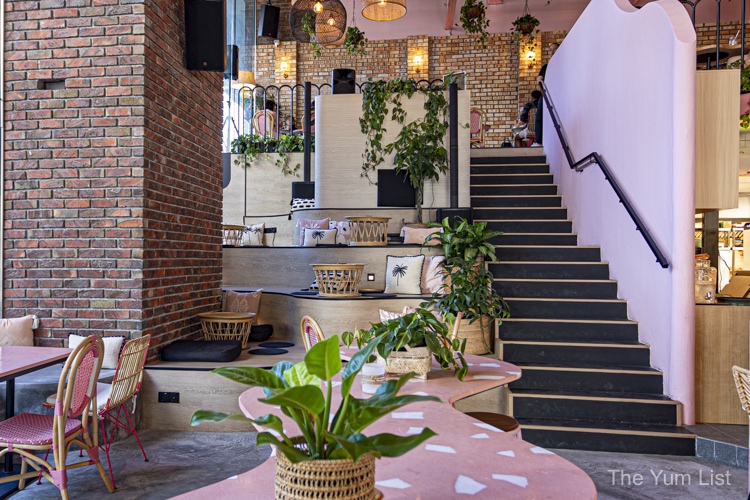 Reasons to visit Bloom Restaurant + Bar: beautiful, green patio setting cooled by giant overhead fans; loads of plant-based options; fresh, tasty and reasonably priced food; don't miss the yellow Thai curry and herbed nut roast.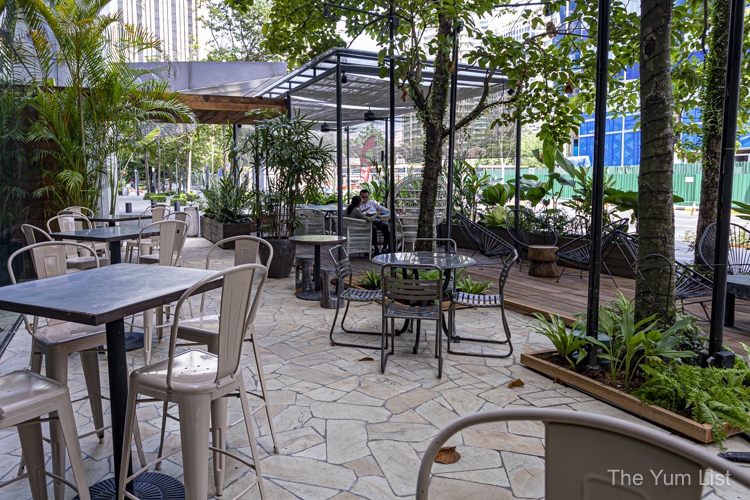 Reasons to visit Osteria Emilia: high-quality, authentic Italian cuisine and exclusive wine list; wide variety of dishes for sharing, grazing, and devouring; wood-fired pizzas and (soon-to-be) fresh handmade pasta; light and airy space in the heart of Mont Kiara.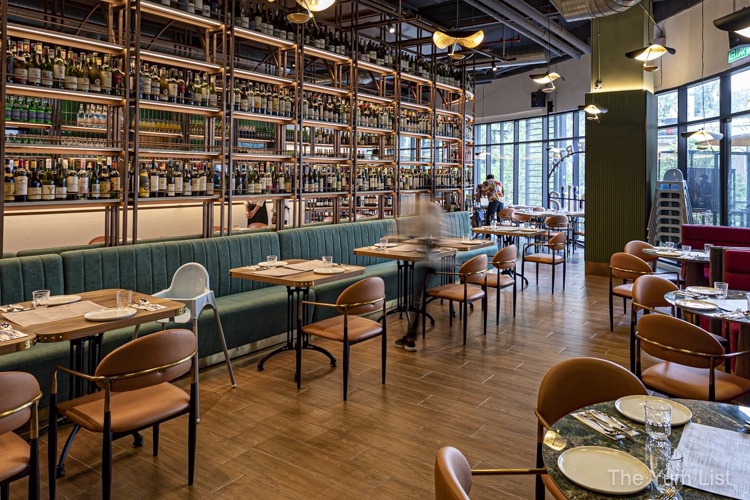 Red Beanbag – Mutiara Damansara
Reasons to visit Red Beanbag Menara Mudajaya: families will adore this place with its mezzanine floor dedicated to children, inclusive of a play area and nursing room; café hoppers will find it equally enjoyable with its plentiful natural light and appealing setting; excellent coffee; the food is fresh, wholesome, delicious and simply yet attractively plated; must try the PB & J Pancakes, Ultimate Grilled Cheese Sandwich, RBB Beef Burger and the Kantan Fizz.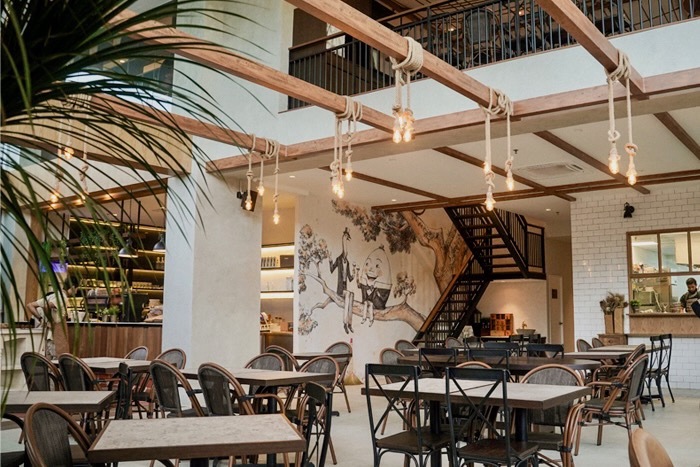 Reasons to visit JOLOKO: vibrant and upbeat setting in a renovated shophouse; attractive use of contemporary design contrasting the original features of the building: authentic Afro-Caribbean food; great atmosphere for groups; some of the best mezcal in Malaysia; funky cocktail menu with twists on traditional classics; plenty of events, collaborations and live music to keep things interesting.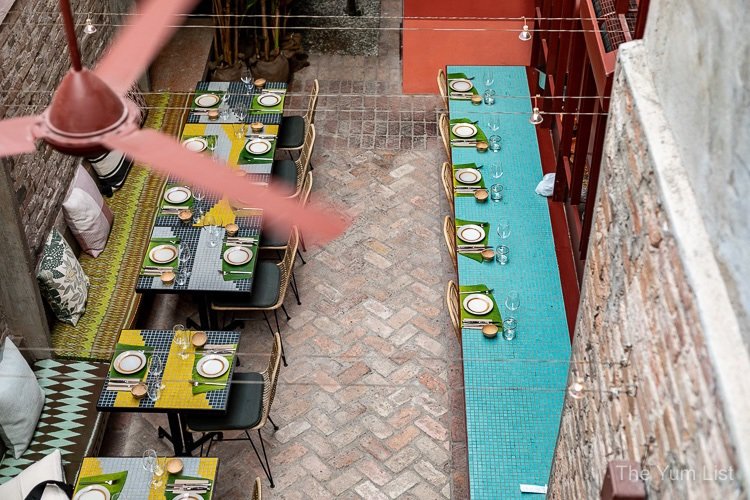 Reasons to visit Delia Bistro: the new upstairs dining space is filled with natural light and offers several private rooms each with a unique design; charming bistro with authentic French cuisine; excellent selection of exclusive, premium wine; amiable and attentive service in a relaxed and homely atmosphere; comprehensive but uncomplicated menu options, from breakfast to mains and cold cuts.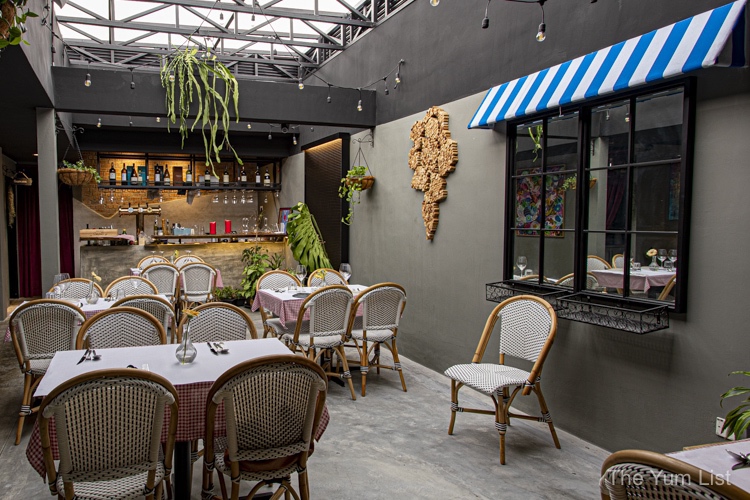 Reasons to visit Solh Restaurant & Bar: beautiful alfresco space in Ampang; suitable for large groups and gatherings; outstanding Mediterranean and Maghrebi cuisine designed for sharing; creative craft cocktails, craft beer, and natural wine selection.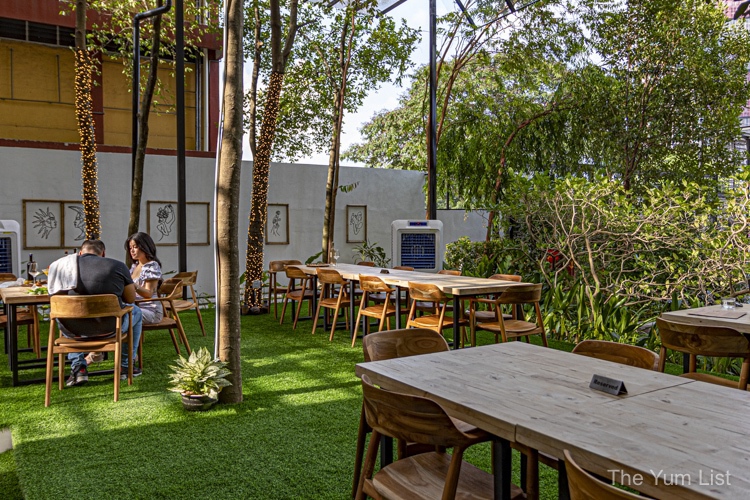 Reasons to visit Tap Room KL: Spacious and comfortable venue in a beautiful environment; genuine Malaysian-made craft beer; authentic, wood-fired Neapolitan pizza with classic and creative ingredients; generous portions and a good selection of tapas and sharing plates.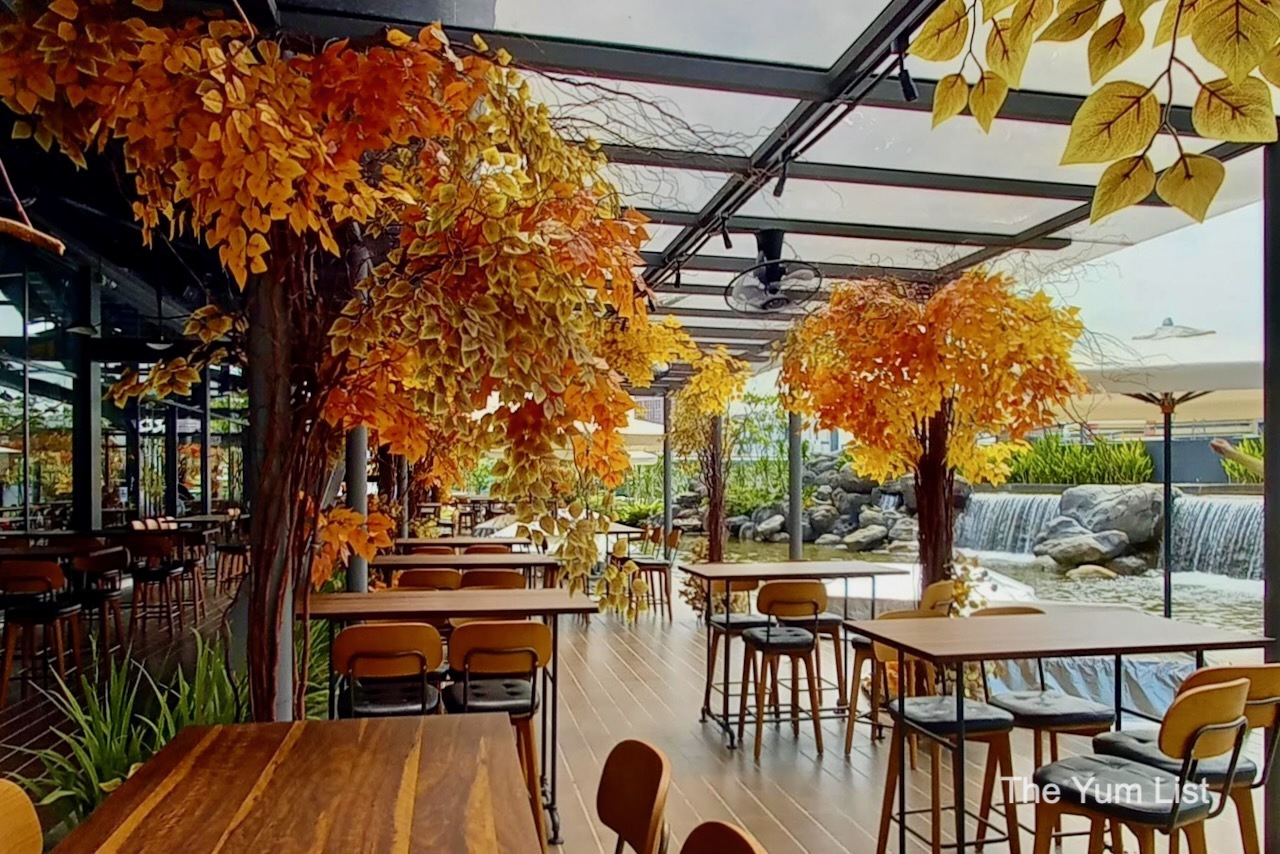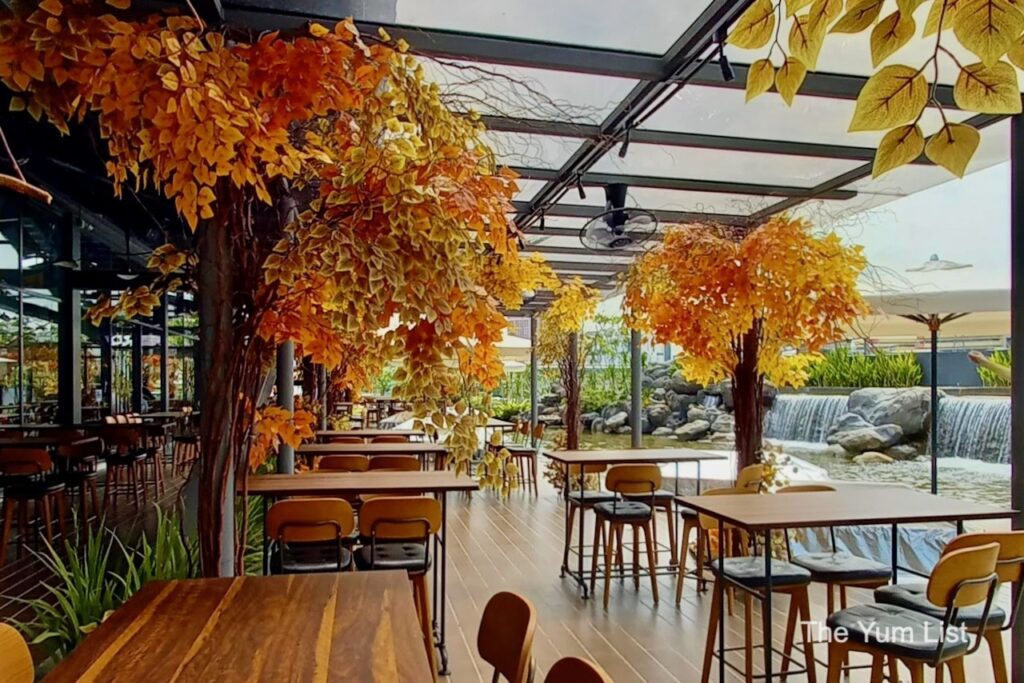 Gordon Ramsay Bar & Grill – Sunway
Reasons to visit Gordon Ramsay Bar & Grill at Sunway City Kuala Lumpur: classy, polished setting, perfect for a special occasion or to impress a date; the Traditional Sunday Roast is everything you could wish for in the ultimate Gordon Ramsay dining experience. We also recommend rounding out your order with the Lobster Bouillabaisse and the Mille-Feuille, while the Bar & Grill's Barrel-aged Negroni is worth a booking in and of itself.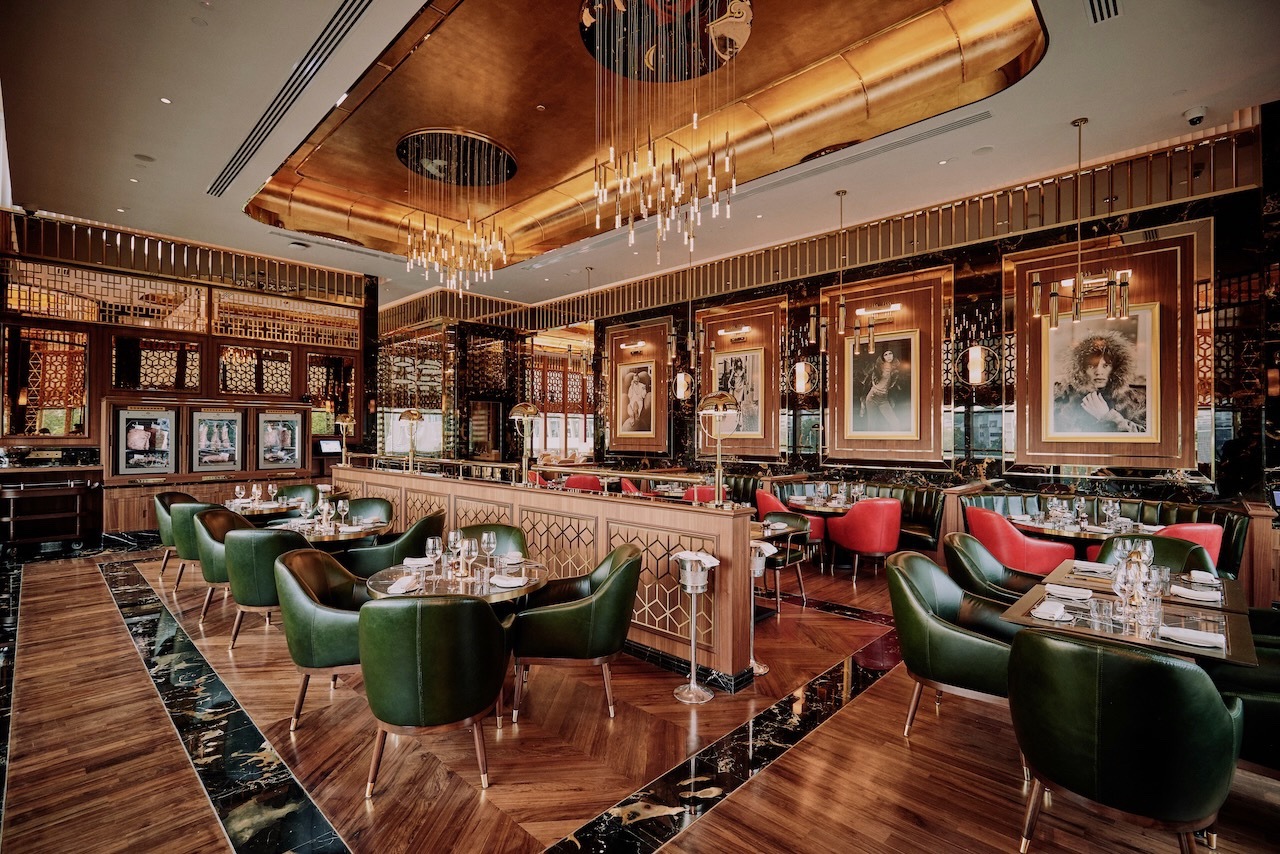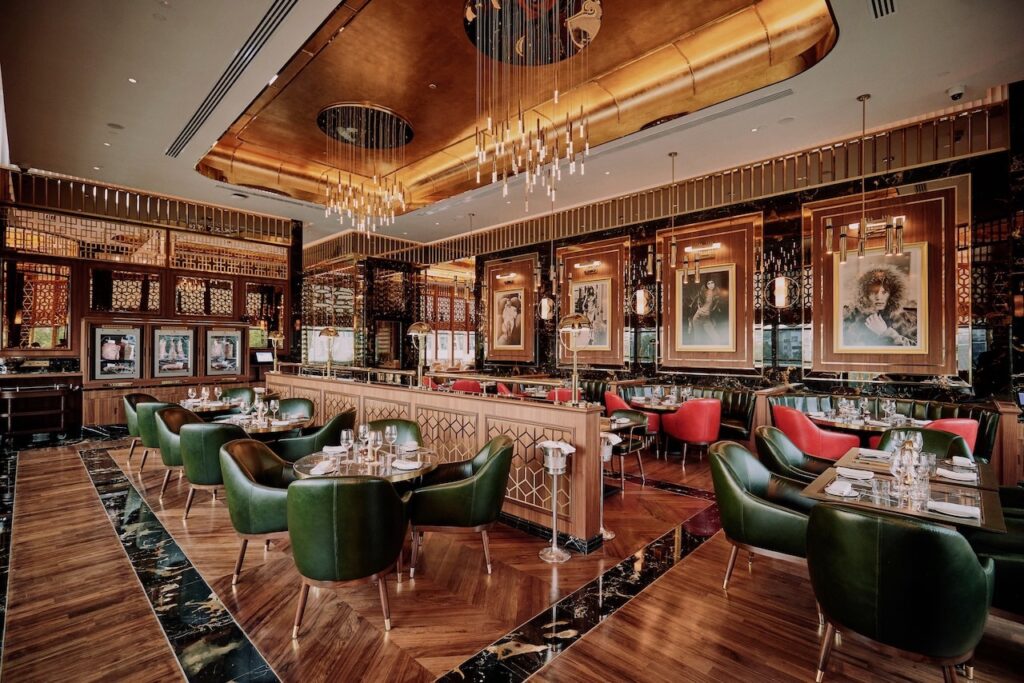 Reasons to visit Curio Dark: hidden location; unique dark surroundings; masterfully prepared specialty coffee; wide variety of filter coffee; excellent pies and cakes.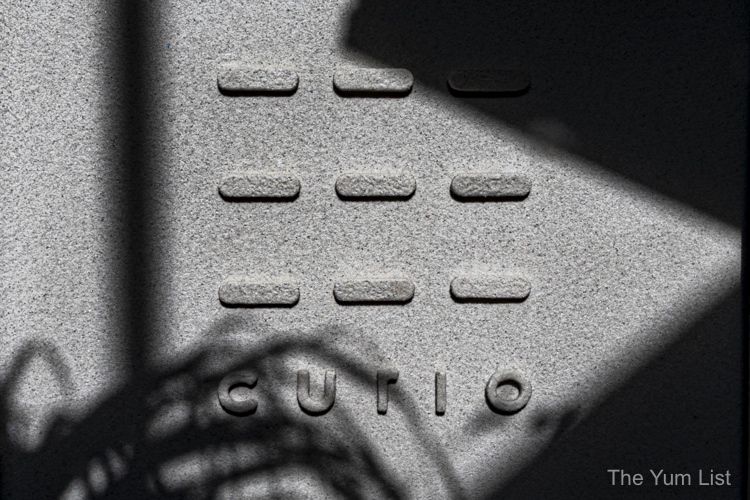 These are just a few of the many aesthetic restaurants and cafes in Kuala Lumpur. So whether you're looking for a place to enjoy a cup of coffee, a delicious meal, or simply take some Instagram-worthy photos, we hope you found something you like. Do drop us a note in the comment box below if you have more recommendations for us.
Stay up-to-date with the latest gourmet and travel recommendations for Malaysia here and here.