Here's Part 2 of The Yum List's Favourite Cocktails in Kuala Lumpur
Marini's on 57 – mixologist Junior makes some of the best cocktails in the city. Try any of his Signature drinks and you won't be disappointed.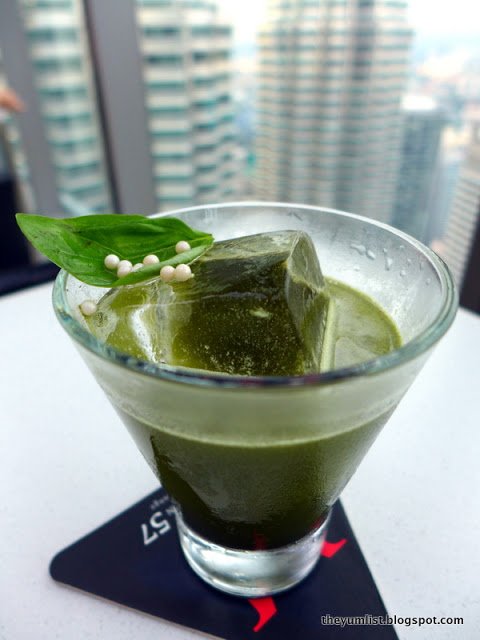 Marini's on 57
Frangipani – we love the Passionfruit (and the ambience)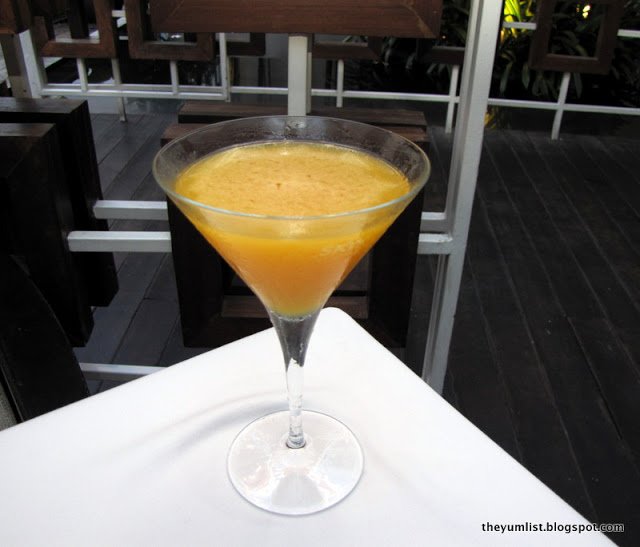 Omakase + Appreciate – hidden in the basement of the Ming Annexe – this find is a jewel. Drink the bartender's cocktail of the day or request the Johnnie Nut Crusta, one of our favourites.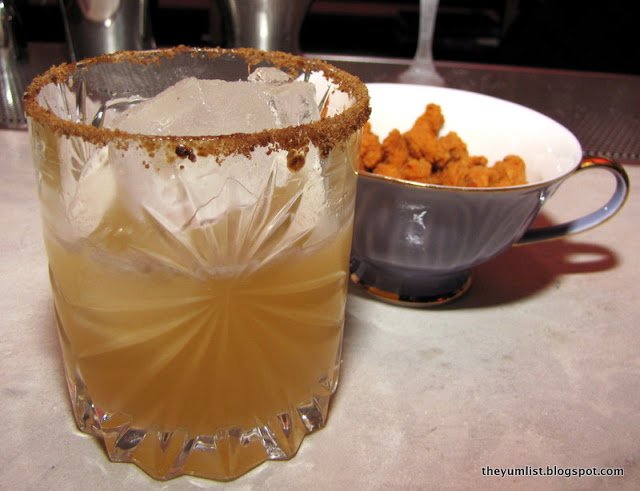 Johnnie Nut Crusta at Omakase + Appreciation
Gaya Island Resort – okay, so it's not really in KL, but just might be worth traveling for – the Aquastaria looks just like a dreamy snorkeling trip under the sea and tastes just as fresh too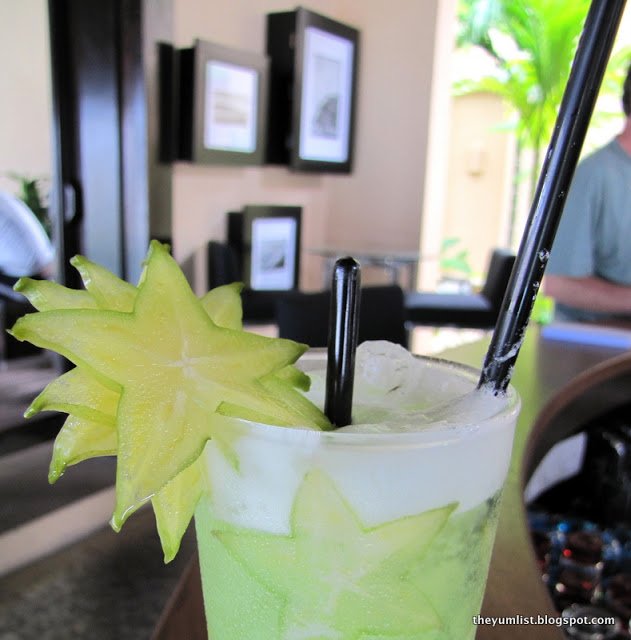 Aquastaria, Gaya Island Resort
La Boca – authentic Latin American cocktails and possibly the best Caipirinha in town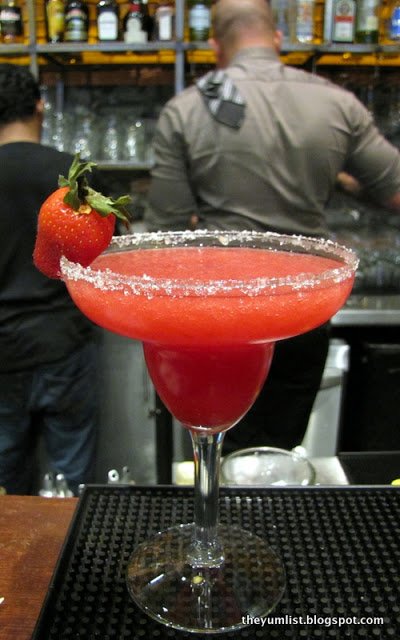 Frozen Strawberry Margarita
Ante Kitchen and Bar – the Mocharita is a mouthful of deliciousness that could easily replace dessert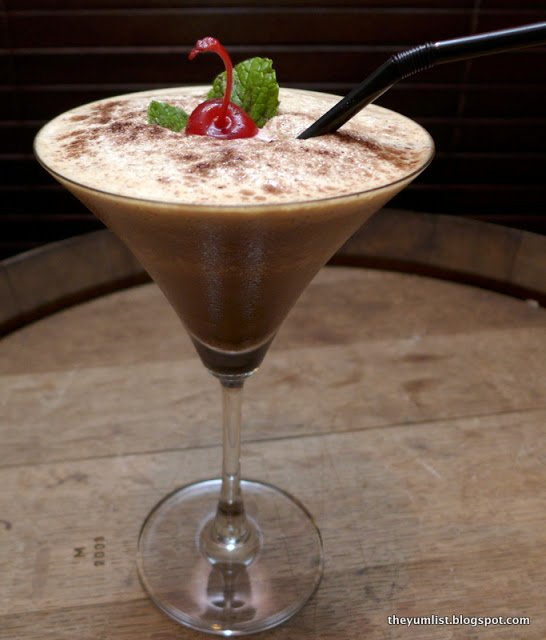 Mocharita
Beast – we're yet to meet a cocktail that we didn't like at Beast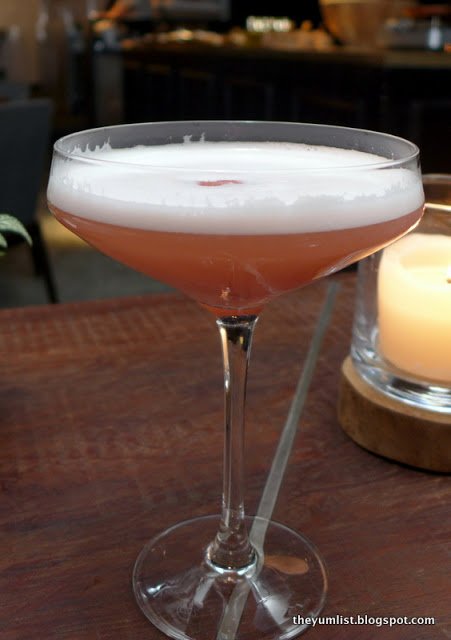 Beast
Genting Club – with a champion mixologist and high end spirits, you can't go wrong with any order here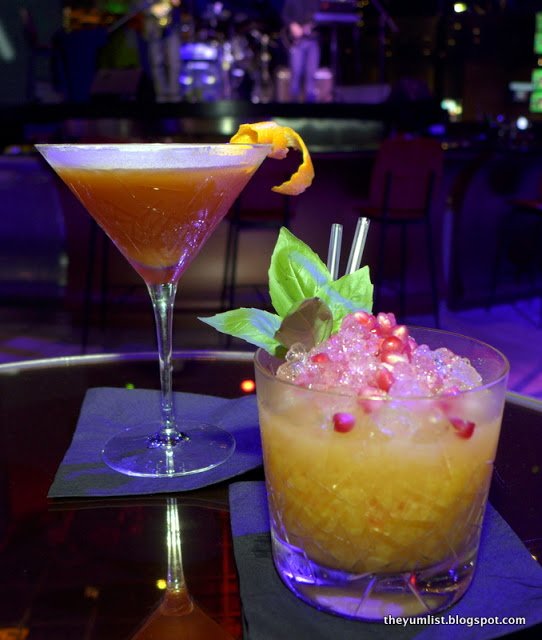 Genting Club
Cedar on 15 – Cedar's Whisper is pretty, elegant and delicious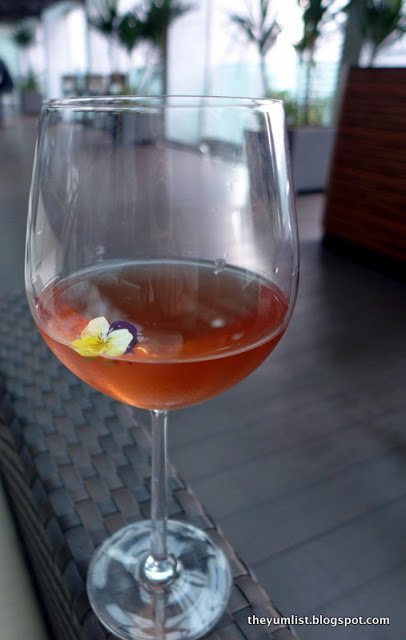 Cedar's Whisper
Claret, Troika Sky Dining – Creative Gin and Tonics and classic cocktails (slightly twisted)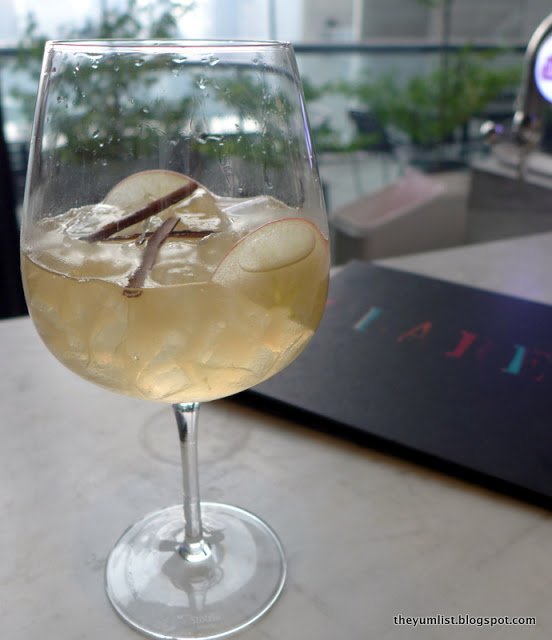 Gin and Tonic with red apple and cinnamon
Grand Hyatt Kuala Lumpur – We love their wine by the glass but cocktails are a bargain too! Where else can you get a cocktail for RM18++ with a bird's eye view of the twin towers right at your nose?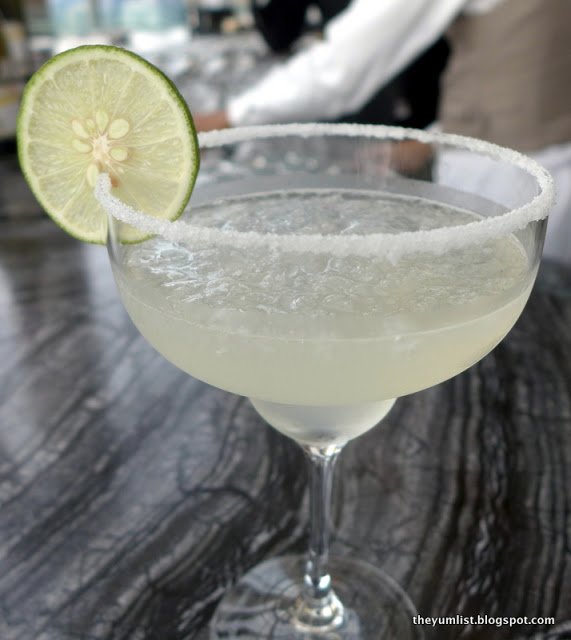 Margarita made with Cachaca
Sky Bar – You can't go past the classic Lychee Martini in this rooftop bar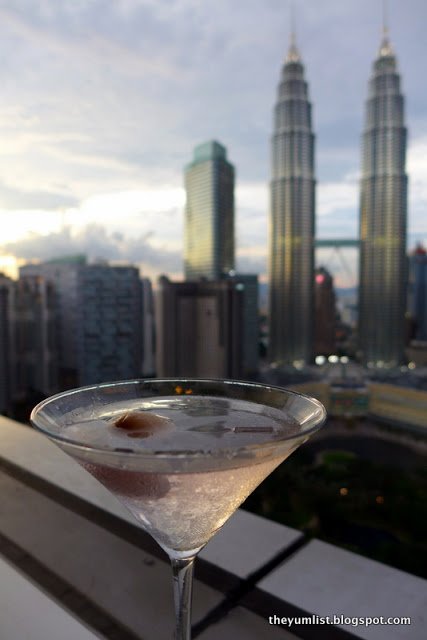 Lychee Martini
Mai Bar, Aloft – Their Birthday Cocktail is a White Russian served in a baby's bottle. It's delicious but a bit of cheeky fun too.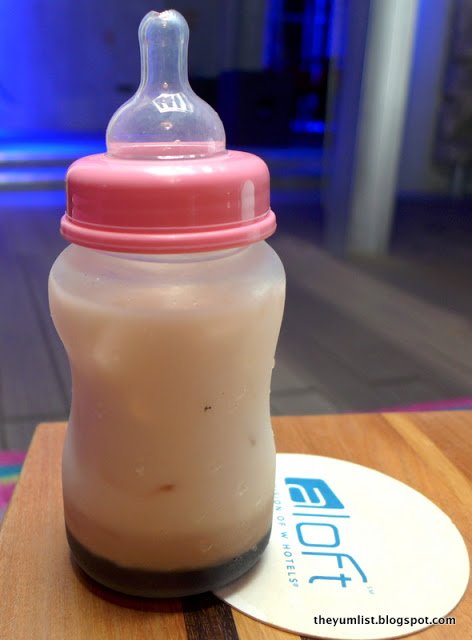 Birthday Cocktail (White Russian in a Baby's Bottle)
See Part 1 of our Favourite Cocktails in Kuala Lumpur by clicking here.