Accommodation, food and drinks are available for all budgets in Phuket but here we summarise our favourite luxe locations in: Dubbed the "pearl of the Andaman" Phuket is not only home to a wealth of beautiful beaches but also to a stunning collection of luxury properties, opulent spas, fine places to dine and spectacular locations for a drink. Easily accessed by a number of airlines, direct flights lasting about 80 minutes from Kuala Lumpur are available both with Air Asia and Malaysia Airlines. The recent opening of the new low cost terminal KLIA 2, with a direct line via the express train, makes it very easy to head over for a weekend getaway. Once on the island taxis are generally high quality vehicles but rather pricey, so think about what you want to do while in Phuket and choose your location wisely.
The Best of Phuket – Where to Eat, Drink, Stay and Spa
Best Luxury Resorts and Villas in Phuket 
The Pavilions – The ideal place for an adult get away. This adults-only resort is so well equipped you'll never want to leave your private pool villa. In room spa treatments, gorgeous views, large accommodations and a delicious menu of gourmet cuisine give this resort all round appeal. They also get The Yum List award for Best Hotel Breakfast in Phuket.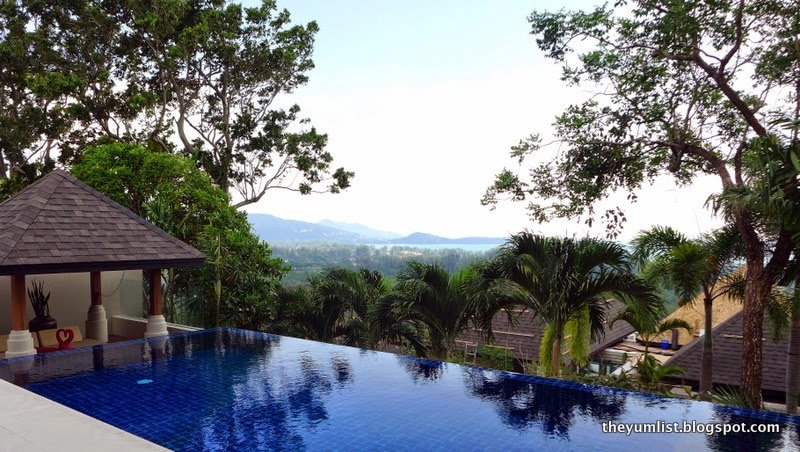 The Pavilions Phuket
Sri panwa – Glamorous, stunning, breathtaking – one of the most spectacular views I've encountered and most striking properties I've visited. Ever.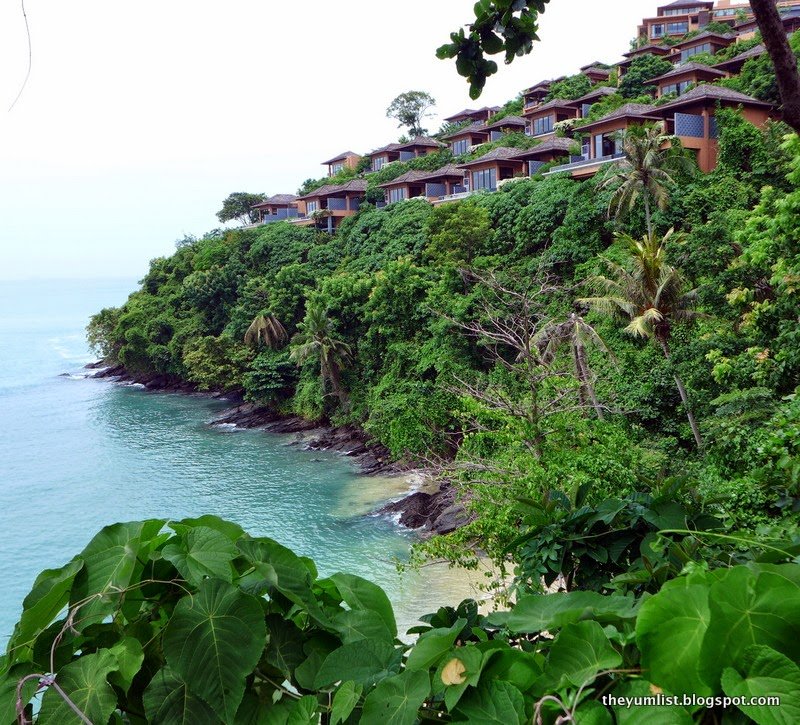 Sri panwa
Banyan Tree Phuket – Simply stunning. The new spa villas are a dream – surrounded by water and gardens, and including a daily spa ritual to get you started – they're the perfect spot to unwind and luxuriate in warm Thai hospitality and the tropical lush environment.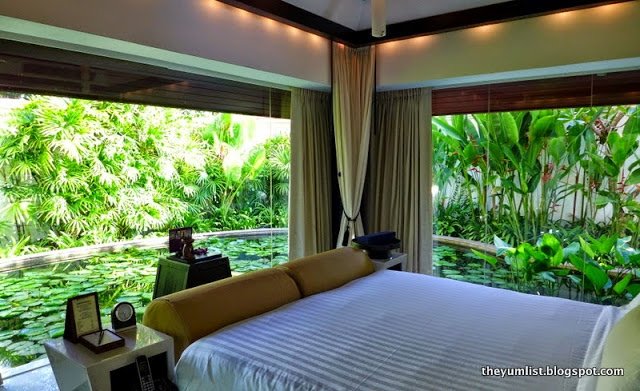 Banyan Tree Phuket
Andara Resort and Villas – Absolute luxury of space and service. The 'smallest' suite is 153m2 and they all just go up from there. For the truly discerning traveler.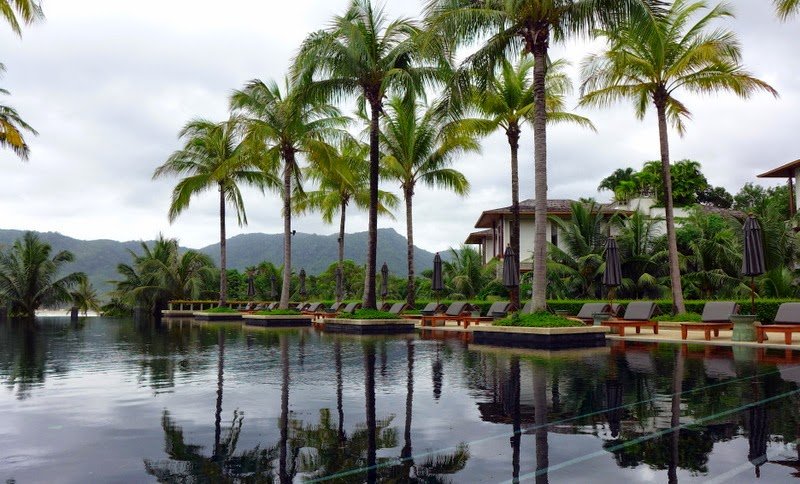 Andara Resort and Villas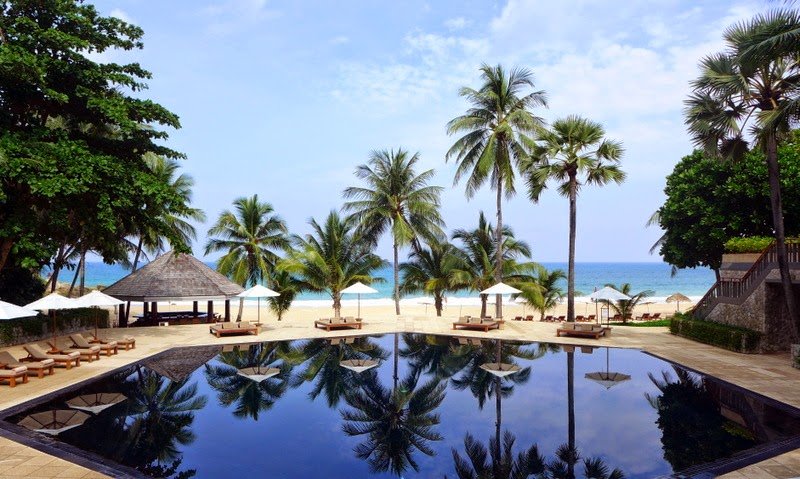 The Surin Phuket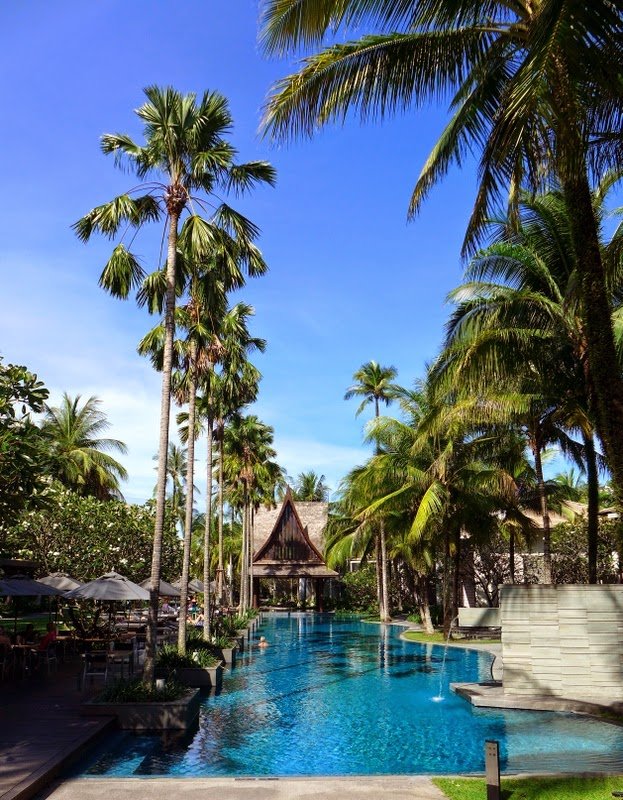 Twinpalms Phuket

Point Yamu by COMO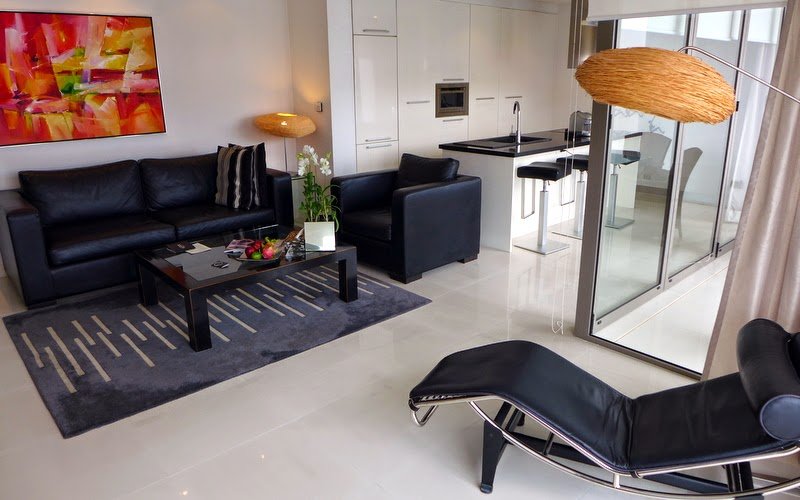 BYD Lofts
Best Luxury Spas in Phuket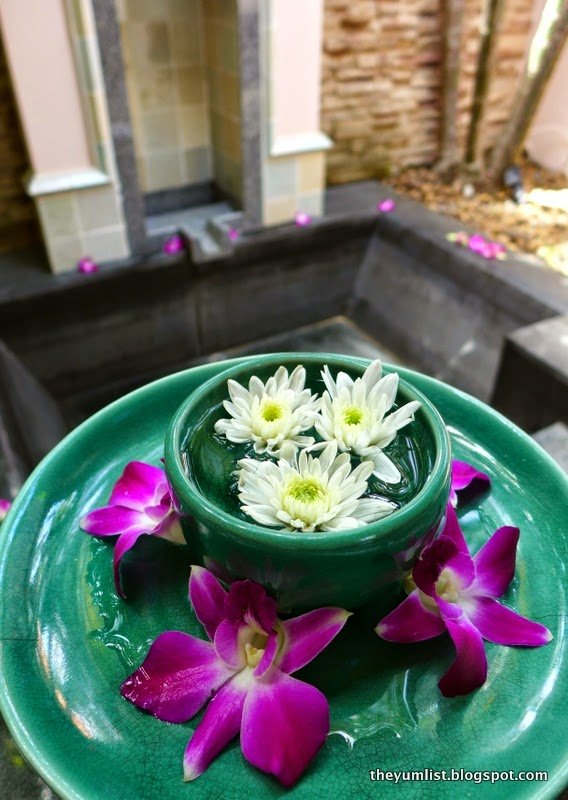 The Banyan Tree Spa
The Surin – Skilled and warm caring therapists. A country cottage atmosphere set amidst the jungle.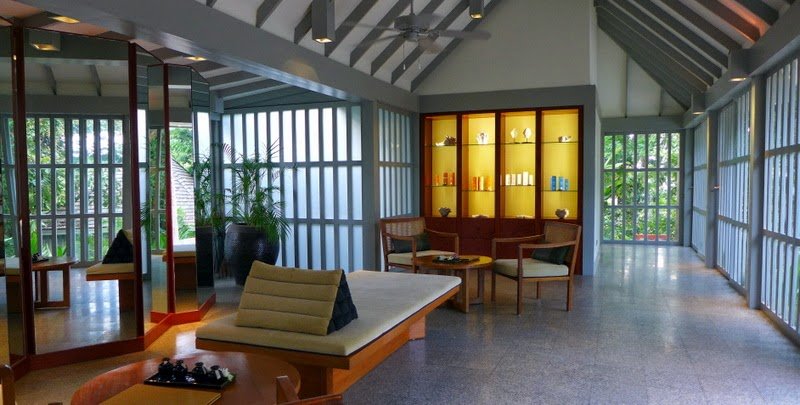 The Surin Spa
The Andara Spa – Opulence is found in enormous treatments rooms and beautiful surrounds.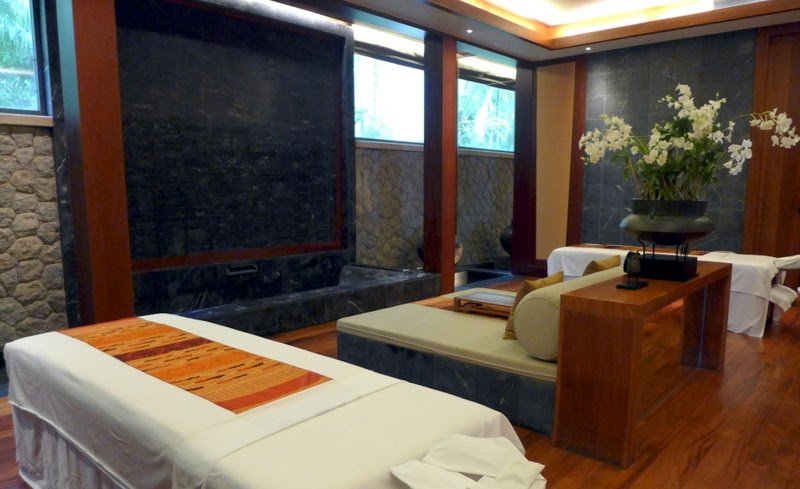 Andara Spa
Esthederm Sun Spa – Specialised treatments for Phuket's tropical climate. Combining clinical knowledge with the gentle Thai touch.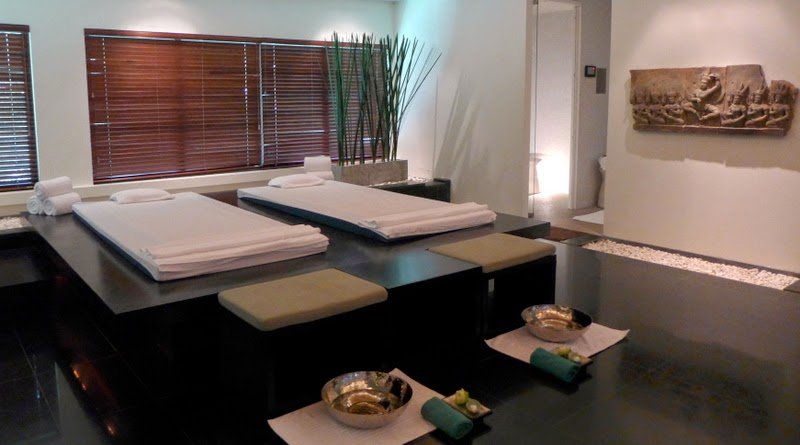 Esthederm Sun Spa
Cool Spa, Sri Panwa – Stunning location, strong therapists.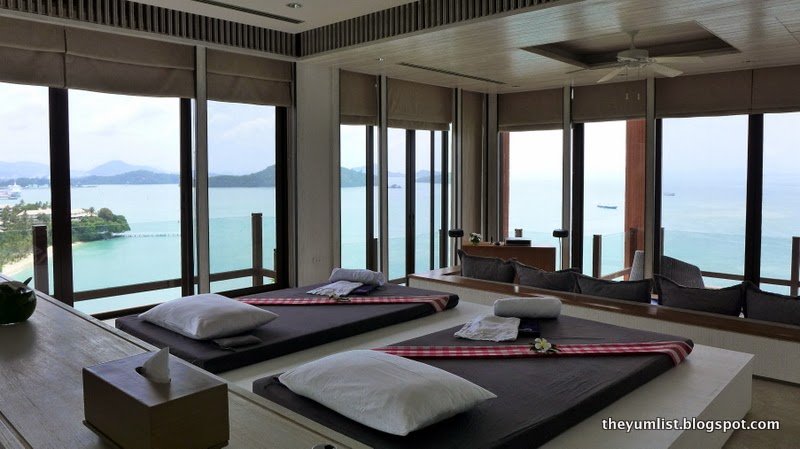 Cool Spa, Sri panwa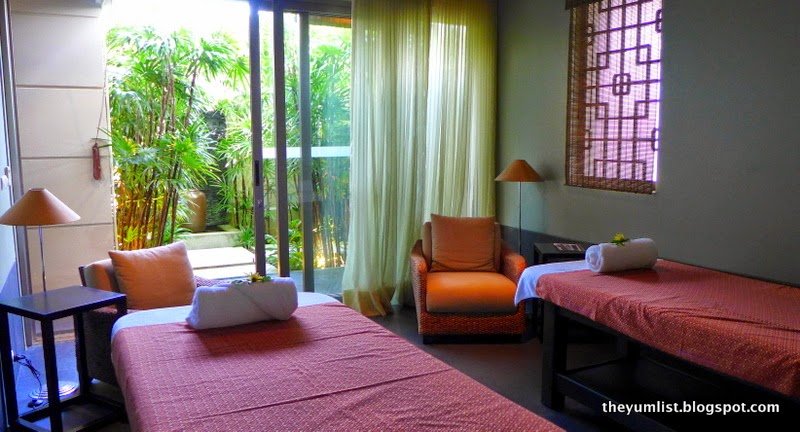 The Pavilions
Best Restaurants in Phuket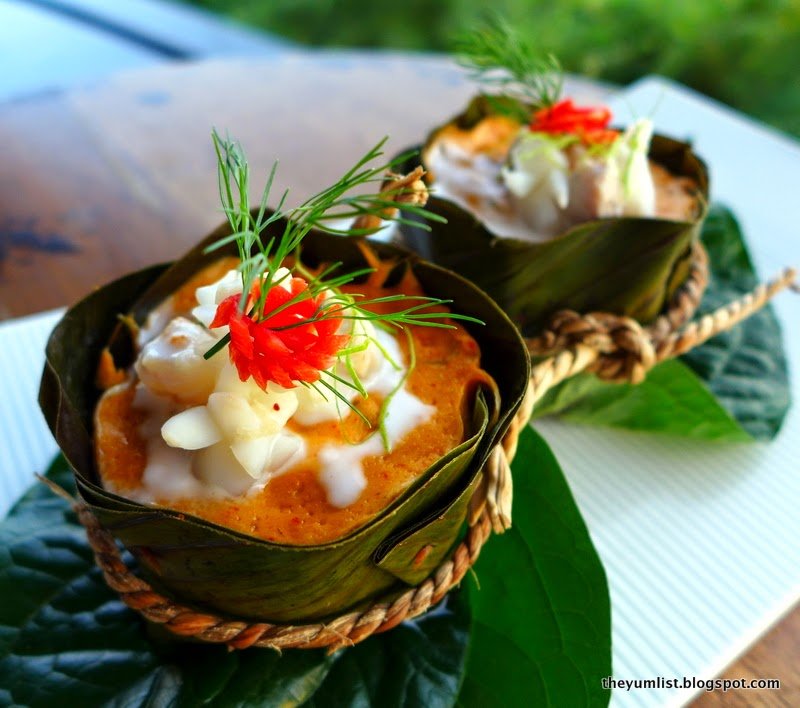 The Plantation Club
Joe's Downstairs – Known as THE place for a drink and good meal in Patong.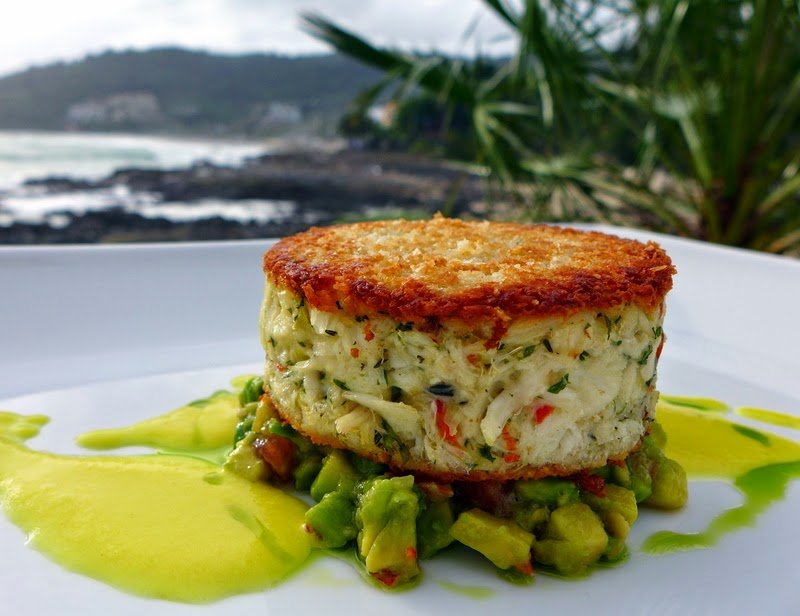 Joe's Downstairs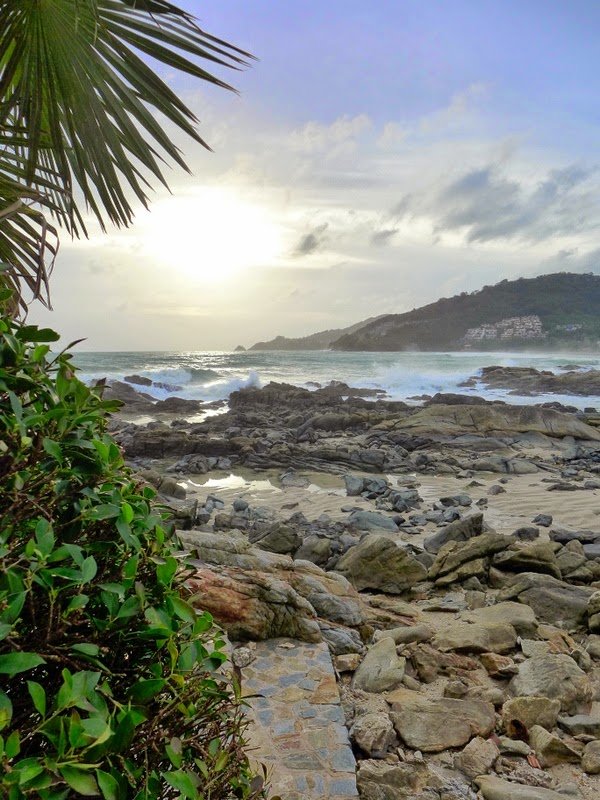 Joe's Downstairs
La Sirena – A wonderfully nutritious and delicious wellness menu  that keeps even the fussiest of health nuts (like myself) very happy.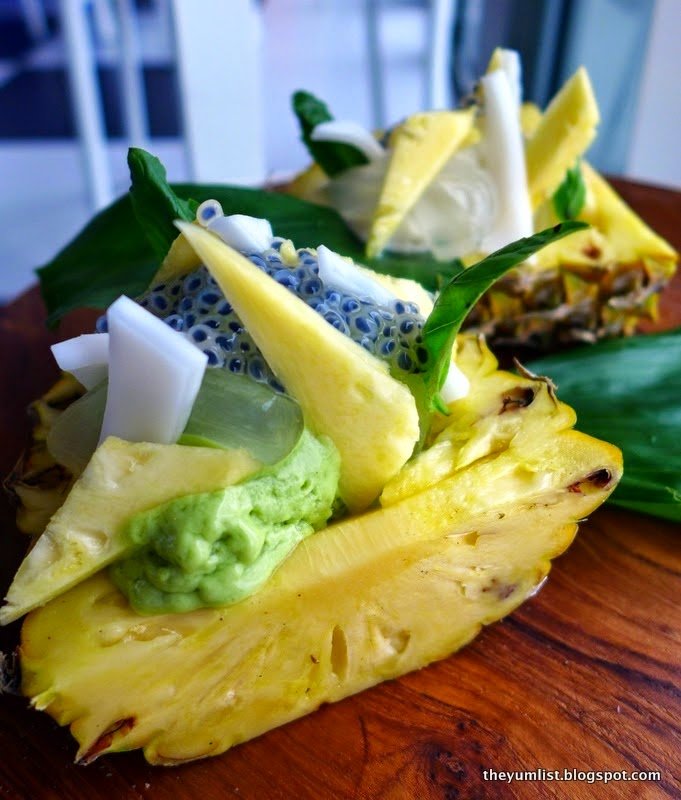 La Sirena
SILK Thai Restaurant – Chef Ooy's shares her mum's recipes in this beautiful restaurant.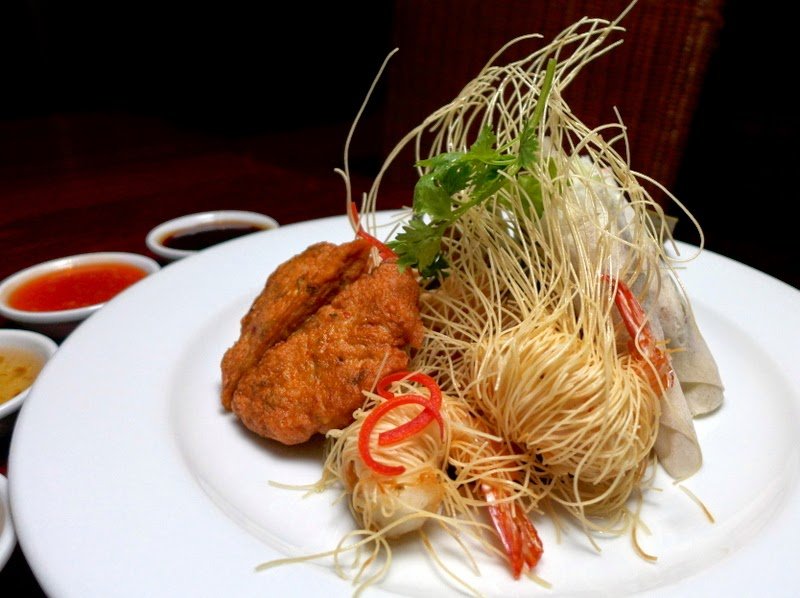 SILK Restaurant
The Siam Supper Club – Comfort food, well-executed desserts and loads of good old-fashioned fun. Don't miss the jazz jam on Monday nights.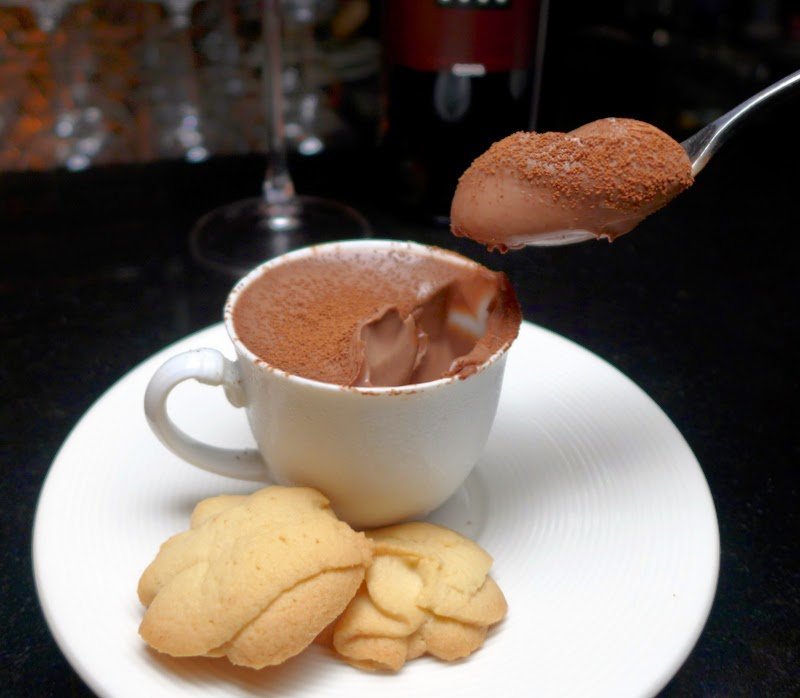 The Siam Supper Club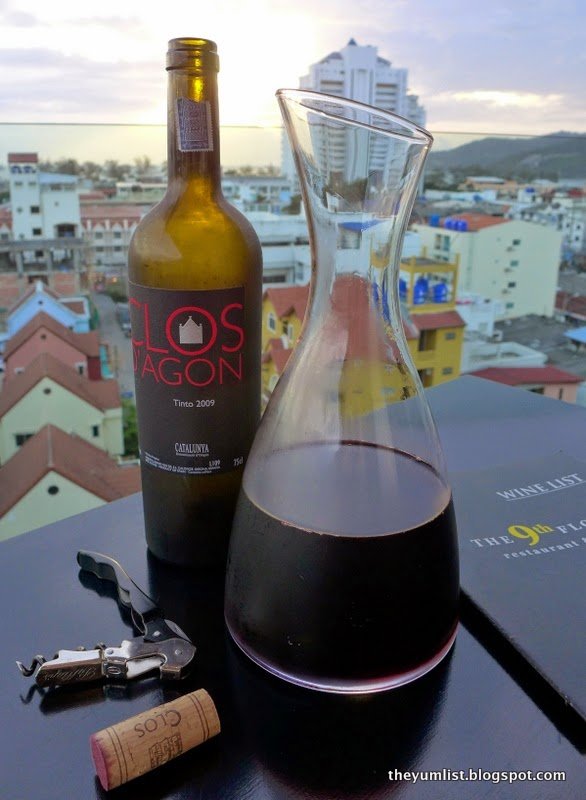 The 9th Floor
Blueberry Cheesecake – Les Diables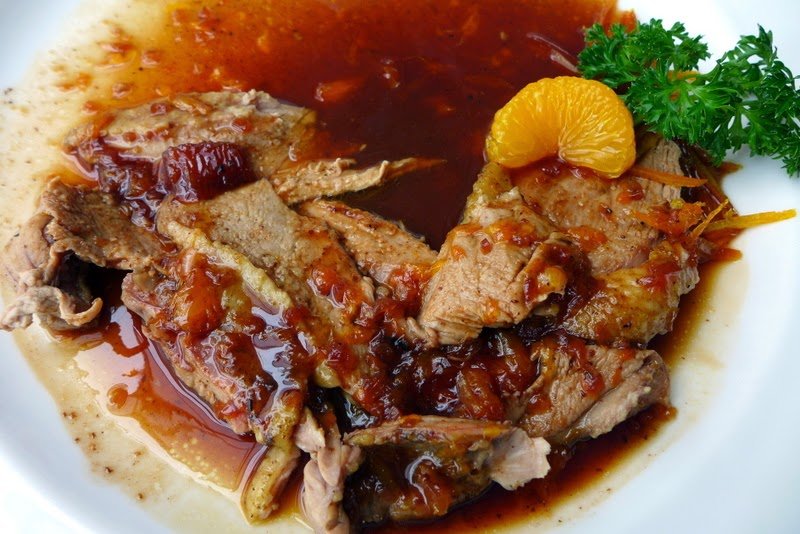 Roast Duck in Orange Sauce  – Les Diables
Baan Rim Pa – Royal Thai Cuisine and gorgeous views.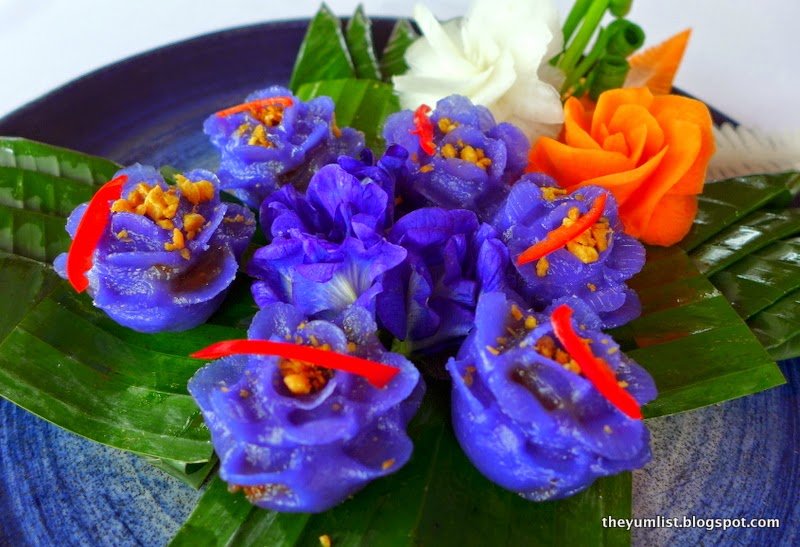 Baan Rim Pa
Best Bars in Phuket
The Siam Supper Club – Awesome atmosphere, classic cocktails, well-chosen wine list.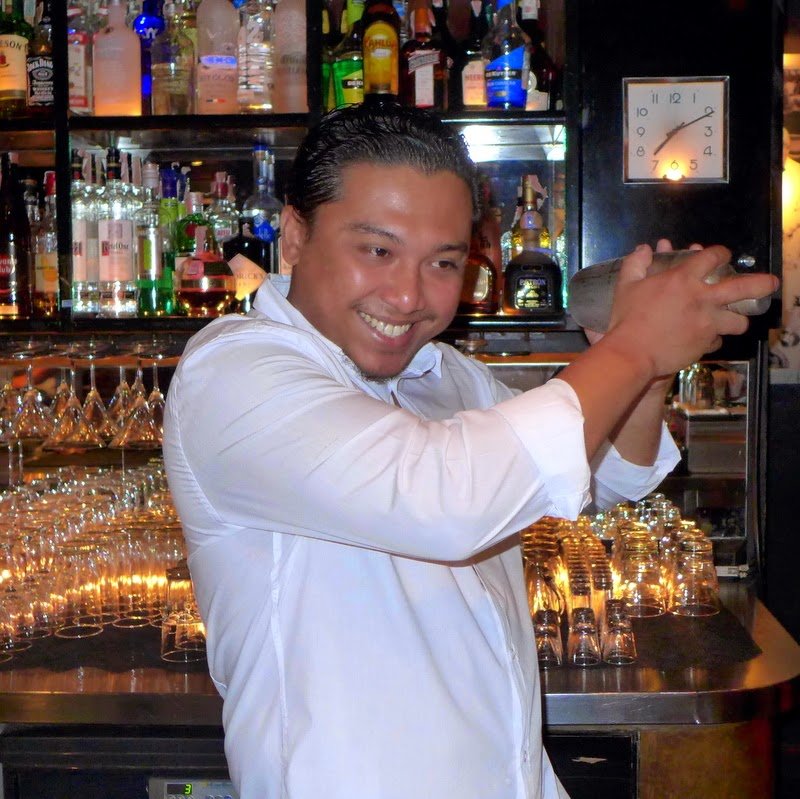 The Siam Supper Club
Catch Beach Club – The place to party on the beach. (Please note at the time of review the government were announcing a removal of any commercial structures from all public beaches. Catch and BIMI Beach Clubs were partially on the beach and partially on the other side of the road. They should remain, however the parts of the property may no longer exist when this article is published.)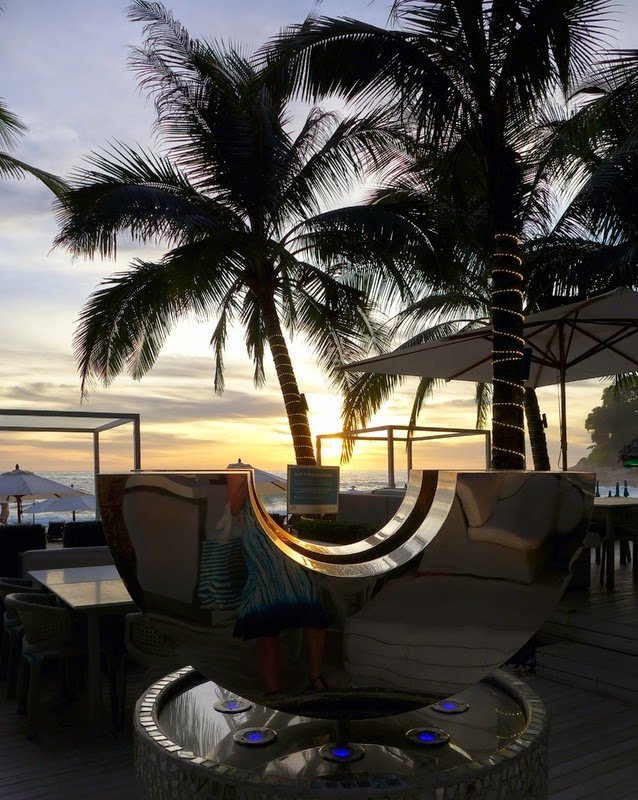 Catch Beach Club
BIMI Beach Club – The place to party during the day. We love their fruity cocktails with a serious kick. (See note above attached to Catch.)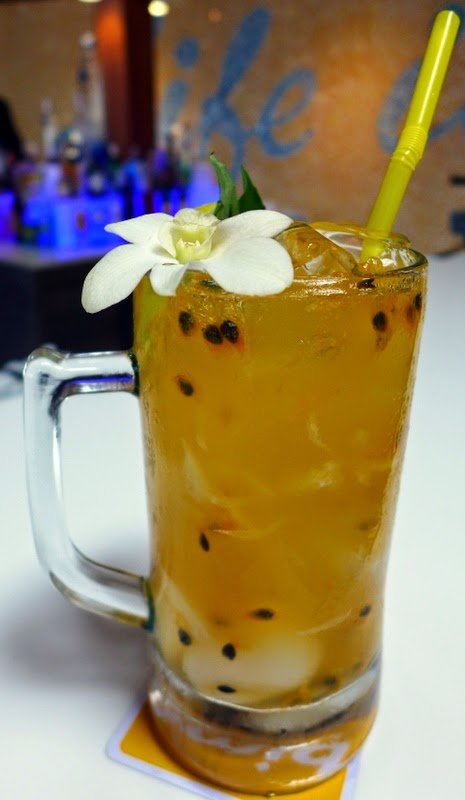 BIMI Beach Club
Baba Nest – Stunning, stunning, stunning views!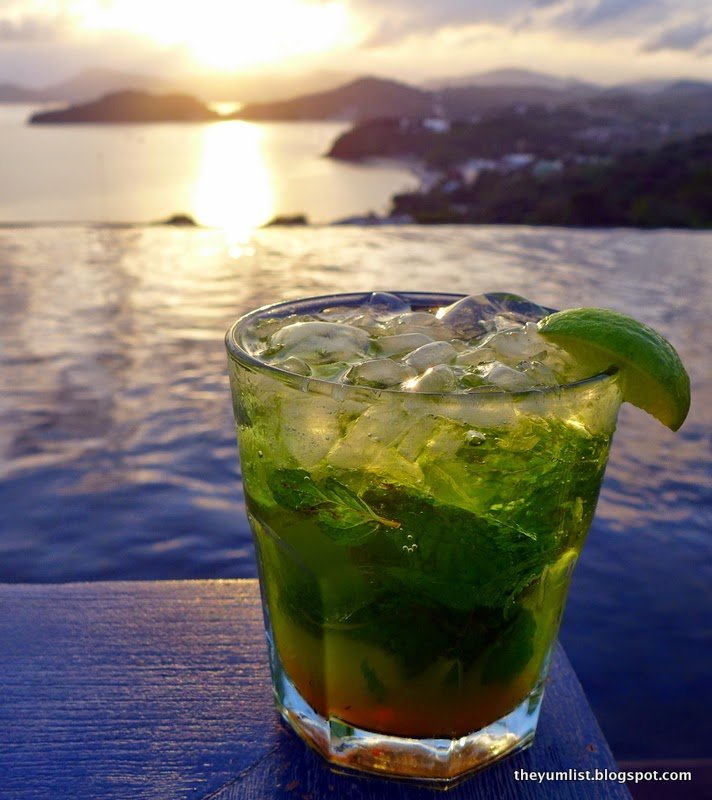 Baba Nest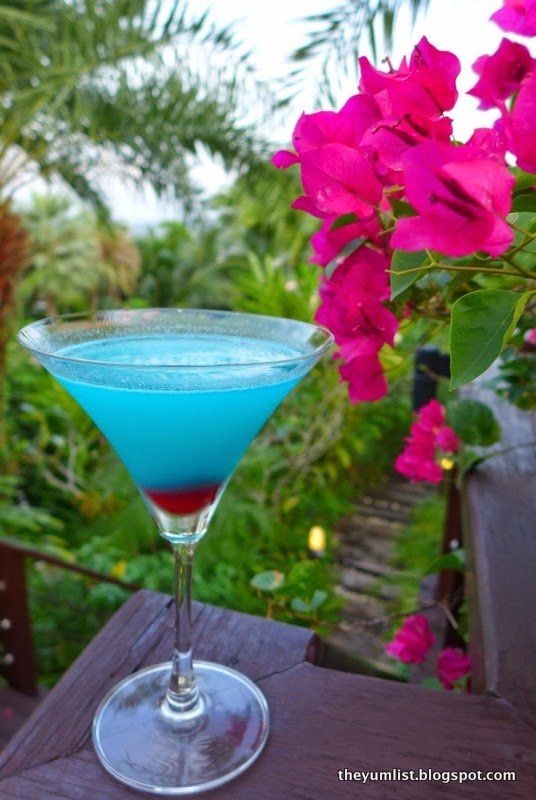 360 Degree Bar and Bistro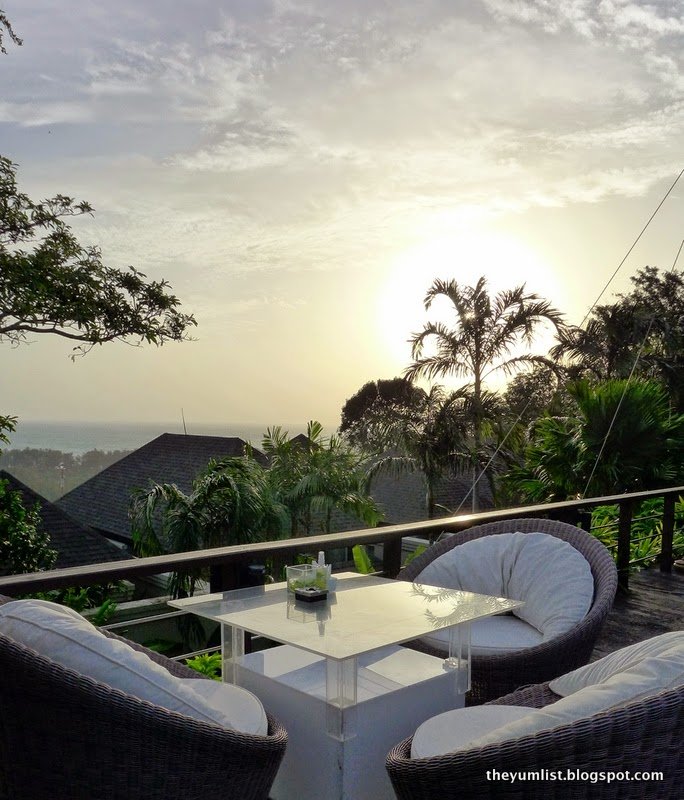 360 Degree Bar and Bistro
And… the WINNER for the MOST FUN IN PHUKET goes to Ka Jok See!!! A seriously good time.

Ka Jok See