How are your New Year's Resolutions coming along? Did you promise yourself that you'd do a bit more exercise and eat a little more healthily? Here are some convenient services to help keep you on track, in our list of:
Best Healthy Food Delivery Services in Kuala Lumpur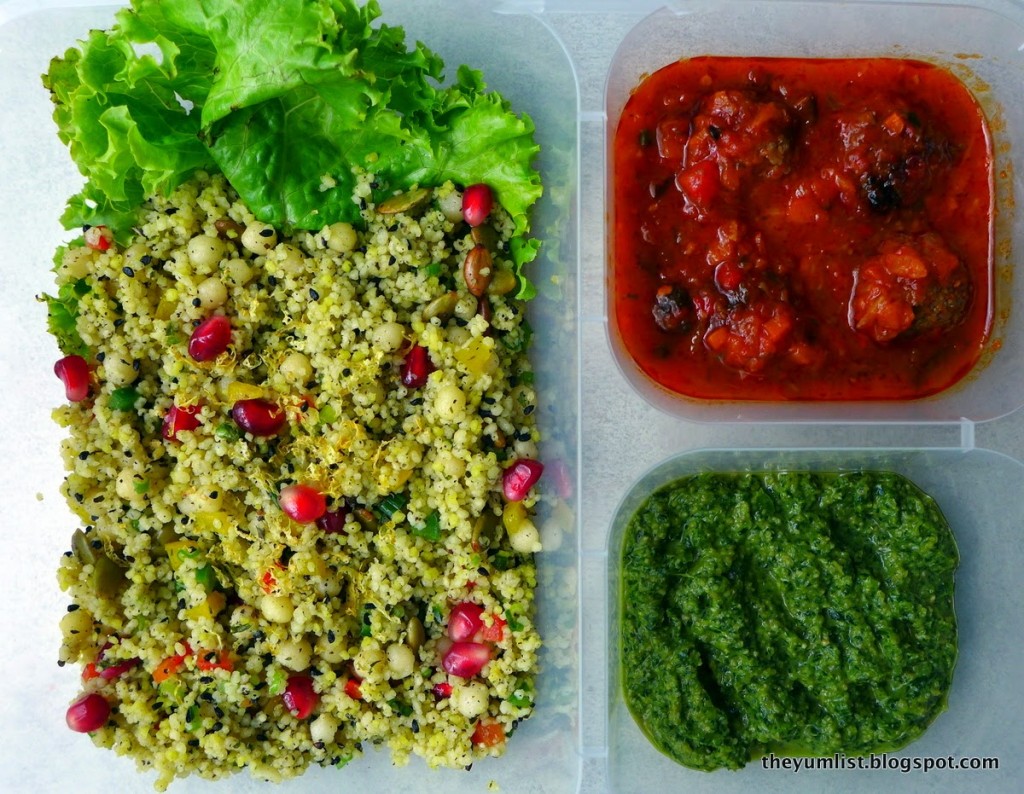 Culinary Capers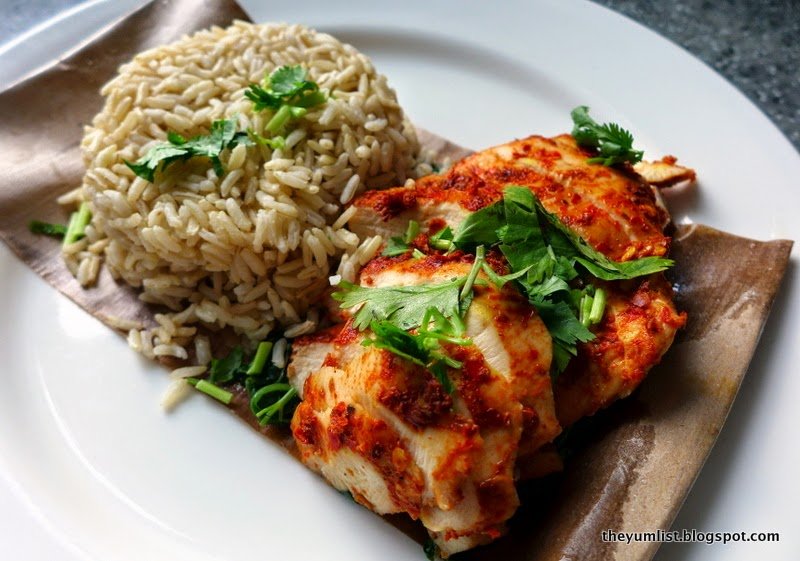 Food Matters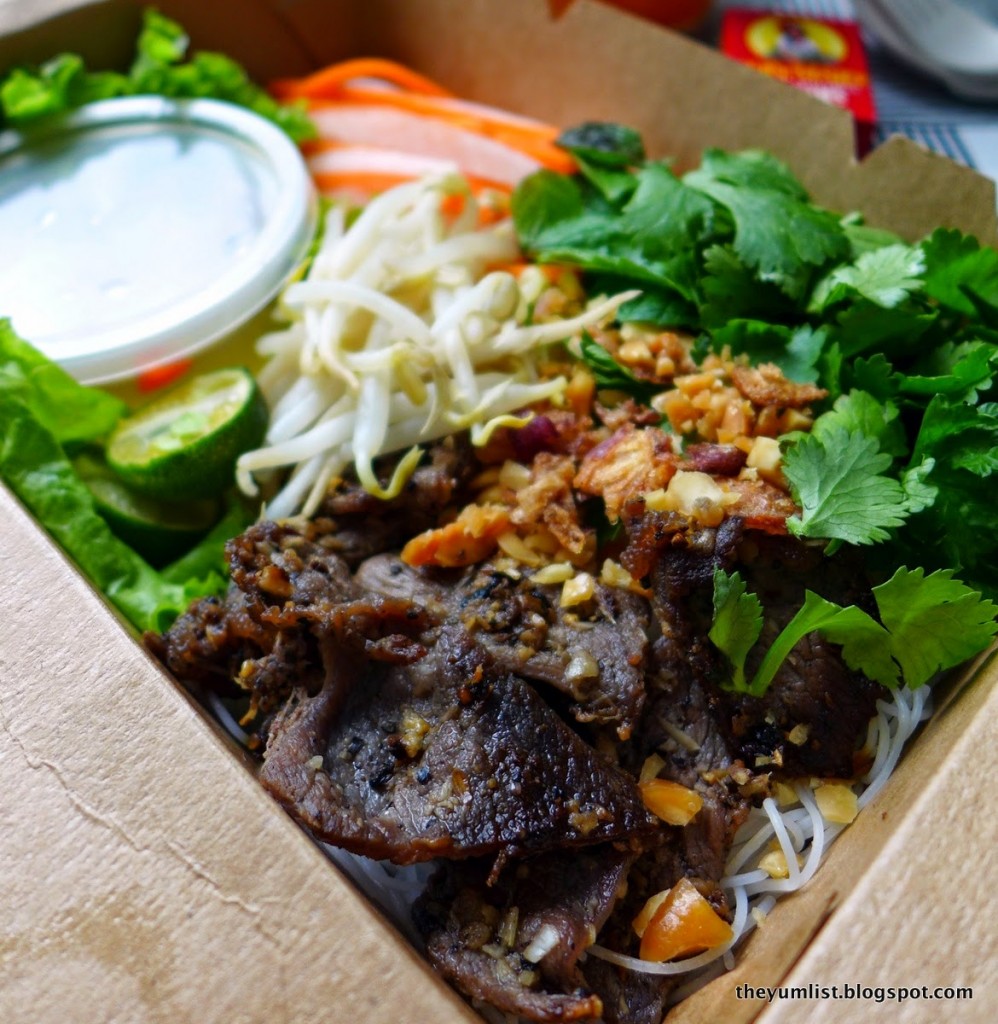 Dah Makan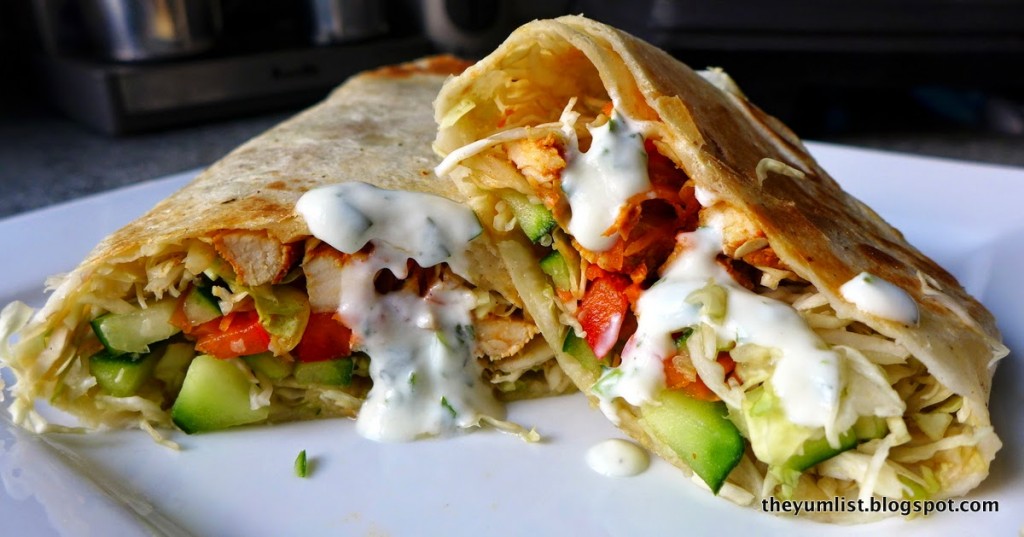 The Lean Canteen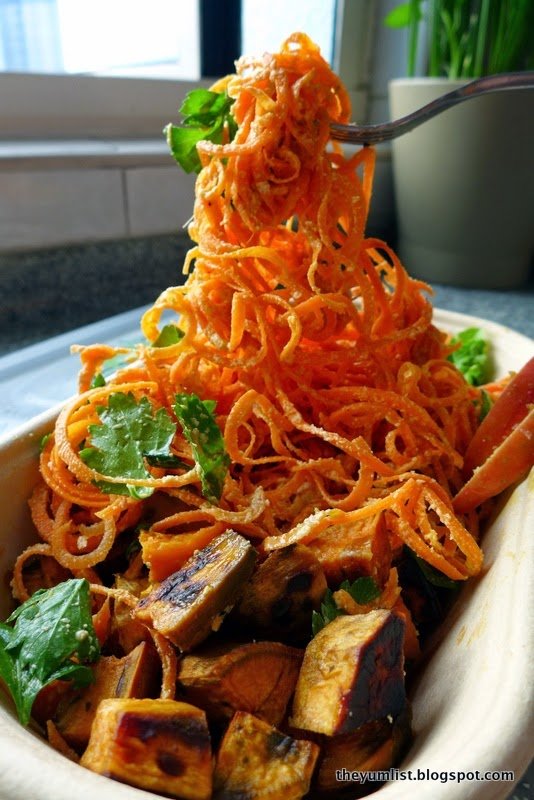 The Naked Lunchbox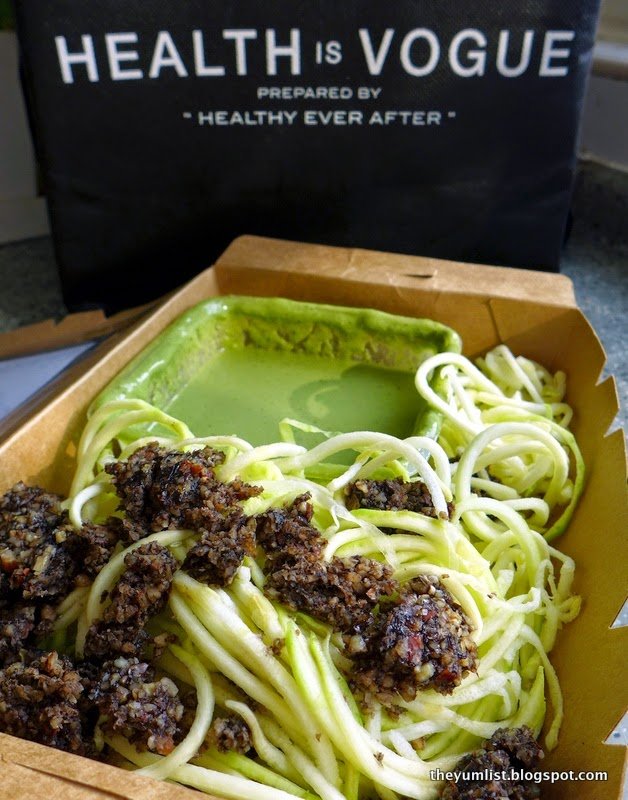 Healthy Ever After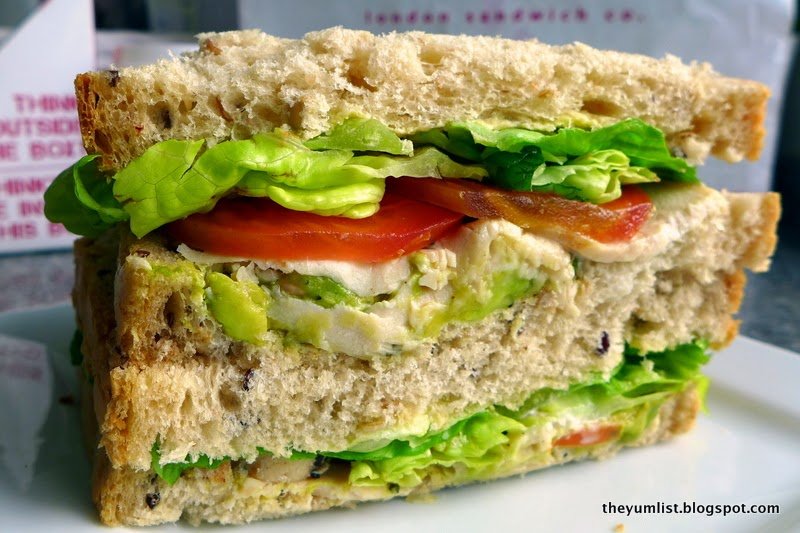 London Sandwich Co.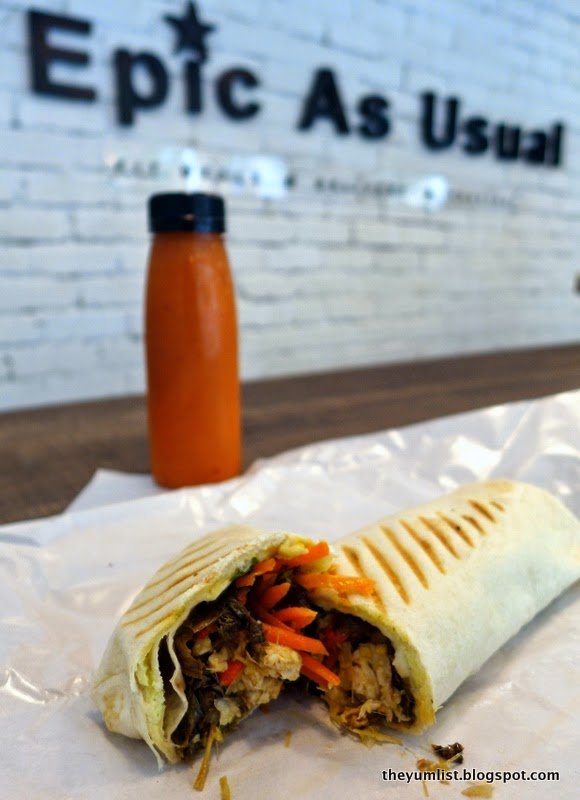 Epic Fit Meals Co.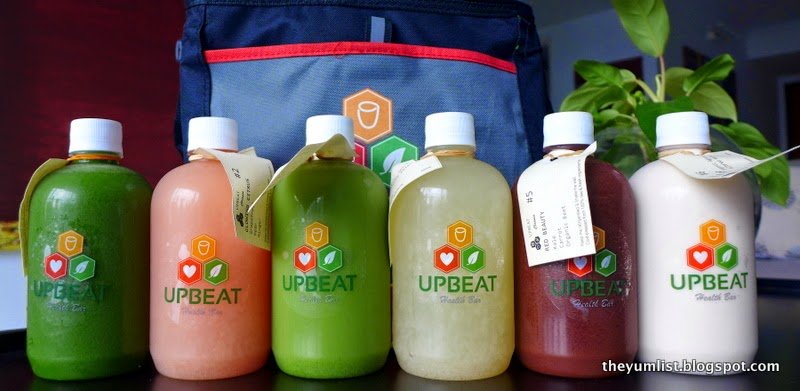 Upbeat Cold Pressed Juice Cleanse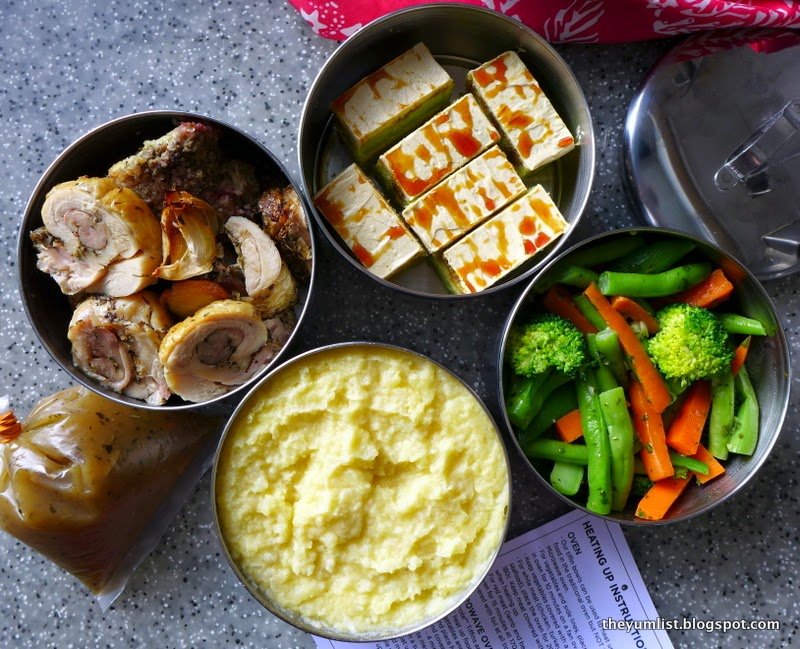 DISH by Ili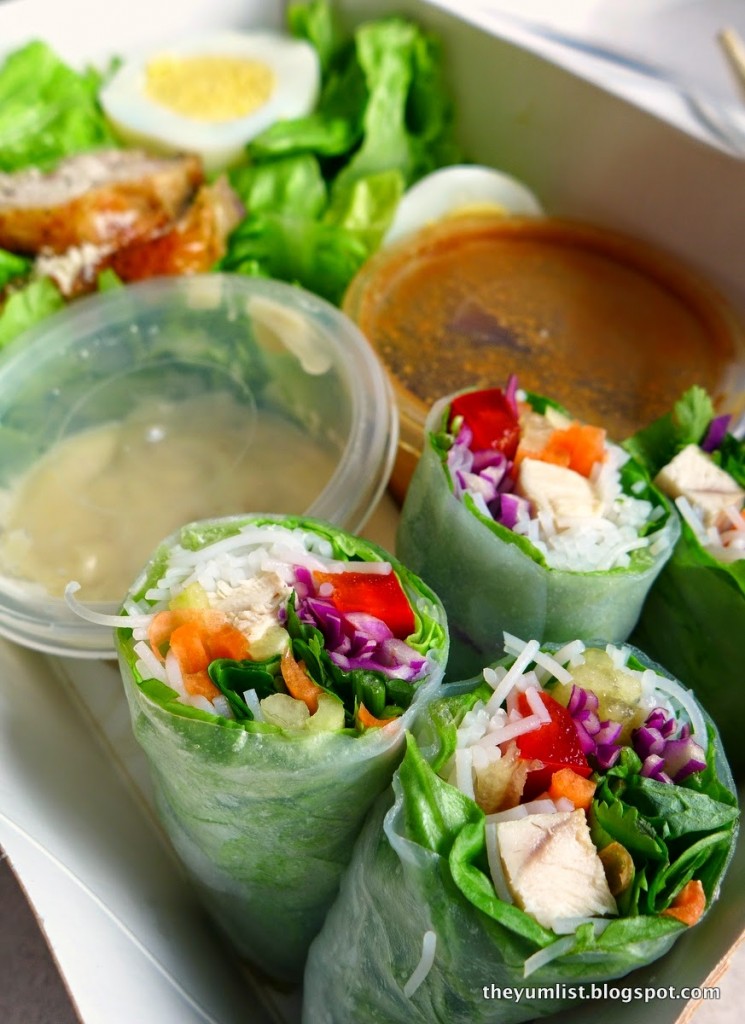 Chopstick Diner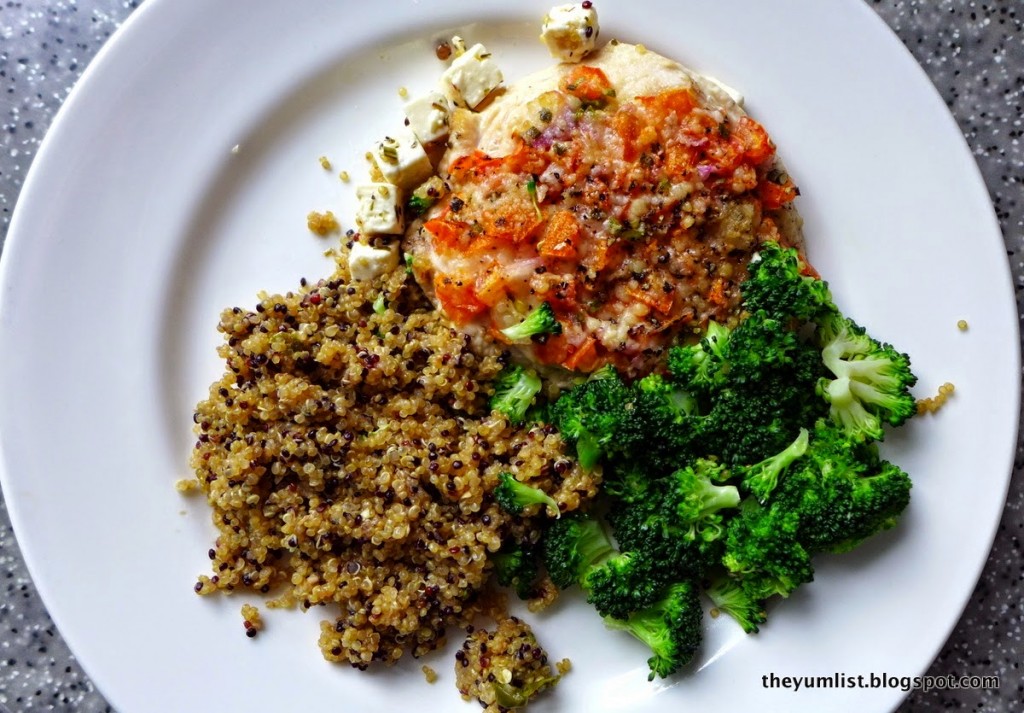 Eat Clean KL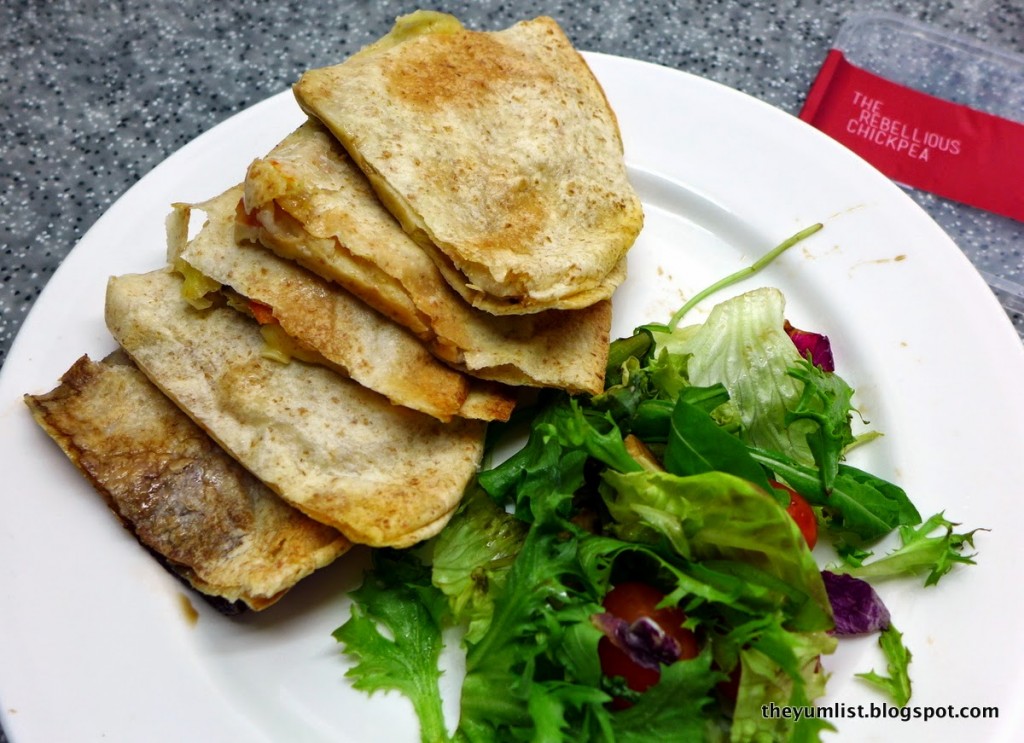 Rebellious Chickpea
With these services eating healthfully is both convenient and delicious. All of this disposable packaging however does put additional strain on our natural resources and create waste. I suggest you try out a few, find your favourites and then talk to the lovely teams behind these services to consider the possibility of arranging packing in your own reusable lunch boxes. You'll be doing your body, the community and the world some good.So… how are your new year's resolutions coming along?