Cafe-hoppers take note! Here we share with you our favourite cafe finds of 2017 in our list of best cafes in Kuala Lumpur. Click on the title links for full details.
The newest cafe in our list, this small enterprise in Melawati is already impressing locals from the neighbourhood but also has seen cafe hoppers make the trek across the city for a good brew.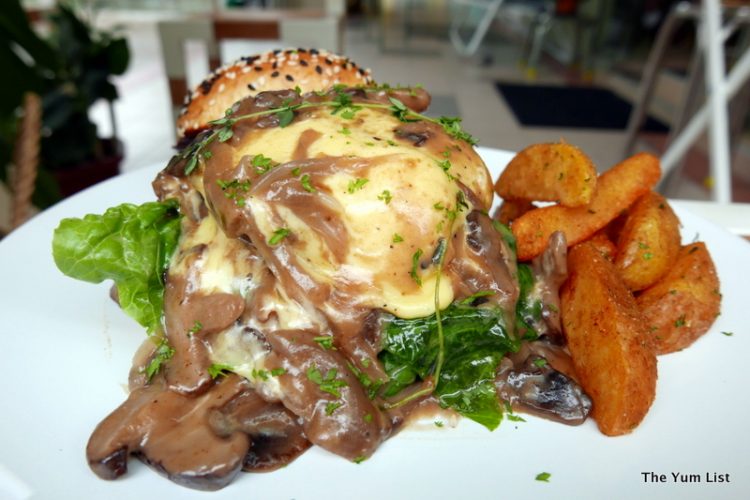 We think Cafe 5 serves the best waffles in Kuala Lumpur. Coffee is decent too.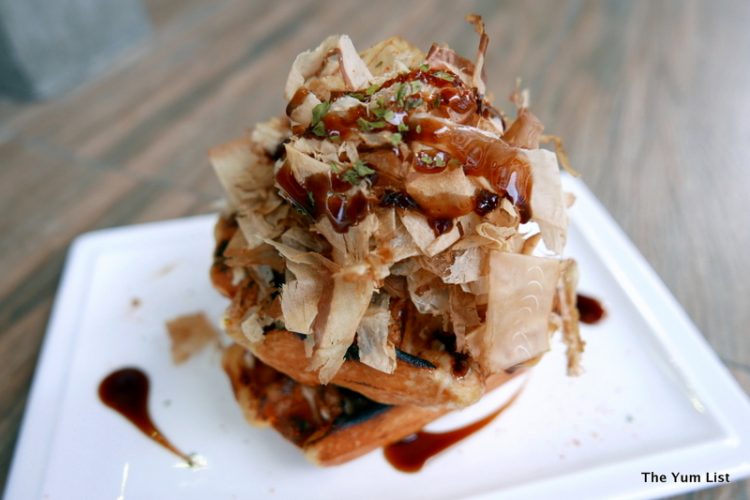 The Good Co serves some of the prettiest food you'll find in KL.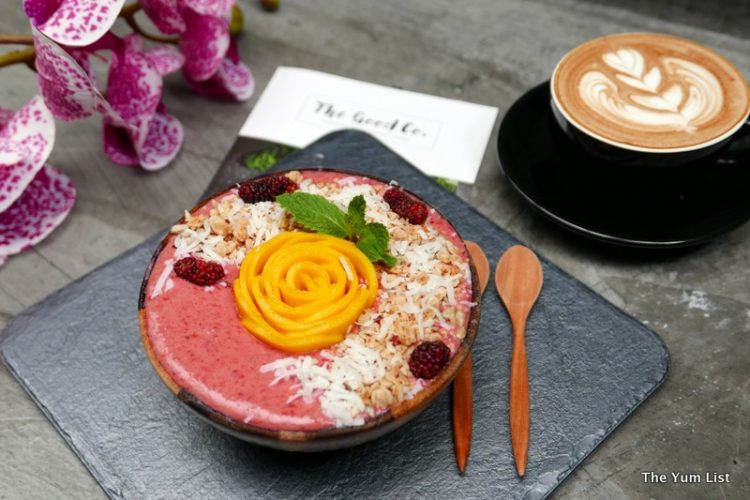 The experts in local roasters and homebrew equipment.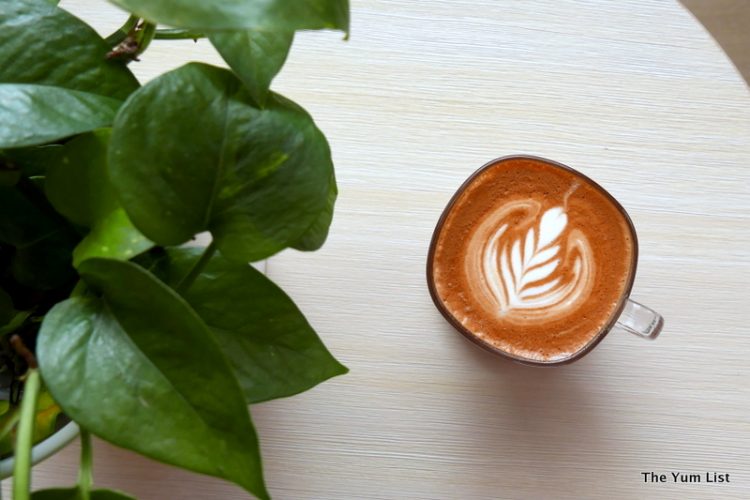 For a consistently great cup of coffee and good contemporary cafe menu too.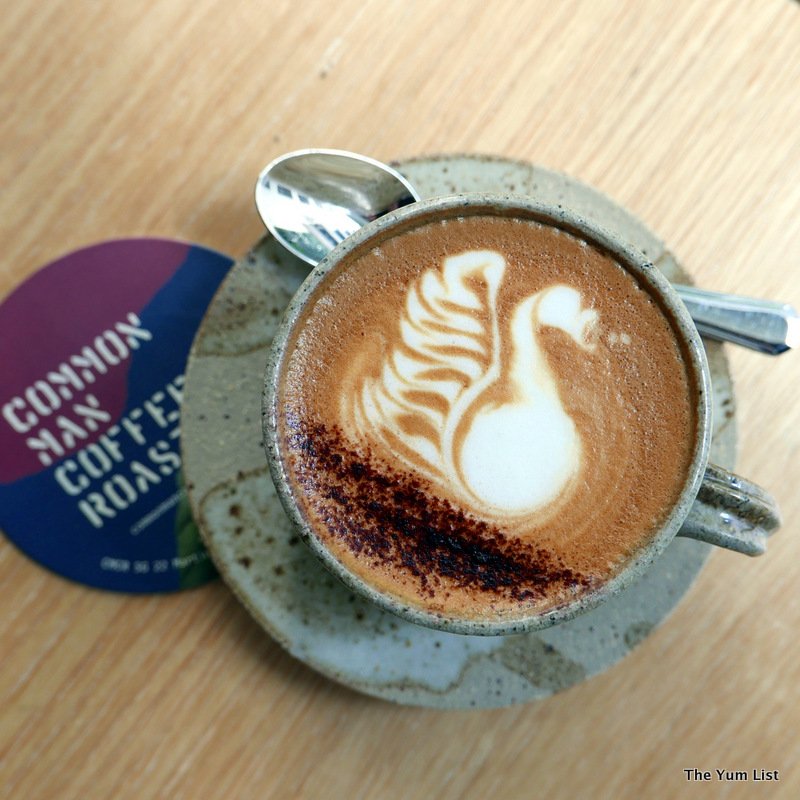 For a contemporary cafe menu and possibly the most stylish cafe in Kuala Lumpur.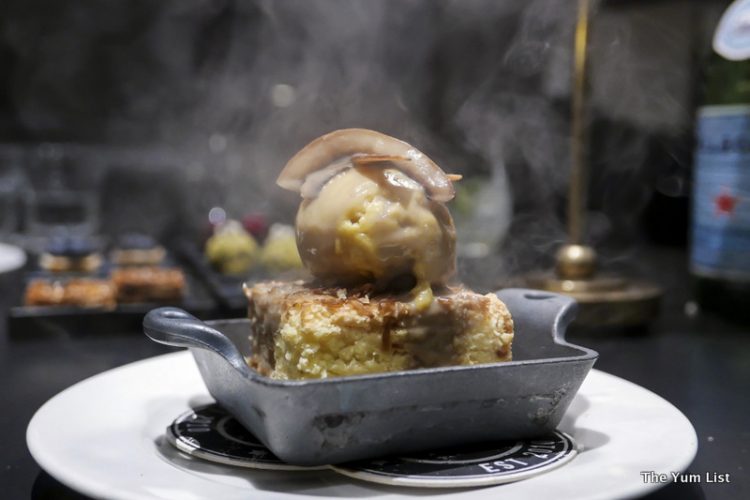 A simple menu with great coffee in a very pleasing setting.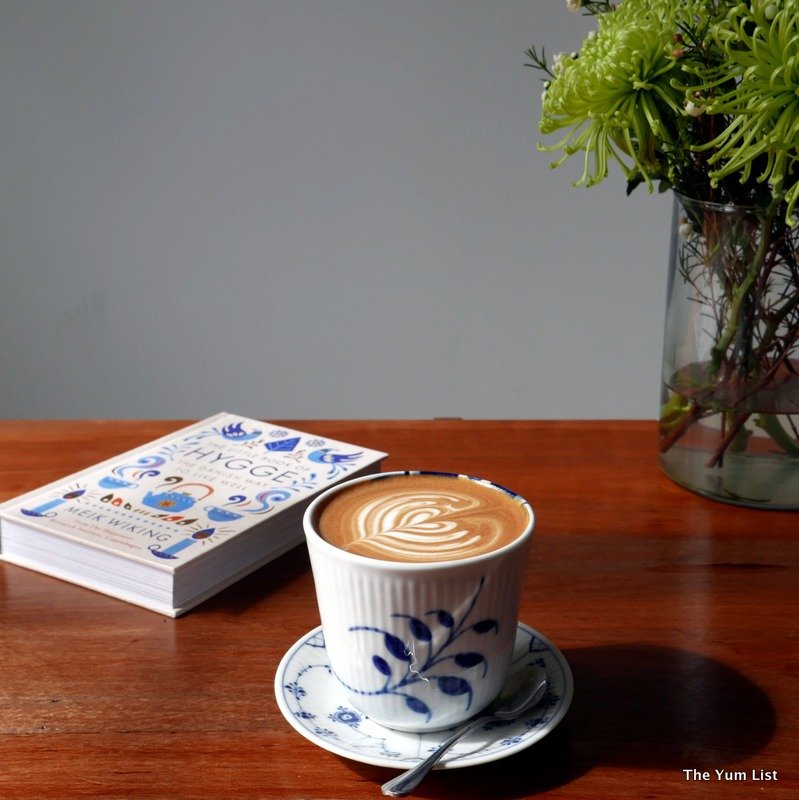 Possibly the most feel-good cafe in KL.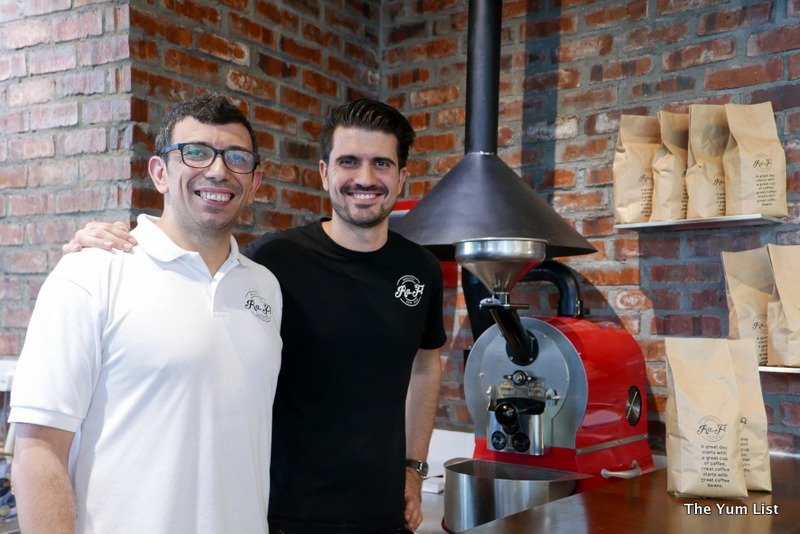 A Singaporean inspiration that takes coffee VERY seriously.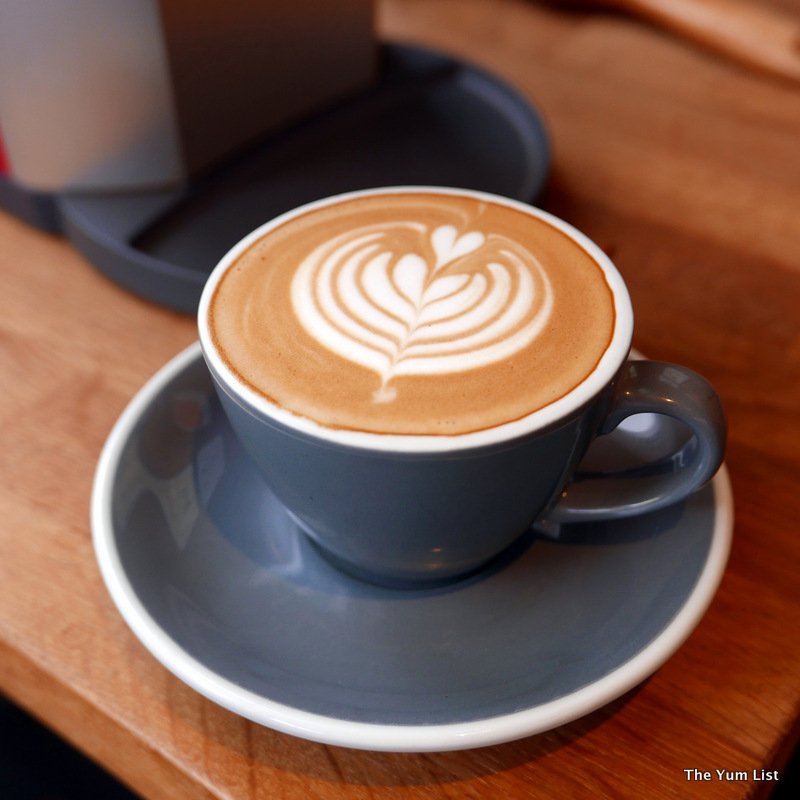 Ticks the box for great coffee and also for a refreshingly creative menu.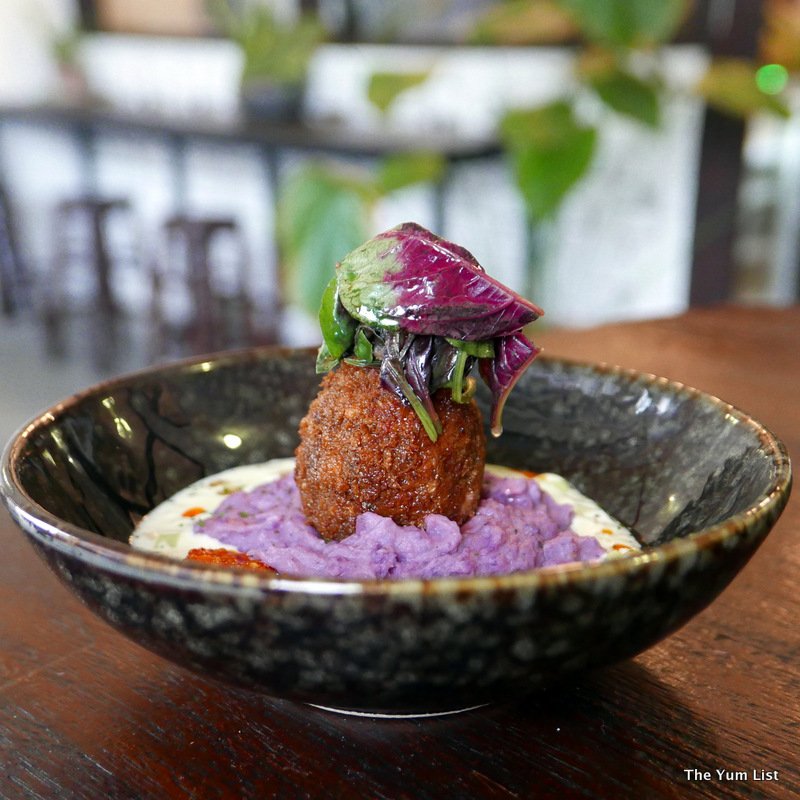 We love the simplicity of this menu – toast. Plus coffee.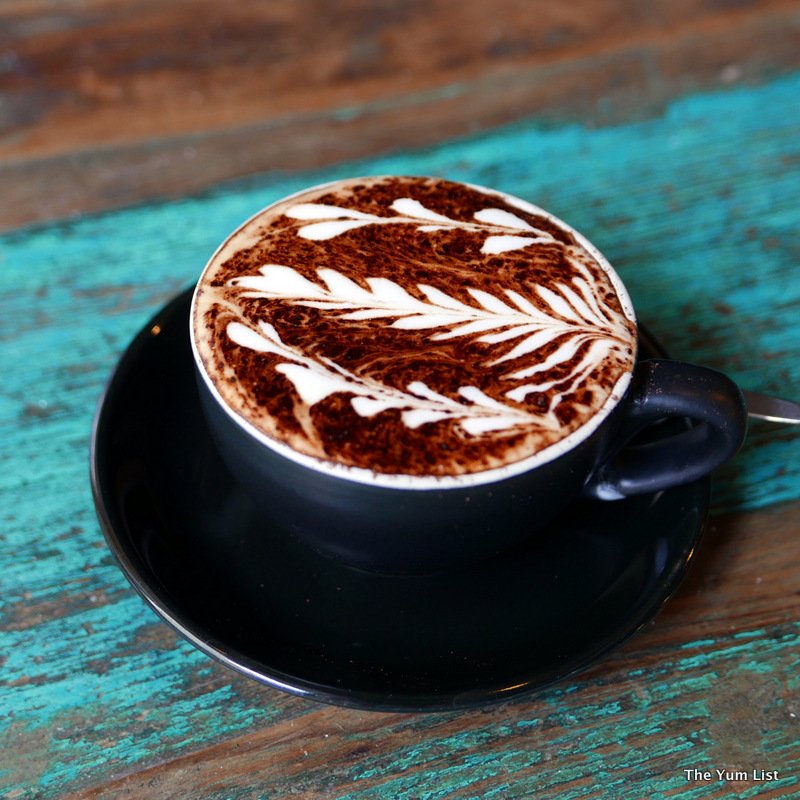 Where are your favourites cafe in Kuala Lumpur?