Next from Kita Food Festival 2022
After the scrumptious events in Langkawi and Penang, Kita Food Festival 2022 unveils its exciting dining line-up for Kuala Lumpur, happening from 25 to 27 November.
Here's our pick of events to get salivating over, featuring exclusive dining collaborations between KL's finest and award-winning chefs from around Southeast Asia.
Photos are for illustrative purposes only. Dishes created for what's coming next from Kita Food Festival 2022 will be unique creations for the event.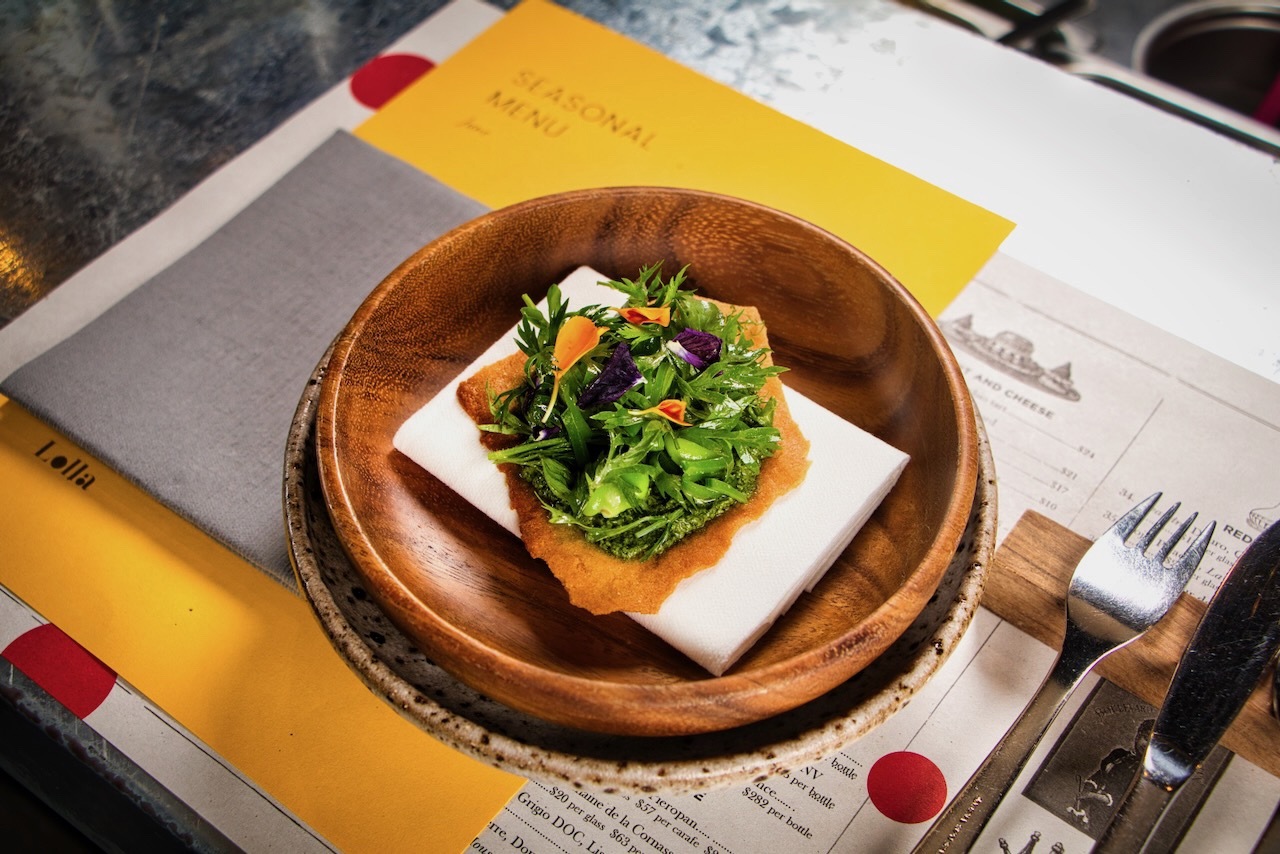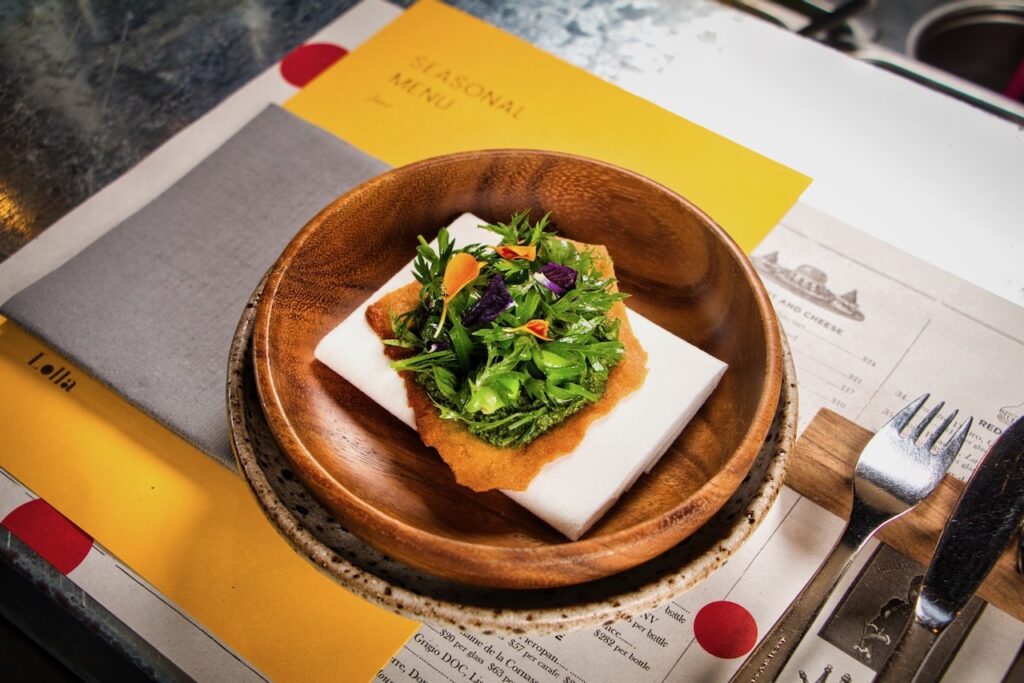 Who: Having worked with renowned chefs around the world, such as Rene Redzepi, Eric Ripert and Daniel Boulud, Johanne Siy is head chef at Lolla in Singapore – currently #75 on Asia's 50 Best Restaurants list. She was also named Female Chef of the Year at the World Gourmet Awards 2021.
Shhhbuuuleee's head chef Mui Kai Kuan honed his chops at starred restaurants in Stockholm, London and Singapore before moving back to Malaysia to further sharpen his progressive East Asian style. His contemporary interpretations often make diners sit up and pay attention, as does his nose-to-tail philosophy.
What: Expect bold, delicious flavours juxtaposing both chefs' Asian culinary heritages.
Where: Casually stylish, REXKL's rooftop gastro bar, Shhhbuuuleee, is a whole vibe, with the historic building opening up to the modern city skyline.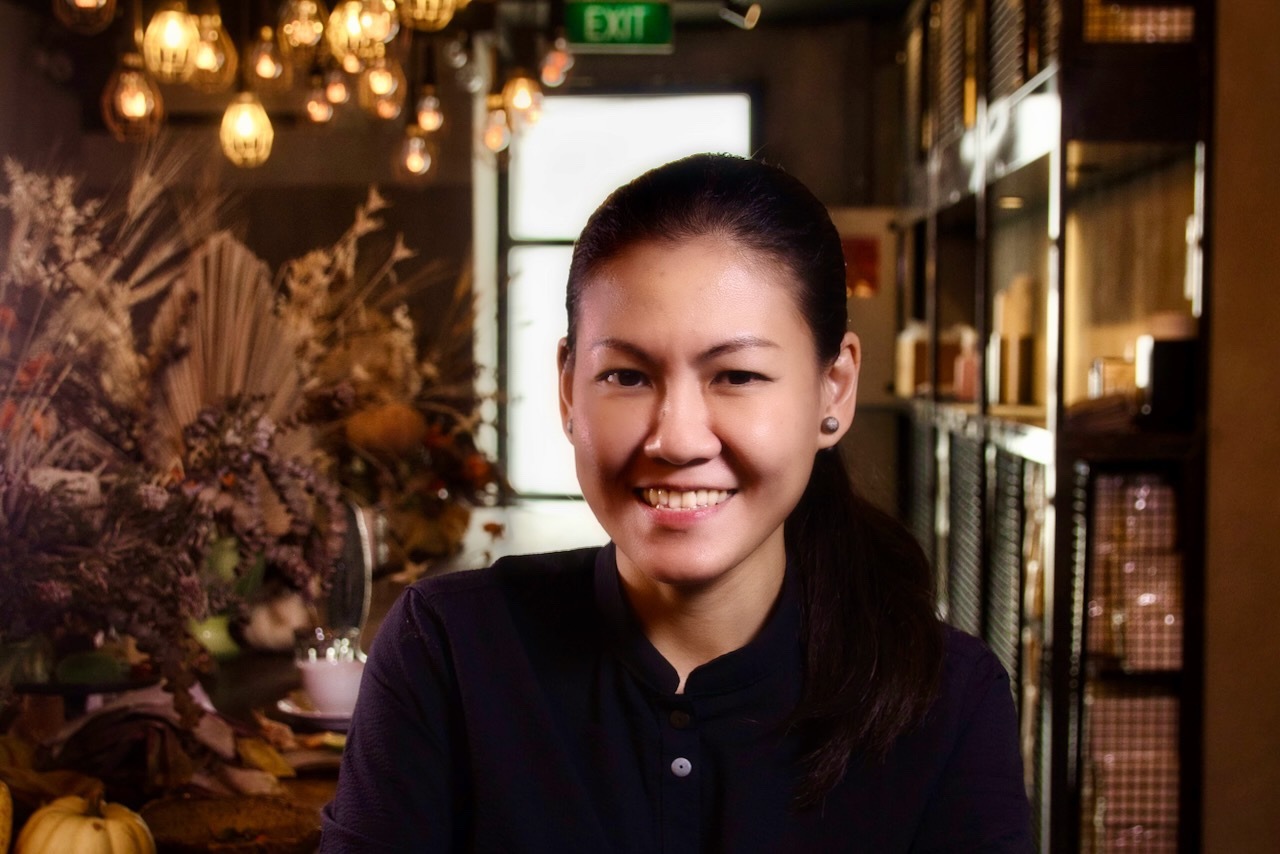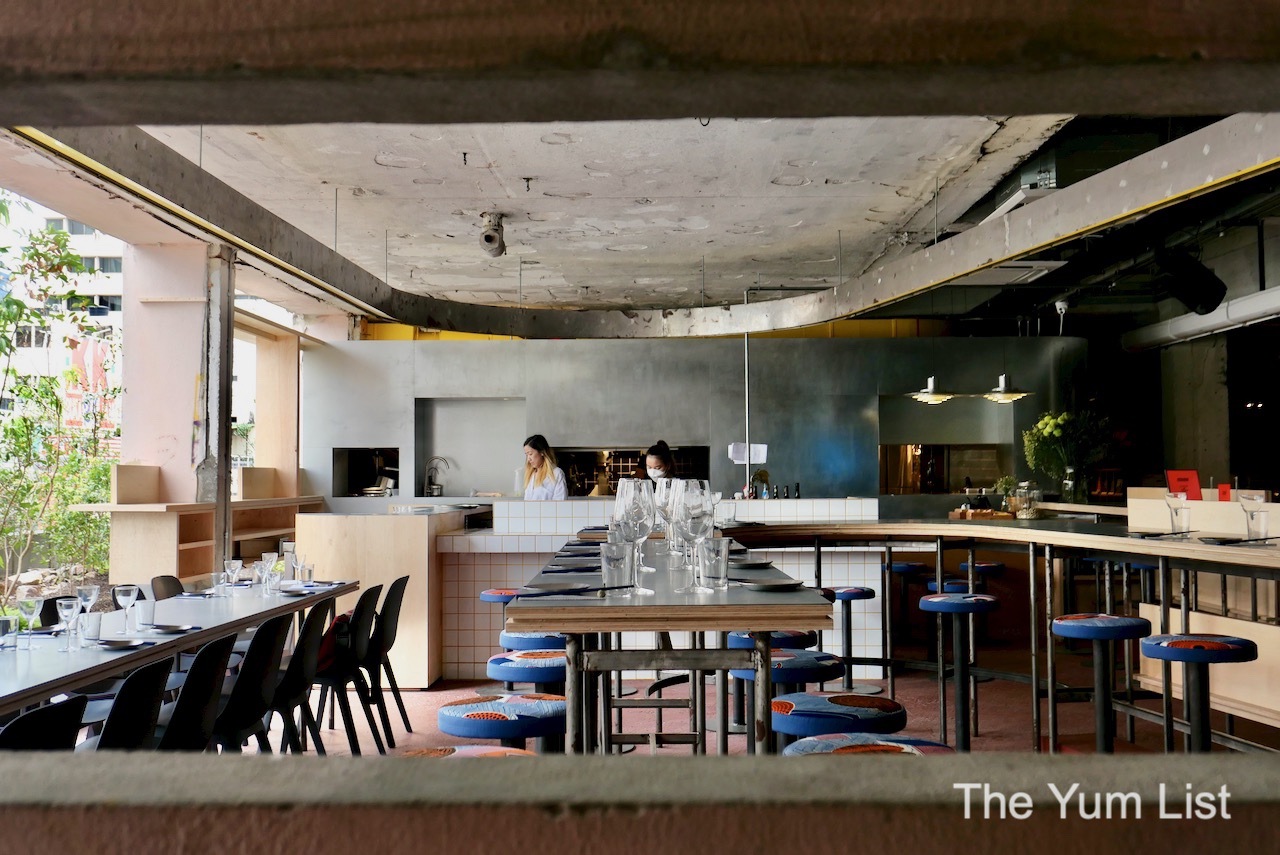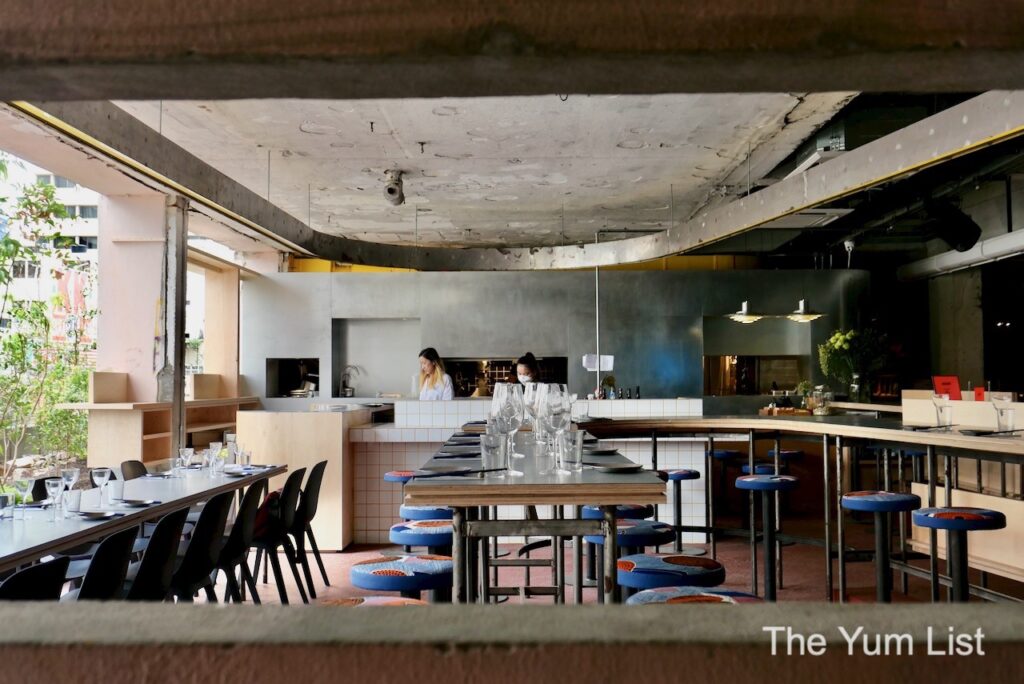 Who: Rishi Naleendra's instinctive flair for deconstructing ingredients and techniques has earned his restaurant Cloudstreet in Singapore two Michelin stars. His impressive culinary career includes stints at the world-renowned Tetsuya's in Sydney and Yellow by Brent Savage, whom Rishi values as a mentor.
Hide's Shaun Ng feels like one of Kuala Lumpur's best-kept secrets. Ever so passionate with the talent to match, he pivoted from law school into the kitchens of three Michelin-starred Le Bernardin in New York and Kato in Los Angeles before returning to Kuala Lumpur for Hide.
What: An experience you won't mind having alone. Beyond an exquisite meal, you'll also walk away from the whole production richer with new knowledge.
Where: Hide's intimate 13-seater counter places both chefs right in the spotlight, with guests at the forefront to witness their flawless kitchen dance.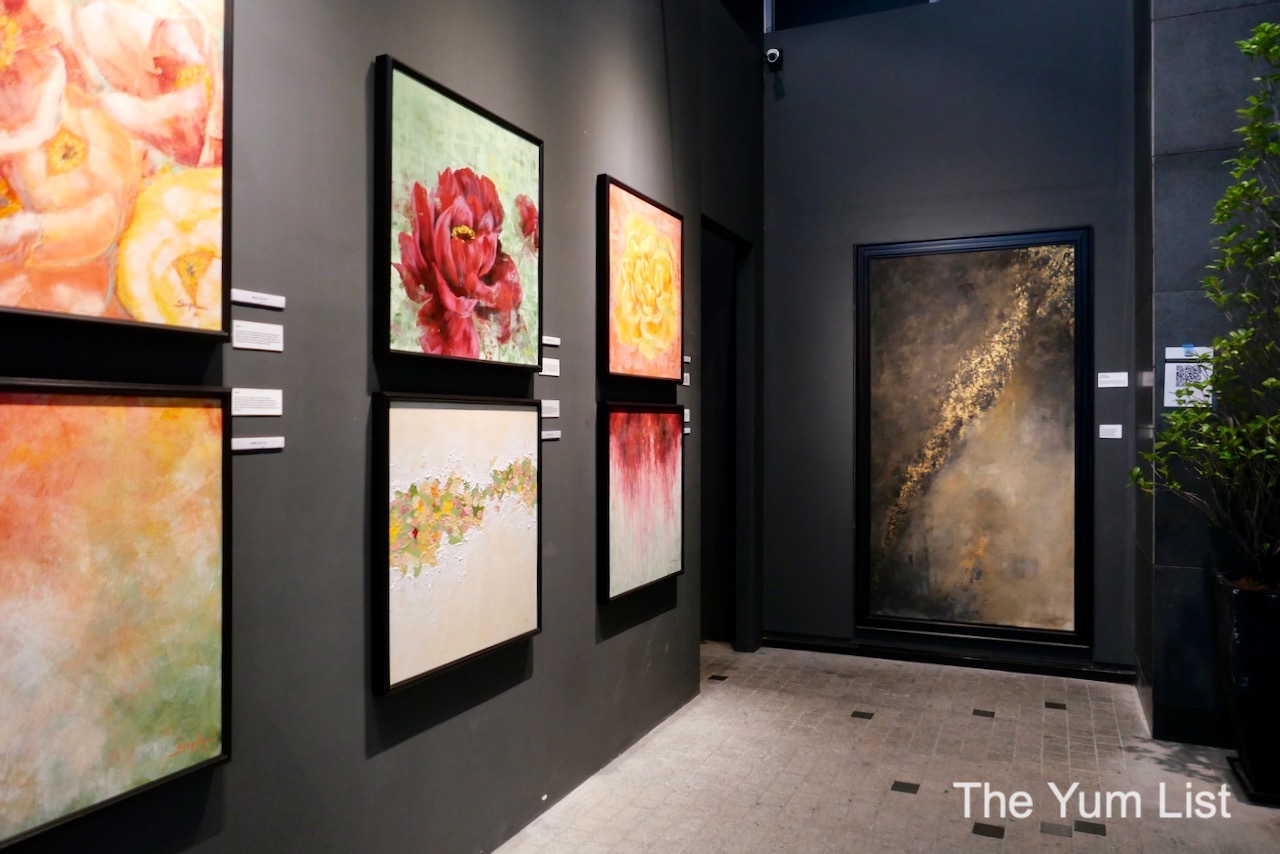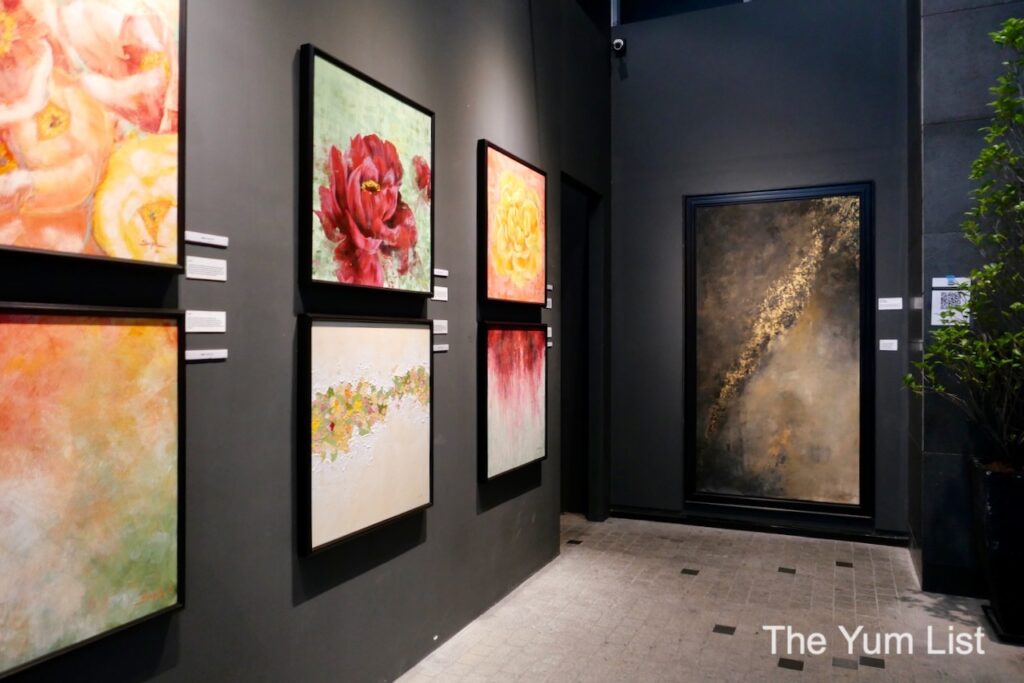 Who: From Los Angeles to Dubai and New York, David Tang spent 11 years working with celebrity chef and Californian cuisine pioneer, Wolfgang Puck. He continues to represent Californian fine dining with Rosemead in Singapore.
Ka Hong Lau spent years honing his skills in some of the top restaurants in Singapore before he began exploring casual dining and charcoal fire. It's been said that getting a seat at his barbecue bistronomy bolthole, Atelier Binchotan, is akin to winning the lottery.
Flock's Haznizam Hamzah and Suhalmi Md Tasir's expertise lie in the Pan-Asian cuisine they serve at the restaurant, taking guests on a whimsical yet refined gastronomic journey.
What: A semi-buffet lunch of very, very tasty small plates prepared to order and a mouthwatering spread of chilled and marinated seafood, appetisers (both vegan and non-vegan), sashimi, freshly shucked oysters, artisan bread, pastries, tantalising desserts and more.
Where: W KL's glitzy and glamorous scene to be seen, Flock. Dressing up to stand out is the bare minimum.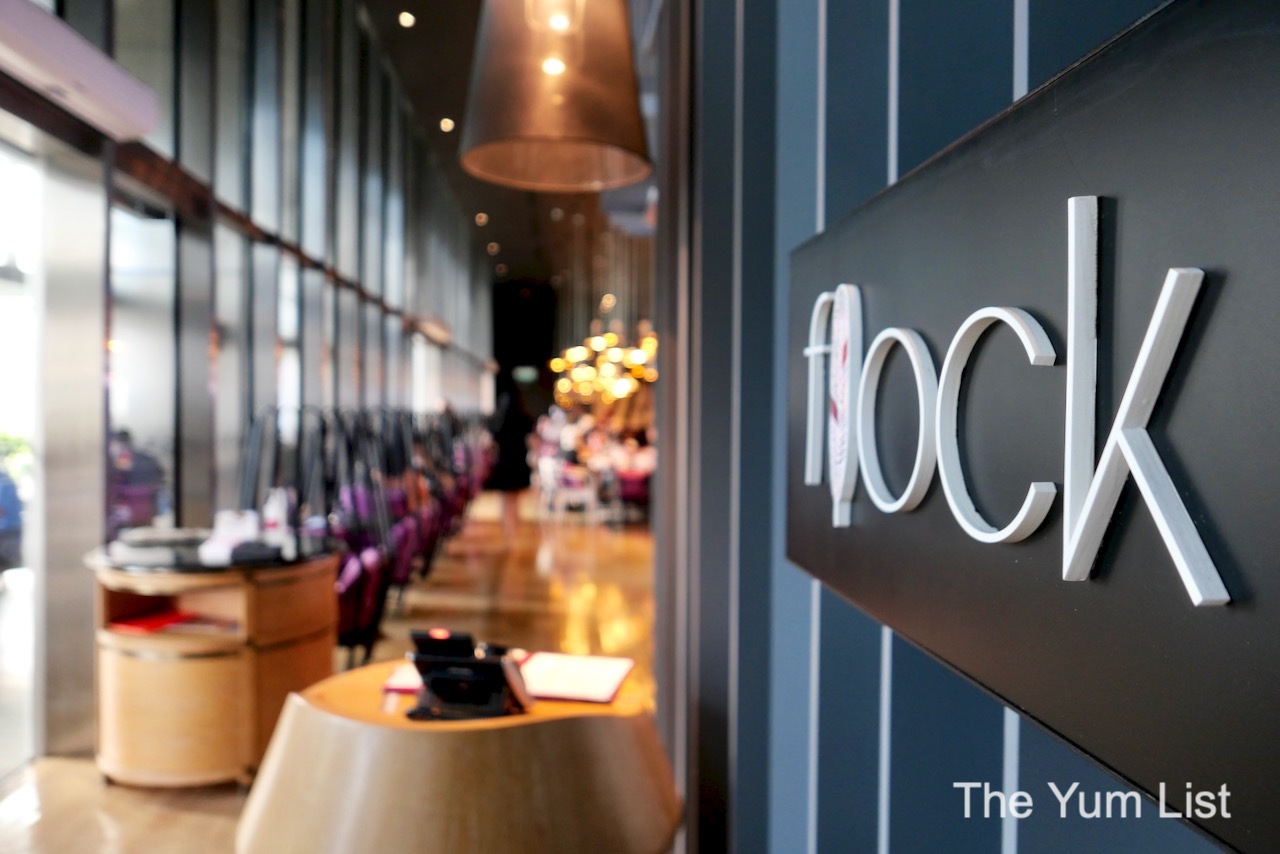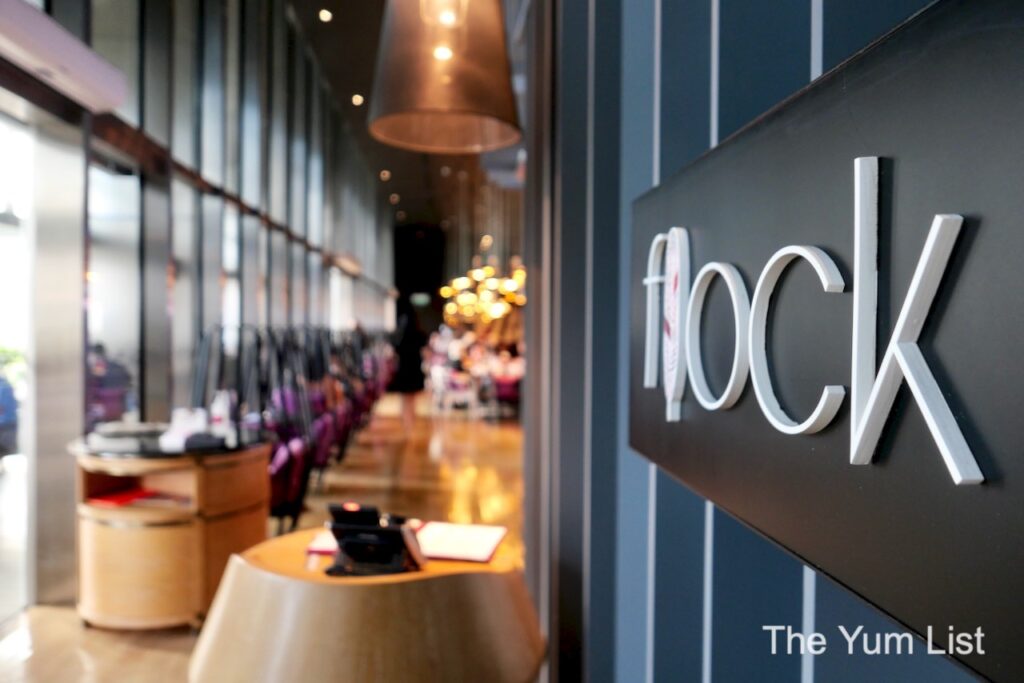 Who: Chilean chef Cristian Encina honed his culinary skills in Australia and New Zealand before landing in Bali. He is the chef-owner of PICA South American Kitchen, a modern bistro project, and sister outlets Cantina Rooftop and Boliche tapas bar.
Jun Wong cut her teeth at three Michelin-starred Robuchon au Dôme in Macau, two-starred Narisawa in Tokyo, and Sixpenny, a two-hatted modern Australian restaurant in Sydney. In Kuala Lumpur, she spent four years at progressive Japanese restaurant, Kikubari and will next take on the role of executive chef of Yellow Fin Horse.
Raw Kitchen Hall's head chef, Leong Chee Mun, is no stranger to haute cuisine, having worked at Spago and Firangi Superstar in Singapore. With ten years of expertise under his belt, he brings a light-hearted flair to the restaurant's Asian and Mediterranean-inspired menu.
What: Three unique chefs come together for one night only to whip up a series of punchy Latin-Asian dishes that are big on personality and dynamic on taste.
Where: Raw Kitchen Hall at KL's newest boutique hotel right in the centre of Chinatown, Else.
Who: Chef Jeremy Gillon was trained by some of the best French chefs in the world. His one Michelin-starred Restaurant JAG in Singapore, is known for its modern and oftentimes audacious cuisine that plays with contrasting textures and aromas.
Japanese-born chef Masashi Horiuchi spent more than 20 years working with esteemed two and three-Michelin star chefs in Europe before landing in KL, where he presents a unique blend of French cuisine with Japanese elements with a thoughtful finesse at Entier.
What: A sumptuous dining experience with melt-in-your-mouth perfection in every bite, as presented by two of Southeast Asia's finest French cooking chefs.
Where: Entier at 41st level of Alila Bangsar.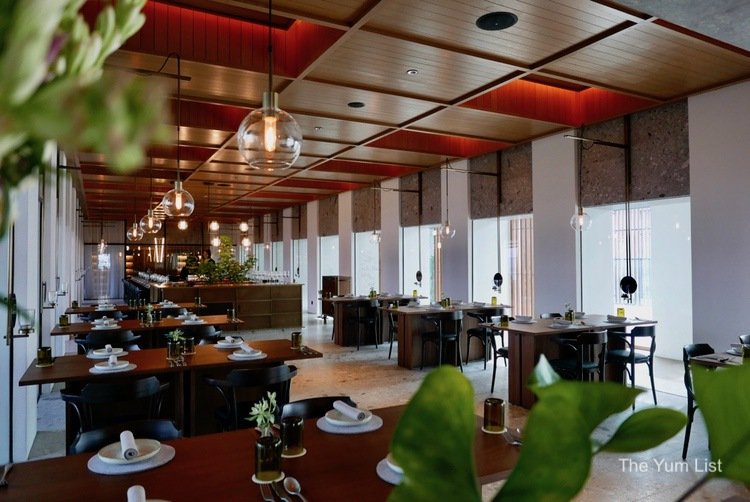 Who: The star-studded lineup includes visiting guest chefs: David Tang from Rosemead in Singapore, Eelke Plasmeijer and Ray Adriansyah from Locavore in Bali and Johanne Siy from Lolla in Singapore paired with local favourites: Daniel Yap and the Gooddam team, Kit and the team at Li Restaurant, the team from restaurateur Marcus Low's popular Table & Apron and Universal Bakehouse and last but not least, the crew who really know how to char: Burnt and Co.
What: A big, bold and bountiful afternoon of local and international chefs smoking and grilling over open flames.
Where: Tiffin at the Yard, amidst the beautiful brickwork of the 117-year-old Sentul Depot.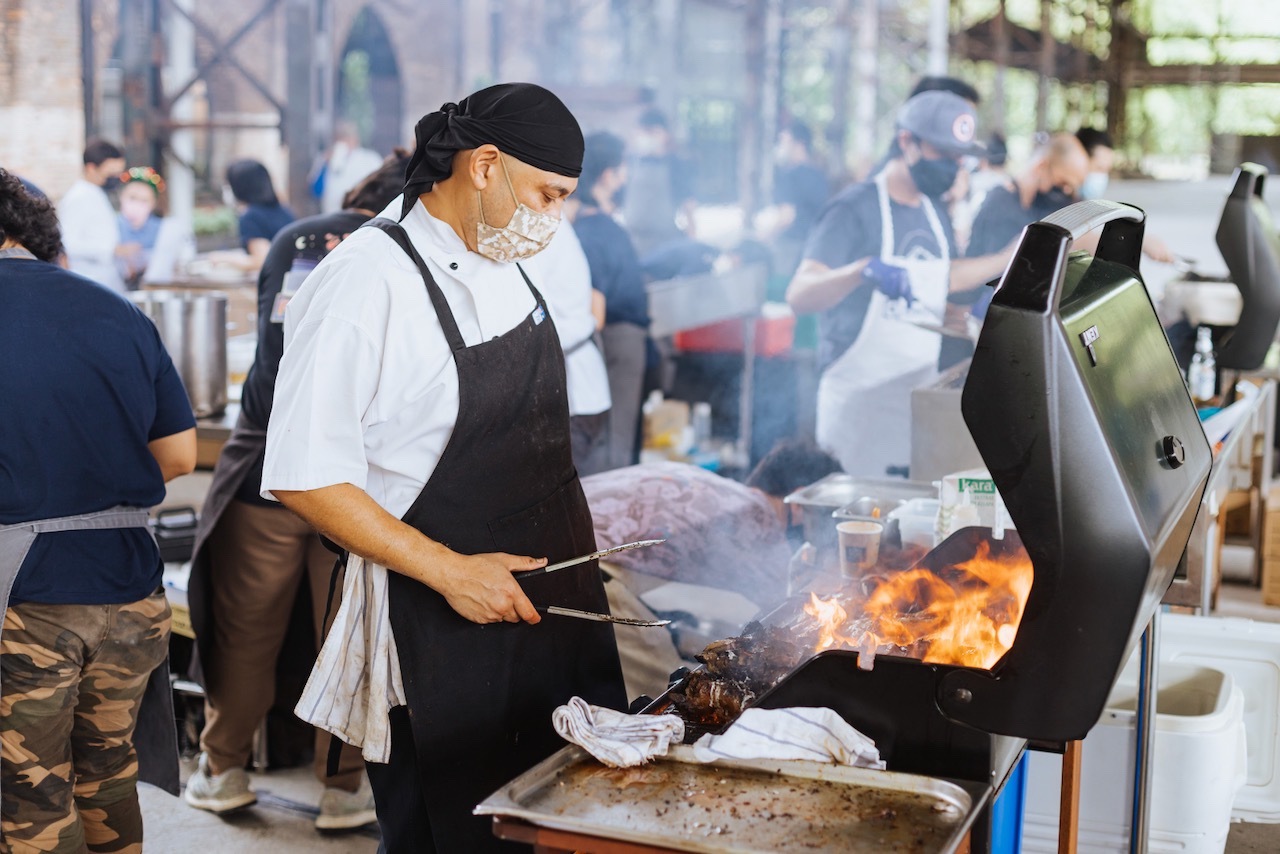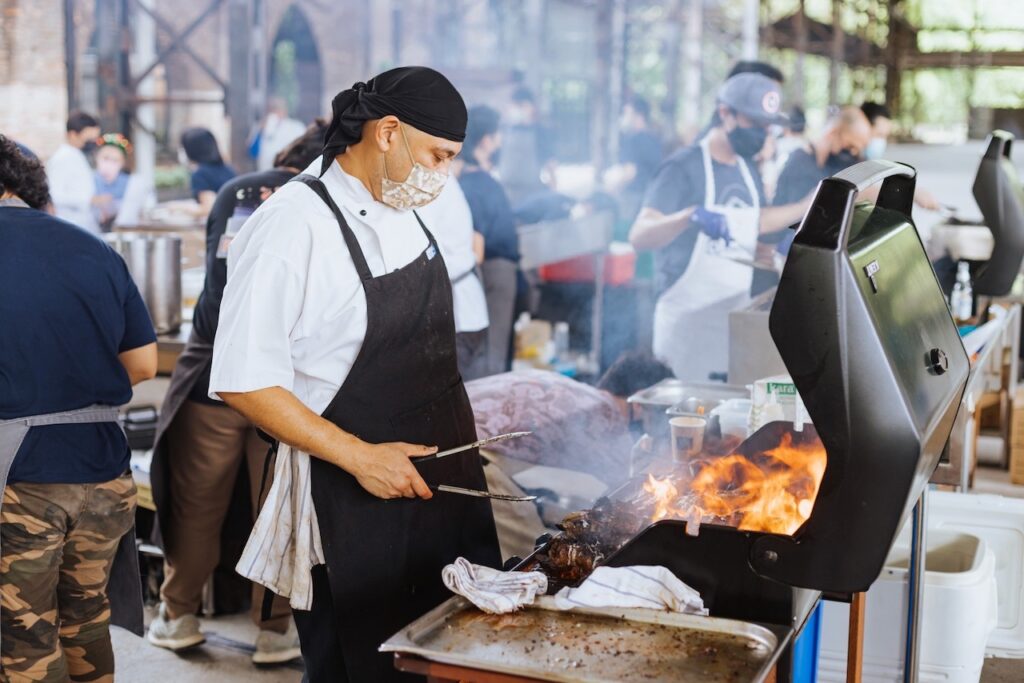 Stay up-to-date with the latest gourmet and travel recommendations for Malaysia here and here.